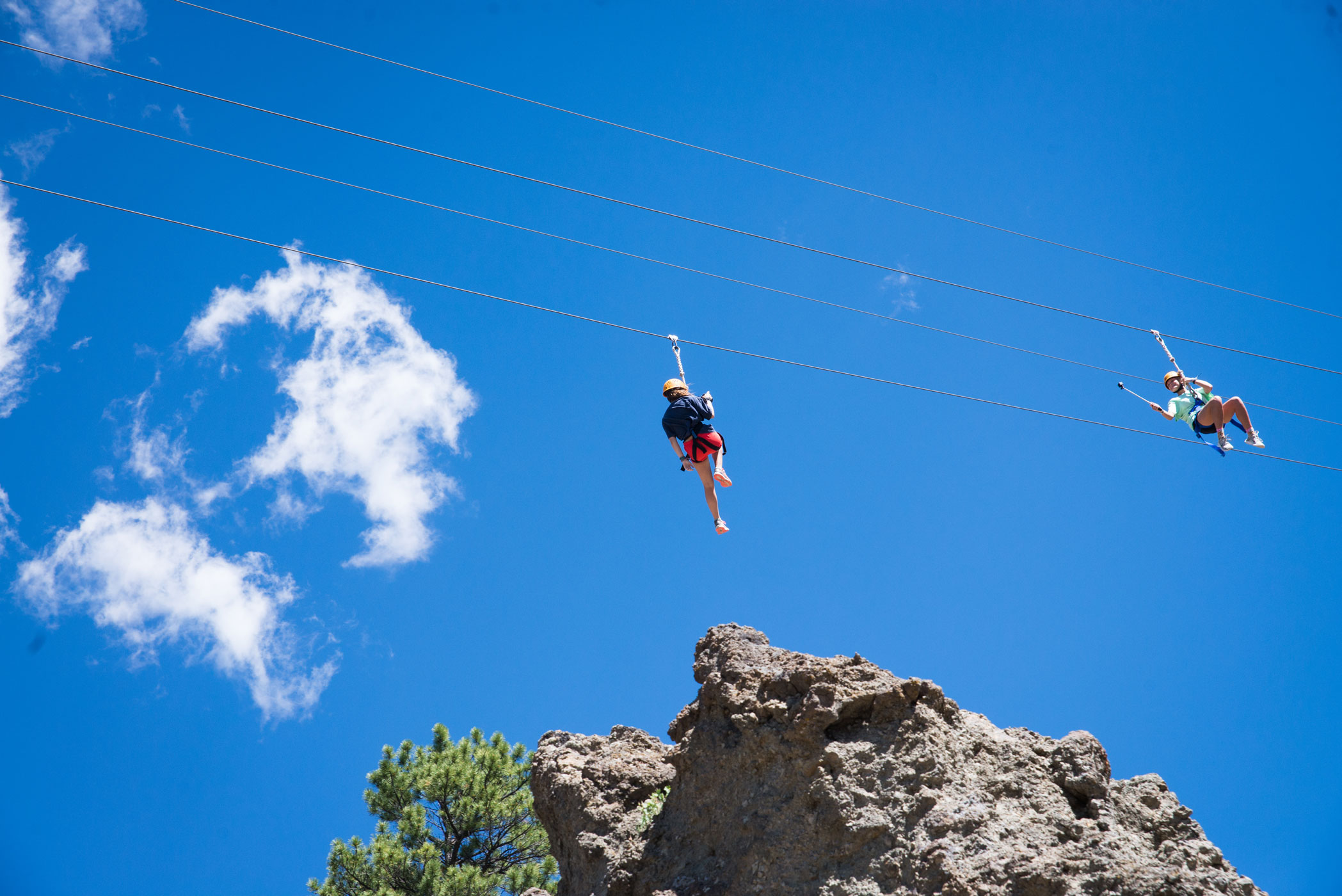 Scholarships
Making Camp Possible For Youth & Families
2019 Scholarship Application
Thanks to the generous support of individuals and organizations who share this desire, we are able to offer a limited number of scholarships each summer. Eligibility is awarded to anyone who shows financial need for Summer Camp.
Fill out the application below to apply.
Questions?
If you have any questions, please contact us at scholarships@skyranch.org.