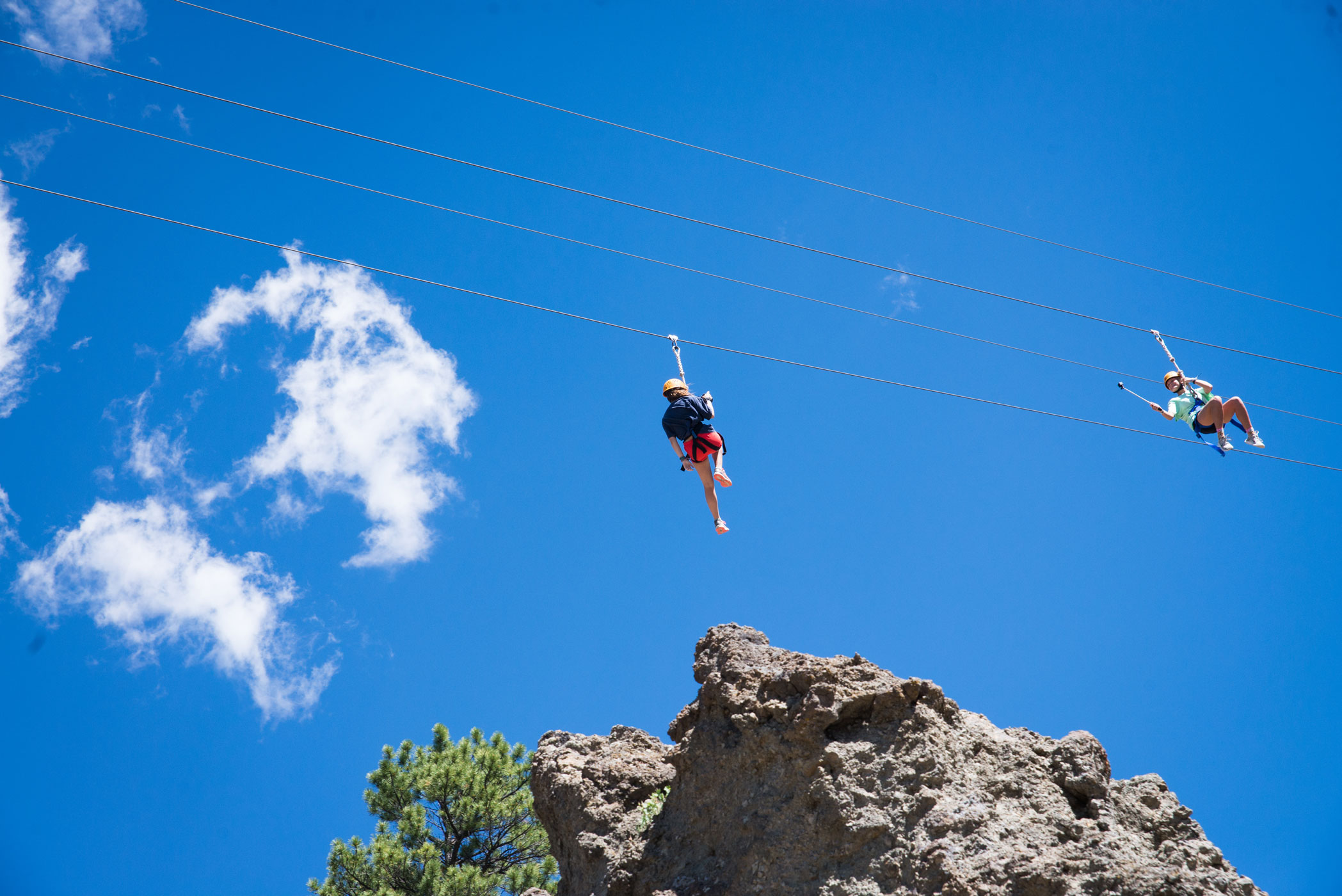 Last Minute Scholarships
Making Camp Possible For Youth & Families
2018 Last Minute Scholarship Application
Thank you for your interest in Sky Ranch. Due to the overflow of response for a scholarship, we have met our limit for awarded funds donated by our generous supporters. There may be an opportunity for more funds to become available at a later time. Please complete the Last Minute Application to be added to our waiting list. With our Last Minute scholarships, your family can be notified a week to two days before a camp session for acceptance.
Fill out the Last Minute Application below to to be added to the waiting list.
Questions?
If you have any questions, please contact us at scholarships@skyranch.org.