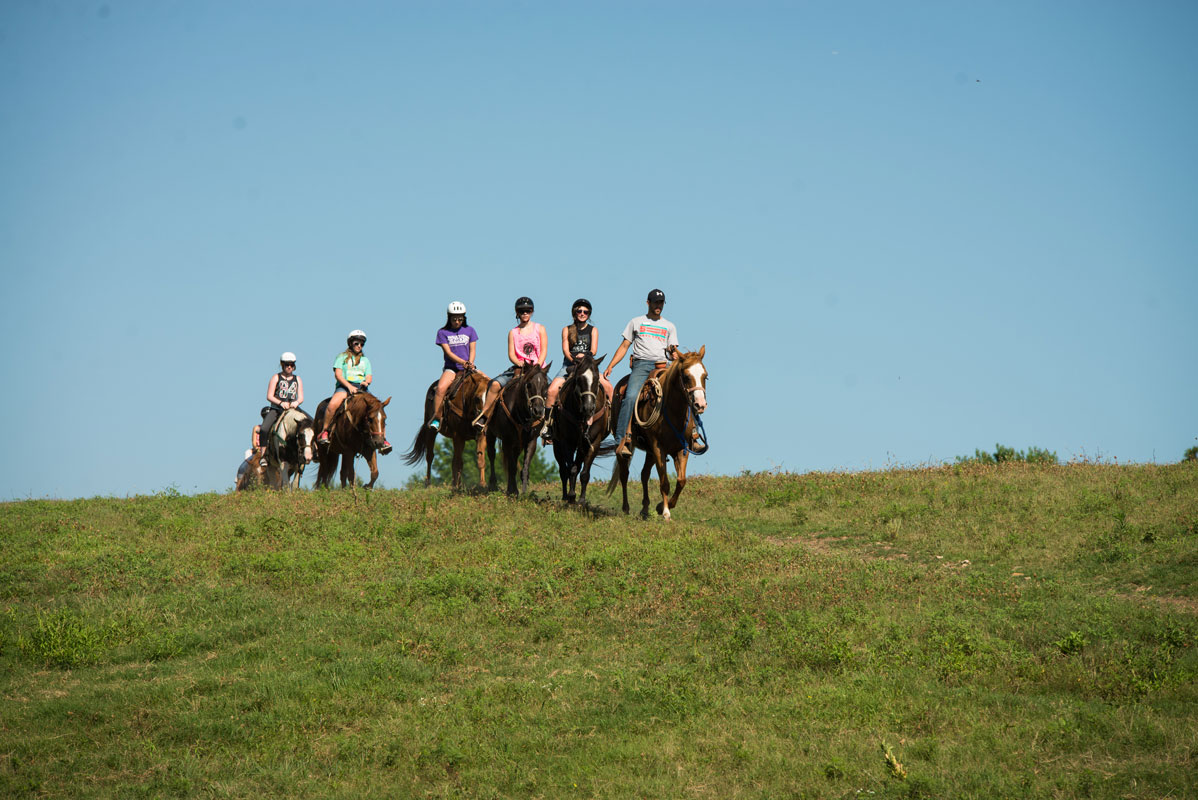 You'll feel right at home
Sky Ranch Cave Springs is unique. Our sole focus is serving groups who make Cave Springs their home for a day – or a week! Cave Springs offers excellent services in every area of retreat and conference facilities – from lodging and food service to meeting space and activities. You bring the program (speakers, worship bands/music, etc.) and we provide an exceptional place to have your retreat or conference!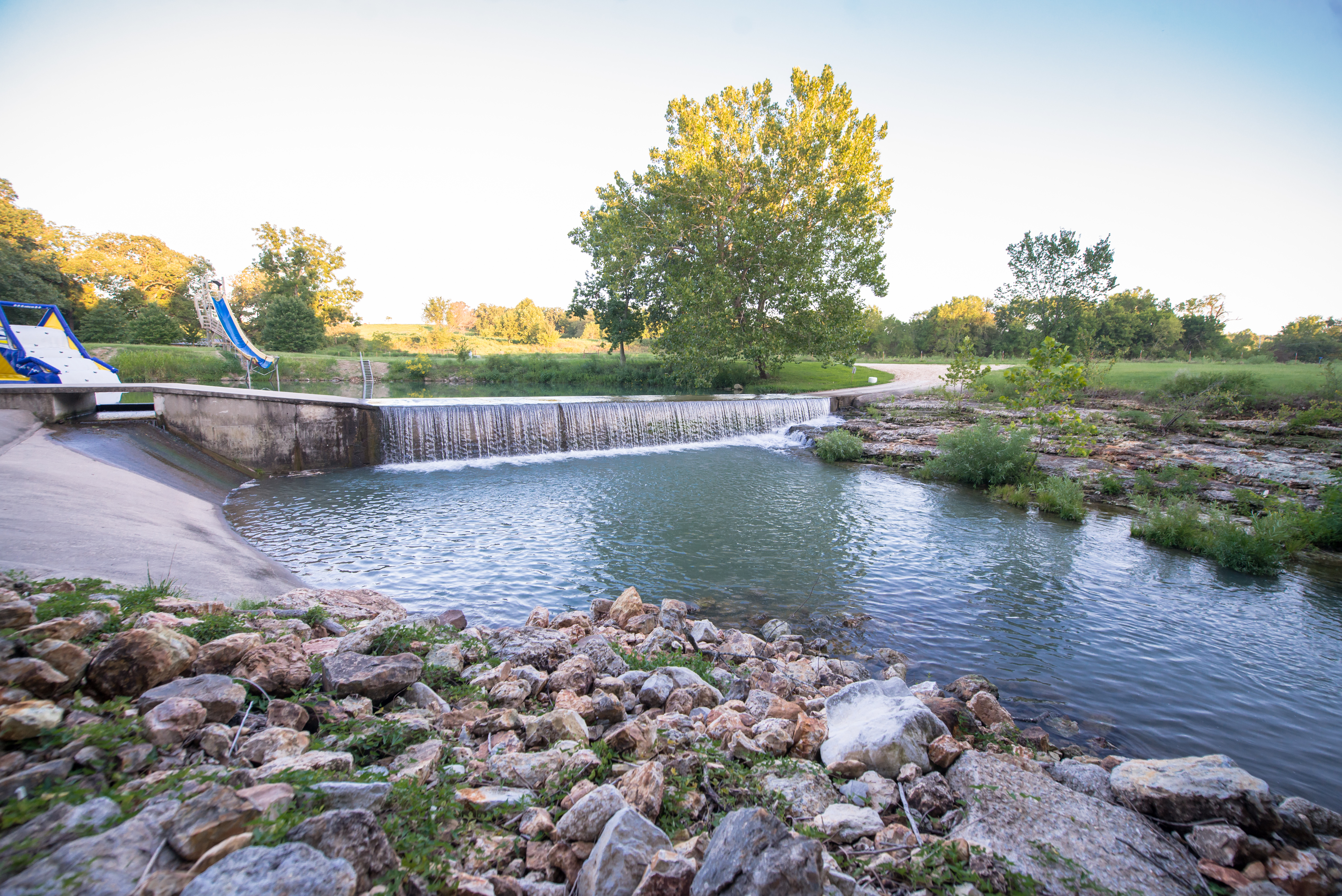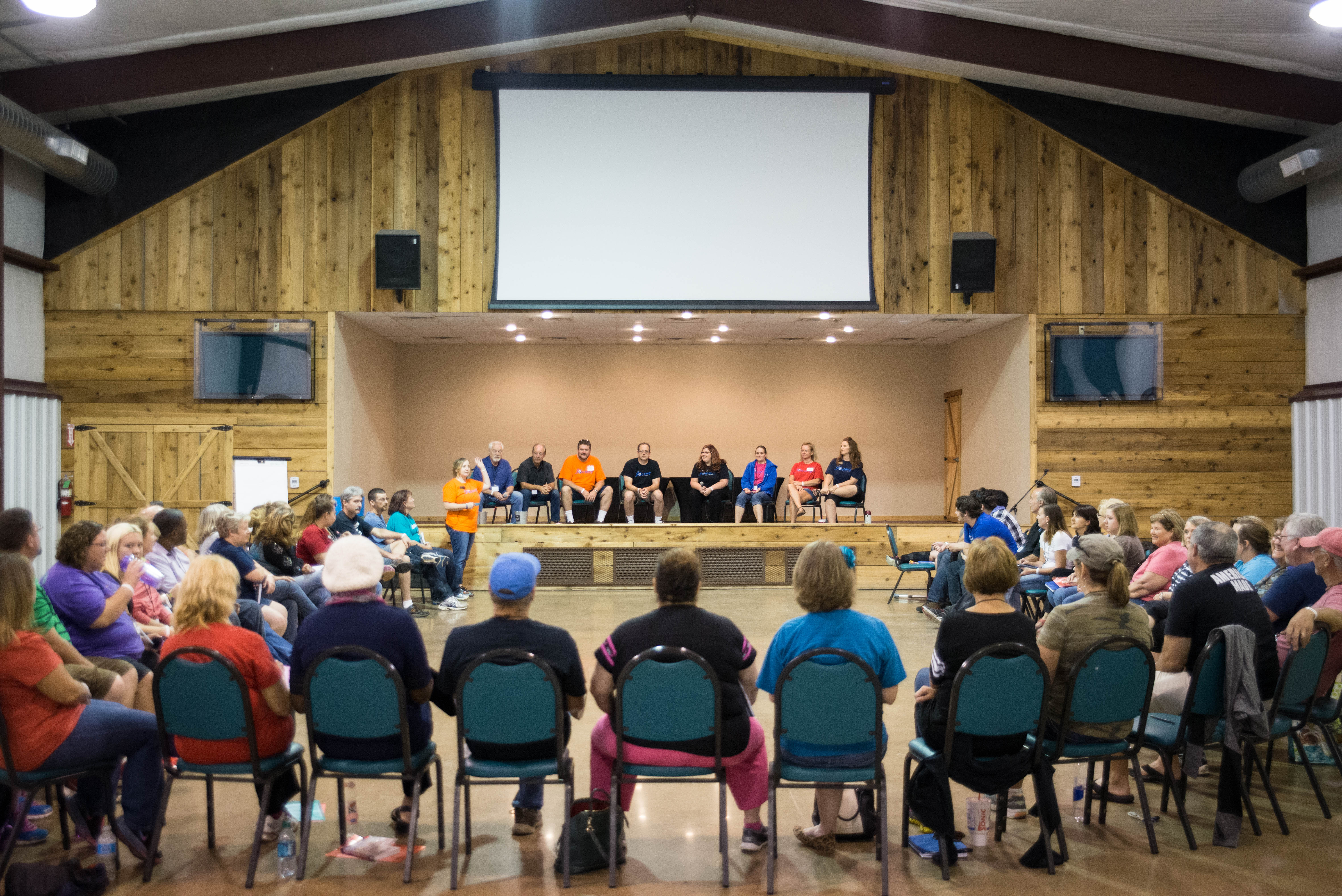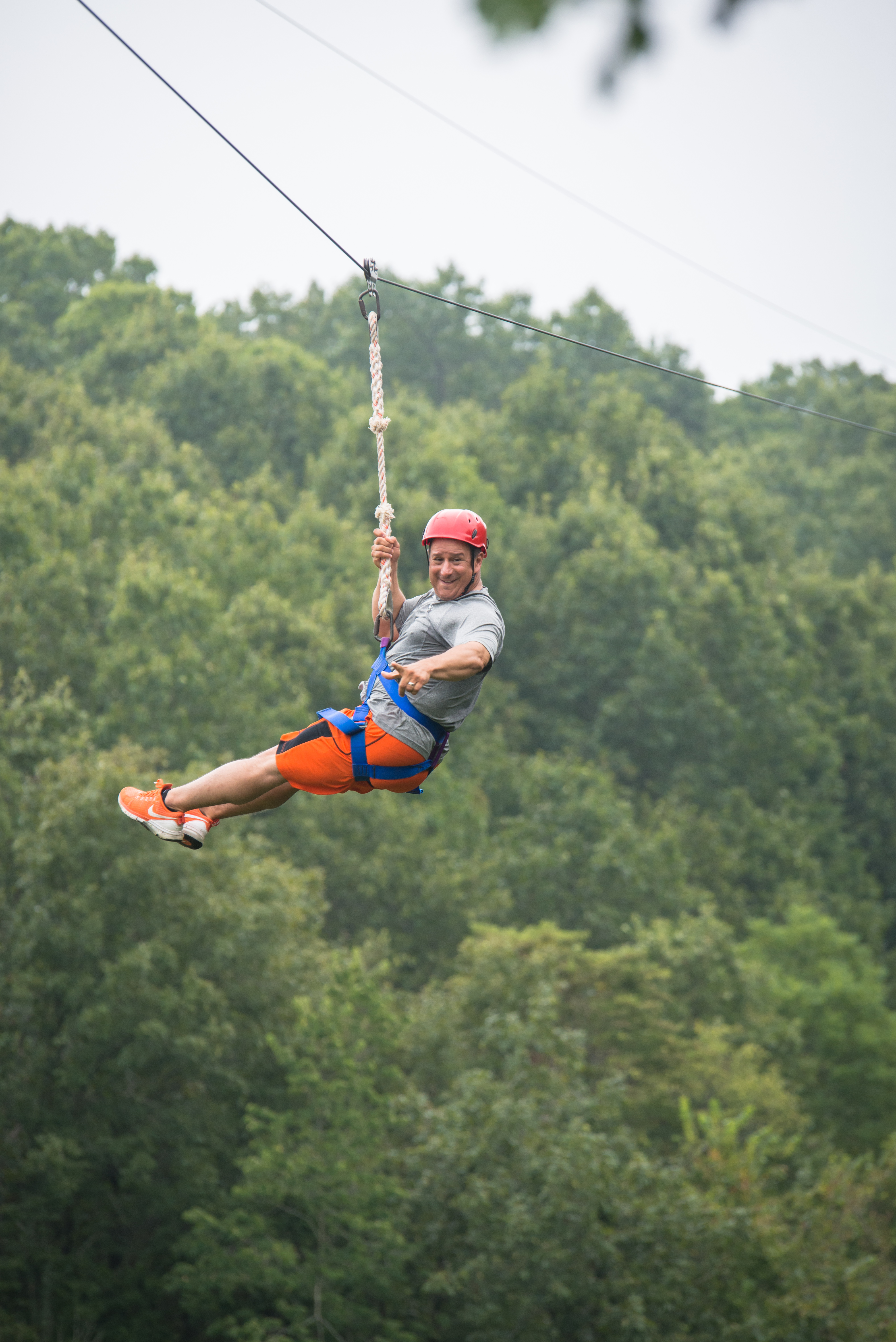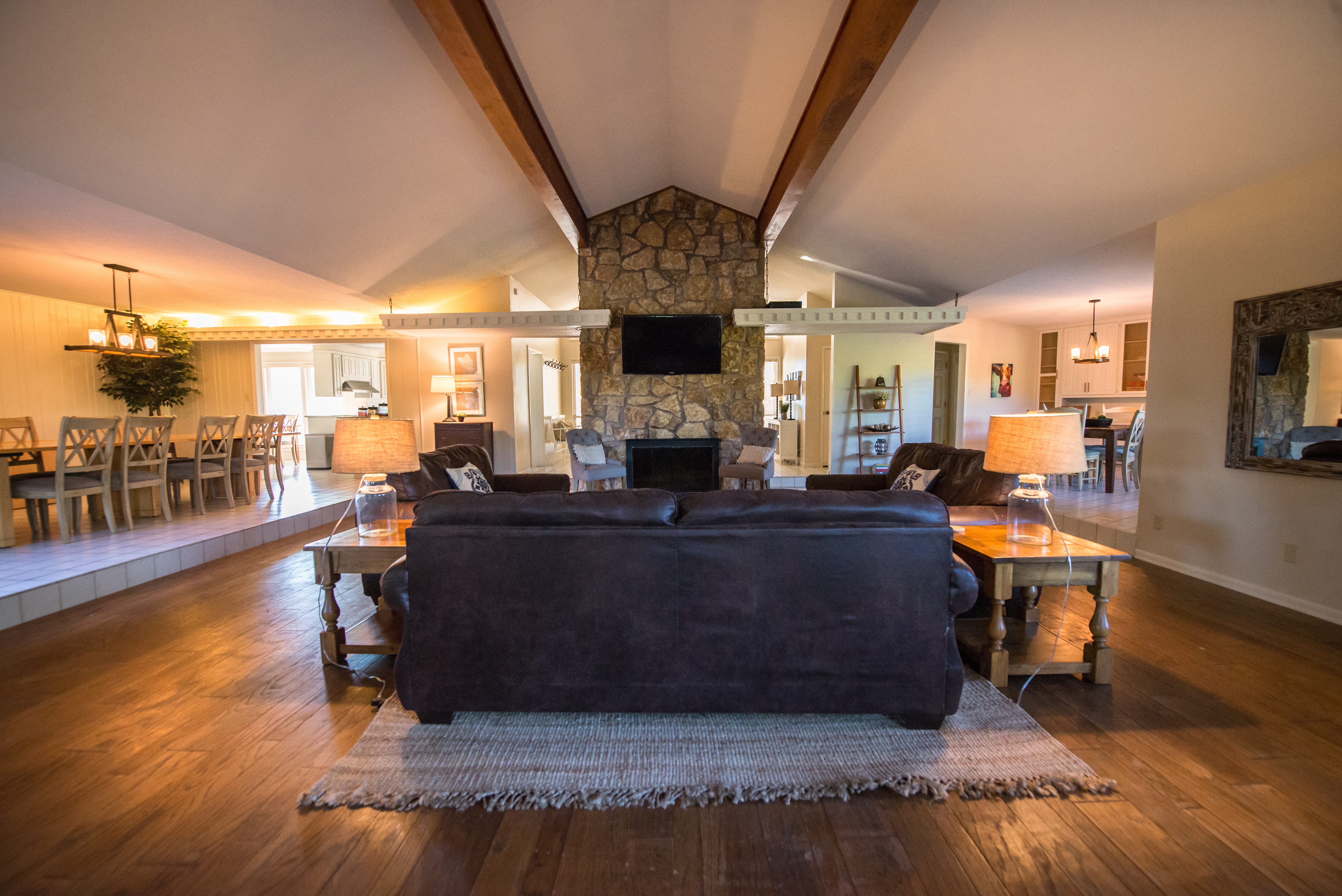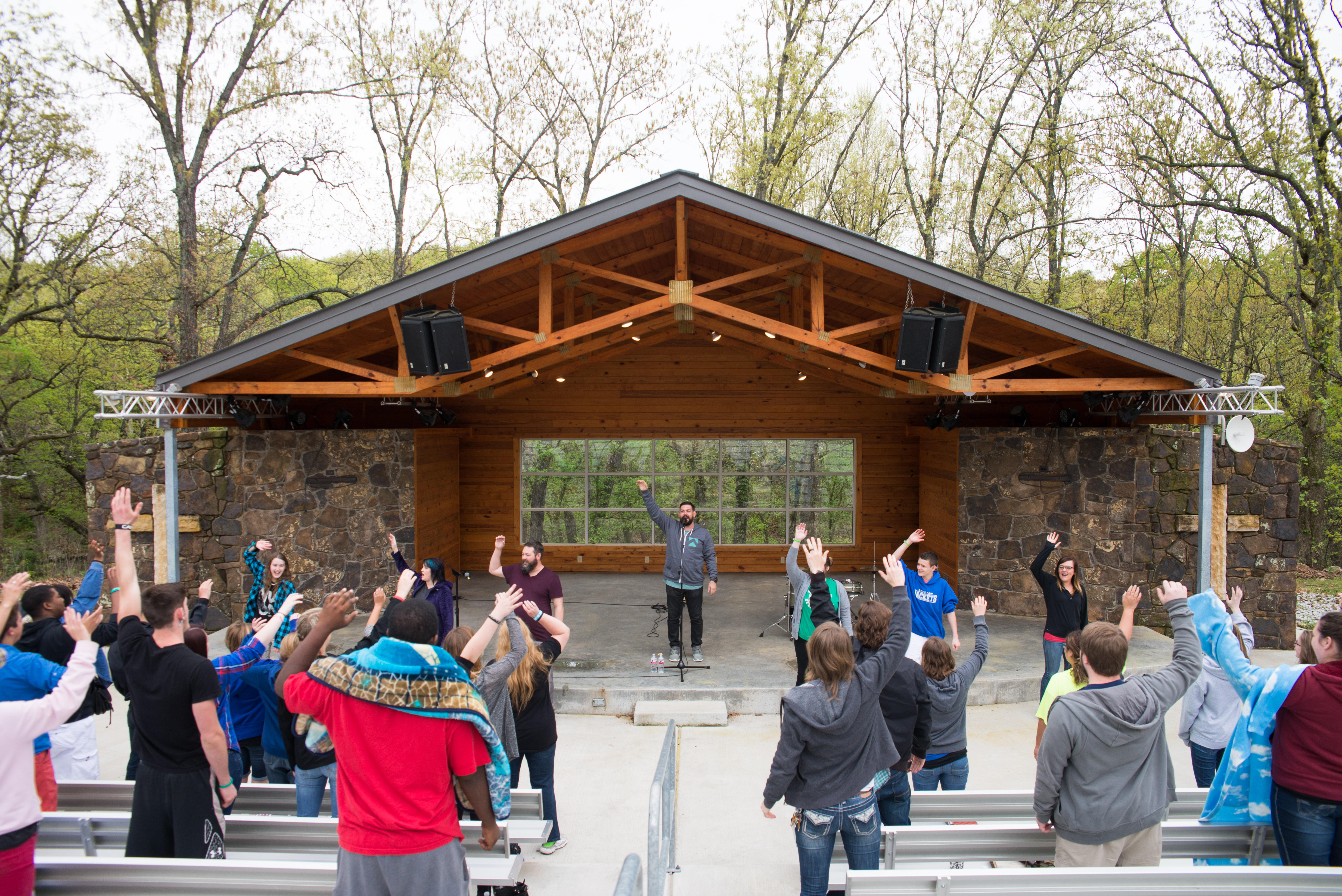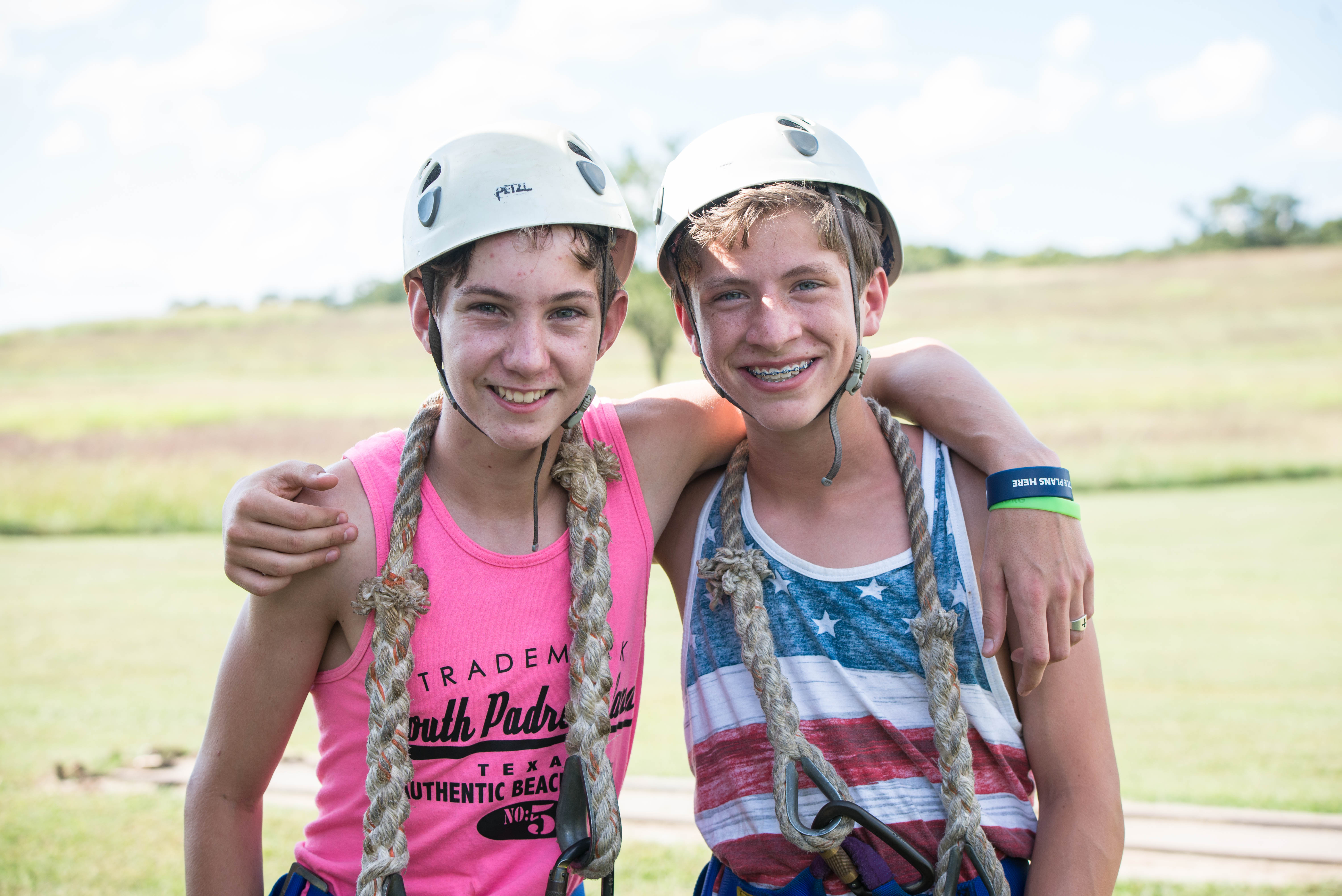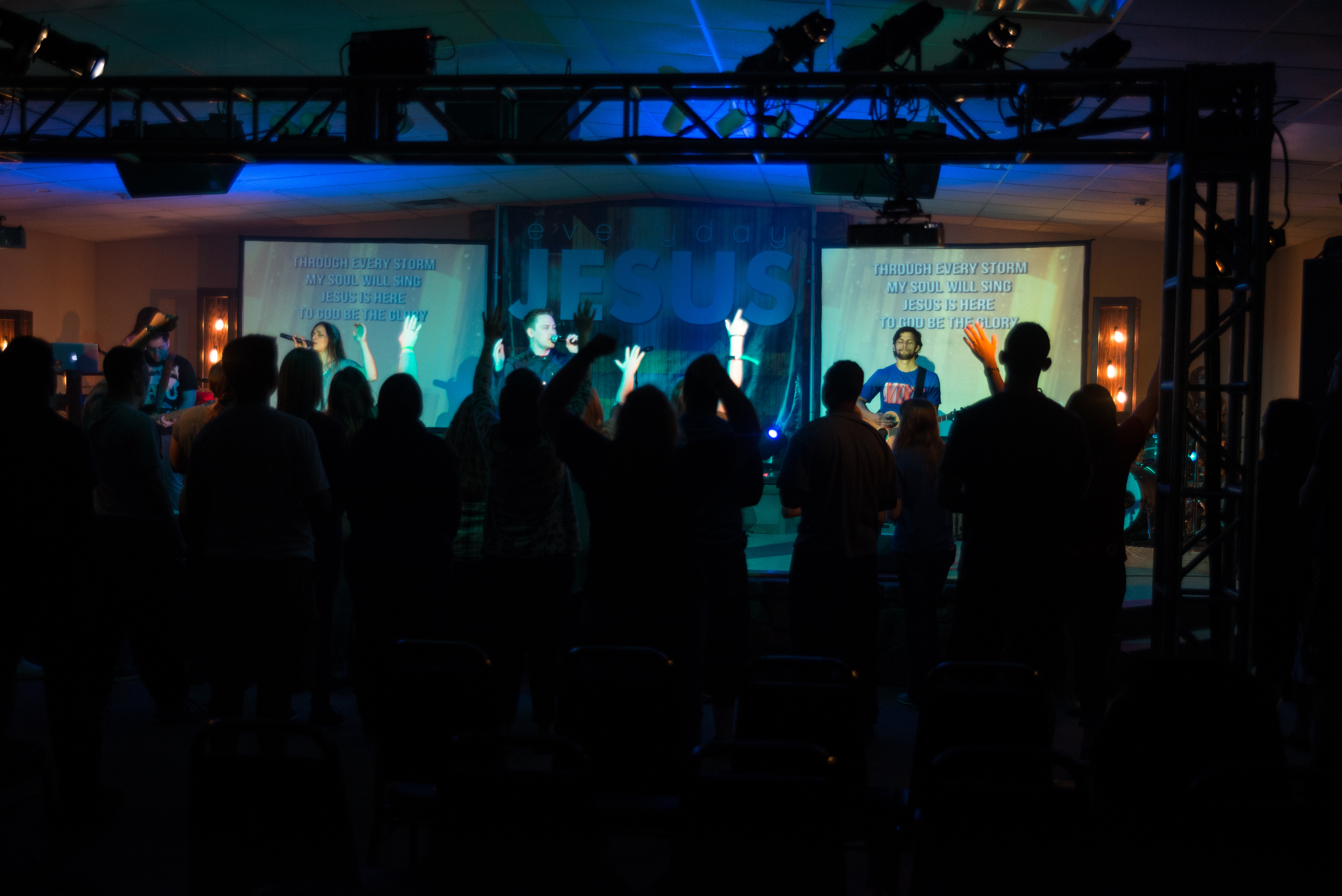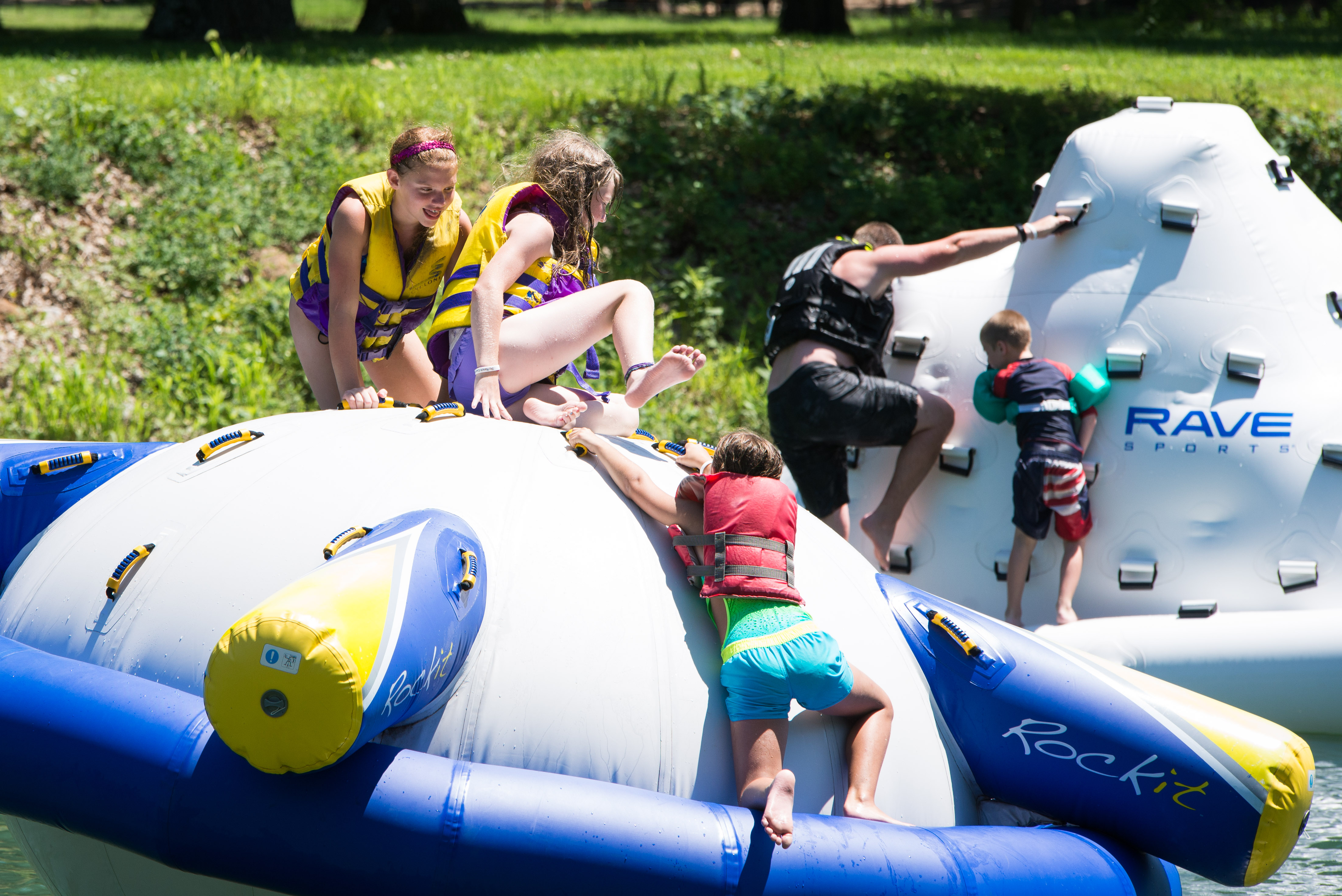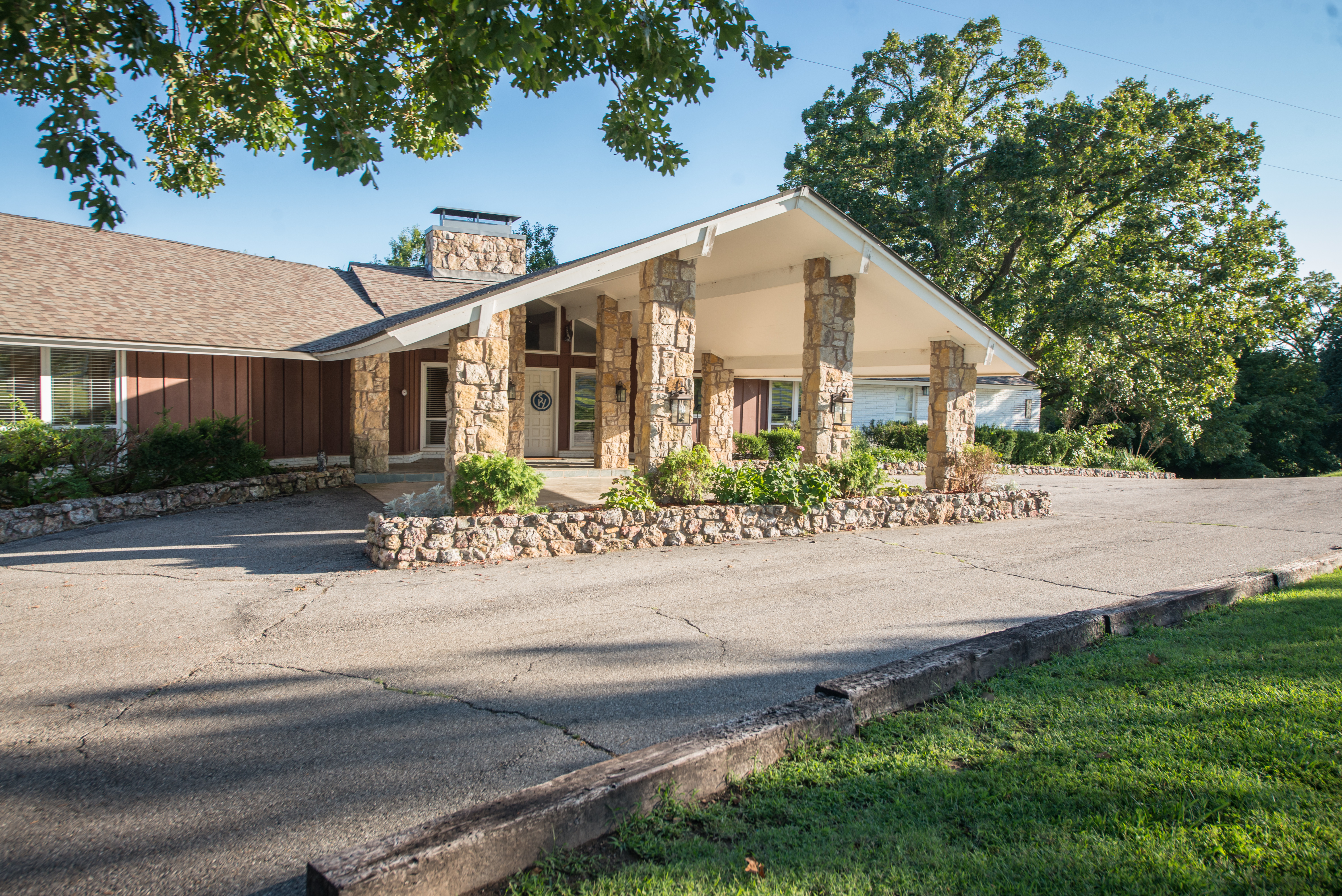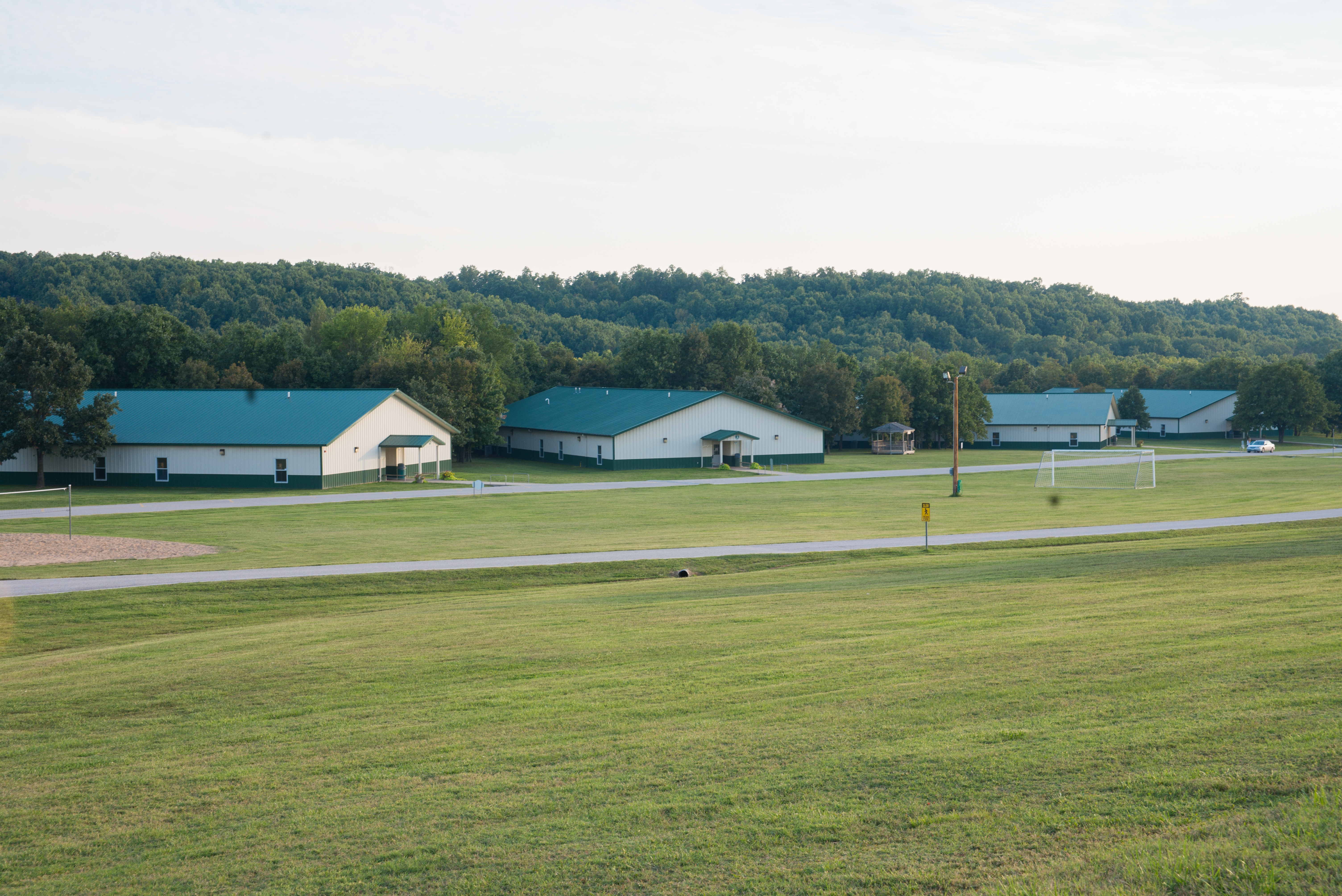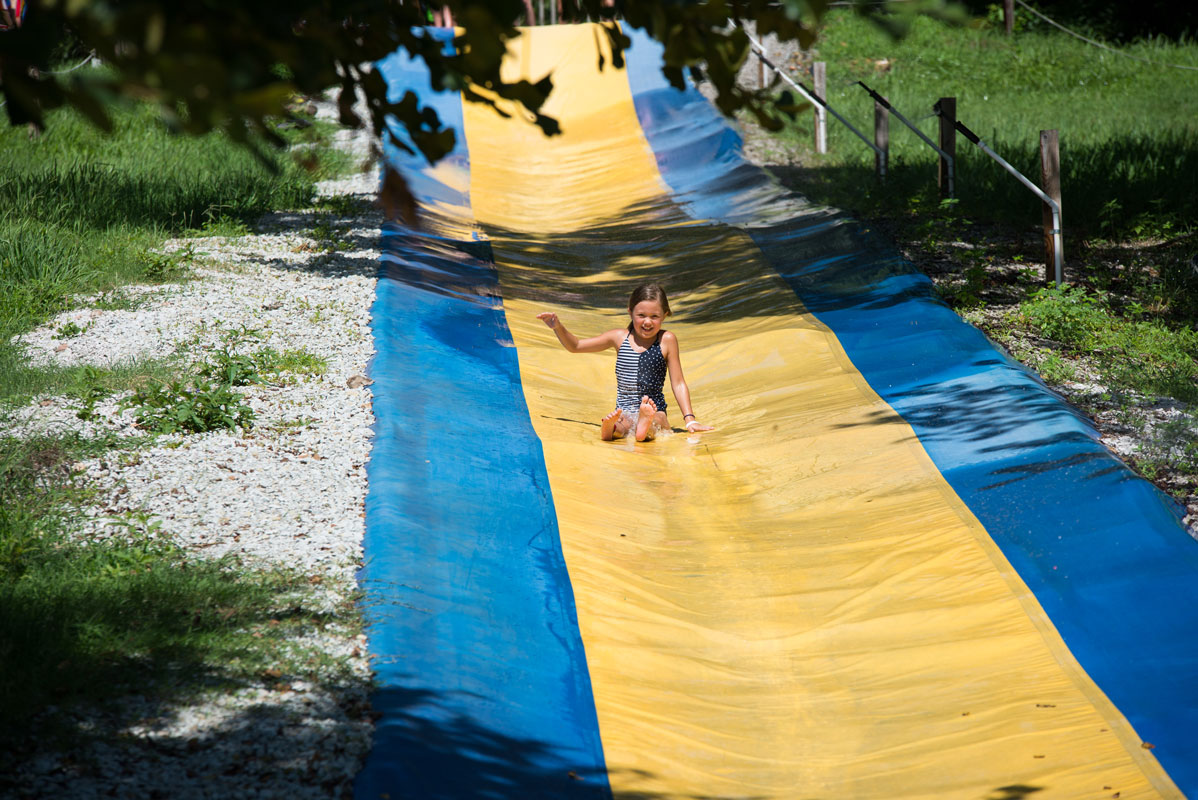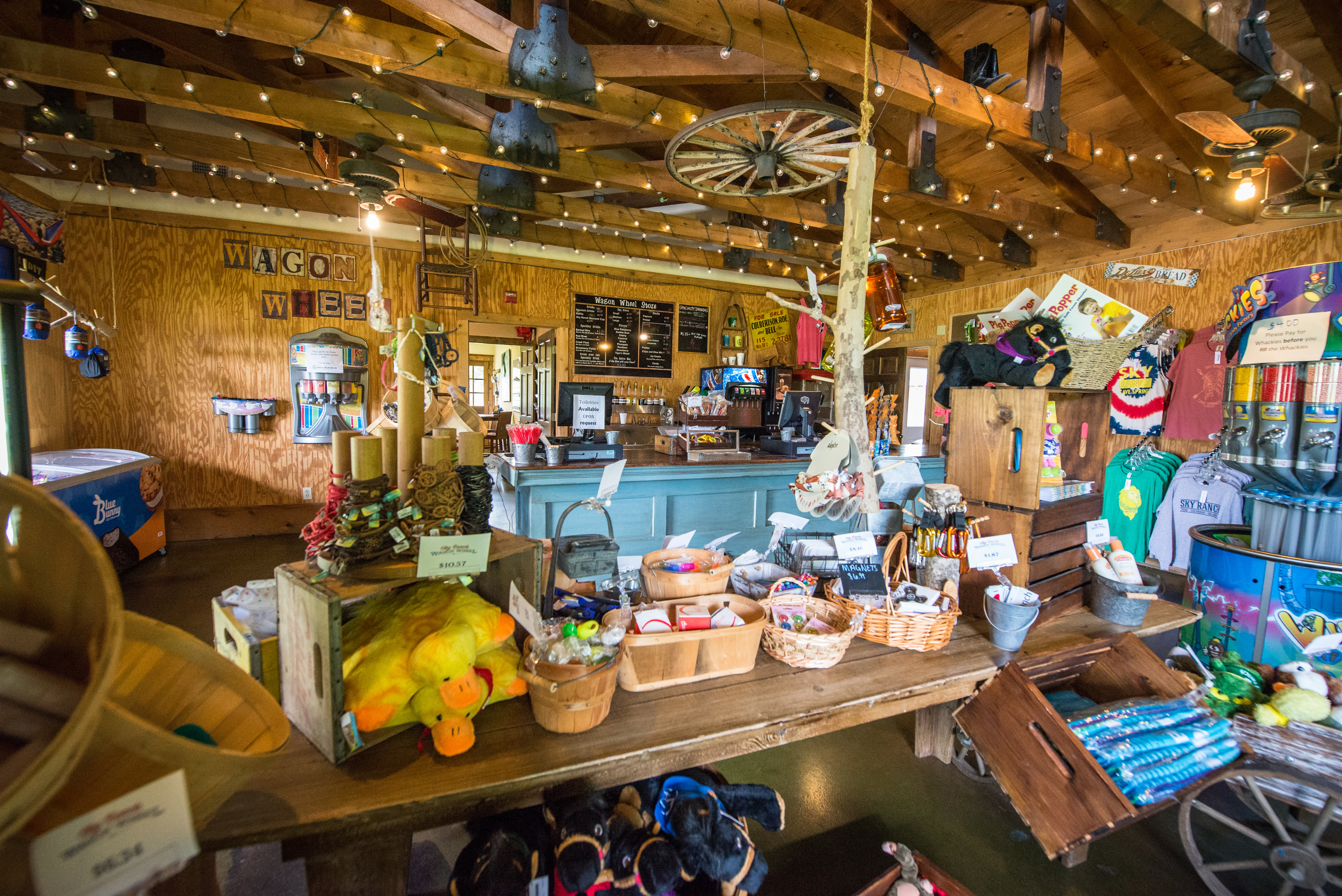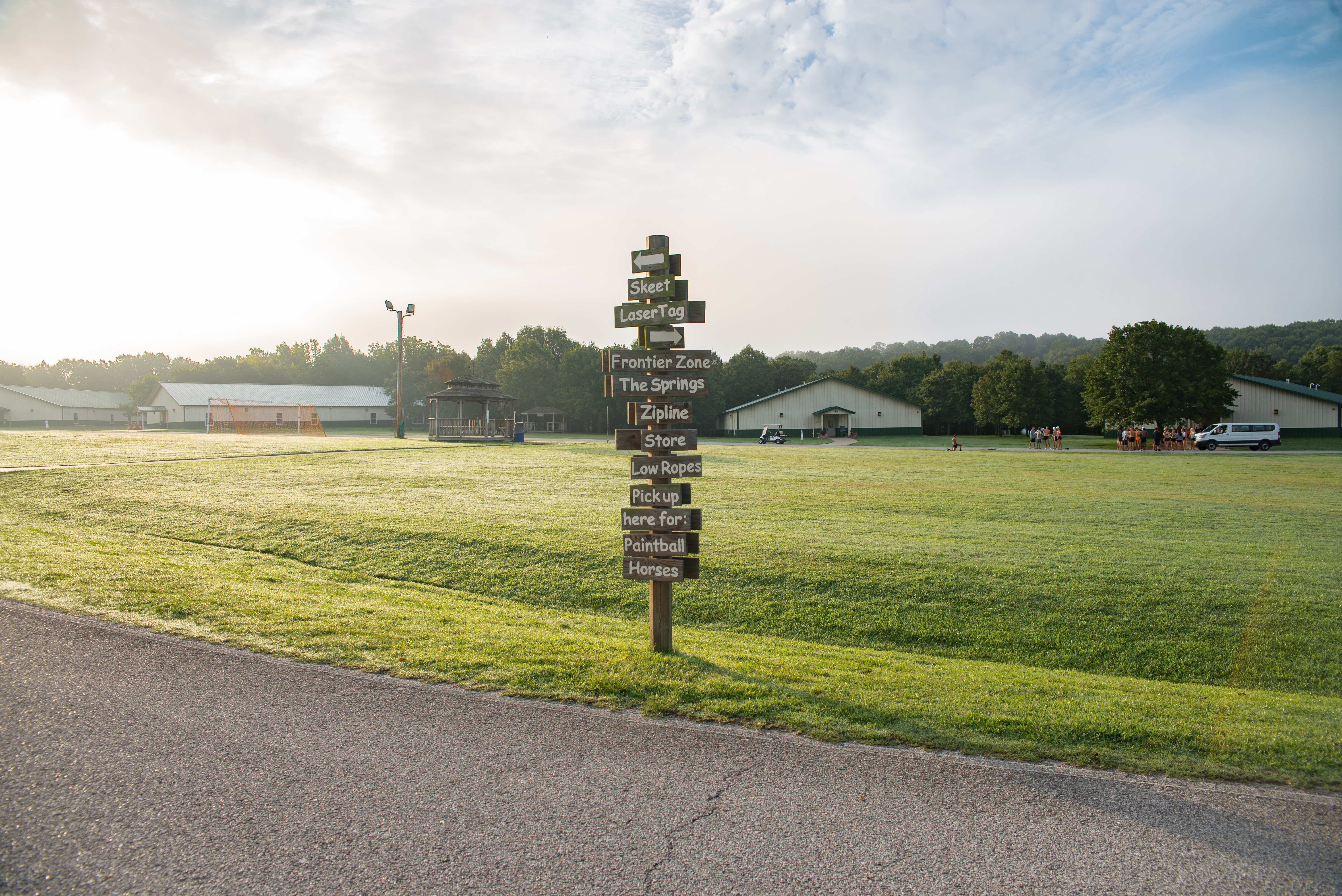 Activities
There's never a dull moment at Sky Ranch.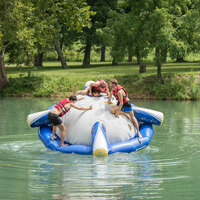 The Springs
A spring-fed waterfront, the Springs allows for plenty of fun: a "beach," blob, superslide, dock, paddle boats, and water inflatables!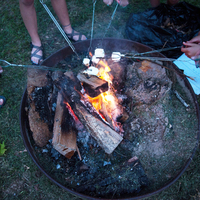 Campfire
Gather around the campfire with friends to roast marshmallows, share stories, and laugh.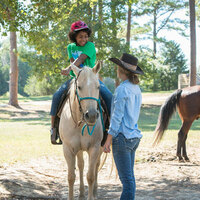 Horseback Riding
Led by Sky Ranch wranglers, experience scenic views while riding horseback.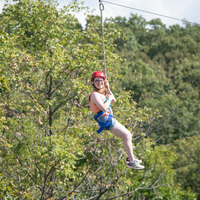 Ziplines
Speed down our multi-line ziplines with your friends. A high-flying adventure you'll never forget!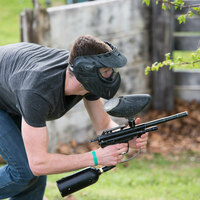 Paintball
Combat or target practice, Sky Ranch has something to offer for participants of varying skill levels. Develop unity with your team as you strategize how to cross into the opponent's territory or become an expert at shooting on target.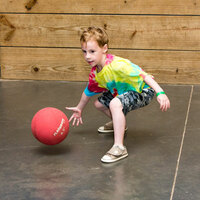 Gaga Ball
The more players the better! Dubbed a kinder gentler version of dodge ball, Gaga Ball is played with a ball, and combines the skills of dodging, striking, running, and jumping, while trying to hit opponents with a ball below the knees. Players need to keep moving to avoid getting hit by the ball. Fun and easy, everyone gets a serious workout.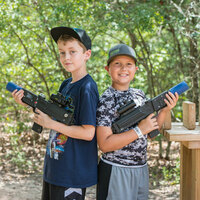 Laser Tag
Set in an outdoor course, Laser Tag is an exciting game of strategy and teamwork.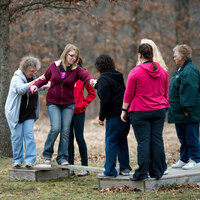 Low Ropes
Spend some intentional time together as a team problem-solving your way through a few of our team challenges or low ropes elements.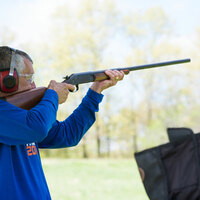 Skeet Shooting
Enjoy this recreational and competitive activity where participants attempt to break clay targets.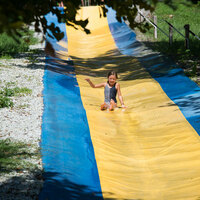 Sklyde
Enjoy a refreshing cool down on this slippery slide.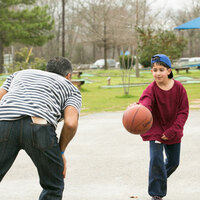 Basketball
Sky Ranch offers a full-sized basketball court.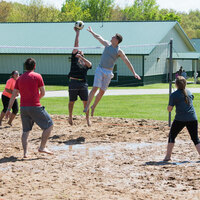 Volleyball
Sky Ranch offers a full-sized volleyball court.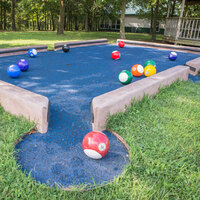 Bowliards​
Experience playing billiards in a life sized pool table.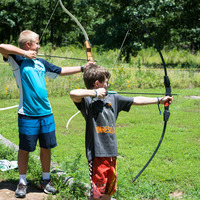 Frontier Zone
Relive the old frontier with archery, slingshots and tomahawk throwing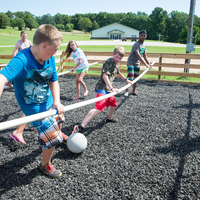 Human Foosball
This life-size foosball table gets you in the game, literally!
Church Camp - Summer
Summer months at Cave Springs offer opportunities for youth church camp for your group - including additional programming staff and options of themed night events. Years of experience and a creative and fun staff help make planning this annual event for your group a breeze!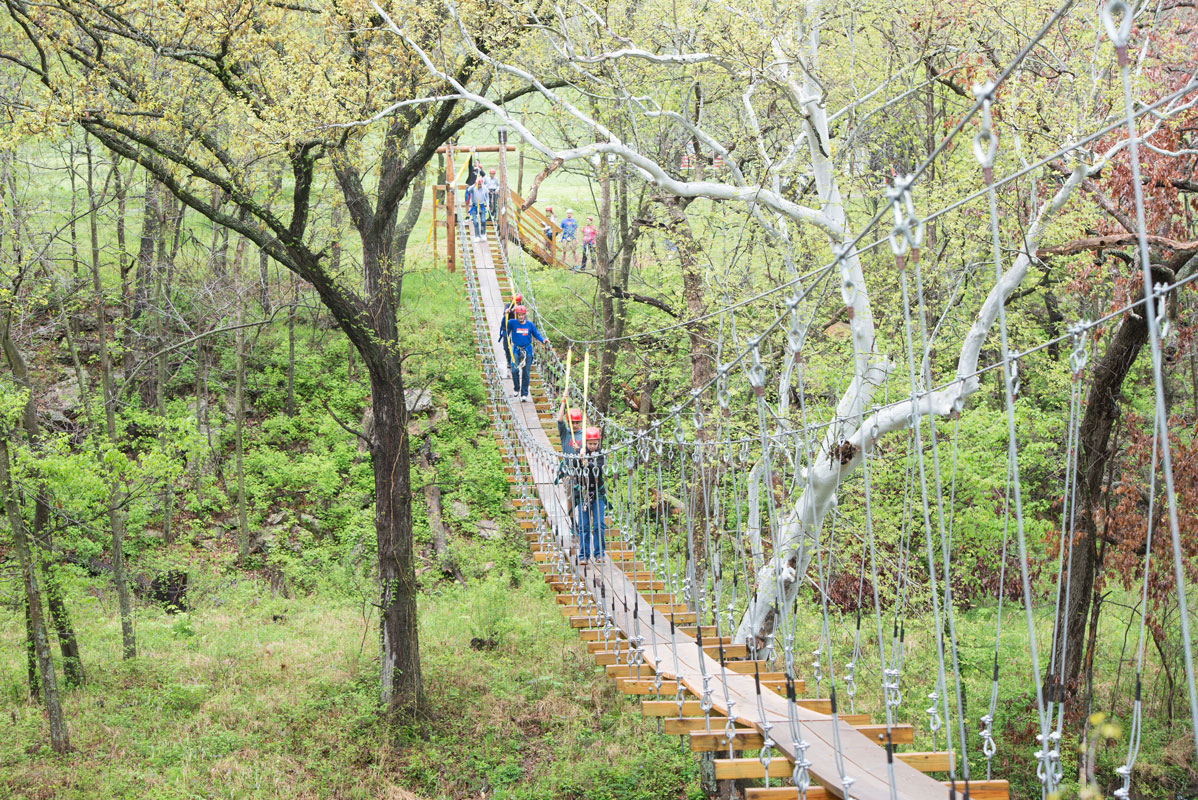 Perfect for:
Youth & Children's Camps
Church Retreats
Men's & Women's Retreats
Youth Retreats
Leadership Retreats
Church Summer Camps
Corporate Meetings
Team Building Facilitation
Staff Retreats
Strategic Planning Meetings
Church & Company Picnic
Inquire today!