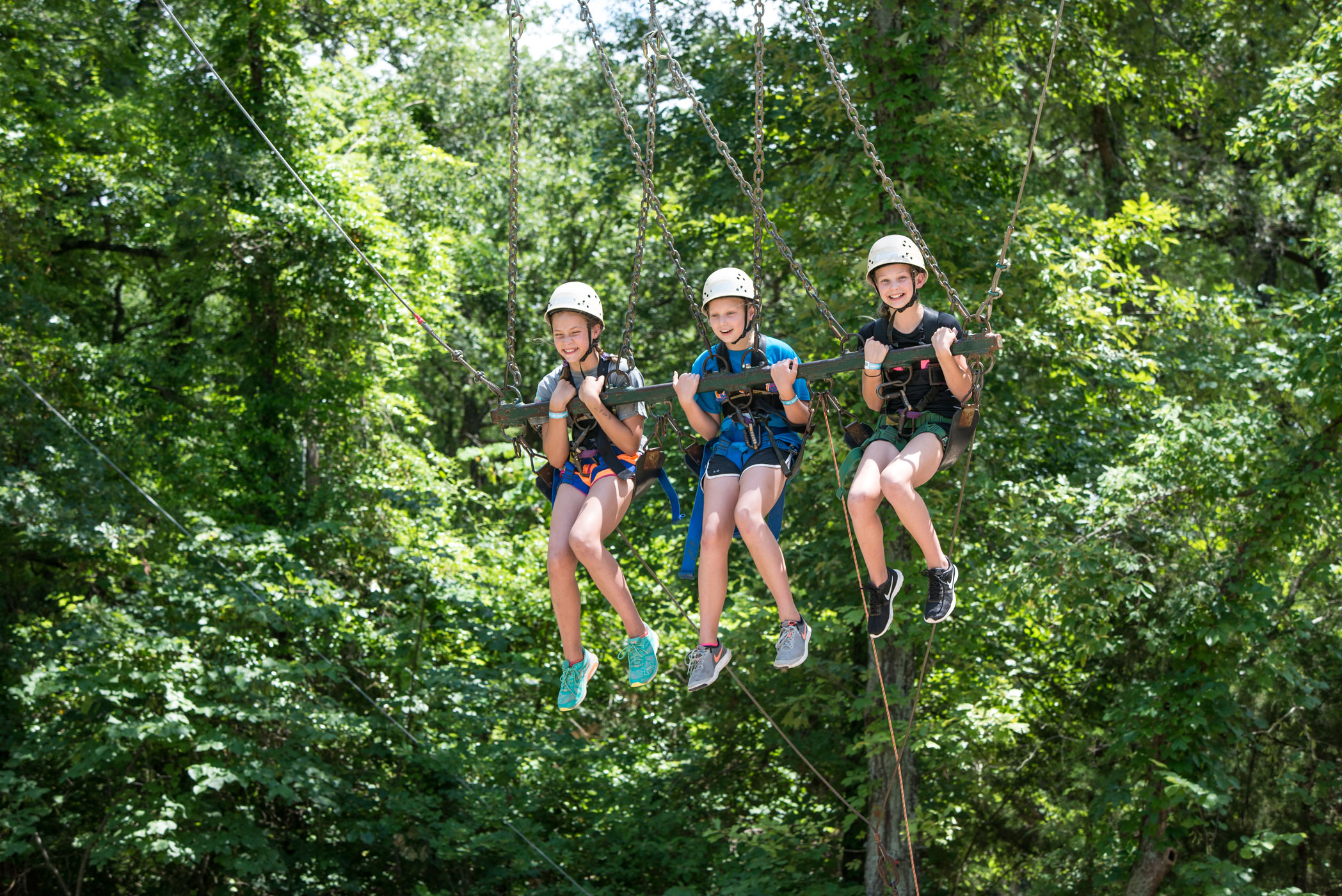 Why Give?
Impacting Lives Forever
For over 60 years, Sky Ranch has been a Christian organization that has provided nationally recognized summer camps, Champions Rodeo camps, school programs, retreats and conferences in Texas, Colorado, and Oklahoma.
These programs enable youth and families to enjoy a positive and exciting camping experience combined with the truths of God's Word, making a lasting impact on future generations.
Our Mission
Leading youth and families to know and follow Christ.
Ways to Give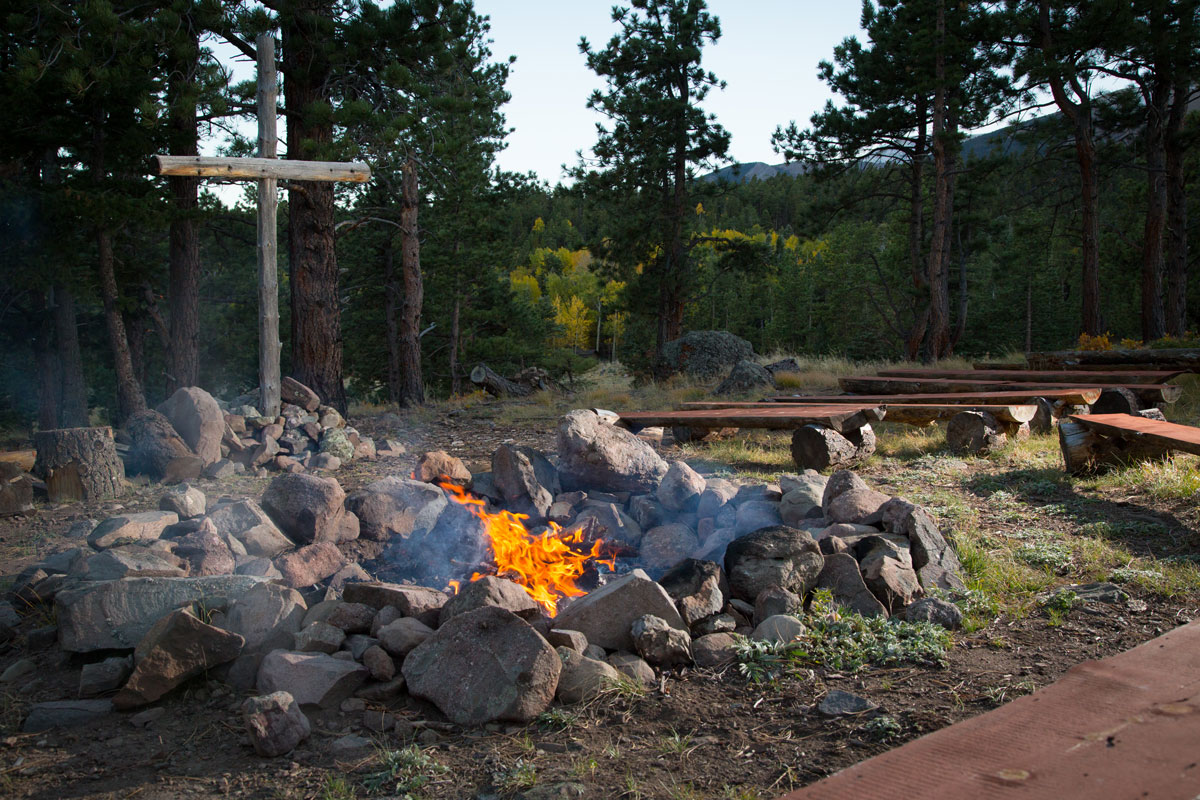 Create the Space
A gift towards our capital needs allows us to remain debt free as God has called us to be and align our facilities to meet our ministry needs.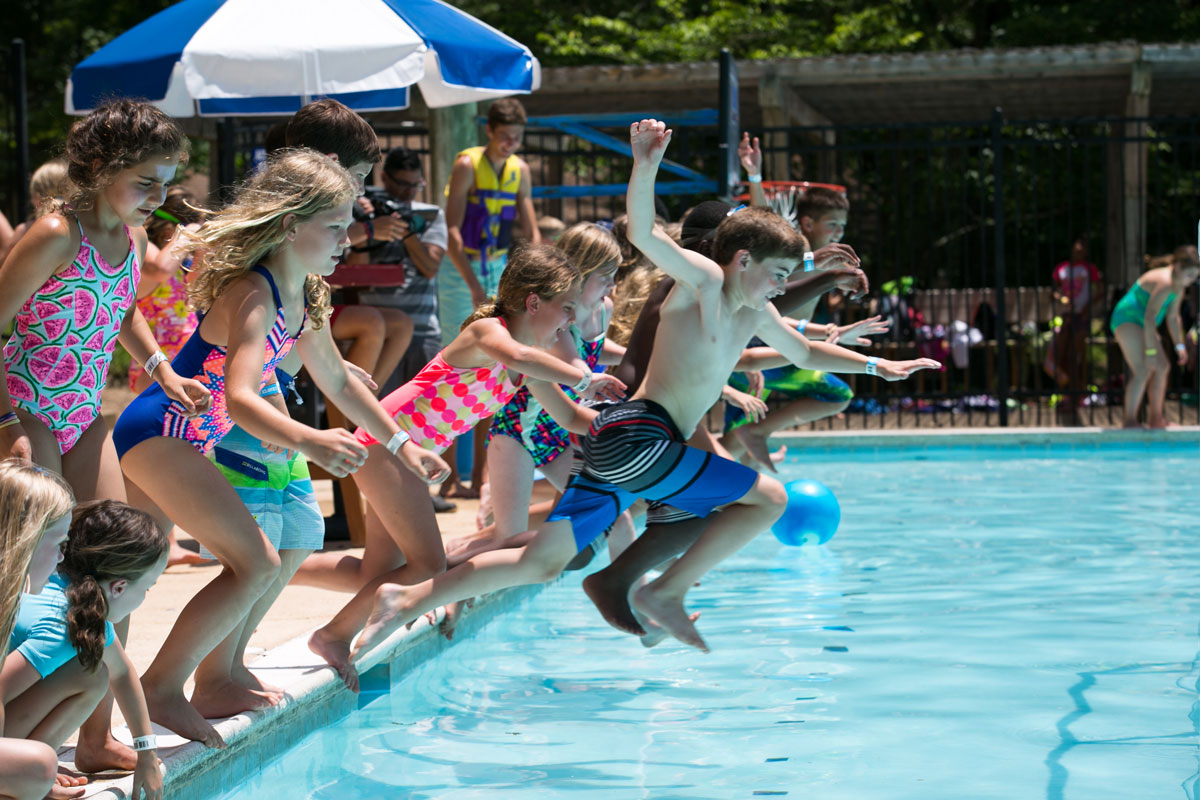 Scholarships
Scholarships ensure that children and families facing circumstances beyond their control have an opportunity to experience all that Sky Ranch offers.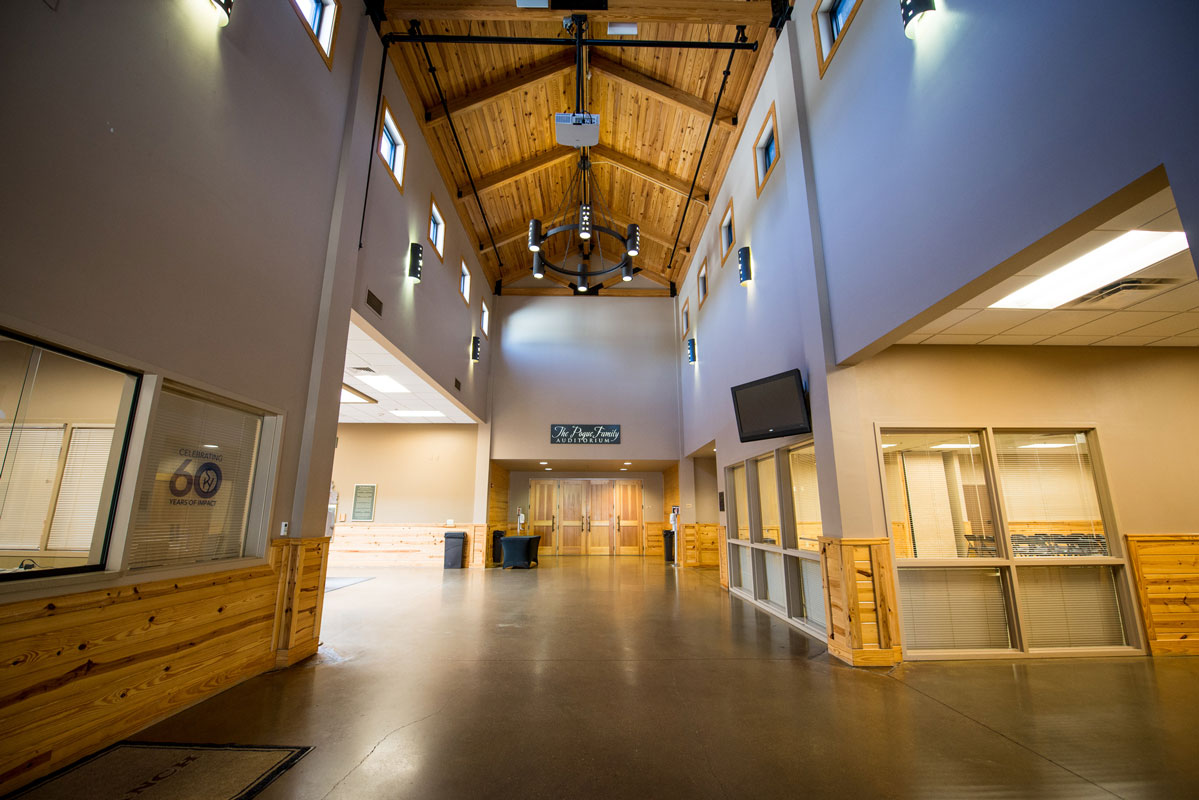 General Fund
Your generous gift enables Sky Ranch to allocate your donation wherever the need is greatest.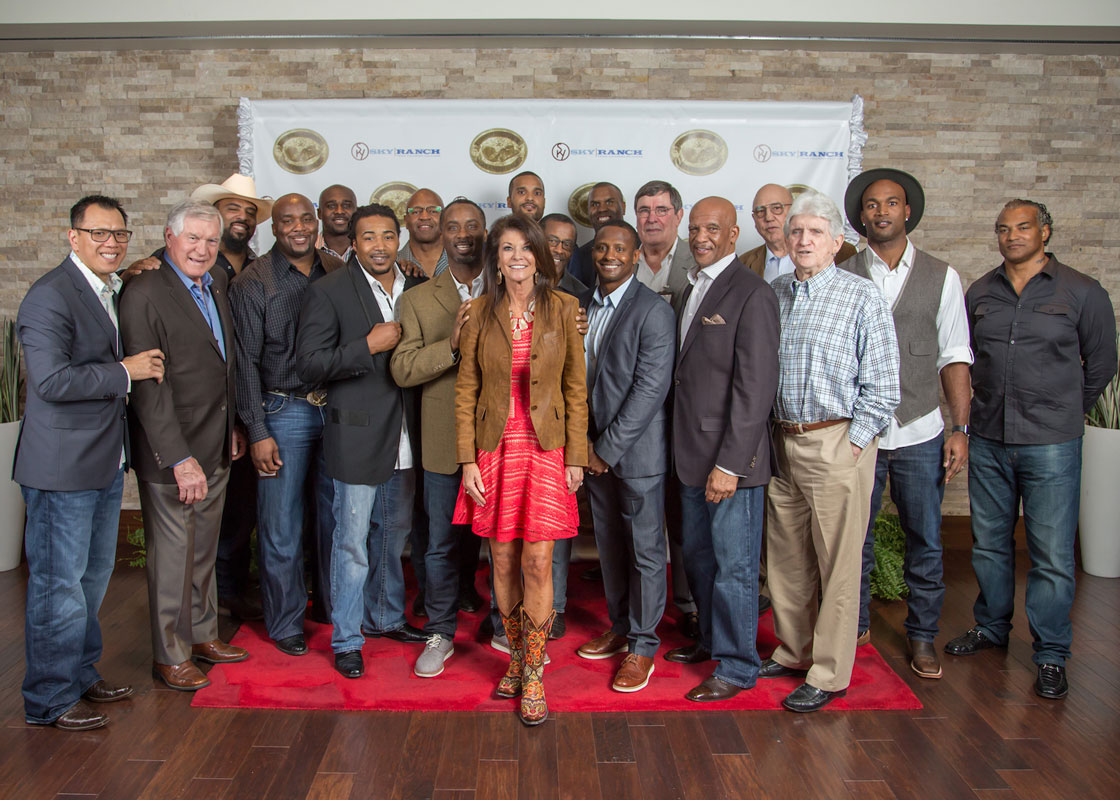 Cowboys & Cowboys Gala
Sky Ranch's Annual Cowboys and Cowboys Gala changes lives! The funds raised support the ministry and Scholarship Gift Program.
Attend the 2020 Gala
2019 Skylights
748
Global First Time Decisions for Christ
94%
Of Parents Surveyed Indicated Sky Ranch Leaves a Lasting Impact on Their Child's Life
97%
Of Kids Surveyed Indicated a Desire to Come Back
410
Families Served at Family Camp
Donate Today
There is no greater investment than in the lives of youth and families, for them to know and follow Christ.

Sky Ranch is a 501(c)(3) charitable organization and a member in good standing with the Evangelical Council for Financial Accountability (ECFA). All gifts are tax-deductible. We will mail you a receipt of your donation specifying the gift and amount.