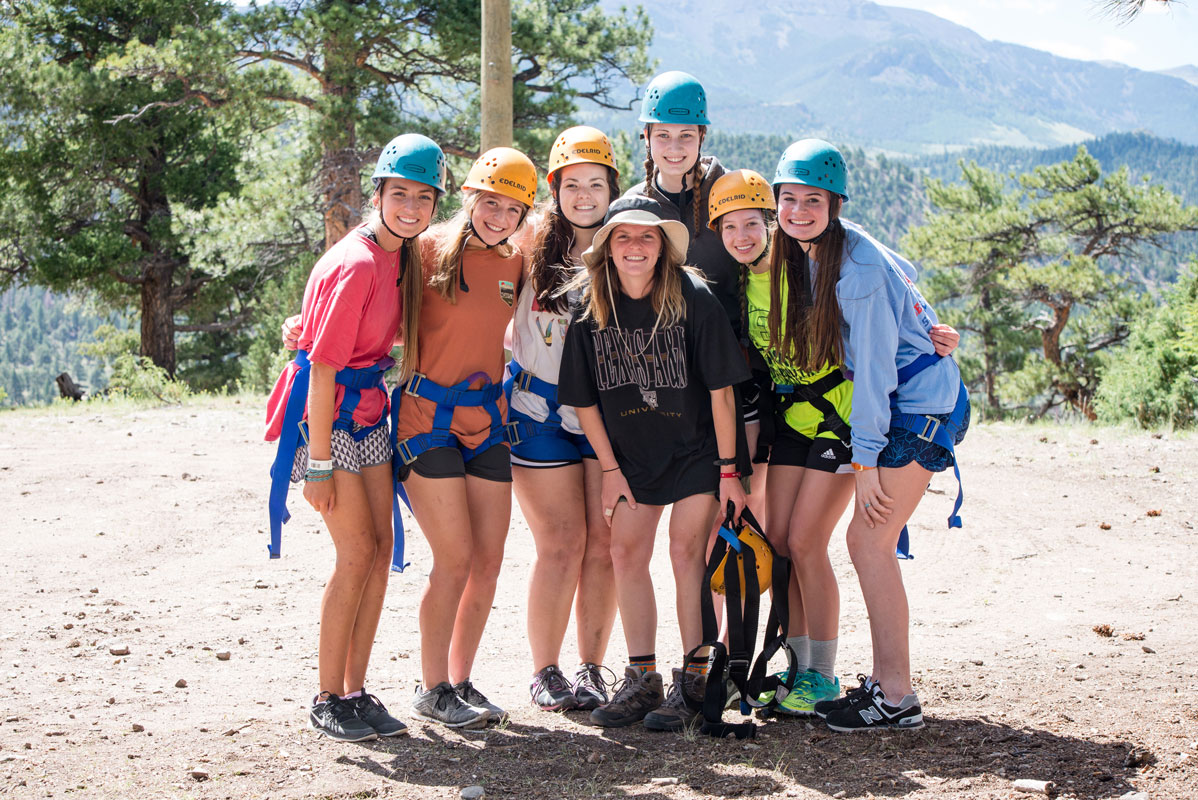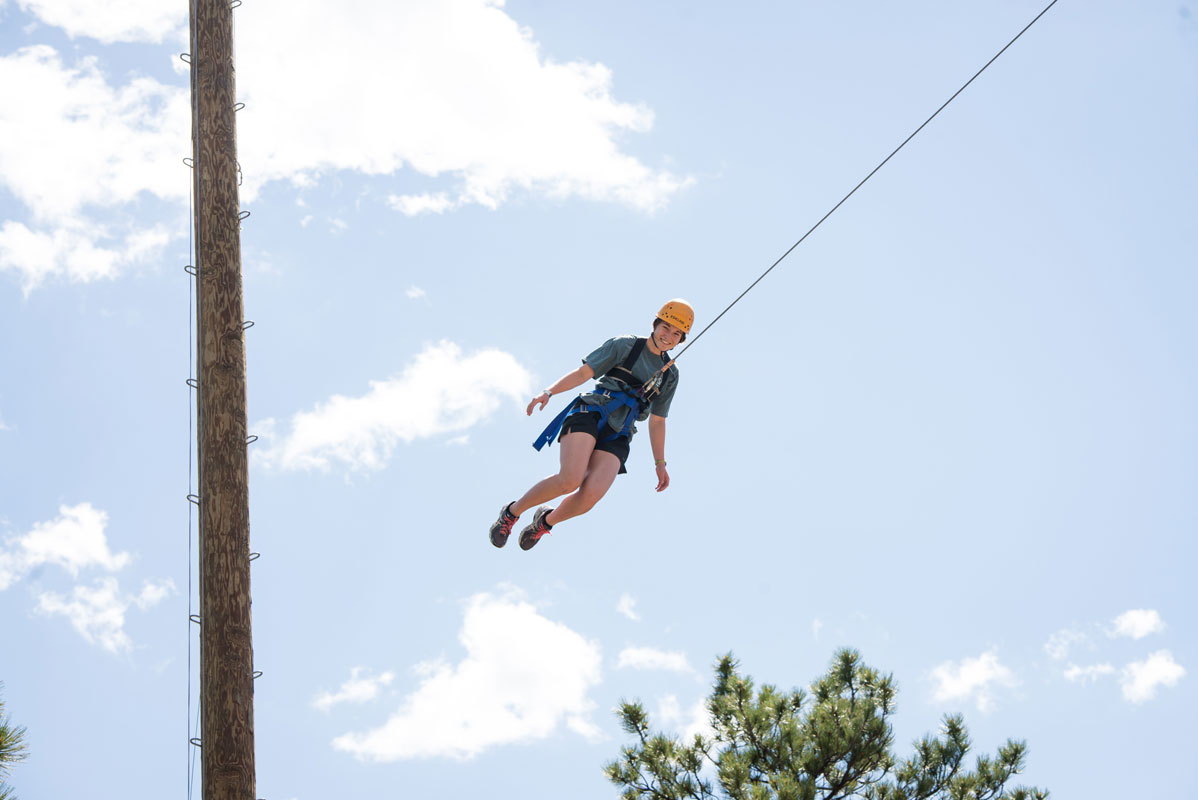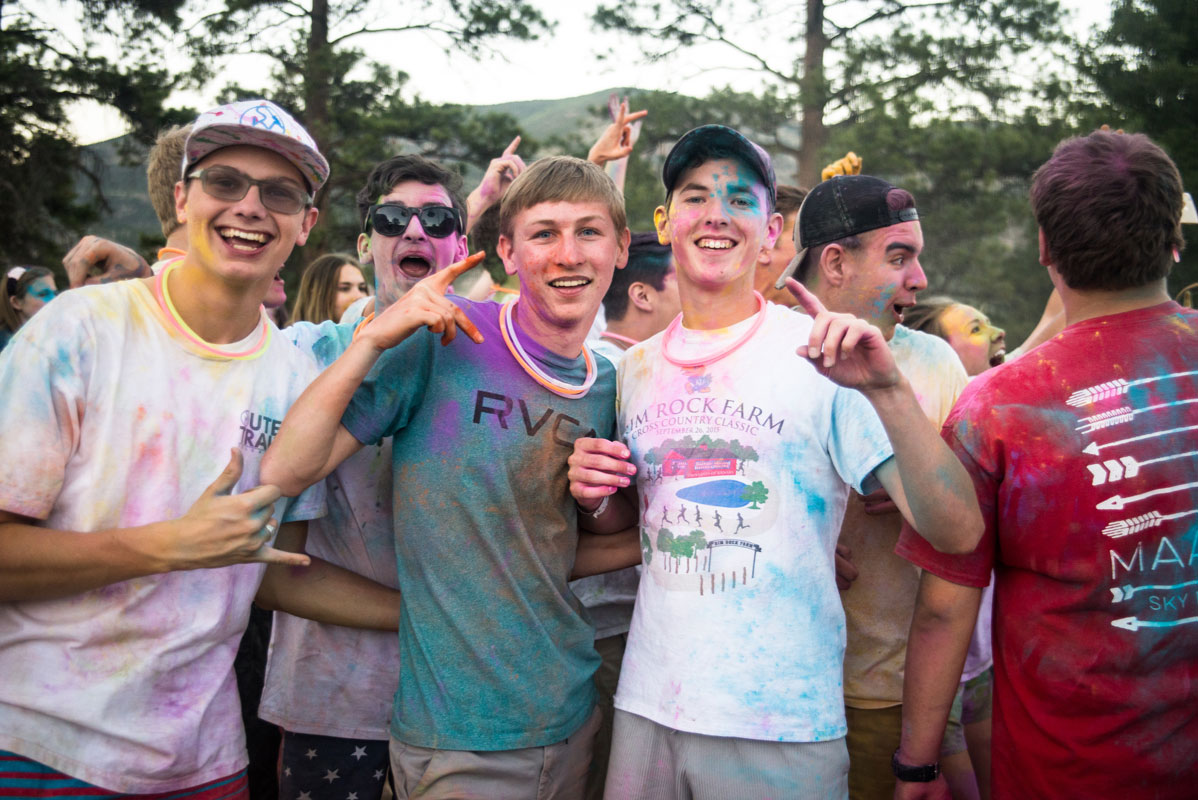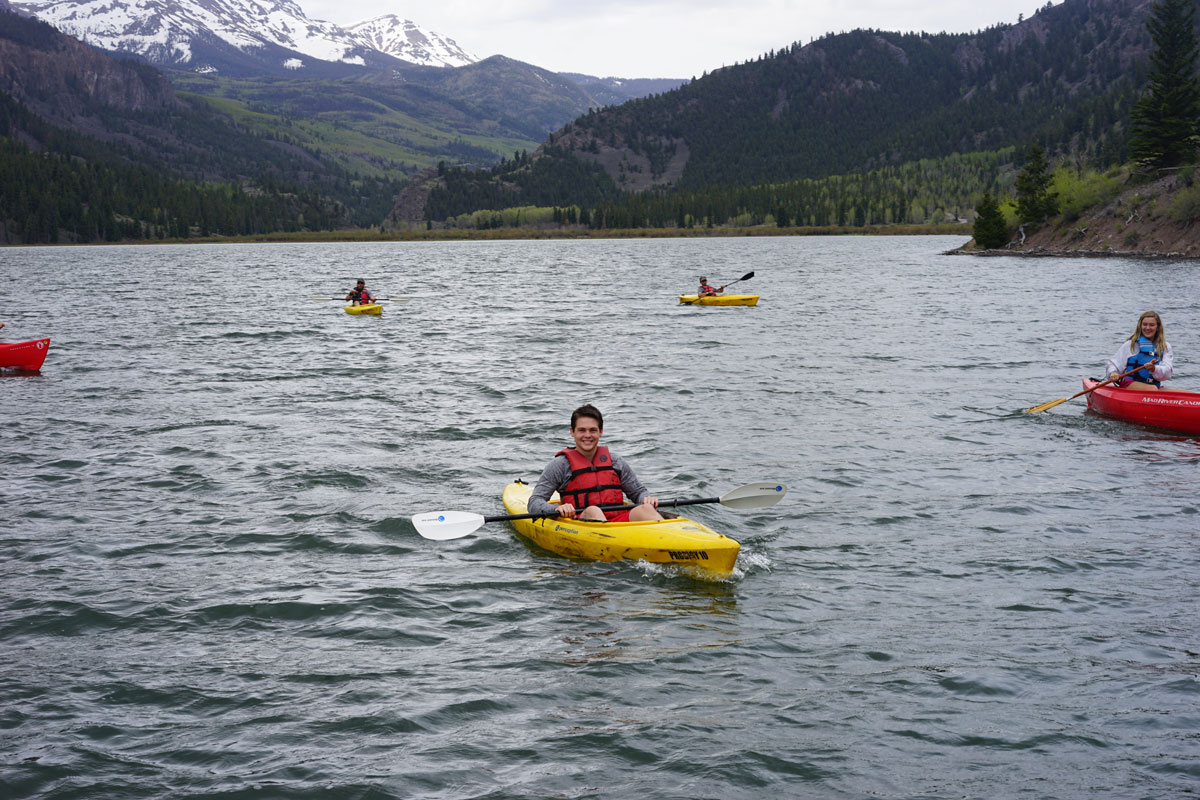 What makes Sigma Senior unique?
Sigma Senior Facilities
Sigma Senior will spend their first week at Sky Ranch Ute Trail which is nestled in the stunning San Juan Mountains near Lake City, Colorado. Campers enjoy whitewater rafting, kayaking, hiking, River Day, mountain view ziplining, and so much more. Sigma Seniors spend their second week in Golden, Colorado learning what it means to live a life on mission.
The Four Pillars
The four pillars of Sigma are designed to give structure and direction to the discipleship process of the Sigma experience. These pillars equip campers with leadership skills and framework while they encounter day-to-day life as followers of Christ. During the Sigma Senior program, the pillars of Sigma are designed with a specific focus towards seniors as they prepare for life outside of high school.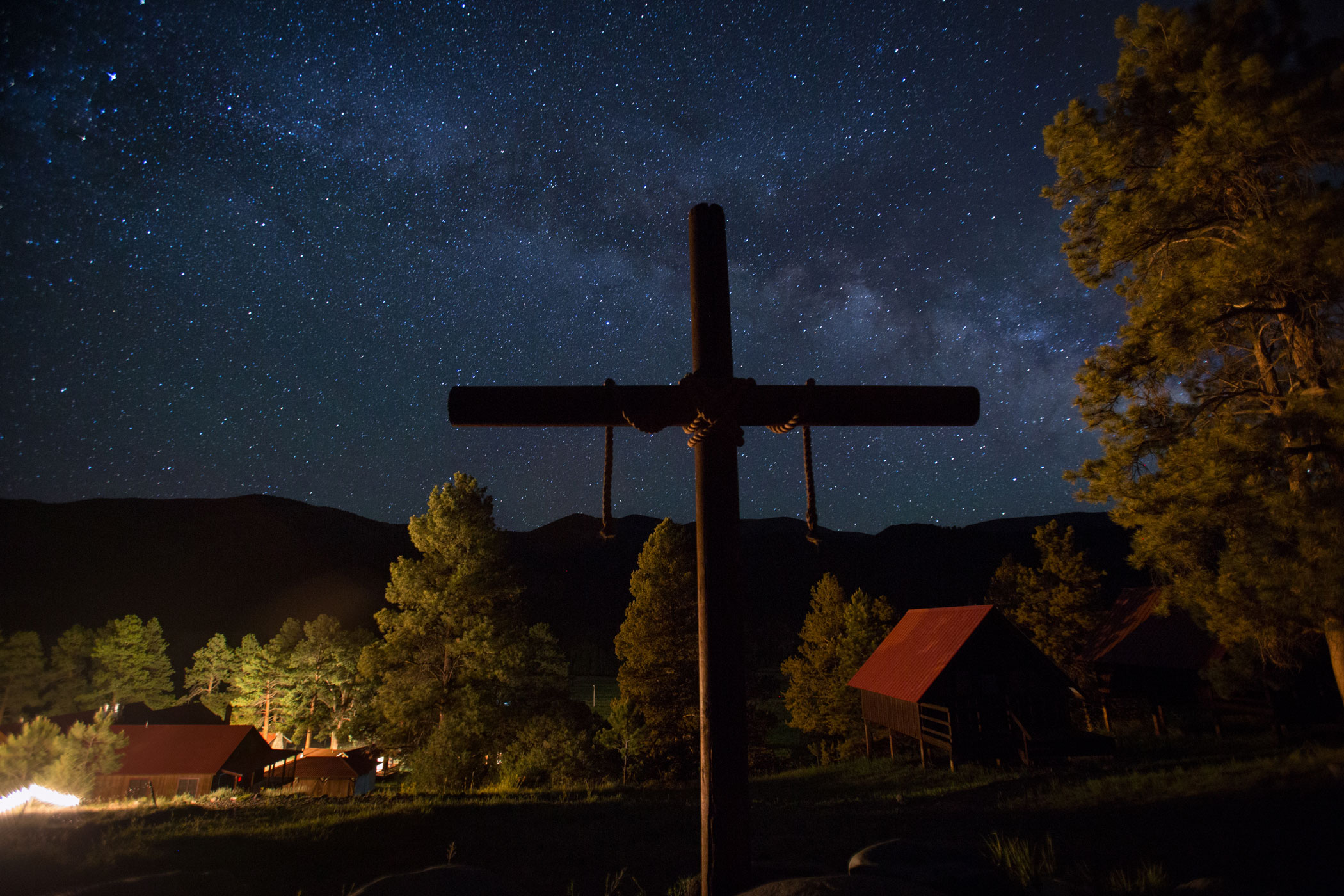 Christ-centered
A Sigma positions their relationship with Jesus as top priority in their life because they recognize Him as Lord and desire to make decisions based upon the truth revealed through their relationship with Jesus Christ. Through practice and guidance of hand-selected counselors, campers learn to observe, interpret, and apply the Bible for themselves during inductive Bible study. Sigma Senior Bible study looks less like a counselor teaching, and more like a counselor asking Sigmas to interpret scripture and share it with those in their small group.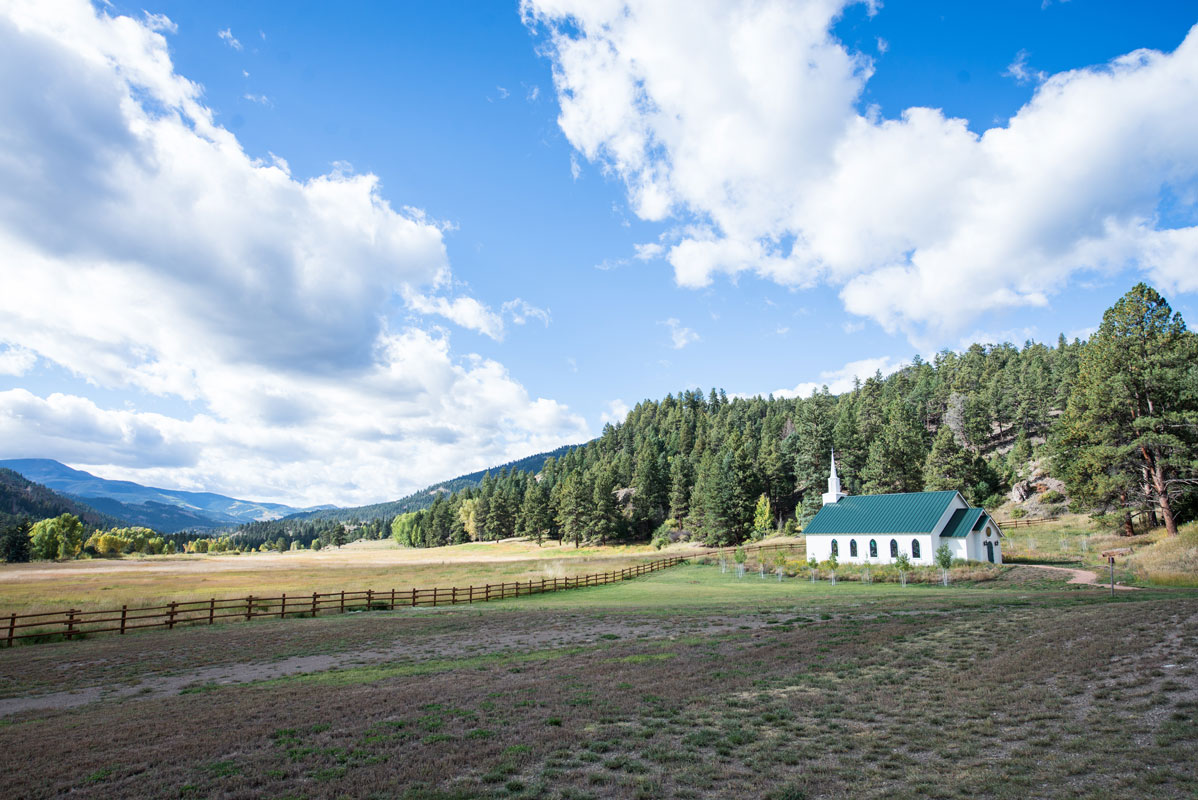 God Glorifying
Because a Sigma believes that Jesus is Lord, they strive to live a life pleasing to Him. As a child of God, a Sigma realizes that they aren't perfect, but have been redeemed for a purpose. Campers participate in a "Top of the World" mountain hike and camp out designed to help them understand how all of creation exists to glorify God. Throughout the two week experience each Sigma takes time to share their life story with their small group. Counselors are trained to teach campers to be God glorifying in their story by helping campers to see God's faithfulness and purpose in their life.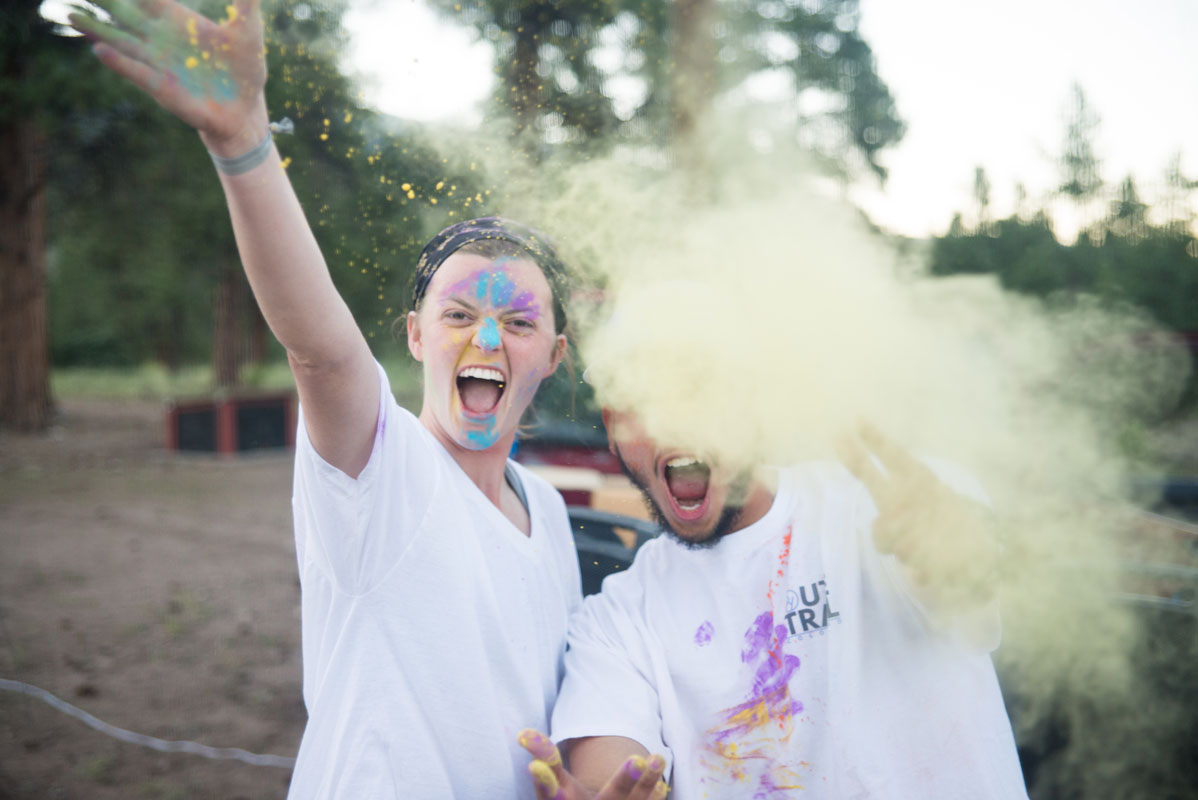 Community Rooted
A Sigma desires to grow in their faith by following Jesus alongside others who share the same love for the Lord and His word. The Sigma community serves as an example to teach a camper to be a strong part of their local church and true Biblical community. A limited amount of campers per session allows deeper relationships with counselors and other campers in their cabin. Sigmas visit Community Faith in Action, a group of 12 churches in Golden, Colorado which serves the community. Campers learn what it looks like to be community rooted as an active member of the larger body of Christ.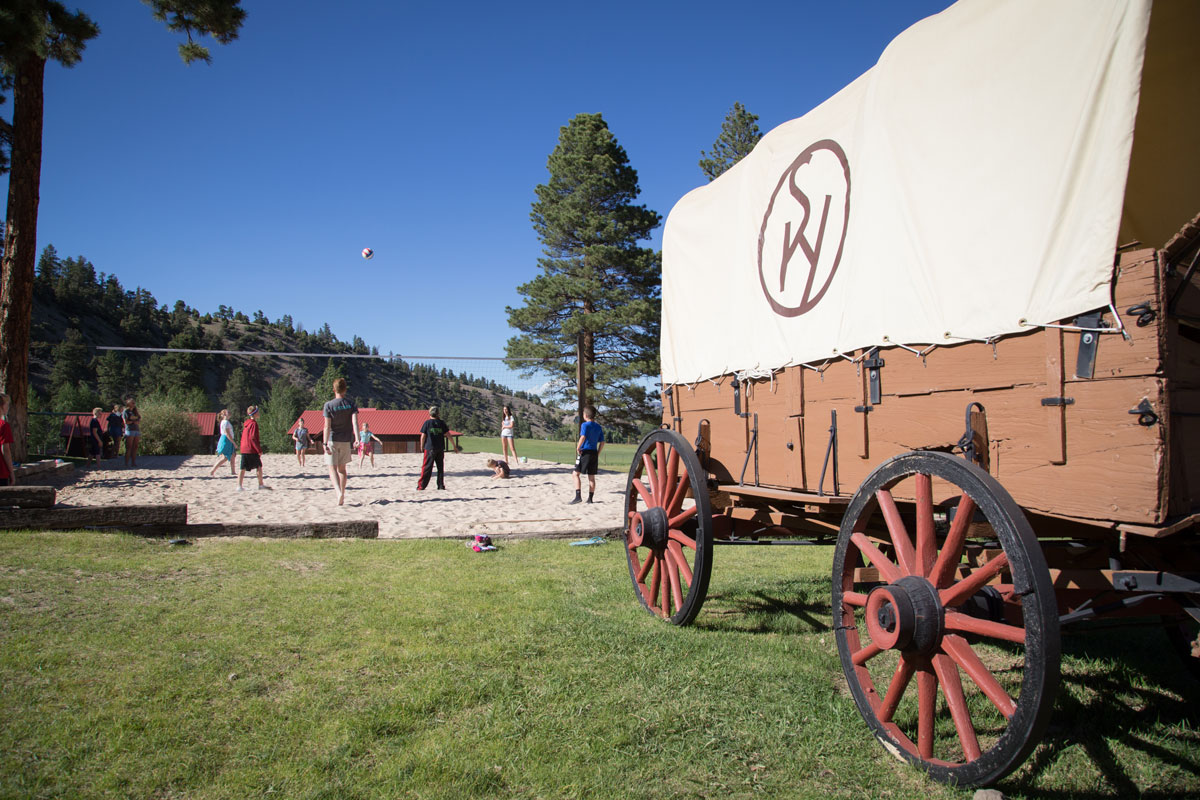 On Mission
A Sigma is someone who, desiring to better understand what it means to glorify God and be Christ centered, learns that they are designed by God to serve a purpose. By living on mission, a Sigma learns to take opportunities to love and serve people around them in everyday life. Sigma campers simulate life on a college campus by staying in a dorm, eating at a cafeteria, visiting the campus rec center, and learning in a college classroom with guidance from their counselors as positive college student role models. This helps prepare Sigma Seniors to be on mission during the next phase of life.
In addition to the summer experience, Sigmas are invited to special weekend retreats during the school year with our professional ministry team and college staff.

Life Map
Sky Ranch developed and implements an intentional plan that builds on itself year after year, and guides us as we design programs and activities for your children, with the goal of helping them become all that God created them to be.
From Texas to Colorado
Campers arrive at our Van, Texas site Sunday afternoon and board buses that evening for Ute Trail. There's nothing like a lengthy bus ride to tear down walls and build bonds that will last a lifetime!
Once at Sky Ranch Ute Trail, campers experience all the traditional fun of summer camp, activities indigenous to the mountains, and in-depth Bible study with Godly role model counselors. Campers spend the second week in Golden, focusing on college preparation.
Campers return to Texas Friday morning of the second week to participate in activities at our camp in Van, and participate in a special closing ceremony with their families on Saturday morning.
Activities
There's never a dull moment at Sky Ranch.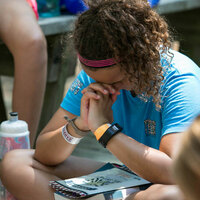 Bible Study
Sky Ranch's biblically-based study curriculum is based upon answering one of the annually rotating worldview questions:
Who is real? (God is real)
Who is Jesus?
Who do you trust? (Scripture)
Who are you?
Each program in the Life Map will tackle these worldview questions through our specifically developed curriculum meant to intentionally target our campers based upon the stage of life they are in and level of questions they are asking.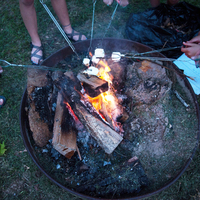 Campfire
Gather around the campfire with friends to roast marshmallows, share stories, and laugh.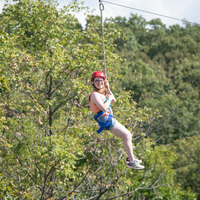 Ziplines
Speed down our multi-line ziplines with your friends. A high-flying adventure you'll never forget!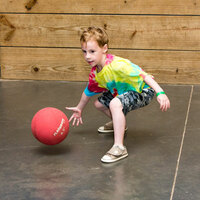 Gaga Ball
The more players the better! Dubbed a kinder gentler version of dodge ball, Gaga Ball is played with a ball, and combines the skills of dodging, striking, running, and jumping, while trying to hit opponents with a ball below the knees. Players need to keep moving to avoid getting hit by the ball. Fun and easy, everyone gets a serious workout.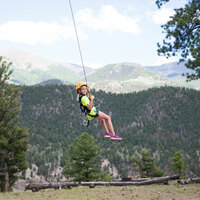 Alpine Swing
This is a swing unlike any other! Get ready for a 360-degree view.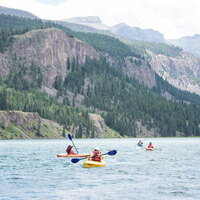 Kayaks
Take an excursion to Lake San Cristobal for an afternoon of kayaking.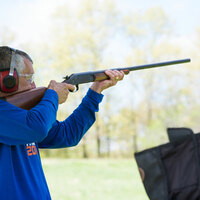 Skeet Shooting
Enjoy this recreational and competitive activity where participants attempt to break clay targets.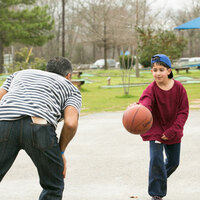 Basketball
Sky Ranch offers a full-sized basketball court.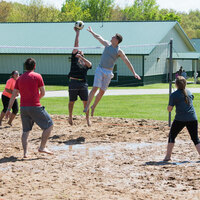 Volleyball
Sky Ranch offers a full-sized volleyball court.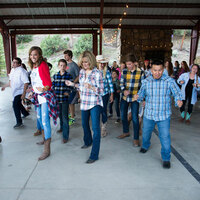 Barn Dance
Starting with dinner and ending with western dancing – bring your cowboy boots and duds!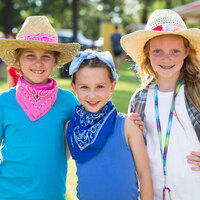 Nights Events
Each night of the week is packed with an awesome theme night created with your camper's age in mind. From the unforgettable Carnival & Rodeo for Sky 1 & 2 to the tradition of Mission Impossible for Sky 3 all the way through Leadership camps, campers are sure to have a blast.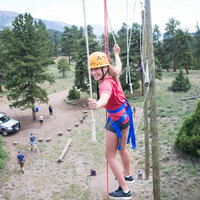 Challenge Course​
An adventure with a fantastic view, the challenge course gives you the opportunity to challenge yourself on various elements and finish with a zipline!