What makes Sigma Senior unique?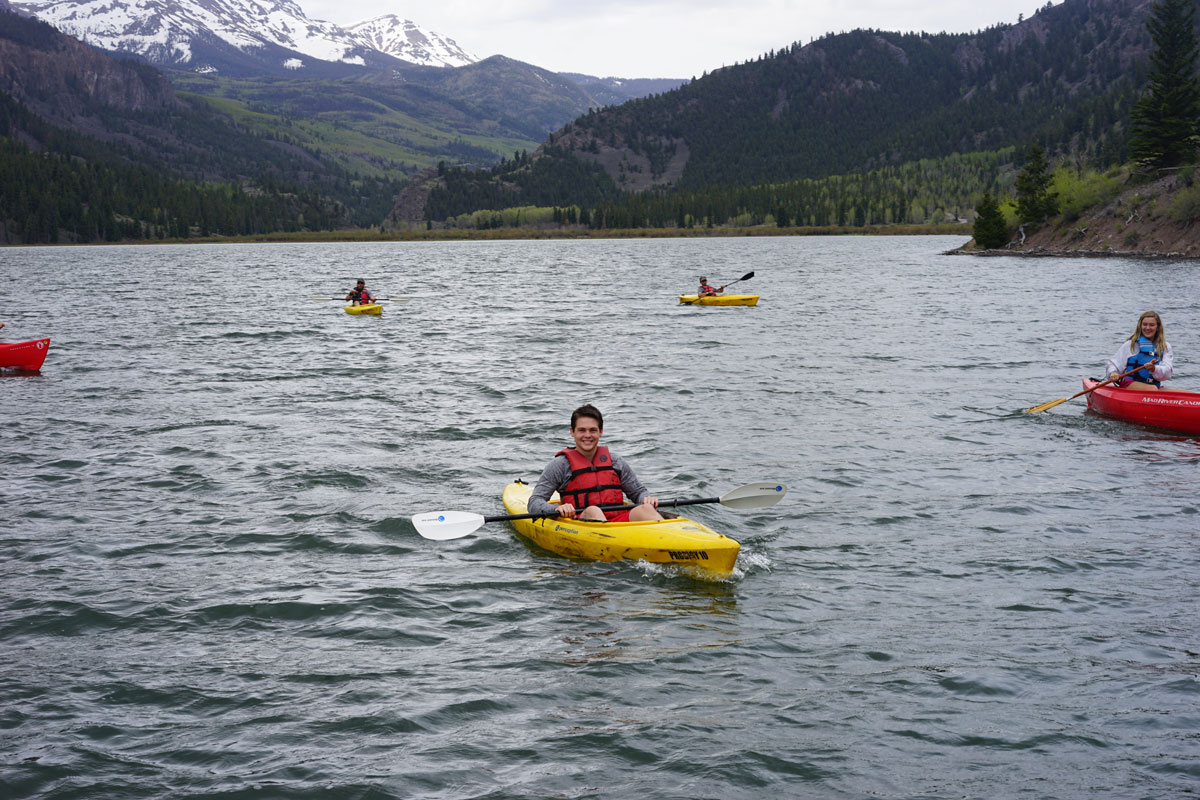 Sigma Senior Facilities
Sigma Senior will spend their first week at Sky Ranch Ute Trail which is nestled in the stunning San Juan Mountains near Lake City, Colorado. Campers enjoy whitewater rafting, kayaking, hiking, River Day, mountain view ziplining, and so much more. Sigma Seniors spend their second week in Golden, Colorado learning what it means to live a life on mission.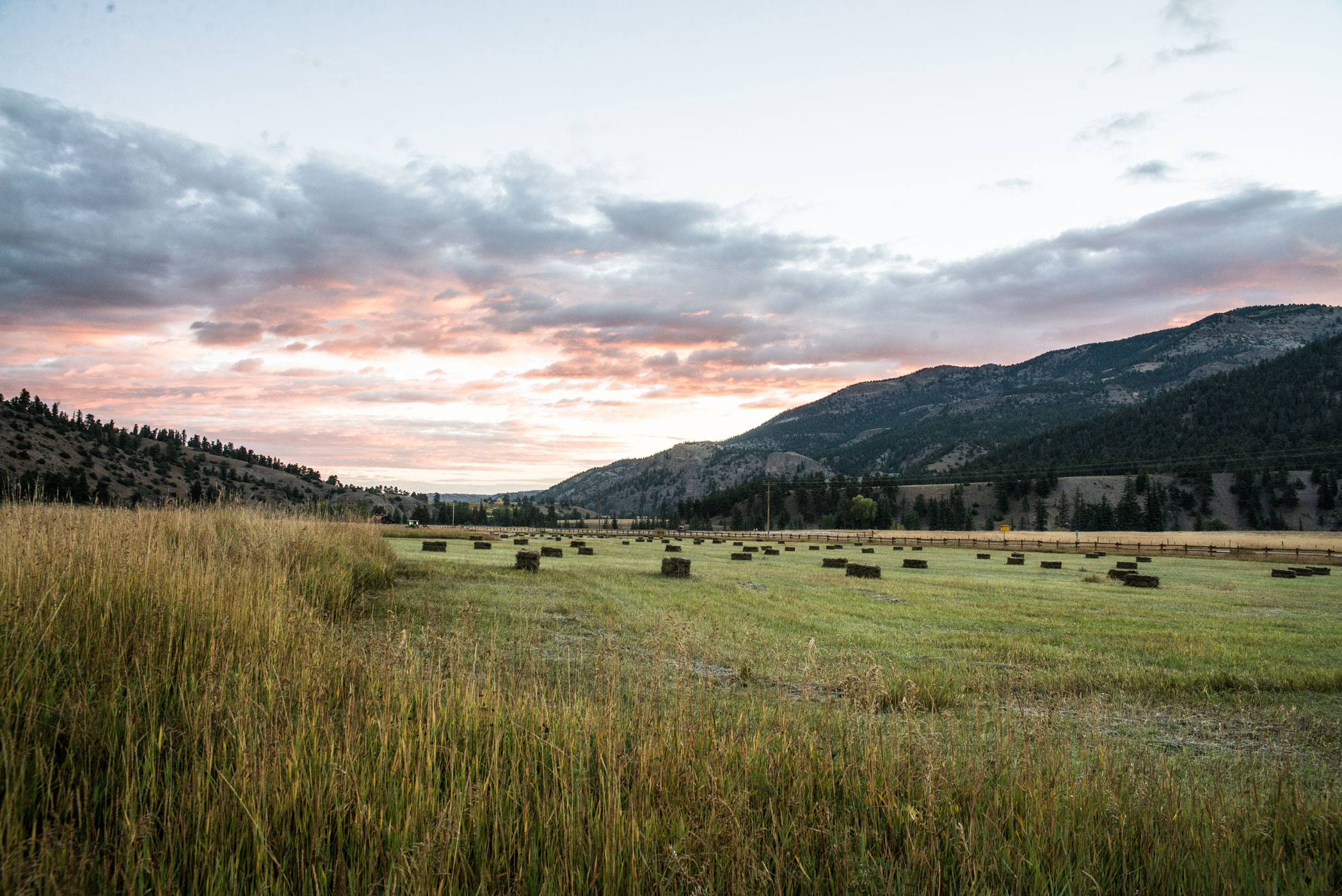 The Four Pillars
The four pillars of Sigma are designed to give structure and direction to the discipleship process of the Sigma experience. These pillars equip campers with leadership skills and framework while they encounter day-to-day life as followers of Christ. During the Sigma Senior program, the pillars of Sigma are designed with a specific focus towards seniors as they prepare for life outside of high school.