Parent Child Weekends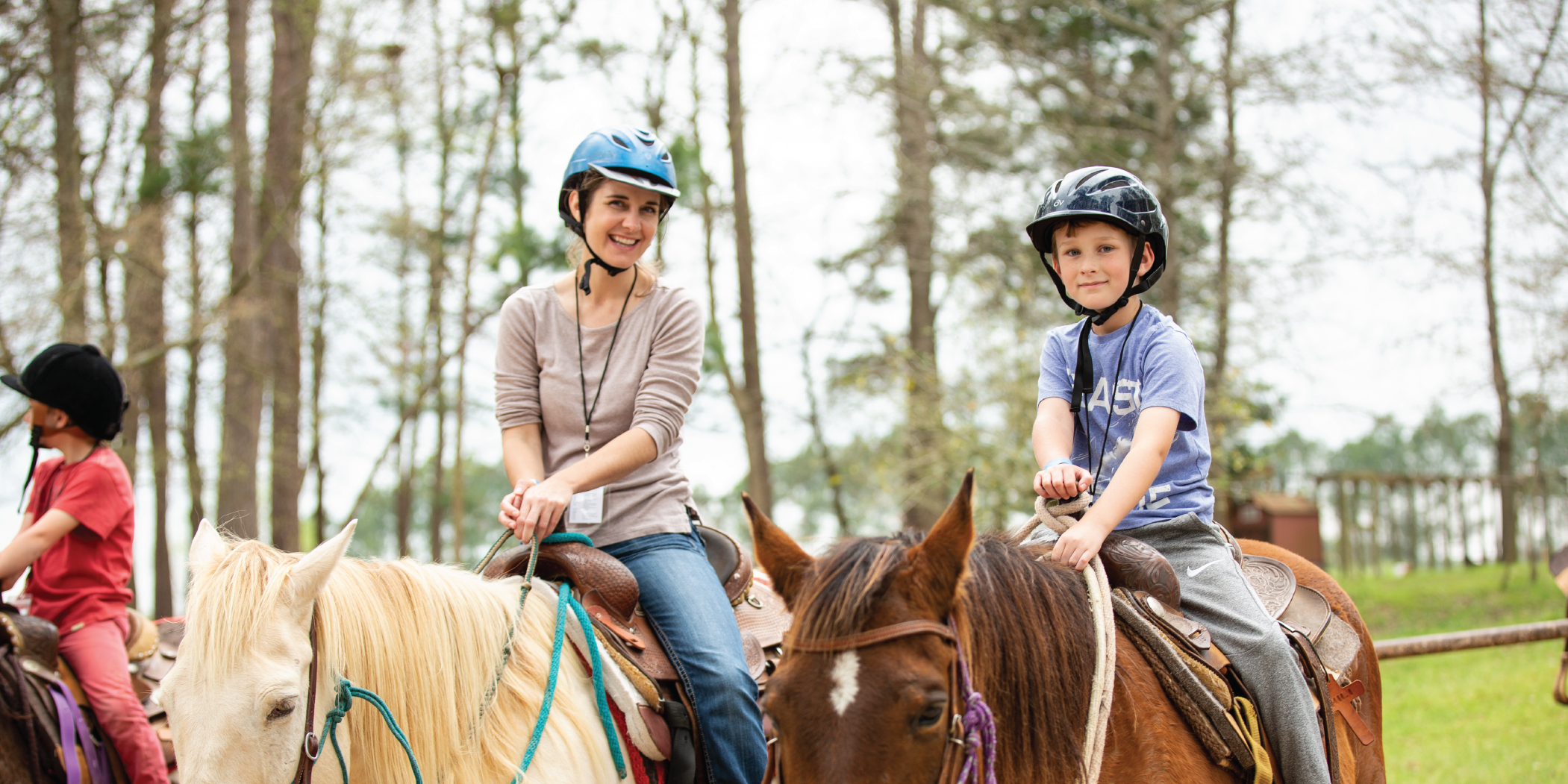 Sky Ranch offers Parent Child weekends designed to encourage and foster a relevant, intentional, and relational experience for parents and children. With so many distractions, from social media and friends to even school and work, quality time with your children can be hard to find. Sky Ranch Parent Child Weekends are the perfect occasion to intentionally set aside time to give your children the precious gift of your undivided attention.
The Parent Child Experience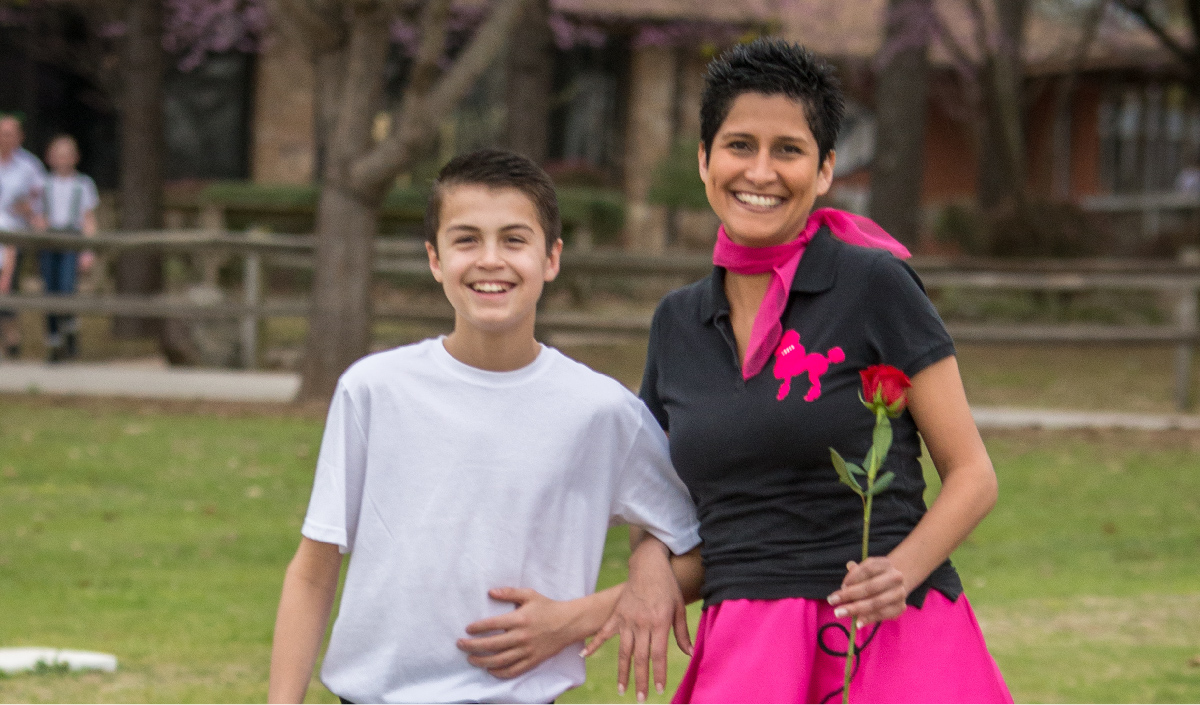 Removed from Distraction
The daily routine of life can become overwhelming with work and school. It's easy to miss opportunities to bond in the middle of a busy season. This is why Sky Ranch wants to create an environment that will allow parents and children to unplug from the day-to-day and spend time reconnecting with each other. Come spend a weekend with your child at Sky Ranch and focus on relationships and having fun.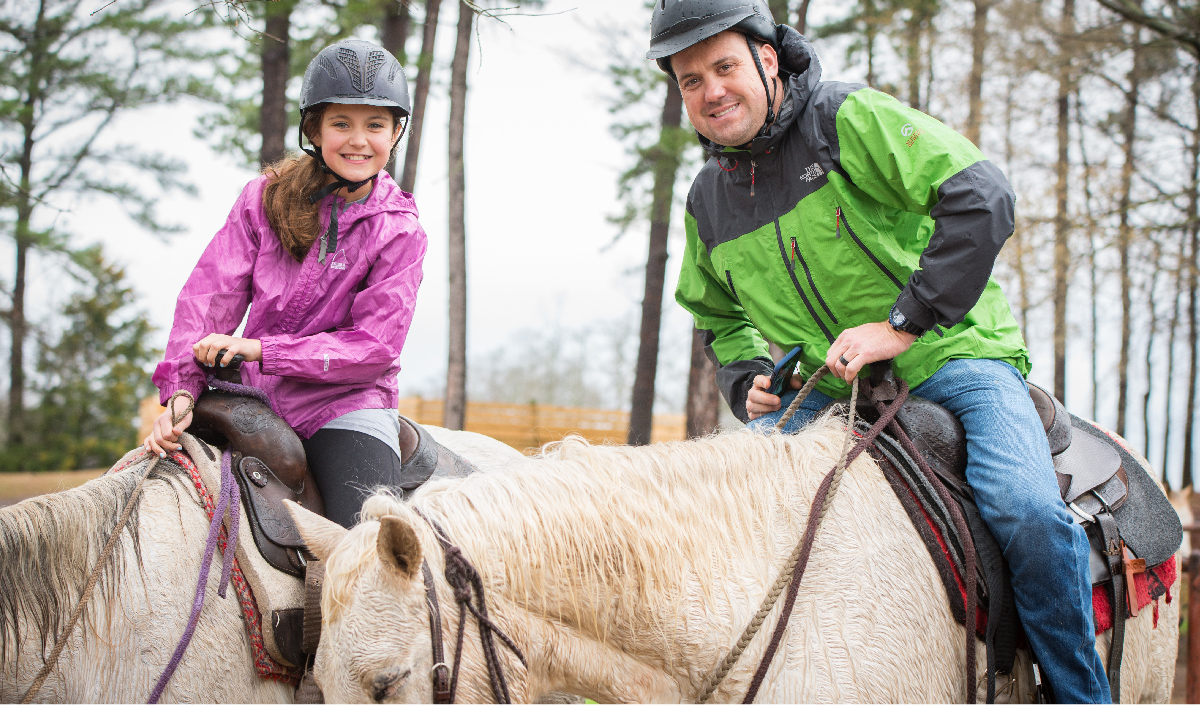 Fun with a Purpose
At Sky Ranch, we take fun very seriously. There's something about fun that's contagious. When a parent joins in having fun with their child, it creates wonderful memories for them to share. Our Parent Child weekends offer a variety of activities that provide an opportunity to interact in ways that are hard to find at home. Conquering fears together on the ziplines, exploring creativity with crafts, and strategizing with laser tag are just a few of the activities that help our families bond and have fun together. Come laugh, smile, and play with your child as you spend quality time investing in who they are becoming.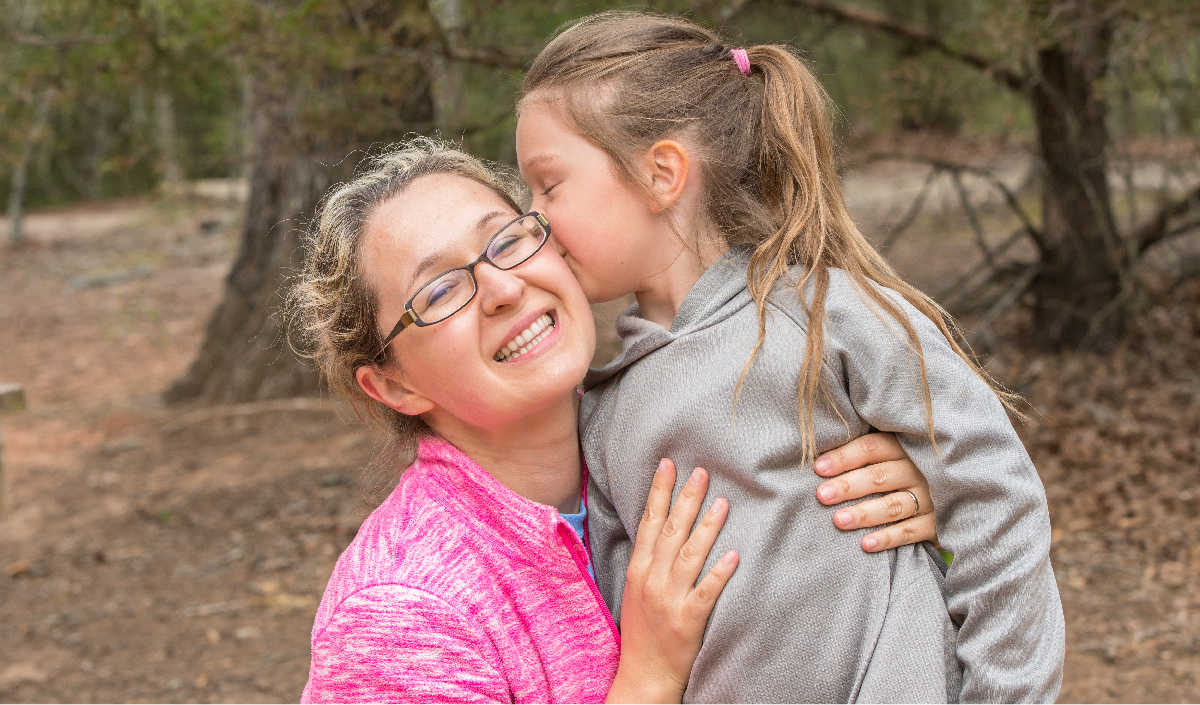 Intentional Moments
Sky Ranch plans intentional moments for each weekend to allow the parents to go beyond the surface and really get to know their child. Whether that's the Father Son "Word of the Father Blessing" that strengthens and encourages the son, the Mother Daughter "Game Night" that allows for intentional conversations in the midst of dancing and games, the Mother Son Date Night that gives mother and sons good one-on-one time, or the Father Daughter Barn Dance, we want to create moments for parents and children to purposefully grow together.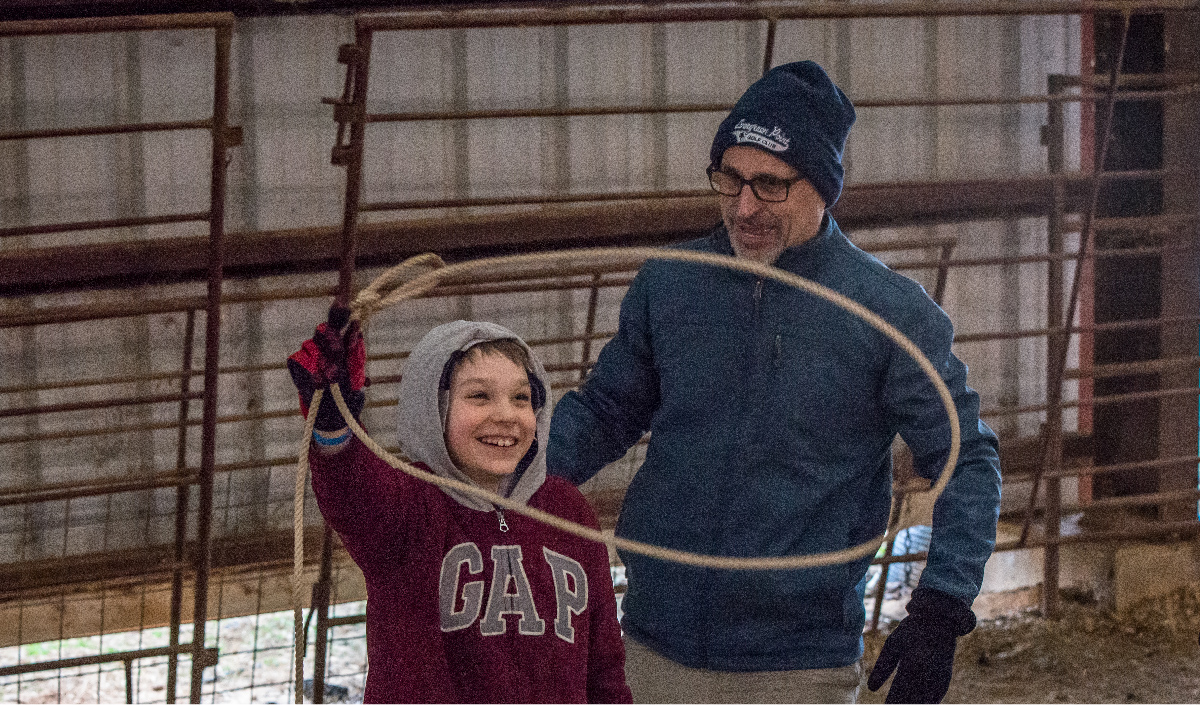 Strengthening the Foundation
We at Sky Ranch want our families to go home with the ability to continue developing great family relationships. After a weekend at Sky Ranch, parents will go home refreshed after spending intentional time with their child. These are the moments that your child will build upon and one day look back and remember for their lifetime.
Upgraded Accommodations
Upgraded accommodations are available for an additional $135 per family. Please contact GuestServices@SkyRanch.org for more details.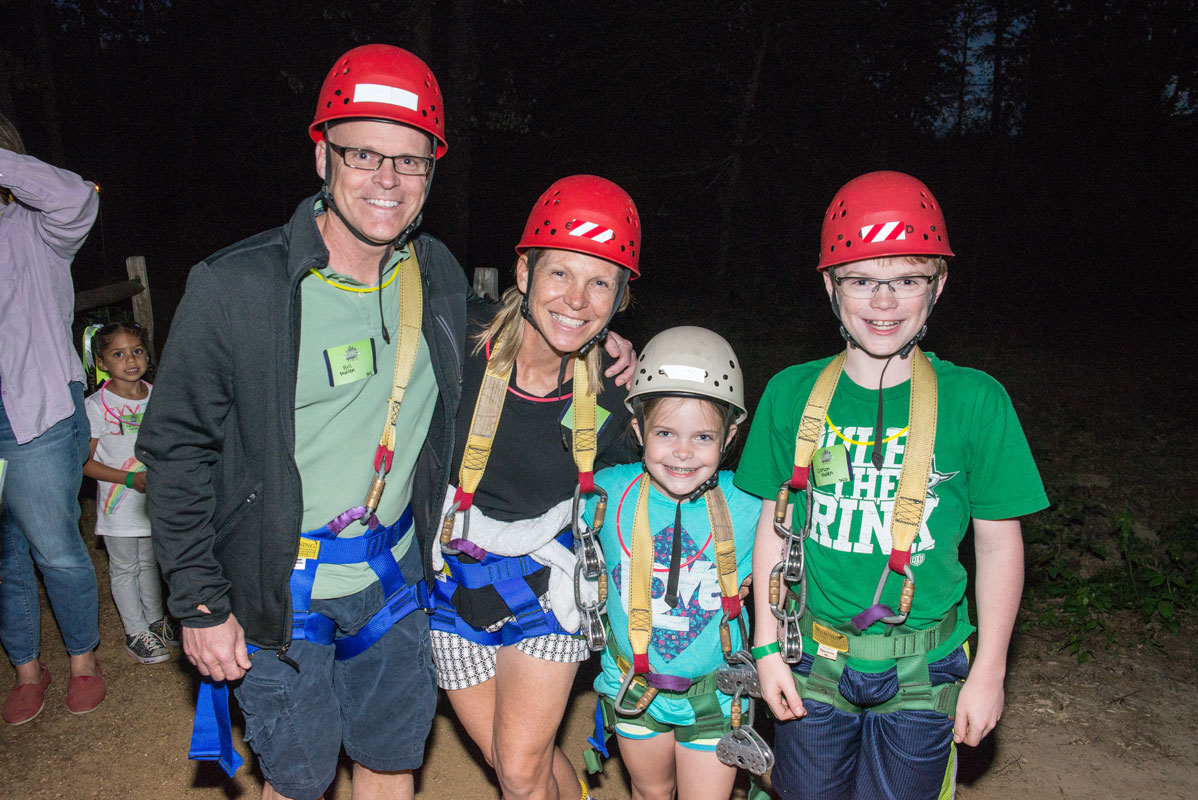 Looking for a weekend with the whole family?
Family Camp Weekend is a time to get away with your family. Relax, rejuvenate, remember why you love each other, and recognize the value of time spent together.
Learn More
Van
Texas
Located just 90 miles east of Dallas.