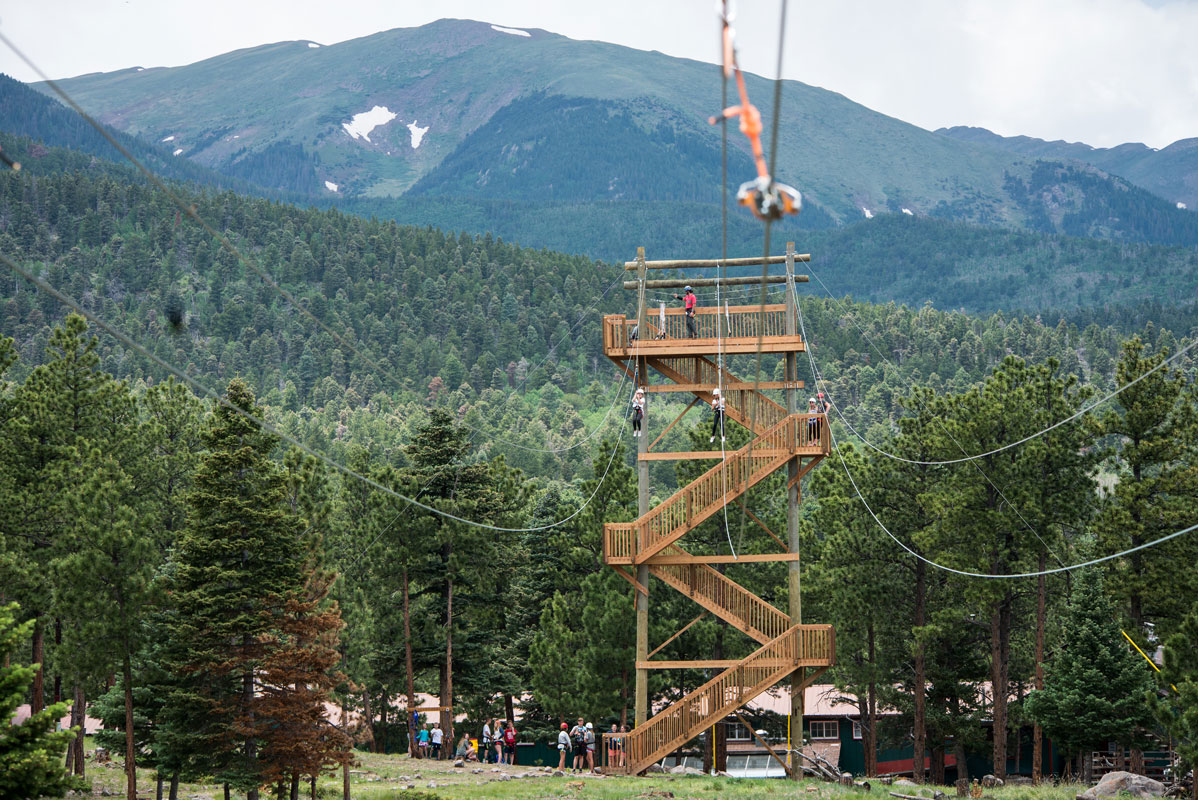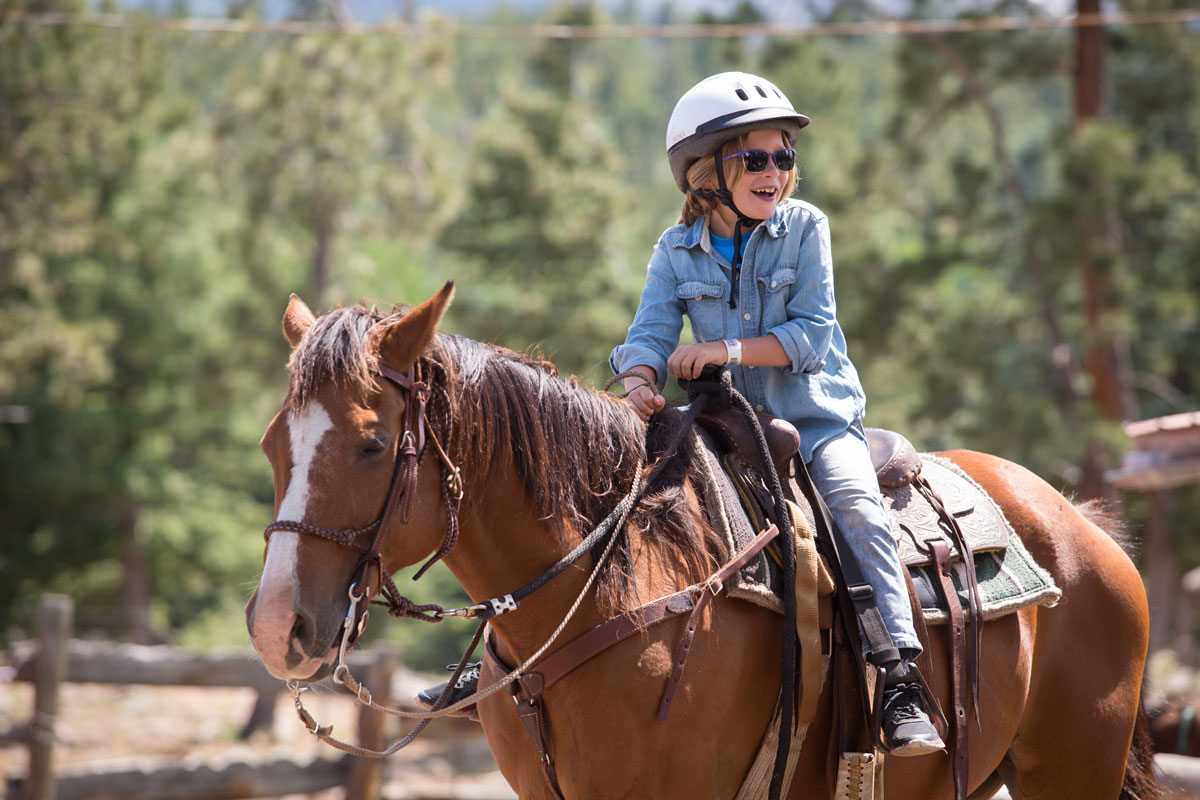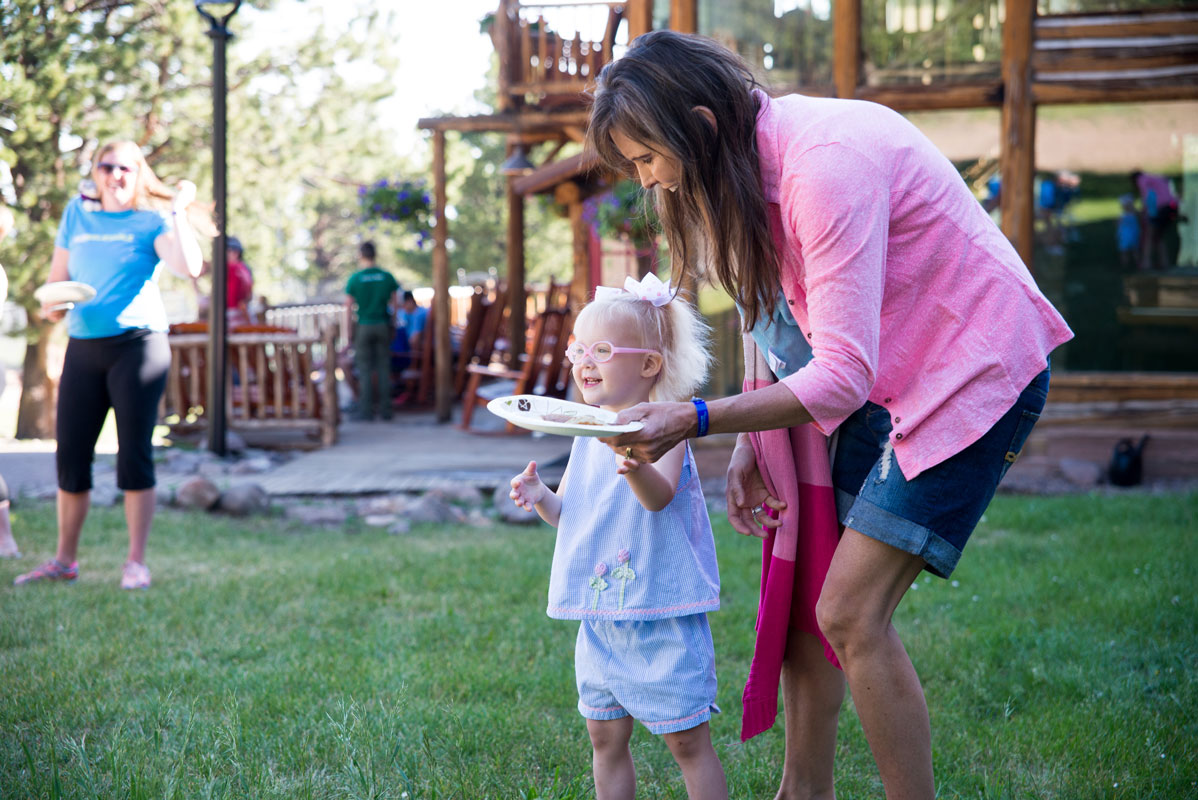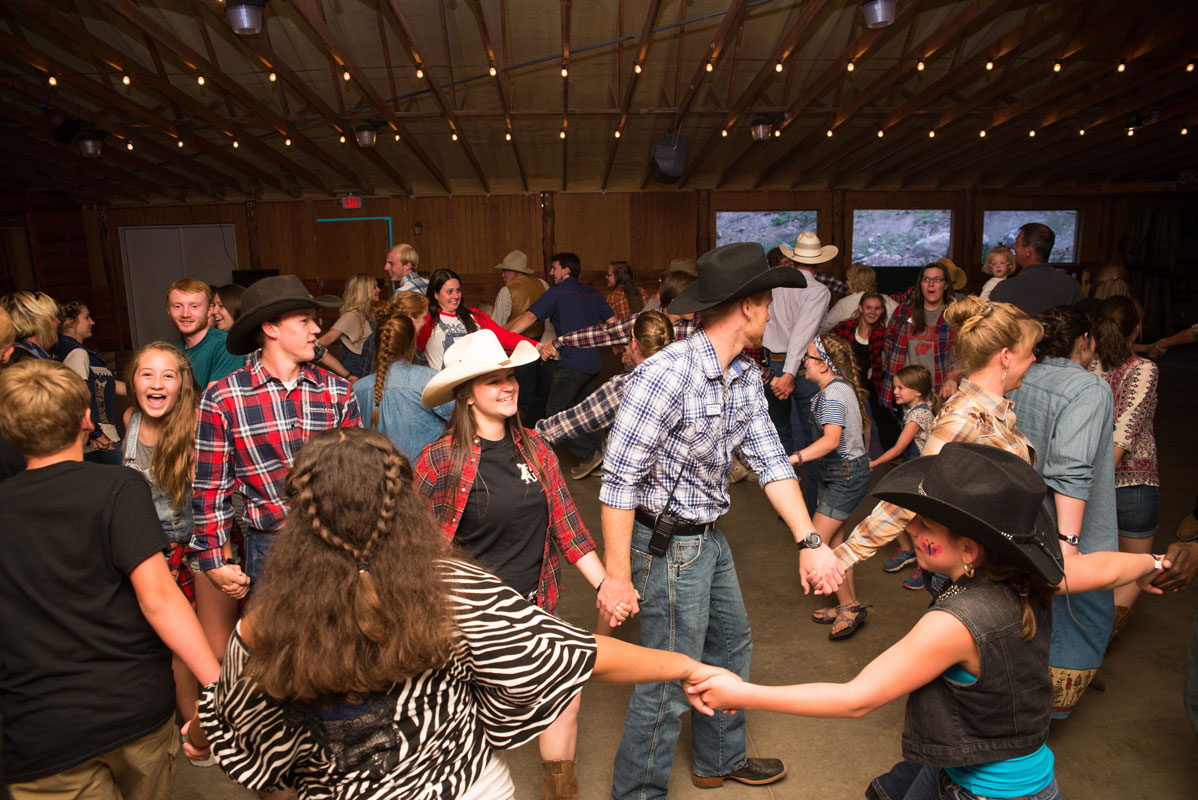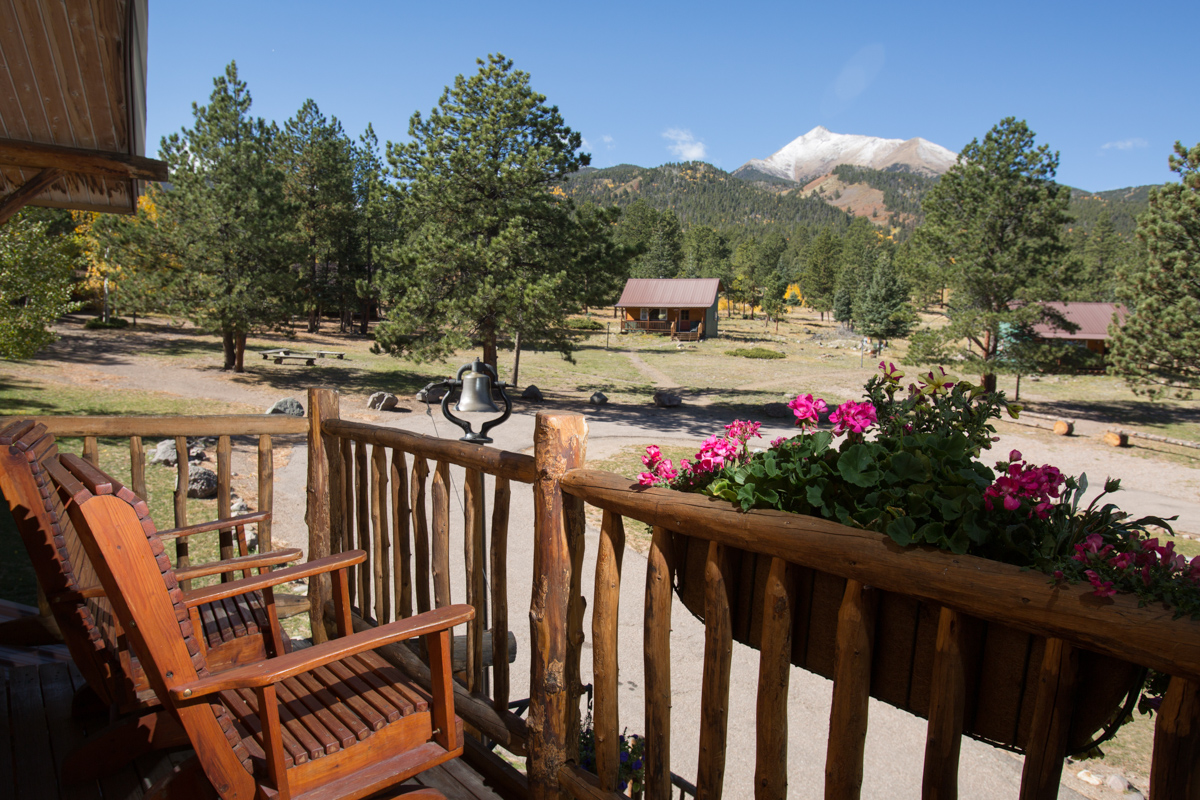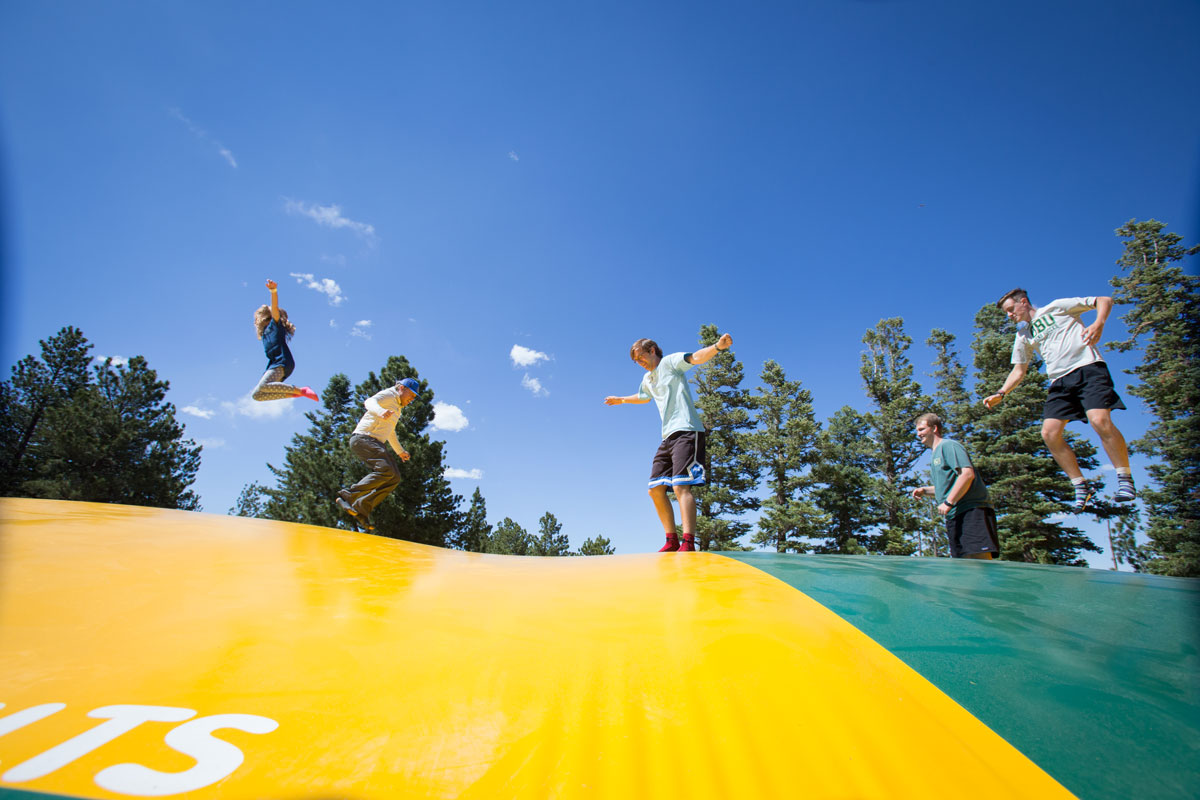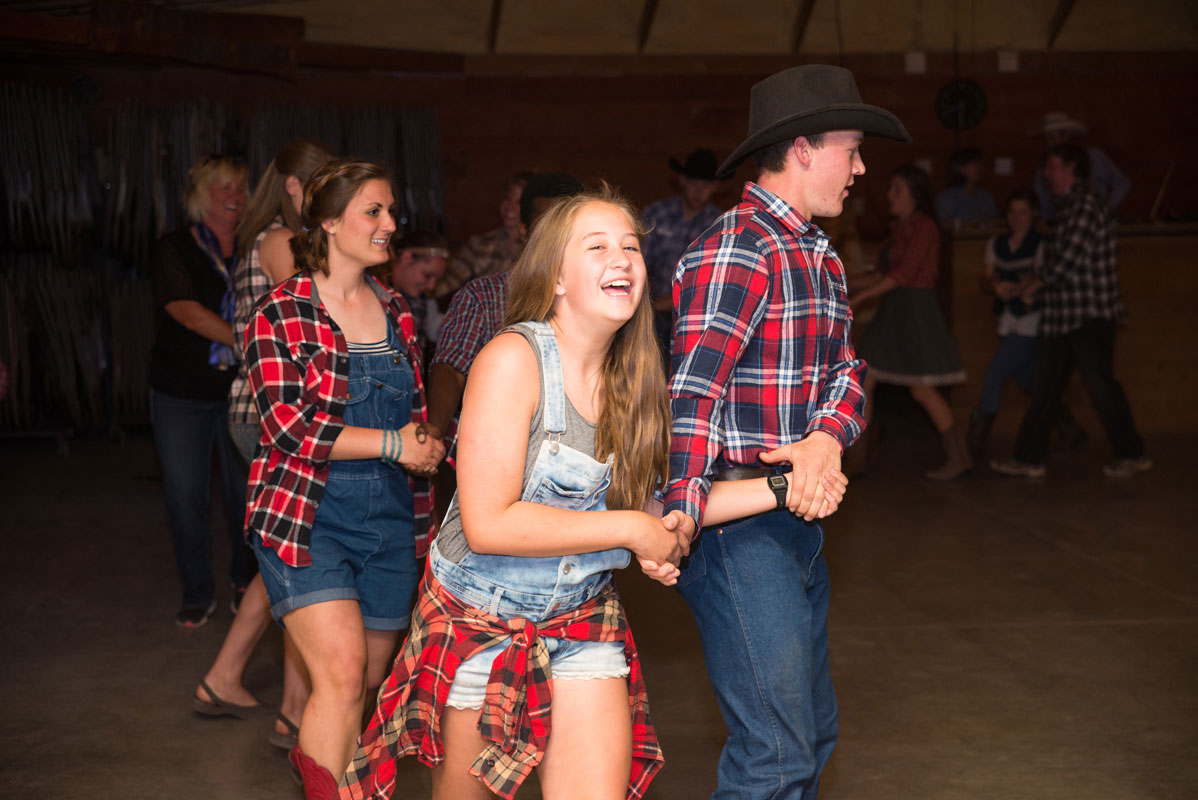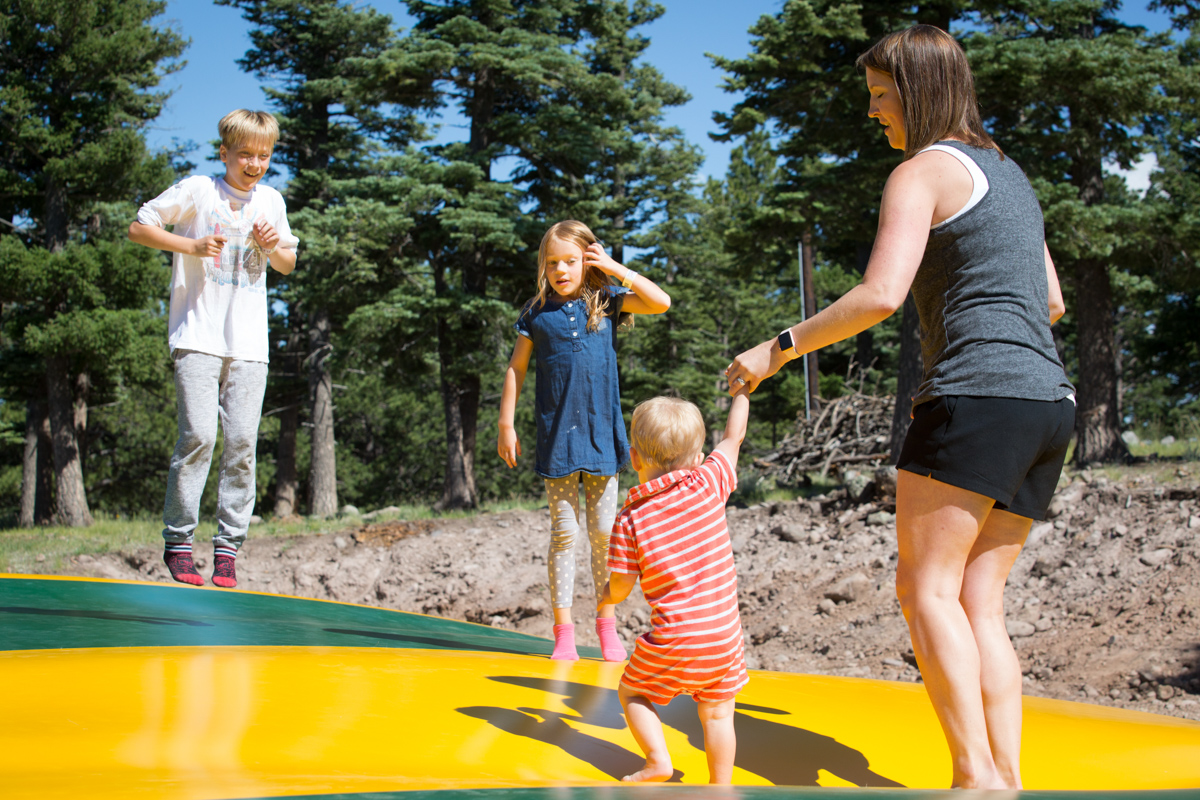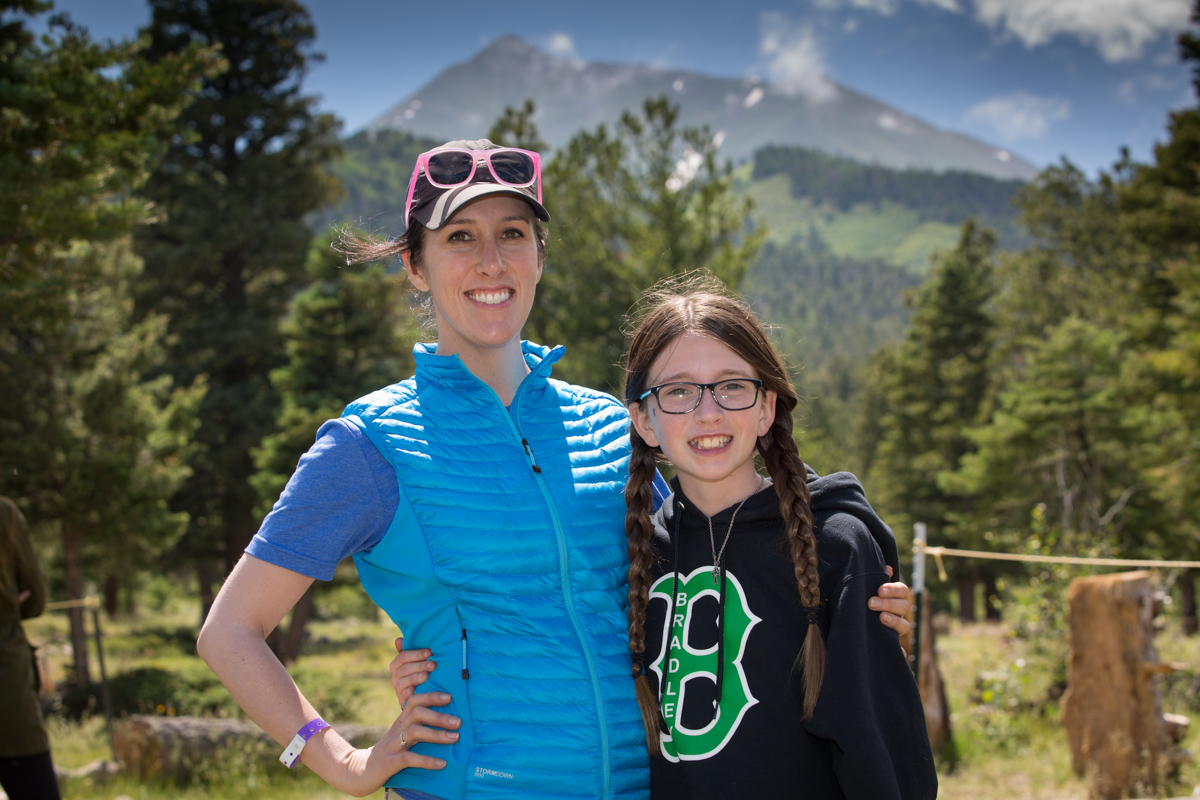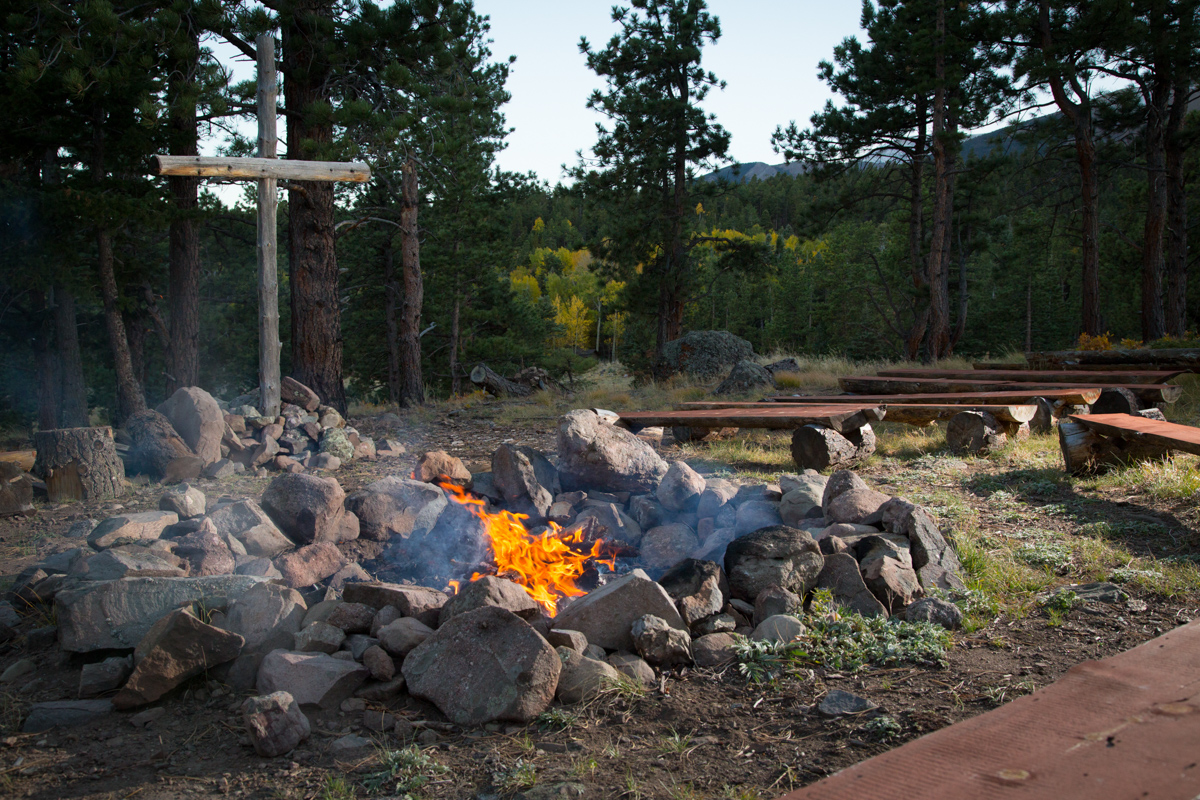 A week of Sky Ranch Horn Creek Family Camp includes:
Adventurous Activities
Fun in the mountains with your family - off camp adventure day, ziplines, tubing hill, the hanging log and more!
Exceptional Staff
Whether it's a wrangler guiding you on the trail, the kitchen staff serving you dinner, or one of our mentor-minded, college-aged counselors playing with your kids, we are here to serve and encourage your family.
Themed Night Events
Each evening is a fun night event for the whole family to play, laugh together, and do wacky challenges. Themes like Olympics, Talent Show, and the classic Western Night.
Family Camp Host
Each session of Family Camp at Horn Creek features a Camp Host devoted to encouraging, challenging, and serving families. Meet the 2024 Family Camp Hosts.
Parents' Night
Sky Ranch counselors lead a fun evening for the kids while parents catch some much needed time together or with other parents.
Community
We offer a gathering time, called Round Up, for both kids and parents. Kids connect with other kids through an age-appropriate Bible study, and parents have an informal 'round table' biblical discussion led by our host couple.
So Much Free Time
There is plenty of free space built in the schedule so your family can get what you need-whether it's rest, crazy fun, or spontaneous conversations that bring you closer together.
Uninterrupted TIme
Leaving technology and daily responsibilities behind frees you to be fully present and engaged, together.