Why Sky for Group Leaders?
Top notch facilities
Meeting rooms, full A/V capabilities, lodging, and dining all in one location.
Details are covered
All programming and operations are planned by our highly-trained staff.
Worry-free time
You will have more quality time with your group of men, because the details are DONE.
You are a participant
Always the planner, the leader - at this retreat, pastors, group leaders, and managers can be a part of the group - there to get just as much out of it as other men in the retreat.
Food
Not fancy food, and not camp food. Think MEAT and BREAD, and all the awesome fixin's planned out and prepared for you.
Set it up and spread the word
We will take care of the registration process. Easy set-up and hassle free signups. Just spread the word, give the link, and we will take care of the rest.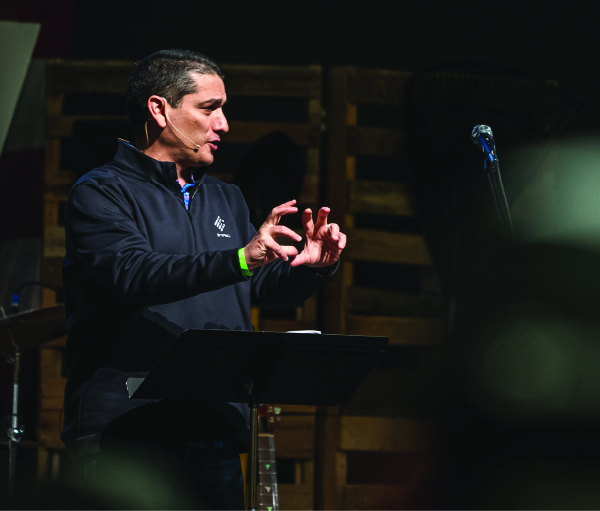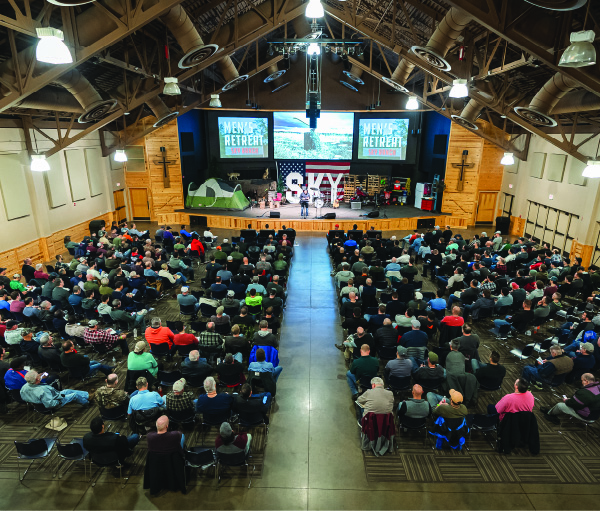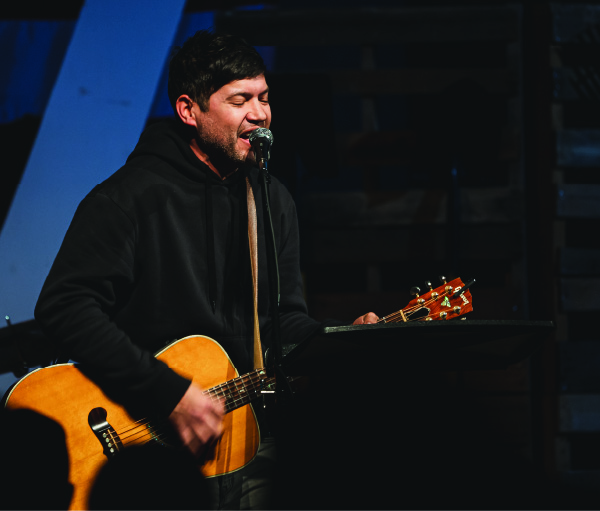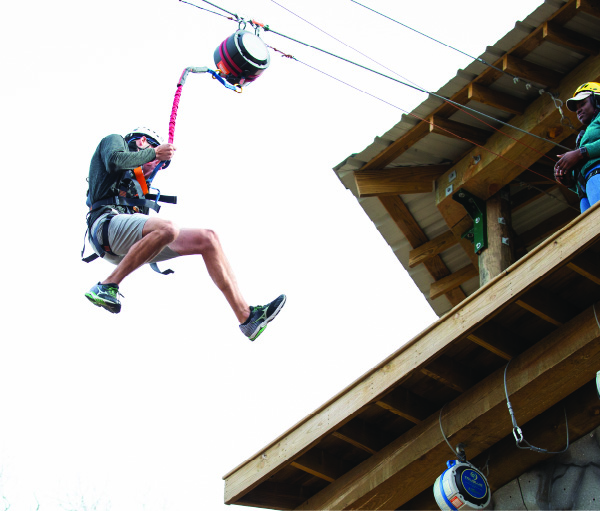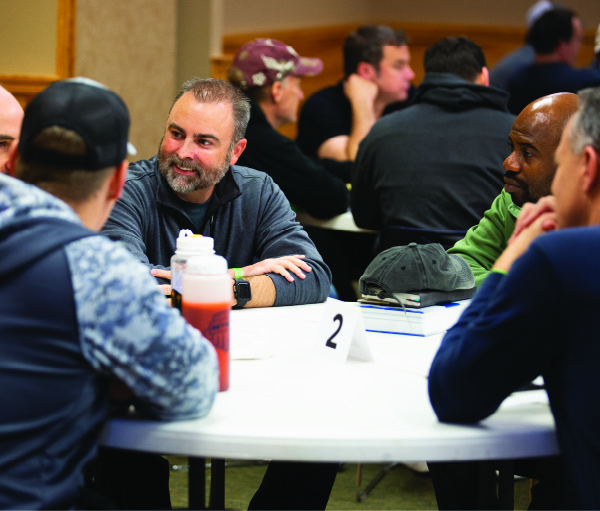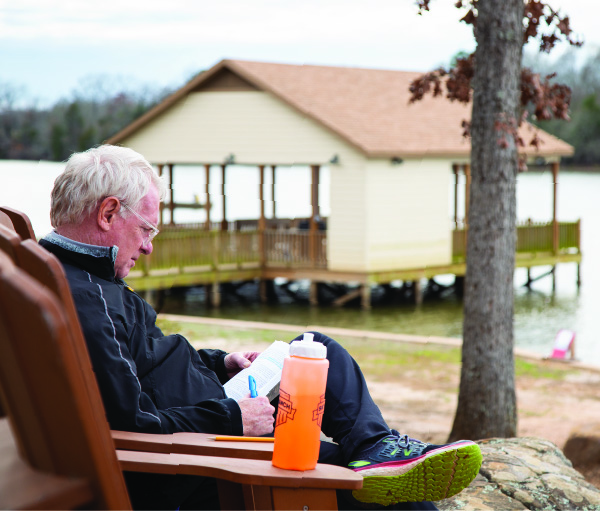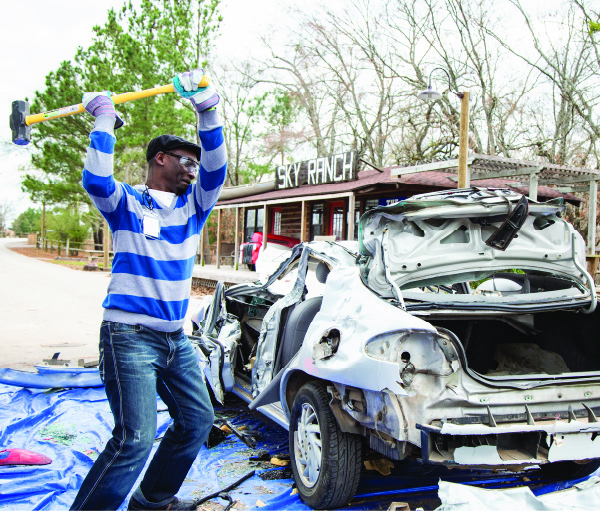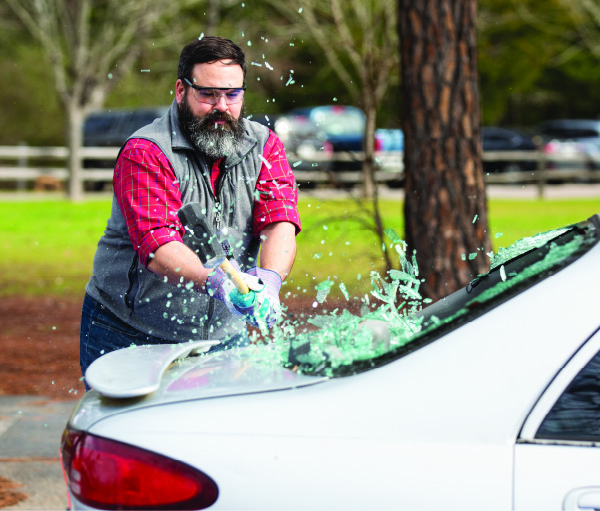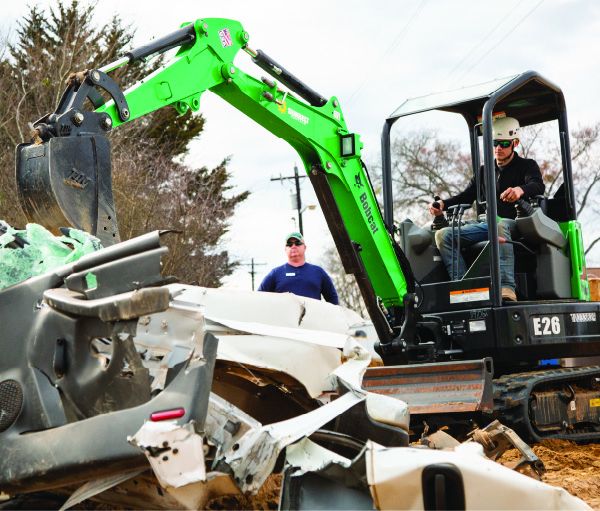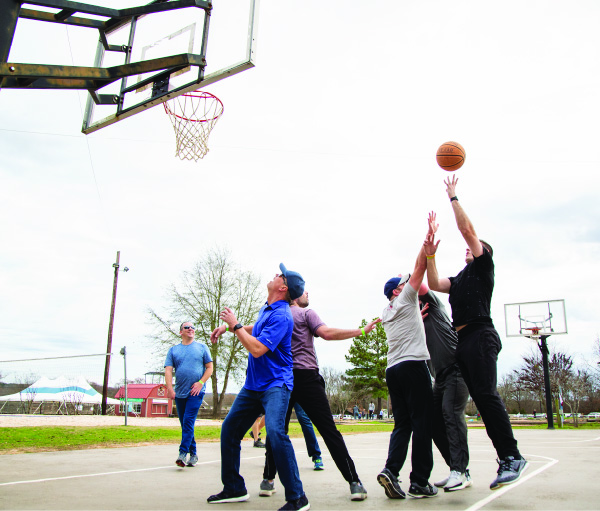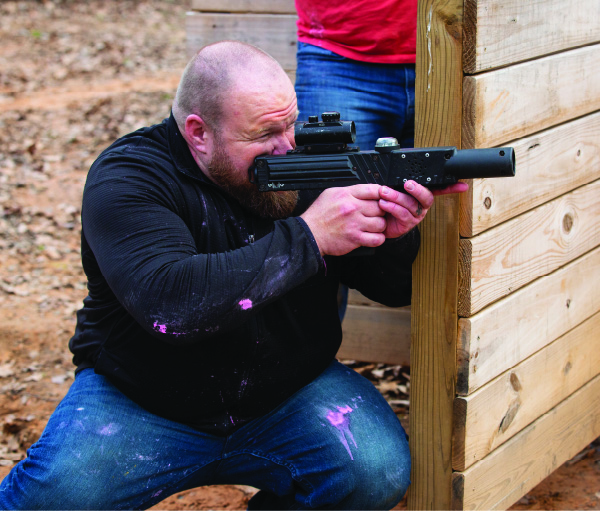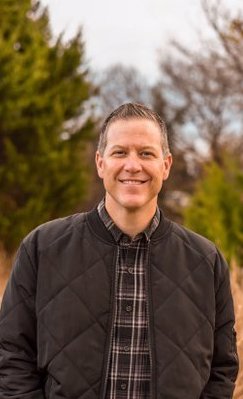 Guest Speaker
Jarrett Stephens
Dr. Jarrett Stephens serves as Senior Pastor of Champion Forest Baptist Church, a multi-site, multi-cultural, multi-generational church in Houston, Texas. Champion Forest is a burgeoning church with a weekly attendance of more than 7,000 people across four campuses. Before being named Senior Pastor of Champion Forest, Jarrett served for 21 years at Prestonwood Baptist Church, in Plano, Texas.
He began his ministry at Prestonwood as an Intern to Married Adults in 2000, then served as Associate to Young Singles and Minister to Young Singles. The last 11 years there, he served as a Teaching Pastor. Jarrett helped launch the Prestonwood Network, which equips and encourages pastors to plant and revitalize churches.
Jarrett serves on the boards of PowerPoint Ministries, BridgeBuilders, Dallas Baptist University and the North American Mission Board. He is passionate about sharing the life-transforming message of the Gospel, serving in the inner city, raising up the next generation of Christian leaders, and equipping churches to be on mission.A native of Louisiana, Jarrett graduated from Ouachita Baptist with a Bachelor of Arts in Biblical Studies and Psychology. He received his Master of Divinity from Southwestern Baptist Theological Seminary in 2006 and his Doctor of Ministry from Liberty Theological Seminary in January 2012.
Jarrett is the author of two books: The Always God: He Hasn't Changed and You Are Not Forgotten, to be released in 2021, and The Mountains Are Calling: Making the Climb for a Clearer View of God and Ourselvesreleased in August 2018.
Jarrett and his wife, Debbie, have four daughters, Riley, Kelsey, Cameron and Landry. They live in Houston, Texas.
Worship Leader will be announced soon!
Goals
For men:
Have an experience from which they reenter their daily lives refreshed and focused, desiring to grow as a husband, father, and man of God
Have fun and leave feeling poured into
Feel that they gained insight and wisdom through the event
For group leaders to:
Have the opportunity to grow deeper relationships with their attendees
Have the freedom from event details and the capacity to invest in the men of their congregation, group, company, etc...
Pricing
$160 per person for early registation through February 15, 2021. $175 per person after February 15, 2021. Lodging, meals, and activities are included!
Sample Schedule
Friday
Check-in
Dinner
Session 1
Snacks
Saturday
Early Morning Devos
Breakfast
Session 2
Adventures & Activities
Lunch
Adventures & Activities
Tailgate Dinner
Session 3
Late Night Adventure
Sunday
Early Morning Devos
Continental Breakfast
Session 4
Brunch