Why Sky for Group Leaders?
Top notch facilities
Meeting rooms, full A/V capabilities, lodging, and dining all in one location.
Details are covered
All programming and operations are planned by our highly-trained staff.
Worry-free time
You will have more quality time with your group of men, because the details are DONE.
You are a participant
Always the planner, the leader - at this retreat, pastors, group leaders, and managers can be a part of the group - there to get just as much out of it as other men in the retreat.
Food
Not fancy food, and not camp food. Think MEAT and BREAD, and all the awesome fixin's planned out and prepared for you.
Set it up and spread the word
We will take care of the registration process. Easy set-up and hassle free signups. Just spread the word, give the link, and we will take care of the rest.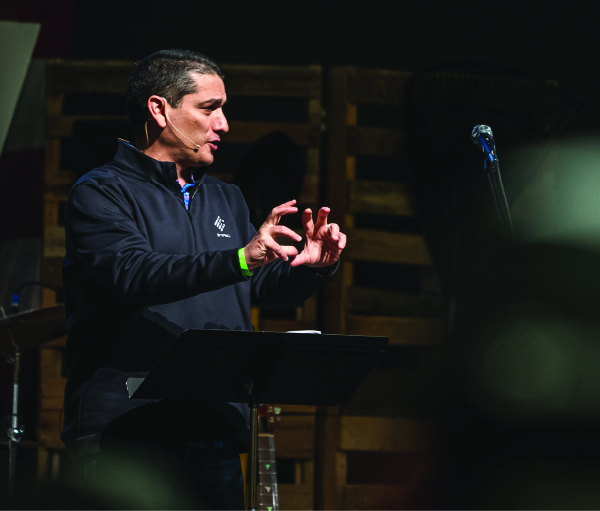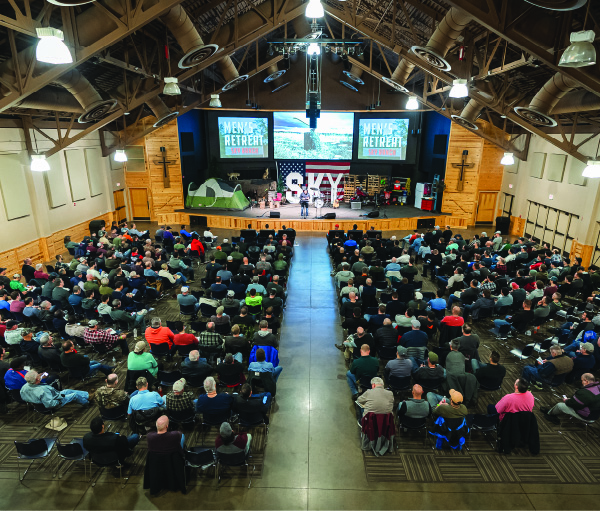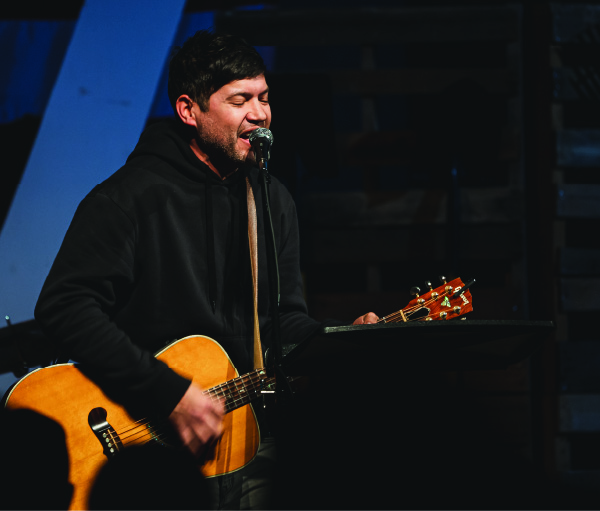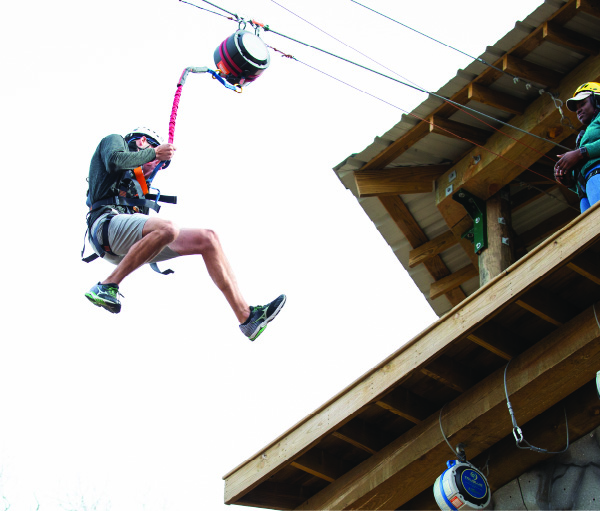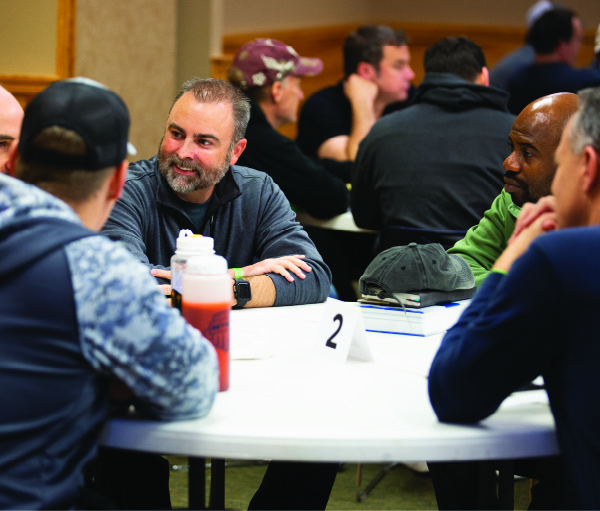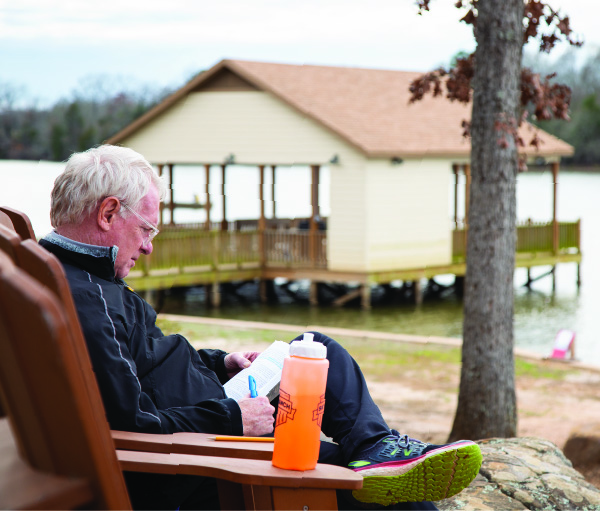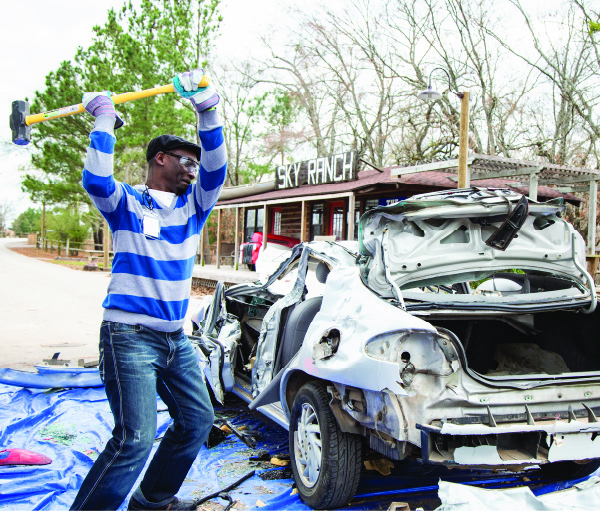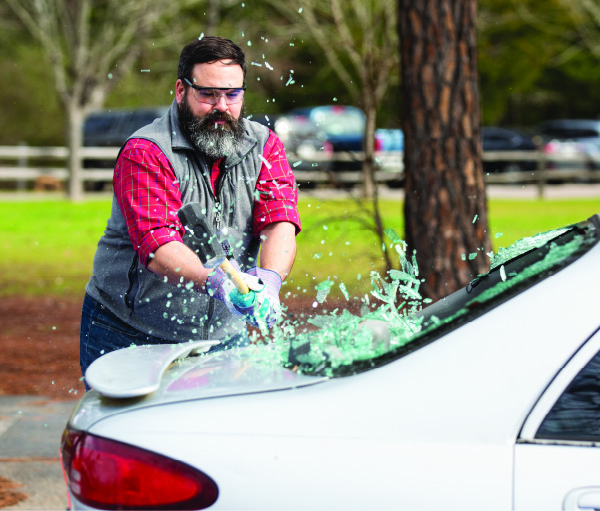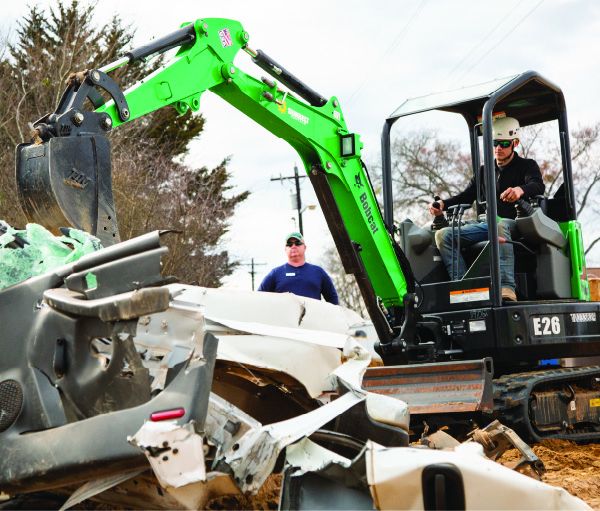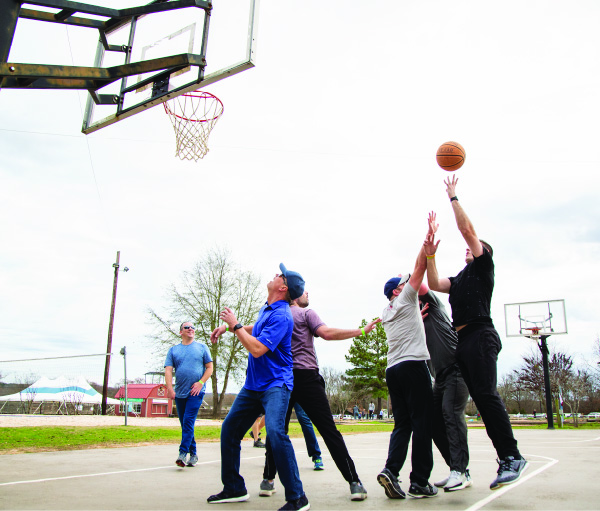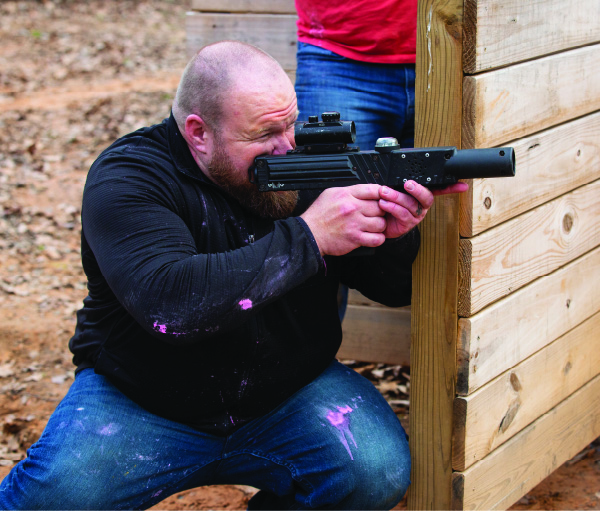 Guest Speaker to be announced Fall 2021.
Worship Leader to be announced Fall 2021.
Goals
For men:
Have an experience from which they reenter their daily lives refreshed and focused, desiring to grow as a husband, father, and man of God
Have fun and leave feeling poured into
Feel that they gained insight and wisdom through the event
For group leaders to:
Have the opportunity to grow deeper relationships with their attendees
Have the freedom from event details and the capacity to invest in the men of their congregation, group, company, etc...
Sample Schedule
Friday
Check-in
Dinner
Session 1
Snacks
Saturday
Early Morning Devos
Breakfast
Session 2
Adventures & Activities
Lunch
Adventures & Activities
Tailgate Dinner
Session 3
Late Night Adventure
Sunday
Early Morning Devos
Continental Breakfast
Session 4
Brunch