Why Sky for Group Leaders?
Top notch facilities
Meeting rooms, full A/V capabilities, lodging, and dining all in one location.
Details are covered
All programming and operations are planned by our highly-trained staff.
Worry-free time
You will have more quality time with your group of men, because the details are DONE.
You are a participant
Always the planner, the leader - at this retreat, pastors, group leaders, and managers can be a part of the group - there to get just as much out of it as other men in the retreat.
Food
Not fancy food, and not camp food. Think MEAT and BREAD, and all the awesome fixin's planned out and prepared for you.
Set it up and spread the word
We will take care of the registration process. Easy set-up and hassle free signups. Just spread the word, give the link, and we will take care of the rest.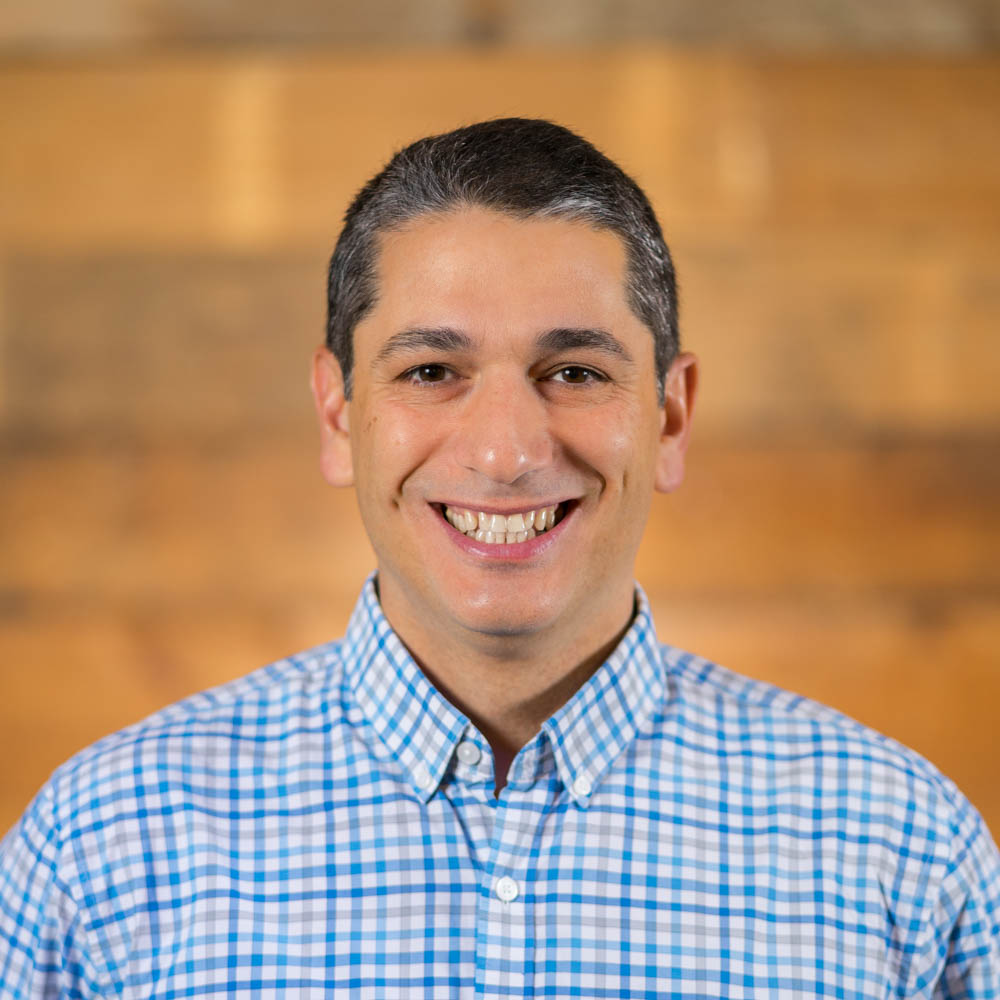 Guest Speaker
Afshin Ziafat
Afshin Ziafat is the lead pastor of Providence Church in Frisco, TX. Before taking his current role in October 2010, Afshin spent over a decade traveling nationally and internationally proclaiming the Gospel of Jesus Christ in churches, retreats, camps, conferences and missions. Afshin helped launch Vertical Bible Study at Baylor University in Waco, TX. He also partners with Elam Ministries and has traveled into the Middle East to train Iranian pastors. Afshin's passion is to teach the Word of God as the authority and guide for life, to preach Jesus Christ as the only Savior and Redeemer of mankind, and to proclaim the love of Christ as the greatest treasure and hope in life. He and his wife, Meredith, currently reside in Frisco, TX, along with their three children, Elyse, Ansley, and Isaac.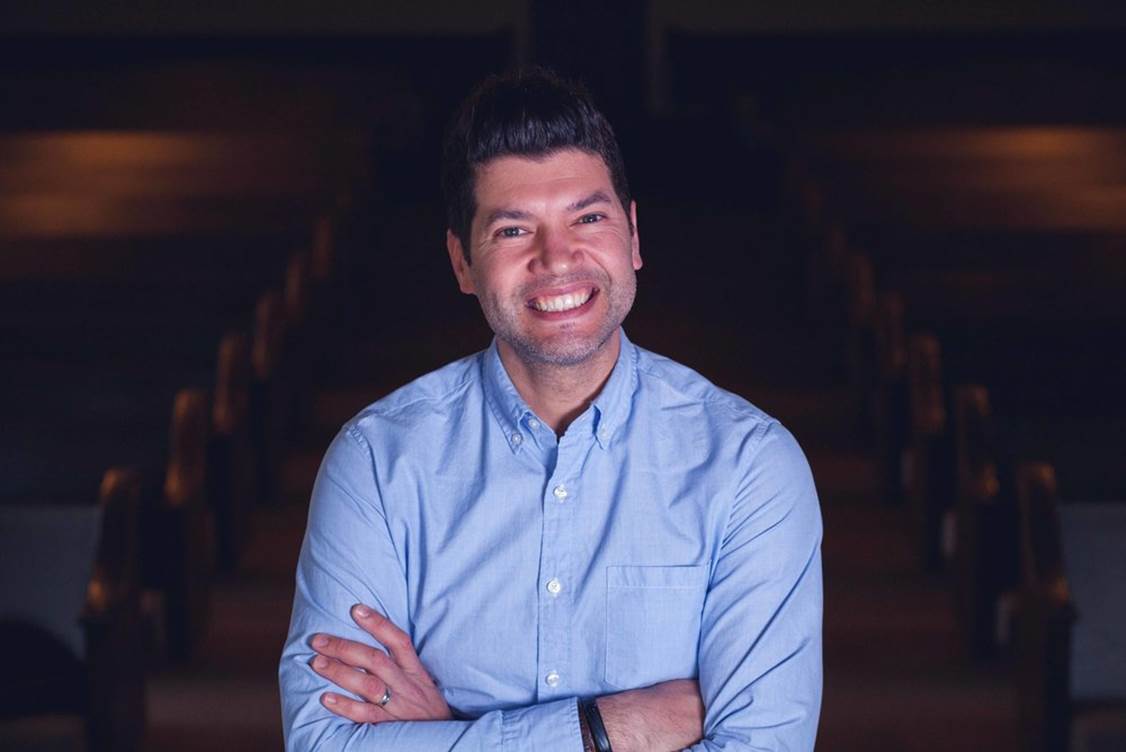 Guest Worship Leader
Matt Fuqua
Matt is a native Texan. Matt grew up in Rockwall and is a self-described "late bloomer" since he didn't start playing guitar until he was 20 years old. Matt married his wife Stacy in 2000, and they have three children; Arden, Elliott, and Gibson. Matt also plays lead guitar in the band The Afters. When he is not on the road touring, Matt's love for music extends into the life of the church where he serves as the Worship Director for Rockwall Presbyterian.
Goals
For men:
Have an experience from which they reenter their daily lives refreshed and focused, desiring to grow as a husband, father, and man of God
Have fun and leave feeling poured into
Feel that they gained insight and wisdom through the event
For group leaders to:
Have the opportunity to grow deeper relationships with their attendees
Have the freedom from event details and the capacity to invest in the men of their congregation, group, company, etc...
Pricing
$160 per person. Lodging, meals, and activities are included!
Sample Schedule
Friday
Check-in
Dinner
Session 1
Snacks
Saturday
Early Morning Devos
Breakfast
Session 2
Adventures & Activities
Lunch
Adventures & Activities
Tailgate Dinner
Session 3
Late Night Adventure
Sunday
Early Morning Devos
Continental Breakfast
Session 4
Brunch