Price is $235 per person.
Includes lodging, meals, and most activities.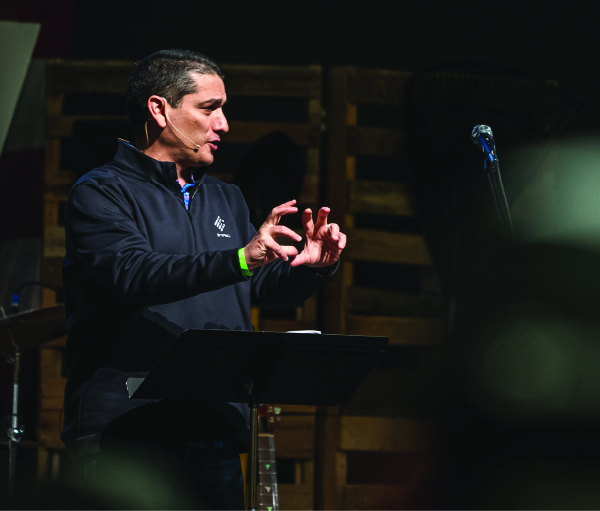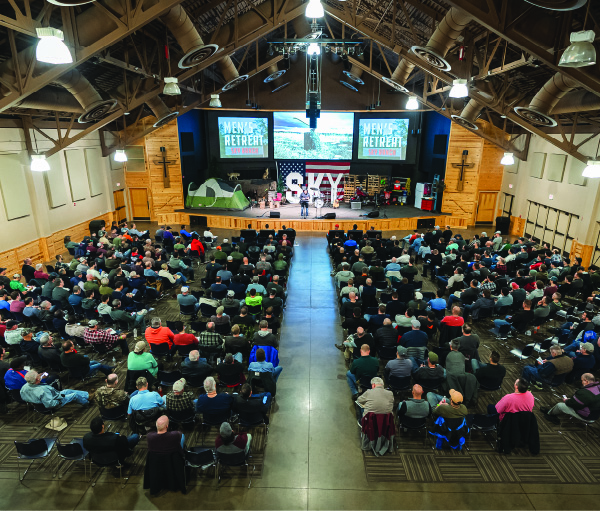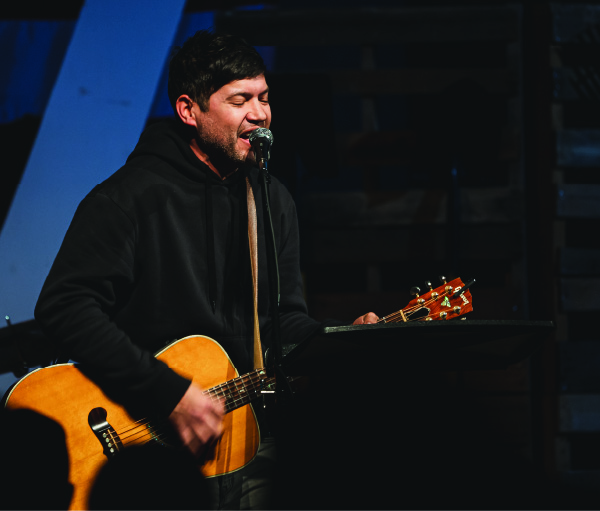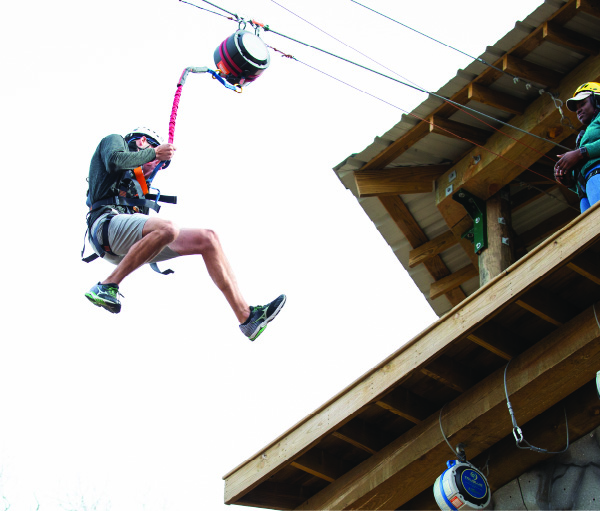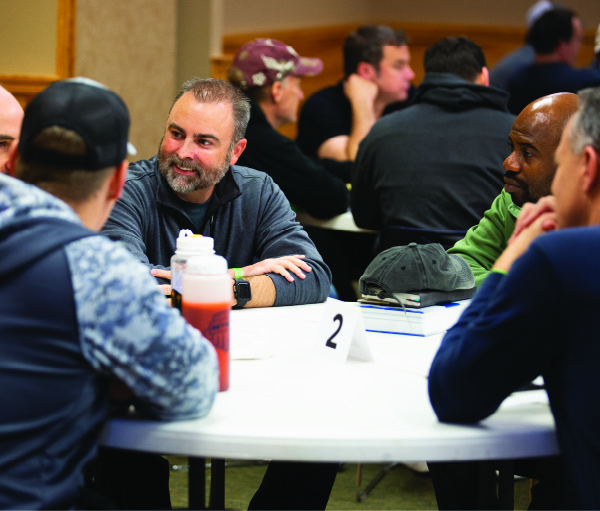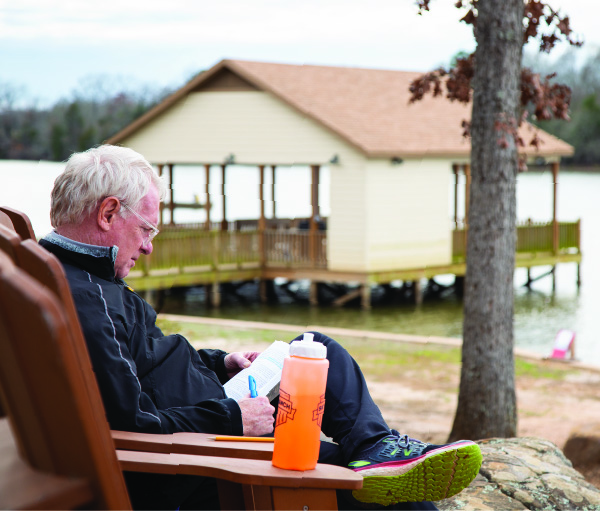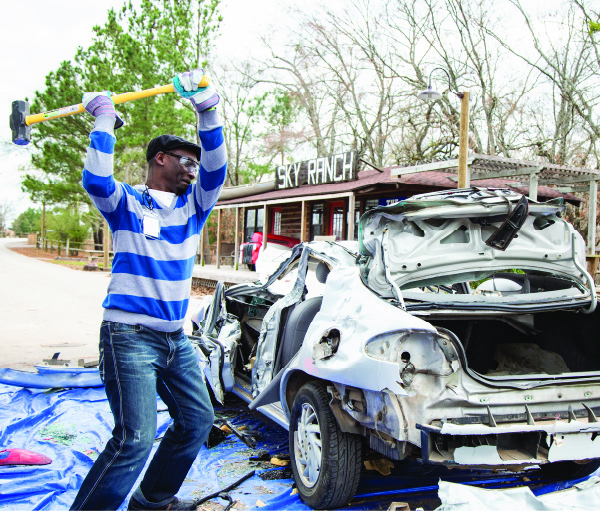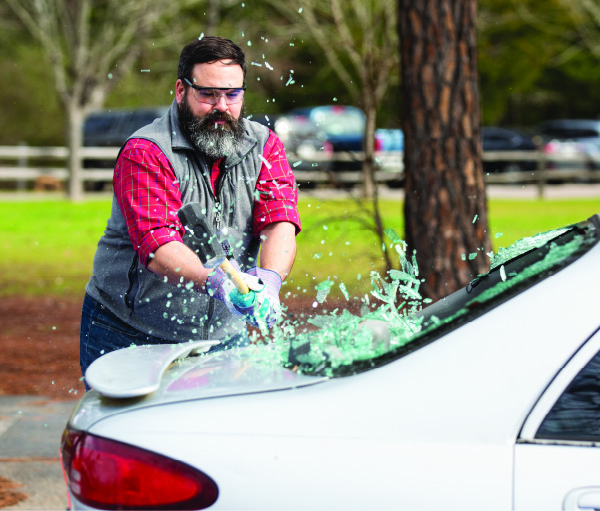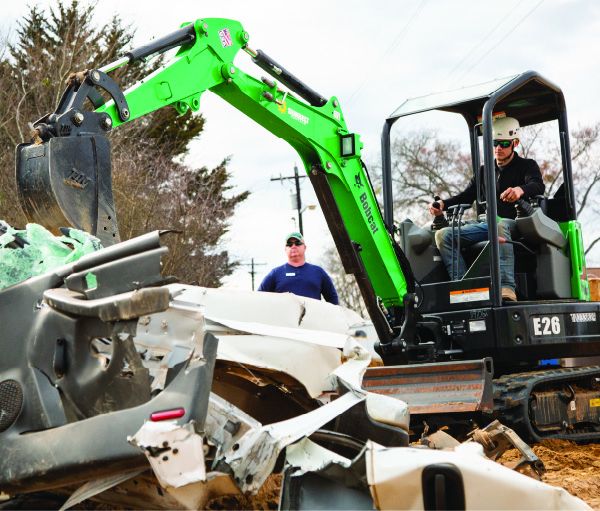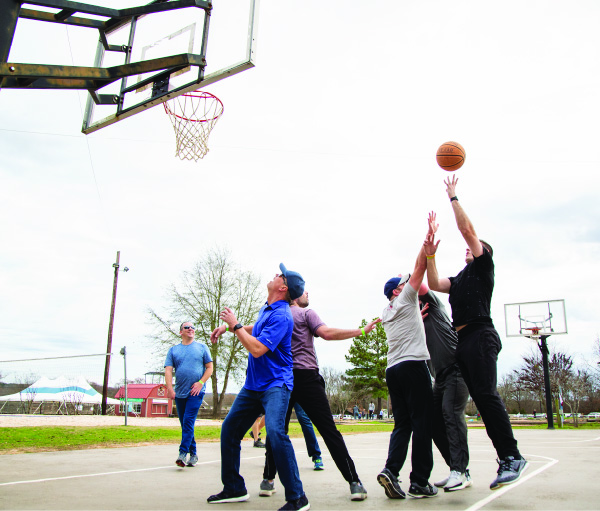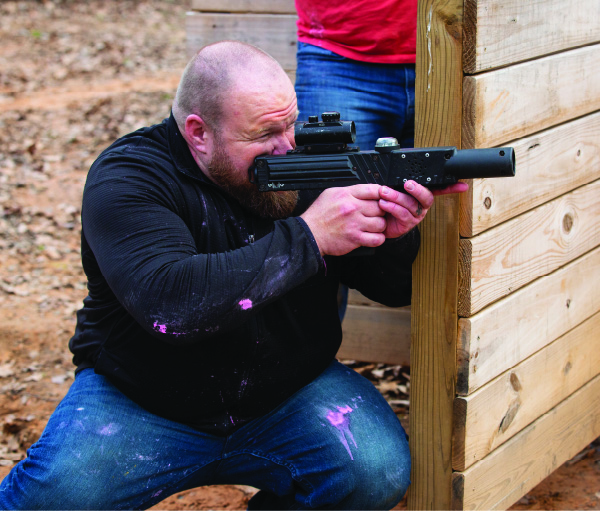 As men, you can expect to:
Have an experience from which you reenter your daily lives refreshed and focused, desiring to grow as a husband, father, and man of God
Have fun and leave feeling poured into
Feel you gained insight and wisdom through the event
As group leaders, you:
Have the opportunity to grow deeper relationships within your community of men
Are free from planning event details
Have the capacity to invest in the men of your congregation, group, company, etc...