Be Free to Just be a Family
EMBRACE THE SMALL MOMENTS
Wouldn't it feel great to let all of the stresses go and live in the small moments with your family? Sky Ranch Family Camp gives you the chance to be free:
From the daily responsibilities of meal planning and scheduling
To unplug from technology
From the pressure and stresses of the outside world
To fully enjoy the gift of faith, family, and relationships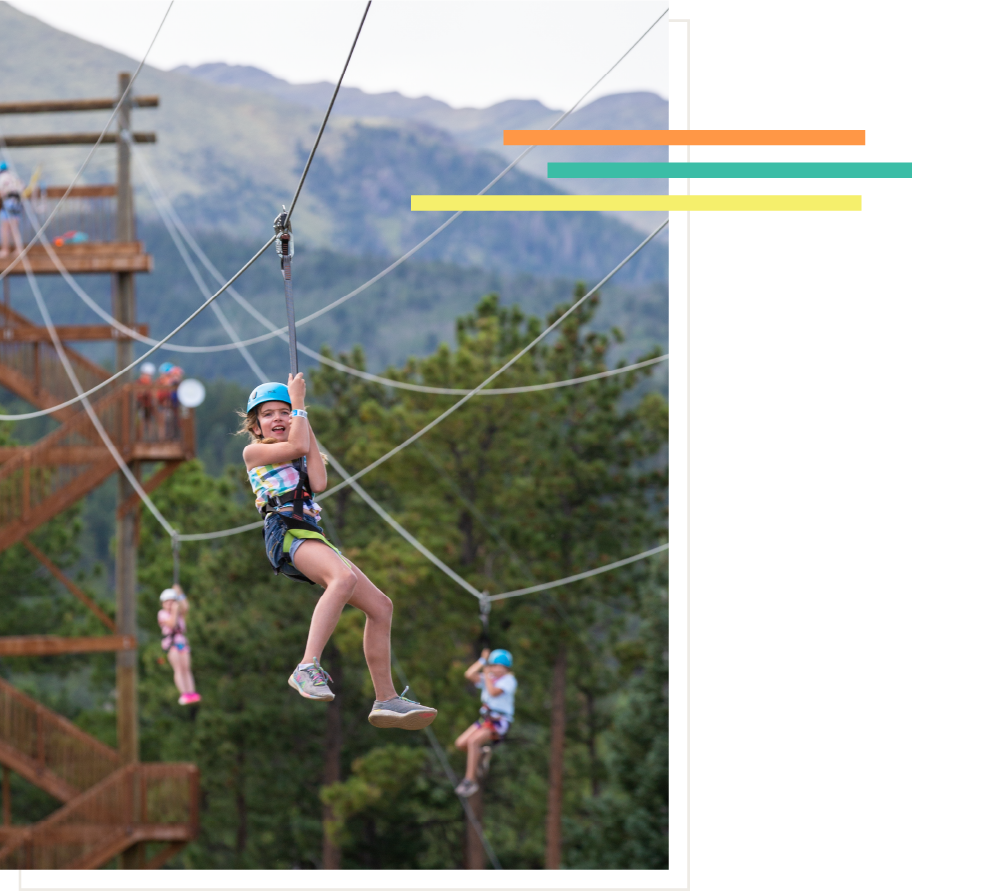 Family Camp in Colorado
CAMP DESIGNED FOR THE WHOLE FAMILY
An all-inclusive, week long summer experience, Sky Ranch Family Camp is designed to be a faith-strengthening, soul-refreshing, adventurous, and relaxing week.
From babies to teenagers to grandparents – there is something for everyone.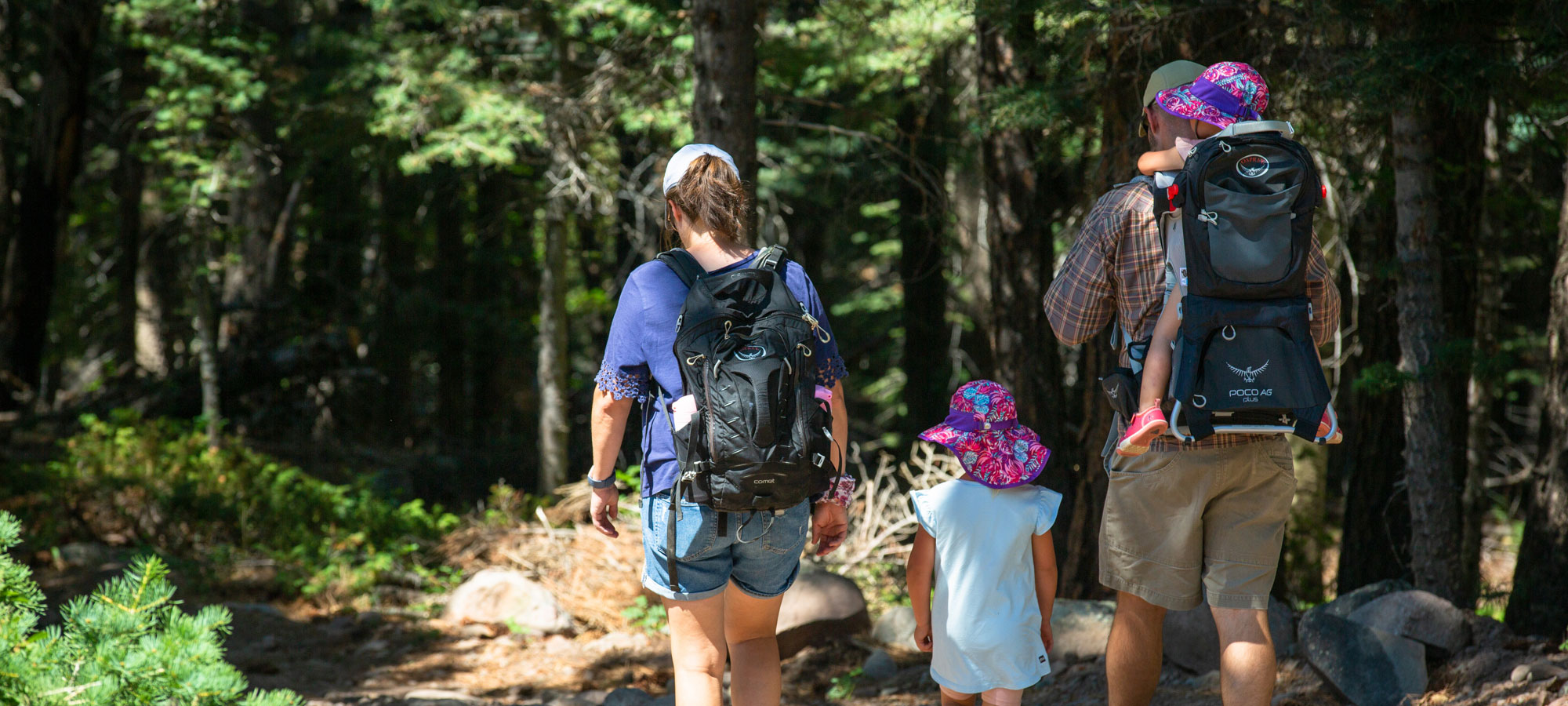 Together
Family Camp was a special blessing, especially this year. Being together with other friends and family, playing, being in fellowship, prayer, worship… it was so good for our hearts and minds!
- Sky Ranch Family Camp Guest