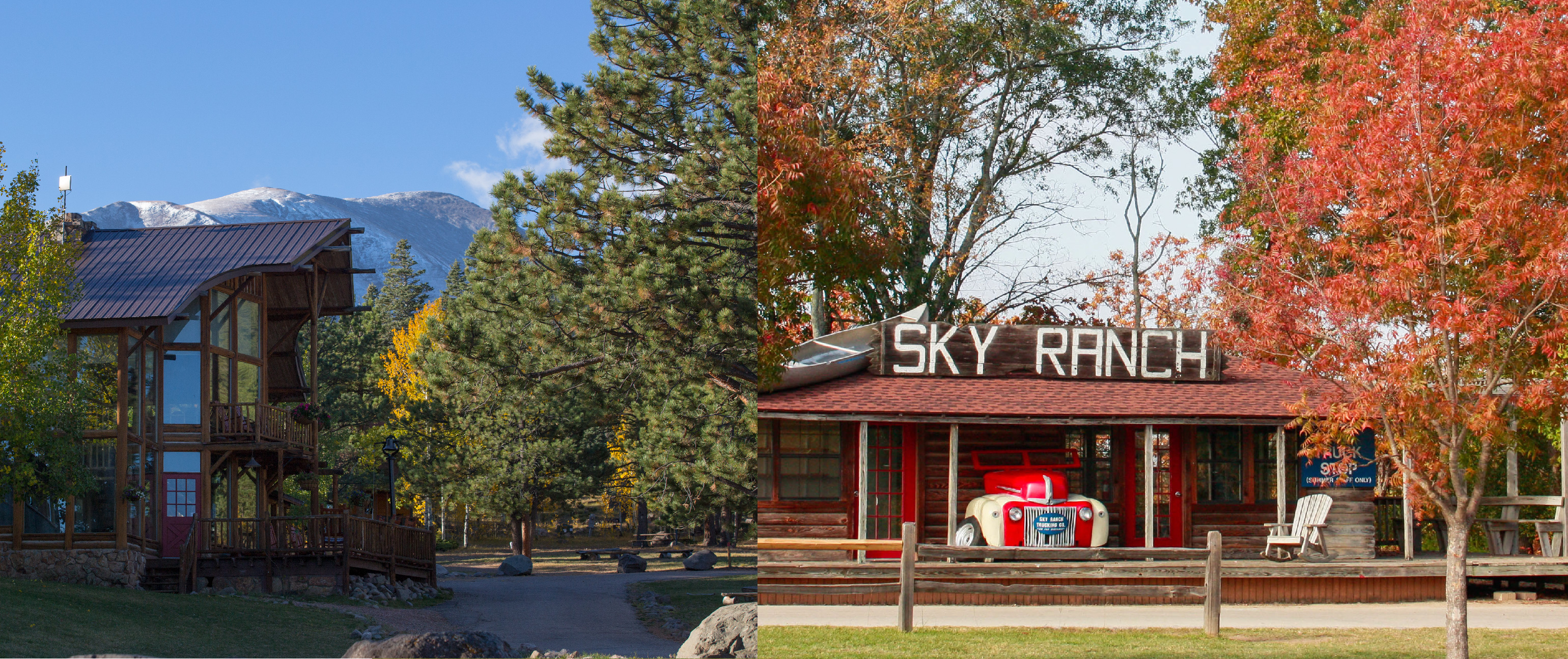 ​Legacy Programs
Building Future Leaders
The Legacy Programs at Sky Ranch exist to invest in the lives of college graduates who desire to positively impact their future communities for Christ. We accomplish this through two distinct on-site programs: The Fellowship and the Master's Program.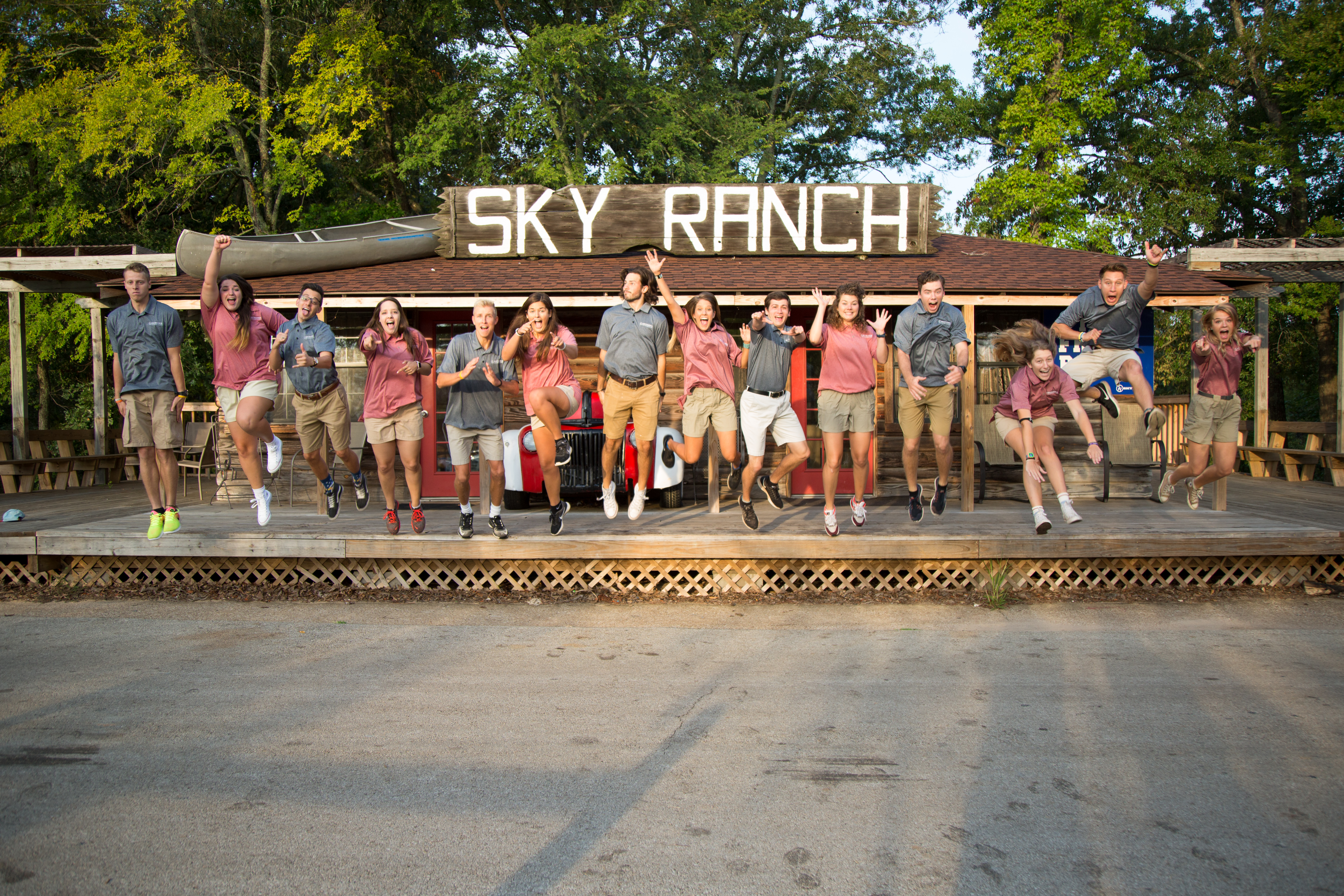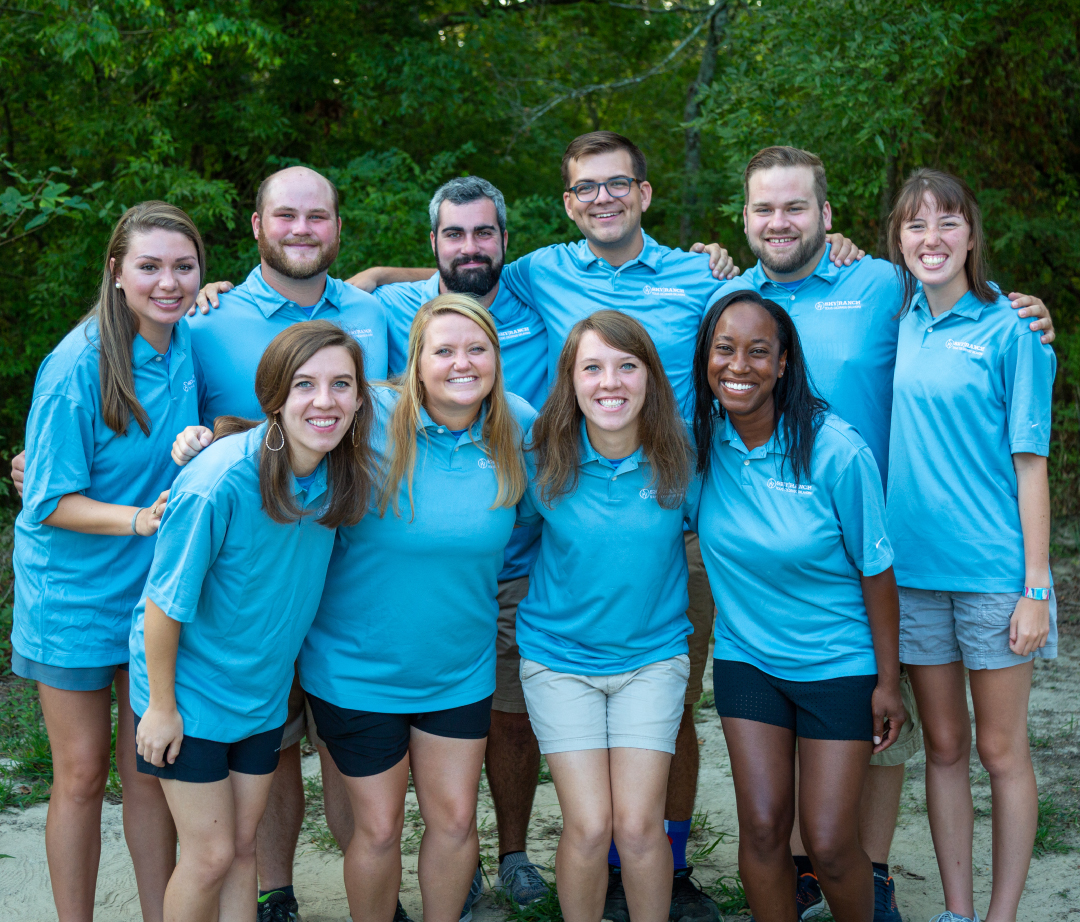 Fellowship
Our one-year program refining future leaders.
The Fellowship is a year-long refinement program designed to invest in the lives of recently graduated college students who desire to look more like Christ. This is accomplished through our Four Pillars – Work Experience, Biblical Community, Spiritual Formation and Leadership. These pillars keep the Fellowship program focused as we seek to be intentional about how we refine future leaders
Learn More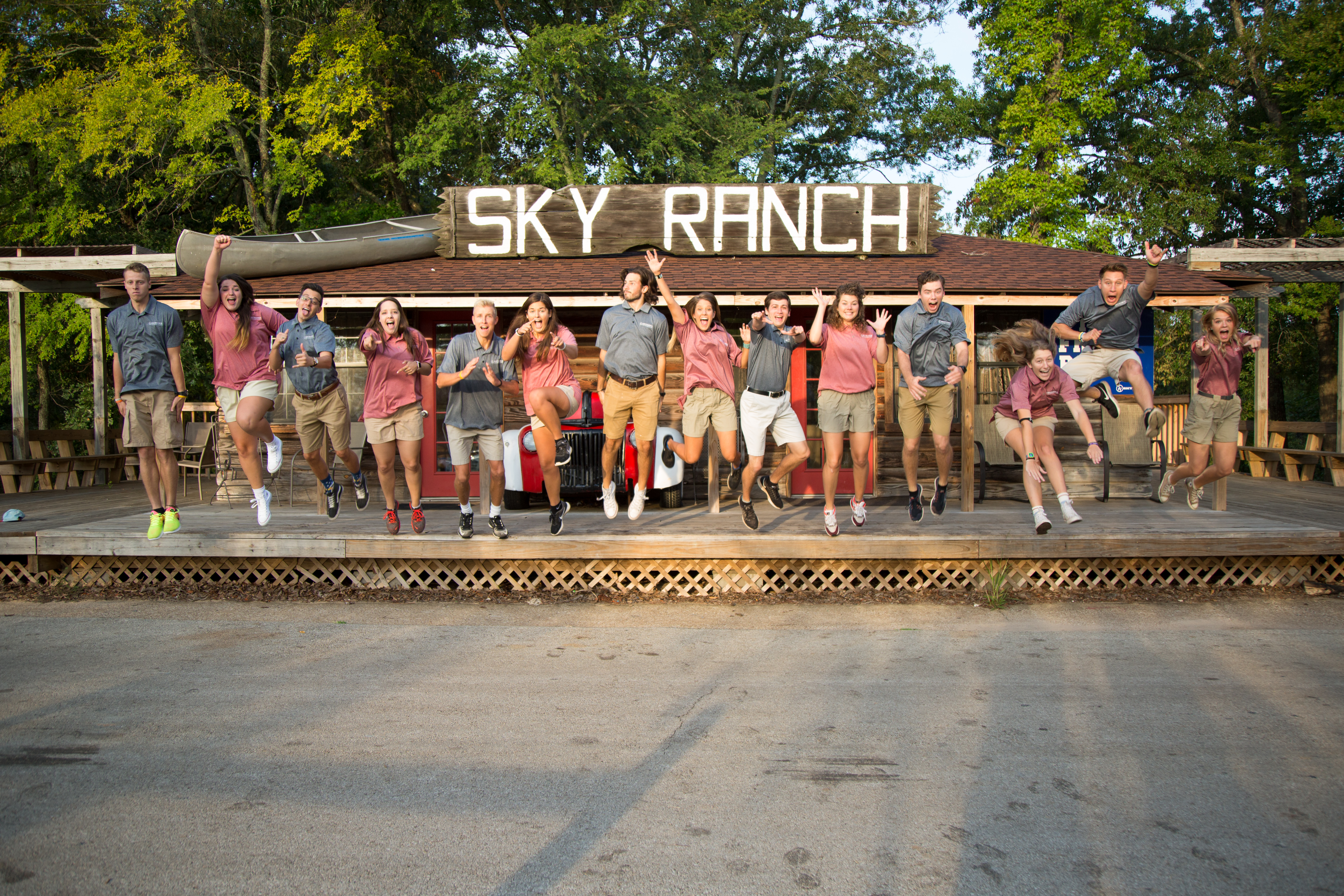 Master's Program
Our two-year program equipping future leaders.
The Master's Program is a cutting-edge partnership between Sky Ranch and Dallas Baptist University where students will pursue a graduate ministry degree through DBU's online program while serving full time as instructors for the Sky Ranch School Programs department.
Learn More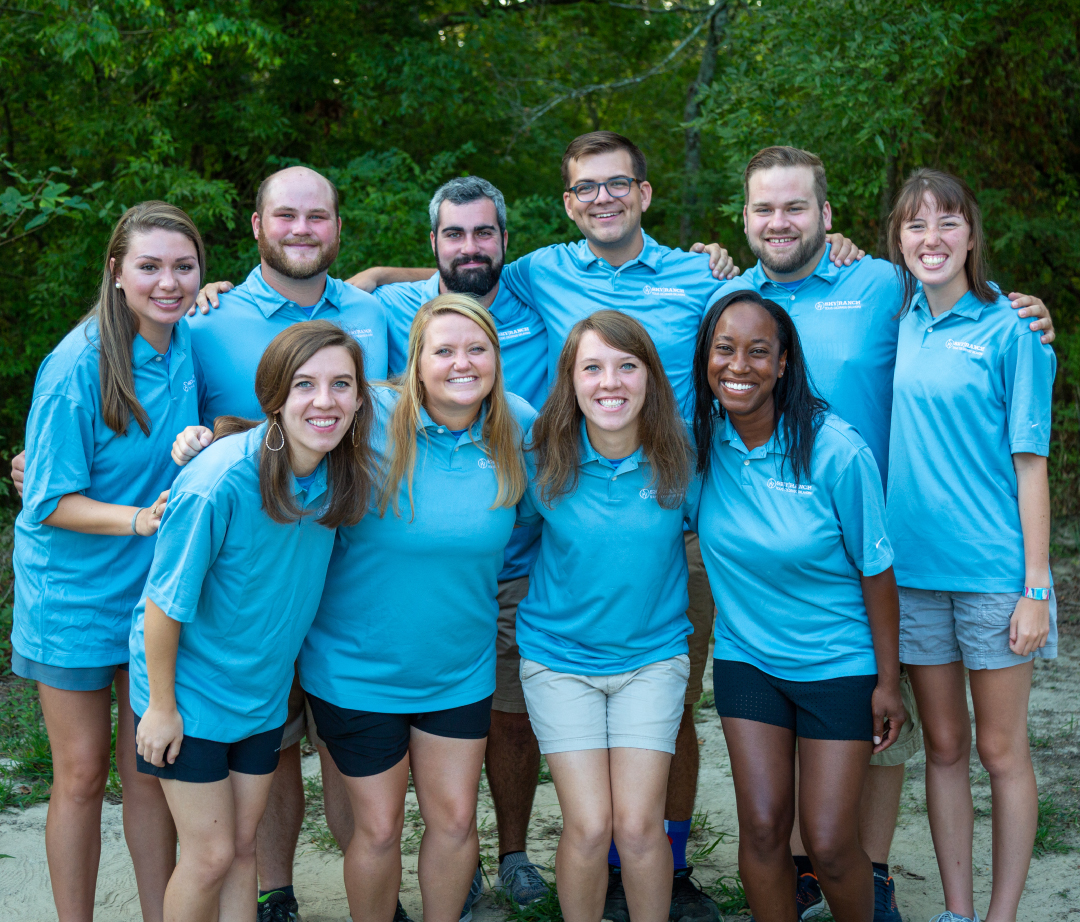 Legacy Programs Staff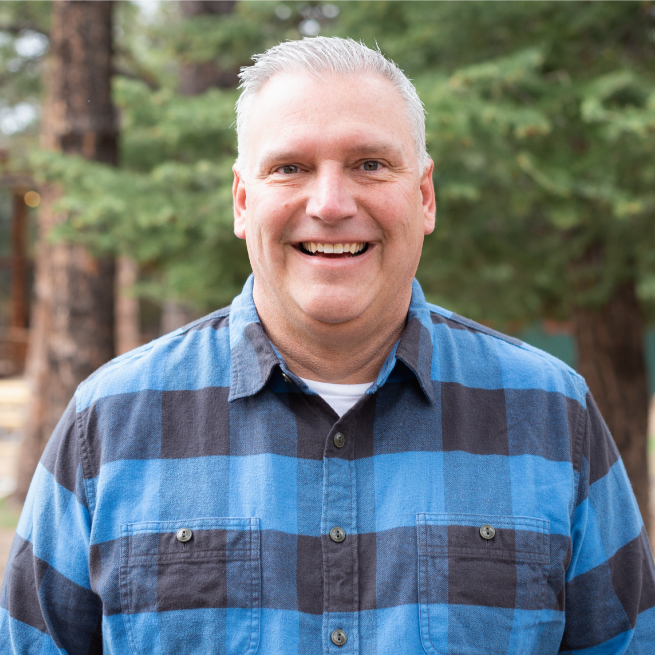 Doug Carichner
Director of Legacy Programs
DougC@SkyRanch.org | 719.429.9662
Doug began working for Sky Ranch in the summer of 2011 at the Cave Springs, OK location. He served there for two years and then moved with his family to Westcliffe, CO to create a Gap Year program at Horn Creek Camp. When Sky Ranch acquired Horn Creek in 2015, Doug was asked to implement the Legacy Fellowship and he has been managing that program for the past seven years. Doug grew up in Southern California, where he graduated from The Master's University and served in a number of ministry roles. Doug and his four children, Jonah, Ivy, Levi, and Lucy live in Westcliffe, CO, and love being able to serve at Sky Ranch and within the community of Westcliffe!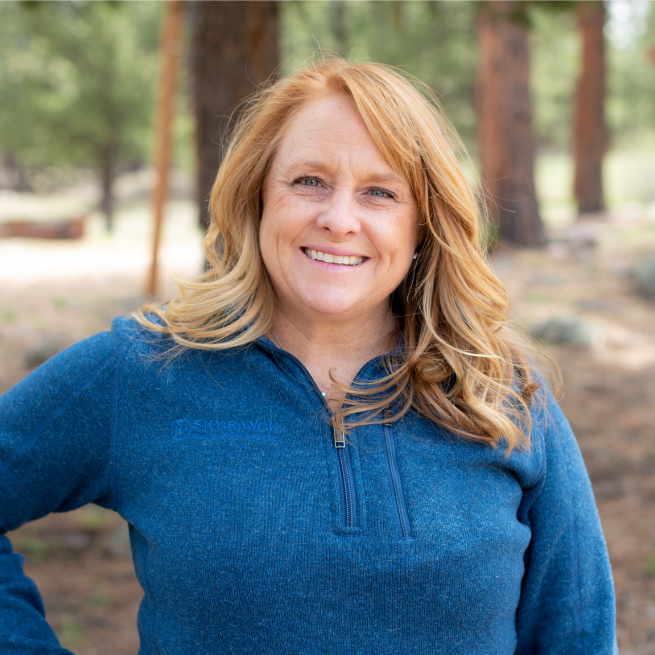 Julie McClain
Ministry Assistant, Horn Creek, CO
JulieM@SkyRanch.org | 918.533.8665
Julie and her husband Doug joined the Sky Ranch family in 2004 while they were serving at what is now Sky Ranch Ute Trail. Since then, they have lived and served at all of the Sky Ranch properties (CO, TX and OK!) – most recently at Sky Ranch Horn Creek. Over the years, Julie has served by leading and orchestrating the 'staff ministry' components to summer staff at the different Sky Ranch locations they have served at. In 2015, Sky Ranch acquired Horn Creek Camp and her family now lives in the beautiful mountain town of Westcliffe CO. Julie and her husband Doug have two kids, Caleb and Molly who have had the privilege of growing up at camp.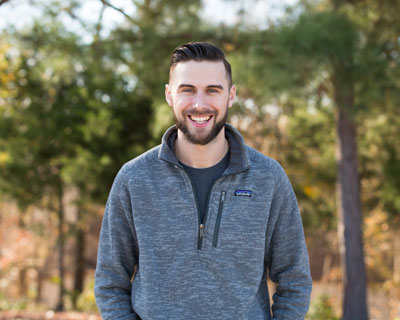 Lucas Aubrey
Fellowship & Master's Program Manager, Van, TX
LucasA@SkyRanch.org | 903.266.3336
After growing up in the Dallas area, Lucas graduated from Texas A&M University and then went on to get his Masters of Christian Education at Dallas Theological Seminary. Lucas worked many summers at Sky Ranch throughout high school and college, where he fell in love with the ministry and looked for any opportunity to serve. Before coming back to Sky Ranch, he worked as a Youth coordinator at Grace Bible Church in College Station for 4 years. In 2016, Lucas married his one-and-only, Michelle. Lucas came on full time in 2017 and is very honored and humbled to be a part of the Fellowship Program It is his hope that God would graciously use him to challenge and encourage others to look more like Christ. In his free time, you can find Lucas sipping on great coffee, reading Marvel comics, and loving on his three kiddos.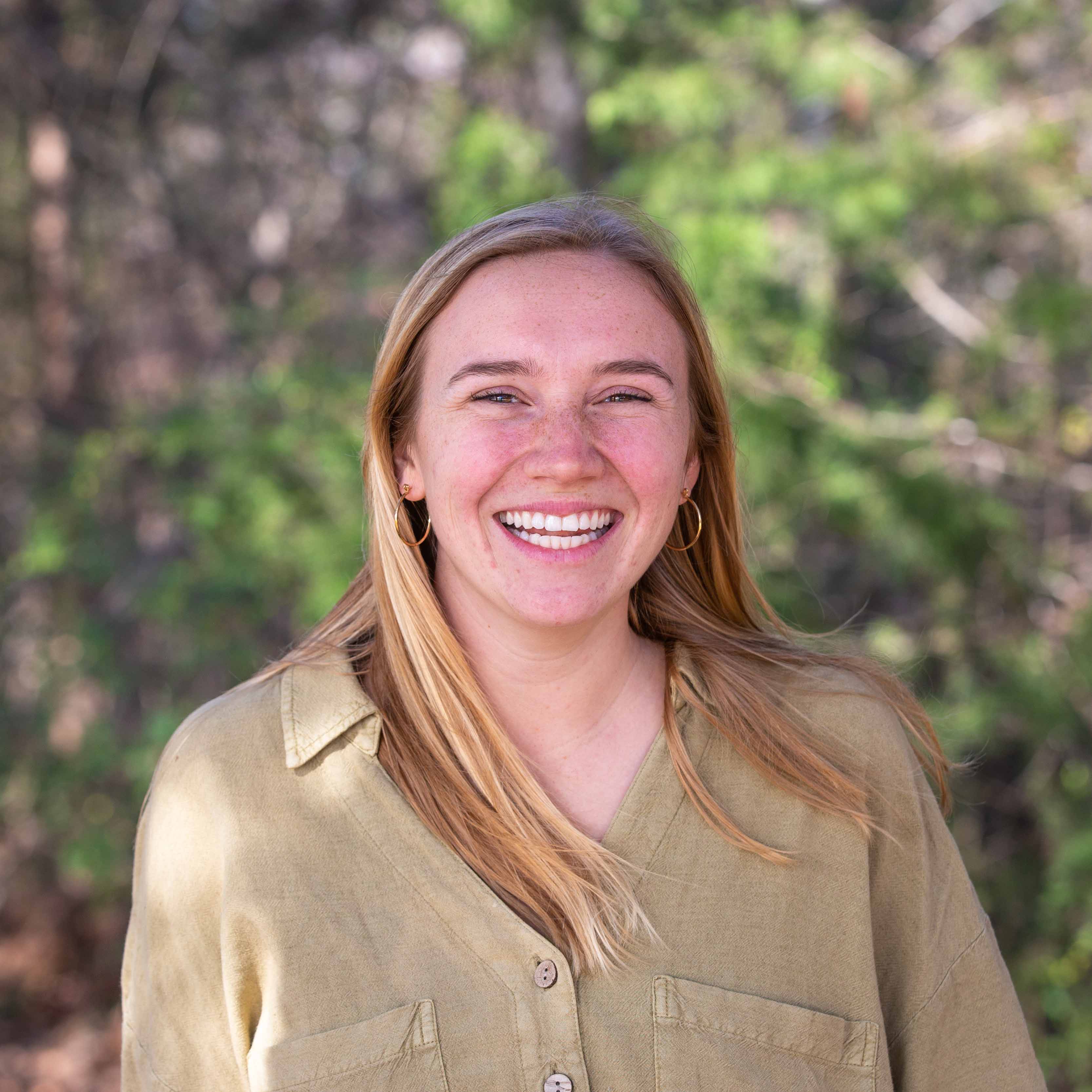 Maggie Salanty
Legacy Programs Coordinator, Van, TX
MaggieT@SkyRanch.org
Maggie was introduced to Sky Ranch in the summer of 2018, where she served as a counselor. That first summer, she fell in love with Sky Ranch because of its Gospel-centered ministry. After graduating from Taylor University (GO TROJANS FOREVER), Maggie was a 2021-2022 Fellow. The Lord used that year to deepen her dependence on God's word, grow in Biblical community, while having a ton of fun! She is passionate about the Legacy Programs because of how the Lord uses it to sanctify men and women, while they grow in their knowledge of Christ. Maggie loves running, eating ice cream, asking questions, studying God's Word, and her husband, Weston.