​Legacy Programs
Building Future Leaders
The Legacy Programs at Sky Ranch exist to invest in the lives of recent college graduates who desire to positively impact their future communities for Christ. We accomplish this through two distinct on-site programs: The Fellowship and the Master's Program.
Fellowship
Our one-year program refining future leaders.
The Fellowship was started at Sky Ranch as a way to develop strong "life ethic" in the lives of young Christian leaders who have recently graduated from college. The program is designed to help those students understand and hone the potential they have to impact others and to nurture a passion for leaving a positive legacy in the communities they will serve.
Learn More
Master's Program
Our two-year program equipping future leaders.
The Master's Program is a cutting-edge partnership between Sky Ranch and Dallas Baptist University where students will pursue a graduate ministry degree through DBU's online program while serving full time as instructors for the Sky Ranch School Programs department.
Learn More
Legacy Programs Staff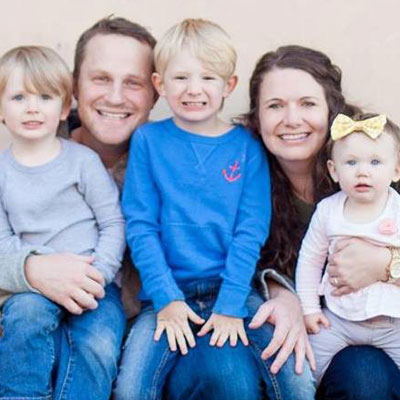 Clinton Pfalser
Legacy Programs Director
ClintonP@SkyRanch.org | 903.266.3310
Clinton began working for Sky Ranch on summer staff in 1996. He served continuously throughout college and in 2000 served as an Intern. After graduation from the University of Kansas, he worked for a camp in the Hill Country called Camp Champions where he was the Lower Camp Boys Director. While at Camp Champions he married Jill, whom he met while working at Sky Ranch. In 2005, Clinton and Jill returned to Sky Ranch and in 2006, he helped start the Legacy Fellowship as its first Manager. After serving at Sky Ranch full-time for ten years, he now leads the Legacy Programs in both Texas and Colorado. Jill and Clinton have three wonderful children, Cannon, Nixon and Austen.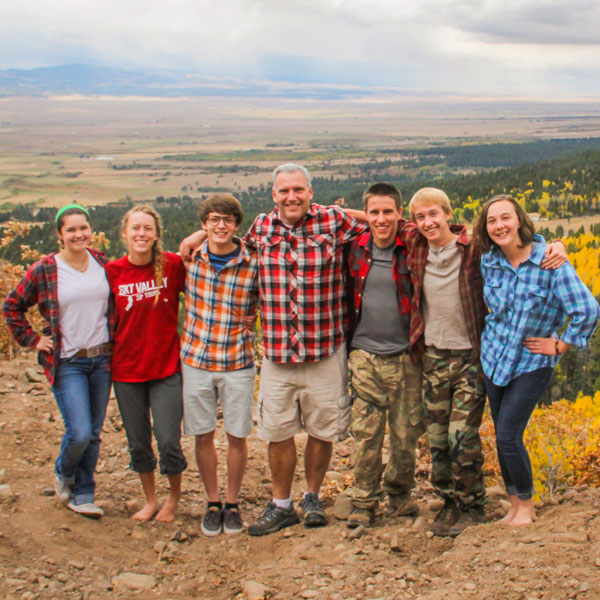 Doug Carichner
Fellowship Manager, Horn Creek, Co
DougC@SkyRanch.org | 903.266.3210
Doug began working for Sky Ranch in the summer of 2011, at Sky Ranch Cave Springs in OK, prior to leaving in 2013 to create the bridge year, Base Camp program at Horn Creek in Westcliffe, CO. When Horn Creek became Sky Ranch Horn Creek in the winter of 2015, Doug was asked to implement the Legacy Fellowship into the ministry at Sky Ranch Horn Creek. Doug grew up in Southern California where he met his wife Holly. Both Doug and Holly graduated from The Master's College, and together have served in a variety of roles within youth ministry over the past 20 years. Doug and Holly have four wonderful children, Jonah, Ivy, Levi, Lucy.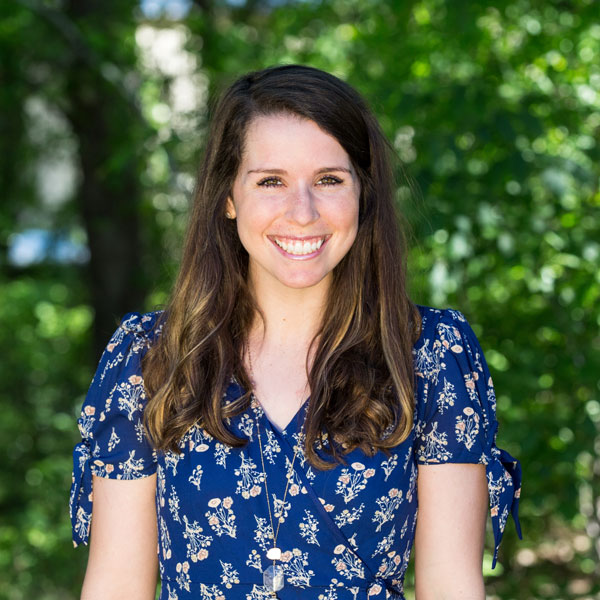 Allie Knowles
Fellowship Manager, Van, TX
AllieK@SkyRanch.org | 903.2663311
Allie grew up in Plano, TX and then moved to Norman, OK where she graduated in 2014 from the University of Oklahoma. Her journey with Sky Ranch began as a camper in Sky 3 which is where her relationship with the Lord began and where she recognized her desperate need for a savior. In 2011 she became a counselor at Sky Ranch working with middle school and high school girls. After working 3 summers as a summer staffer, Allie became a full-time employee serving on the Summer Camp Team as the Sky 3 and 4 Camp Manager. In 2016 Allie married her college sweetheart, Ethan, and they have loved getting to serve alongside each other in this ministry. After three years of serving in her role as the Sky 3 and 4 Camp Manger Allie has transitioned into the role as the Fellowship Manager. Allie loves getting to be a part of this ministry and having the opportunity to get to empower, encourage and walk alongside the fellows as they come and serve at Sky Ranch.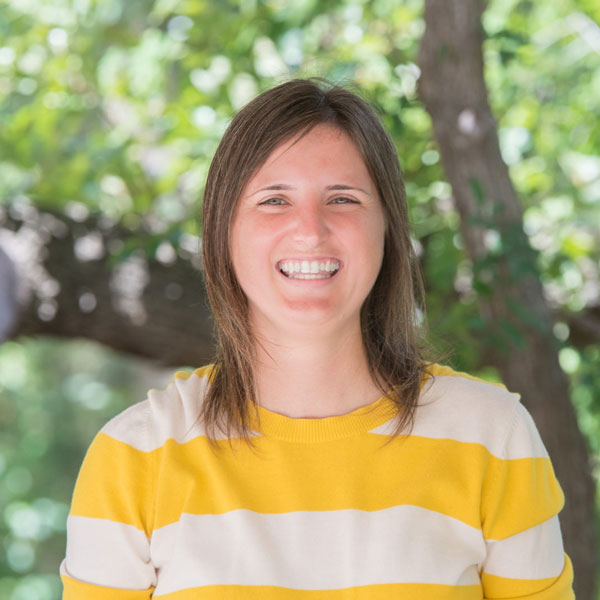 Kenli Edwards
Master's Program Manager, Van, TX
KenliE@SkyRanch.org | 903.266.3385
Kenli began working for Sky Ranch in the summer of 2013, as the Launch Camp manager. She grew up all over Texas and a few places in New Mexico. She graduated from ACU in 2005 and then went on to get her Masters in 2010. She worked at ACU for 5 years as the Intramural Sports Director and jumped at the opportunity to work at Sky Ranch. She loves working with people and is passionate about the ministry of Sky Ranch. Kenli is excited to help foster an environment that allows students to work hard while studying what is important to them. And she pretty much owns every book ever written on all the Presidents.