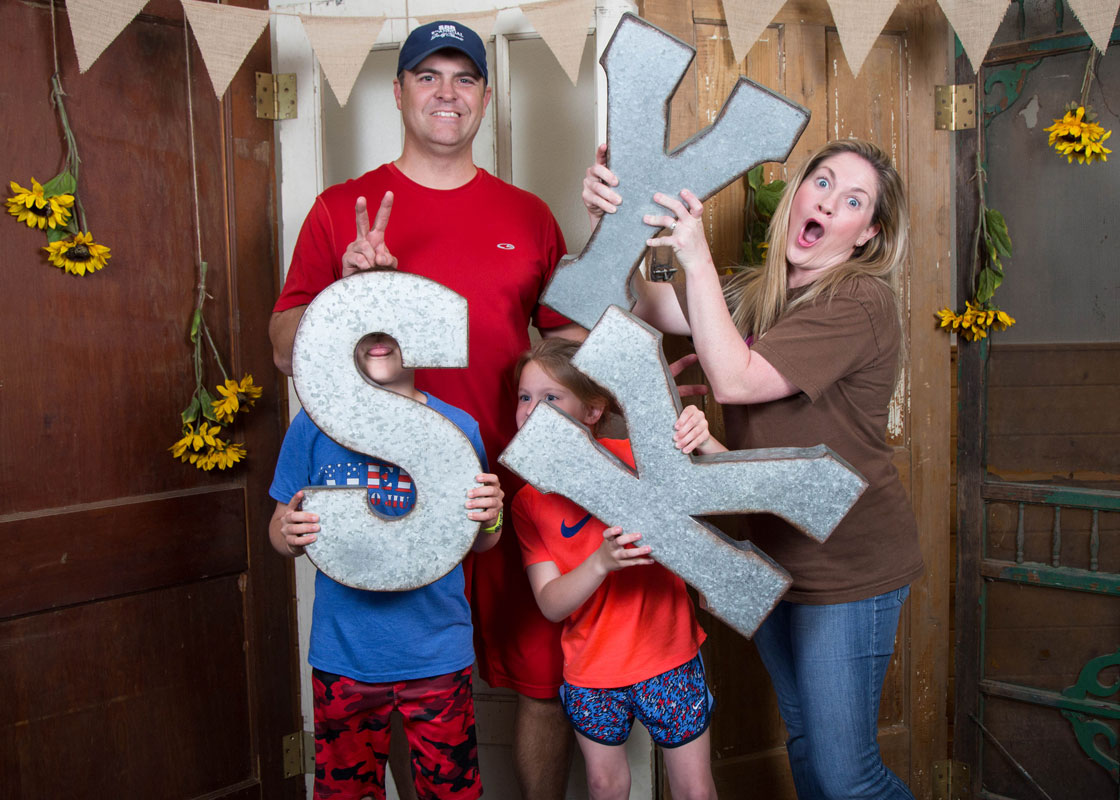 Enjoy time with your family, time with our Family Camp Weekend counselors, meaningful connection time, and the amazing Sky Ranch activities at our location in Van, TX. Join us for a time of good fun as we learn a little more about who we are in Christ and how that relates to who we are in our own families.
Pricing for the weekend includes:
Lodging, five meals, most activities, guest speaker, and a t-shirt for every member of the family!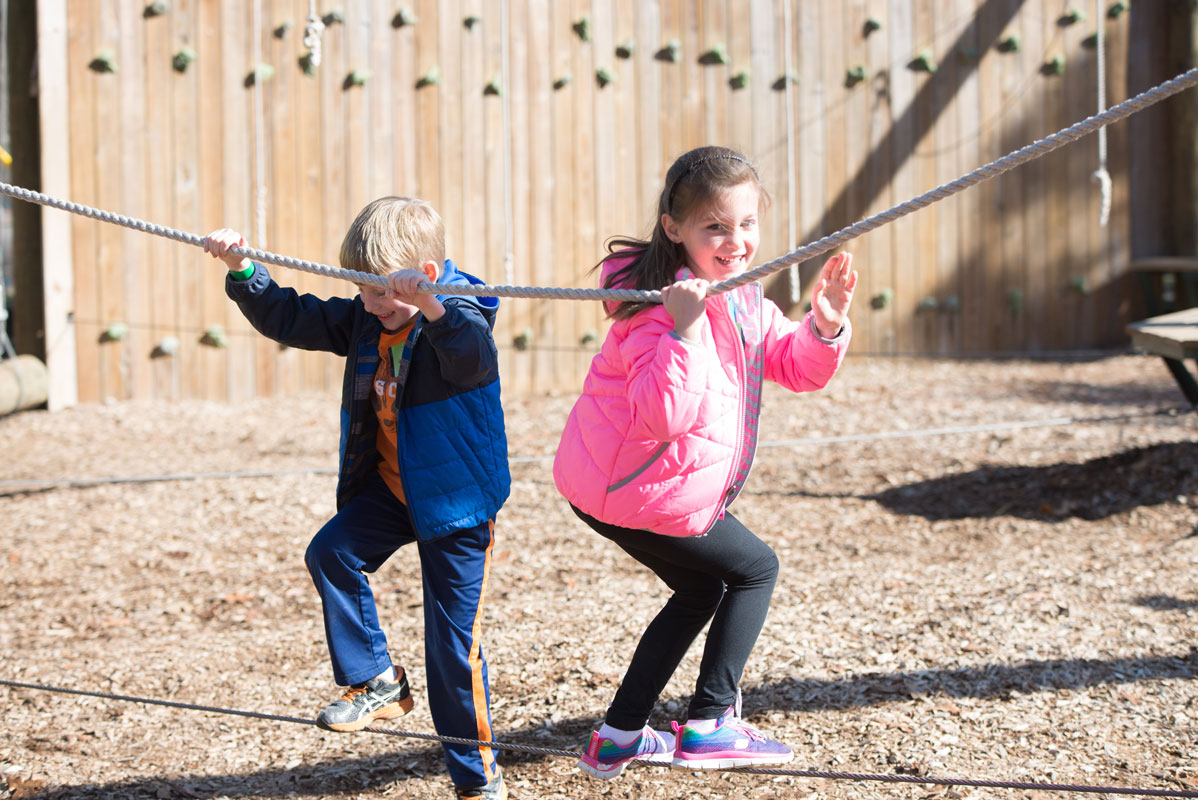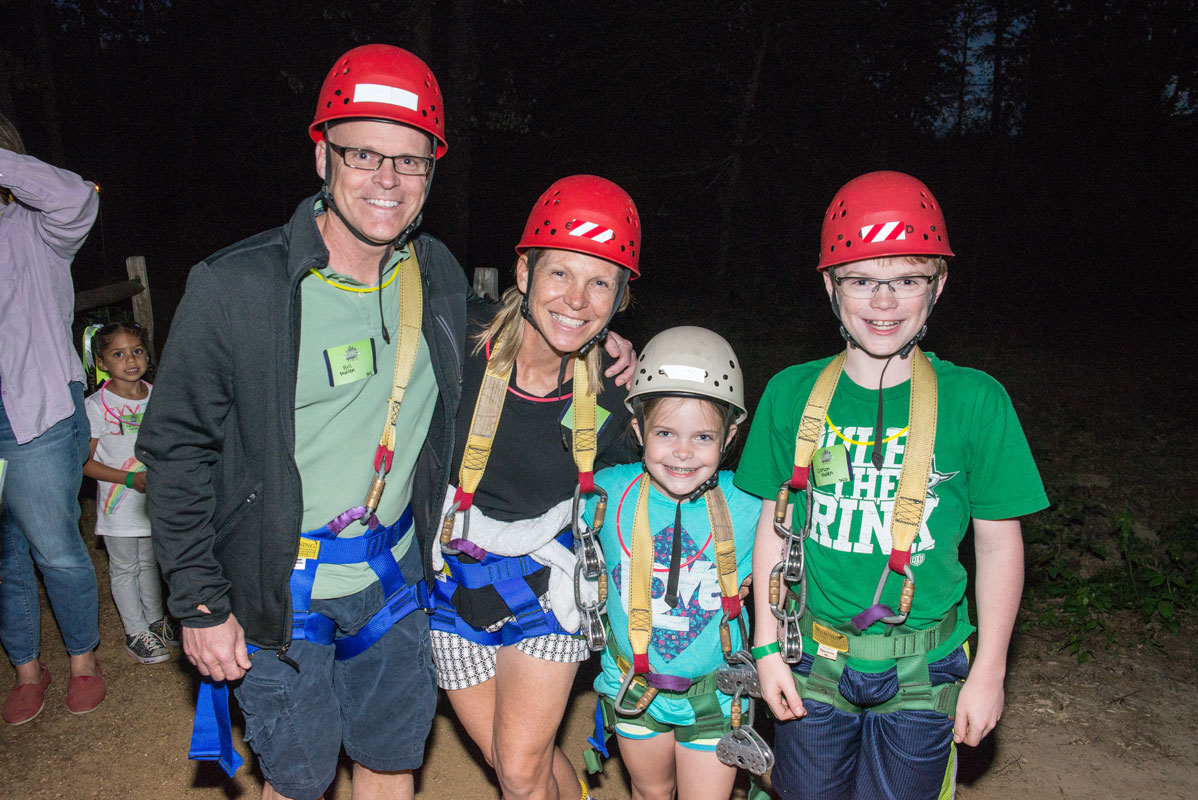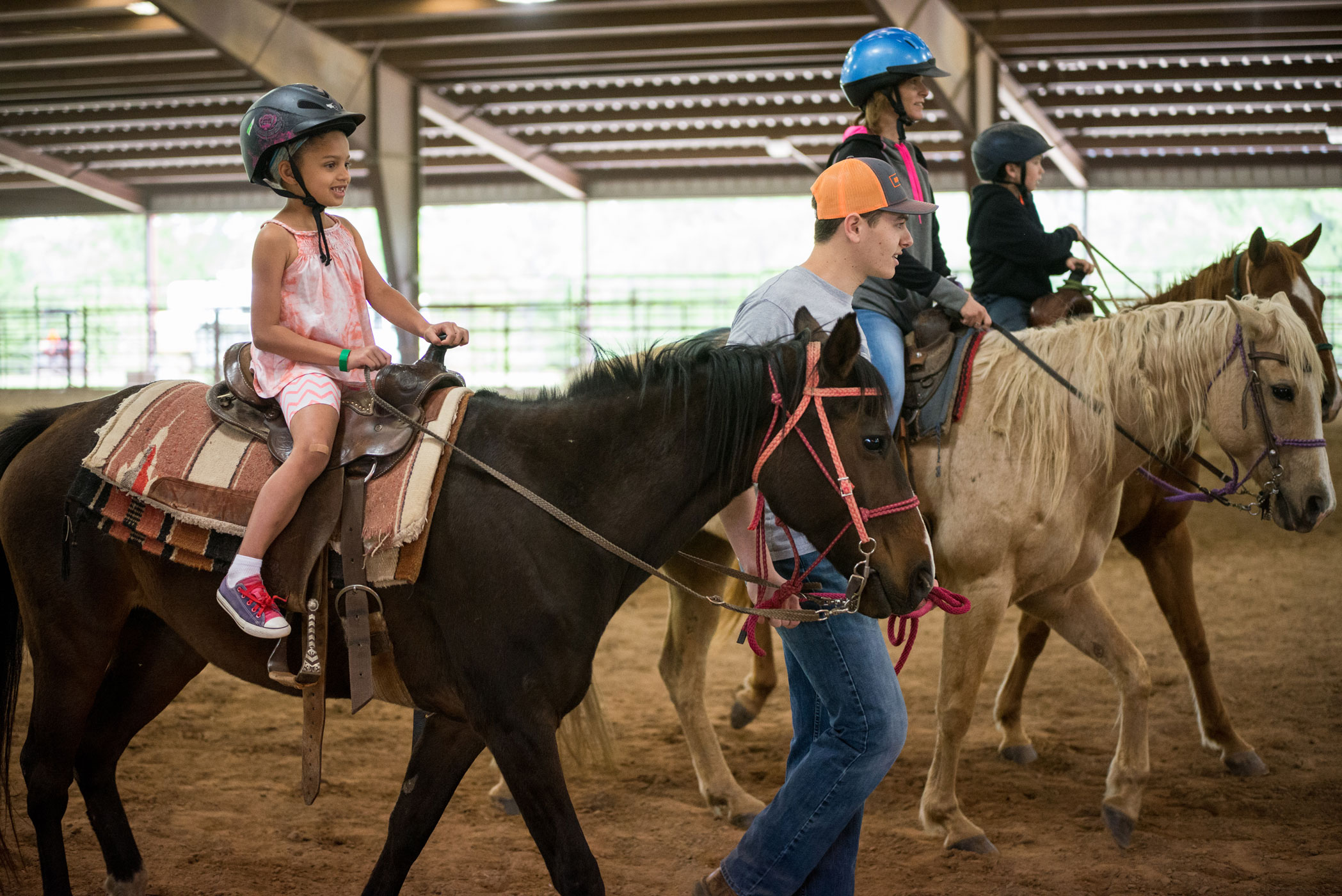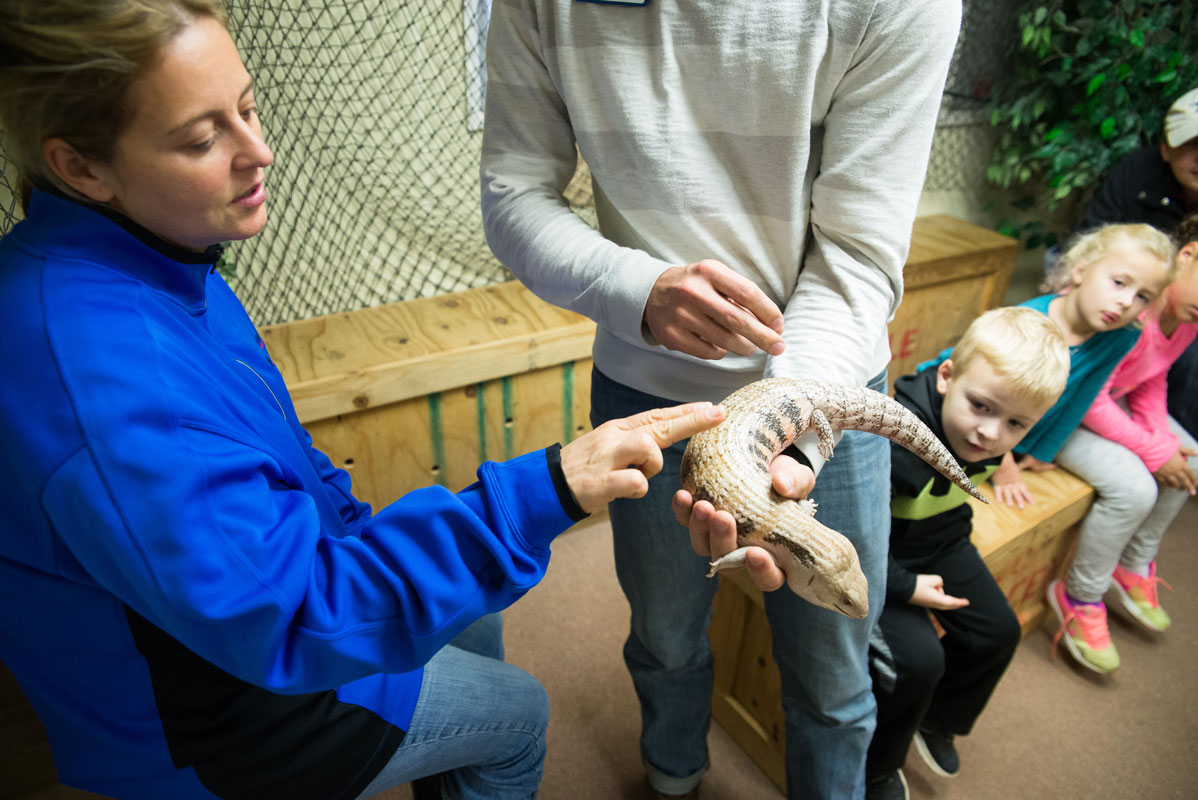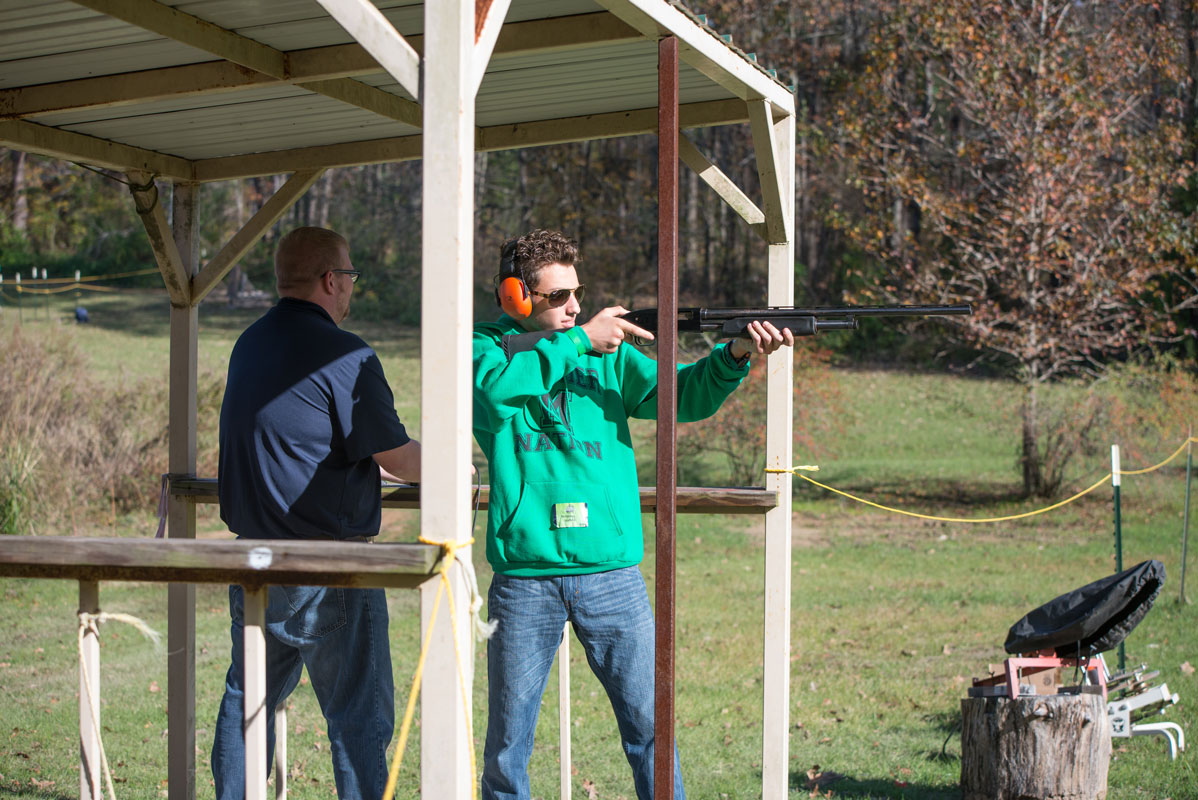 Lodging
Sky Ranch offers multiple hotel-style lodges for our Family Camp Weekend guests. Each room contains a queen-size bed accompanied by bunk beds. All linens are provided by the Sky Ranch housekeeping services. For your convenience, each room has its own private bathroom! All lodging offers central heat and air conditioning.
Sample Schedule
Friday Night
Check in
Dinner
Session
Campfire & Night Zips
Saturday
Breakfast
Session
Activities & Free Time
Lunch
Activities & Free Time
Dinner
Special Night Event
Sunday
Breakfast
Counselor Panel Q&A
Goodbye for Now
Activities
There's never a dull moment at Sky Ranch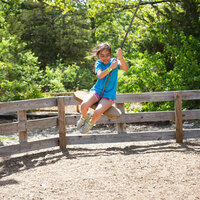 Frontier Town
Frontier Town is a fun-packed activity zone featuring the Adventure Playground, T-swing, and a netted arena used for Dodgeball.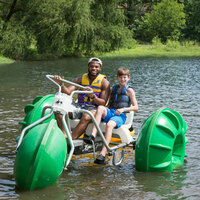 Marina
The Marina at Sky Ranch is a waterfront activity area. With AquaTrikes, Canoes, Corcls, and Stand Up Paddle Boards to provide the opportunity for a remarkable experience.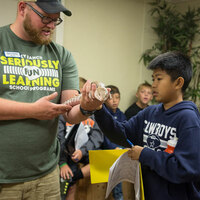 Nature Center
The nature center at Sky Ranch provides a hands-on, interactive experience to observe and learn about various mammals, reptiles, and arthropods. Facilitated by our trained staff, guests have the chance to encounter unique animals like the red-tailed boa, chinchillas, and hedgehogs.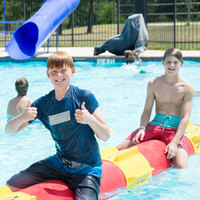 Party Pool
Kick your feet in the shallow end, play water polo, or challenge yourself on the trapeze!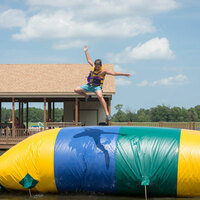 Skywaii
Skywaii features swimming and lakefront activities such as the Blob, Wet Willie Slide, and Water Inflatables!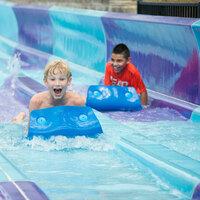 Mat Racers & Water Slides
Have a thrilling race down the four-lane mat racers, and then go cruise through the three body slides.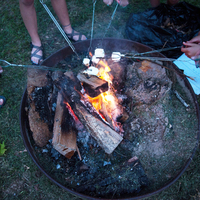 Campfire
Gather around the campfire with friends to roast marshmallows, share stories, and laugh.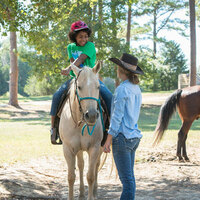 Horseback Riding
Led by Sky Ranch wranglers, experience scenic views while riding horseback.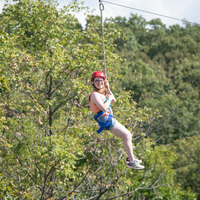 Ziplines
Speed down our multi-line ziplines with your friends. A high-flying adventure you'll never forget!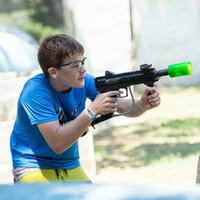 Bazooka Ball
Bazooka Ball is a fun and silly paintball game that uses foam balls instead of actual paintballs.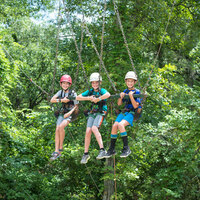 3-Person Giant Swing
Our thrilling, 3-person swing offers a beautiful bird's-eye view of the lake.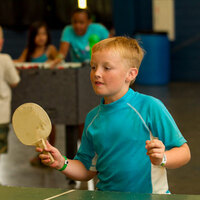 The Block - Activity Center
The Block is our air-conditioned Activity Center, which provides a way for guests to beat the heat by playing games indoors like Basketball, Gaga Ball, Volleyball, and Ping Pong.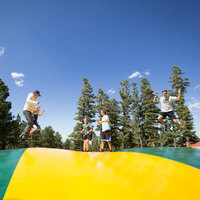 Jumping Pillow
The Jumping Pillow is an activity you probably haven't seen before. Jumping on a giant inflated air pillow provides a fun and new experience.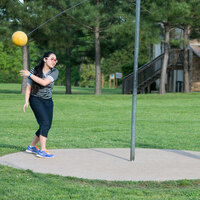 The Yard
The Yard has a whole host of fun activities: Mini Golf, Volleyball, Basketball, Gaga Ball, the Maze, and Tetherball.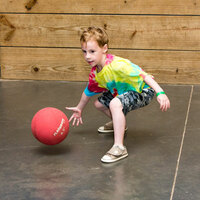 Gaga Ball
The more players the better! Dubbed a kinder, gentler version of dodge ball, Gaga Ball is played with a kickball, and combines the skills of dodging, striking, running, and jumping, while trying to hit opponents below the knees. Players need to keep moving to avoid getting hit by the ball. Fun and easy, everyone gets a serious workout.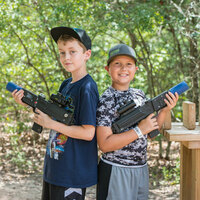 Laser Tag
Set in an outdoor course, Laser Tag is an exciting game of strategy and teamwork.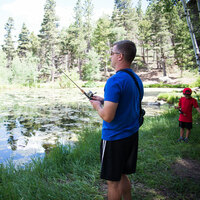 Fishing
Bring your own fishing gear and enjoy the serene atmosphere while fishing!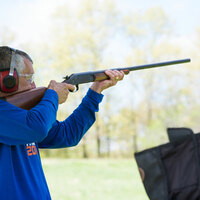 Skeet Shooting
Enjoy this recreational and competitive activity where participants attempt to break clay targets.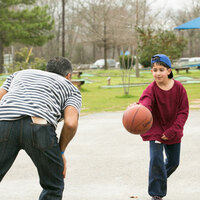 Basketball
Sky Ranch offers a full-sized basketball court.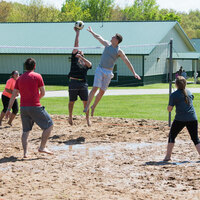 Volleyball
Sky Ranch offers a full-sized sand volleyball court.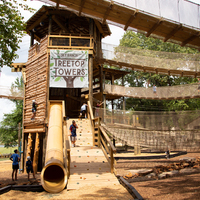 Tree Top Towers
Interactive adventure playground with a dozen different elements: climbing walls, jumping segments, a zipline, and more!
Van
Texas
Located just 90 miles east of Dallas.