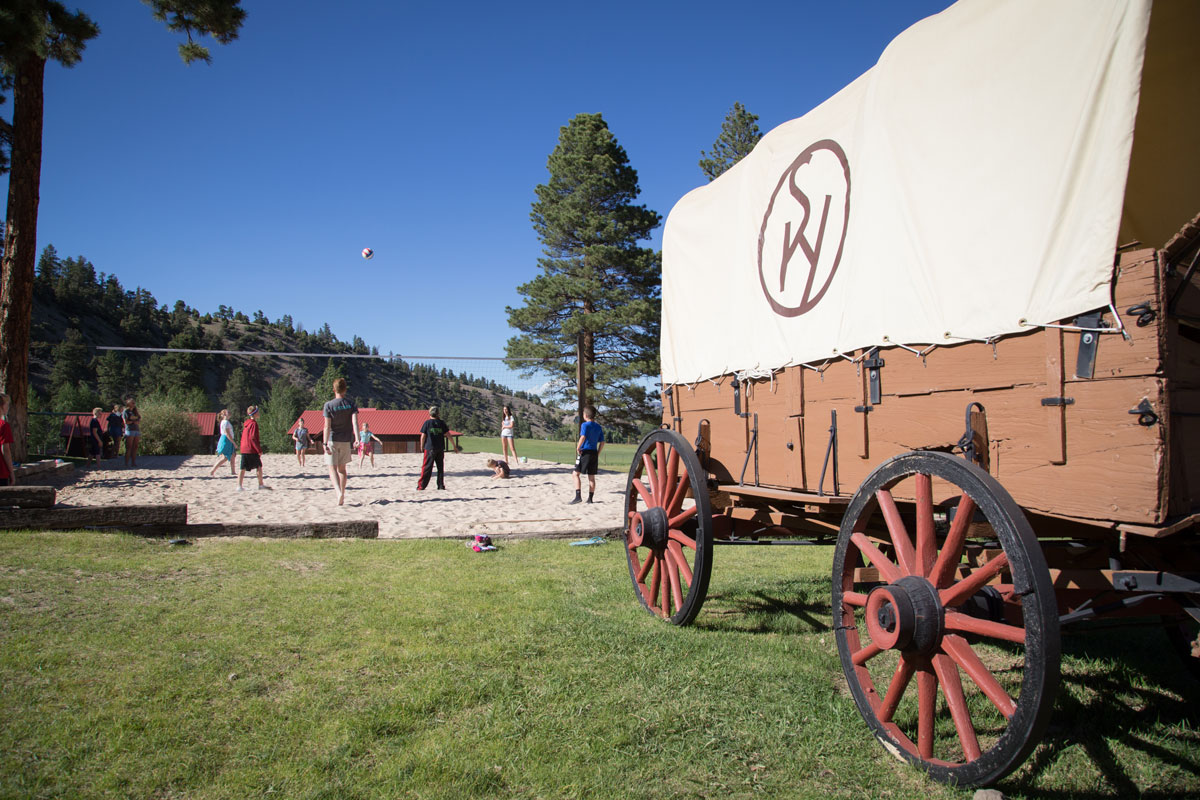 Ute Trail Family Camp is a one-week recreation-based overnight camp in an intimate setting for families of all ages. The objective of Ute Trail Family Camp is to equip parents to minister to their families year round. Ute Trail Family Camp programs are scripturally-based and combined with our years of ministry experience. Each Session features a Camp host and each family has their own hand-picked, dedicated counselor for the week.
MEET THE 2021 FAMILY CAMP HOSTS
Ute Trail Family Camp provides an opportunity to be free from the daily responsibilities of meal-planning and scheduling, free from the pressure and stresses of the outside world, free from the over-connectedness of everyday lives, and free to fully enjoy the gift of family and relationships.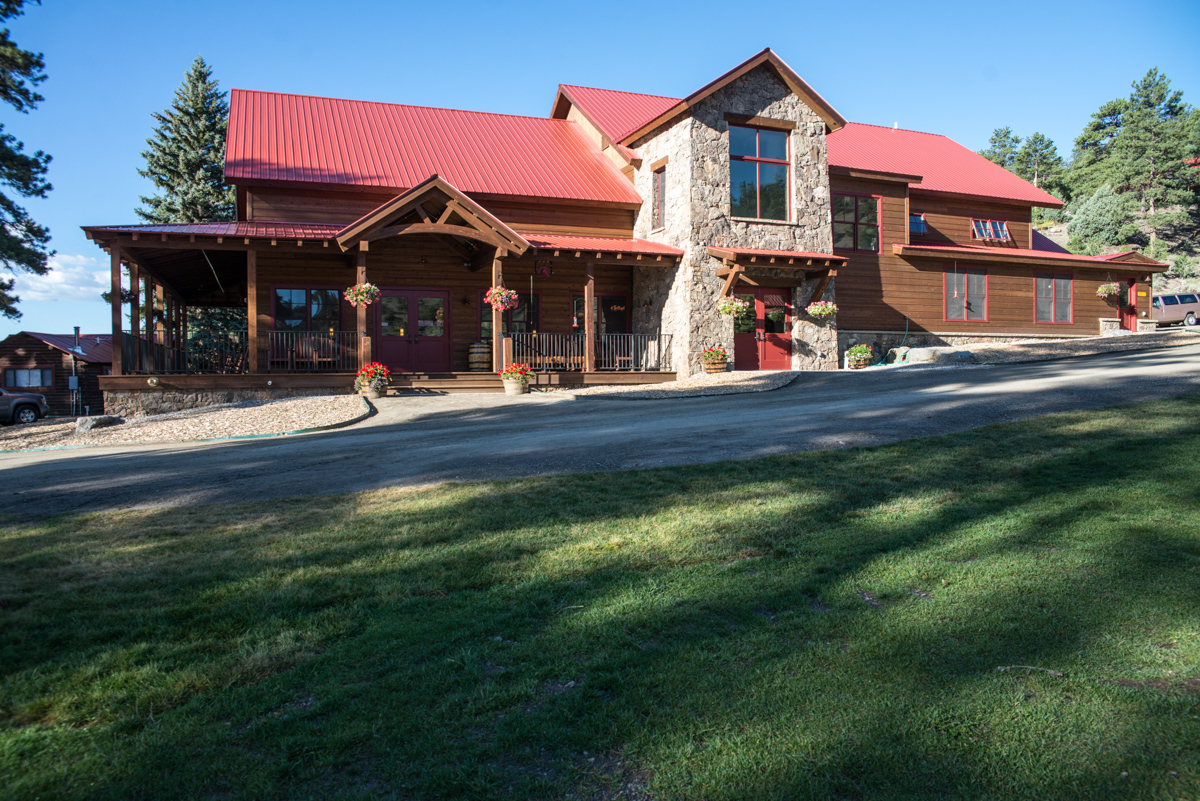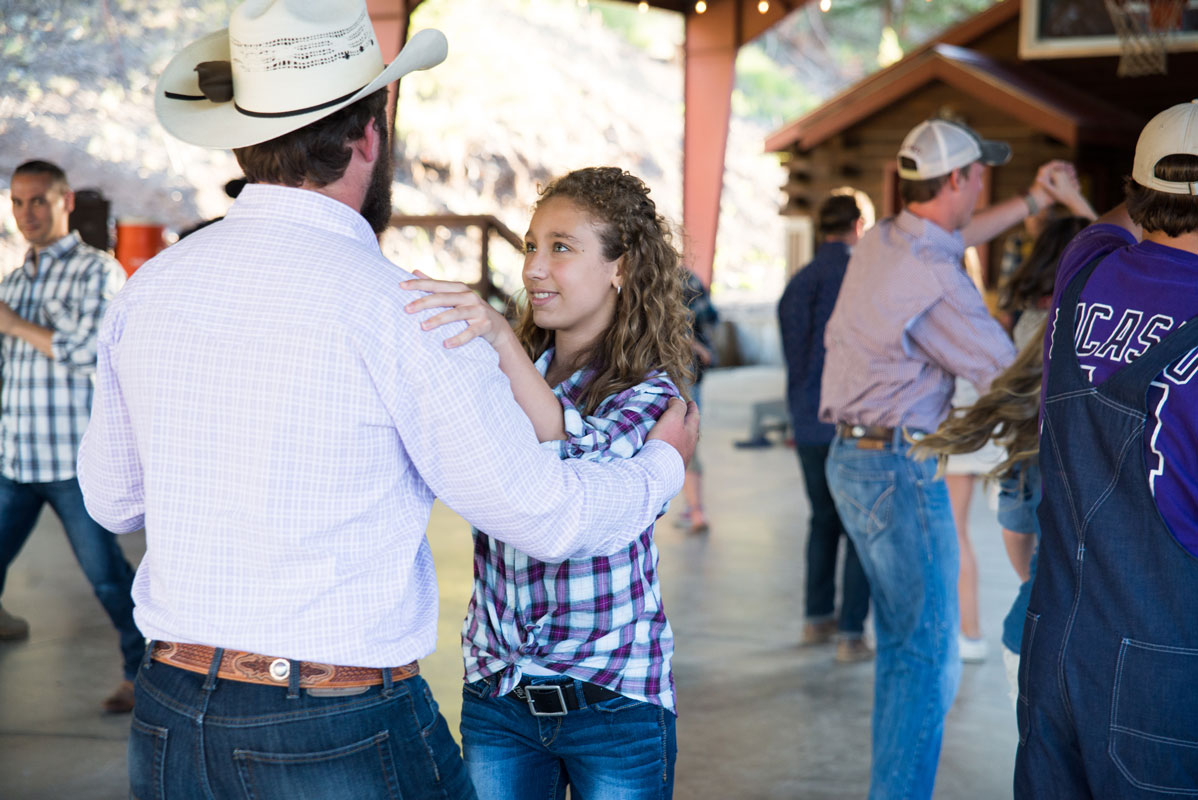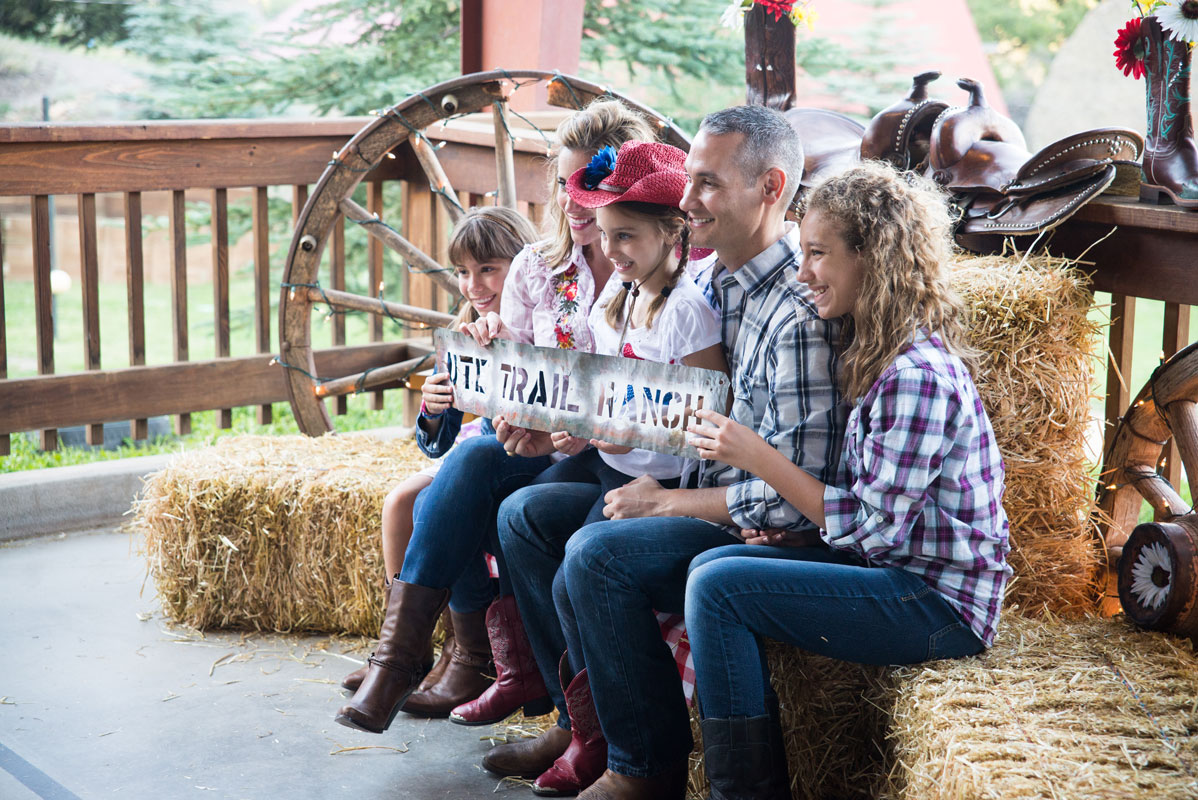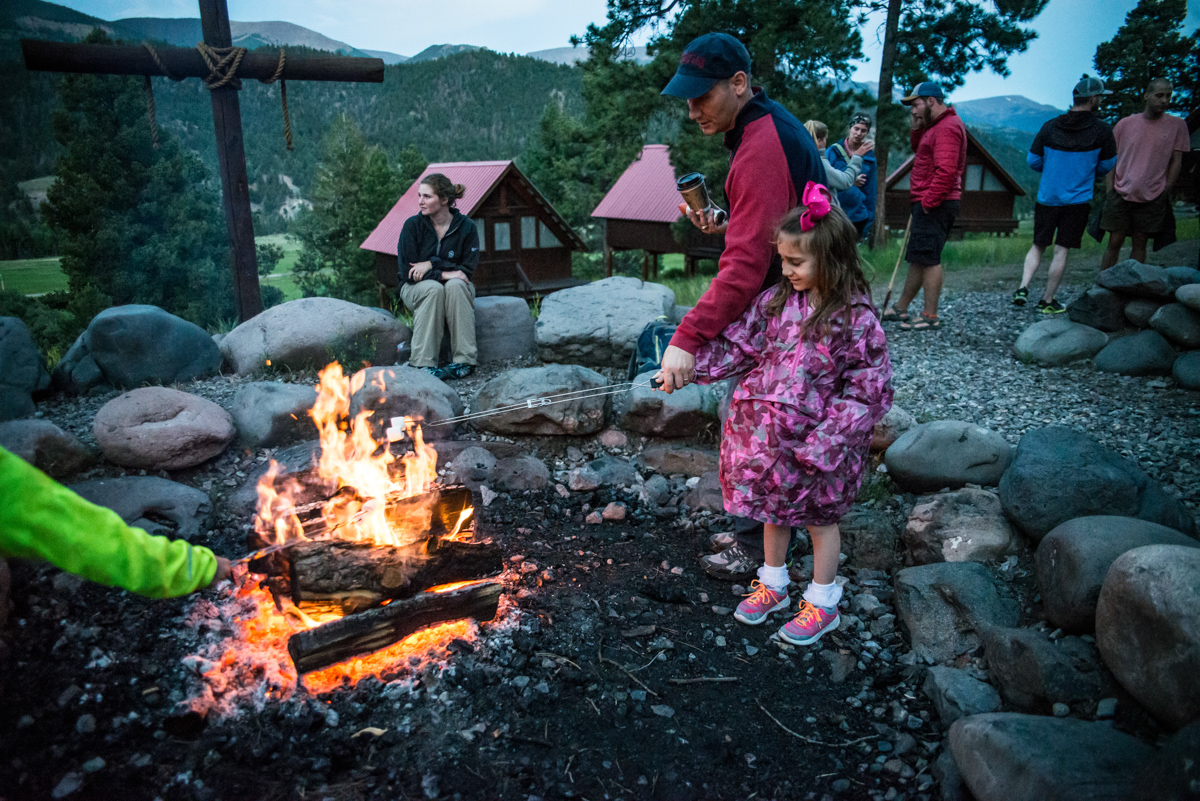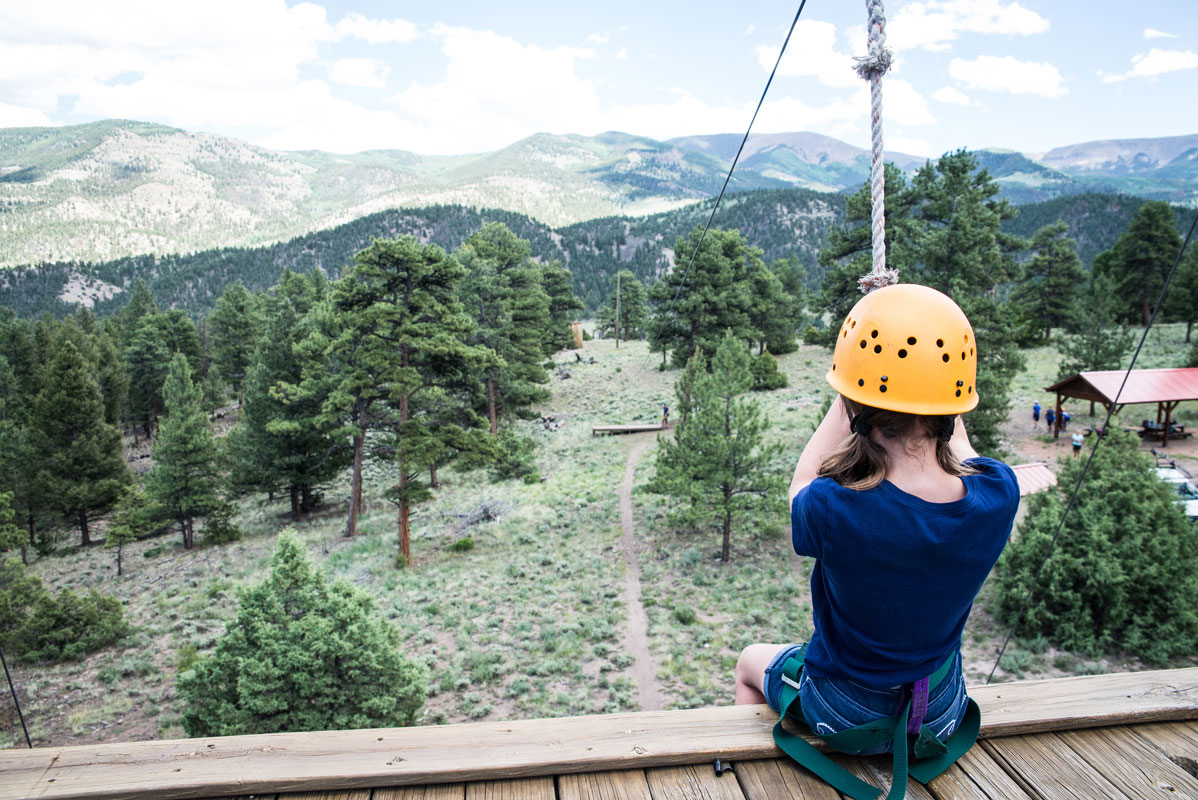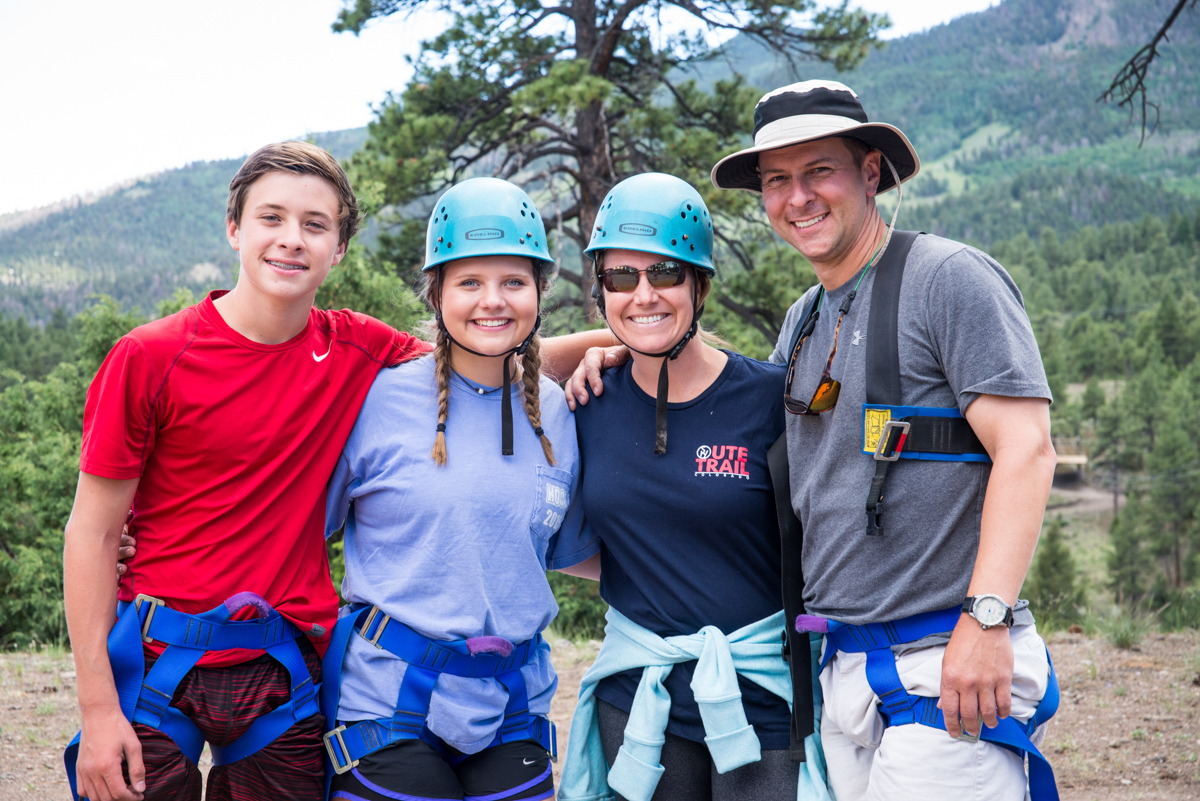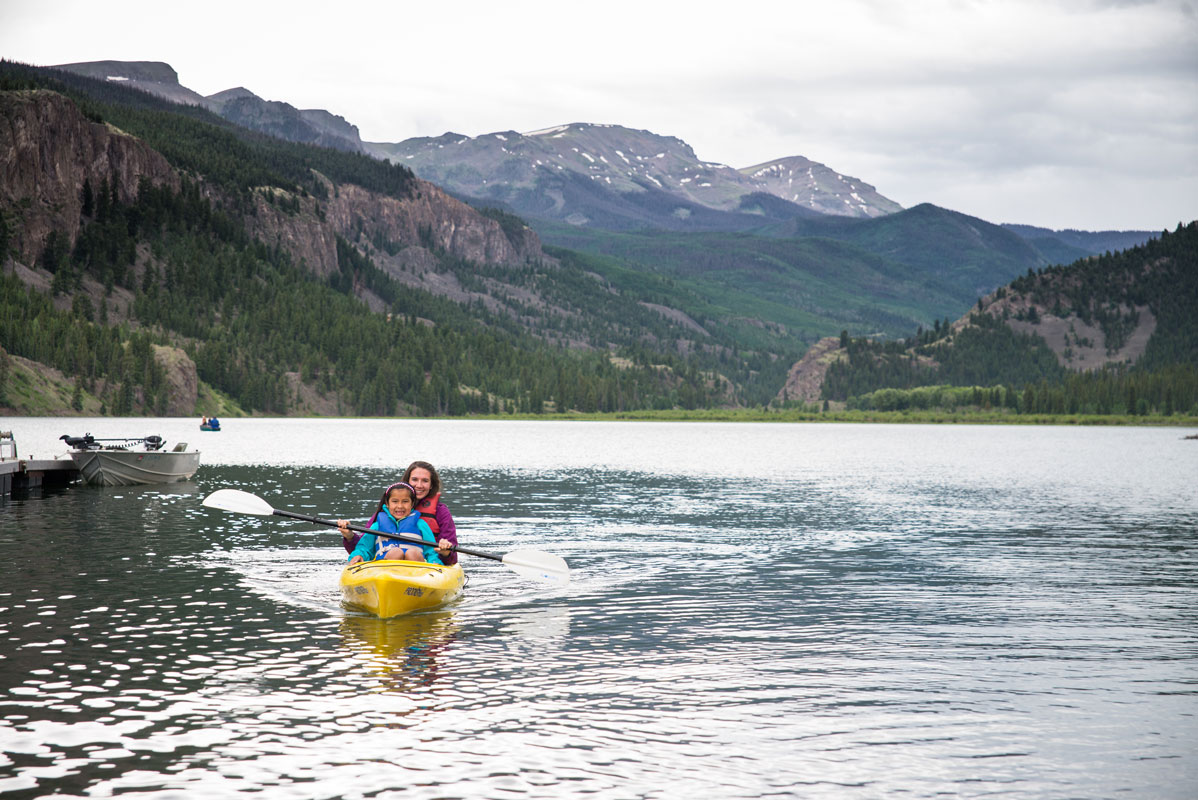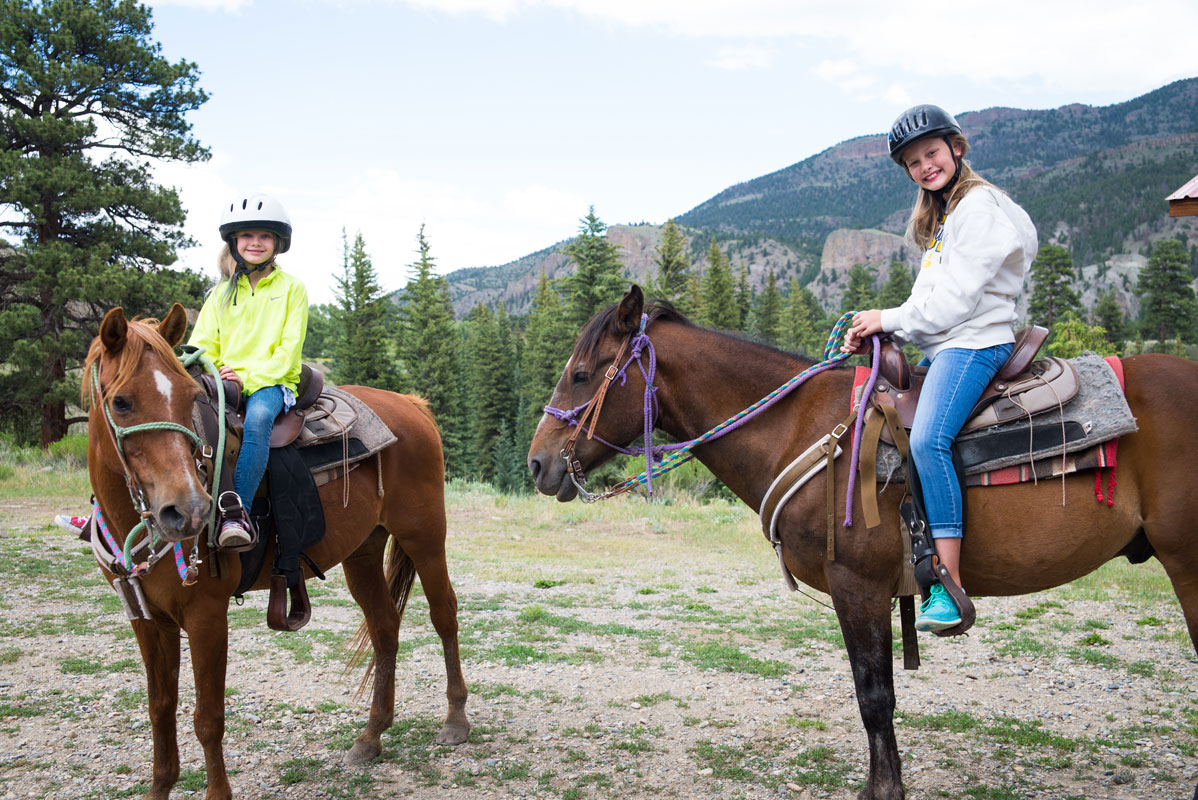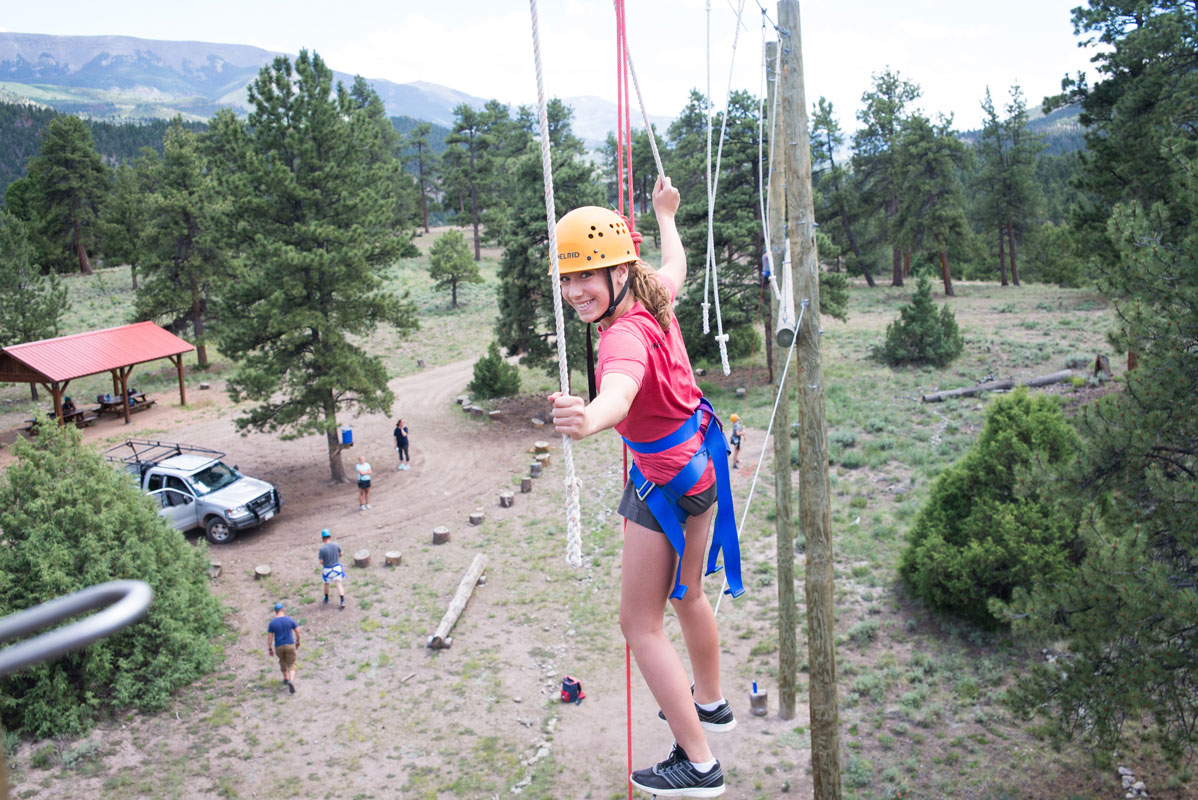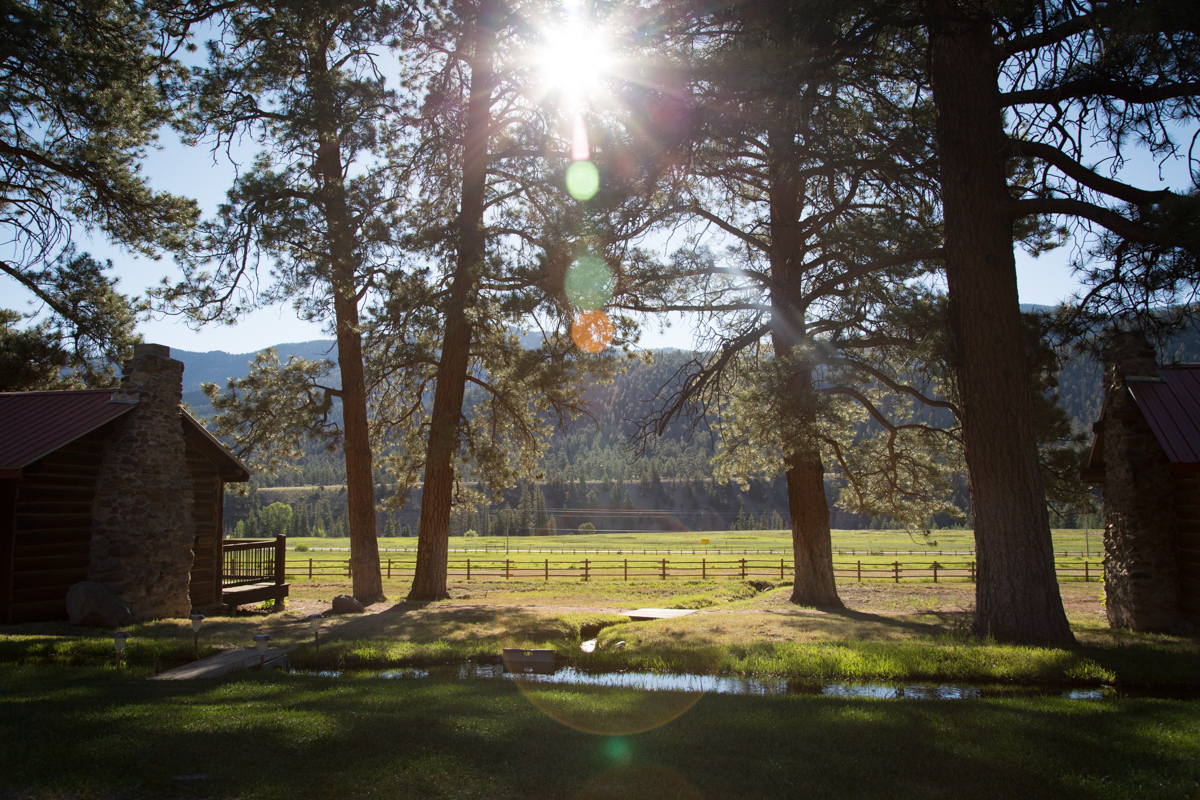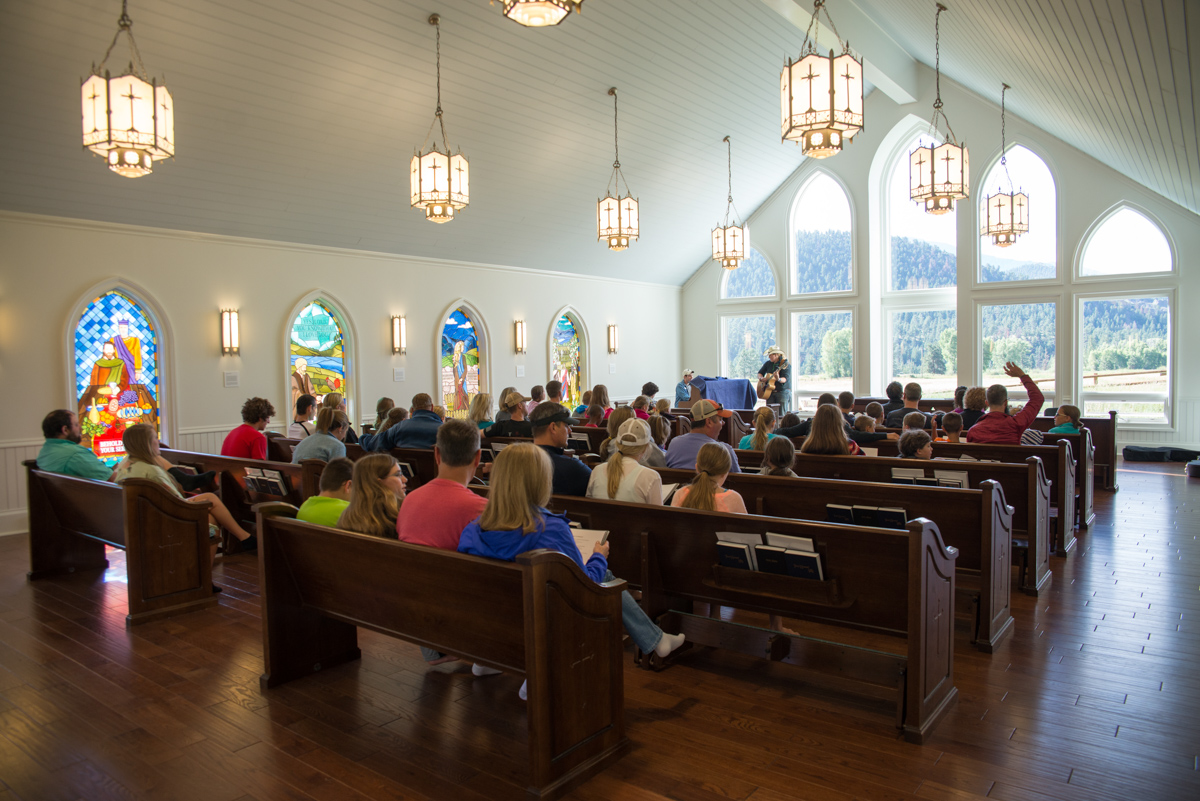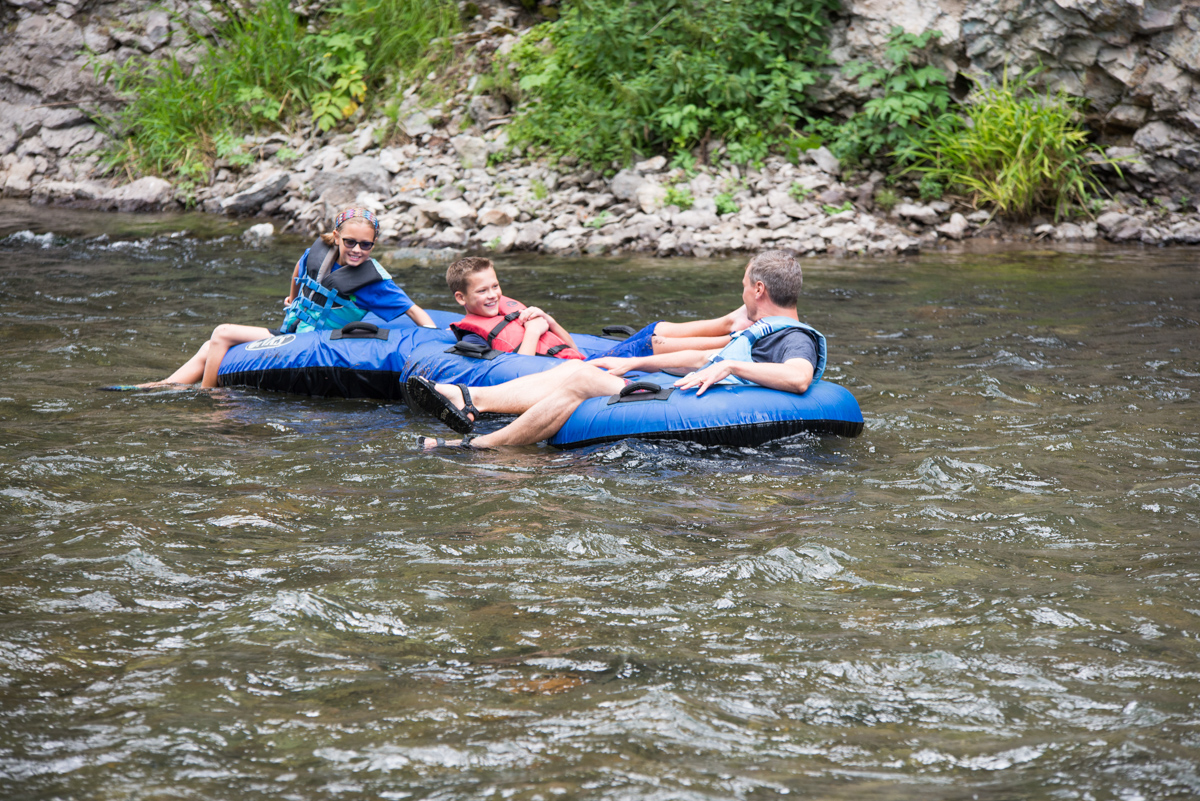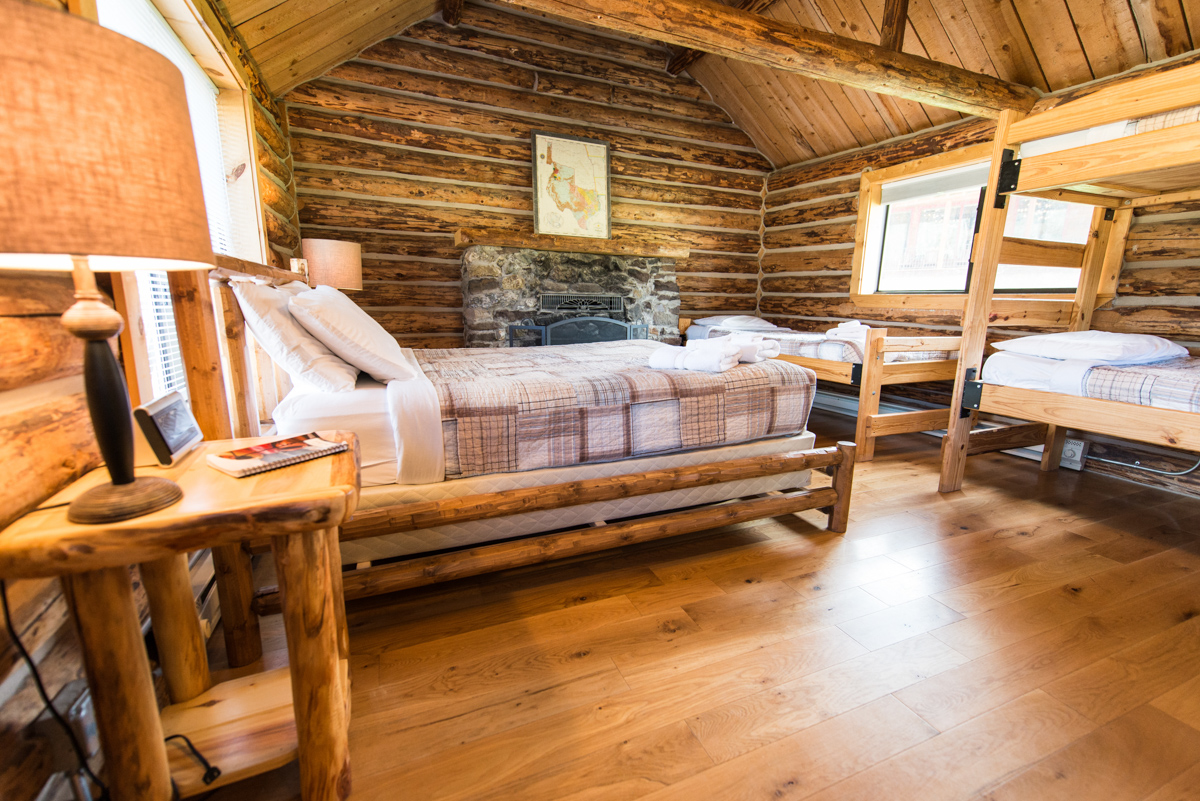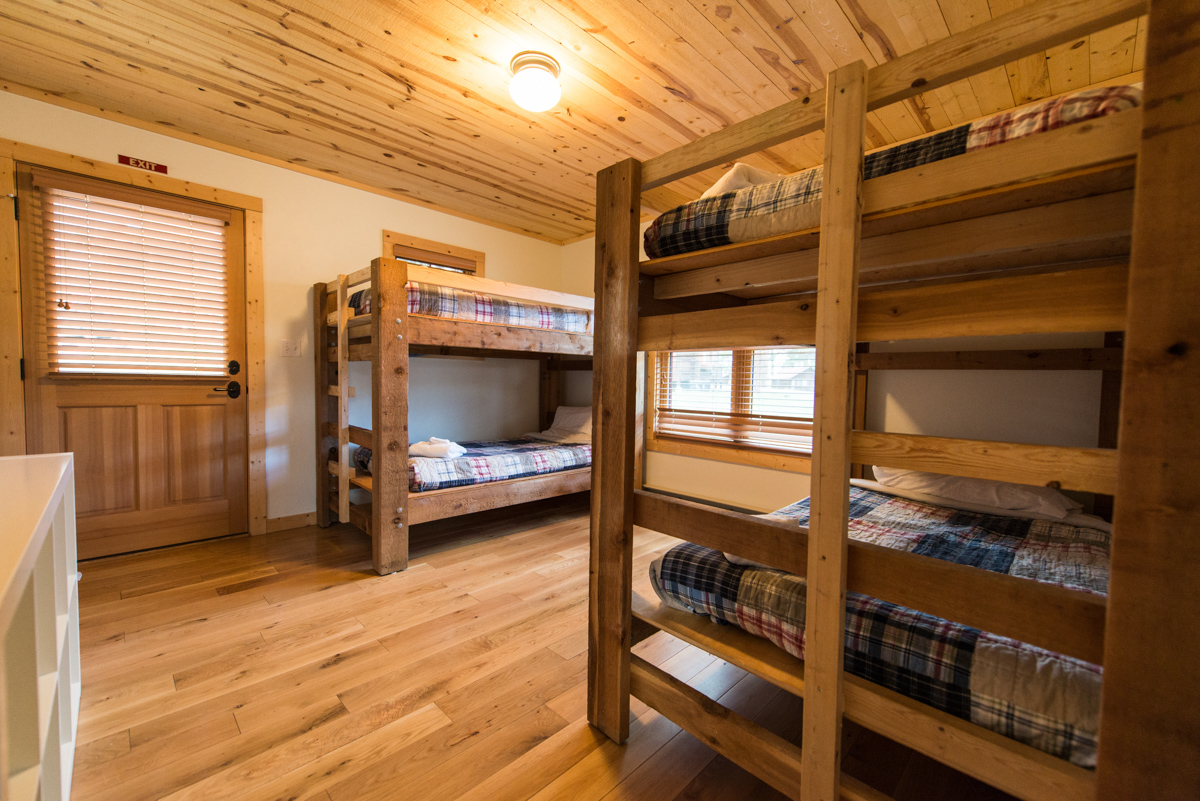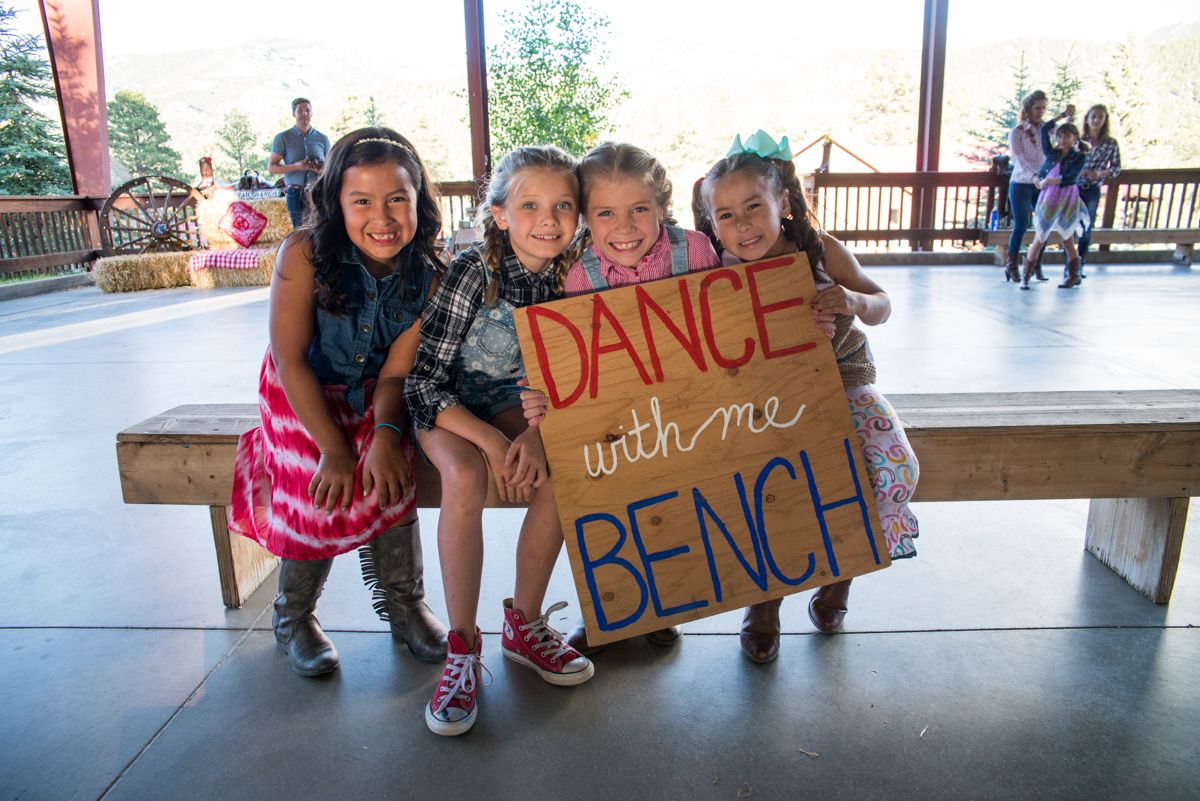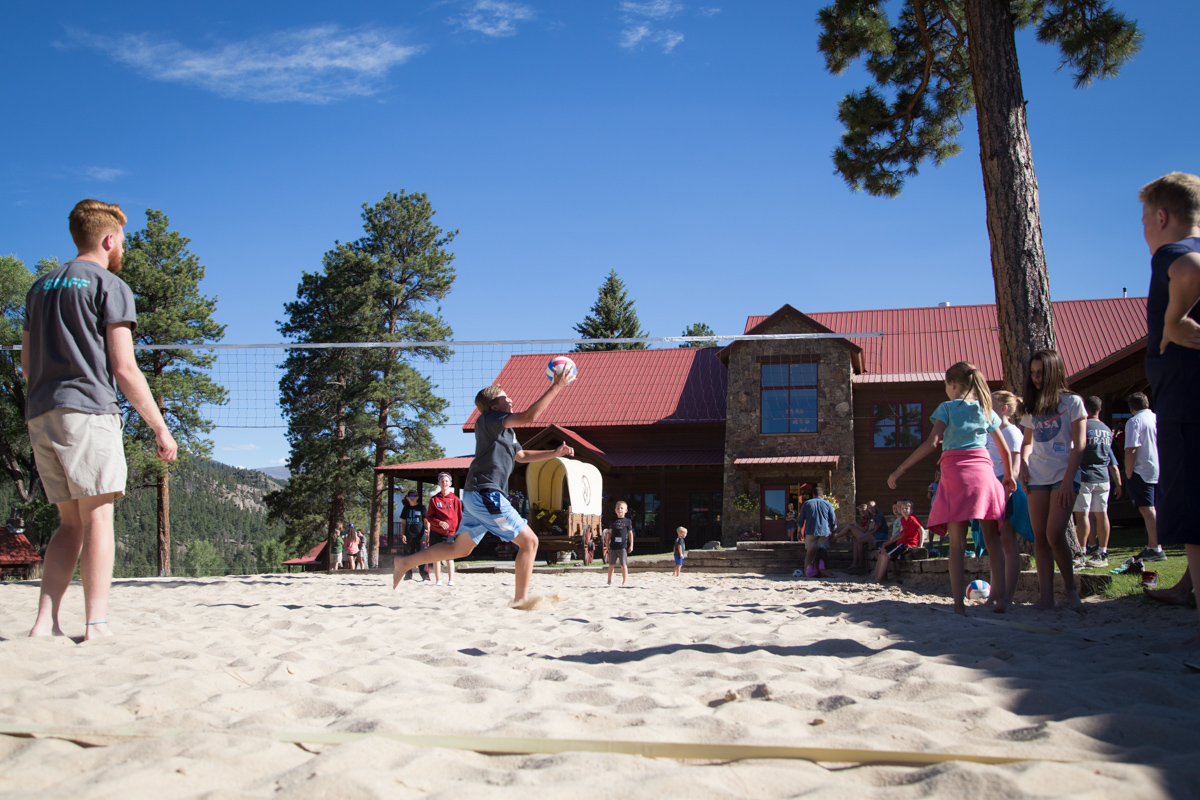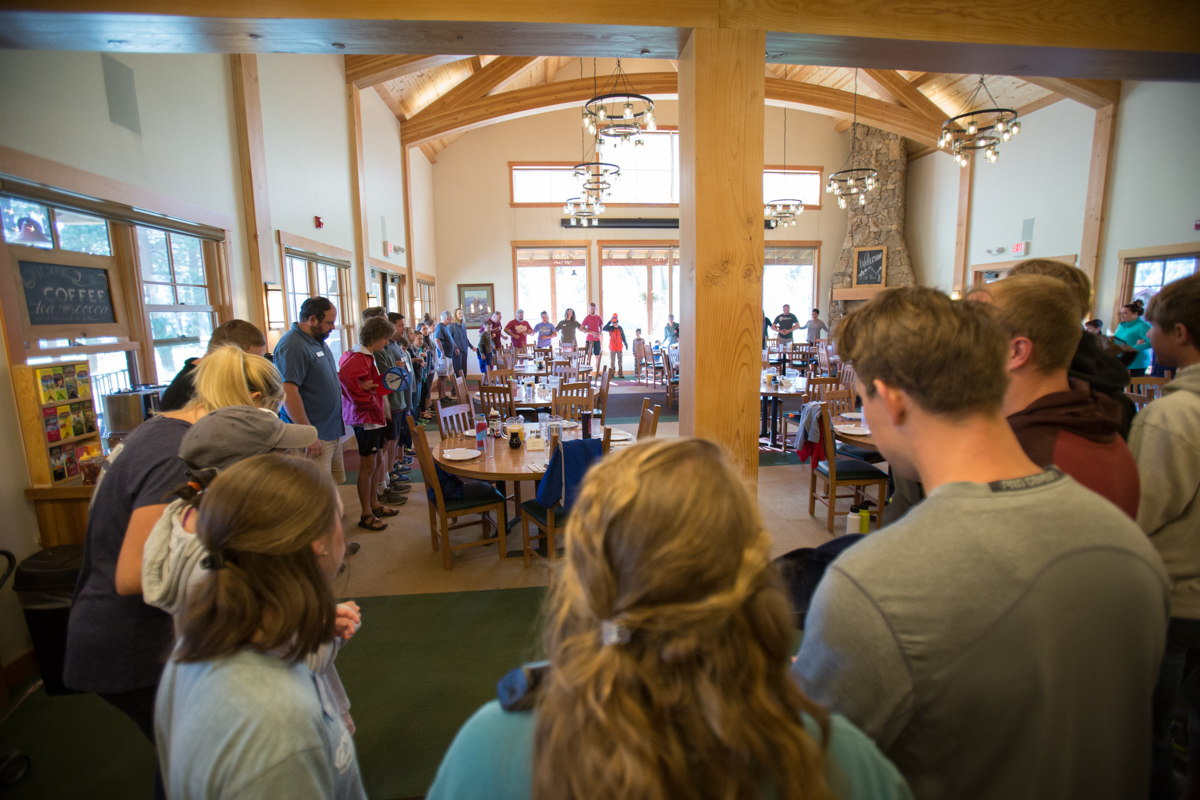 So Many Perks
Everything at Sky Ranch Family Camp is designed to help your family enjoy an incredible week at Ute Trail. Here is what is included in the cost of your stay: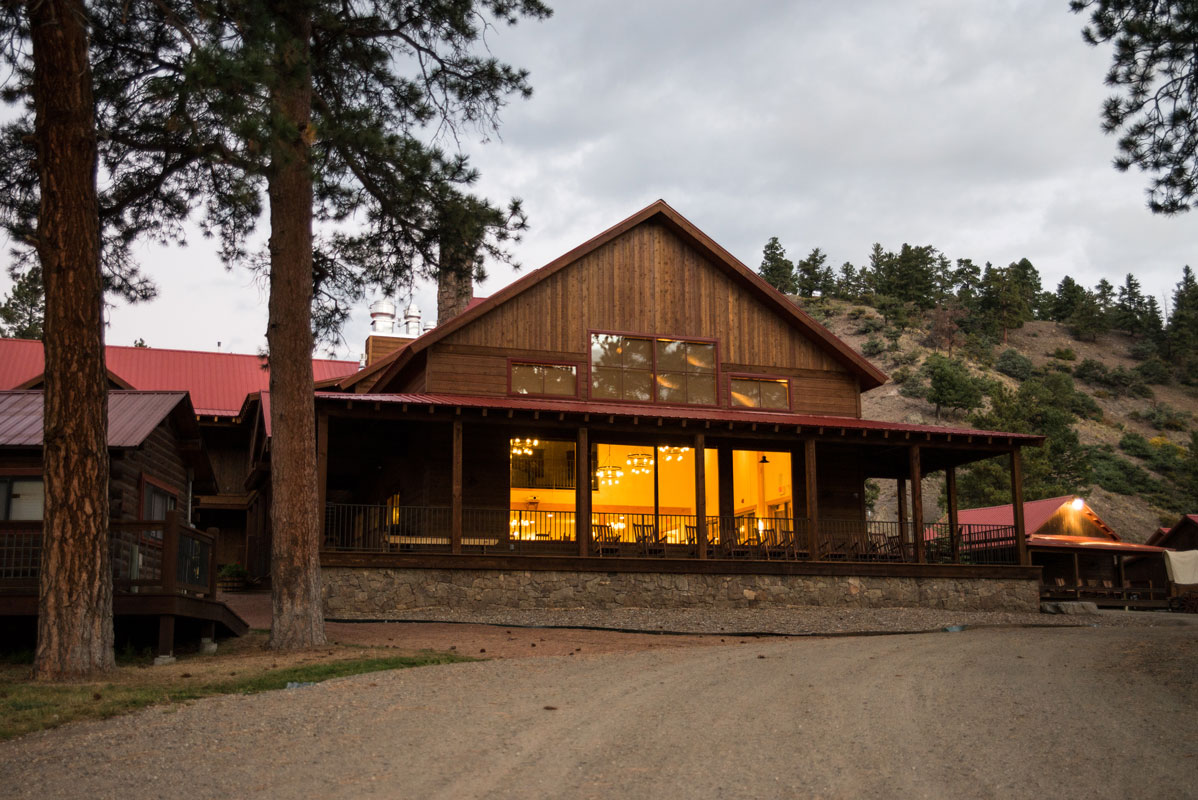 Lodging
Every family will stay in their own private cabin. Waking up in one of these cabins should feel a lot like waking up at home with all the comfort and amenities that you would expect. More than this, being able to share this space with your family, and your family alone, will help bring you closer together. Imagine late-night story time, bunk-bed whispers and the freedom to retreat from the stress of the outside world.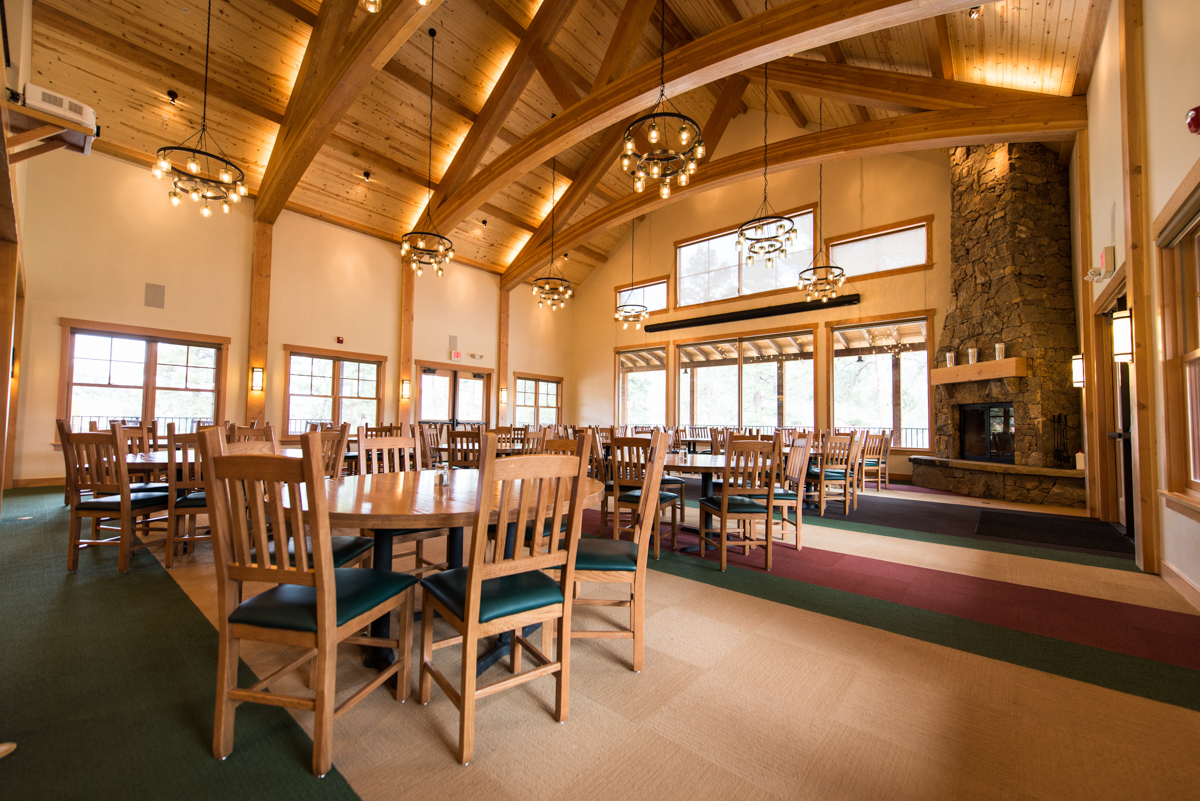 Meals
Delicious Family-Style meals? We've got you covered. Coffee, dessert, and salad bar options? Yep, we have that too. And the best part? Sky Ranch staff does all of the preparation, serving, and clean up, so all you have to do is show up and enjoy a meal as a family. Meals are served family style, in our beautiful dining room. There is even a parent's night out during the week, where our highly qualified Family Camp counselors will entertain your kids for an evening, allowing you and your spouse time together as a couple.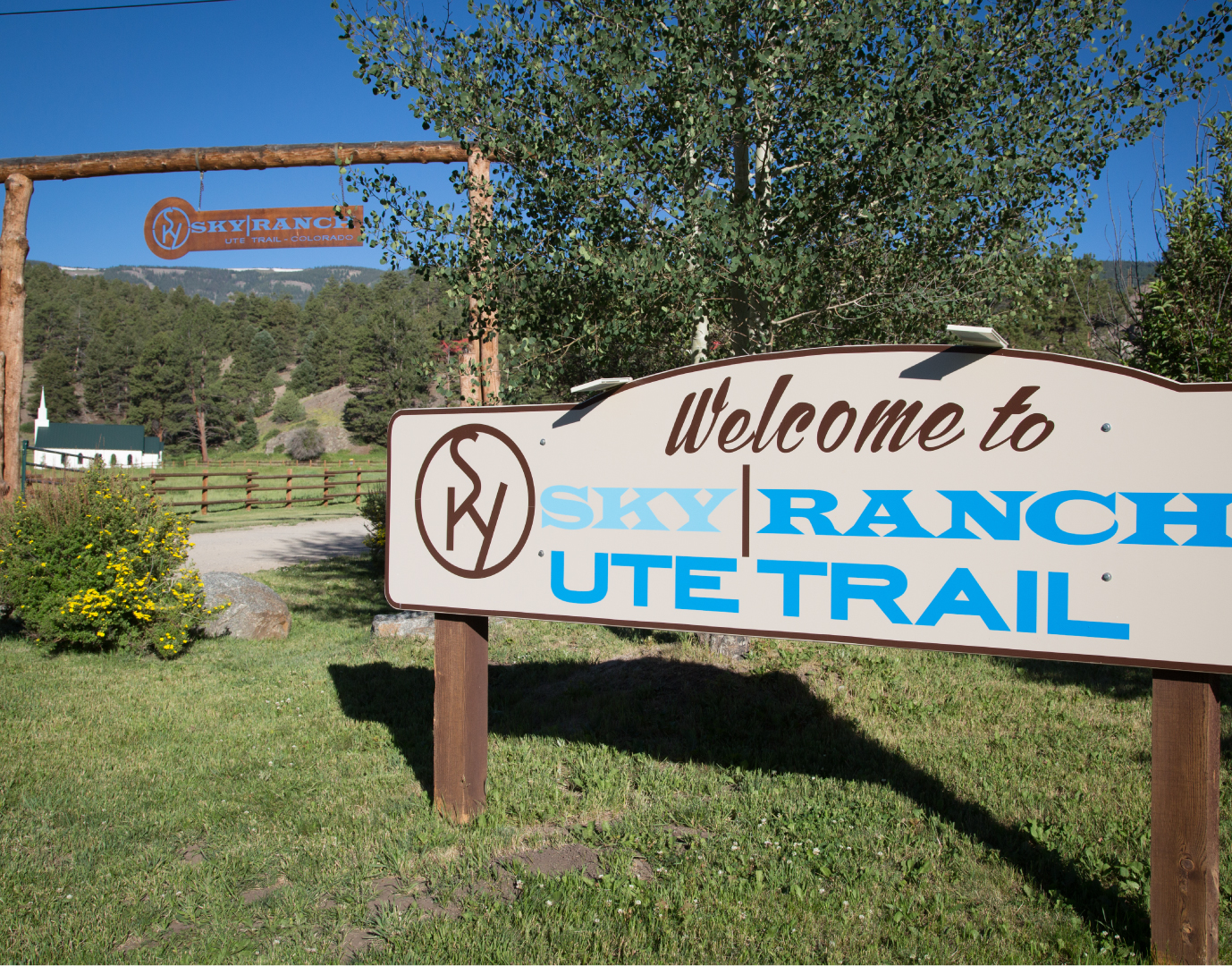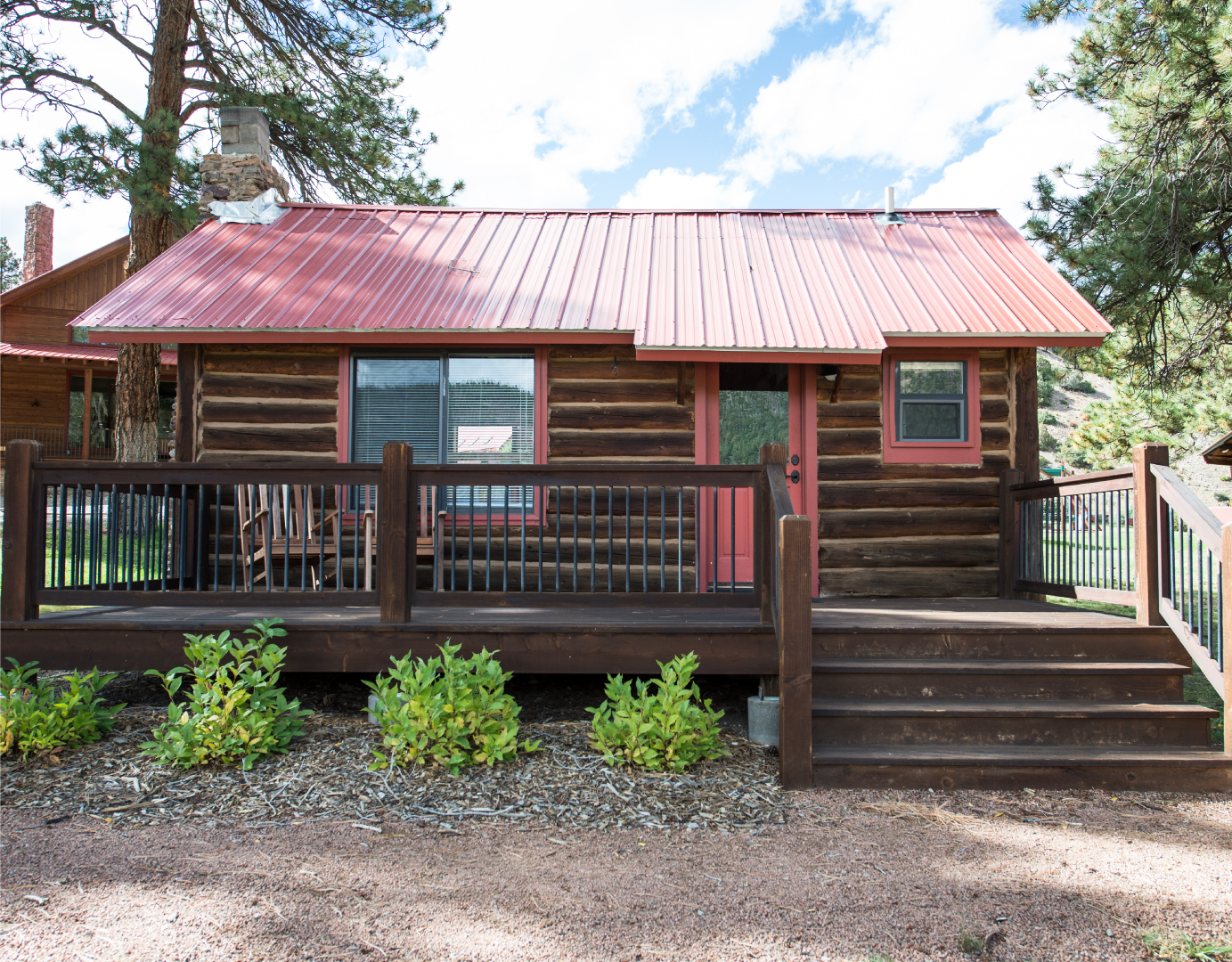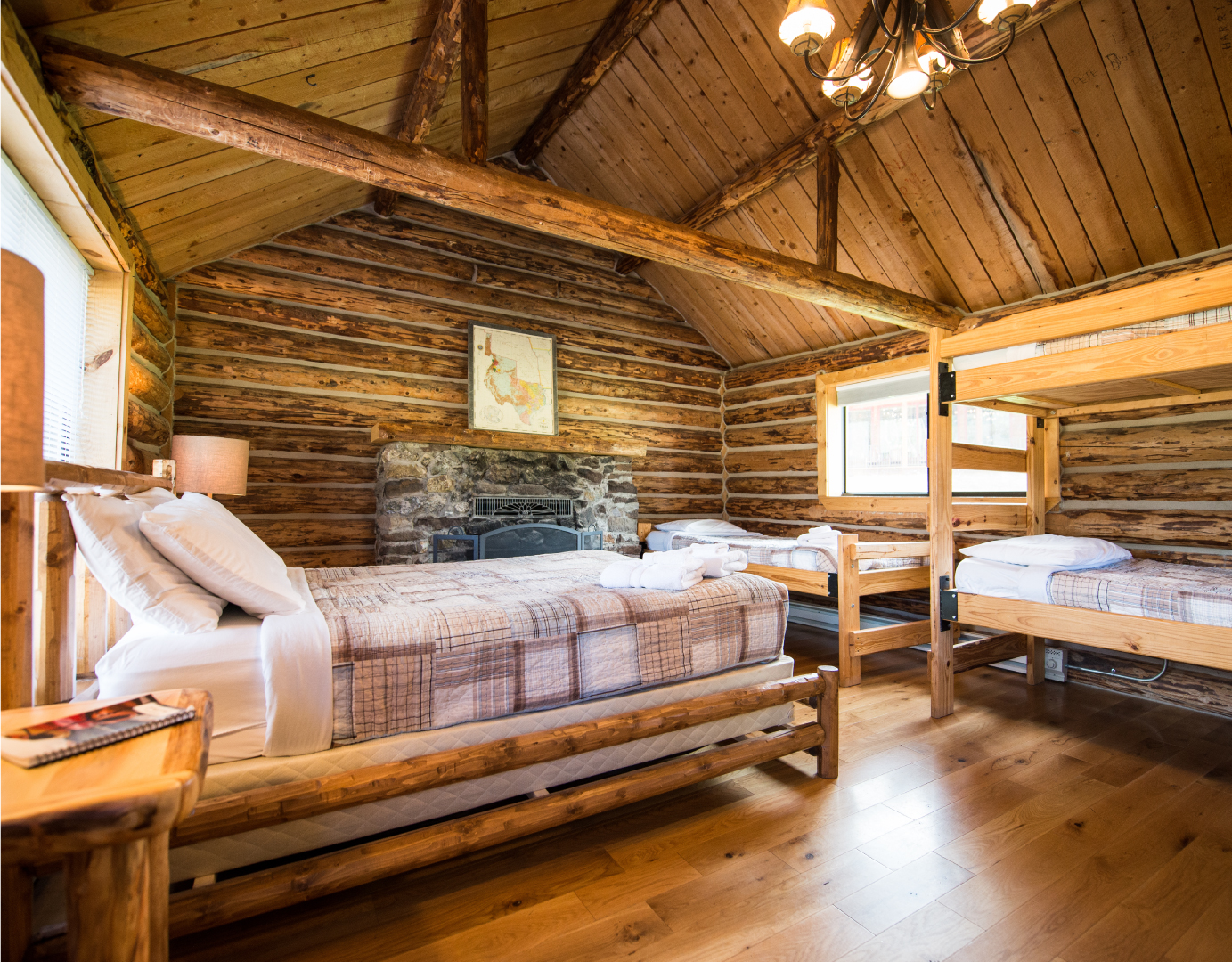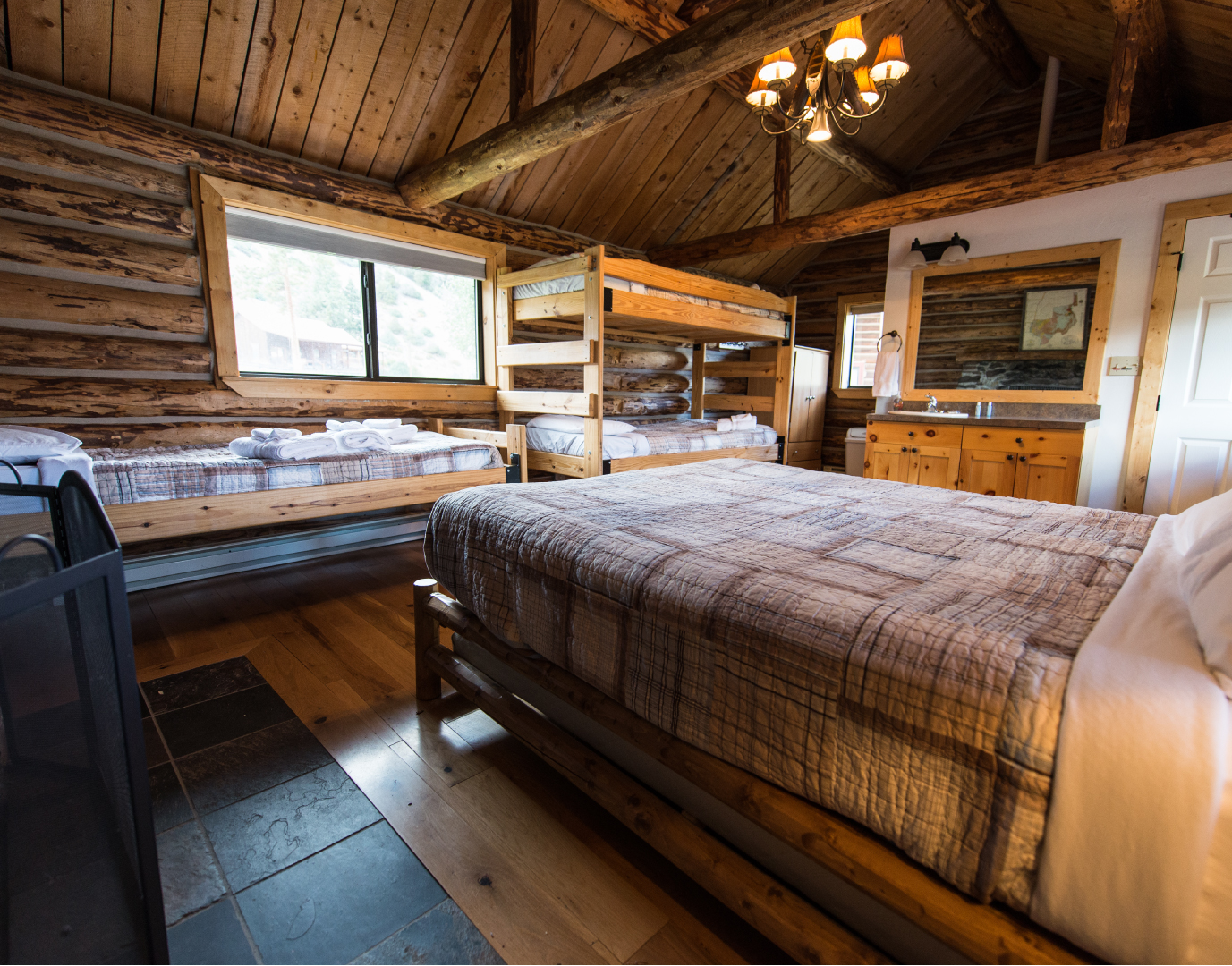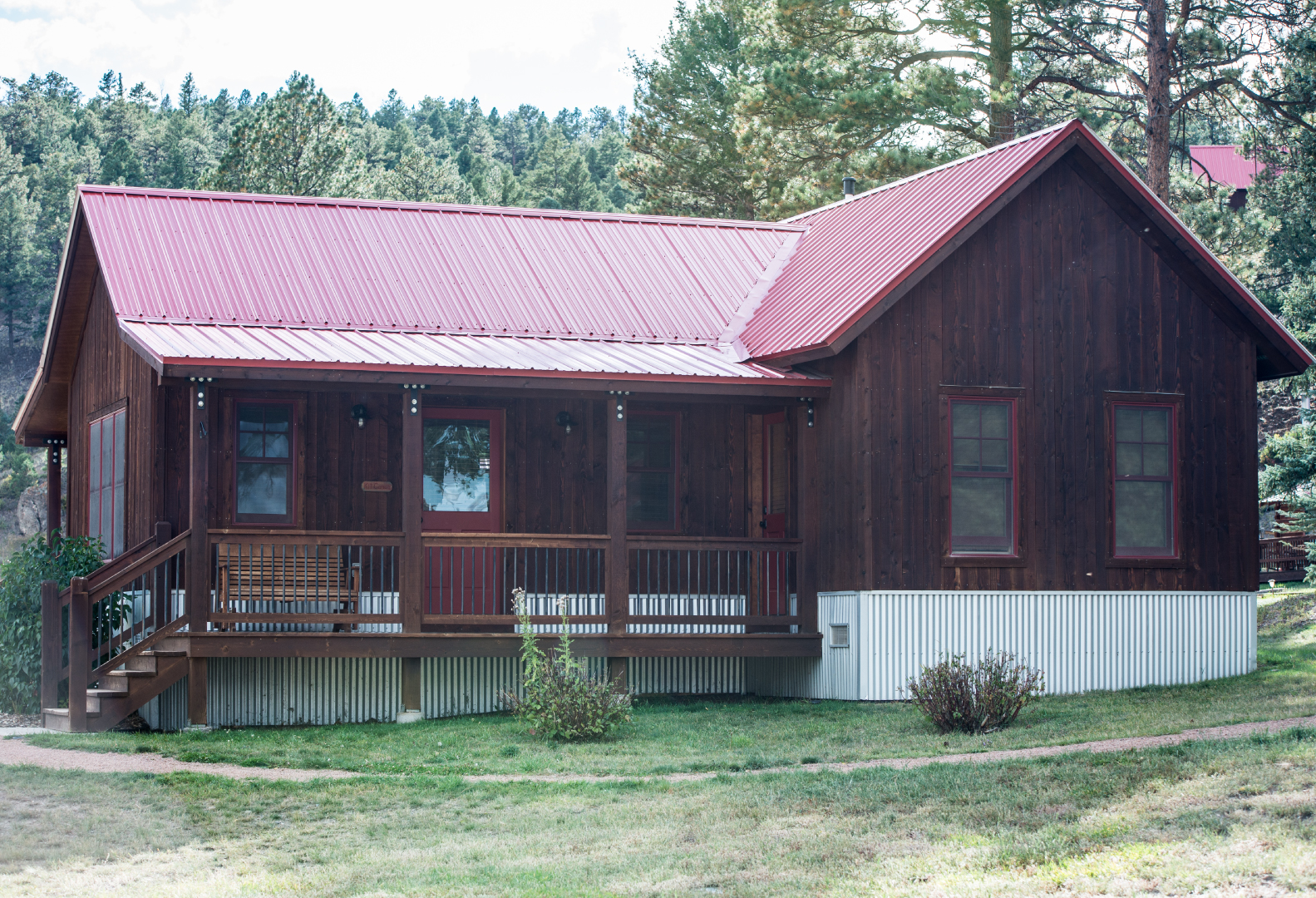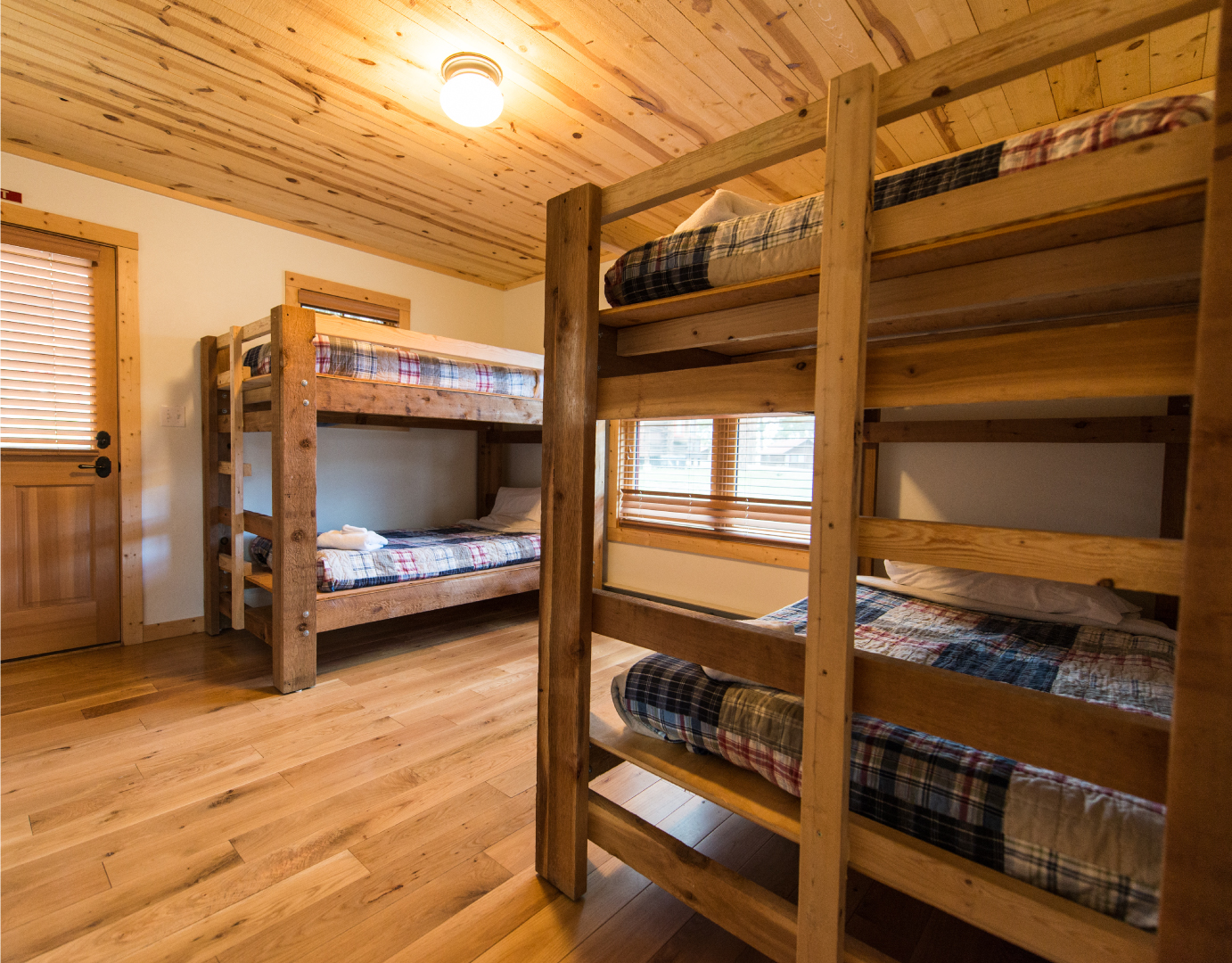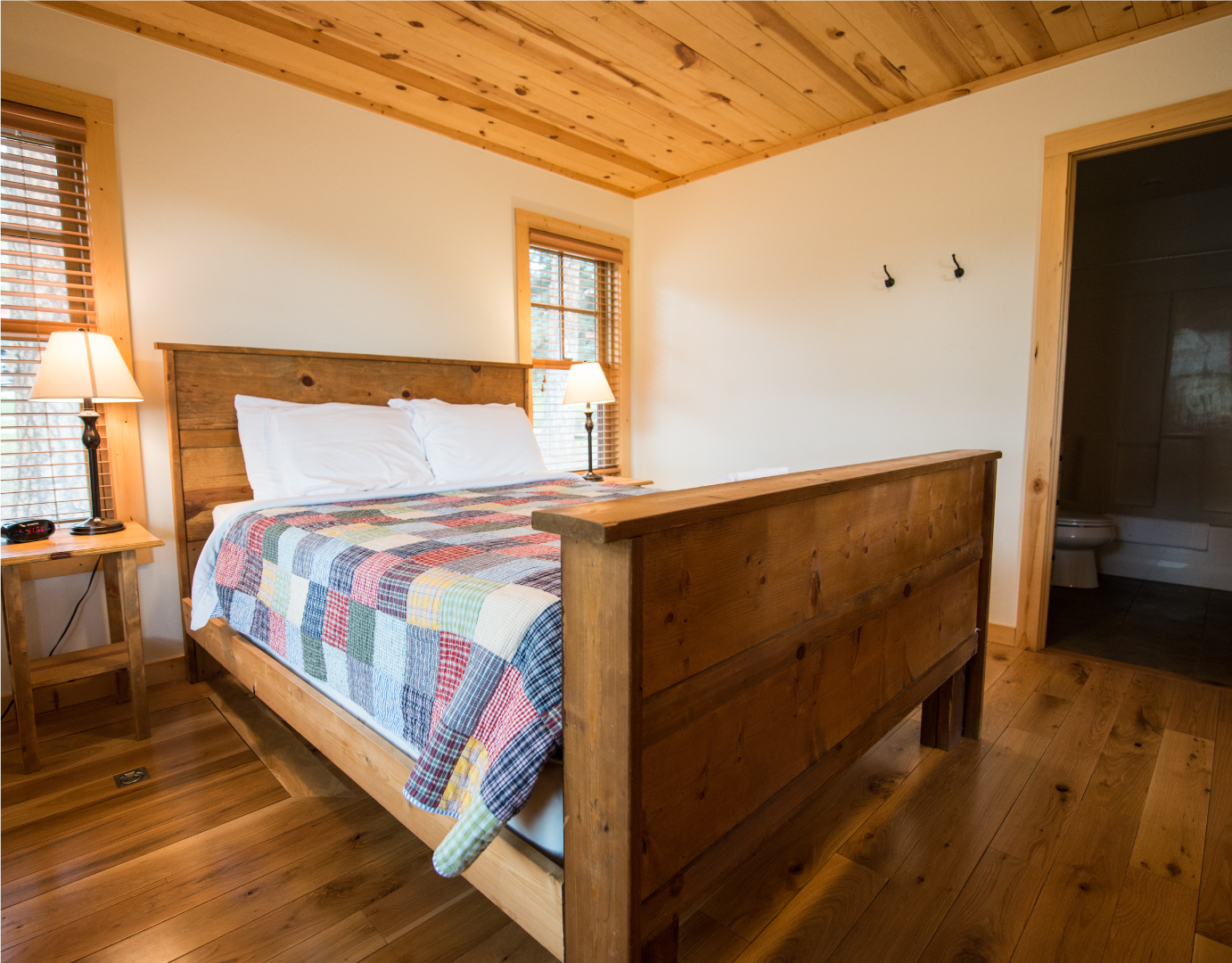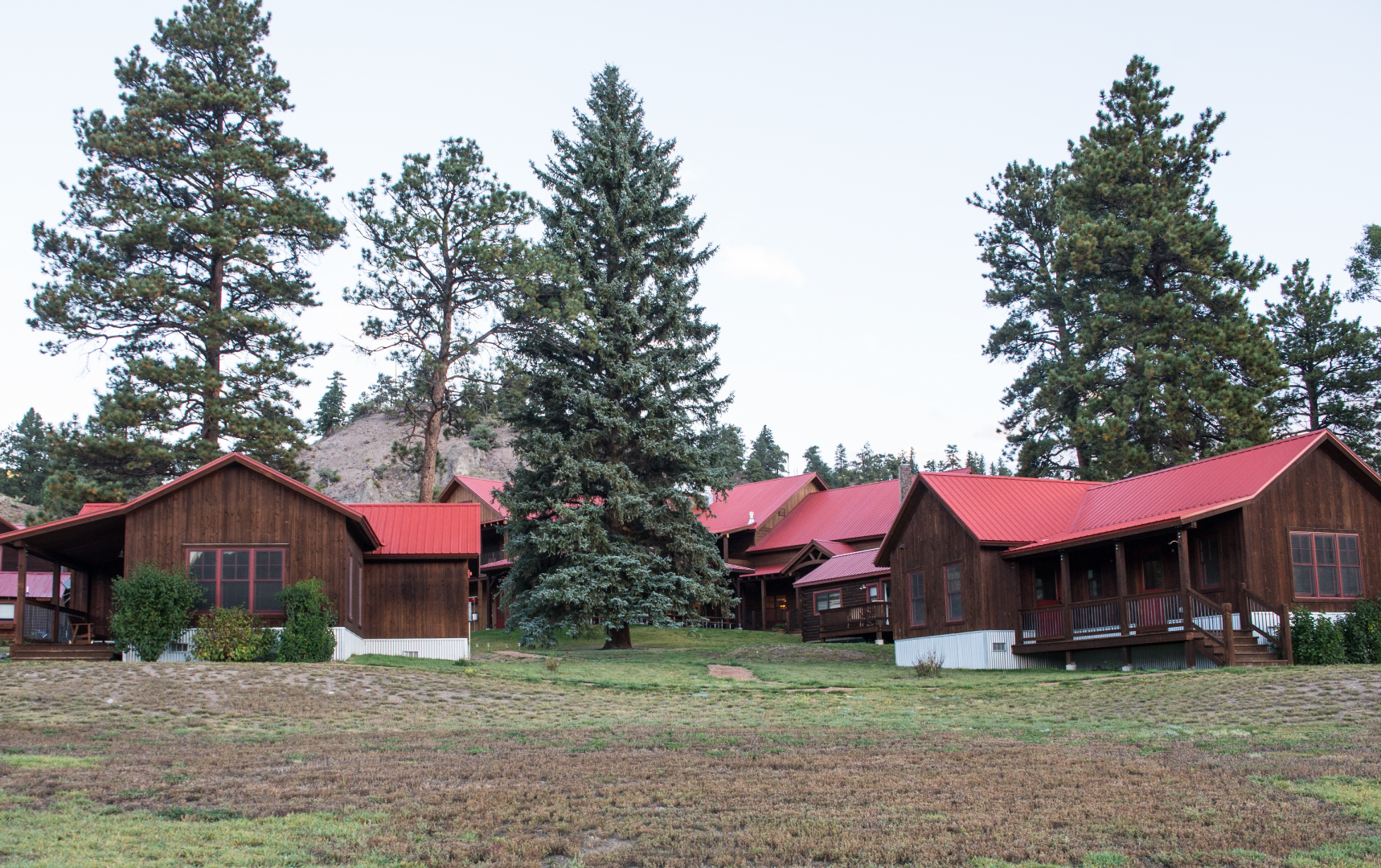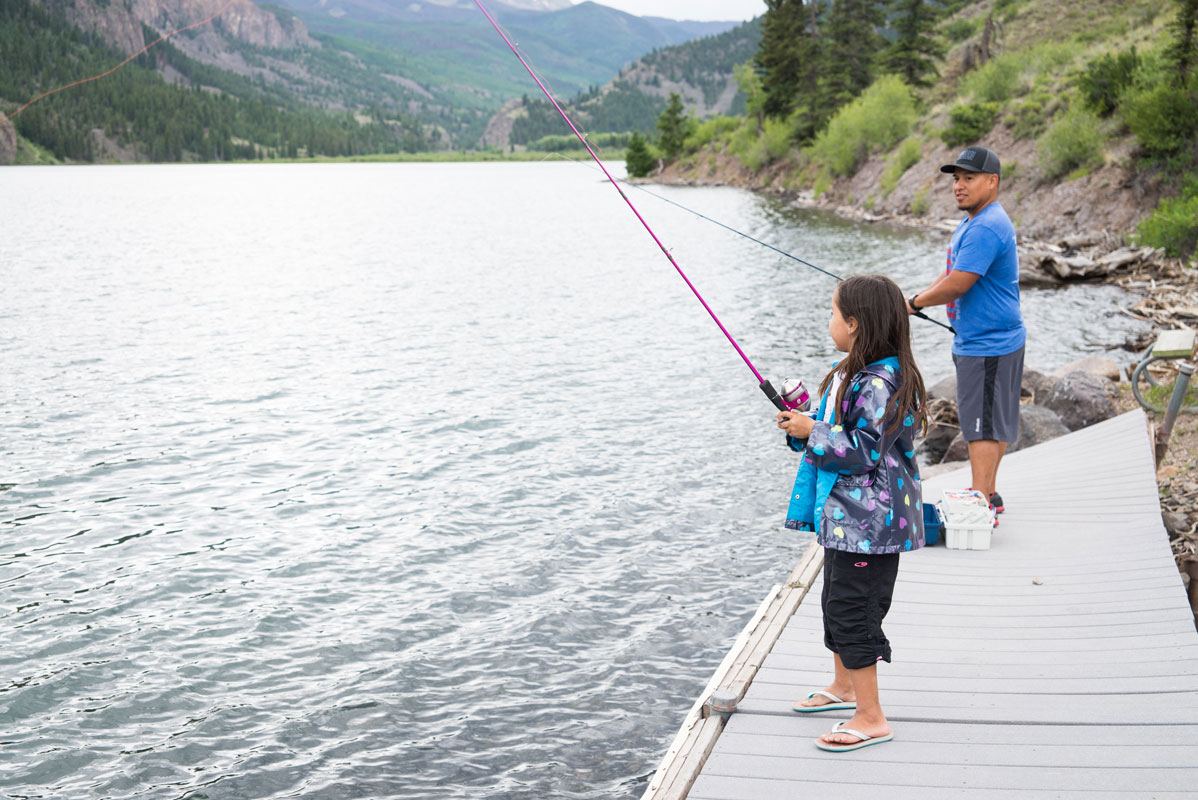 Scheduling
We plan out a schedule that provides plenty to do, but leaves room for you to choose the options that best fit your family.
Activities
Have an adventure in the mountains. From an alpine swing to the beloved River Day, there is so much fun to be had. All on-camp activities are included in the pricing. For an additional cost, your family can choose to go whitewater rafting or rent all terrain vehicles from nearby Lake City.
Welcome Packet
Check out a sample Family Camp Welcome Packet. This includes a packing list, sample schedule, information about the area and more!
Activities
There's never a dull moment at Sky Ranch.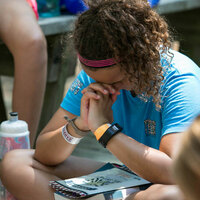 Bible Study
Sky Ranch's biblically-based study curriculum answers one of the annually rotating worldview questions:
Who is real? (God is real)
Who is Jesus?
Who do you trust? (Scripture)
Who are you?
Each program will tackle these 4 questions from the Life Map meant to intentionally challenge and encourage our campers where they are at developmentally. By moving through them every four years, campers work through these questions in the different stages of childhood – developing and deepening in their understanding as they mature.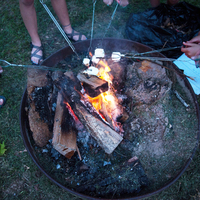 Campfire
Gather around the campfire with friends to roast marshmallows, share stories, and laugh.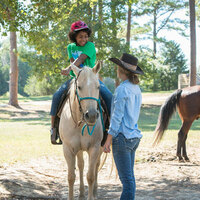 Horseback Riding
Led by Sky Ranch wranglers, experience scenic views while riding horseback.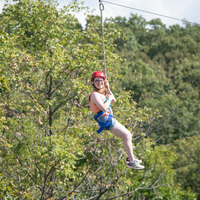 Ziplines
Speed down our multi-line ziplines with your friends. A high-flying adventure you'll never forget!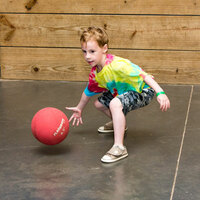 Gaga Ball
The more players the better! Dubbed a kinder, gentler version of dodge ball, Gaga Ball is played with a kickball, and combines the skills of dodging, striking, running, and jumping, while trying to hit opponents below the knees. Players need to keep moving to avoid getting hit by the ball. Fun and easy, everyone gets a serious workout.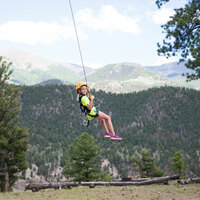 Alpine Swing
This is a swing unlike any other! Get ready for a 360-degree view.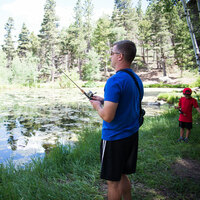 Fishing
Bring your own fishing gear and enjoy the serene atmosphere while fishing!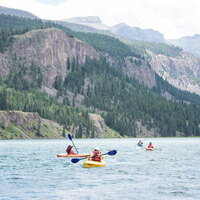 Kayaks
Take an excursion to Lake San Cristobal for an afternoon of kayaking.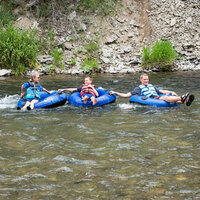 River Day
Picnic alongside a beautiful river located on the campgrounds. You may also participate in hiking, tomahawk throwing, archery, skeet shooting and more. You can also tube down the river if the water isn't too high.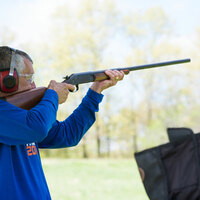 Skeet Shooting
Enjoy this recreational and competitive activity where participants attempt to break clay targets.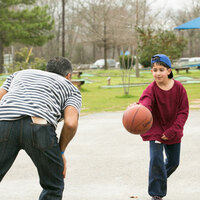 Basketball
Sky Ranch offers a full-sized basketball court.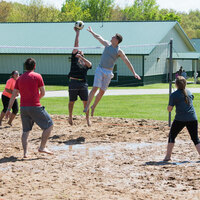 Volleyball
Sky Ranch offers a full-sized sand volleyball court.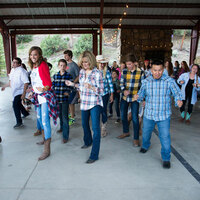 Barn Dance
Starting with dinner and ending with western dancing – bring your cowboy boots and duds!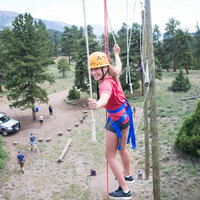 Challenge Course​
An adventure with a fantastic view, the challenge course gives you the opportunity to challenge yourself on various elements and finish with a zipline!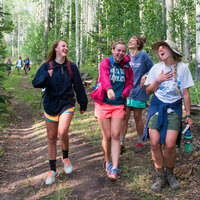 Hiking
Explore the majestic Rocky Mountains on one of many trail options in the area. Whether it's summiting a mountain, or a casual hike, there is an option for everyone.
Ute Trail
Colorado
Near idyllic Lake City, Colorado, Ute Trail is a tranquil, intimate, and majestic setting with something for every member of the family.