What makes Sigma Junior unique?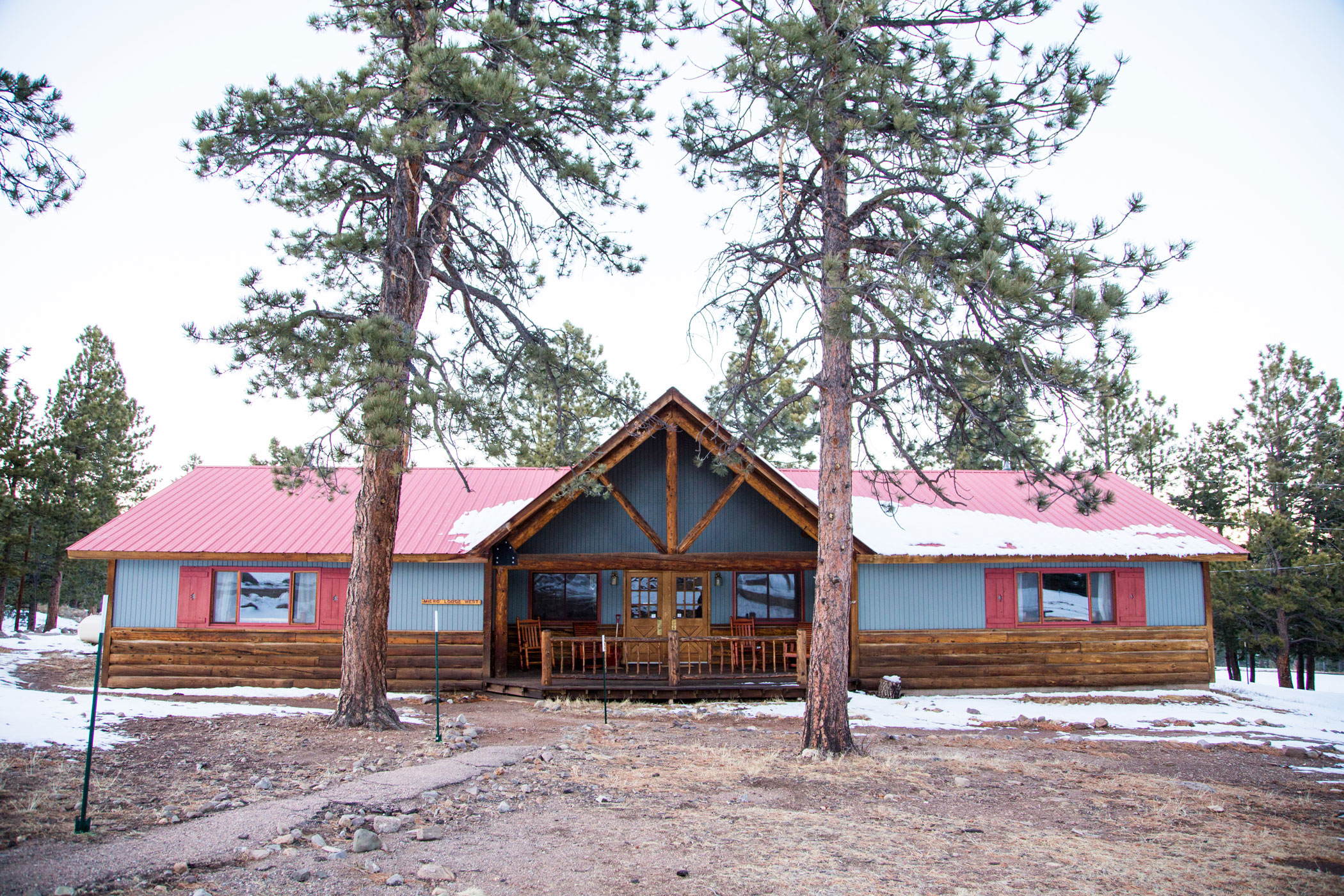 Sigma Junior Facilities
Sigma Junior is at Sky Ranch Horn Creek, the same location as Quest Colorado, but has its own unique place on camp. Sigma Junior also spends its second week off camp in Colorado Springs interacting with local ministries.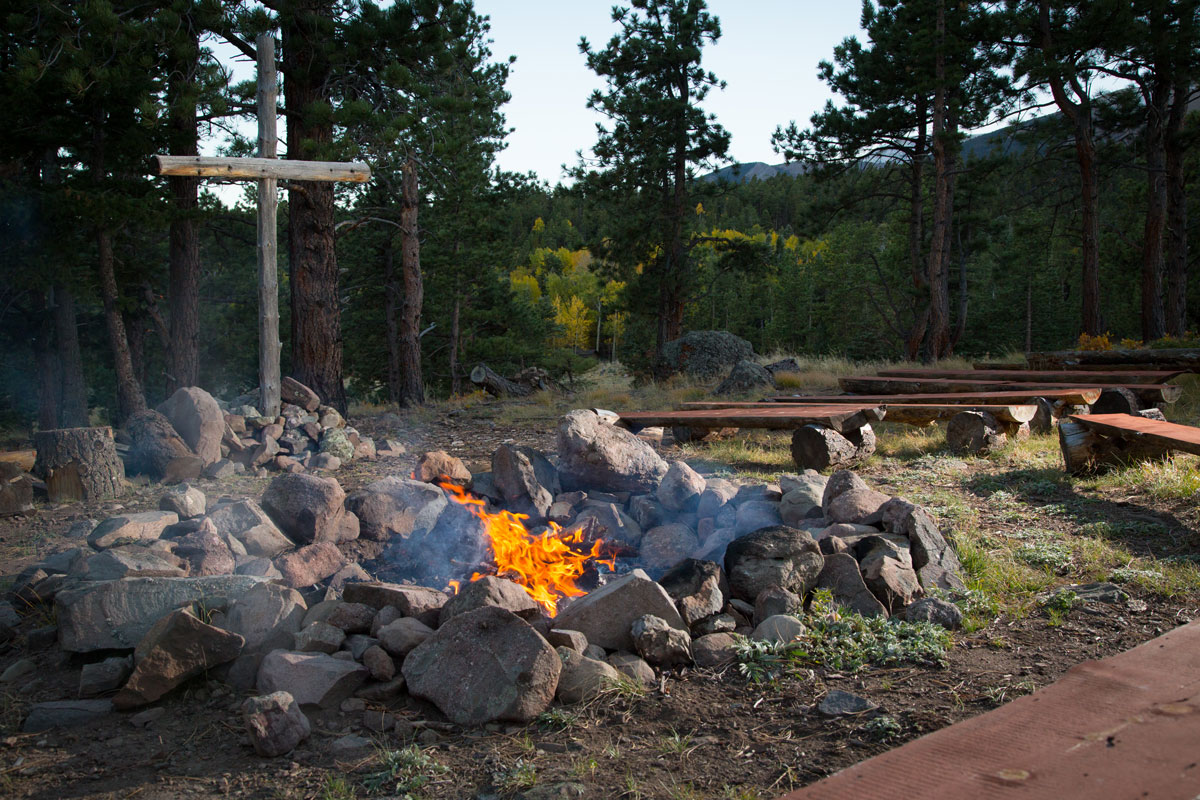 The Four Pillars
The Sigma programs are based on four pillars designed to give structure and direction to the discipleship process of the Sigma experience. These pillars equip campers with leadership skills and framework while they encounter day-to-day life as followers of Christ. The curriculum and activities are built out uniquely for the Sigma Junior and Sigma Senior program.