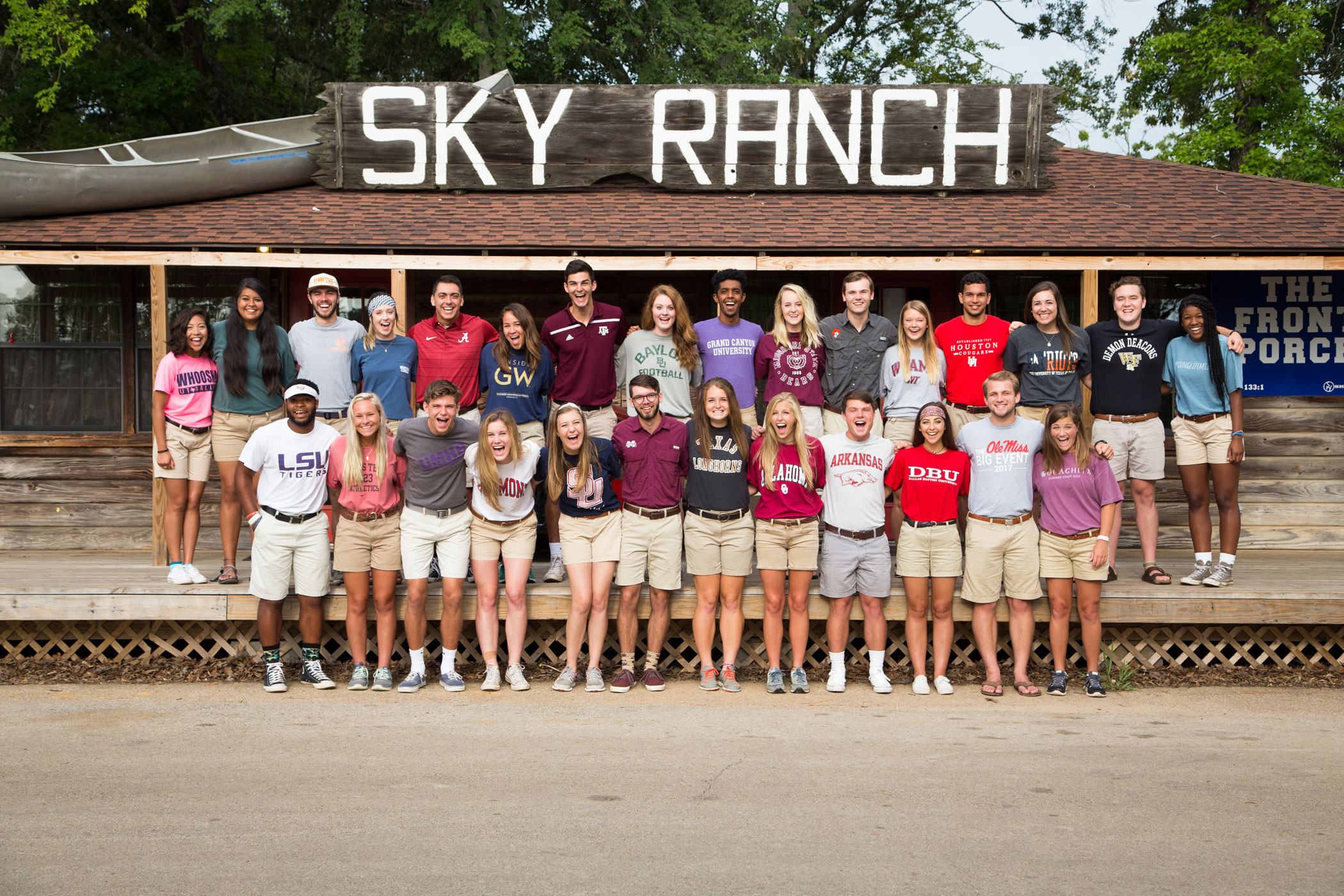 Apply at Sky
Summer staff opportunities for college and high school students.
If you are interested in impacting the lives of youth and families, Sky Ranch is the place for you. Explore summer staff opportunities for college and high school students at our five camp locations in Texas, Colorado and Oklahoma.
Apply now!
Staff Stories
About Us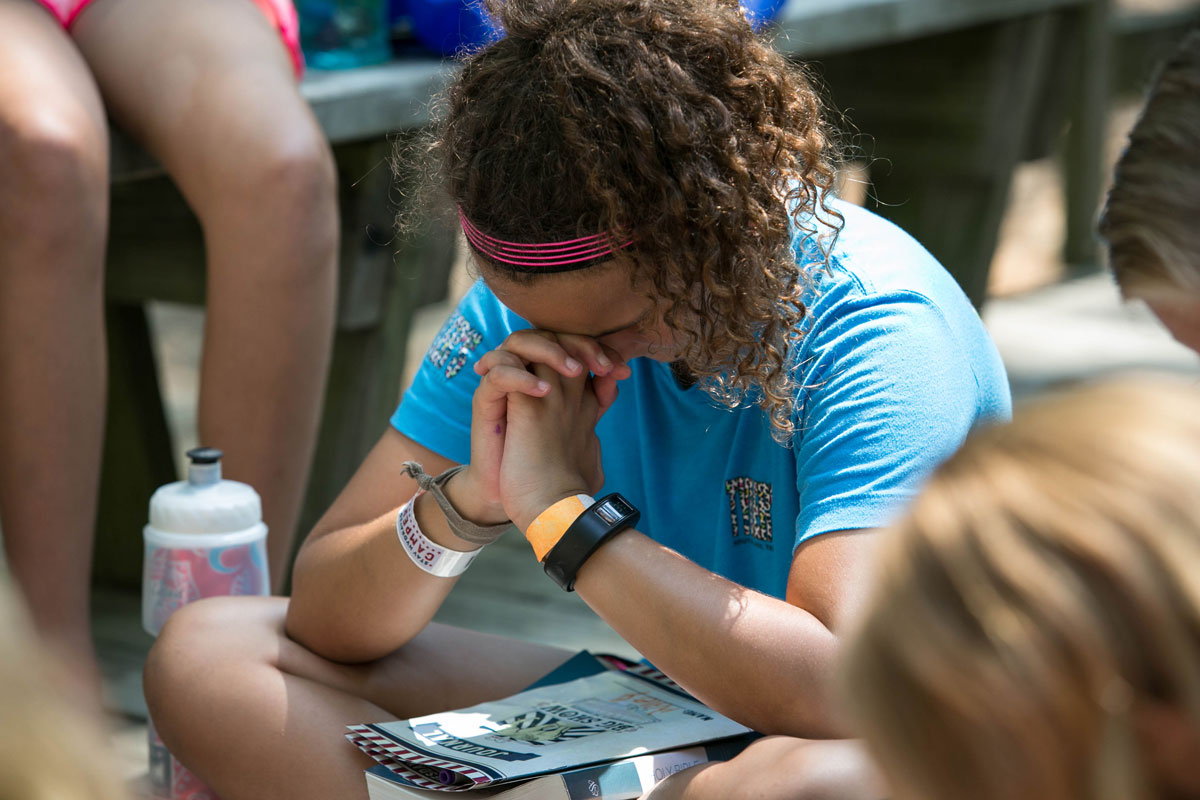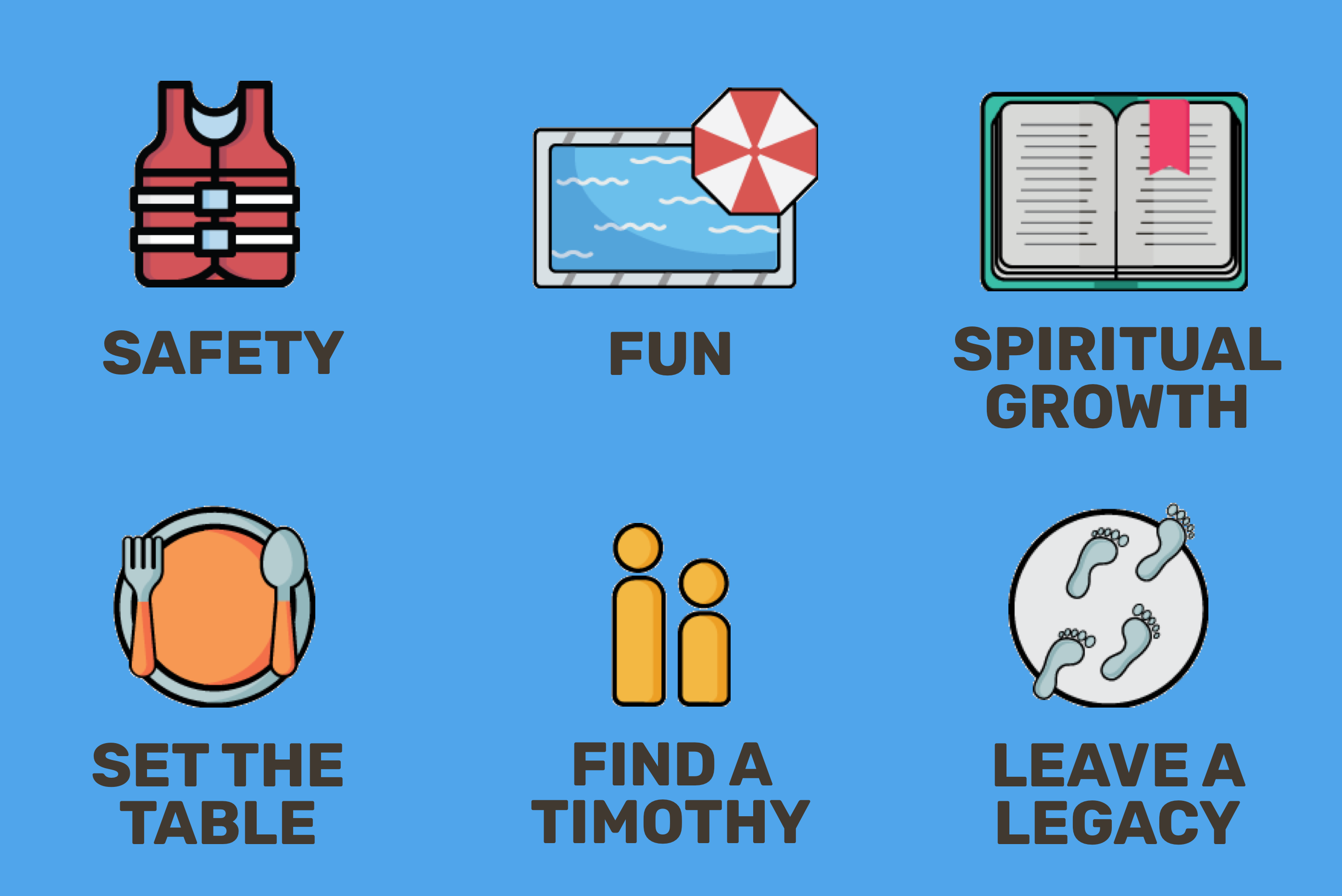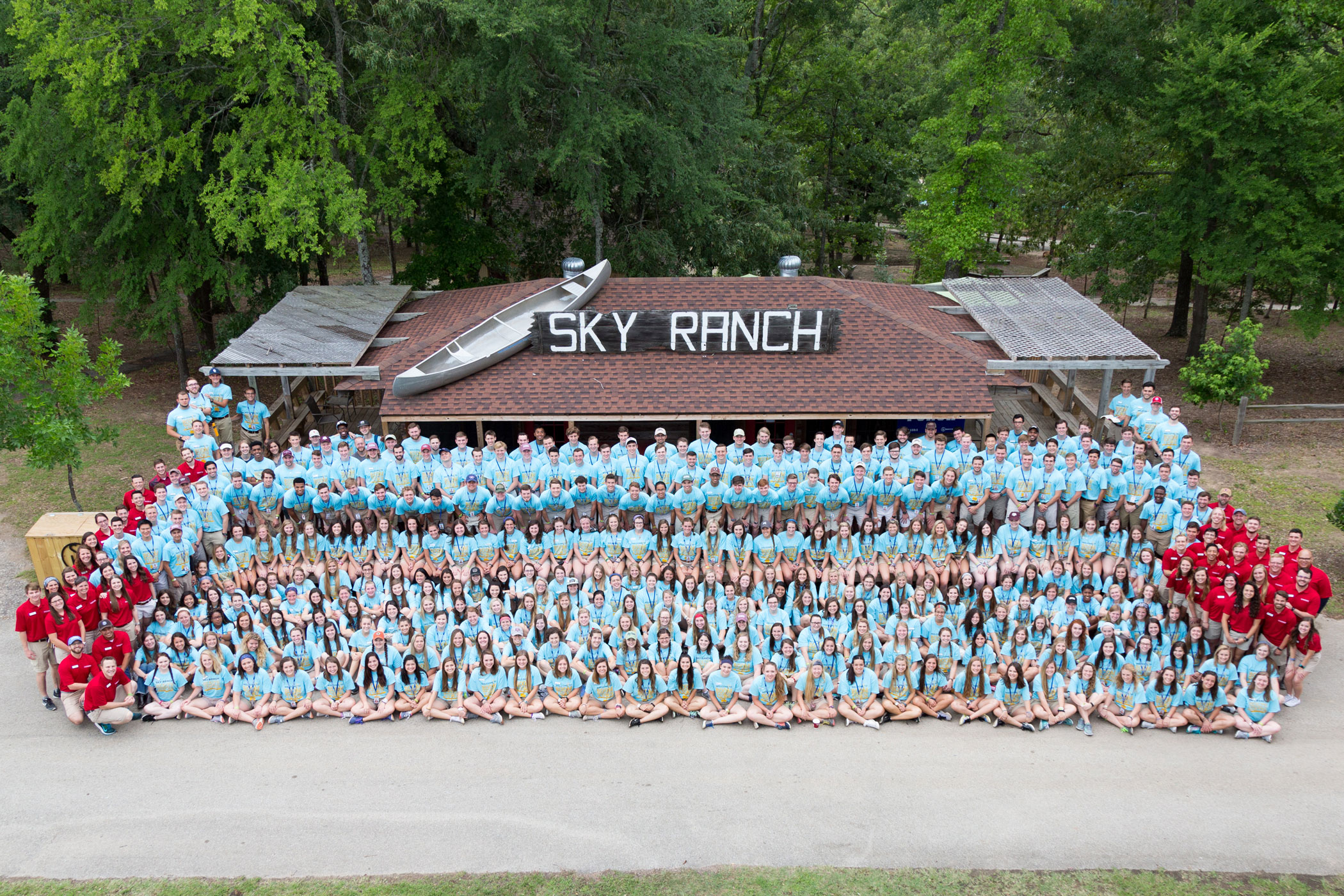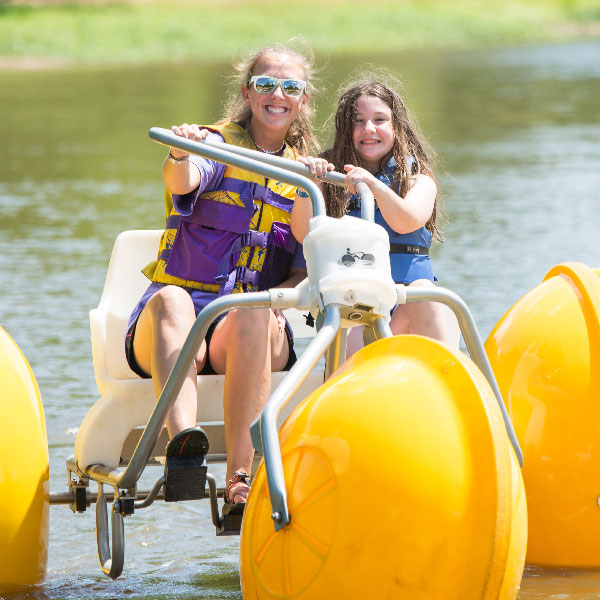 OUR MISSION & BELIEFS
The mission of Sky Ranch is leading youth and families to know and follow Christ. We believe that our redemption has been accomplished solely by the blood of Jesus Christ through our acceptance of His gift. Click below to read out full doctrinal statement.
Read our Beliefs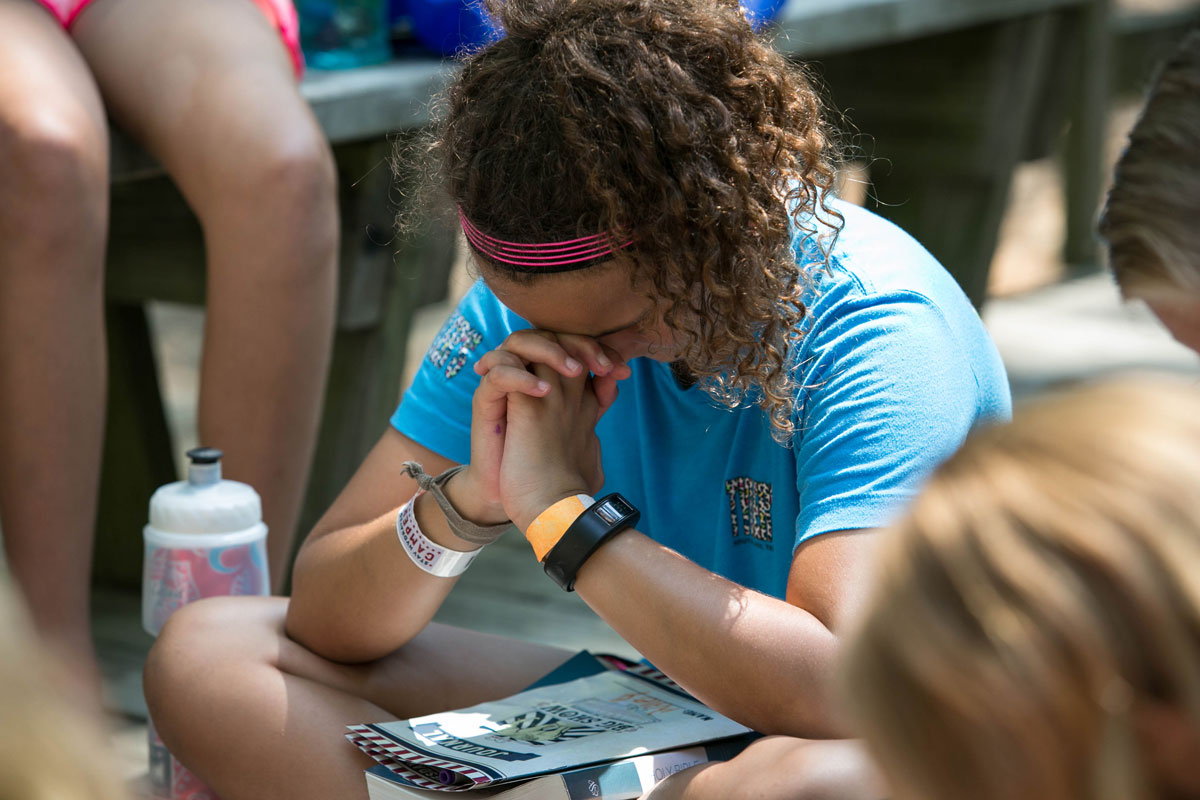 OUR MINISTRY
Priorities
Safety
Fun
Spiritual Growth
Expectations
Set the Table
Find a Timothy
Leave a Legacy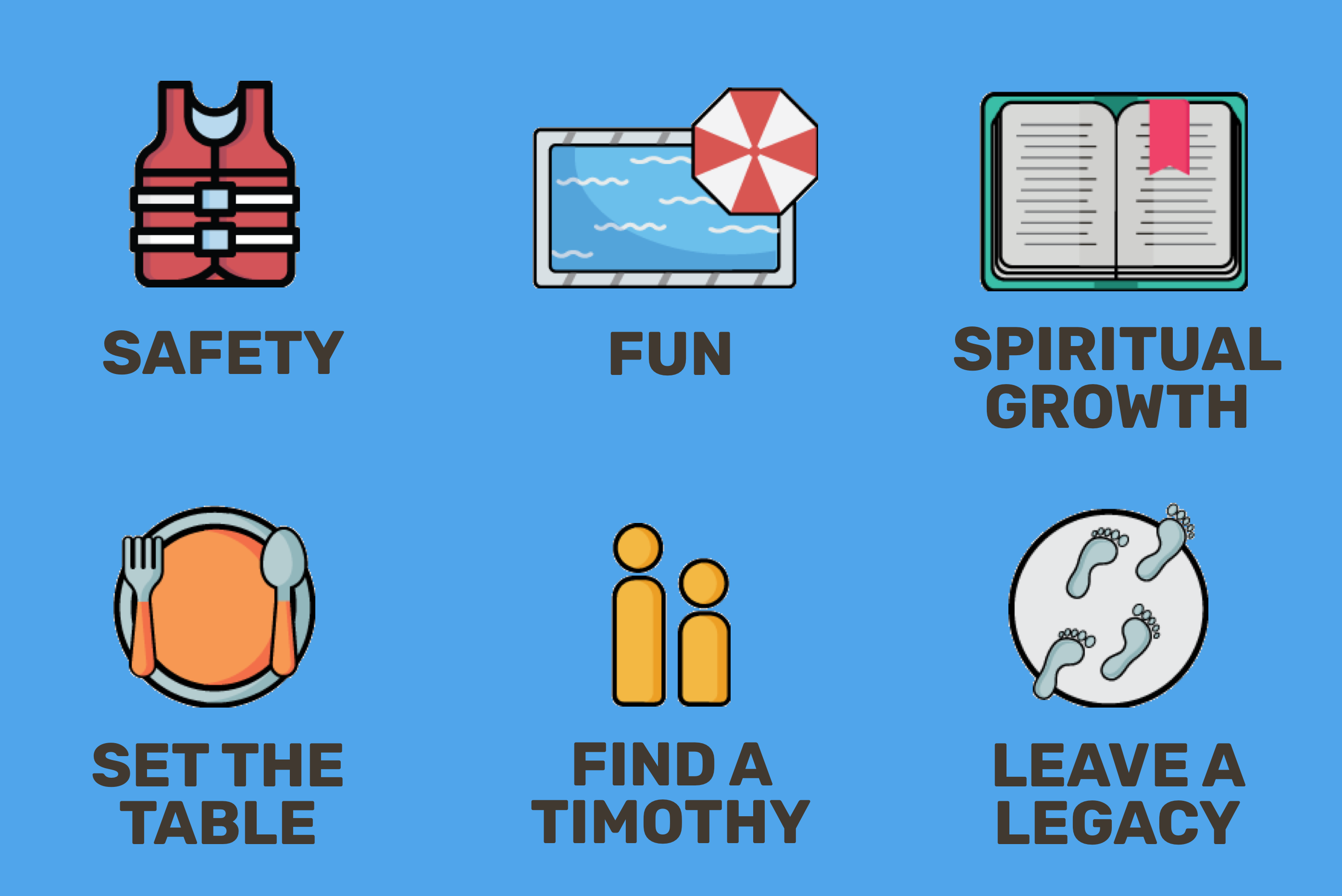 SUMMER CAMP TEAM
The Sky Ranch Ministry Team takes care of the curriculum, activities and safety of all summer camp programs. God has brought together an amazing group of leaders that have over 40 years of camp leadership experience combined. From Day Camp all the way to Leadership Camp, this team works hard to ensure that every camper has a ton of fun, learns good character and experiences a week full of God's love.
Meet the Summer Camp Team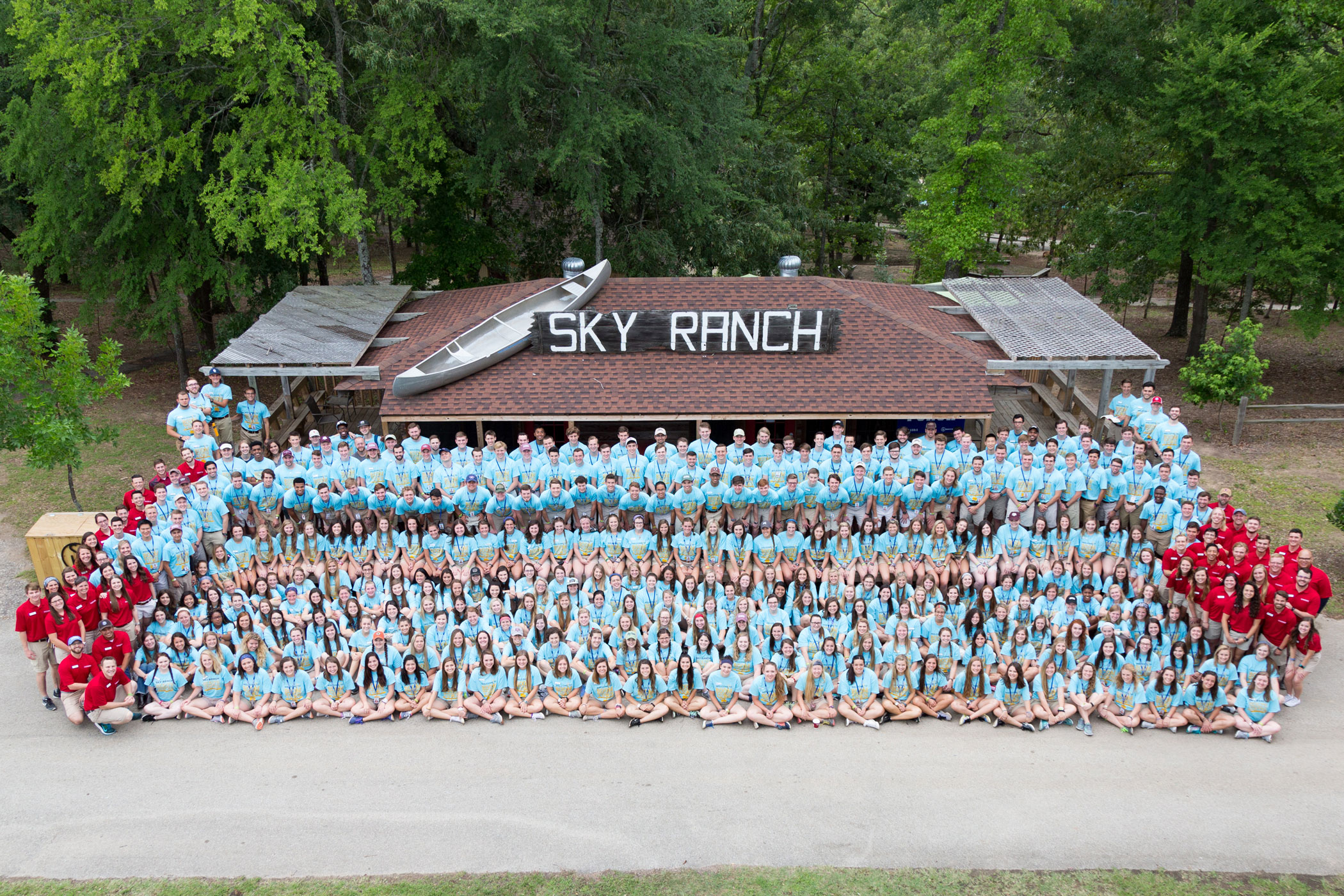 LIFE MAP
Sky Ranch developed and implements an intentional plan that builds on itself year after year, and guides us as we design programs and activities for campers, with the goal of helping them become all that God created them to be.
Learn, Experience, Become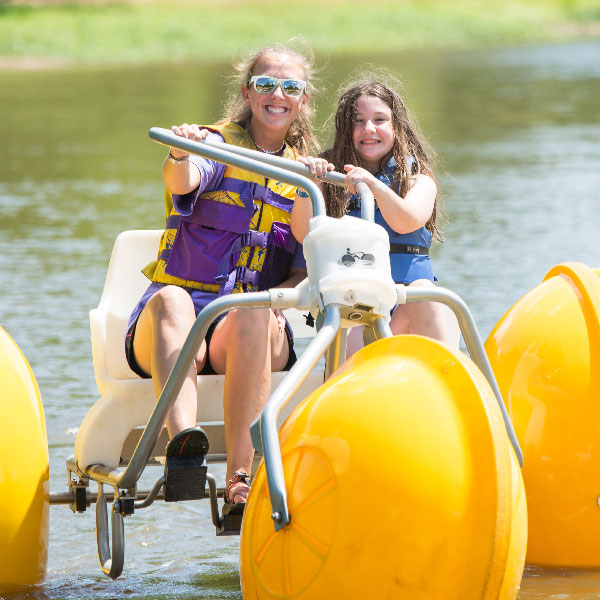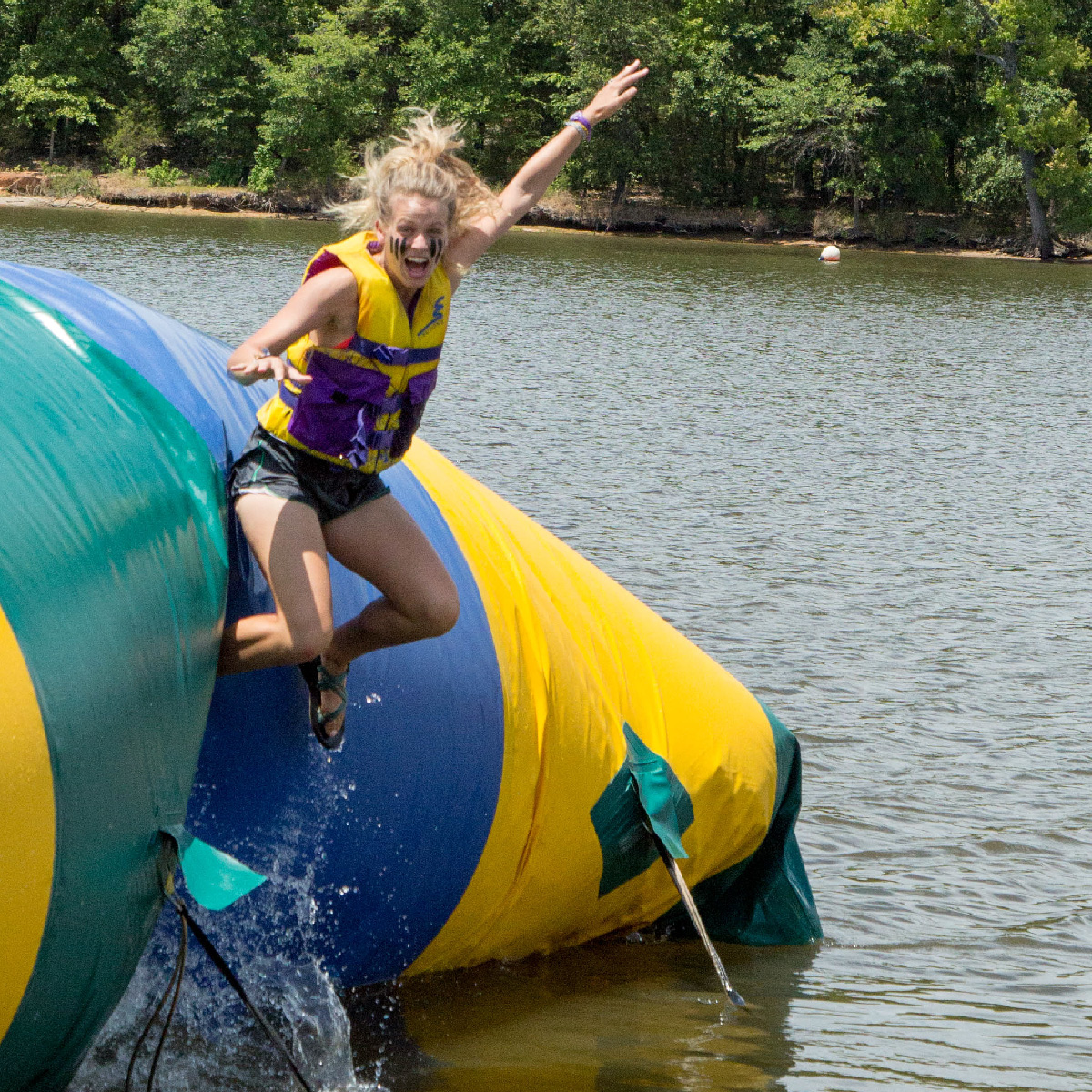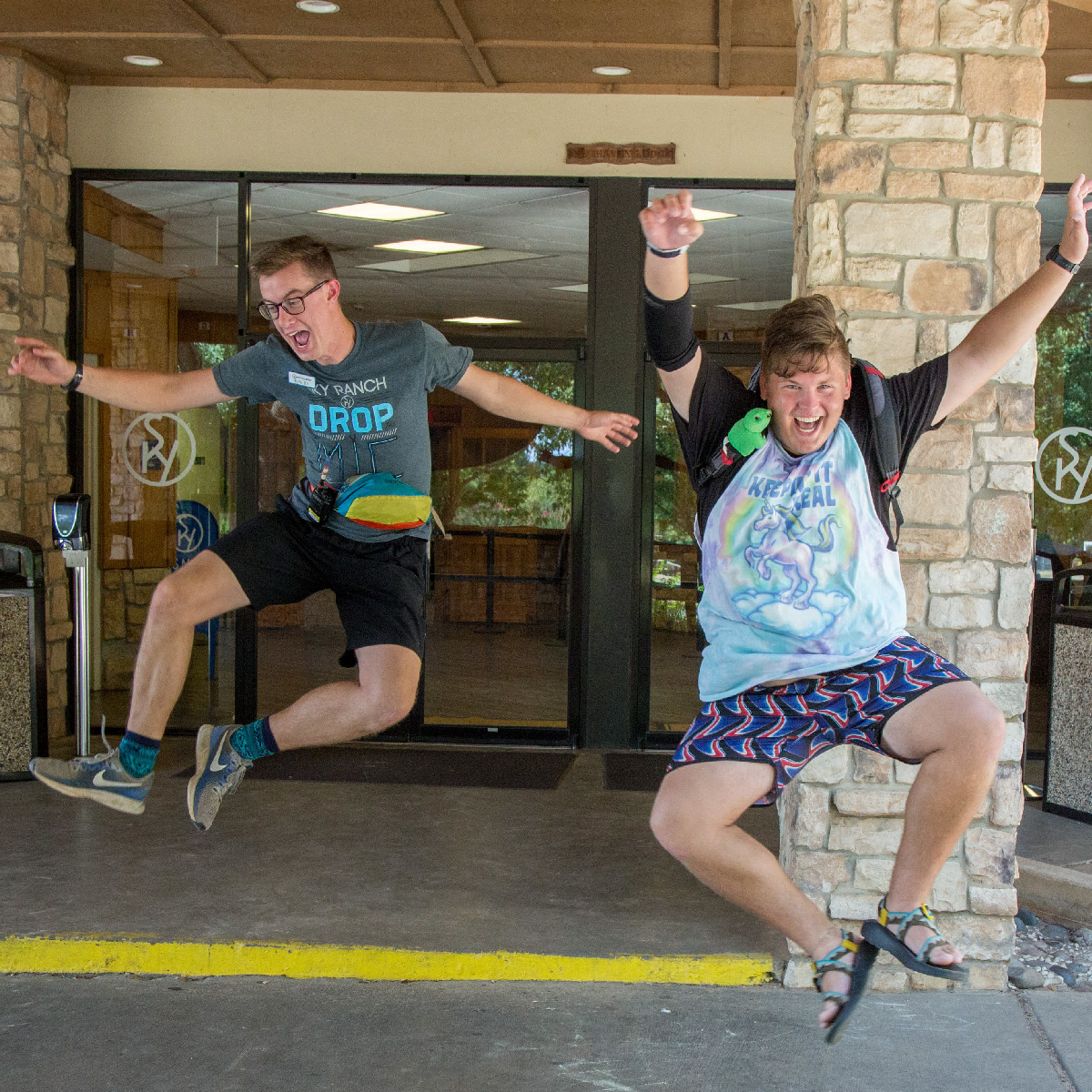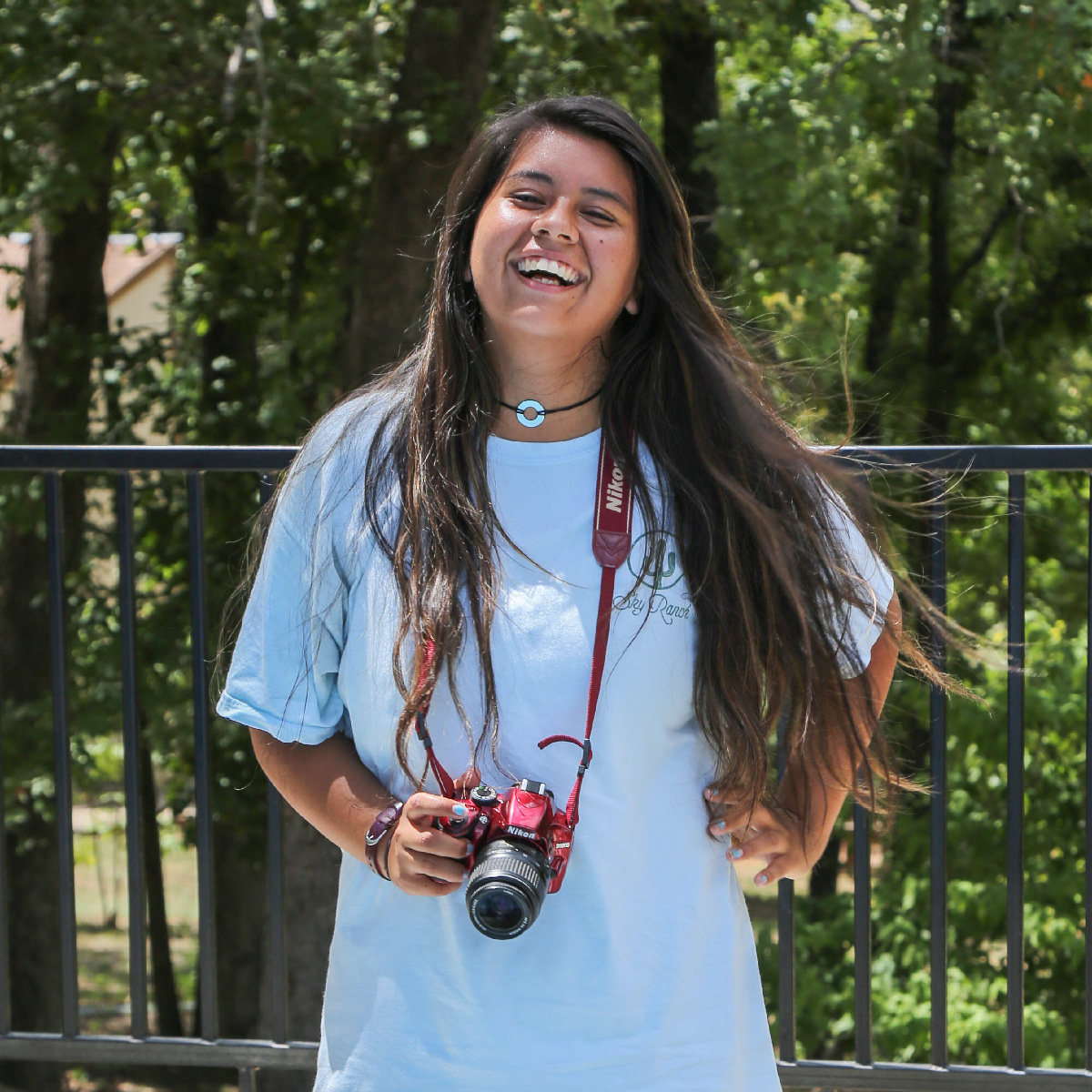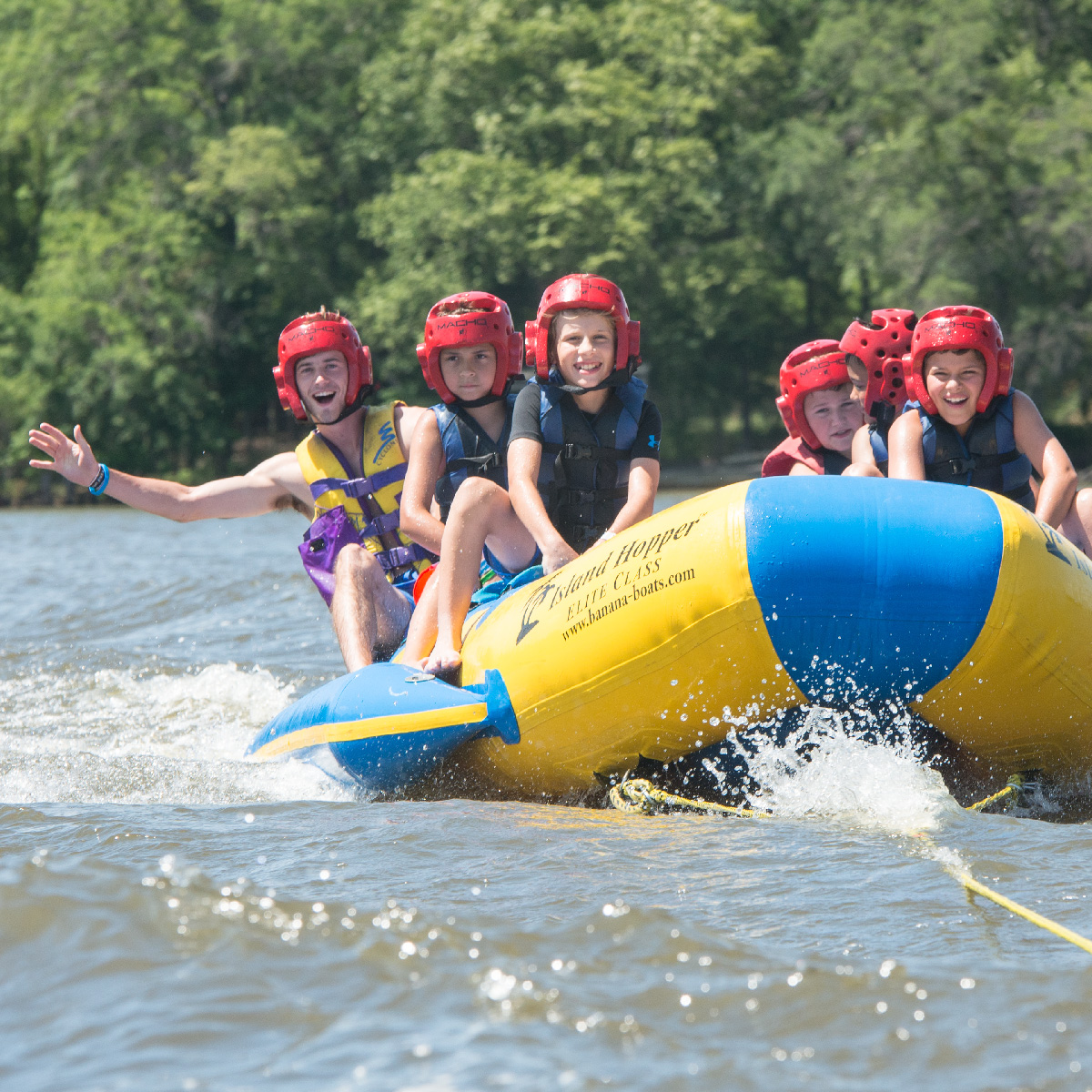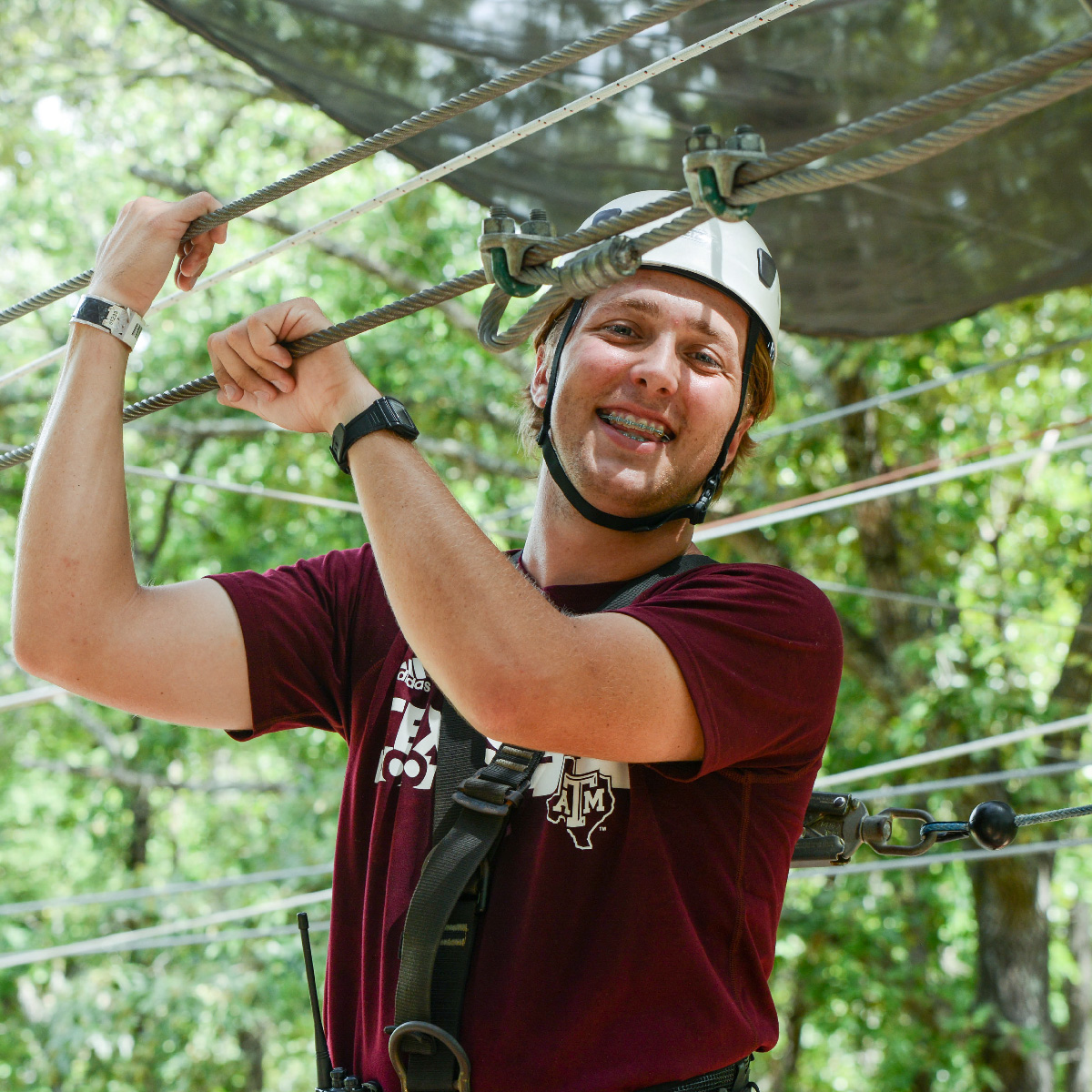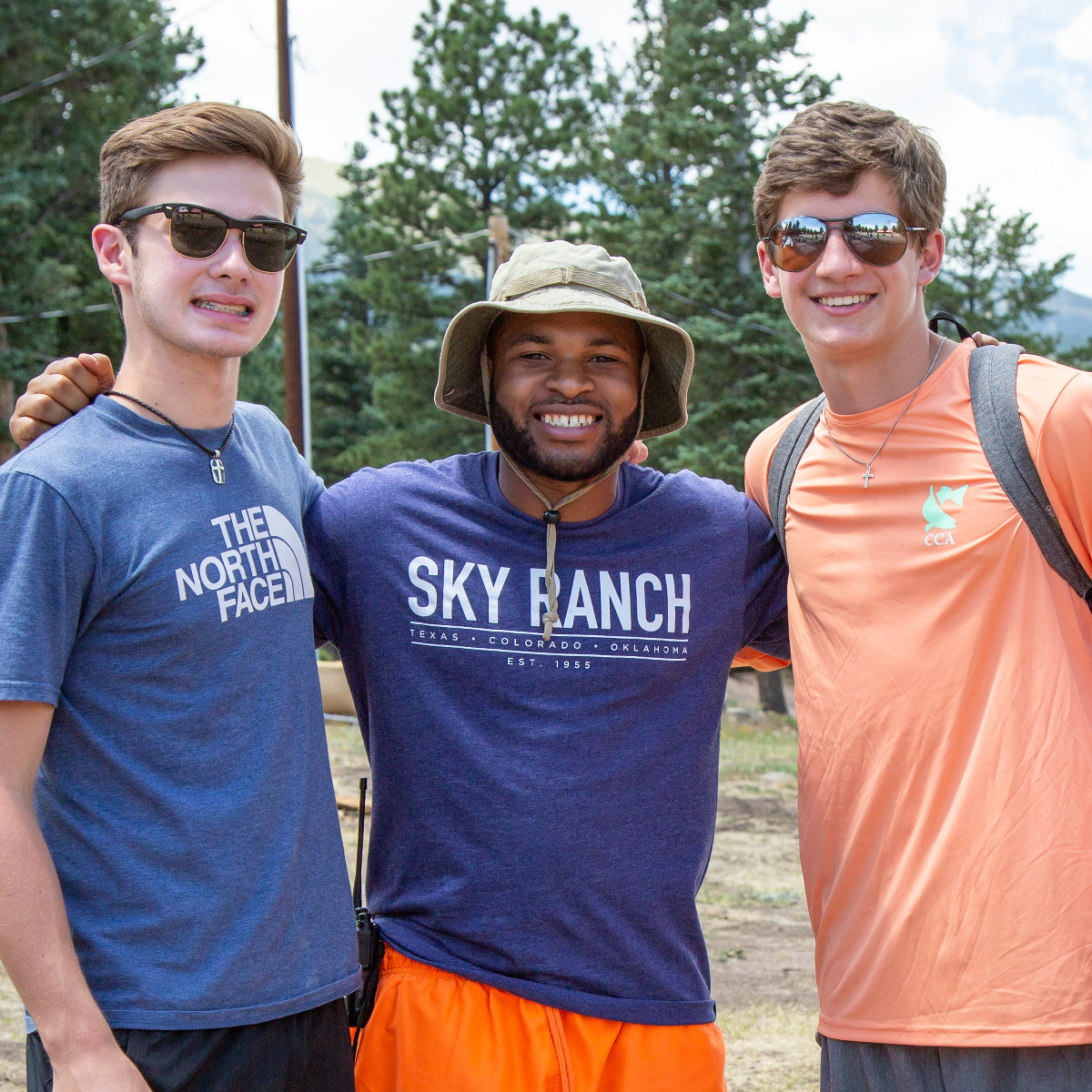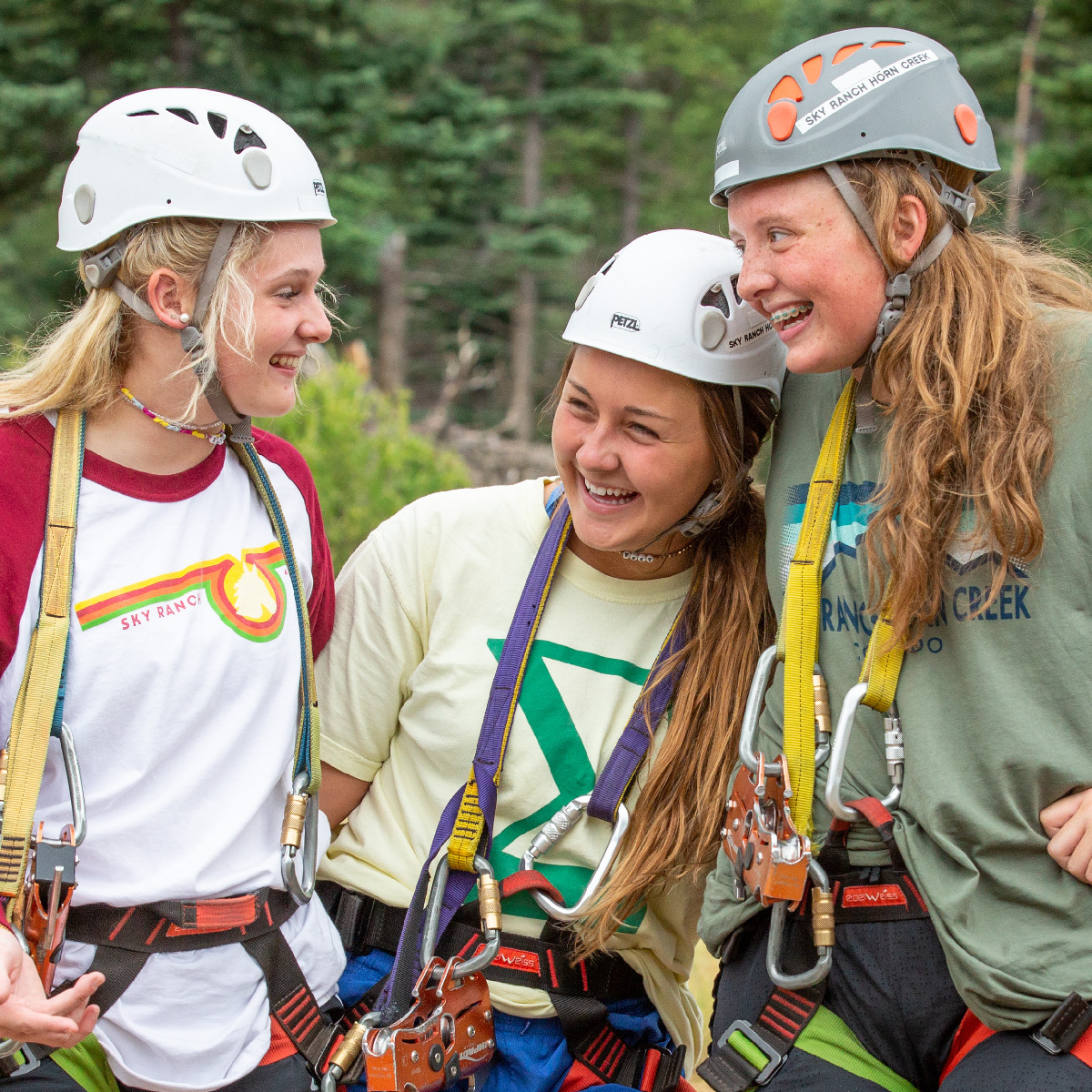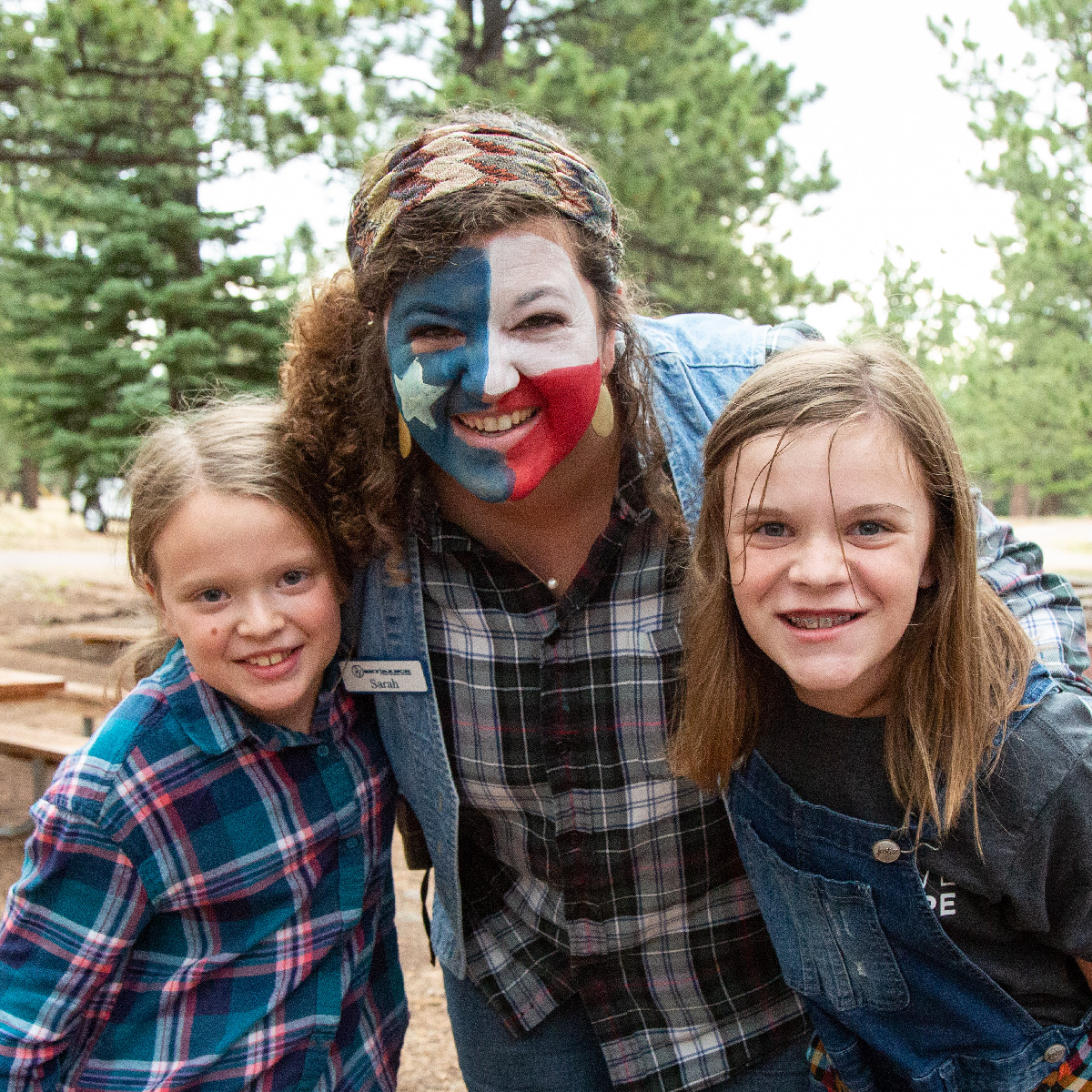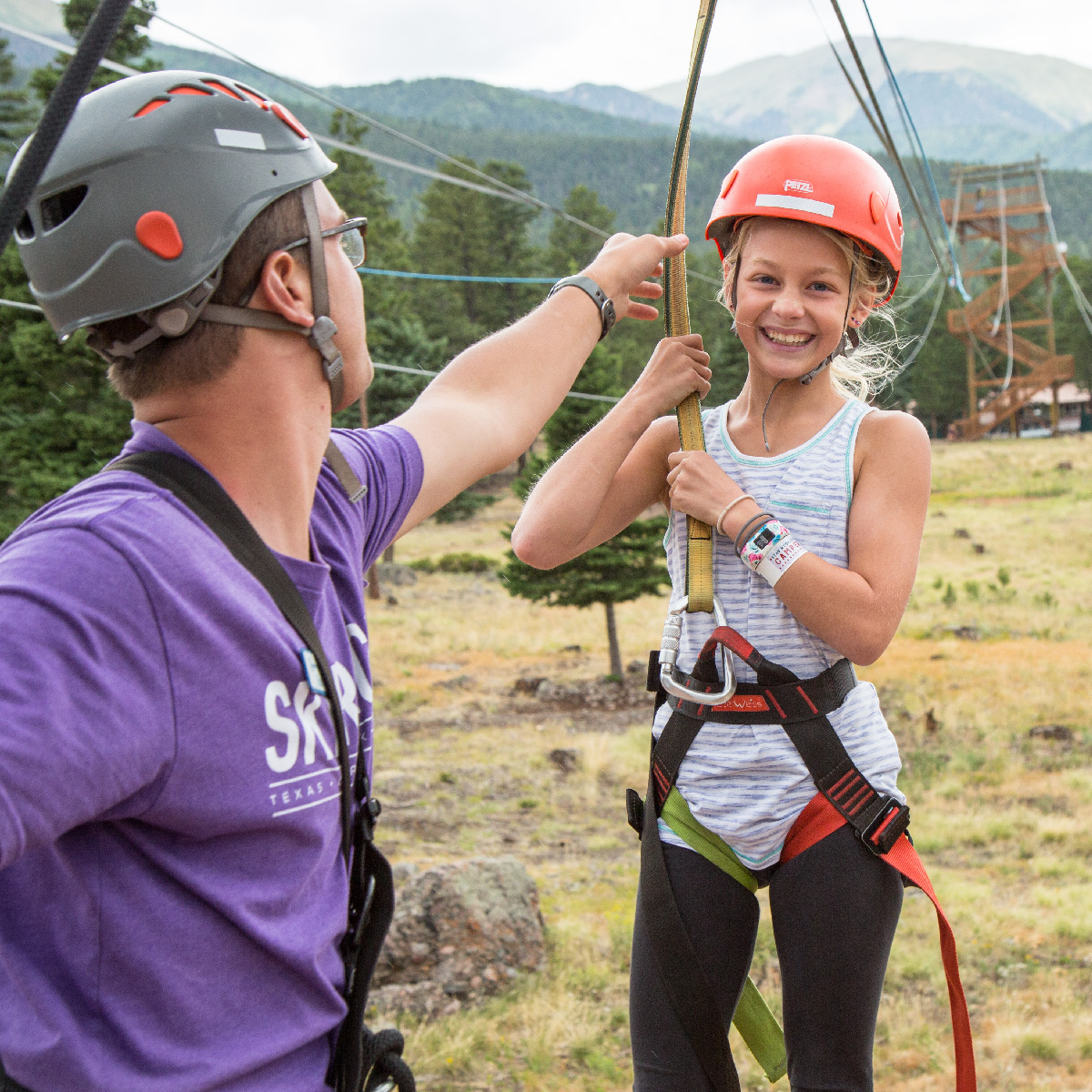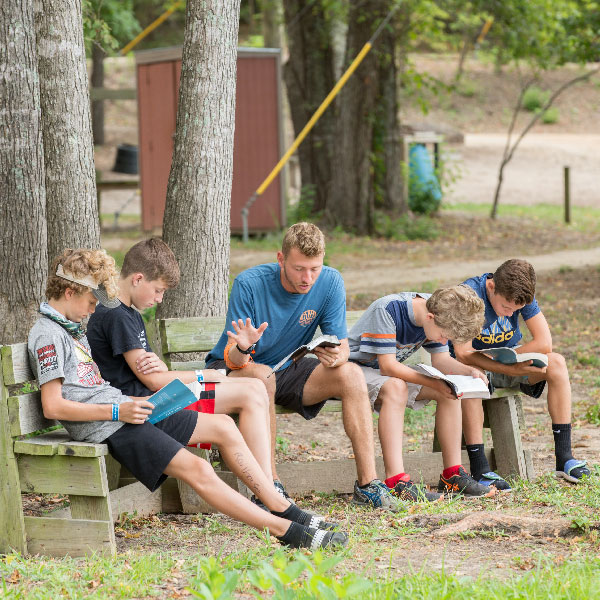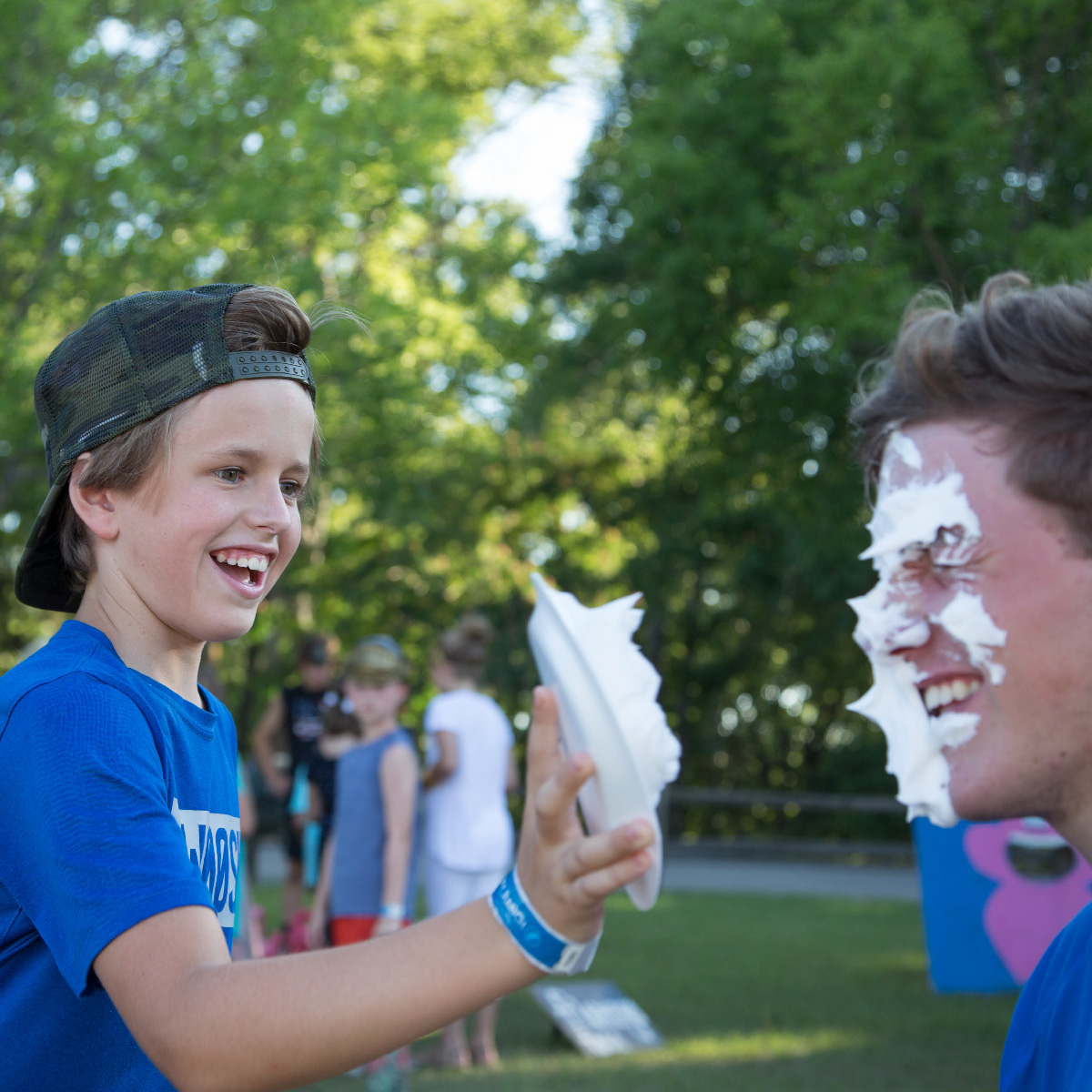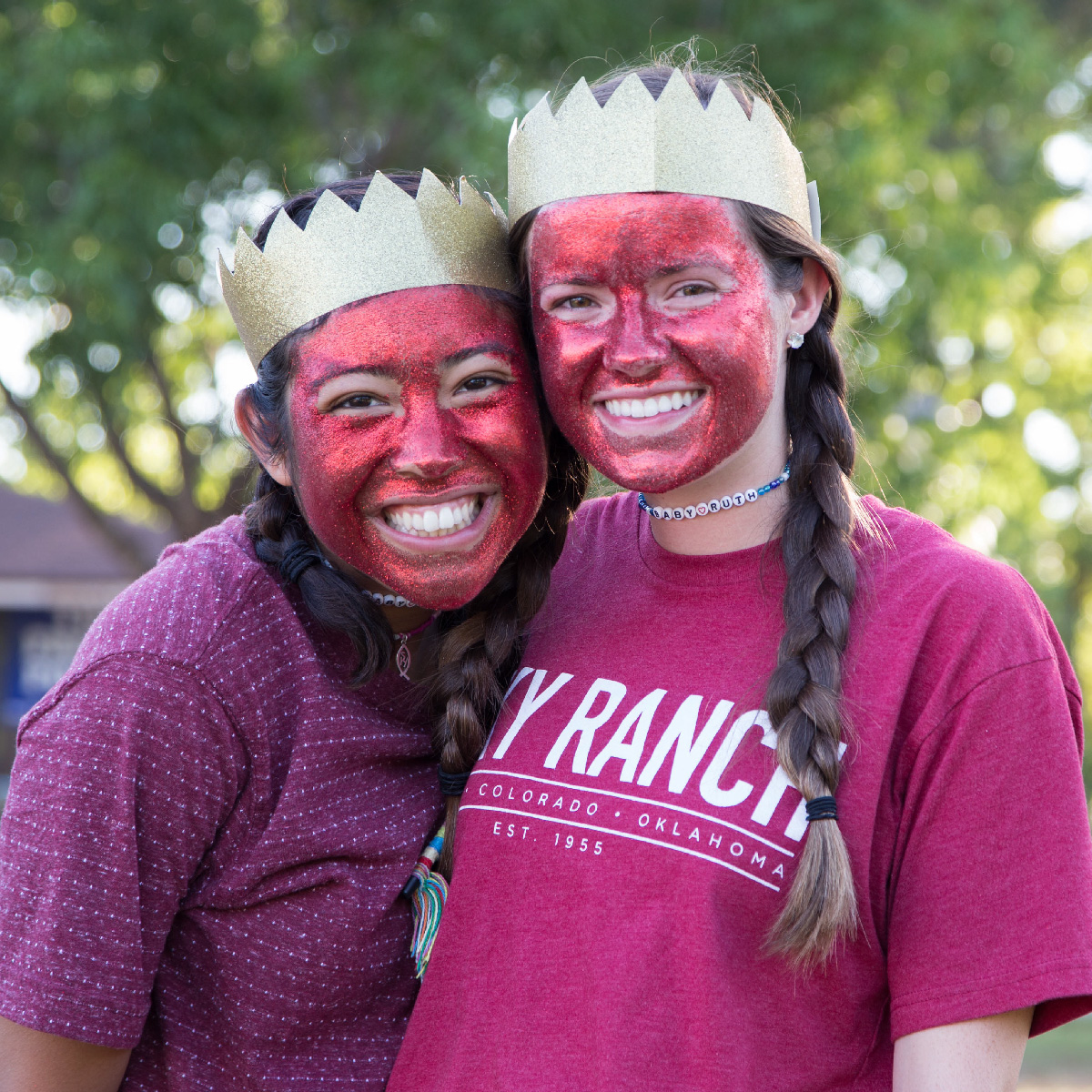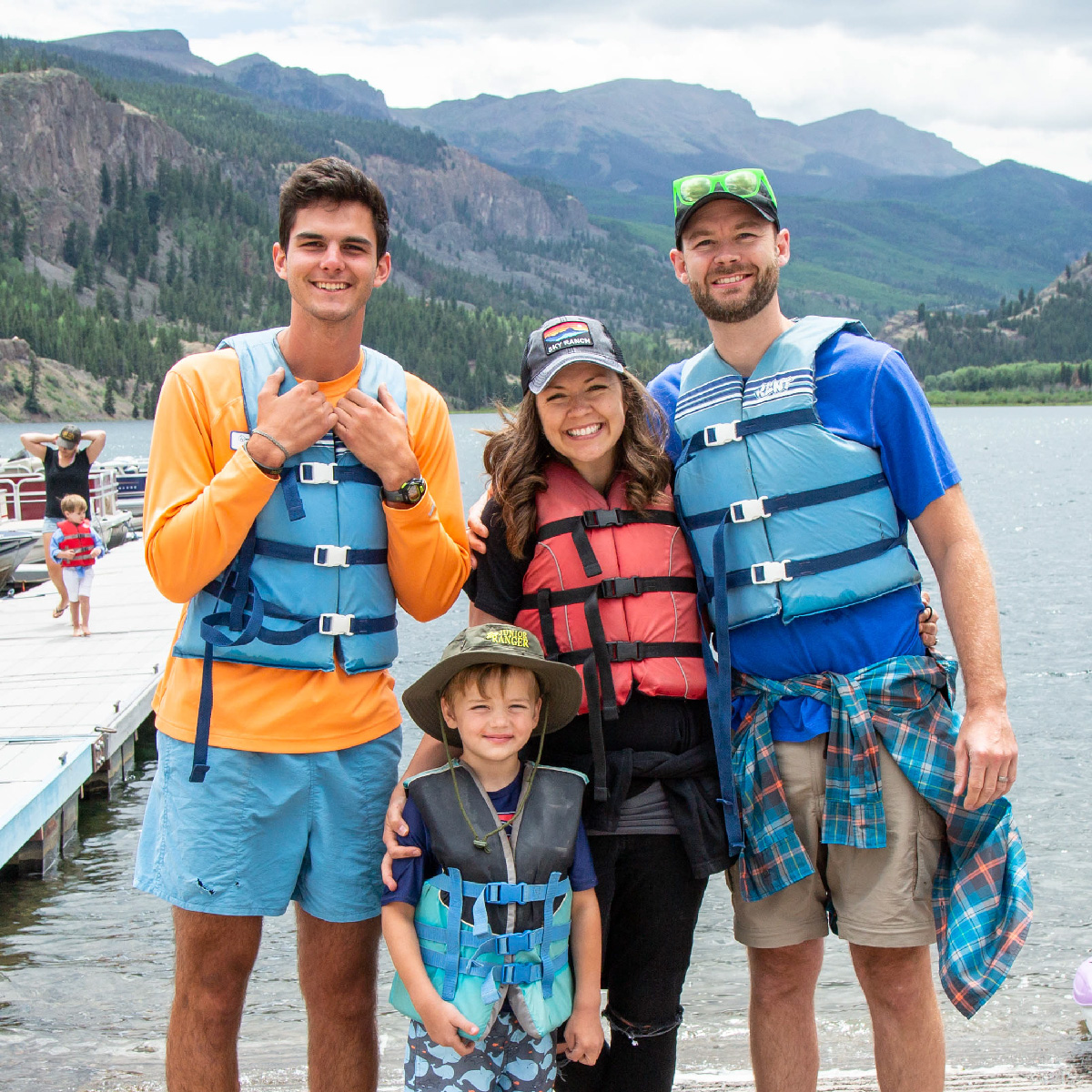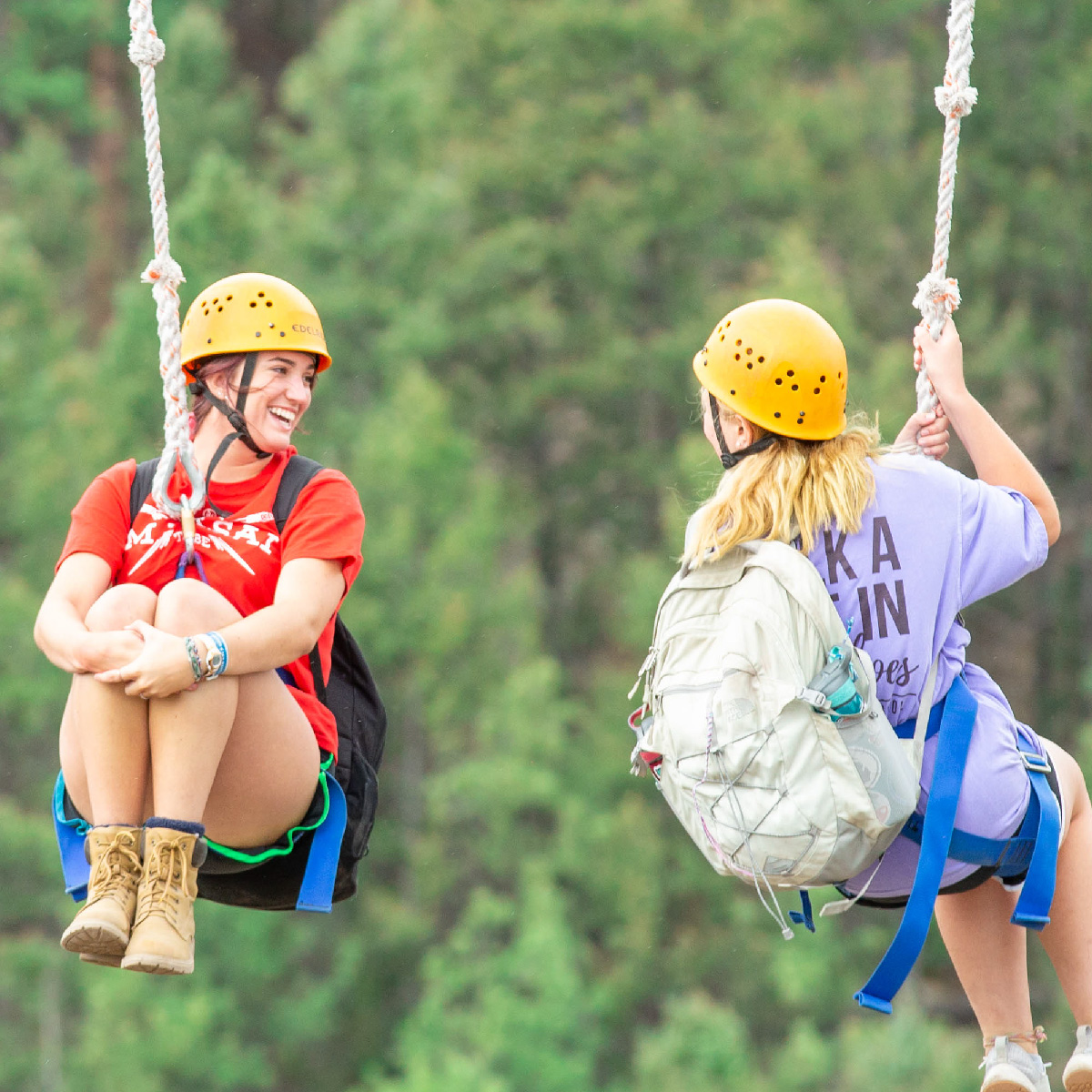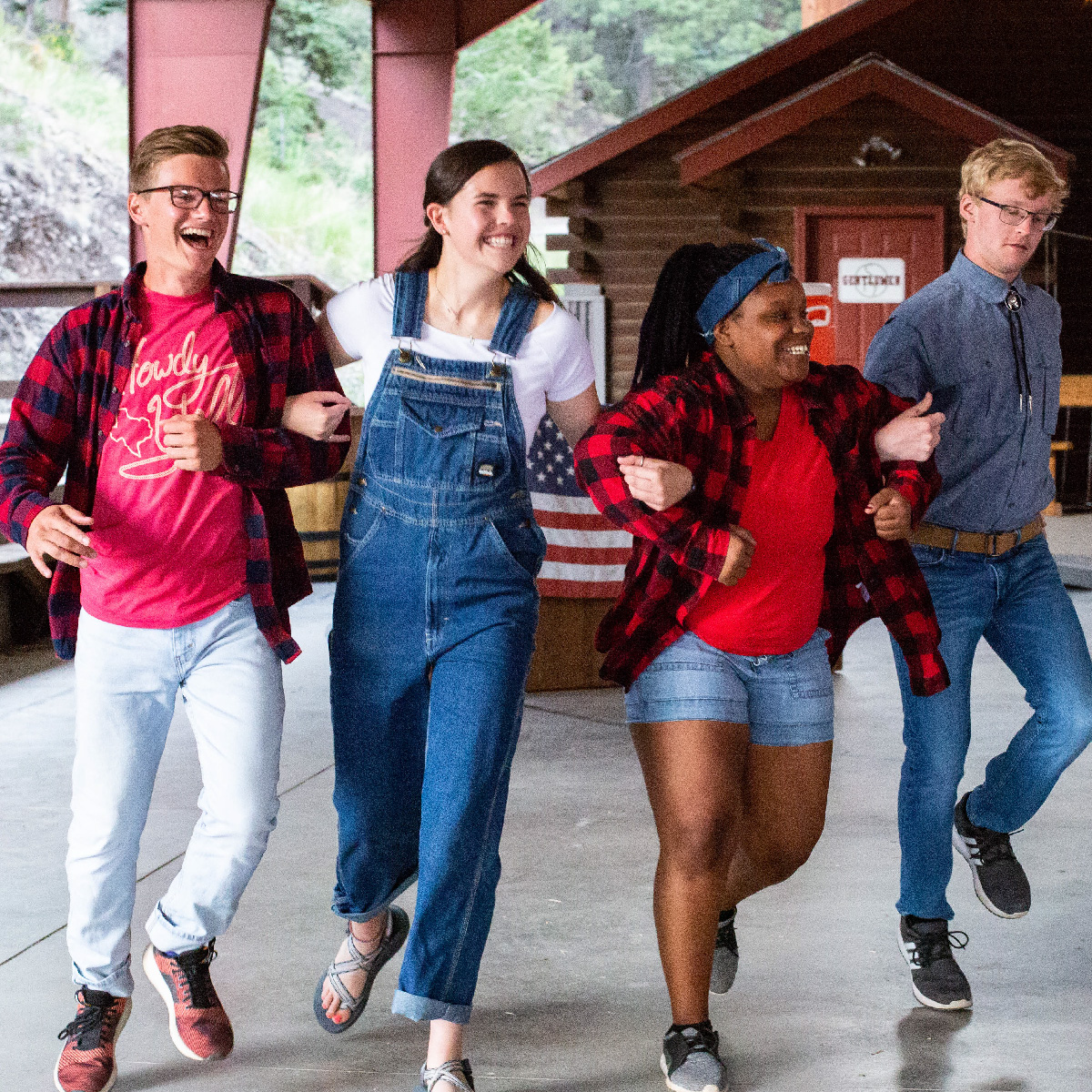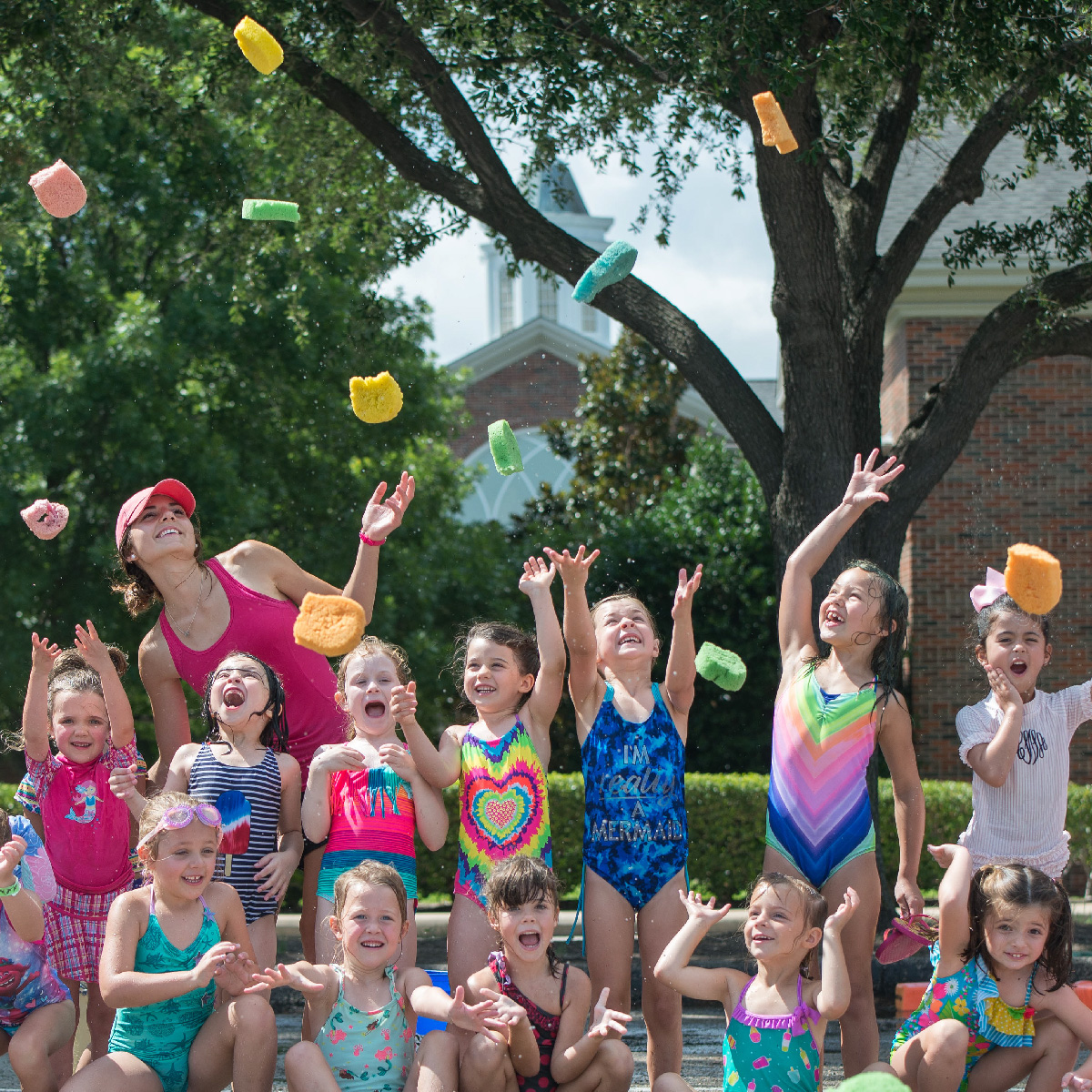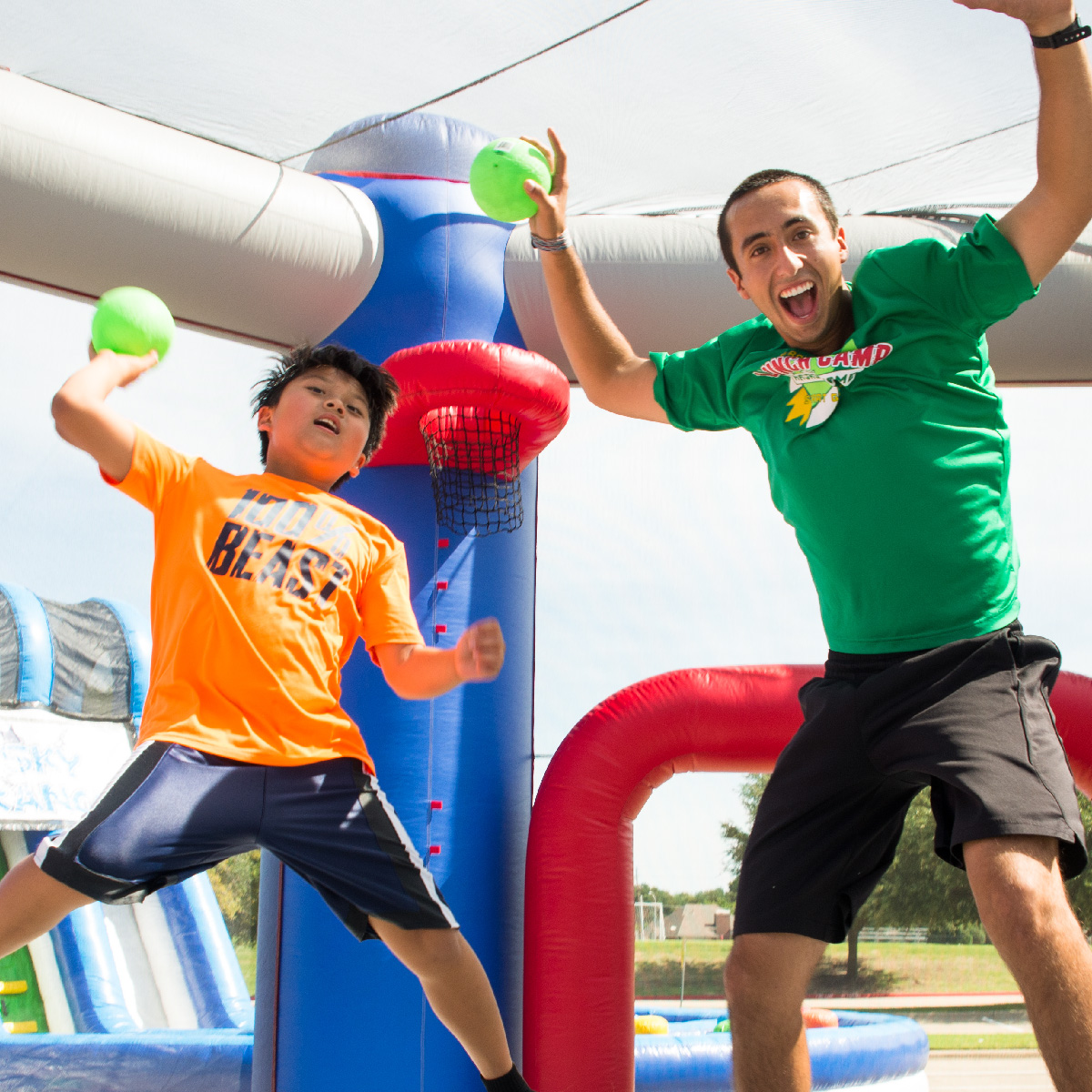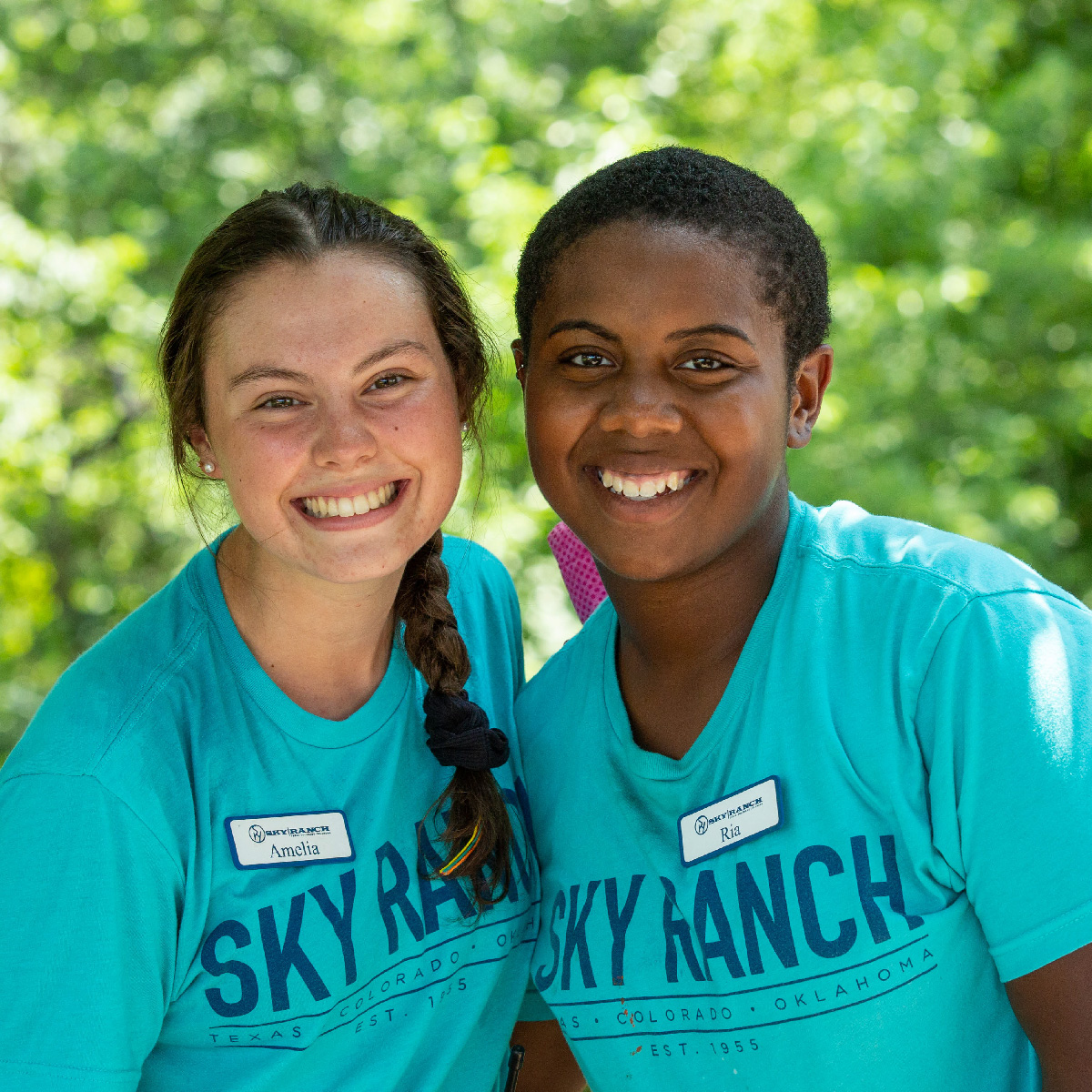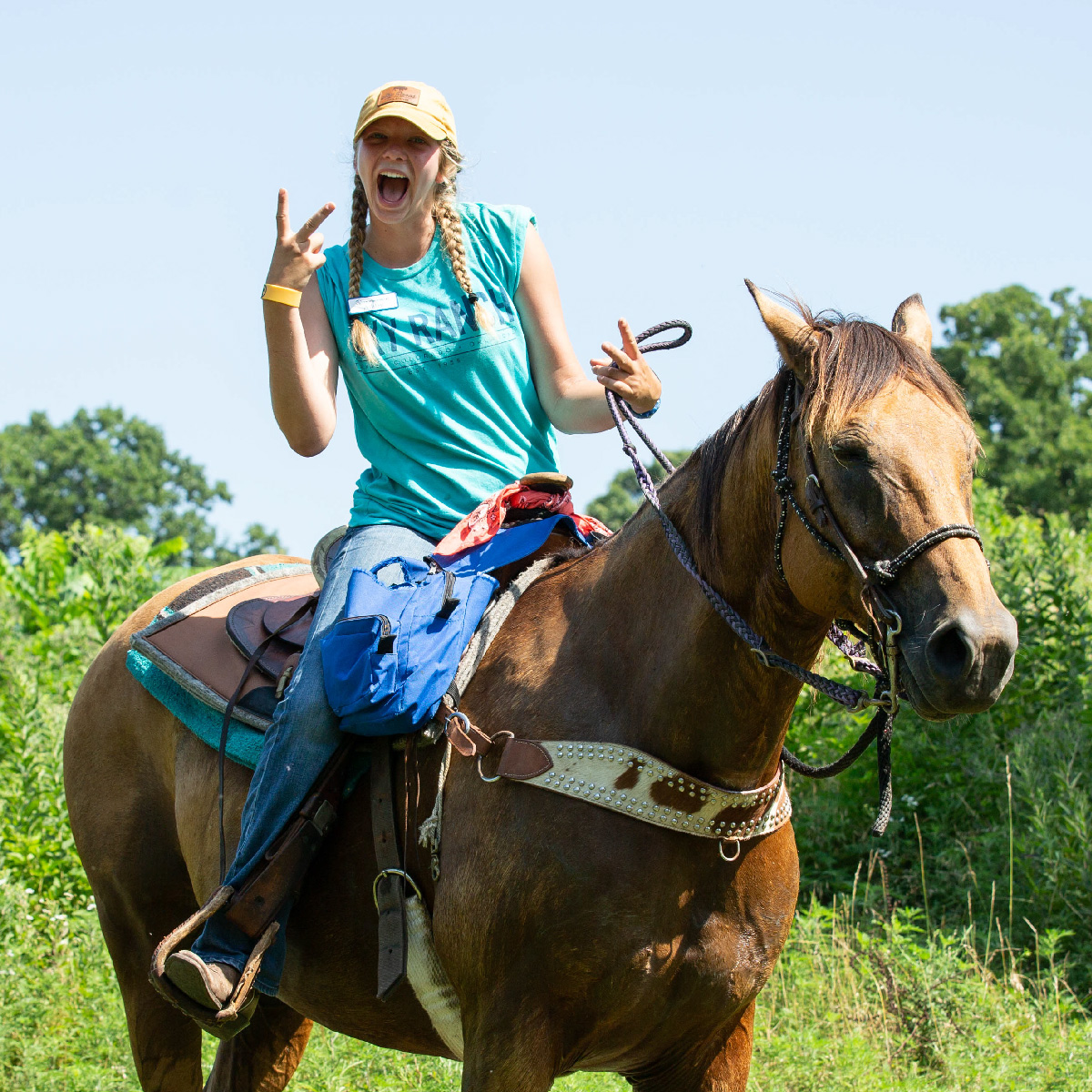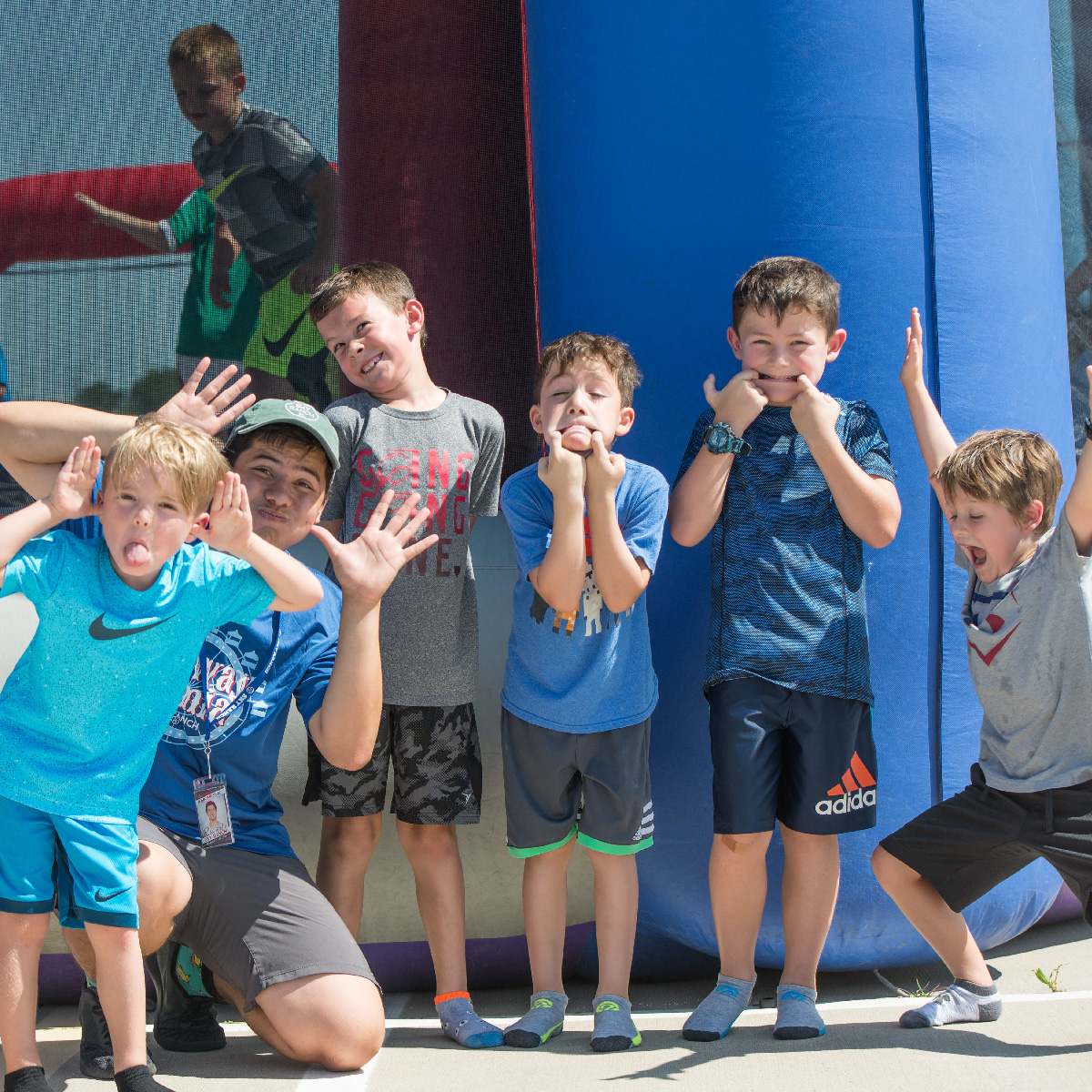 Ready to Apply?
Find out about our application, interview and what it takes to join the Sky Ranch summer staff.