Student Development
Grades 6-12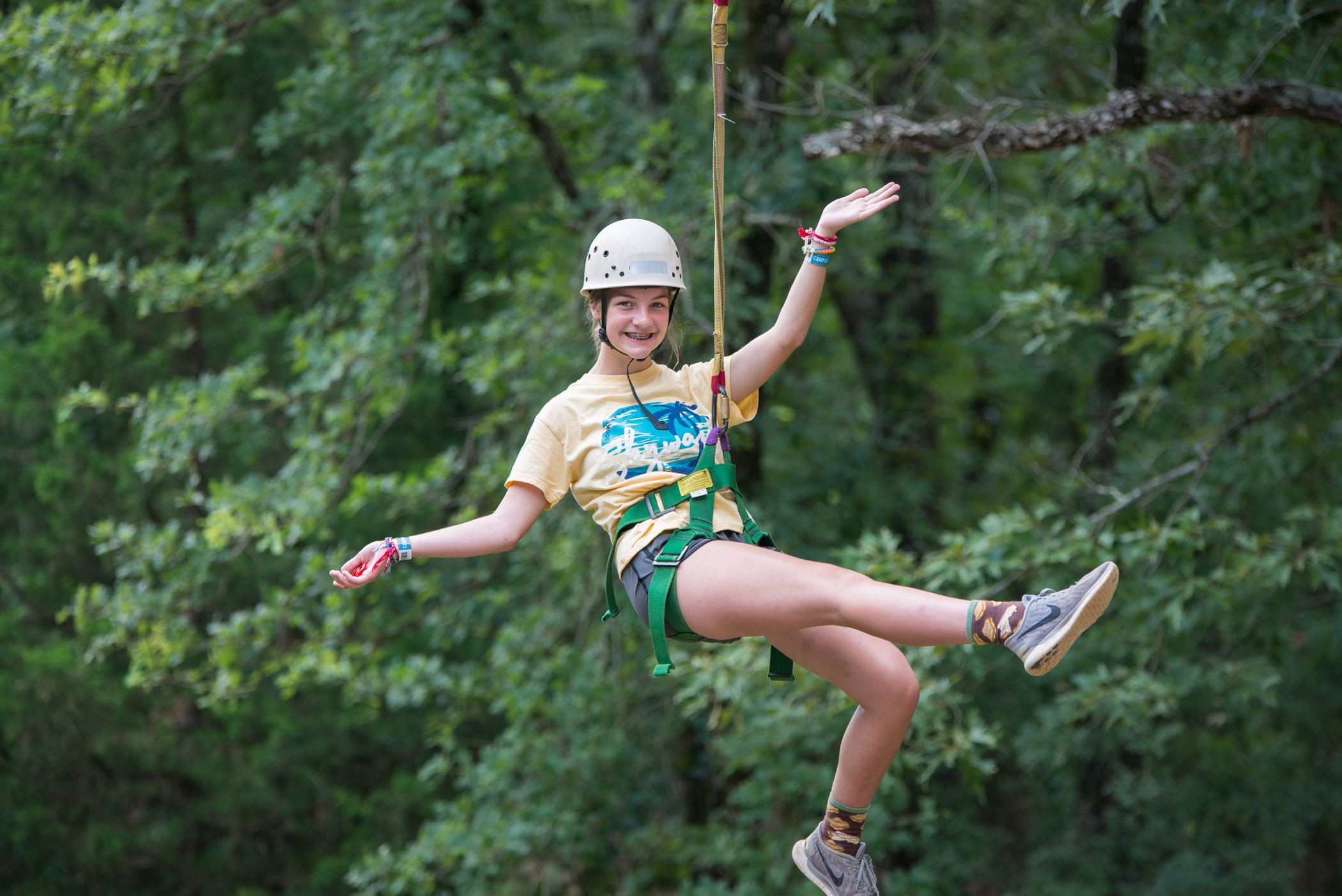 Along with our Outdoor Education Program, Sky Ranch School Programs offers a Student Development program intended for groups that are looking to engage students in order to empower personal and relational growth. There are two tracks offered within the program: Leadership Development and Team Building. Each track can be designed to fit the needs and grade level of your group.
Location
Van, TX
Age
Grades 6-12
Leadership Development and Teambuilding
Tracks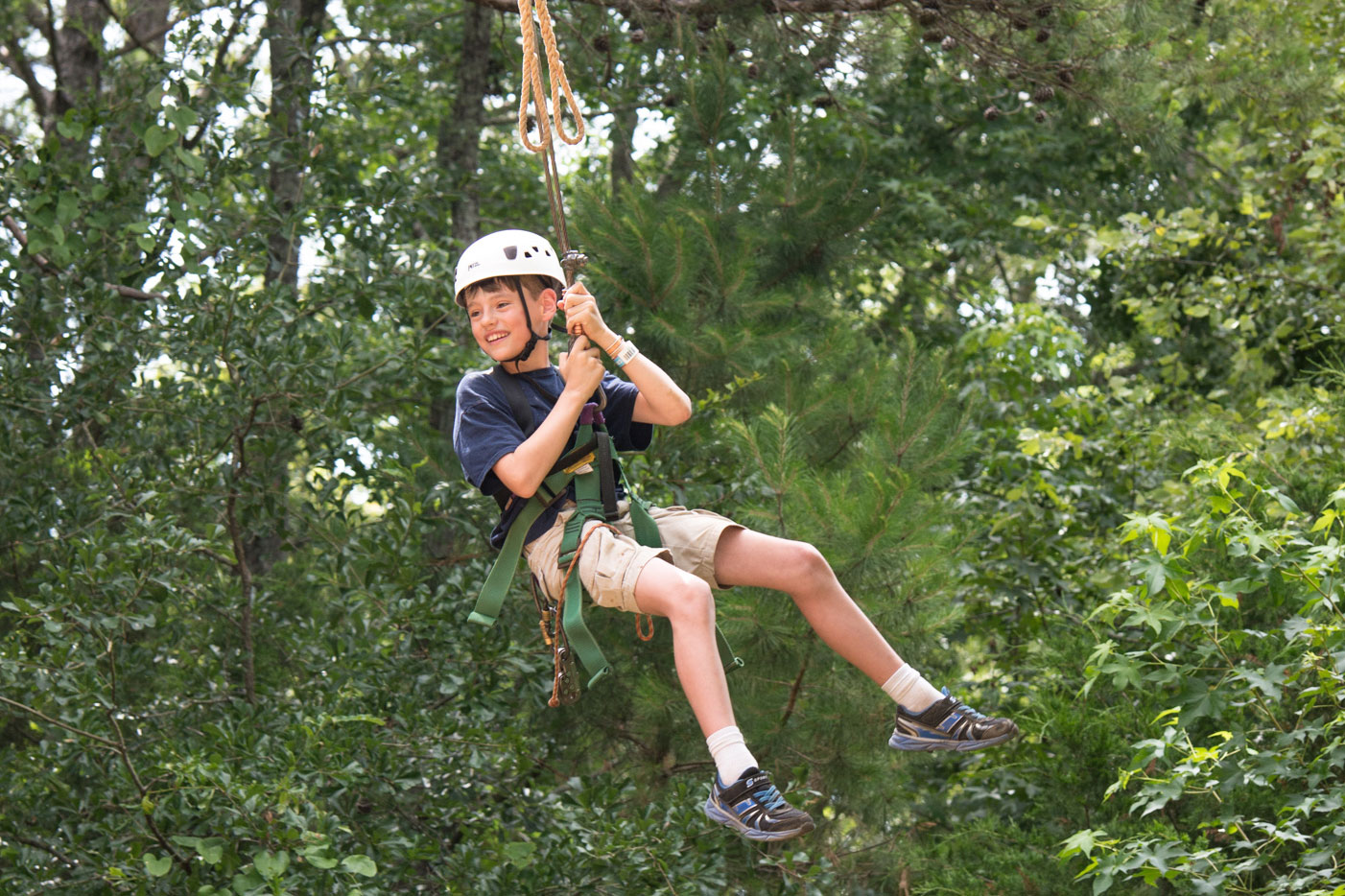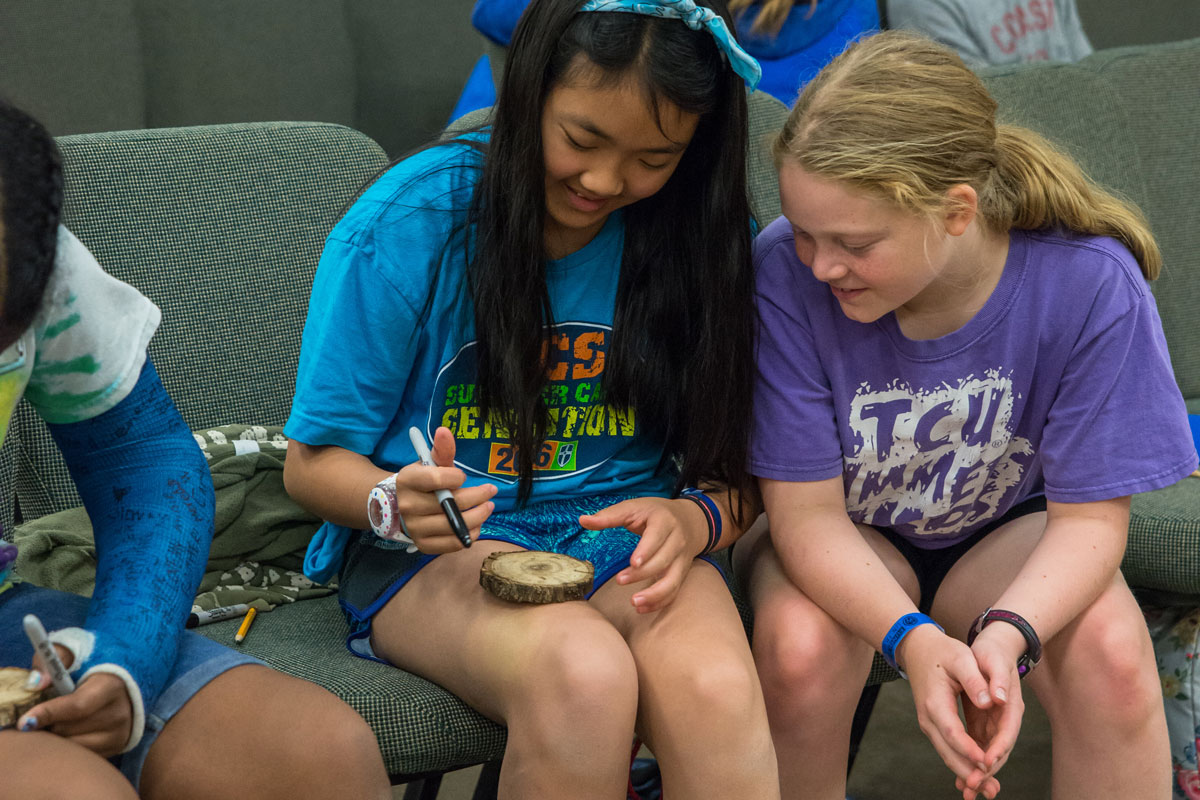 Leadership Development
The Leadership Development Track provides a program for students to establish answers to some of life's biggest questions, such as "Who am I?," "Who will I become?," and "How does leadership affect me?" Through an experiential learning environment, students will be encouraged in self-reflection and discovery through small group discussions, team-building games and activities, and panel discussions, all led by our highly-trained outdoor education staff. Students will walk away from their experience knowing more about who they are and what they can offer as leaders.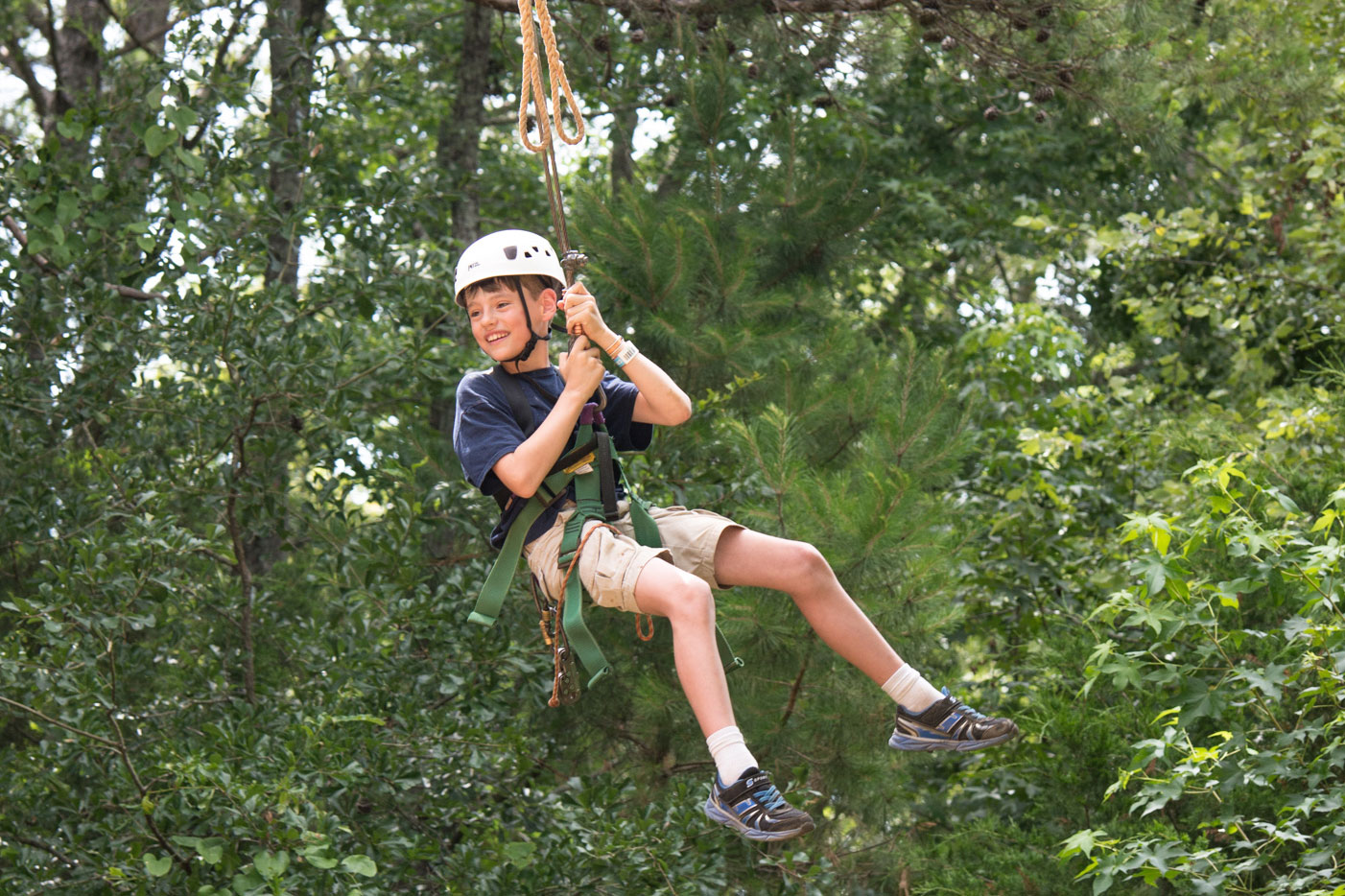 Team Building
The Team Building Track provides a variety of challenges that encourage students to work together. This program is a three-day intensive on what it looks like to be part of a team through group challenges, team-centered games, and small group reflection. Students will experience growth by being pushed out of their comfort zones through purposeful activities geared towards group development.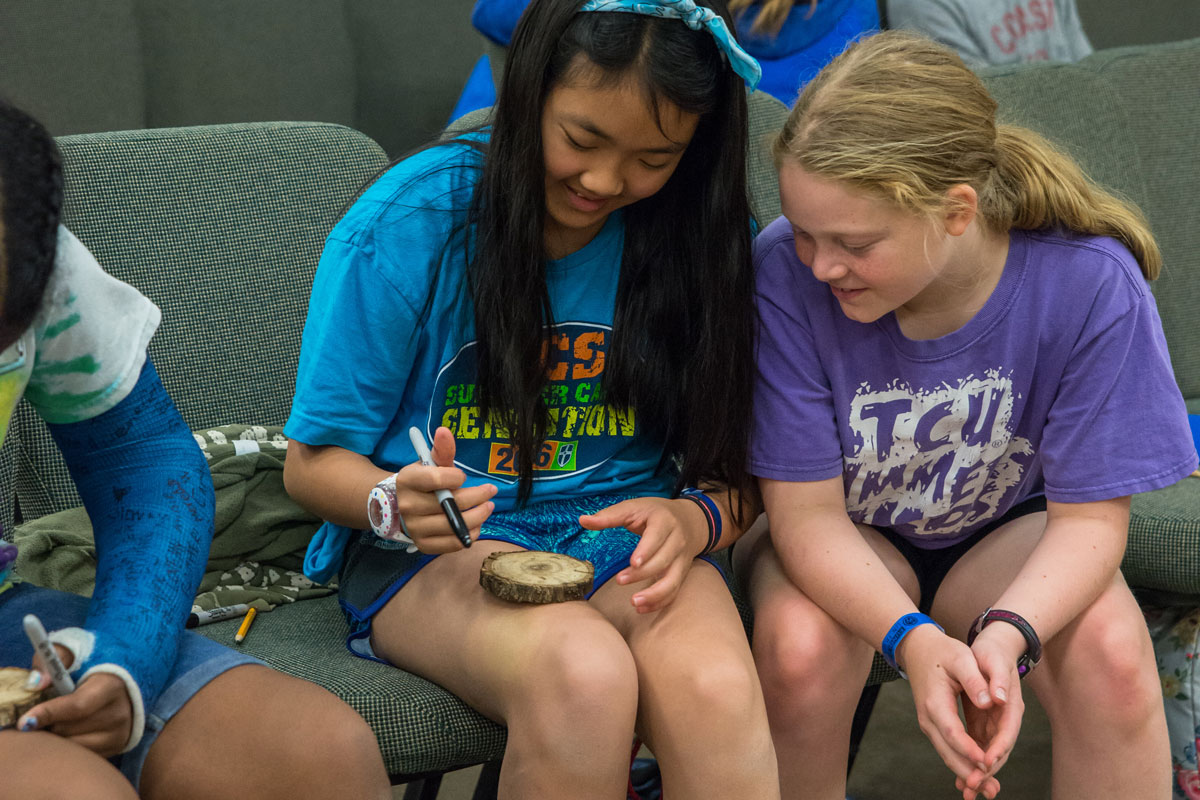 Inquire Today!
Start planning your trip today by filling out the form below to have an event coordinator contact you.