Student Development
Grades 6-12
Engaging Environment
High Energy Staff
TEKS Aligned Curriculum
Along with our Outdoor Education Program, Sky Ranch School Programs offers a Student Development program intended for groups that are looking to engage students in order to empower personal and relational growth. There are two tracks offered within the program: Leadership Development and Team Building. Each track can be designed to fit the needs and grade level of your group.
Location
Van, TX
Age
Grades 6-12
Leadership Development and Teambuilding
Tracks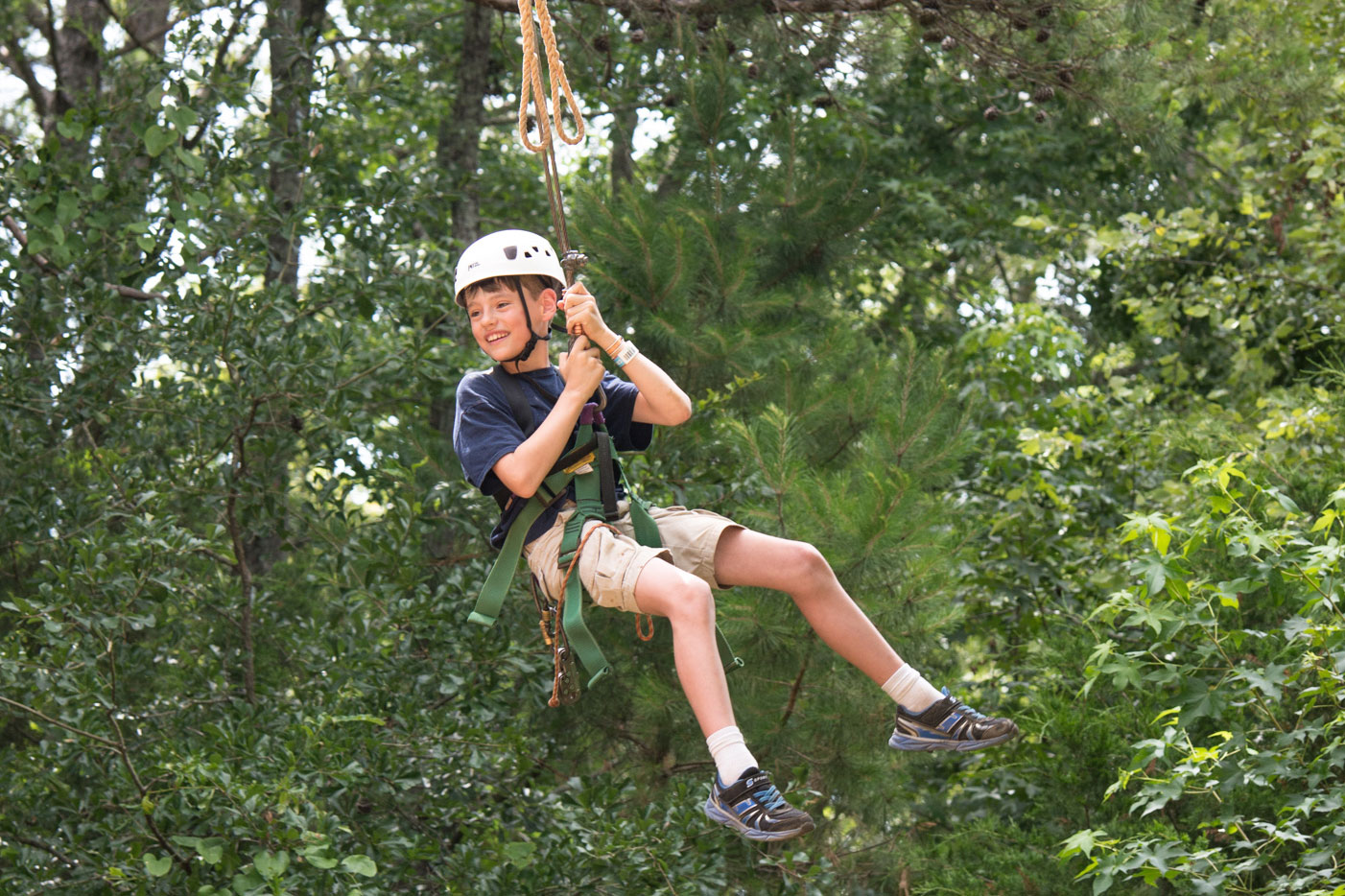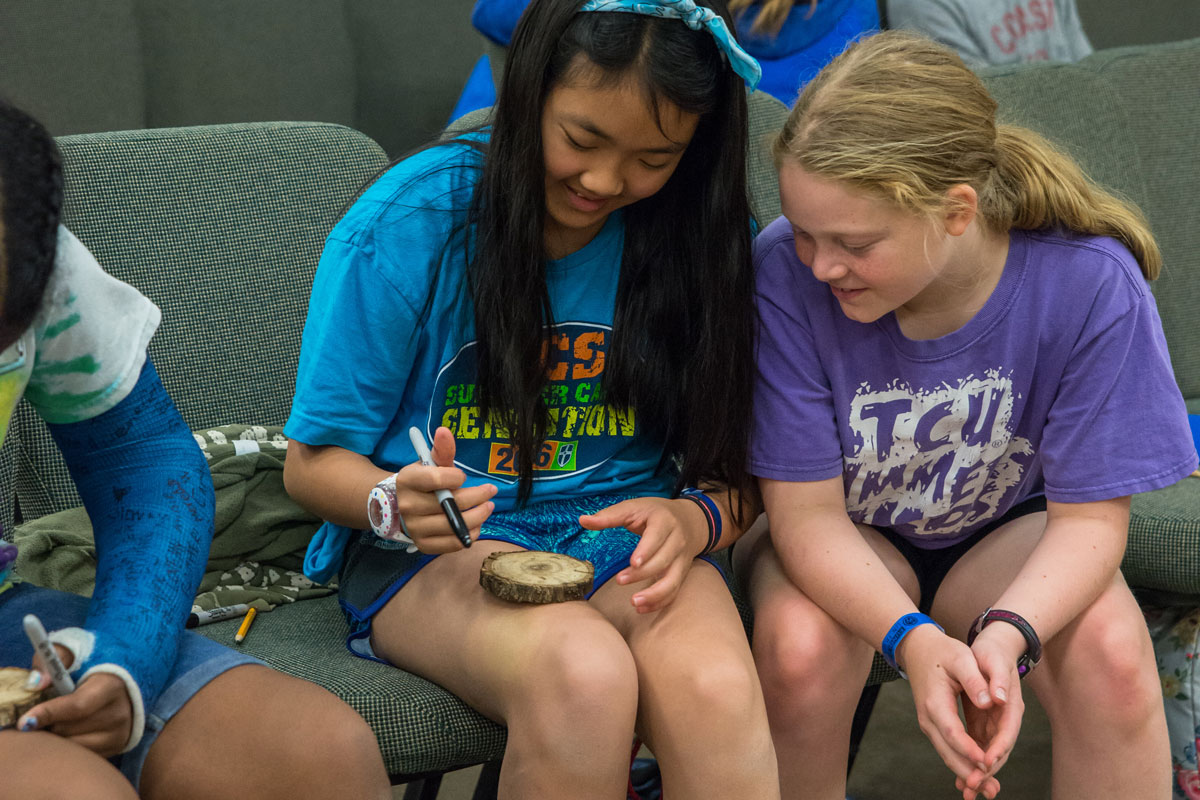 Leadership Development
How can I positively impact those around me?
Our highly trained instructors will guide students through various activities, striving towards equipping them with leadership skills. By utilizing activities and conversations which will challenge their perspective, students will begin to recognize how their stories, words, and attitudes affect who they are becoming, the leader they will be, and how they serve those around them.
Team Building
How are we better together?
By partnering with your group's goals and vision, our highly trained instructors will utilize strategic activities to encourage groups towards unity. We will facilitate activities to foster team work, conflict resolution, and personal empowerment. Students will walk away with a comprehensive understanding of working together as a group.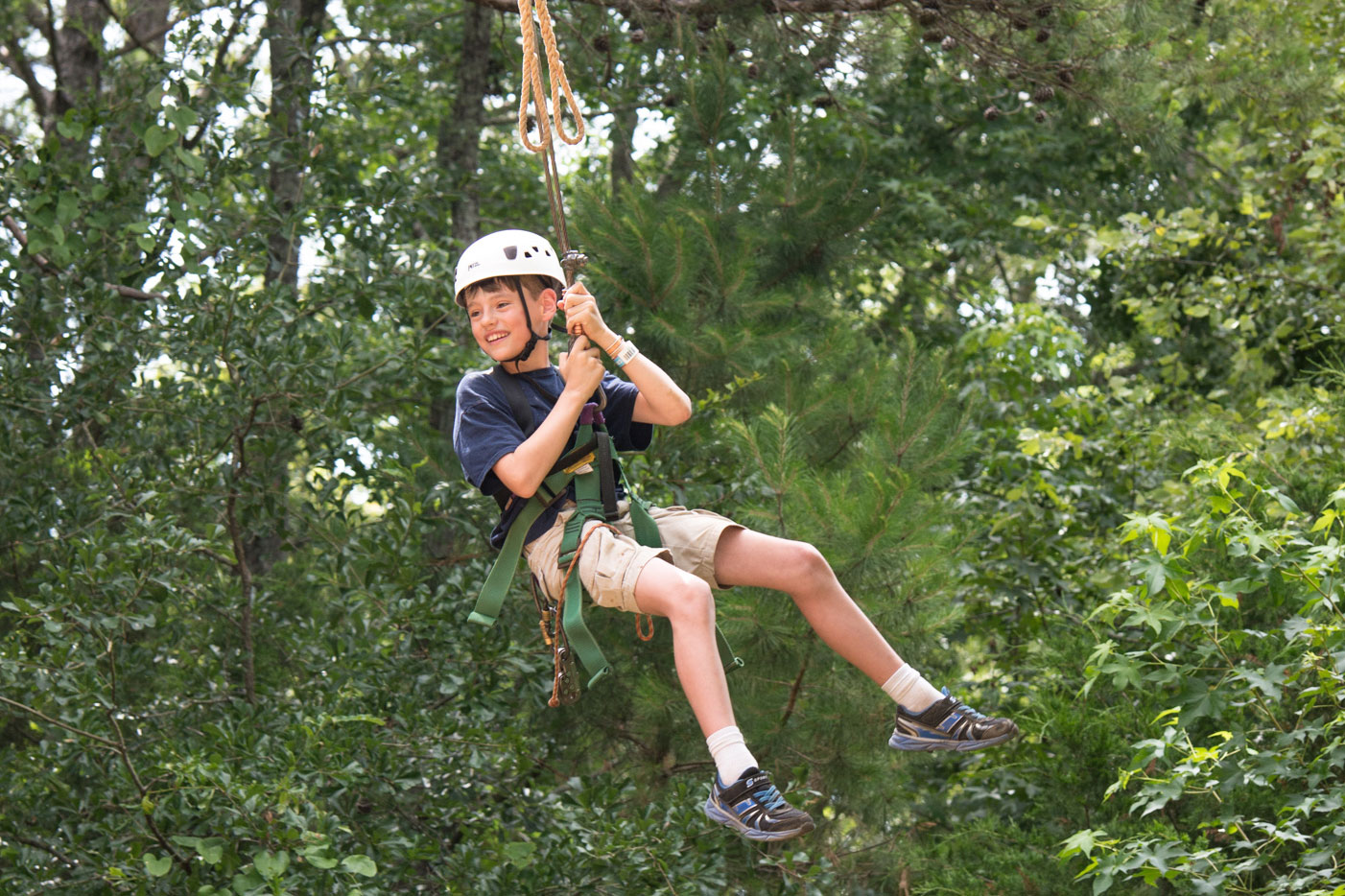 Leadership Development
Who am I, and where am I going?
Everyone has a life story worthy of sharing. Through our high school leadership program, students will take an internal look at themselves: who they are, where they come from, and where they are going. Through participating in our intentionally led activities, students will gain perspective on how their experiences have shaped who they are, and ultimately learn that who they become is up to them.
Team Building
Who are we as a team or group?
Team building trips are designed with your group's common goal in mind. Through various activities and conversations led by our highly trained instructors, students will learn different character qualities, ways to serve one another, and the role their personal strengths play in benefitting the larger group. Students will walk away valuing working together towards a common goal alongside their peers.