Sky Ranch
Impacting Lives Forever
Crazy Fun
Powerful Purpose
Best Camp Ever
Find a Program
Sky Ranch offers a variety of programs, from summer youth and family camps, to school and rodeo programs, and more! Find a Program can help you locate what you're looking for.
Life Map
Sky Ranch developed and implements an intentional plan that builds on itself year after year, and guides us as we design programs and activities for your children, with the goal of helping them become all that God created them to be.
Upcoming Events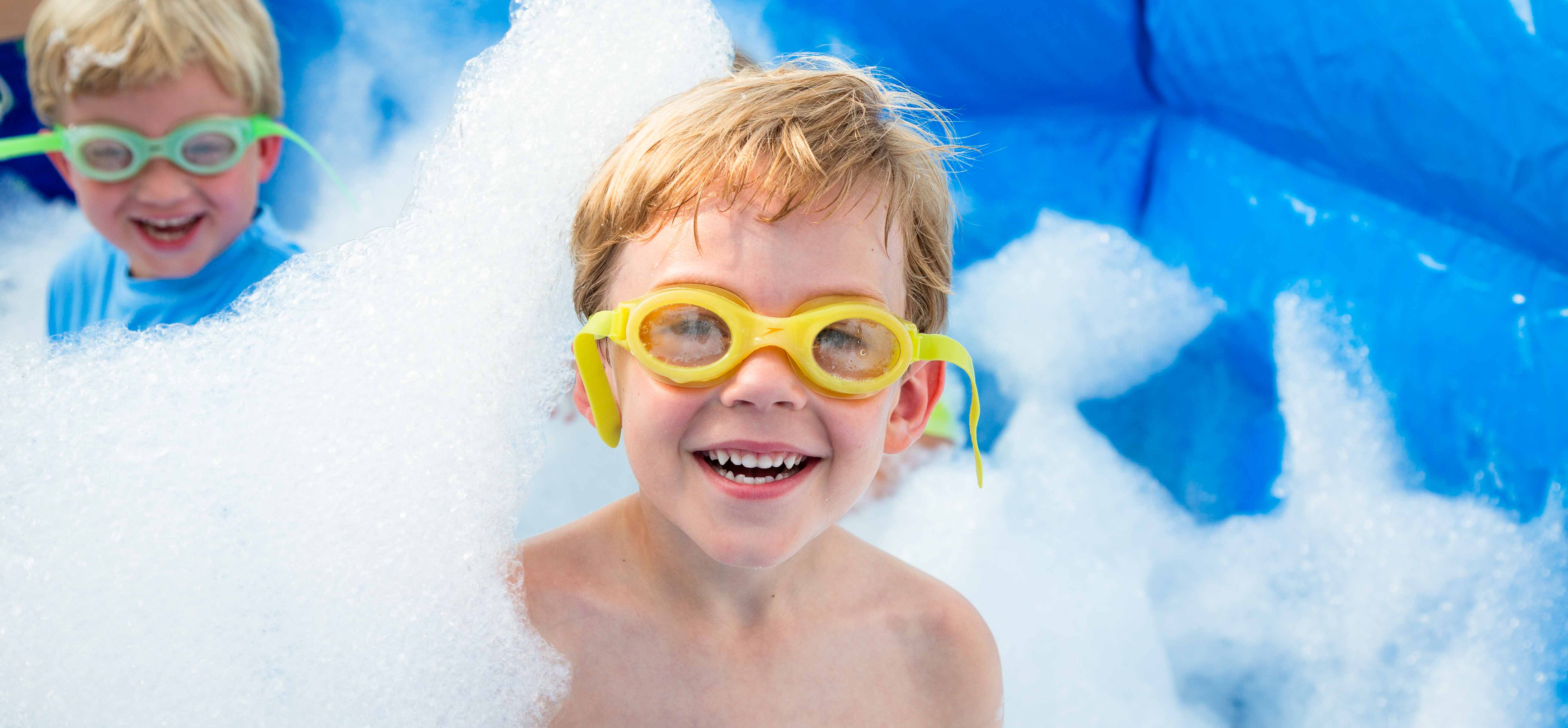 Day Camp
SUMMER 2022
For kids entering grades K-4, we bring the intentional fun to you - inflatable ziplines, daily themes, relational staff, and bubbles like you've never seen. With locations throughout the DFW metroplex and East Texas, it's the perfect experience for kids not quite ready for overnight camp.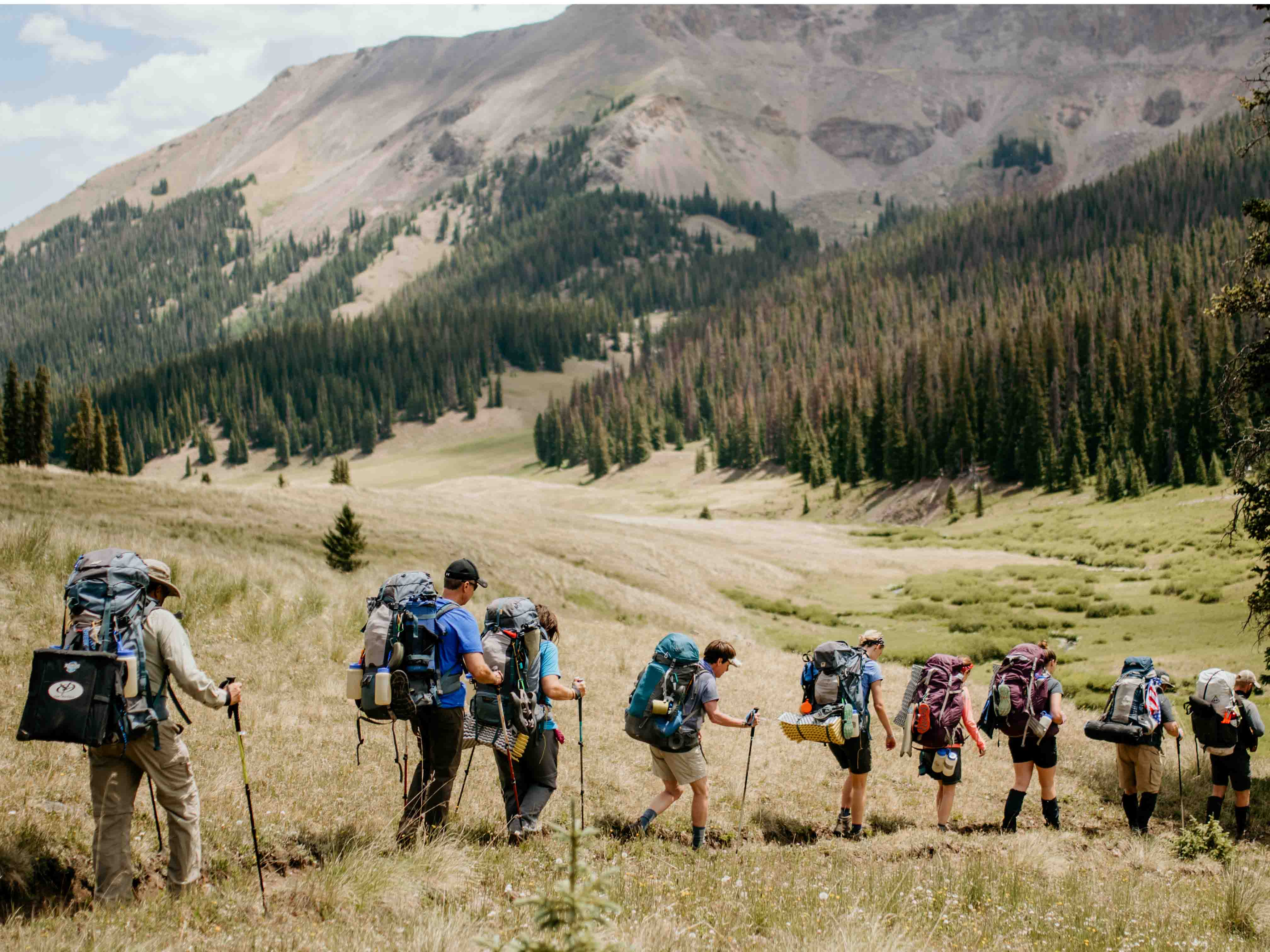 Sky Ranch Wilderness Backpacking Trips
SUMMER 2022
No matter your experience in the outdoors, our trained and experienced guides will take care of your needs. We tailor each trip to the unique dynamics of the group and work hard to ensure your safety as you journey out of your comfort zone in the mountains. Trips are all-inclusive; we take care of the details so you can have fun and be present with your group and God. Wilderness trips can include: backpacking, rock climbing, kayaking, and peak climbs.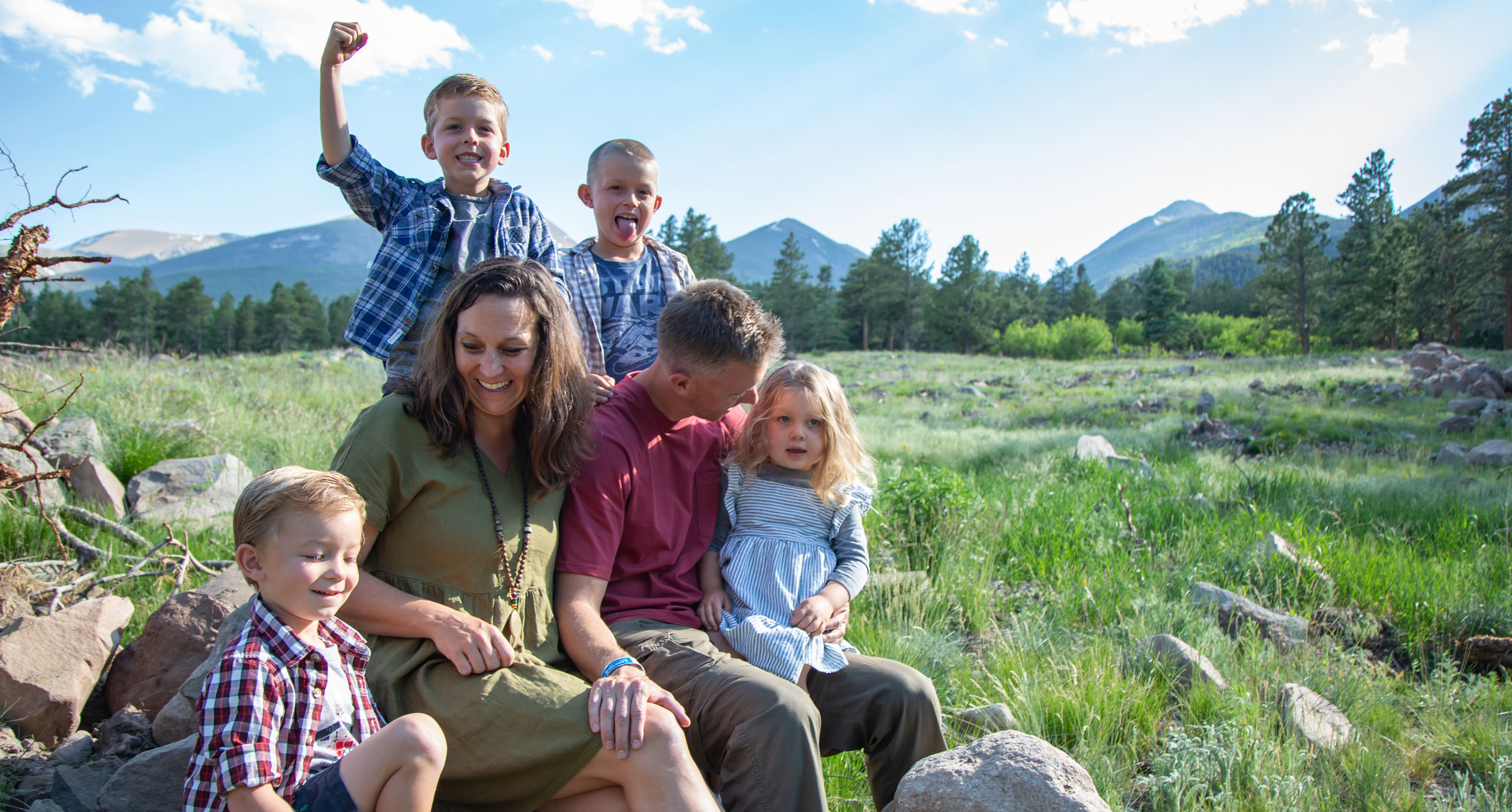 Horn Creek Family Camp
SUMMER 2022
Family Camp creates opportunities for intentional and purposeful interactions between parents and children. An all-inclusive experience, Sky Ranch Family Camp is designed to be a faith-strengthening, soul-refreshing, adventurous AND relaxing week.