Seriously Fun Learning
Sky Ranch School Programs combinines cutting-edge curriculum with an energetic and highly-qualified staff to impact lives in schools across the country.
Sky Ranch School Programs has been impacting lives for over 25 years, and holds a strong reputation for providing engaging experiential learning to public and private schools.
Programs
The Sky Ranch School Programs department exists to support the educational development of all students from our partner schools. Sky Ranch's Outdoor Education programming serves as an extension of our partner schools and their selected educational curriculum.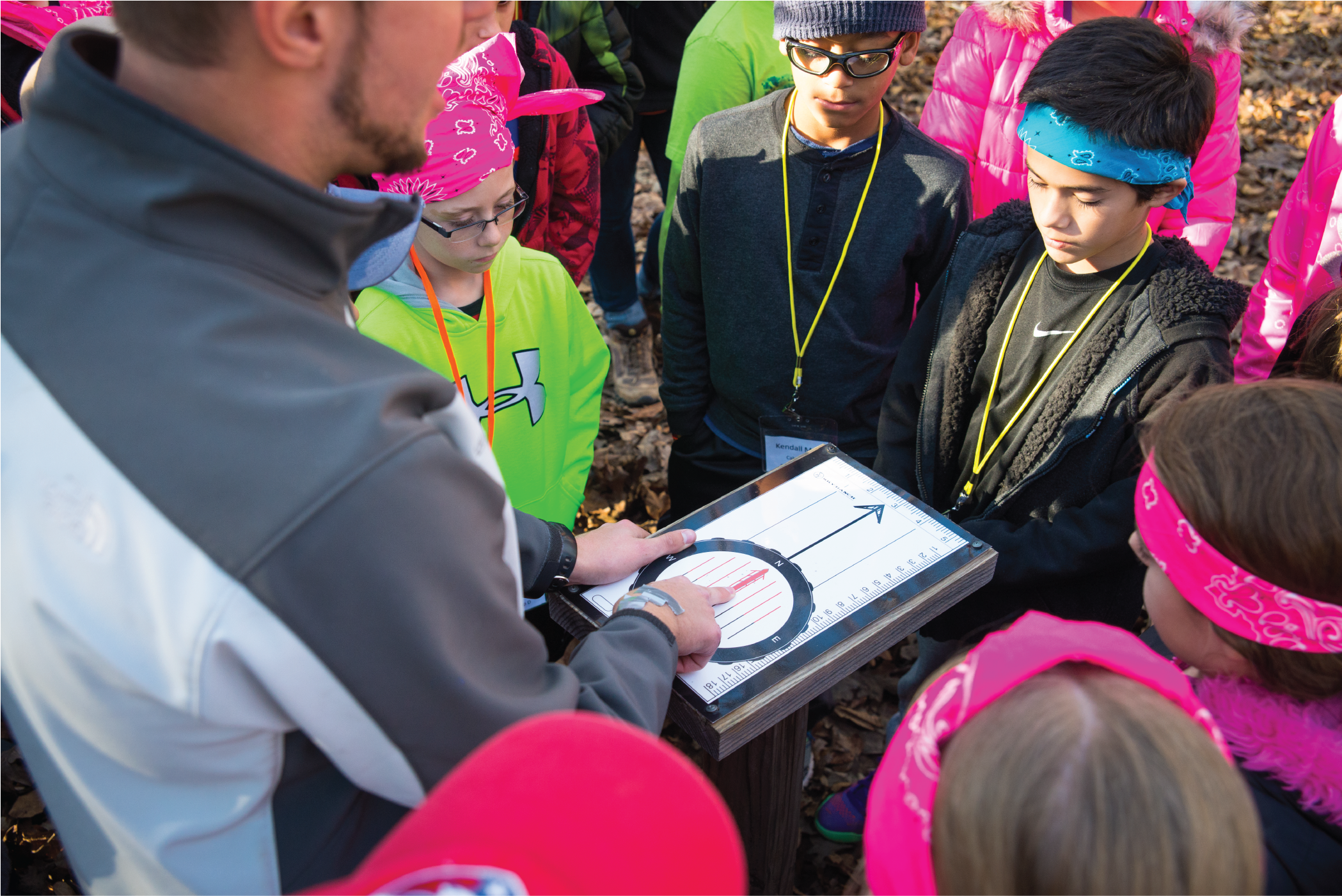 Outdoor Education
The Outdoor Education Program offers multiple learning tracks designed to make learning come to life outside of the traditional classroom! Curriculum address the current TEKS, ensuring the full range of academic content aligns with the rigorous standards required in the formal classroom. Content is delivered by Sky Ranch's very own entertaining teaching professionals.
Learn More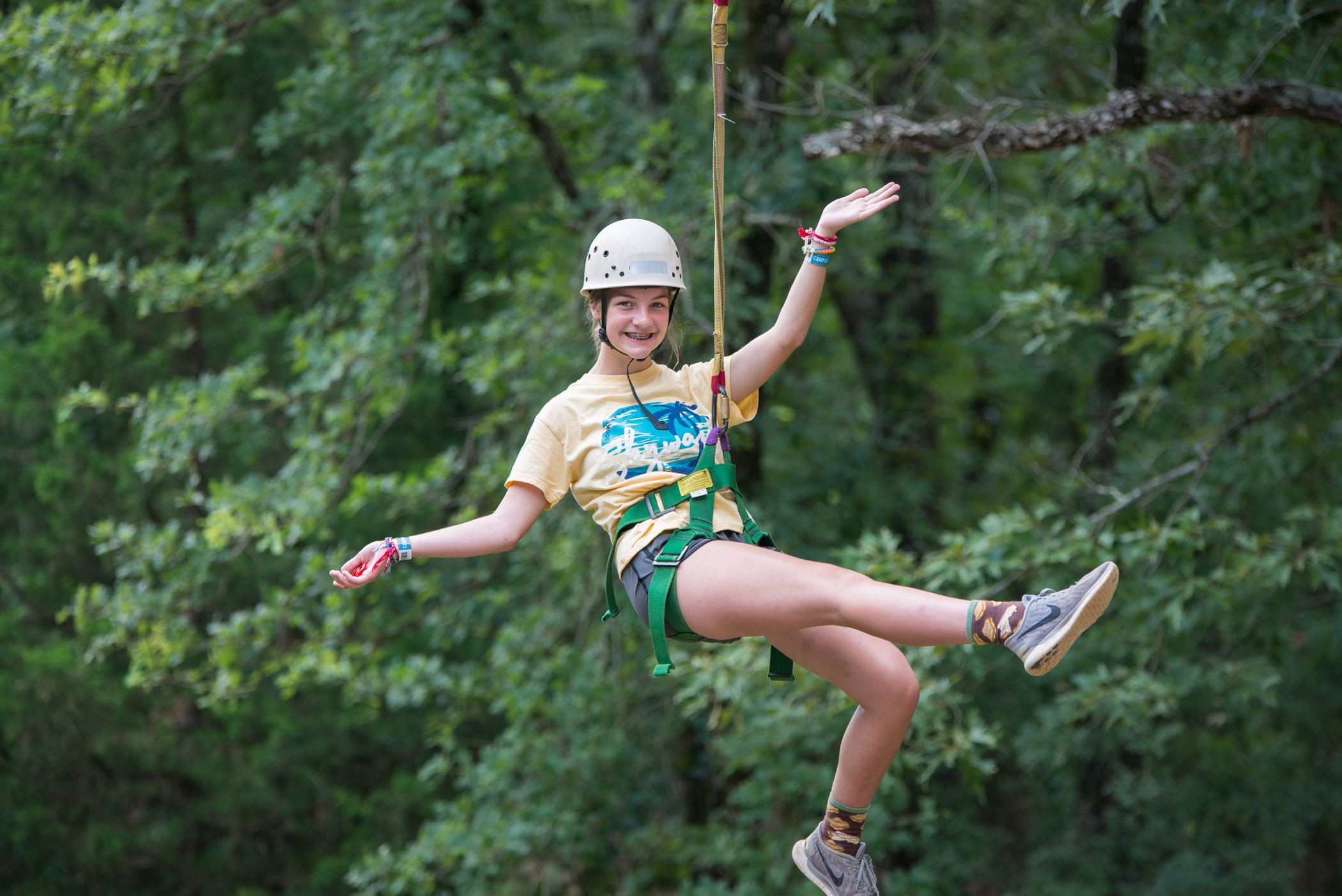 Student Development
The Student Development program is intended for groups that are looking to engage students in order to empower personal and relational growth. There are two tracks offered within the program: Leadership Development and Team Building.
Learn More
Van
Texas
Located just 90 miles east of Dallas.