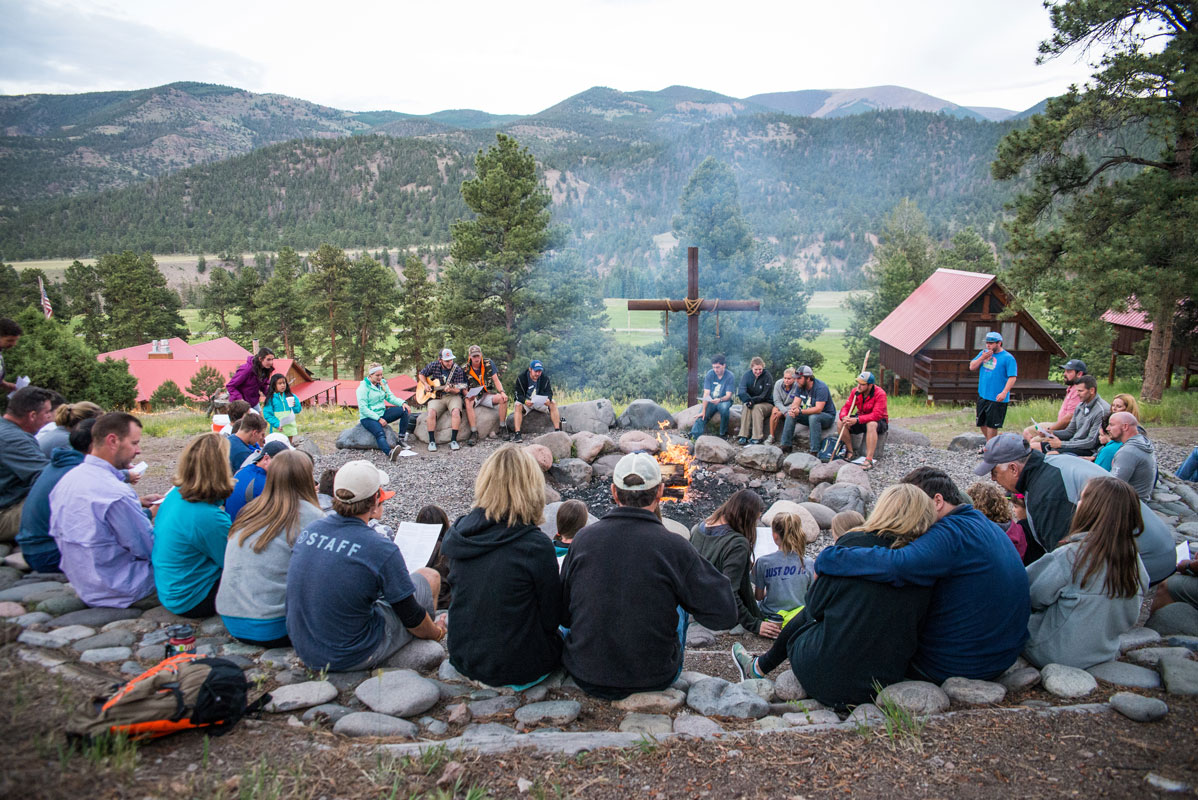 Now is a great time to let us help you plan your church, small group or business retreat. Our professionally-trained staff is ready to accommodate all of your meals and other guest service needs. We welcome group sizes from 15 to 75.
Retreats include*:
Meals
Lodging
Meeting Room
*unless otherwise quoted
Why Silent Retreats?
Growing in popularity, silent retreats allow for an extended time of contemplation and prayer. Host a silent retreat at Sky Ranch and enjoy 3-5 days of silence from the everyday chatter of life. Your beautiful surroundings and your Bible will guide you to reconnect with God as you hear His voice.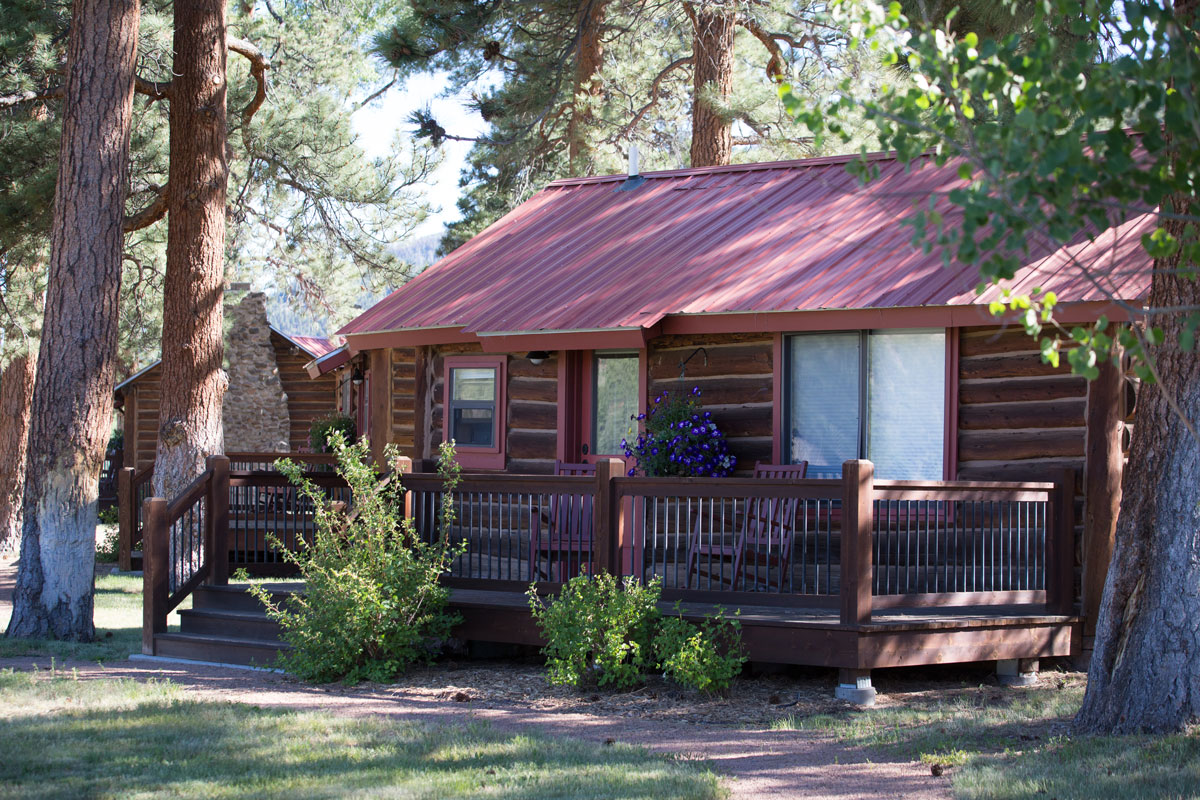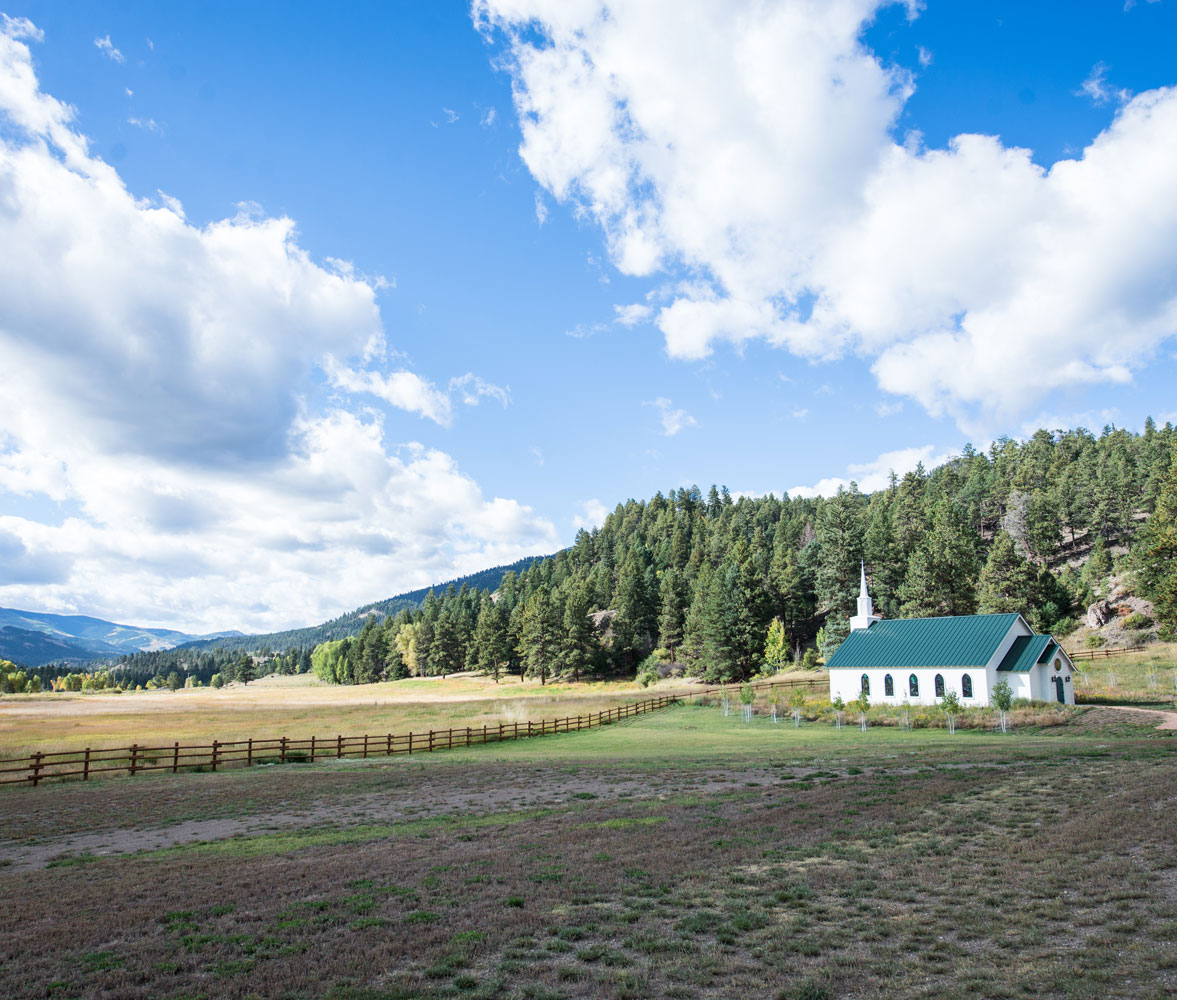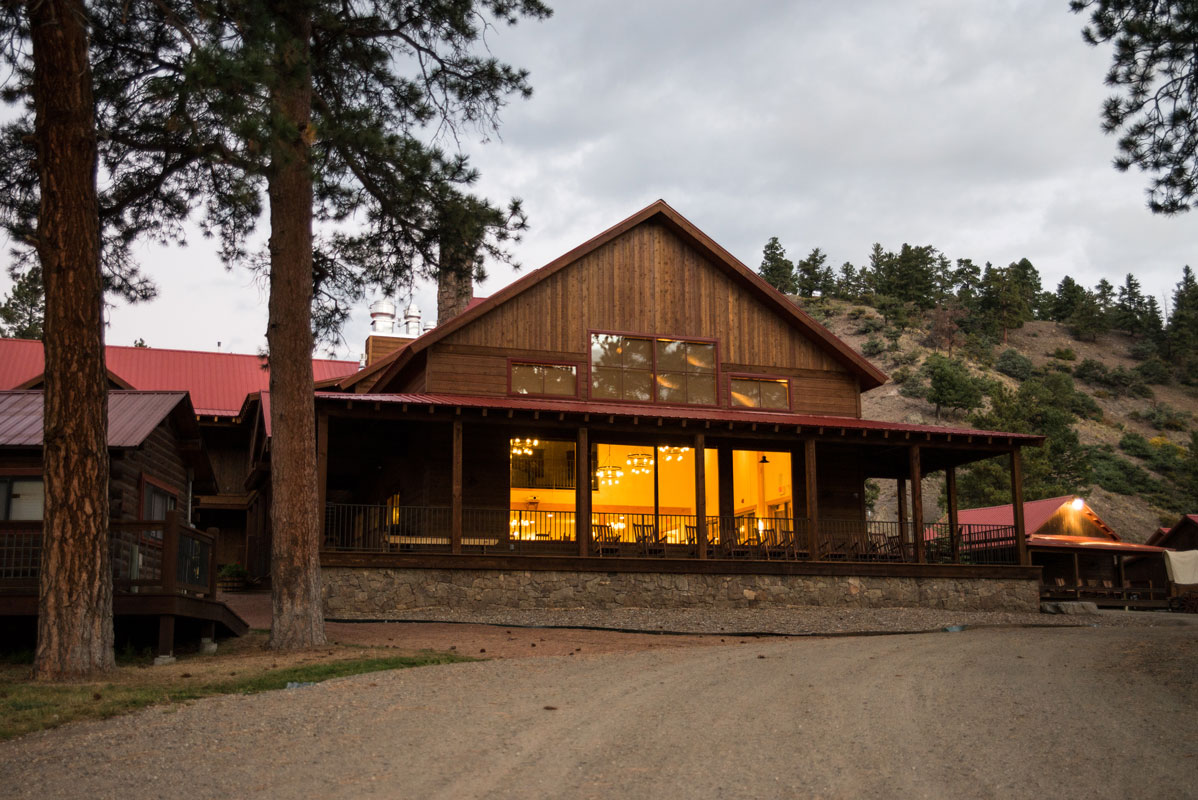 Activities
There's never a dull moment at Sky Ranch.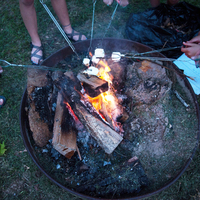 Campfire
Gather around the campfire with friends to roast marshmallows, share stories, and laugh.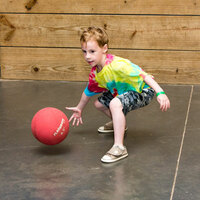 Gaga Ball
The more players the better! Dubbed a kinder, gentler version of dodge ball, Gaga Ball is played with a kickball, and combines the skills of dodging, striking, running, and jumping, while trying to hit opponents below the knees. Players need to keep moving to avoid getting hit by the ball. Fun and easy, everyone gets a serious workout.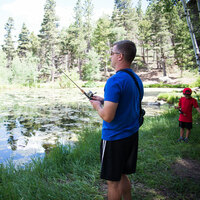 Fishing
Bring your own fishing gear and enjoy the serene atmosphere while fishing!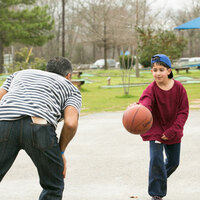 Basketball
Sky Ranch offers a full-sized basketball court.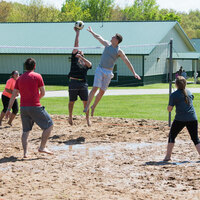 Volleyball
Sky Ranch offers a full-sized sand volleyball court.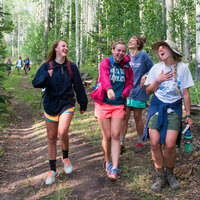 Hiking
Explore the majestic Rocky Mountains on one of many trail options in the area. Whether it's summiting a mountain, or a casual hike, there is an option for everyone.