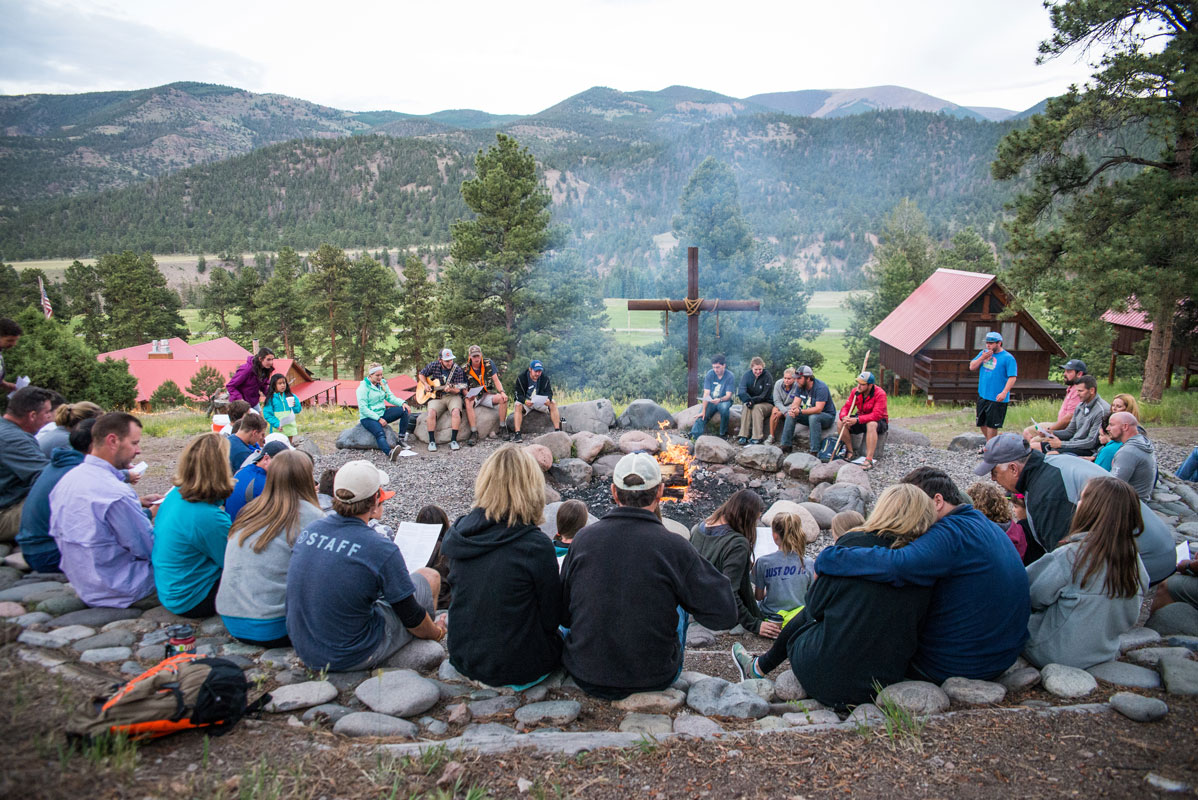 Now is a great time to let us help you plan your church, small group or business retreat. Our professionally-trained staff is ready to accommodate all of your meals and other guest service needs. We welcome group sizes from 15 to 75.
Retreats include*:
Meals
Lodging
Meeting Room
Standard Activities
*unless otherwise quoted
Inquire today for a quote!
Why Silent Retreats?
Copy Goes Here!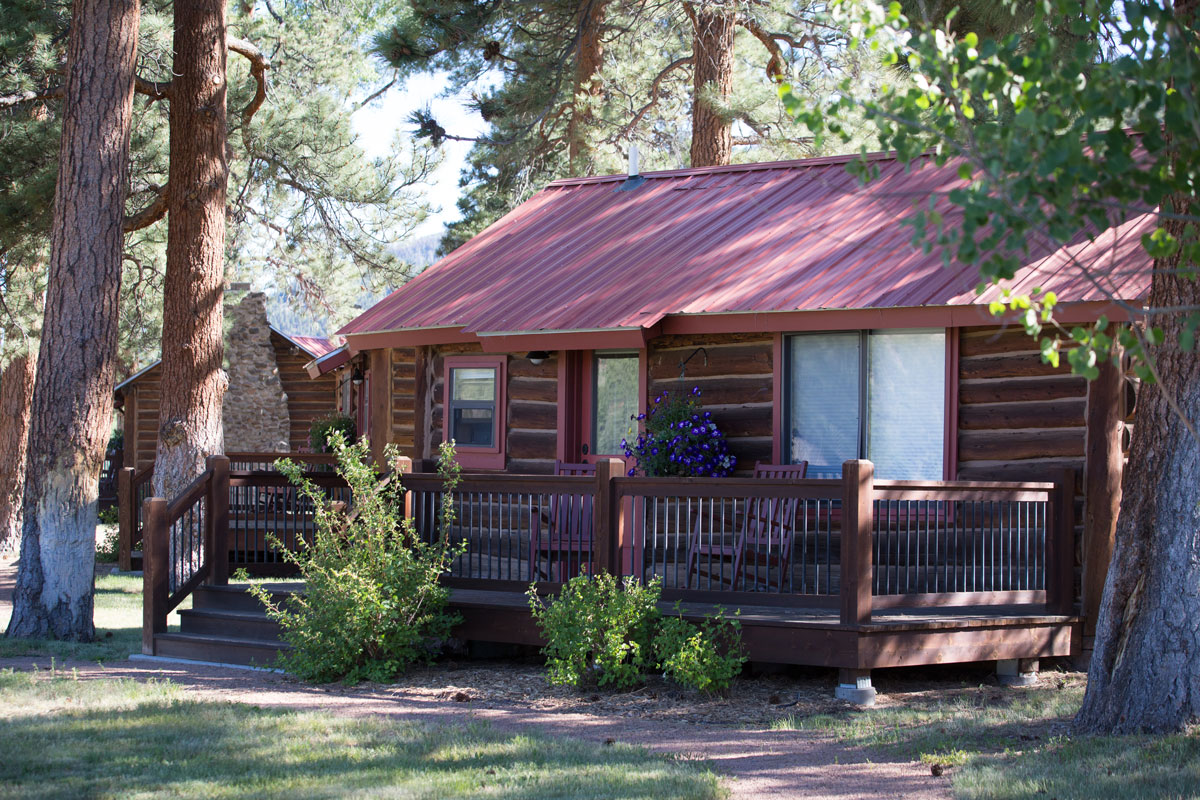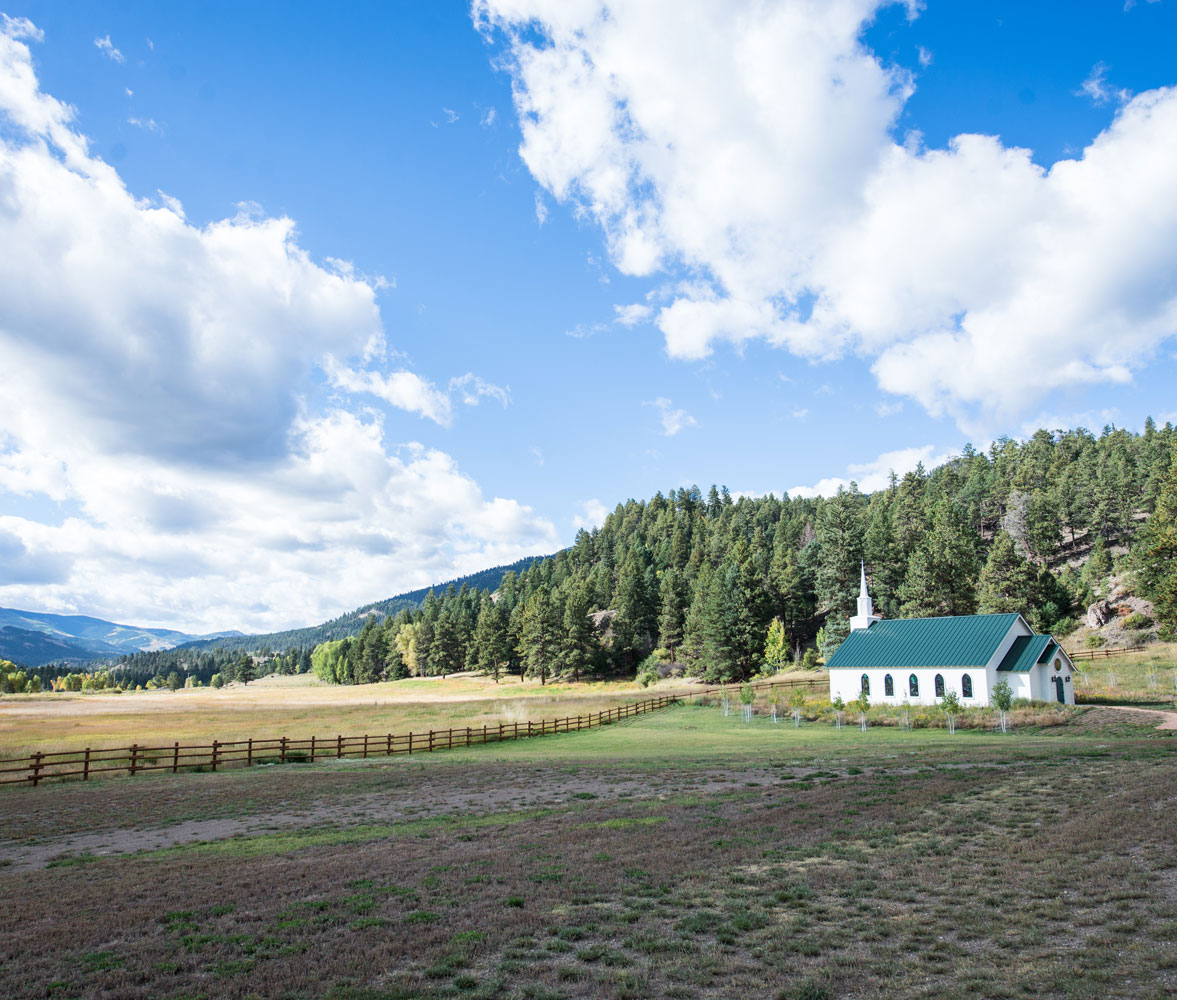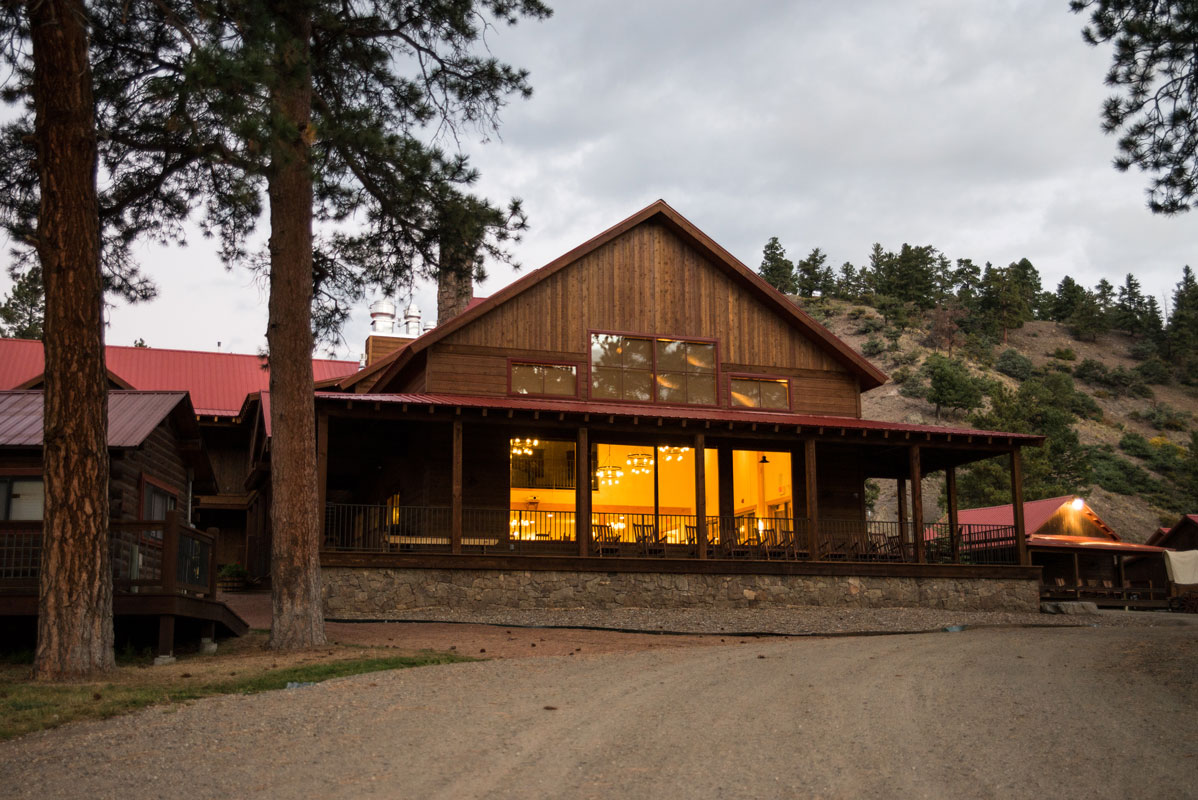 Activities
There's never a dull moment at Sky Ranch.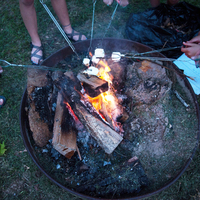 Campfire
Gather around the campfire with friends to roast marshmallows, share stories, and laugh.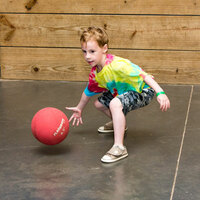 Gaga Ball
The more players the better! Dubbed a kinder gentler version of dodge ball, Gaga Ball is played with a ball, and combines the skills of dodging, striking, running, and jumping, while trying to hit opponents with a ball below the knees. Players need to keep moving to avoid getting hit by the ball. Fun and easy, everyone gets a serious workout.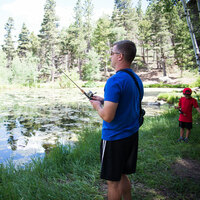 Fishing
Bring your own fishing gear and enjoy the serene atmosphere while fishing!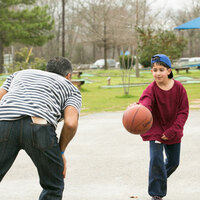 Basketball
Sky Ranch offers a full-sized basketball court.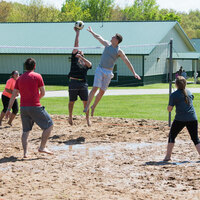 Volleyball
Sky Ranch offers a full-sized volleyball court.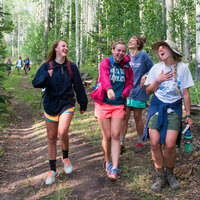 Hiking
Explore the majestic Rocky Mountains on one of many trail options in the area. Whether it's summiting a mountain, or a casual hike, there is an option for everyone.