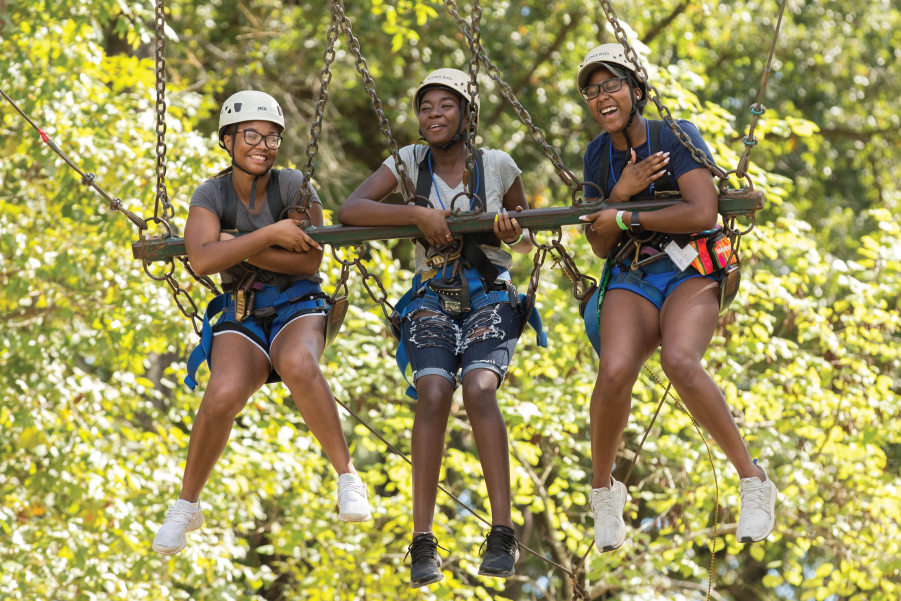 What are your goals?
We are here to help
Leaders want to accomplish great things for their group:
Foster healthy relationships
Create experiences that build trust and community
Increase productivity
And sometimes just have a ridiculous amount of fun together
With so many competing interests and distractions, planning meaningful experiences can feel overwhelming.
We believe you should have the support you need to be an intentional leader.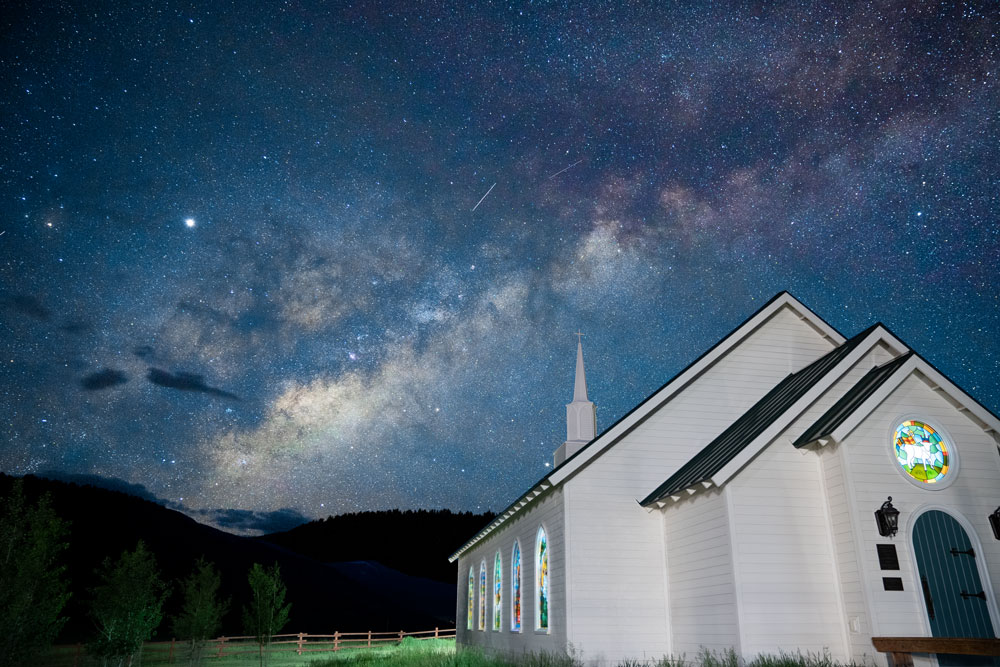 Take the stress out of planning a group retreat
At Sky Ranch, we understand the challenges of leading groups and planning engaging events which is why we provide a full-service experience.
We have highly-trained Retreat Coordinators at each of our retreat centers who guide you through the process of creating a meaningful experience for your group.
We provide:
Lodging
Meals
Audio Visual Equipment
Meeting room set-up
Staffed and unstaffed activities
This means you can focus on what matters most: your people and programming.
How we do it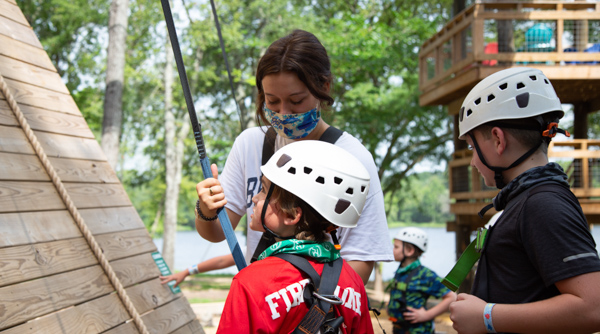 Culture of Safety
We evaluate everything we do through the lens of safety. It isn't just in the big things, but also in the small things. We are accredited by the American Camp Association, but more importantly, safety is a part of our culture.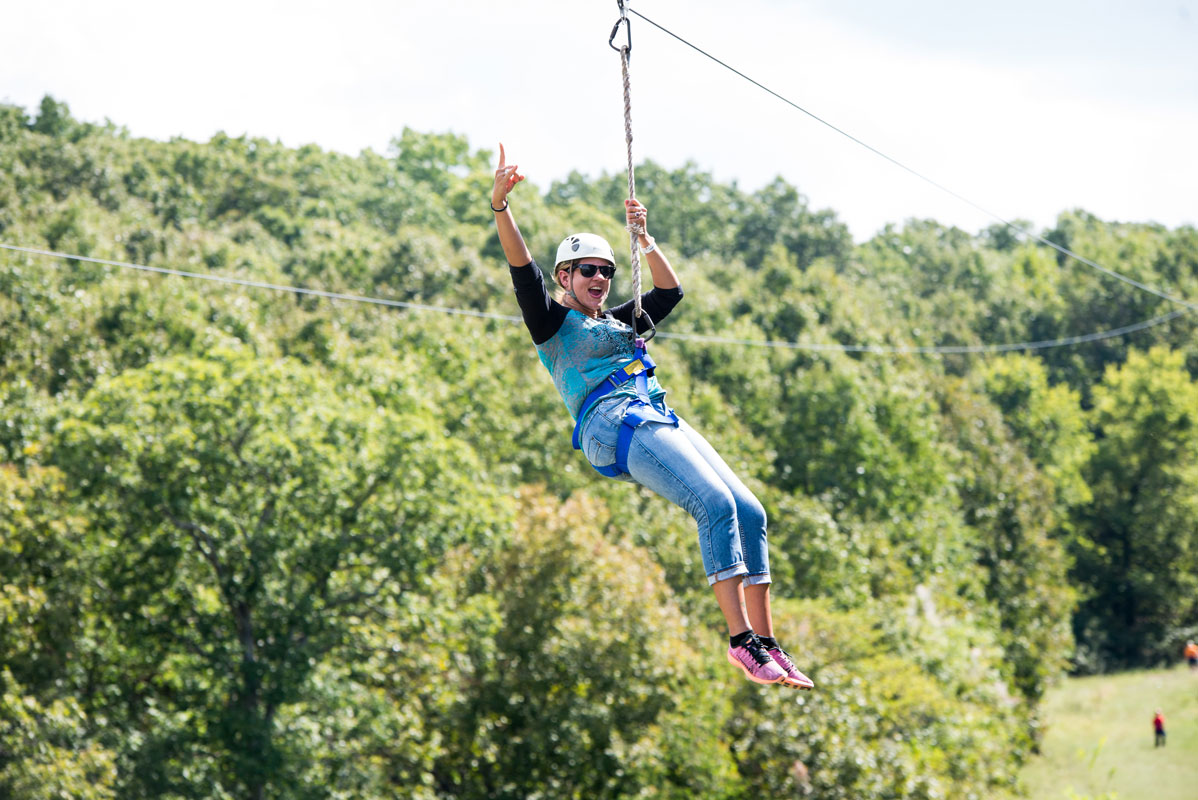 Over-the-top Fun
Something powerful happens when we step away from our daily lives and immerse ourselves into out-of-the-ordinary environments. We let go of our stress, let down our barriers, and just have FUN. Whether you're coming for thrill and adventure or to relax and get away, we have what you need for an incredible experience.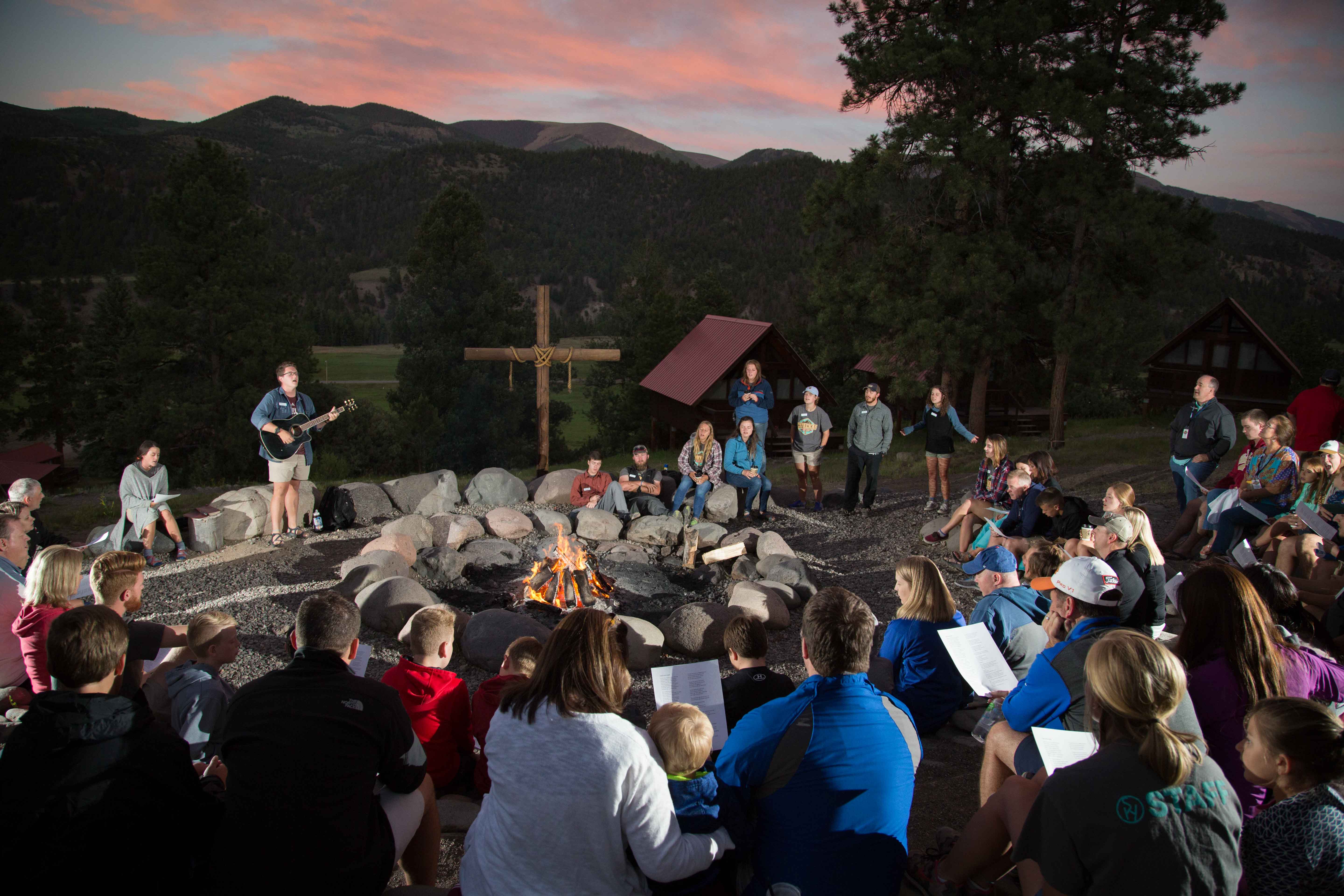 Unparalleled Service
People matter, and we hire staff who understand that. Our staff work with you to ensure you have the level of support needed to help make your event successful. Whether you a first-time group leader with a million questions or a seasoned veteran who could lead an event in your sleep, we will flex so the support you receive is contoured to what you need. Our exceptional, servant-minded staff are dedicated to providing your group a distraction-free and engaging experience.
Getting started is simple
1.

Contact Us

Click the button below to fill out a simple form.
2.

Talk Goals & Dates

We will talk about specifics and book your dates.
3.

Plan Together

Plan the details for an amazing retreat.