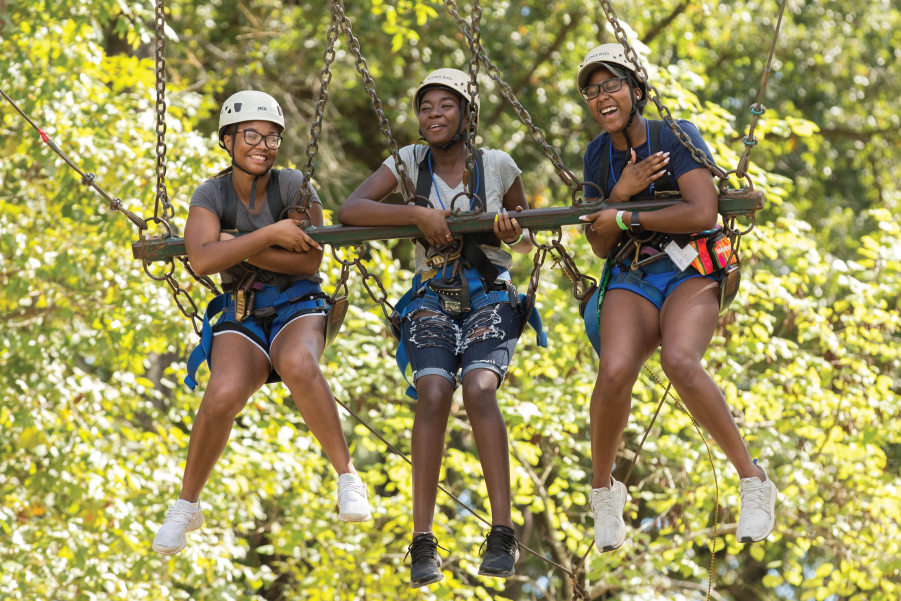 Retreat Centers in Texas, Colorado, and Oklahoma
Our retreat & conference centers create life-changing experiences by facilitating dynamic community, providing unforgettable memories, and offering an unparalleled level of service.
We will tailor your experience to meet your specific purpose as our well-trained, servant-minded staff handle even the most minute details. We would be thrilled to partner with you and help you accomplish your goals at one of our four retreat locations.