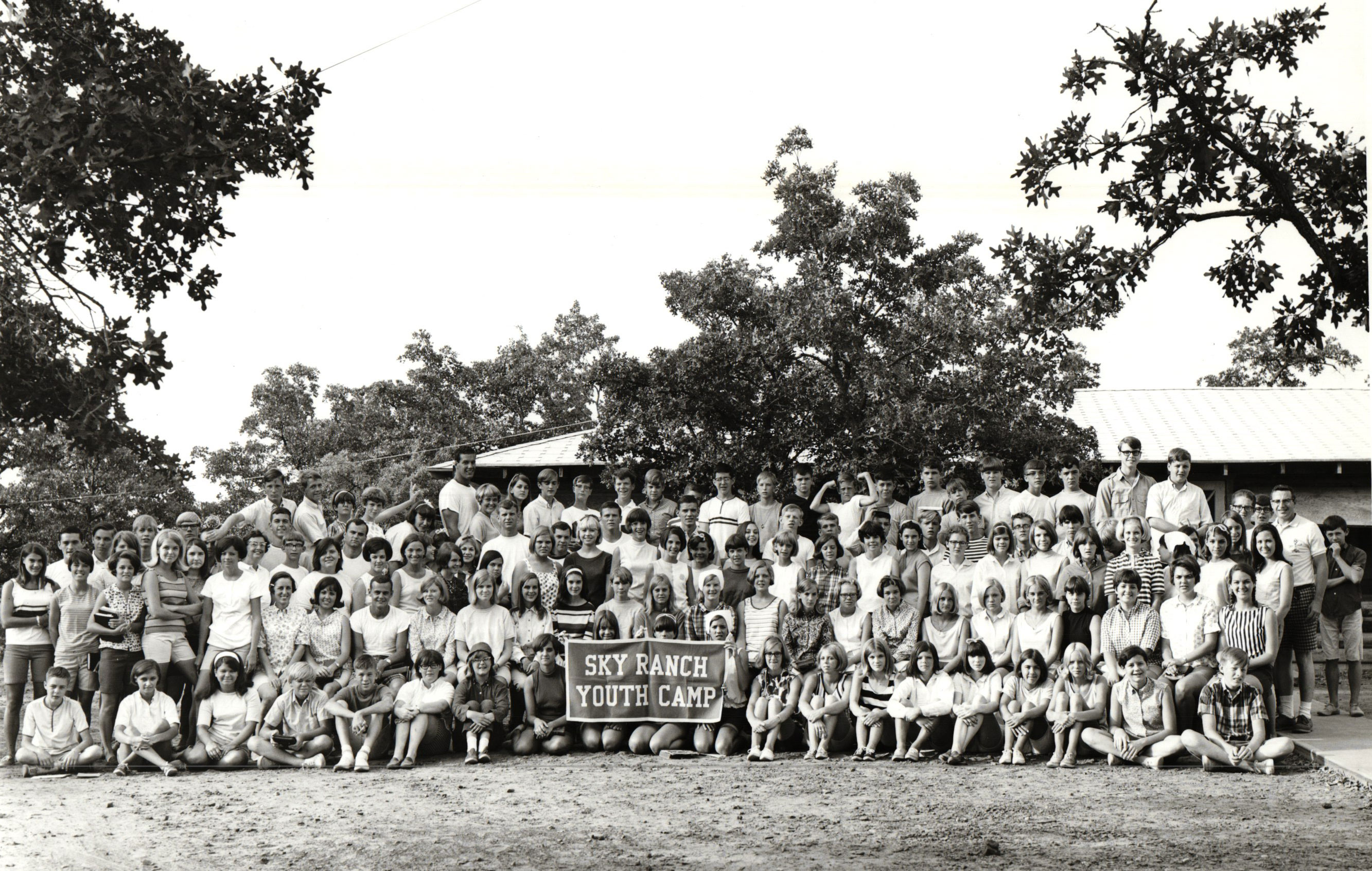 Welcome!
Welcome Sky Ranch Alumni! We are excited to reconnect with former campers and staff.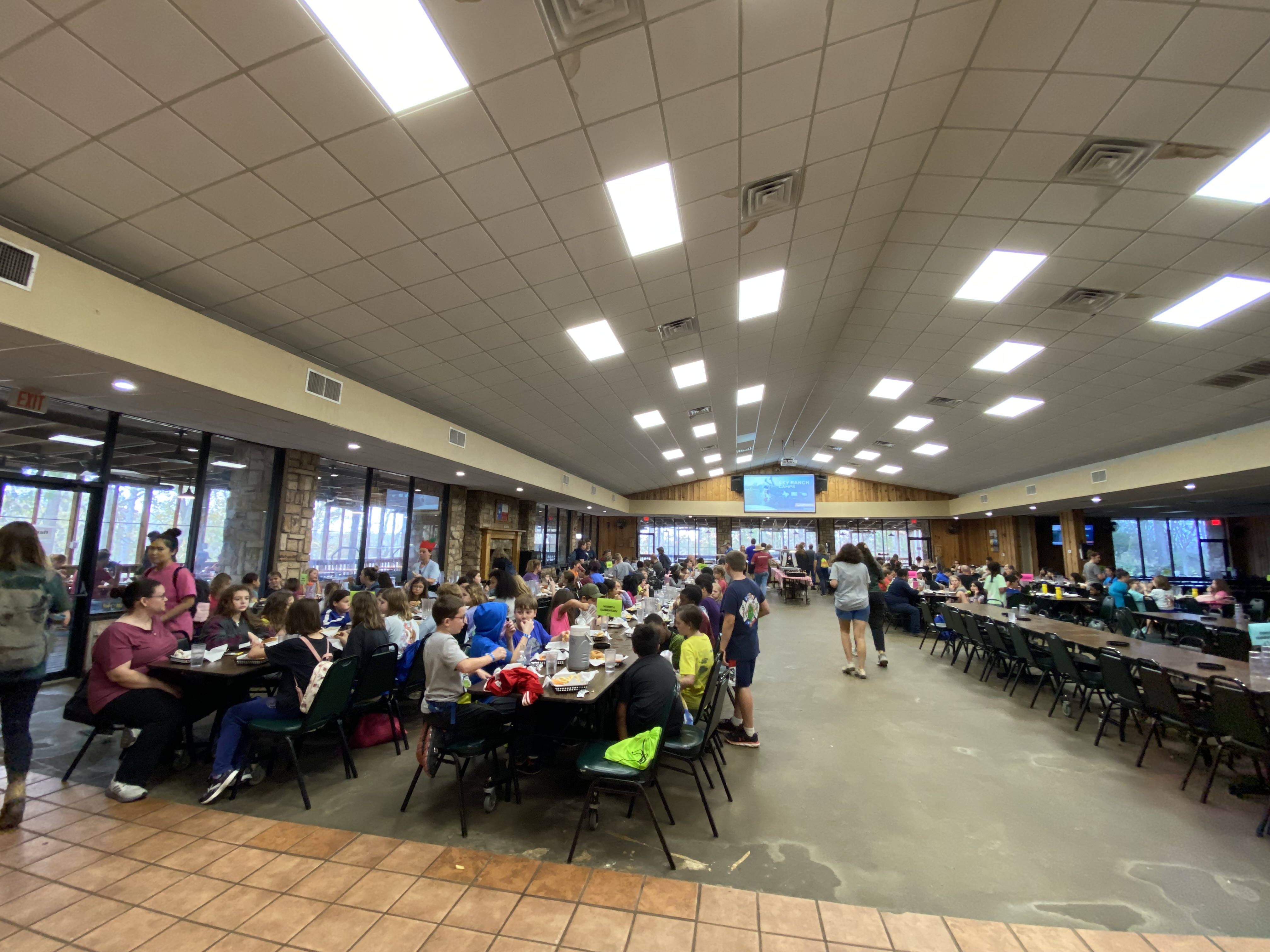 Many of you have expressed interest in funding a project from Alumni. We are THRILLED to share that we are beginning renovations to Oak Haven Dining Hall! Everyone knows and loves the Dining Hall with music, memories, and friendships formed over a meal. In January, we will began the first of three phases. The kitchen will be increased in size to accommodate 1,100 plates per seating, drink stations added, more seating for guests and staff, and so much more!
Would you consider a gift, no matter the size, to help make this special place on camp amazing?
Donate Now
Please complete the information below so we can include you in exclusive events and updates regarding Sky Ranch.
Questions?
Email us at Alumni@SkyRanch.org.