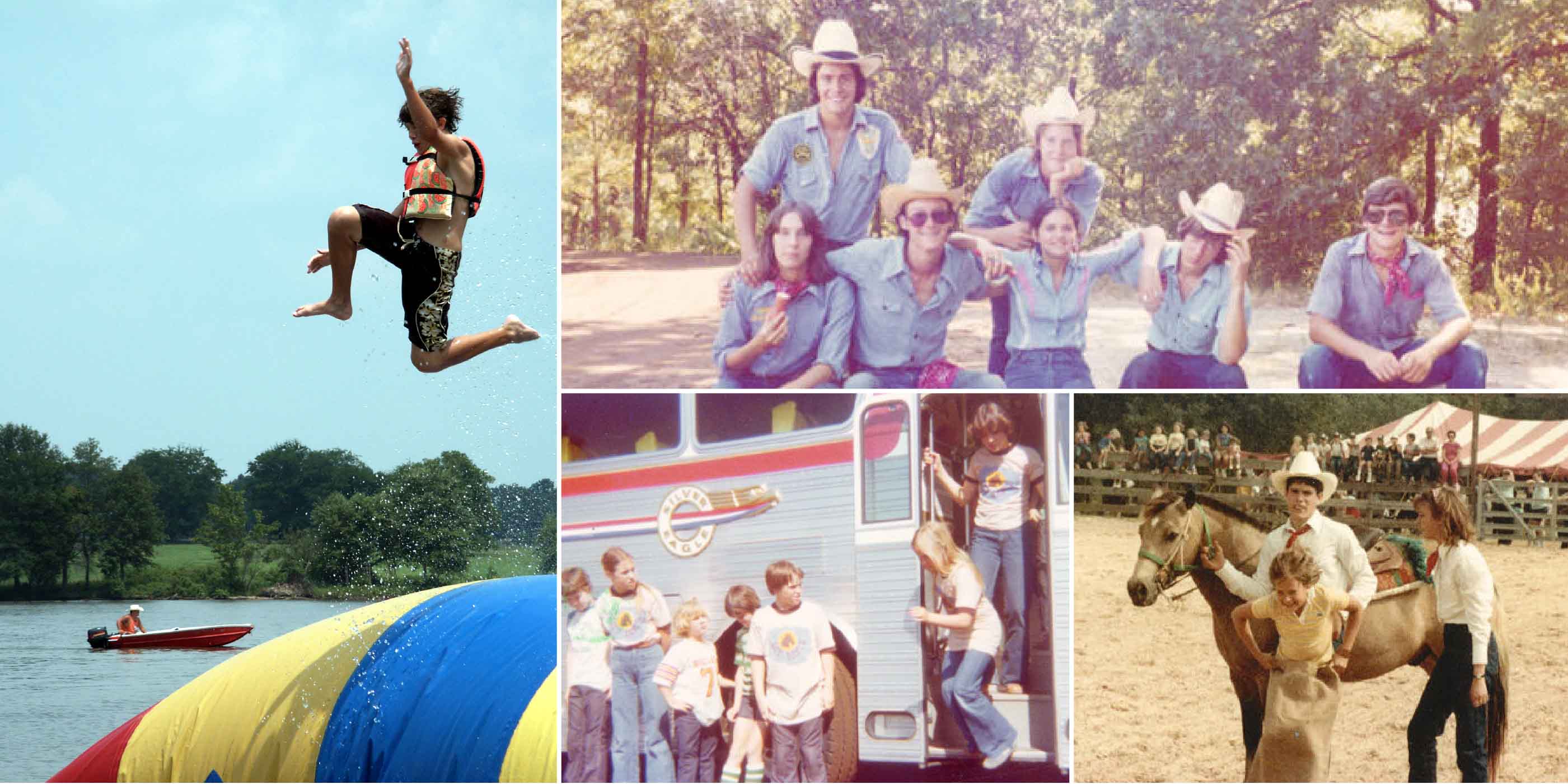 Sky Ranch Alumni Welcome!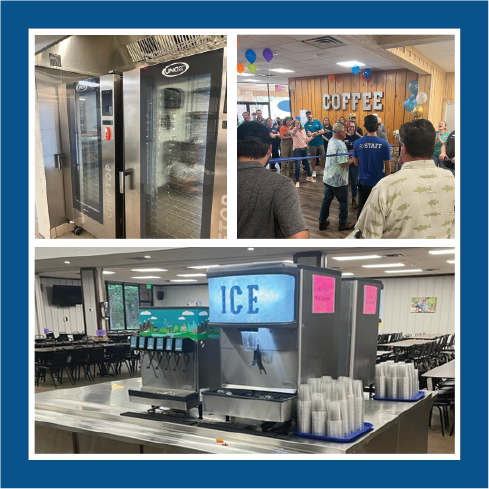 We are excited to reconnect with former campers and staff.
Because of you, so much is possible. Many of you have expressed interest in funding a project from Alumni. We are THRILLED to share that we are beginning renovations to Oak Haven Dining Hall! Everyone knows and loves the Dining Hall with music, memories, and friendships formed over a meal. Completed renovations have included extending the kitchen to accommodate 1,100 plates per seating, installing new equipment, adding beverage stations, and more. The next phase will include enclosing the porch. Enclosing this area will allow us to expand seating and regulate the porch temperature for our over 400 summer staff and utilize the space for our large retreat groups in the non-summer months. We are excited to share there will be a RECOGNITION WALL that will include anyone who gives a gift of $250 or more.
Would you consider a gift, no matter the size, to help make this special place on camp amazing?
Please complete the information below so we can include you in exclusive events and updates regarding Sky Ranch.
Questions?
Email us at Alumni@SkyRanch.org.