About Sky Ranch
A year-round recreational camp ministry, with locations in Texas, Colorado, and Oklahoma.
Crazy Fun
Powerful Purpose
Best Camp Ever
We Know Camp
At Sky Ranch we create experiences for youth and families in engaging camp environments. For over 65 years we've been helping parents and leaders inspire, challenge, and encourage. You can expect to have crazy out-of-the ordinary fun while being served by exceptional staff who celebrate a culture of safety.
See the difference at Sky Ranch.
Our mission is to lead youth and families to know and follow Christ.

We love Jesus
We believe that our redemption has been accomplished solely by the blood of Jesus Christ through our acceptance of his gift.
Find a Program
Sky Ranch offers a variety of programs from summer youth and family camps, to School and rodeo programs, and more! Find a Program can help you locate what you're looking for.
Get Started
Our Leadership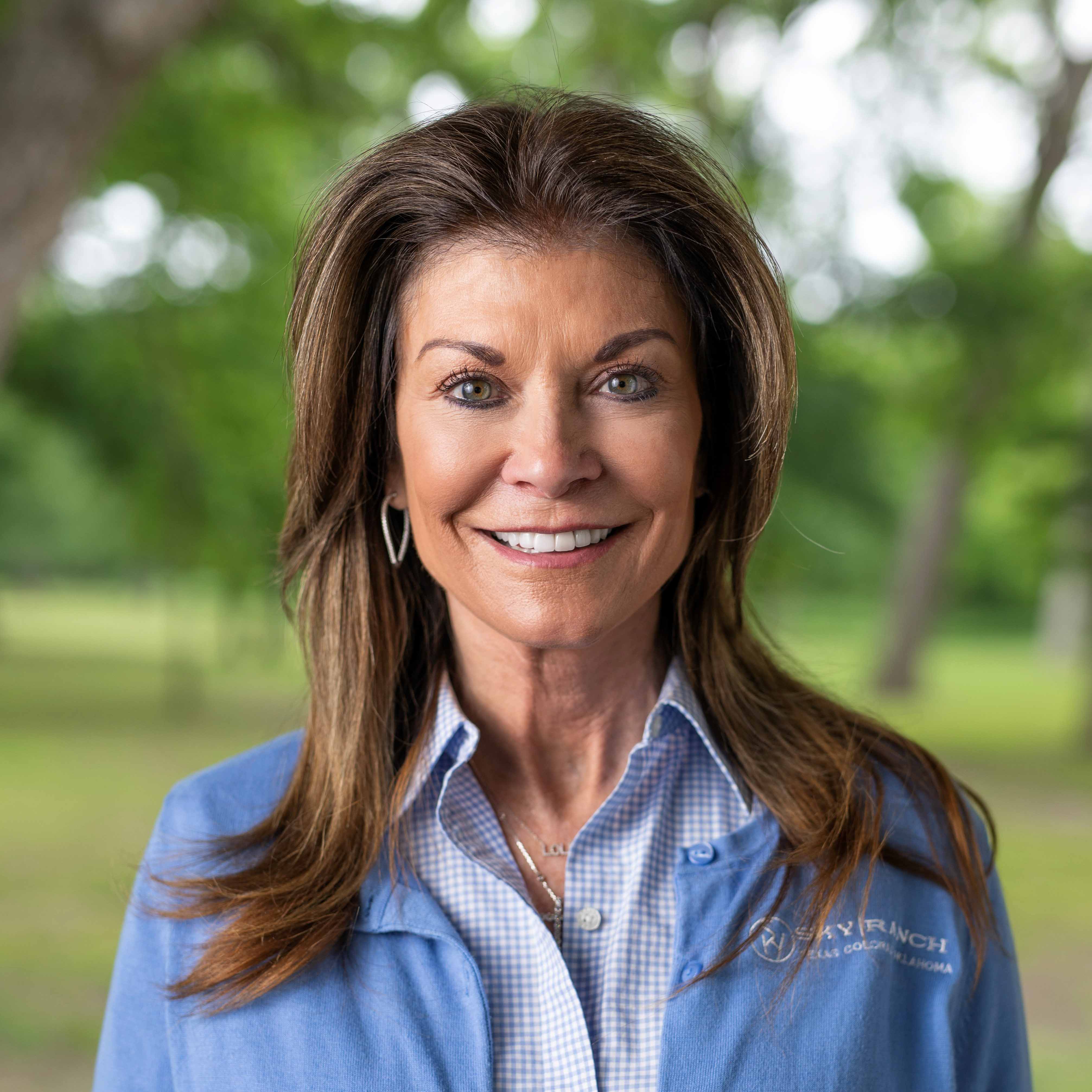 Linda Paulk
President and CEO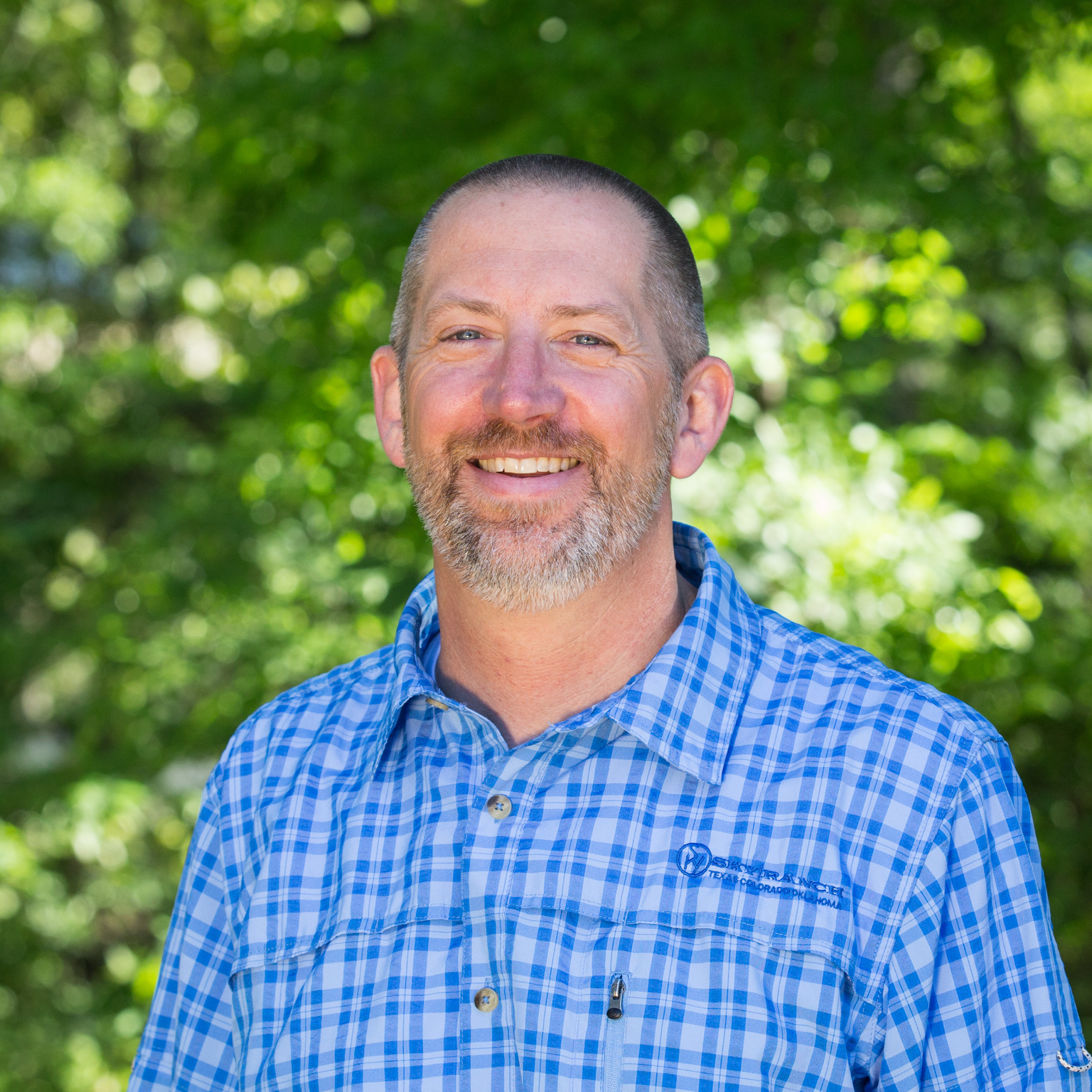 Doug McClain
Vice President of Operations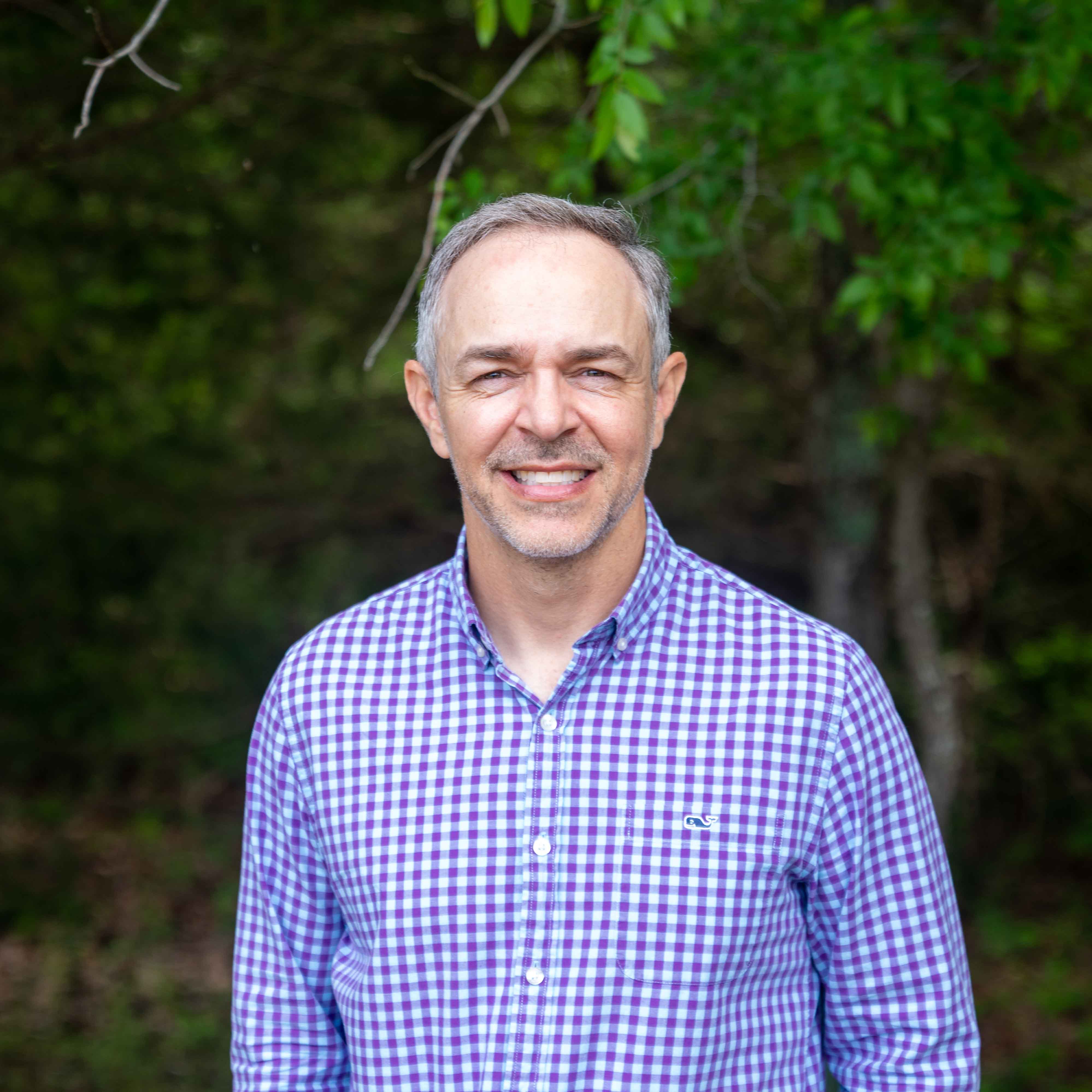 Danny Loeffelholz
Vice President of Ministry Programs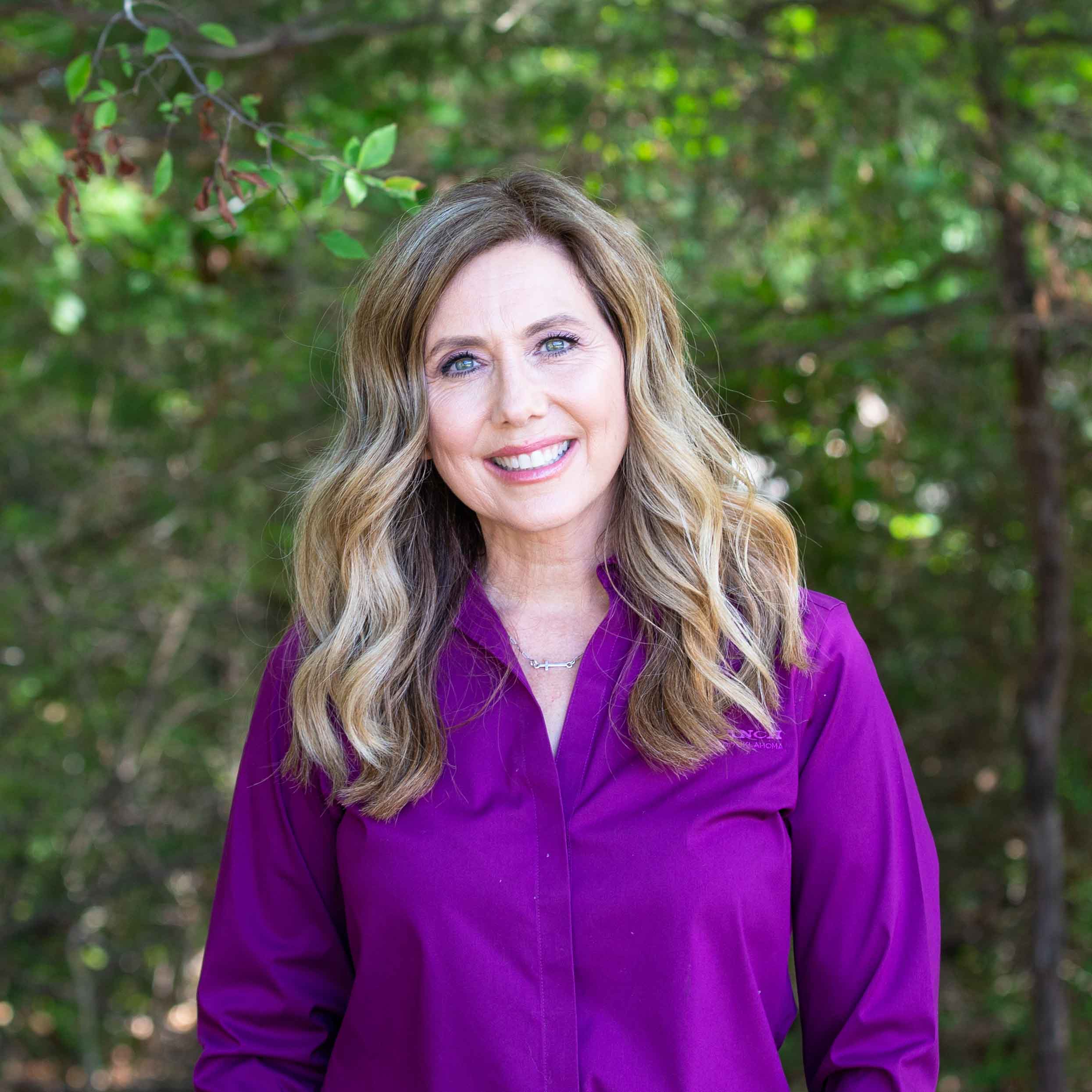 Candice Myers
Vice President of Sales and Marketing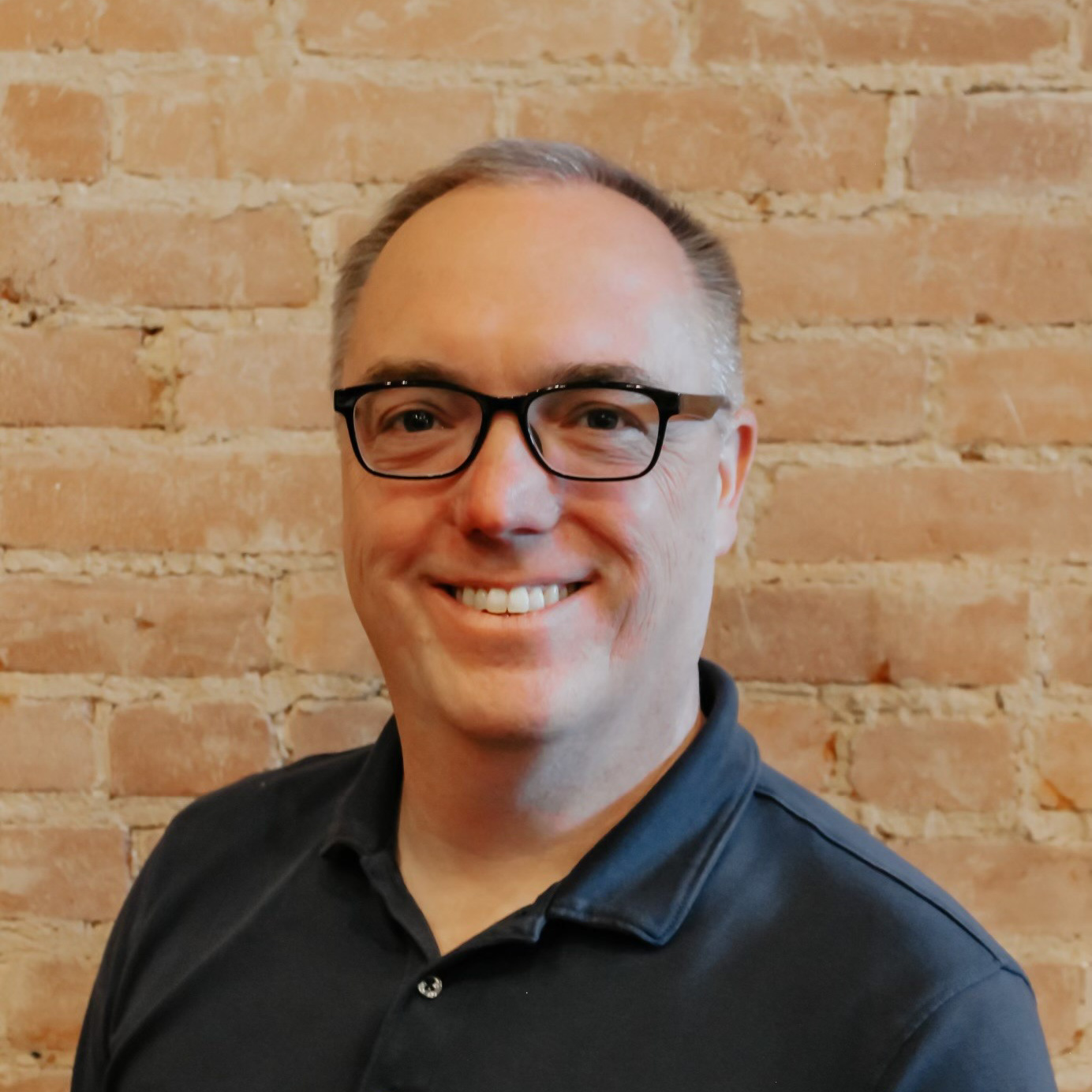 John Johanson
Vice President of Finance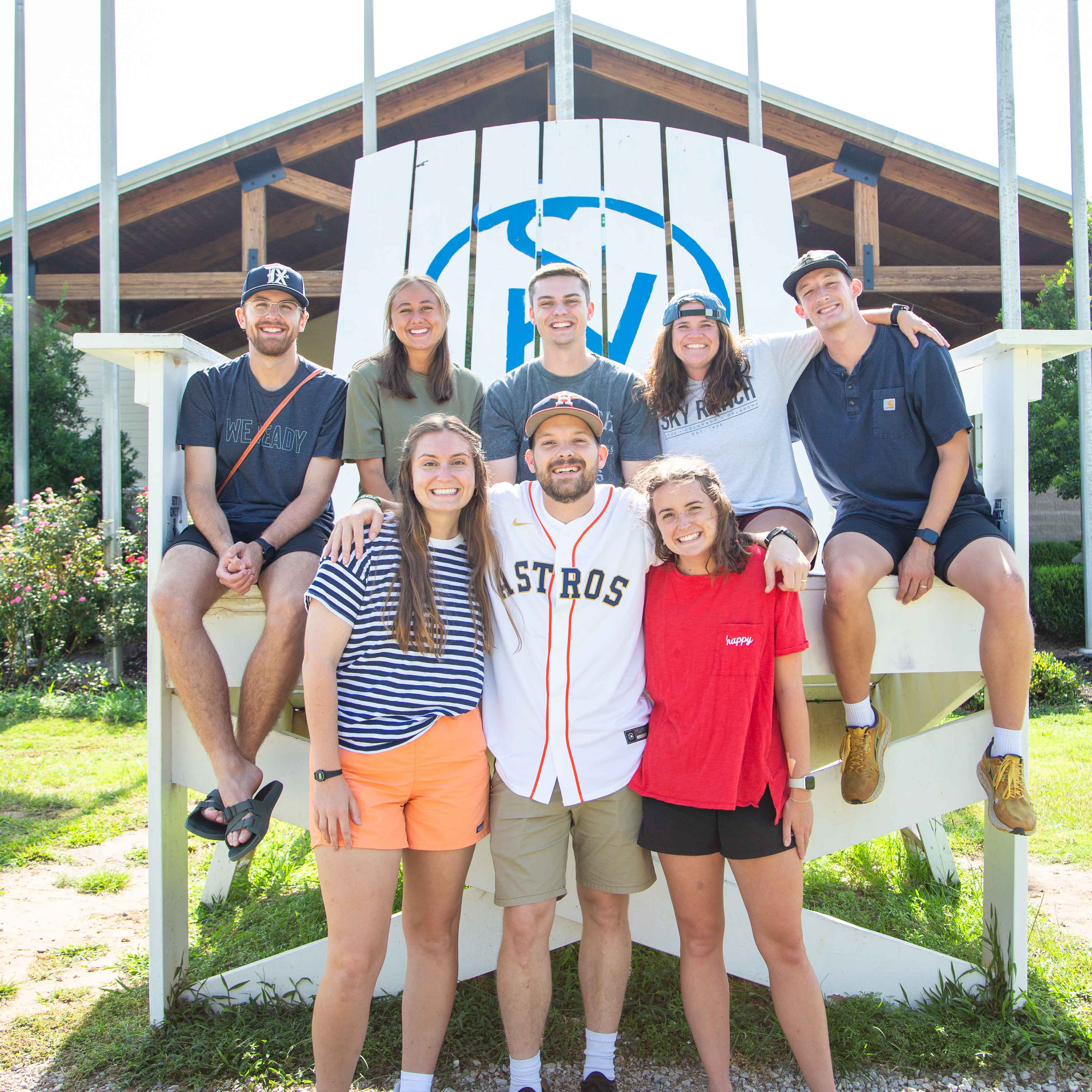 Summer Ministries Team
Learn more about who is behind recruiting staff, programming, and leading our summer programs.
Learn More