Sky Ranch
Impacting Lives Forever
Crazy Fun
Powerful Purpose
Best Camp Ever
Find a Program
Sky Ranch offers a variety of programs, from summer youth and family camps, to school and rodeo programs, and more! Find a program can help you locate what you're looking for.
Life Map
Sky Ranch developed and implements an intentional plan that builds on itself year after year, and guides us as we design programs and activities for your children, with the goal of helping them become all that God created them to be.
Upcoming Events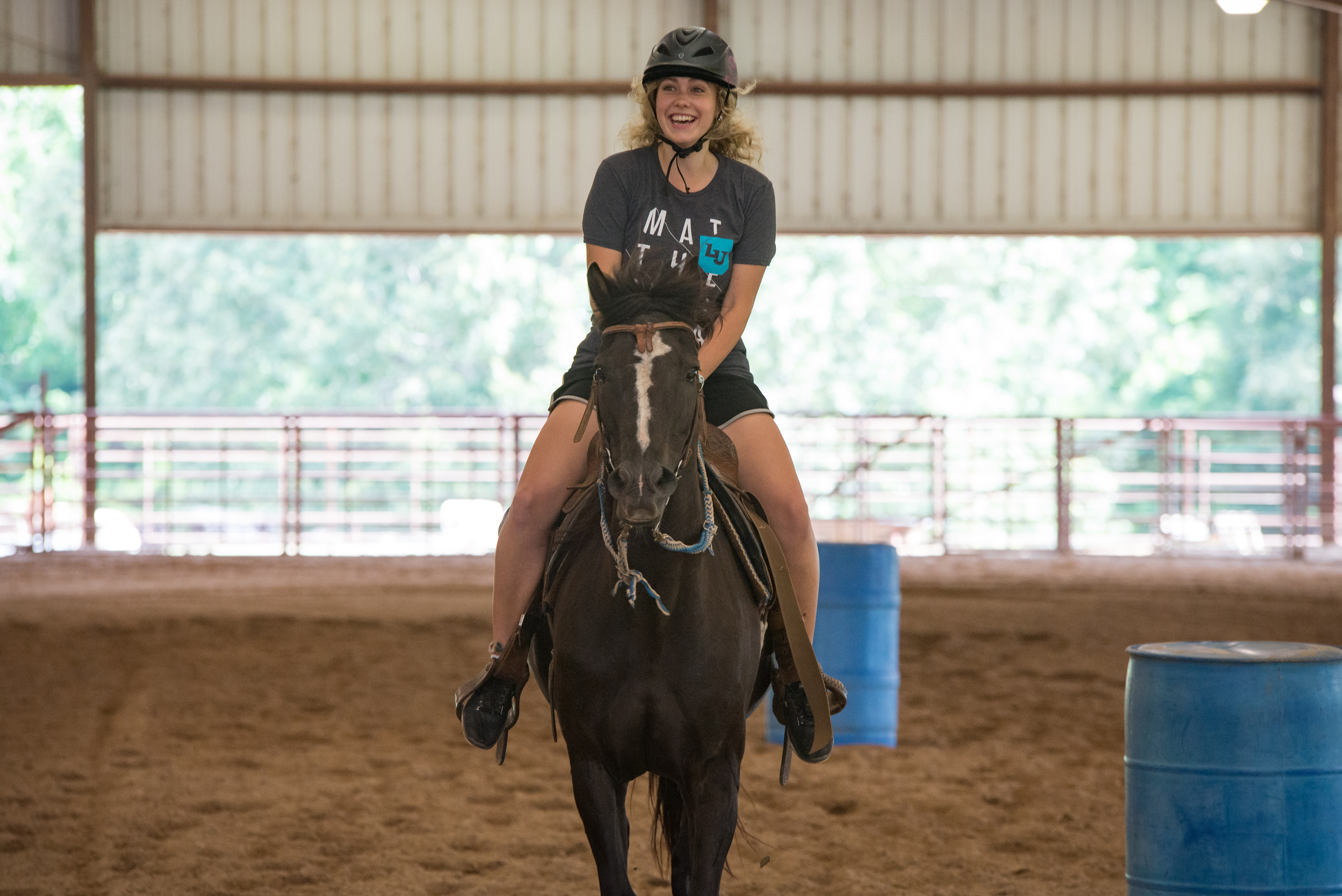 Lynn McKenzie Barrel Racing Clinic
October 21-22, 2023
Join us for our 2023 Barrel Racing Clinic led by World Champion Barrel Racer Lynn McKenzie – A Sky Ranch Champions Rodeo Event. This two day clinic will provide expert instruction and training. Lynn McKenzie Clinics are nationally and internationally known for their success in helping barrel racers young and old.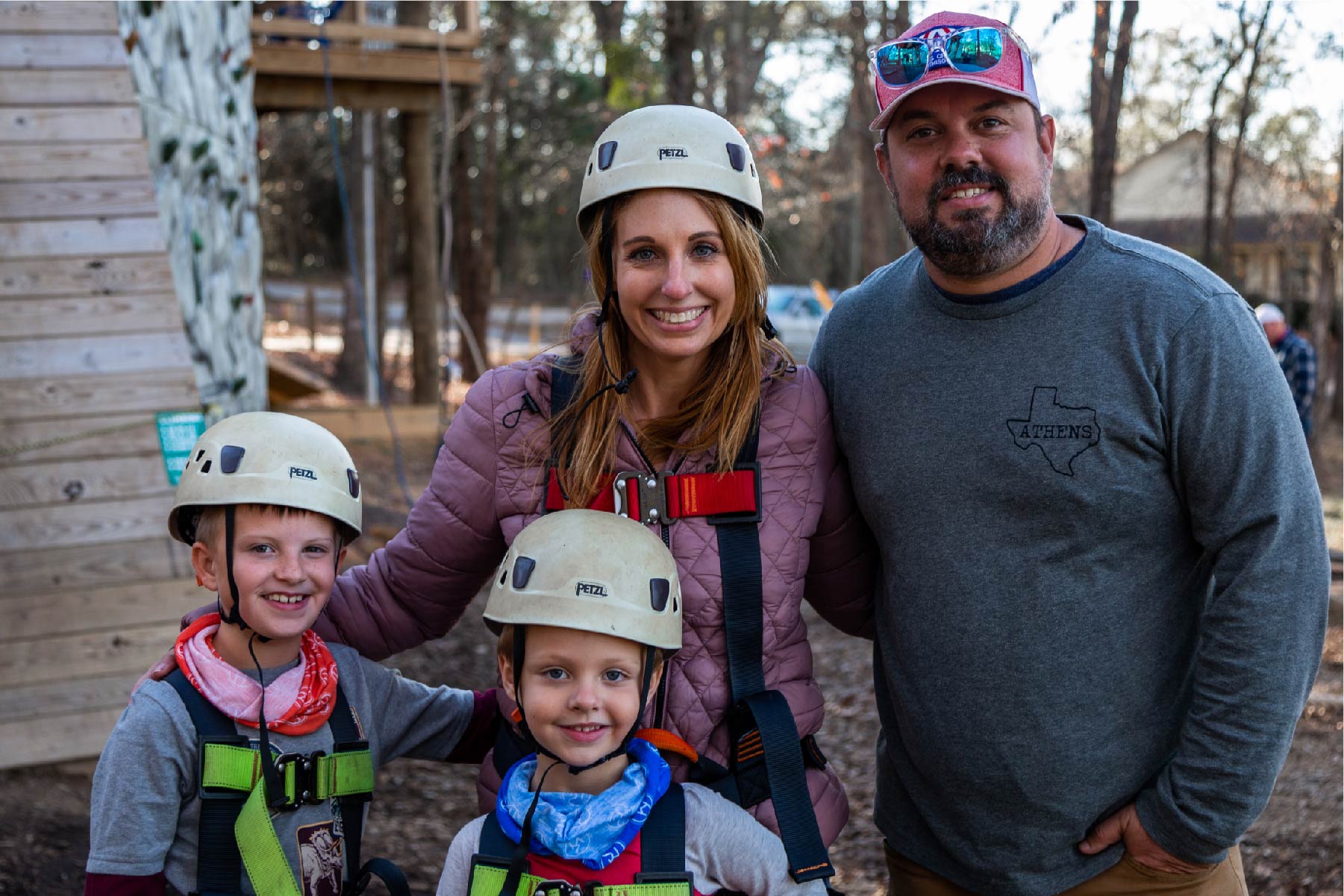 Parent Child Weekends and Family Camp Weekends
Fall 2023 & Spring 2024
With so many distractions, from social media and friends to even school and work, quality time with your family can be hard to find. Sky Ranch Parent Child Weekends and Family Camp Weekends are the perfect occasion to intentionally set aside time to give your family the precious gift of your undivided attention.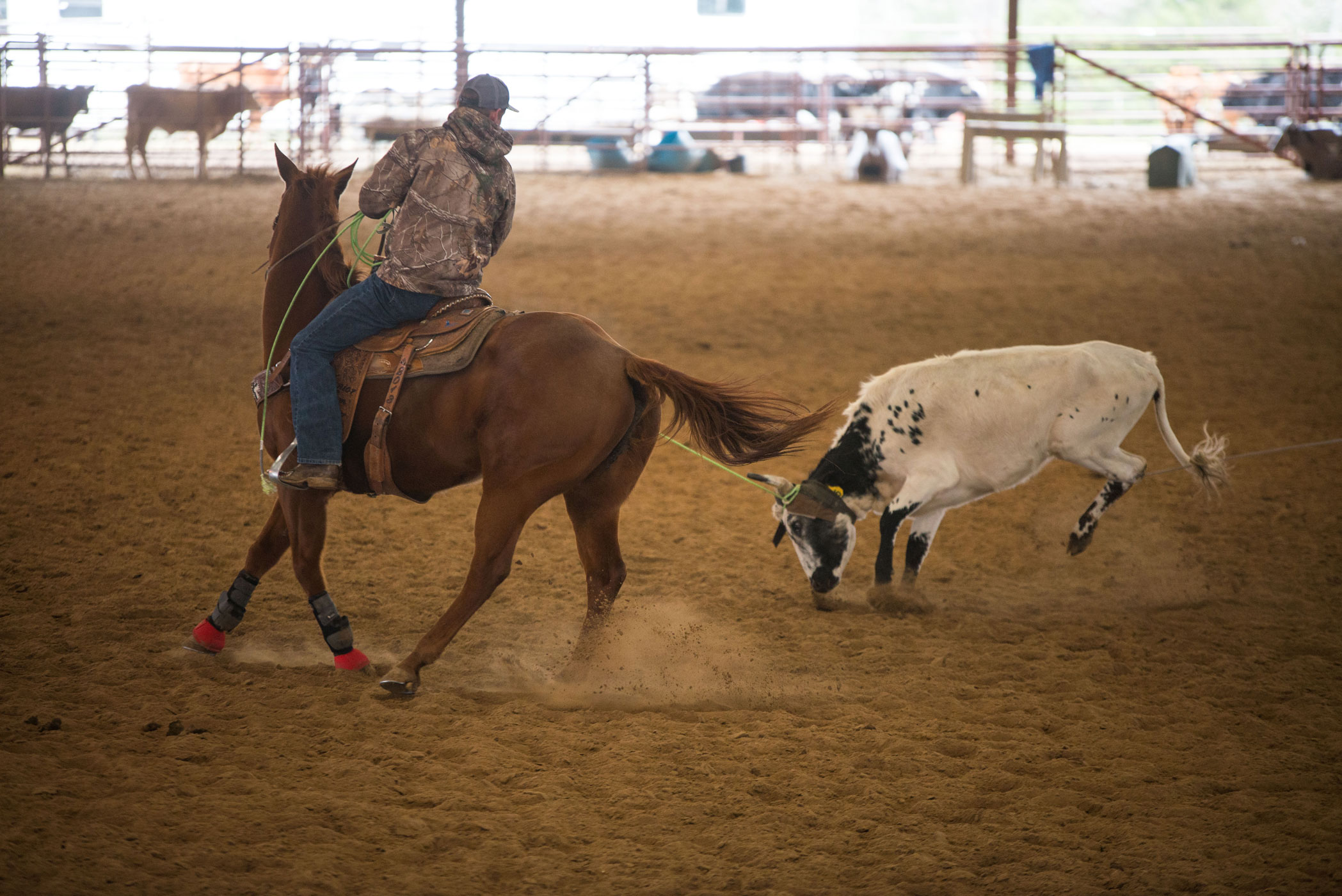 Elite Rodeo Clinic
December 28-31, 2023
The Elite Clinic is designed to help you break through old habits and mindsets to become the best athlete you can be. Spend four days with the most talented group of rodeo athletes in the country and learn from some of the best competitors in the business.