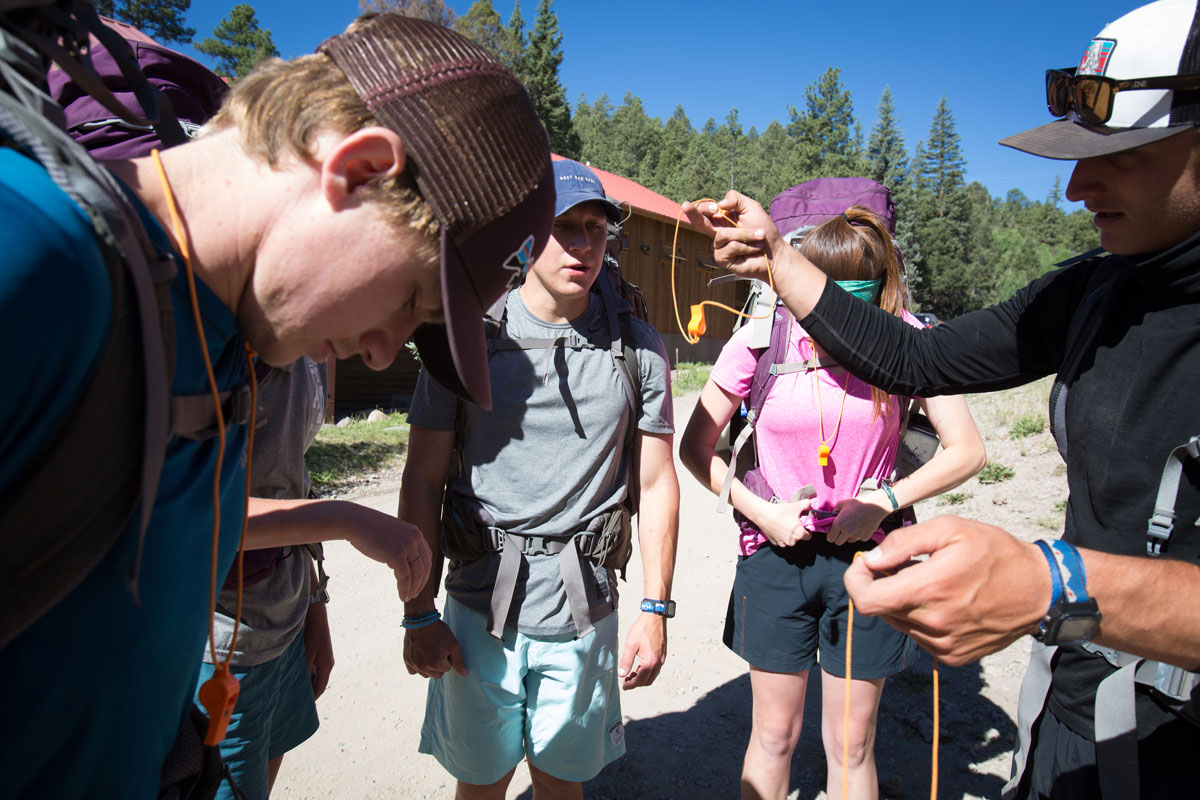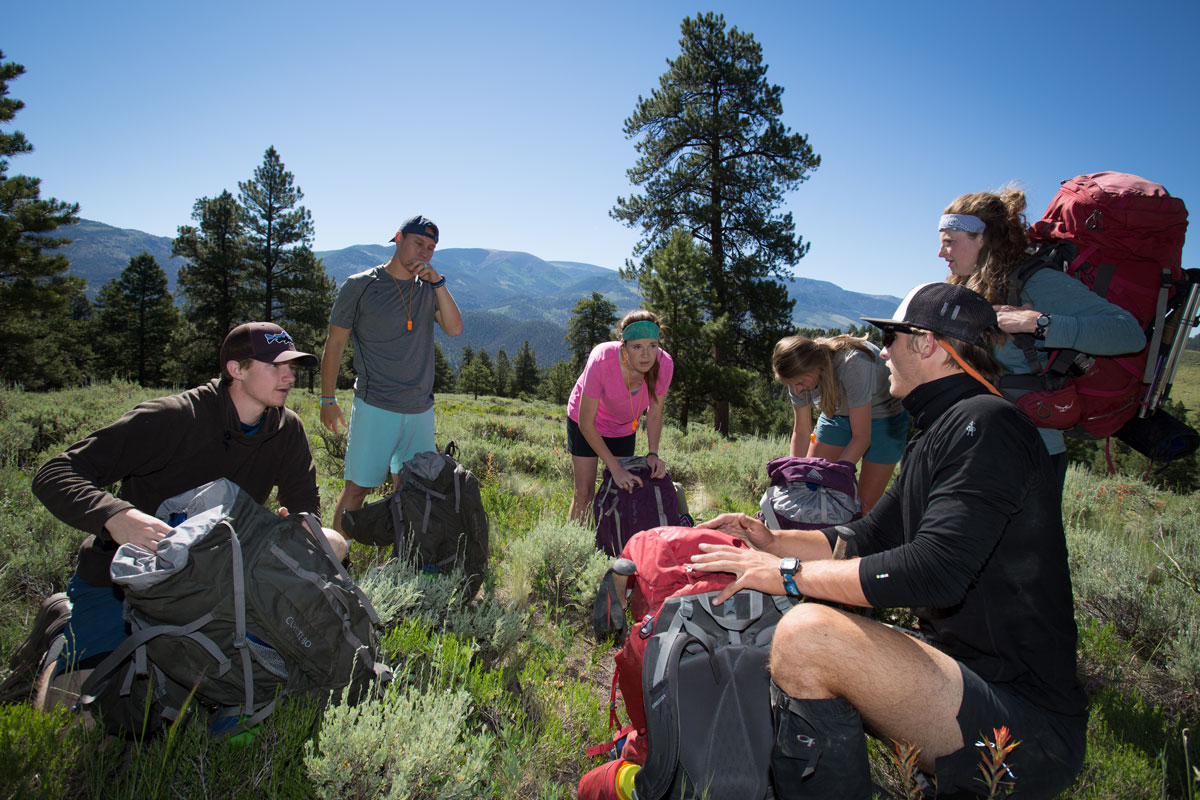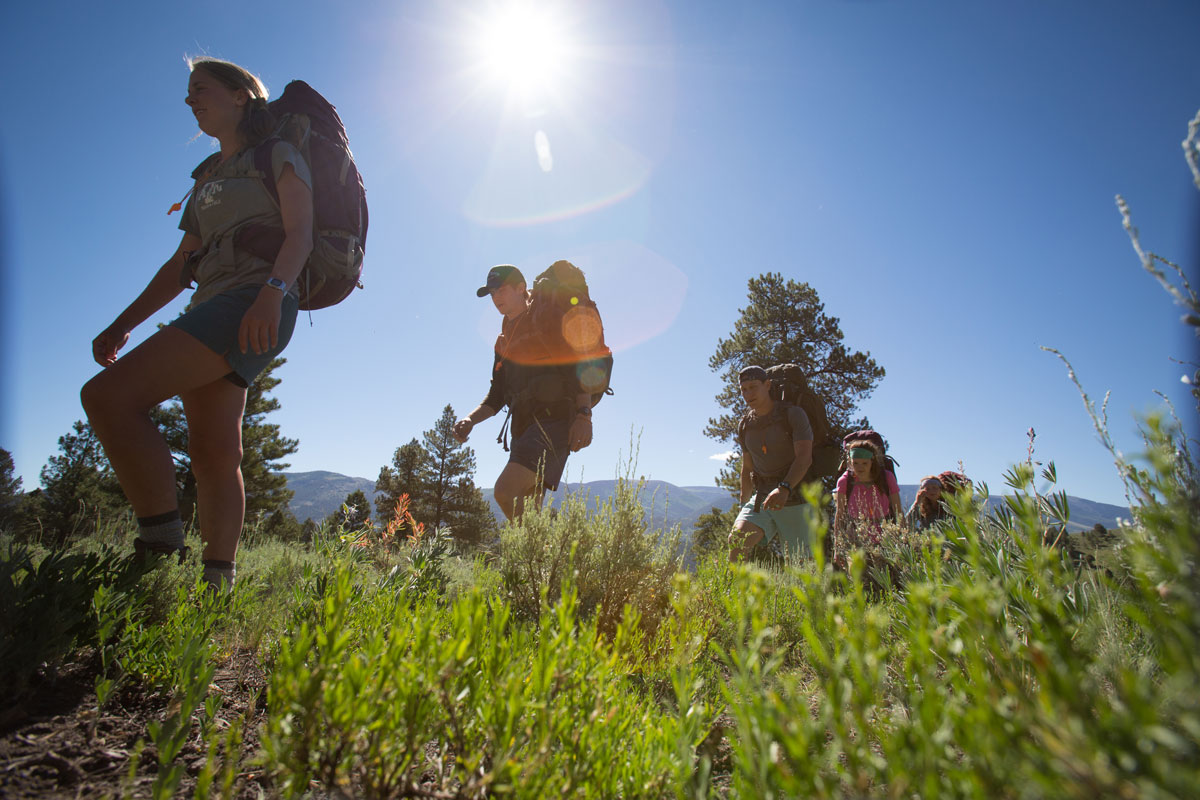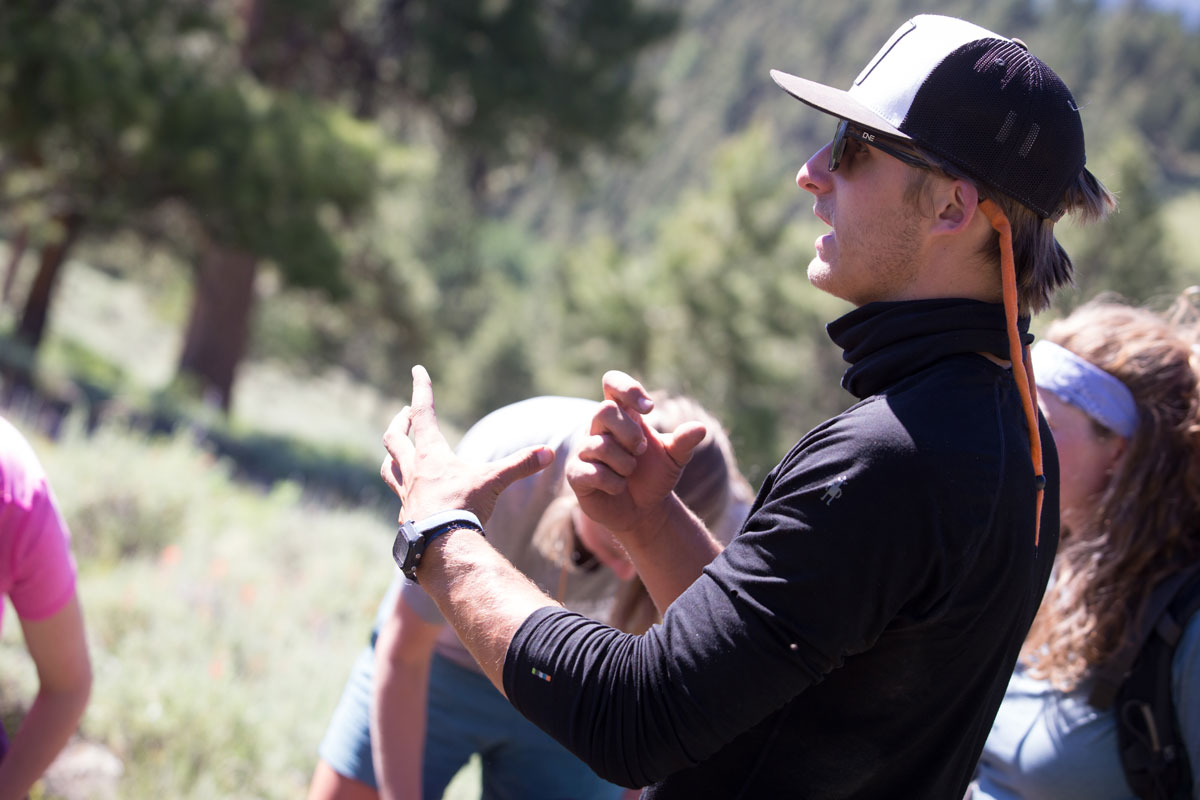 Be transformed.
Explore the Rocky Mountains at Sky Ranch Ute Trail this summer. Wilderness is a powerful tool for building community, developing character, and discovering inner resolve. Wilderness is also a place where walls are torn down, relationships are restored, and lives are changed.
God calls us into the wilderness to transform us.
Without the distractions of civilization, we find space to encounter Christ and see Him revealed in creation. Wilderness provides opportunities of physical challenge and stepping outside of our normal comfort zones.
Who comes to Wilderness?
Groups of all kinds: students, adults, Scouts, schools, and families. No matter your experience in backpacking, our guides will take care of your needs on the trail. Sky Ranch provides the guides, grub, and gear for your group. Wilderness trips can include backpacking, rock climbing, kayaking, and backcountry living.
2018 Session Dates
June 10-16
June 17-23
June 24-30
July 1-7
July 8-14
July 15-21
July 22-28
July 29-August 4
August 5-11
Ute Trail
Colorado
Wilderness Backpacking trips start and end at Sky Ranch Ute Trail near Lake City, Colorado.
Want to Learn More?
Call 800.962.2267 or email Wilderness@SkyRanch.org