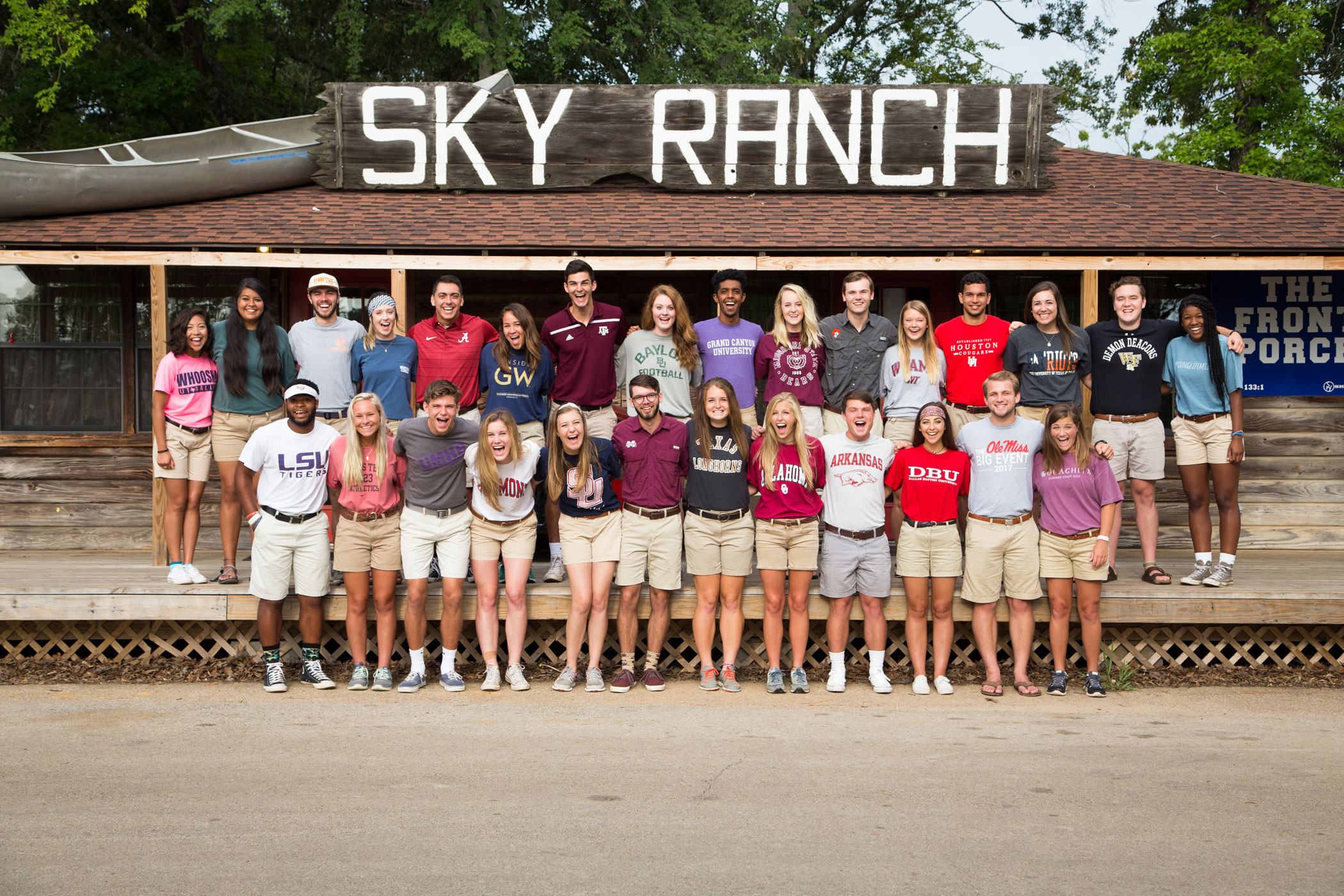 Apply at Sky
An intentional, Gospel-centered, and relational summer camp. I love my job... you could too!
Best Summer Ever!
We love Jesus and we invite college students to live their summer to help youth and families to know and follow Christ.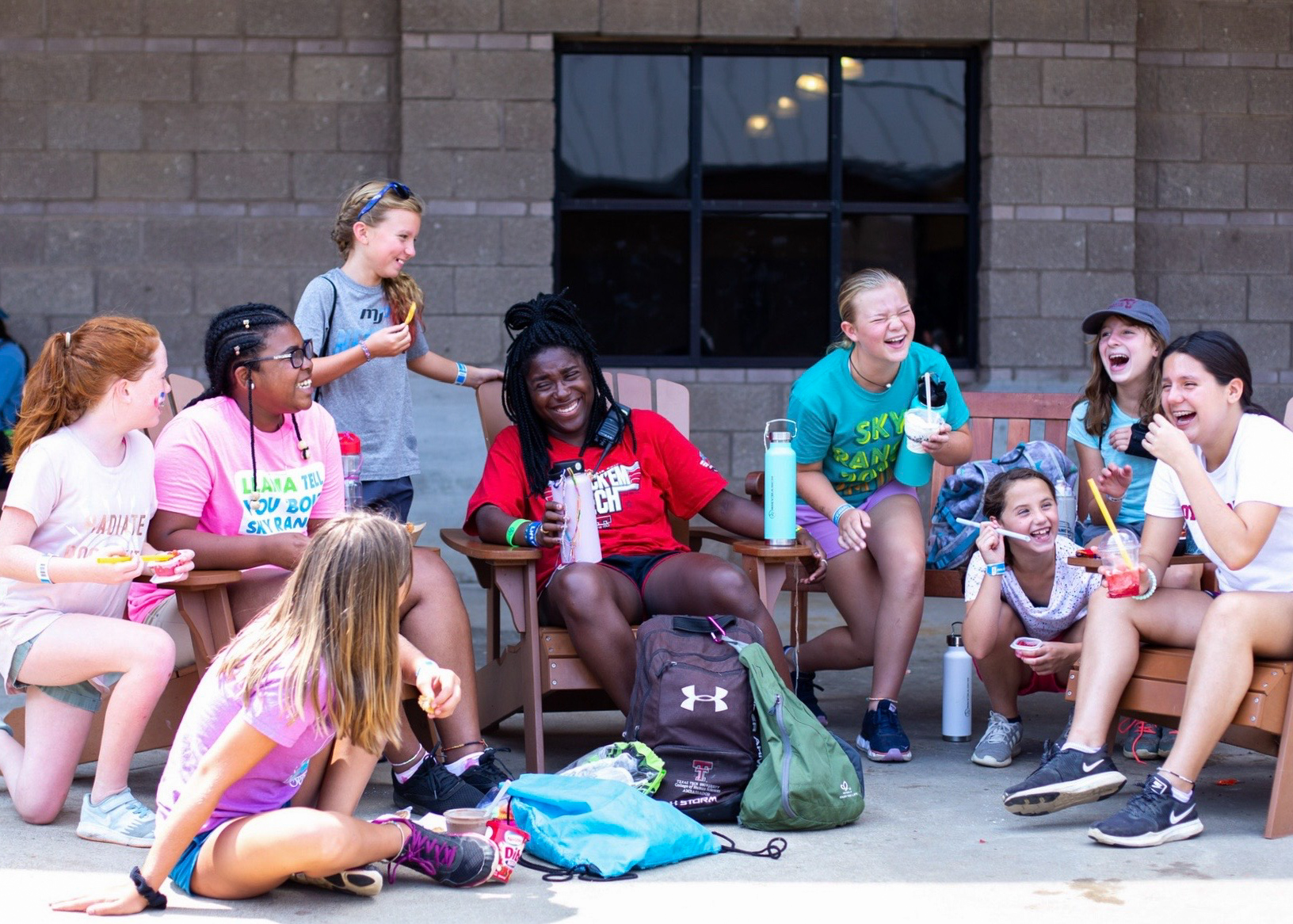 What Makes Us Different?
Our focus is relational ministry. We seek to build relationships through camp that lead to conversations about Jesus.
About Us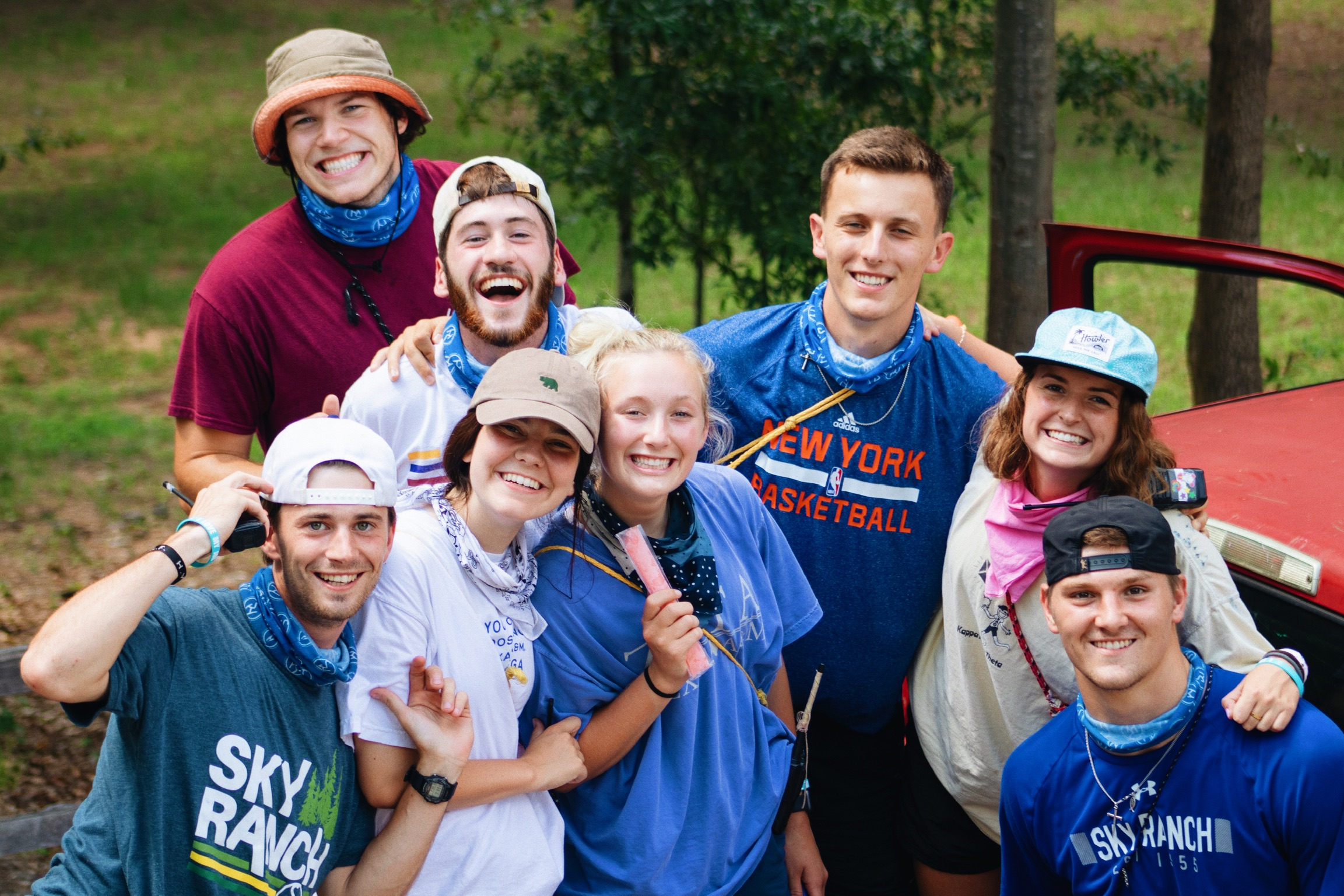 Our Mission
The mission of Sky Ranch is leading youth and families to know and follow Christ. We believe that our redemption has been accomplished solely by the blood of Jesus Christ through our acceptance of His gift. Click below to read our full doctrinal statement.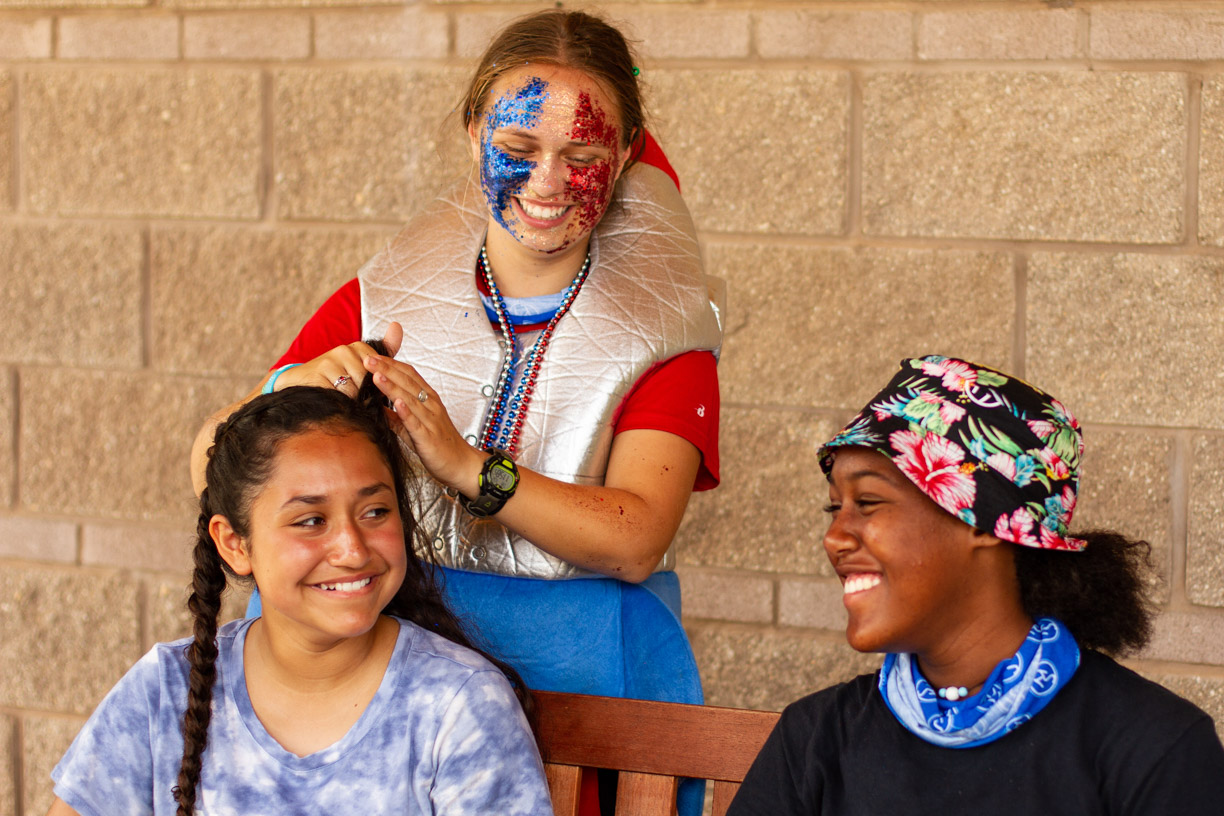 Our Ministry
Sky Ranch developed and implements an intentional plan that builds on itself year after year, and guides us as we design programs and activities for campers, with the goal of helping them become all that God created them to be.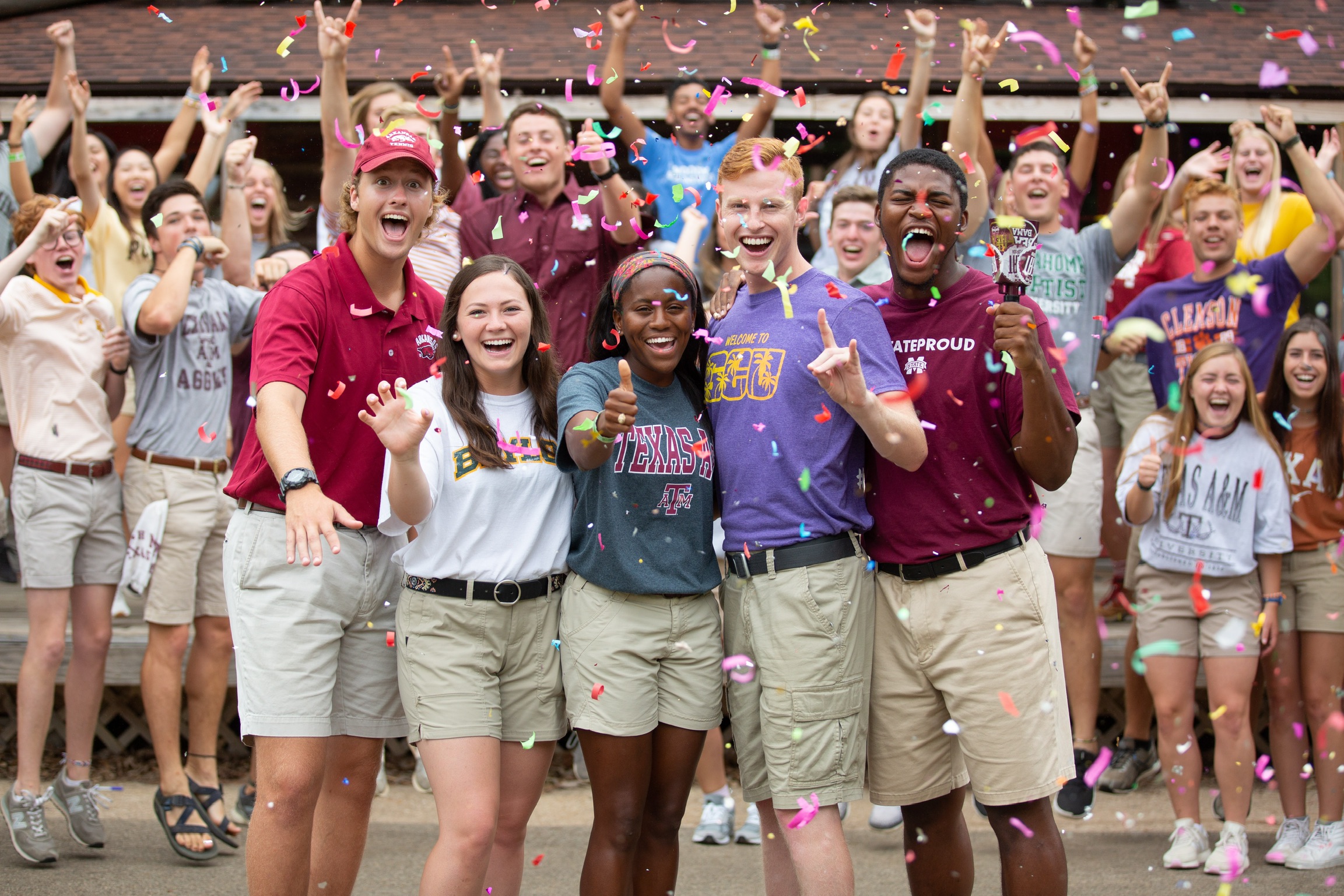 Our Staff
We recruit, interview, hire, & train over 700 college & high school summer staff. The best of the best from schools all across the country come to be a part of this ministry! Our amazing staff truly is what sets Sky Ranch apart.
Jobs & Locations
We hire a variety of positions each summer at each of our five camp locations. View available postions by location below.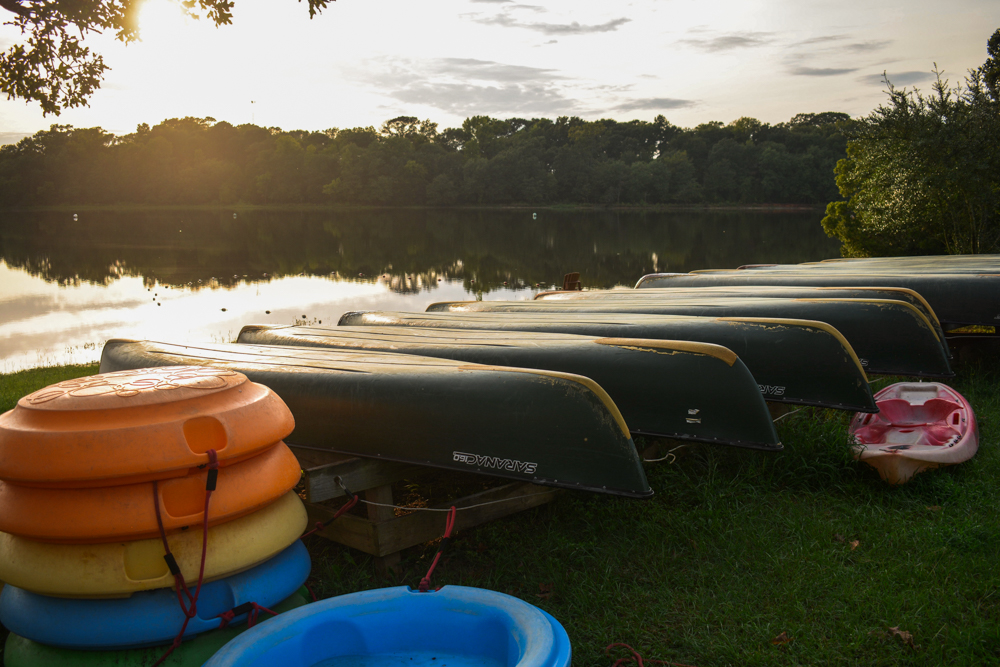 "Four of the best summers that I could ever have - met my best friends, grew in ways to look more like my Creator, and shared the Gospel for kids to know Christ. If you ever get the chance to work at camp, do it. And then do it again. I LOVE MY JOB!"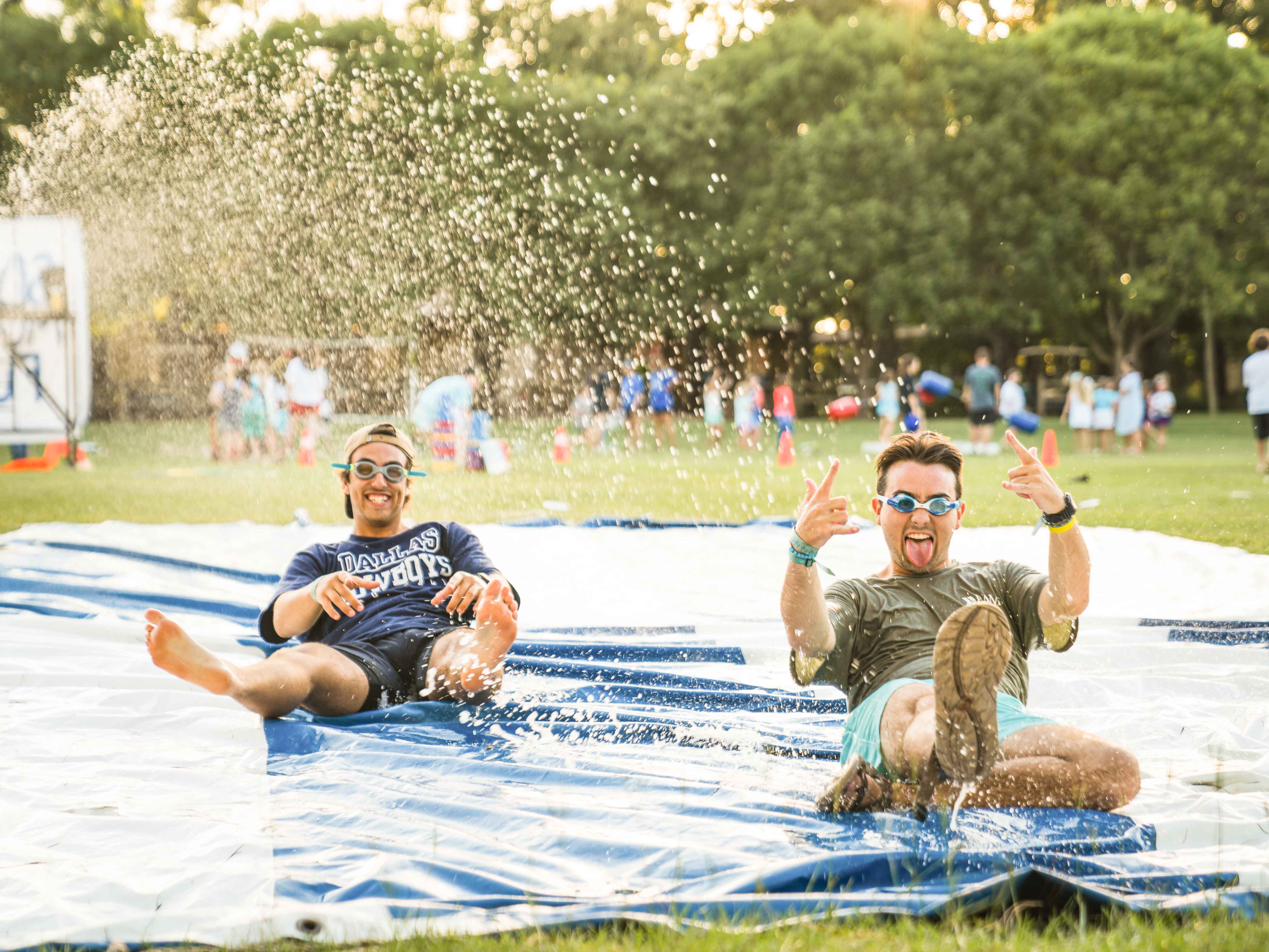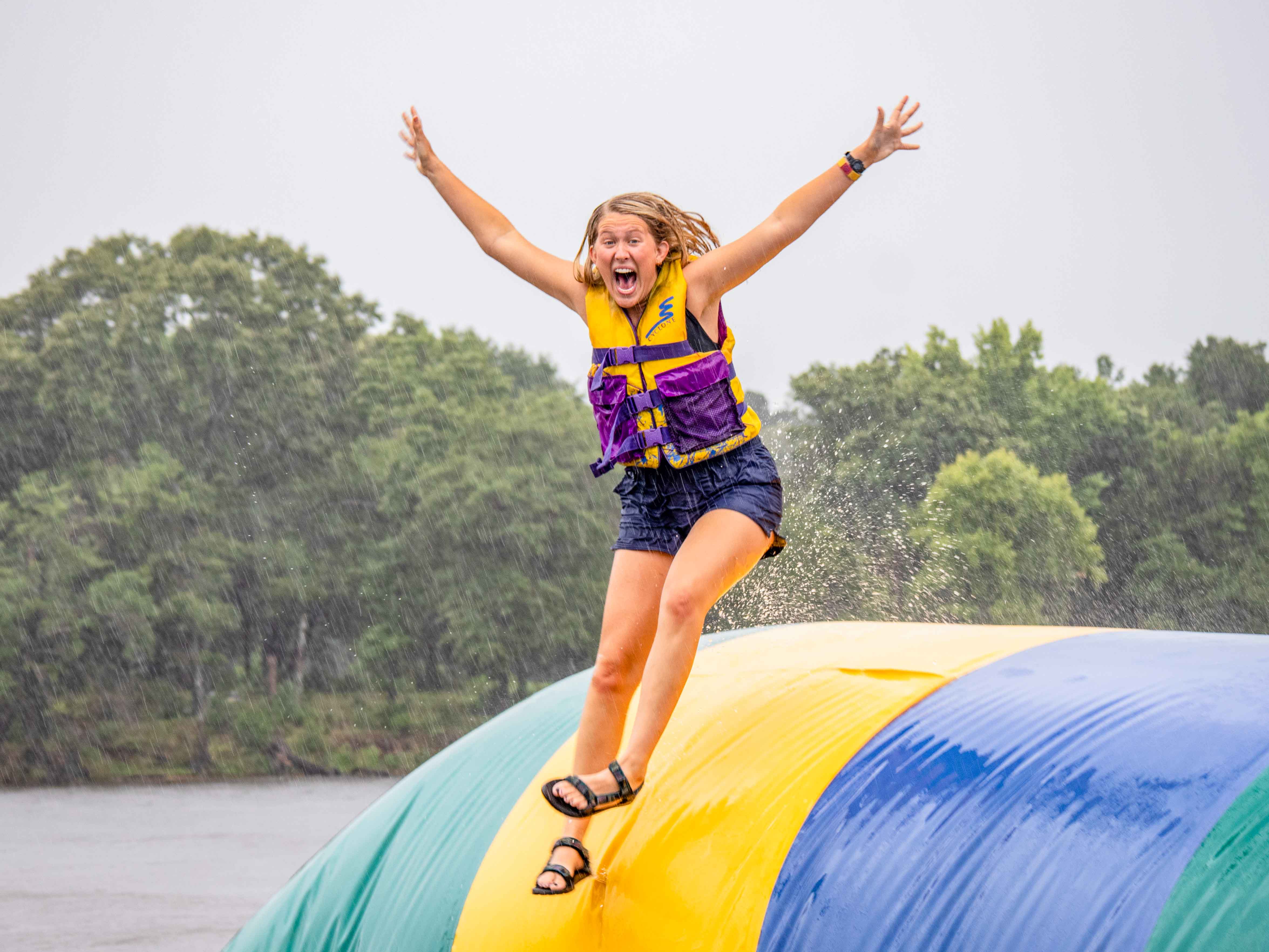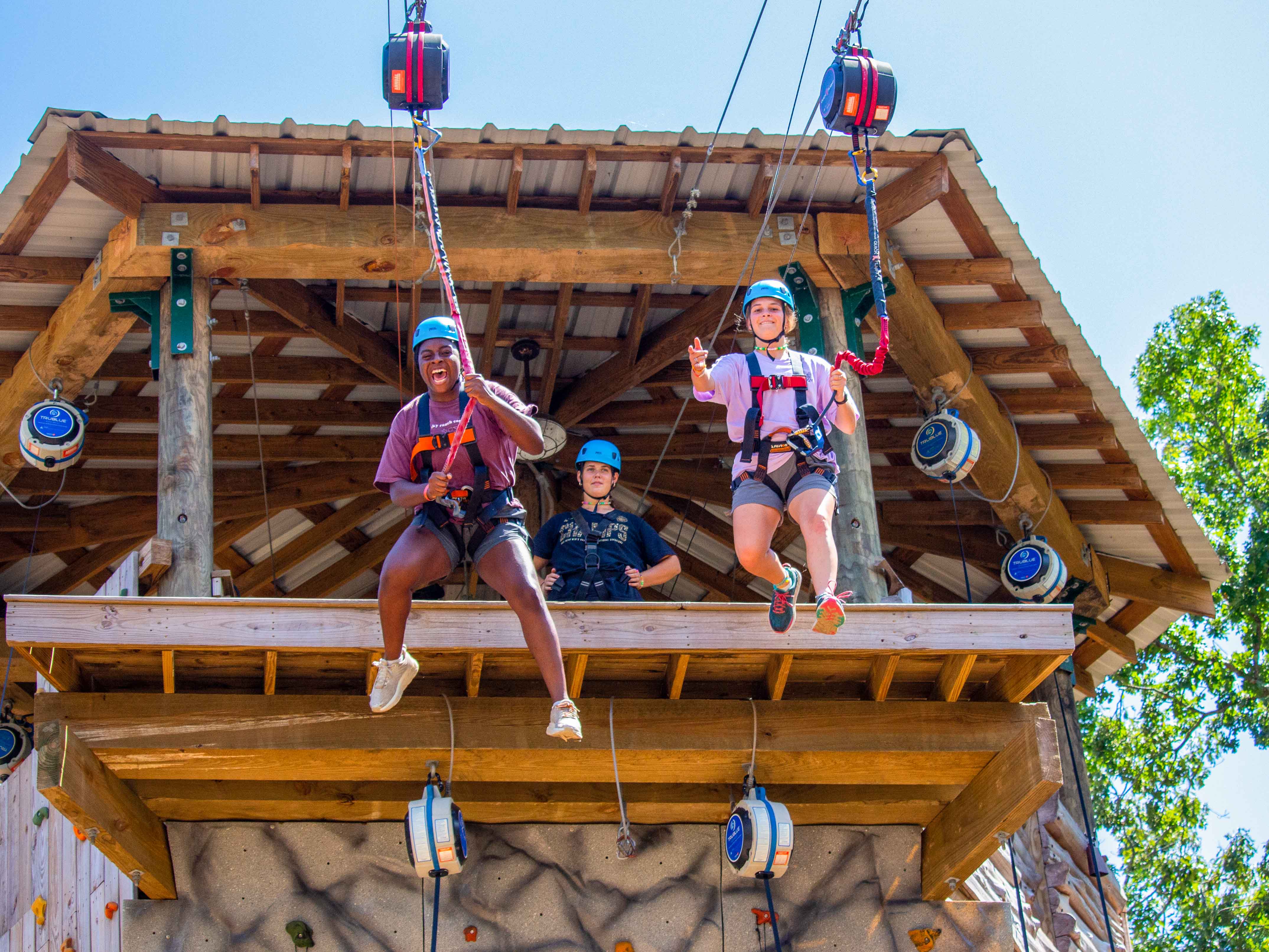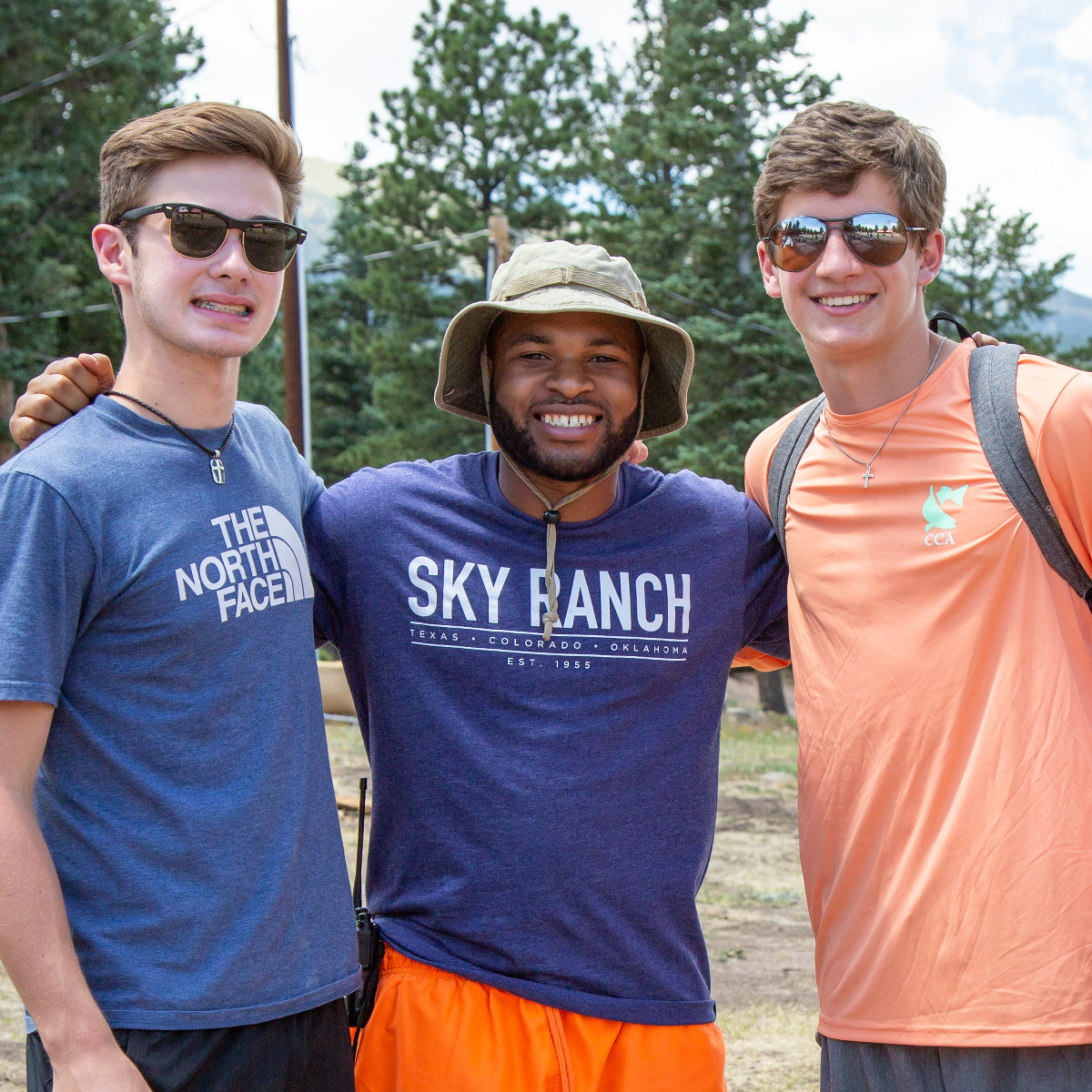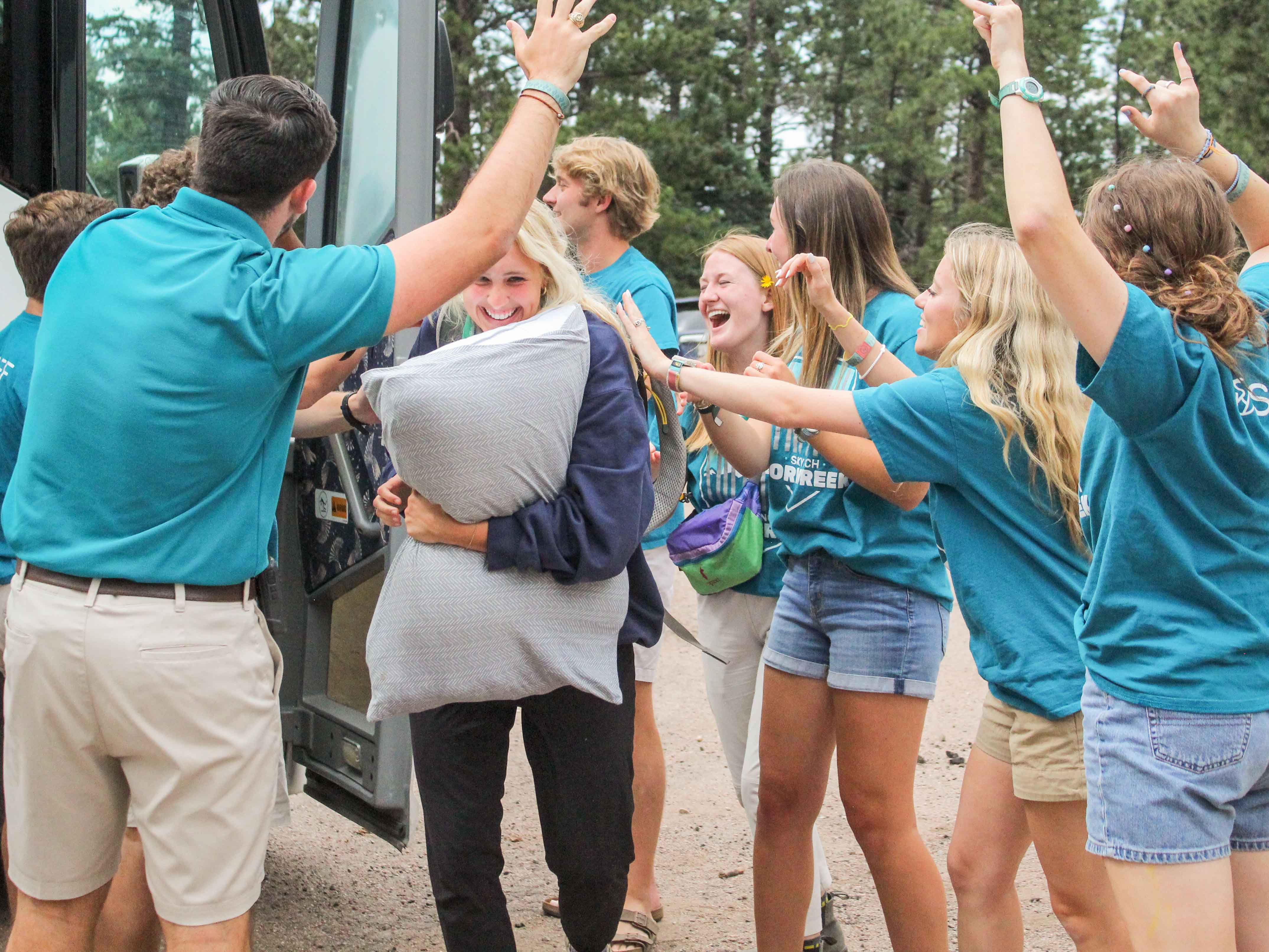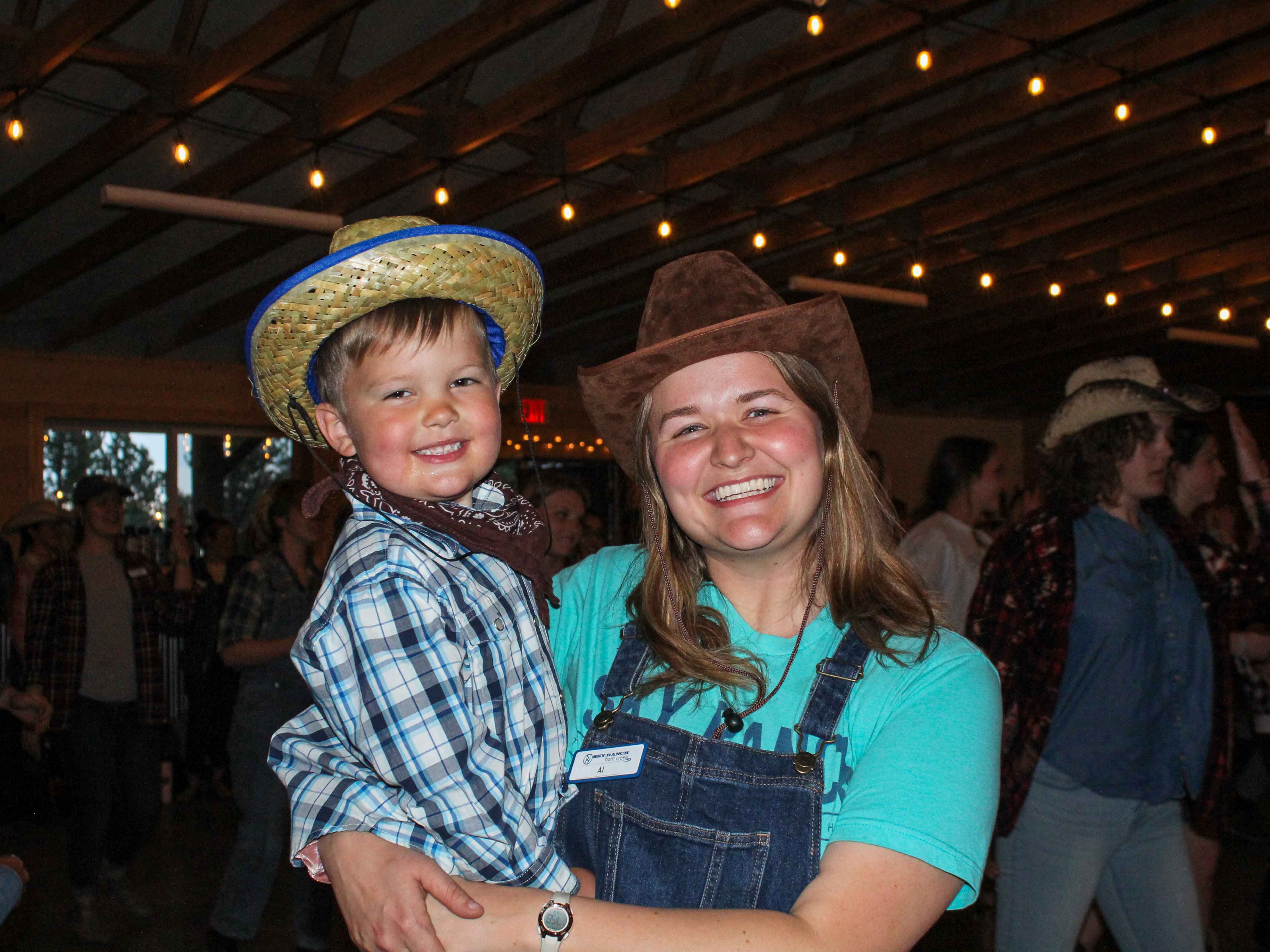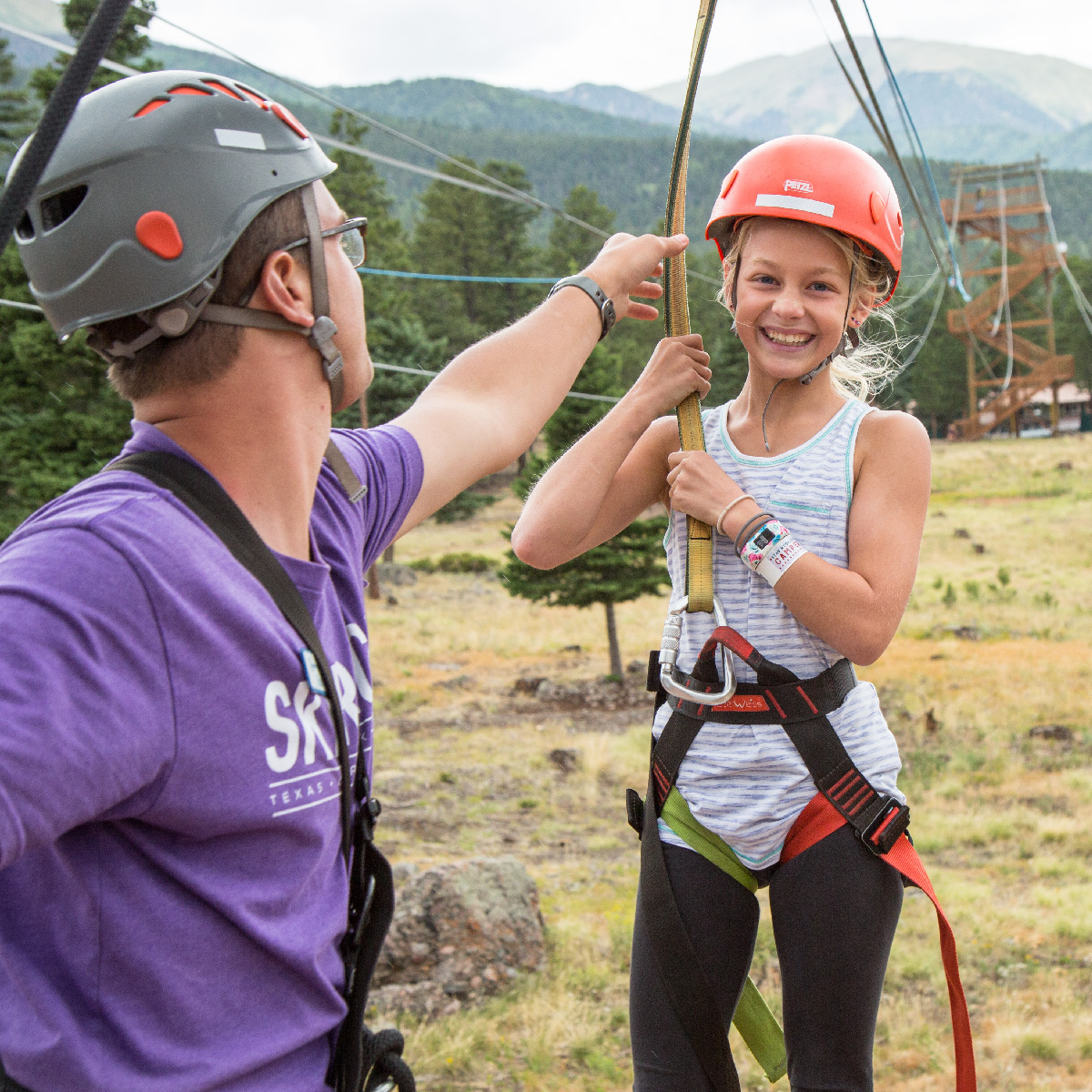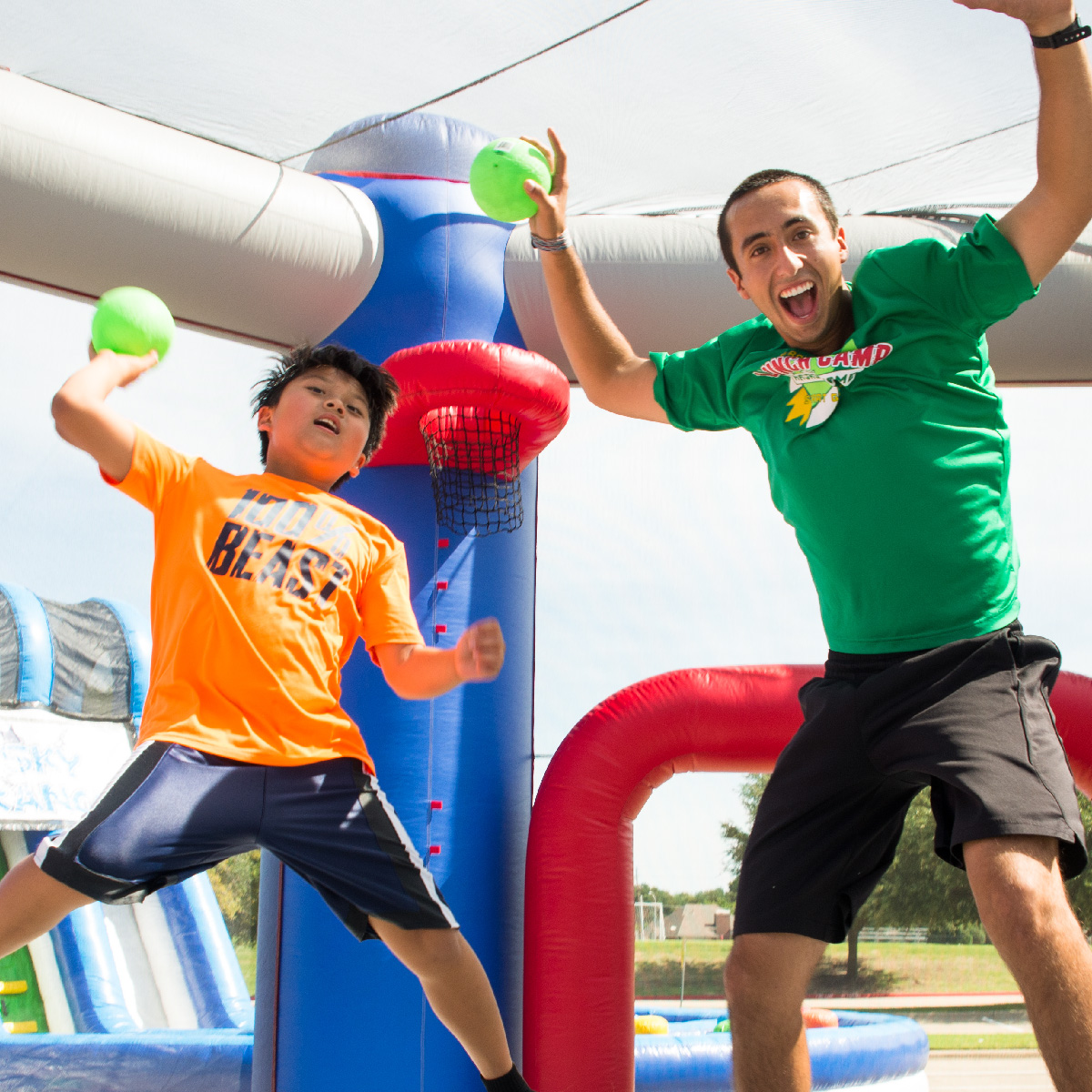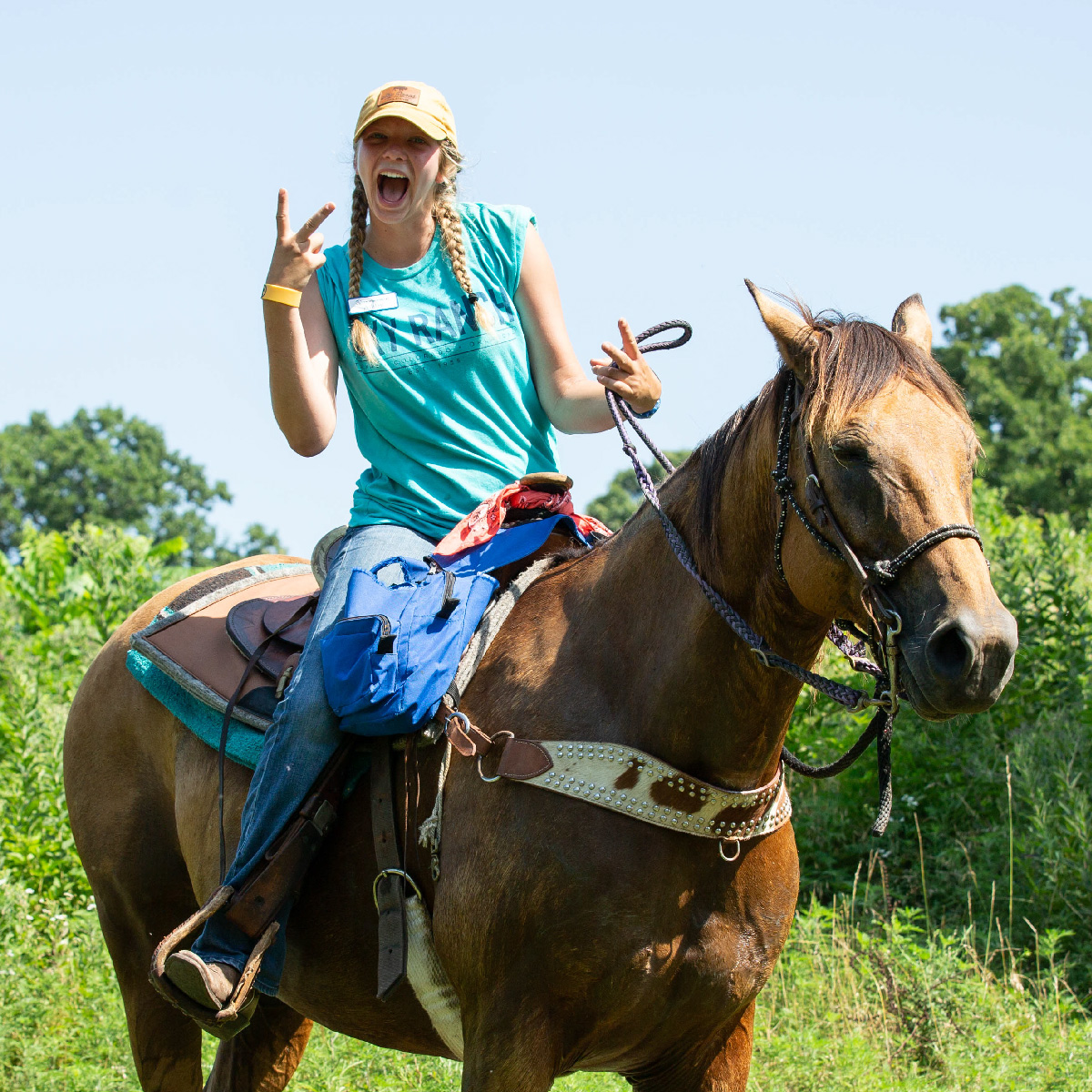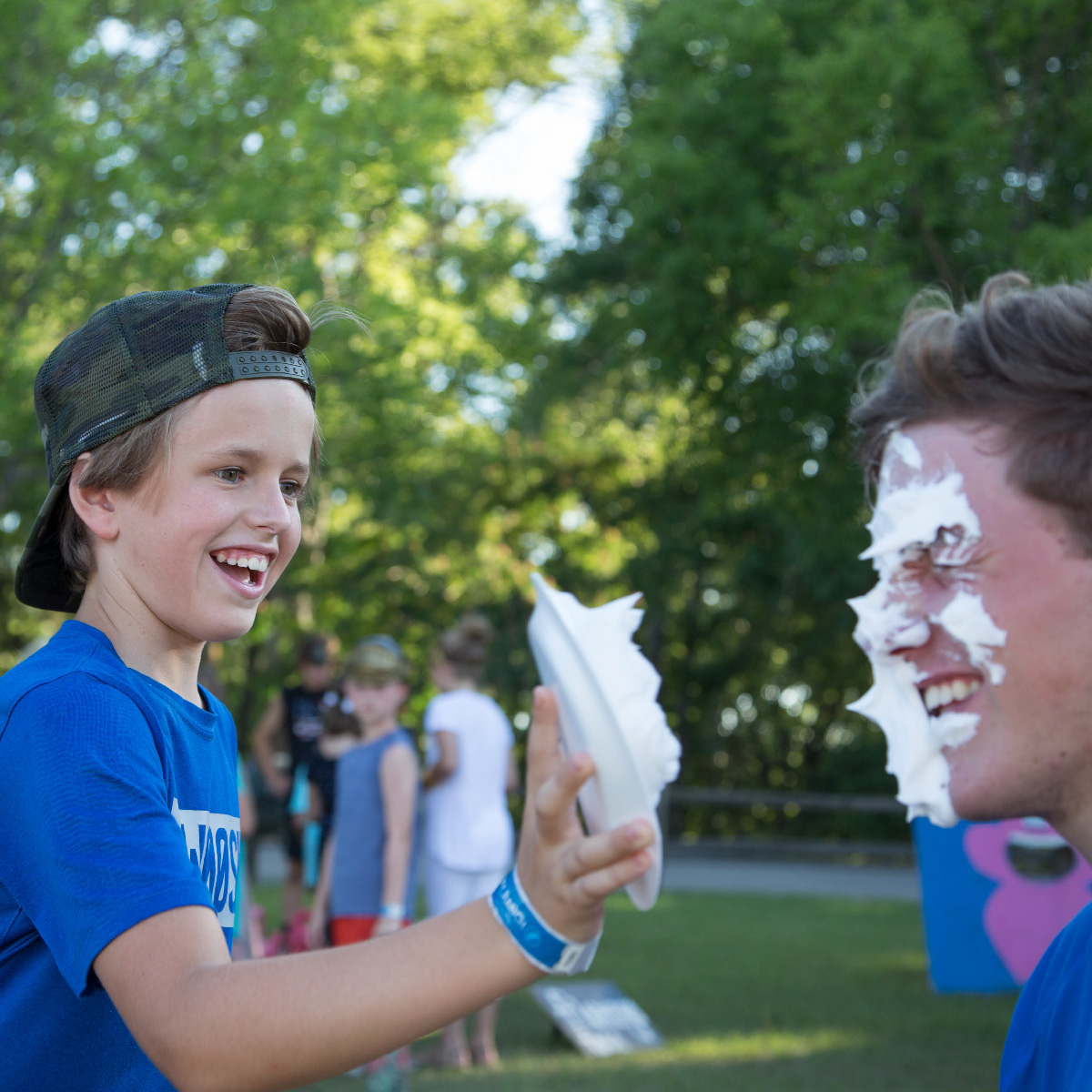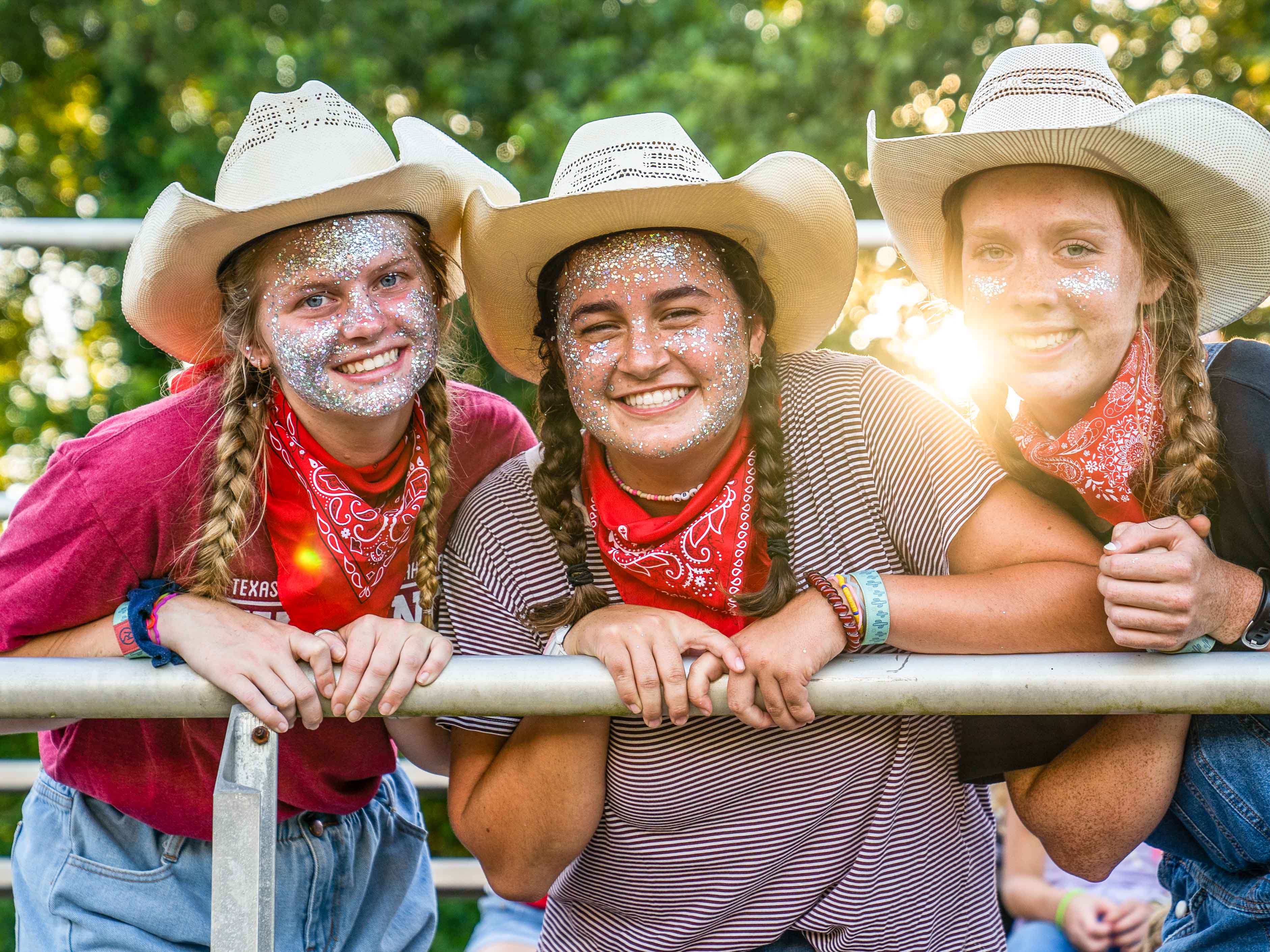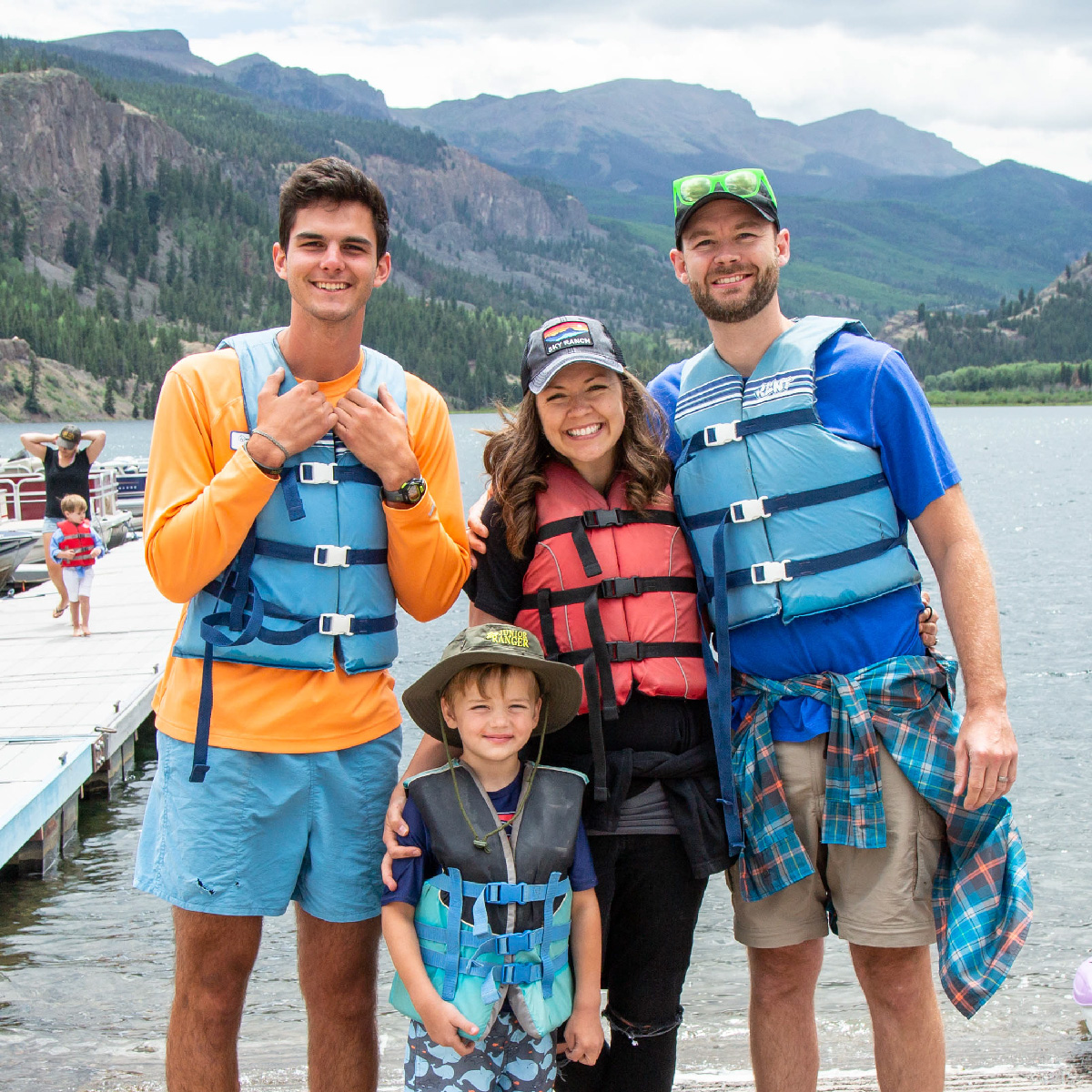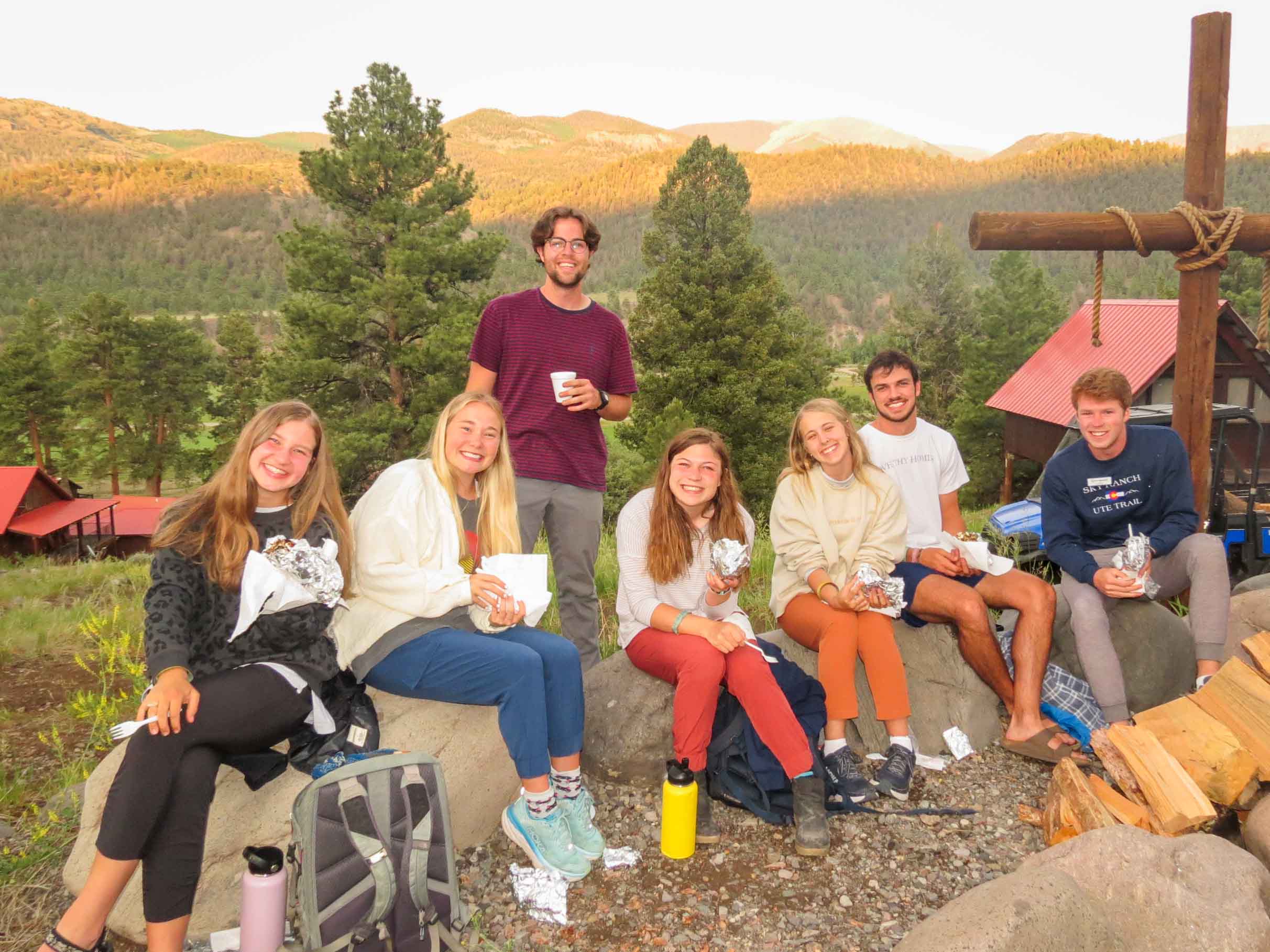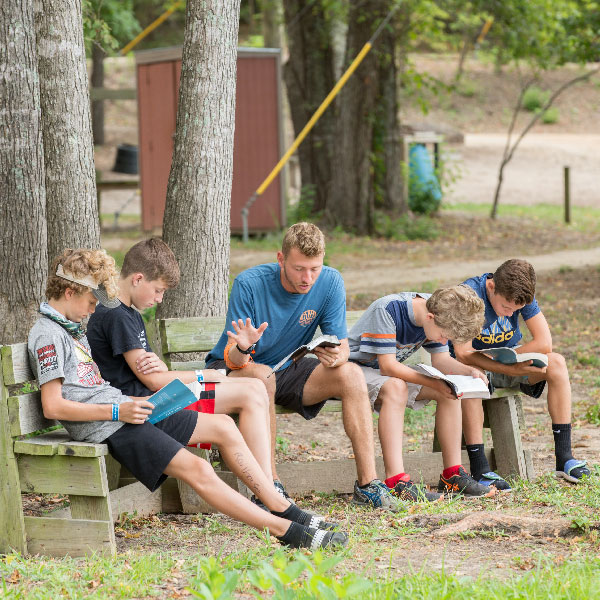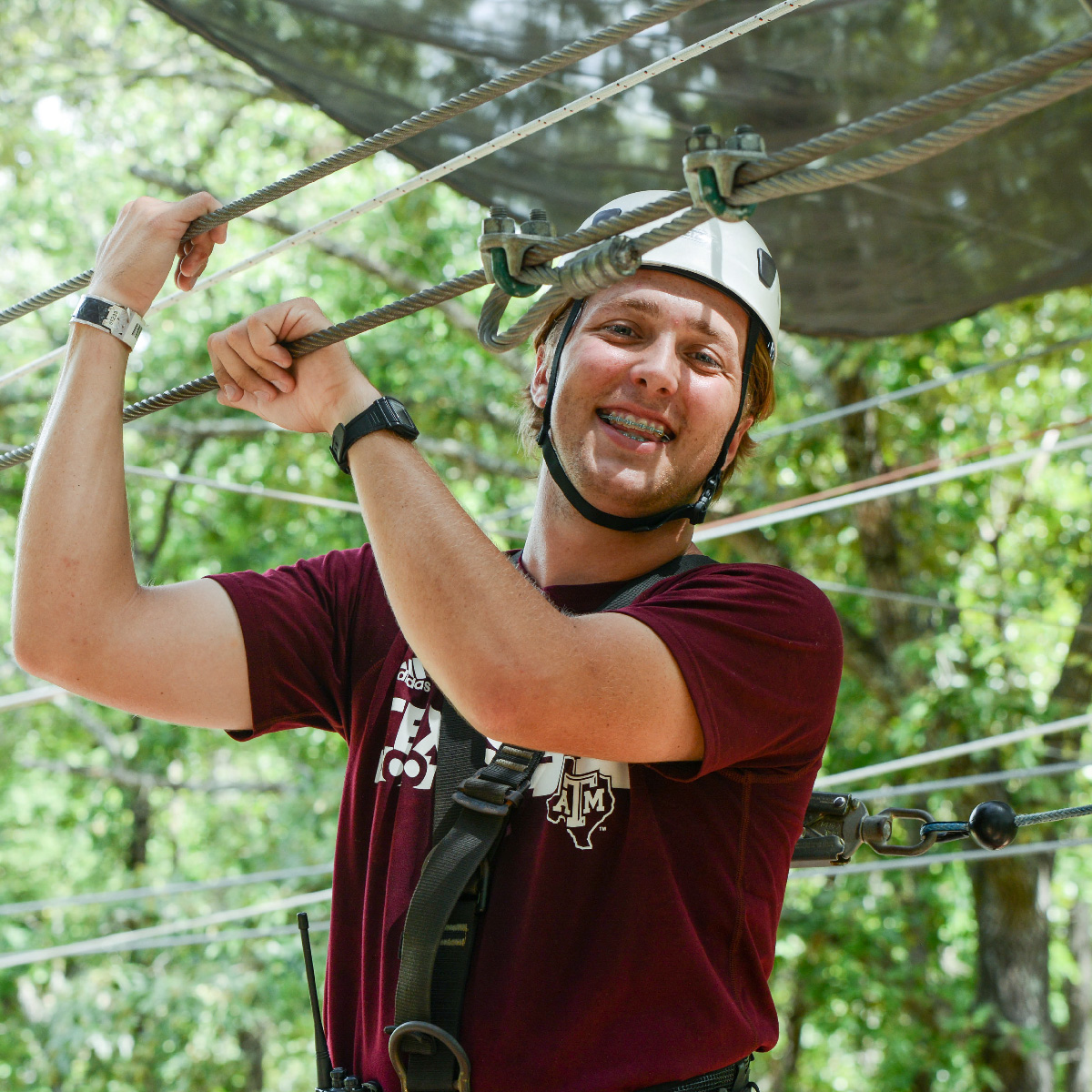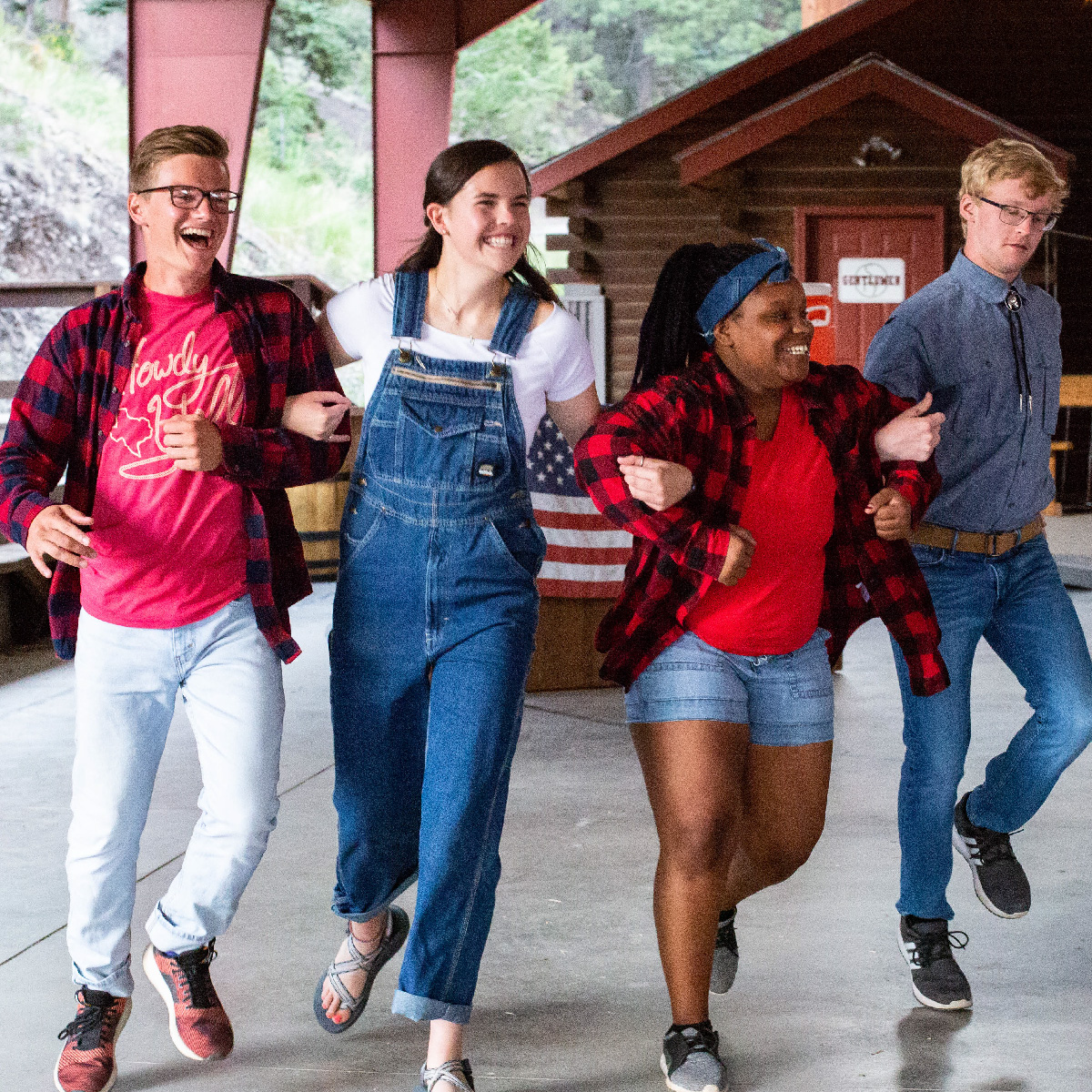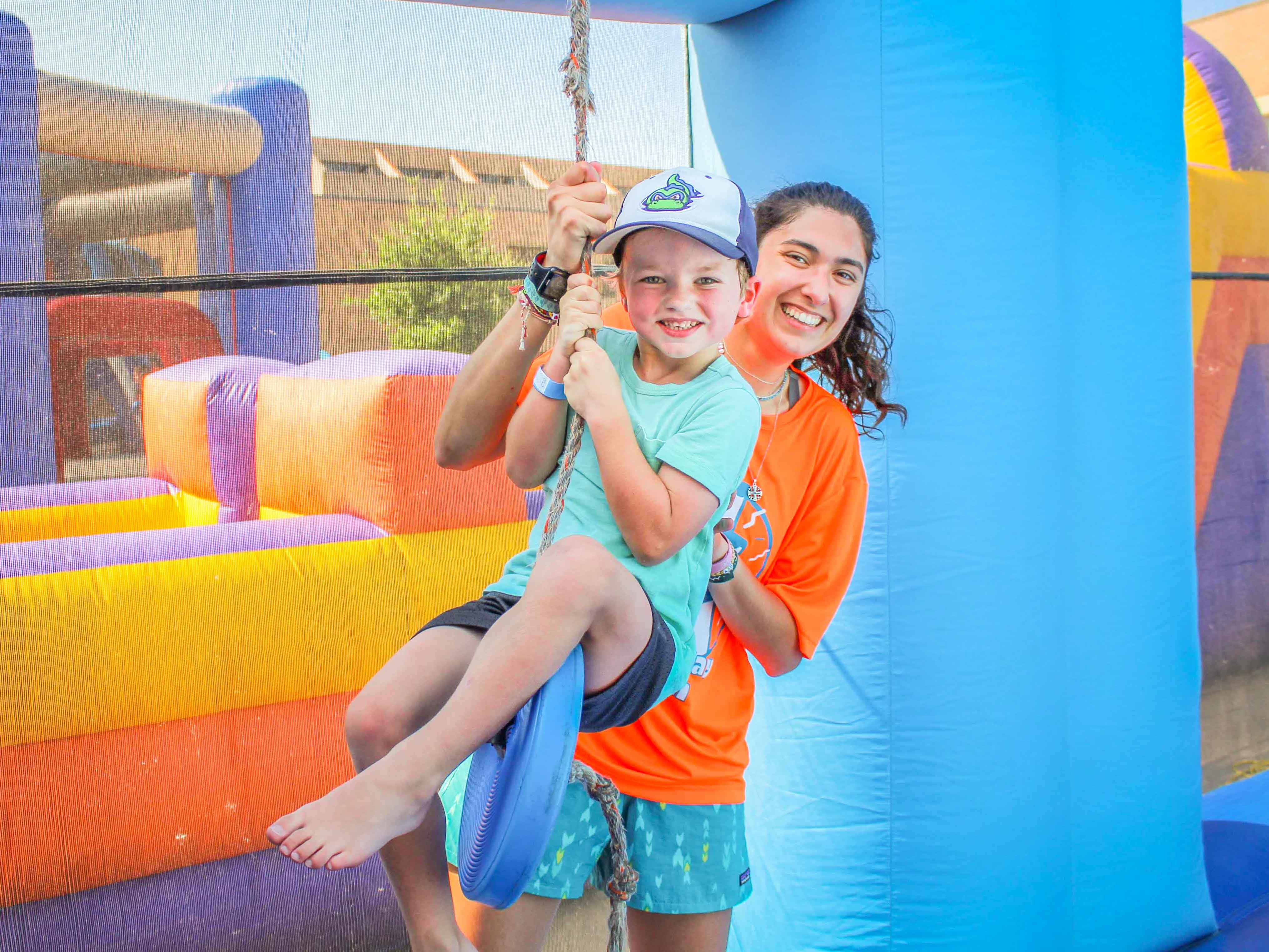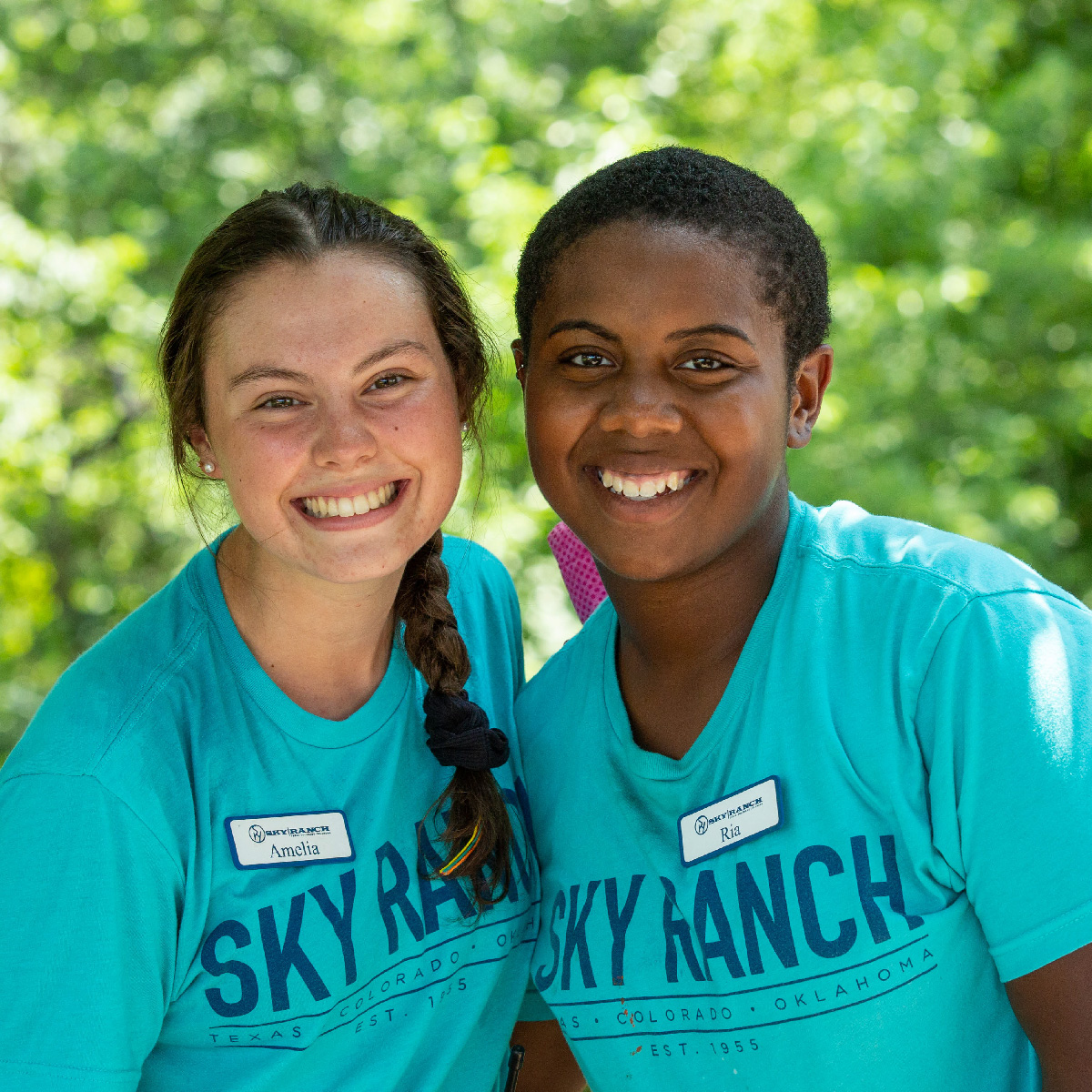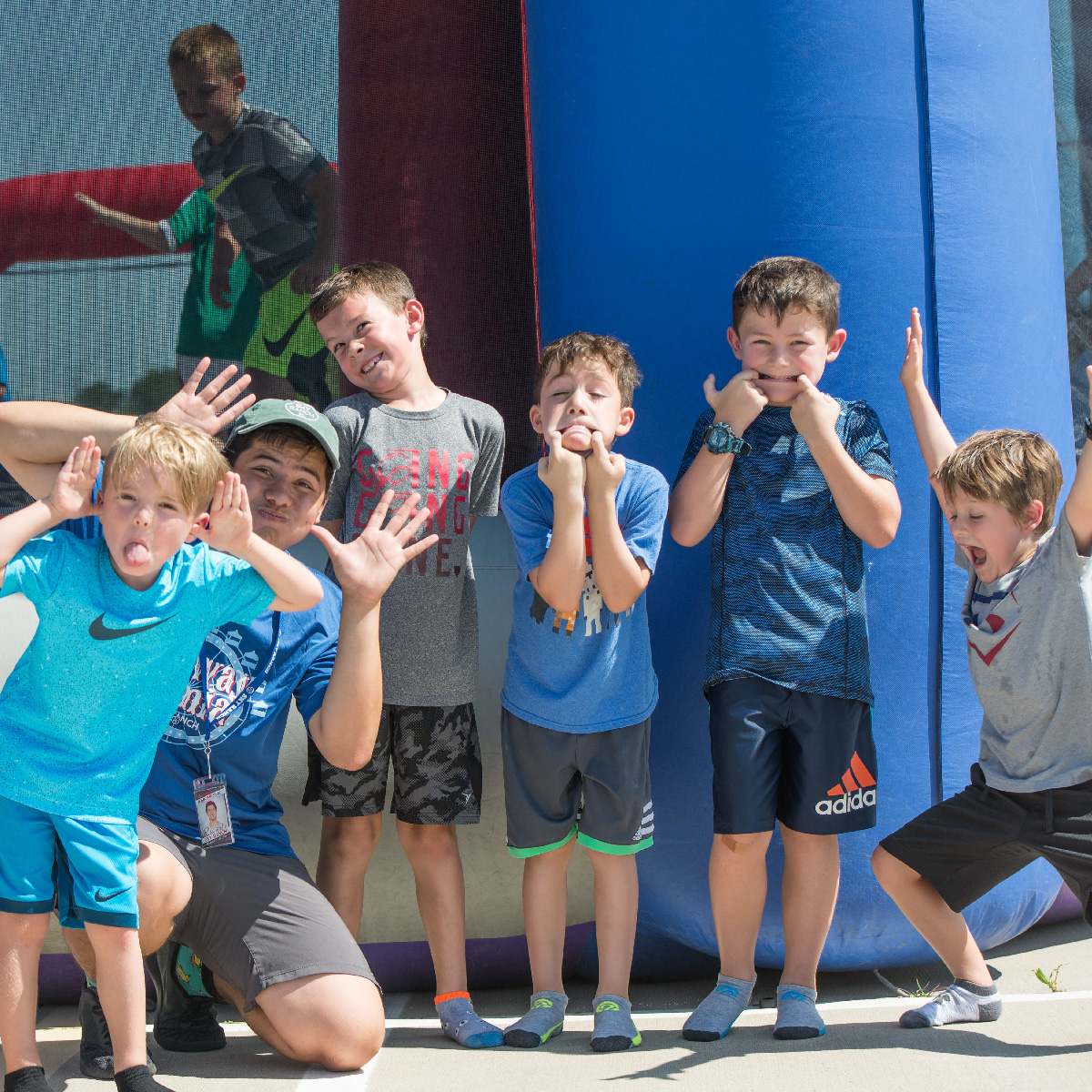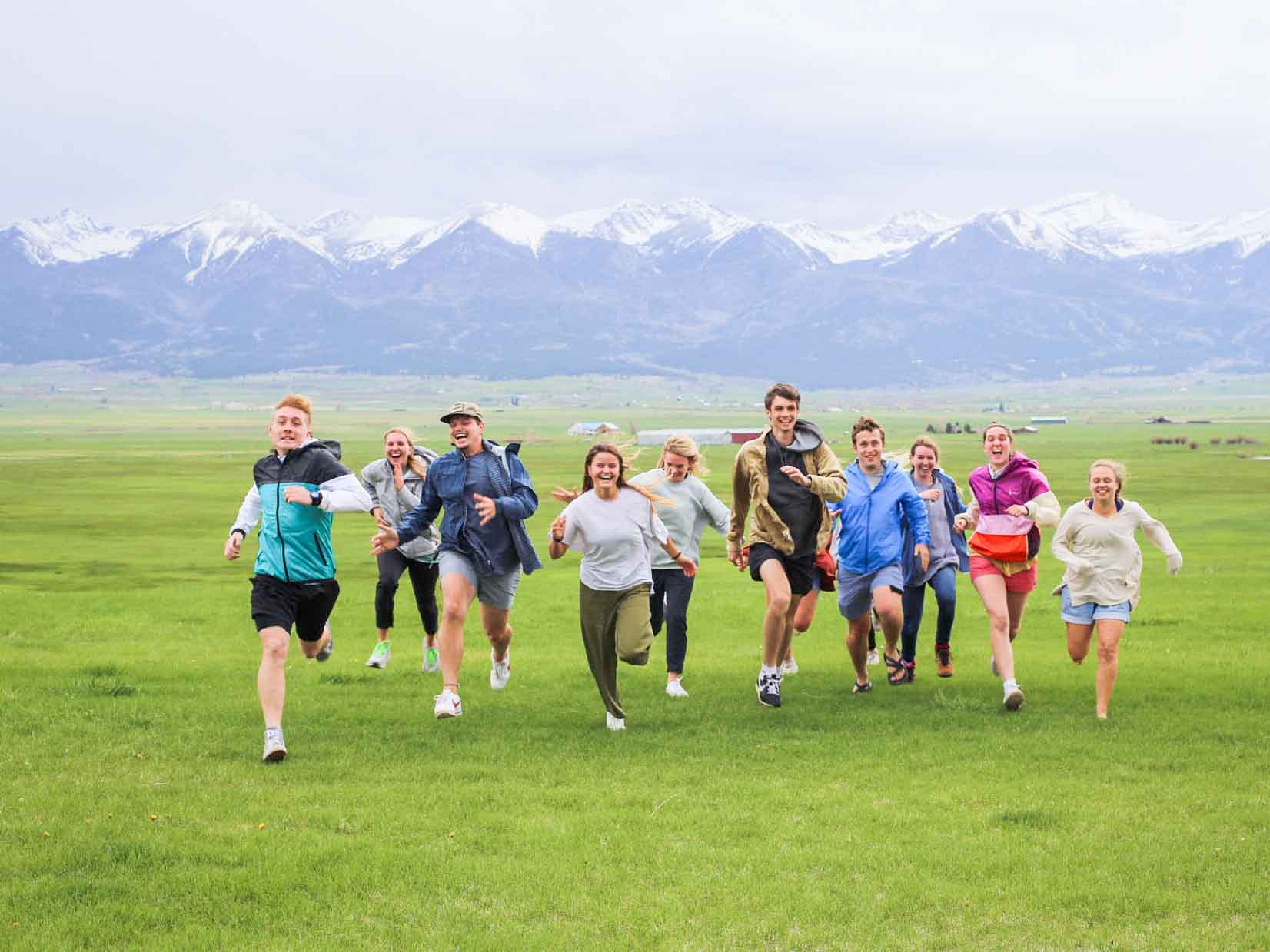 2024 Dates
Staff Training: May 12-26
First Half: May 26-June 29
Second Half: June 30-August 10
Note: Date and time of arrival is based on position.