High School Jobs & Opportunities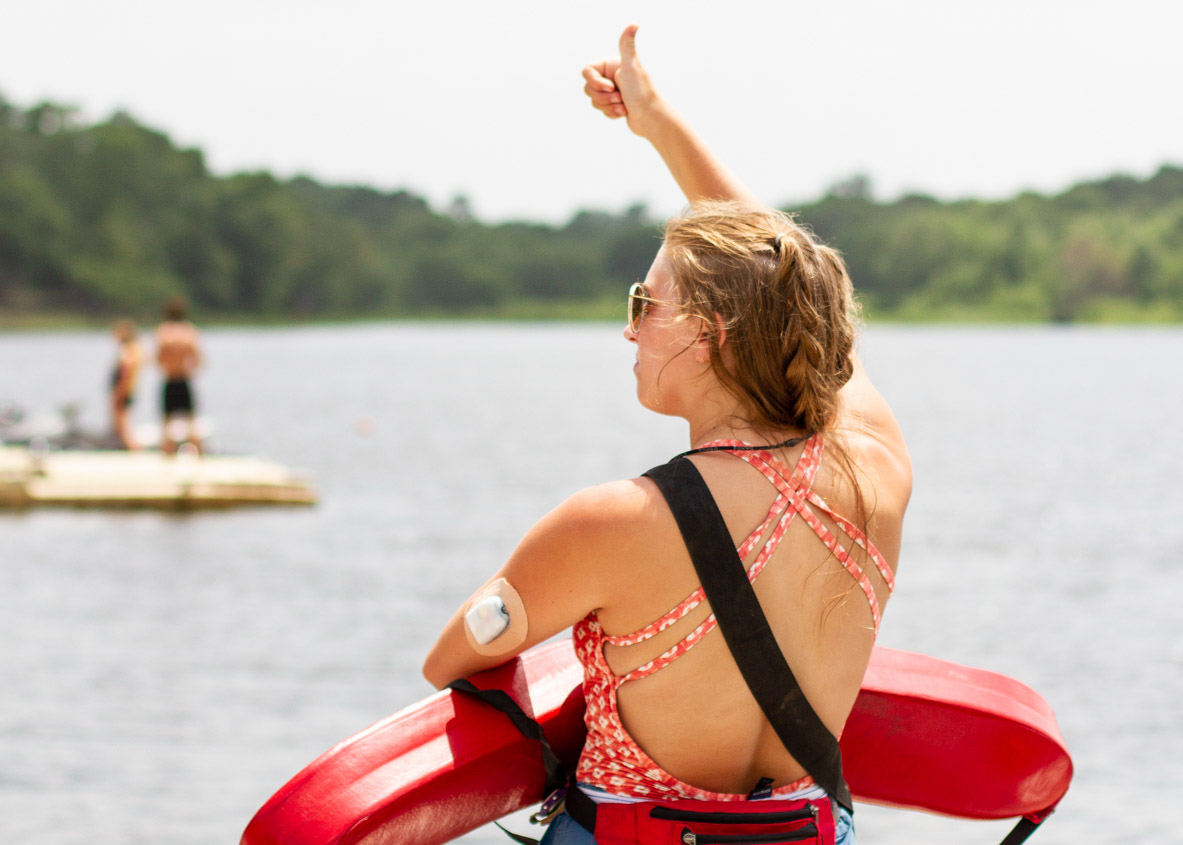 High School Students!
We want you to be a part of what God is doing at Sky Ranch. Get valuable work experience in a fun environment while getting to serve kids younger than you!
Students must be 16+ by staff training.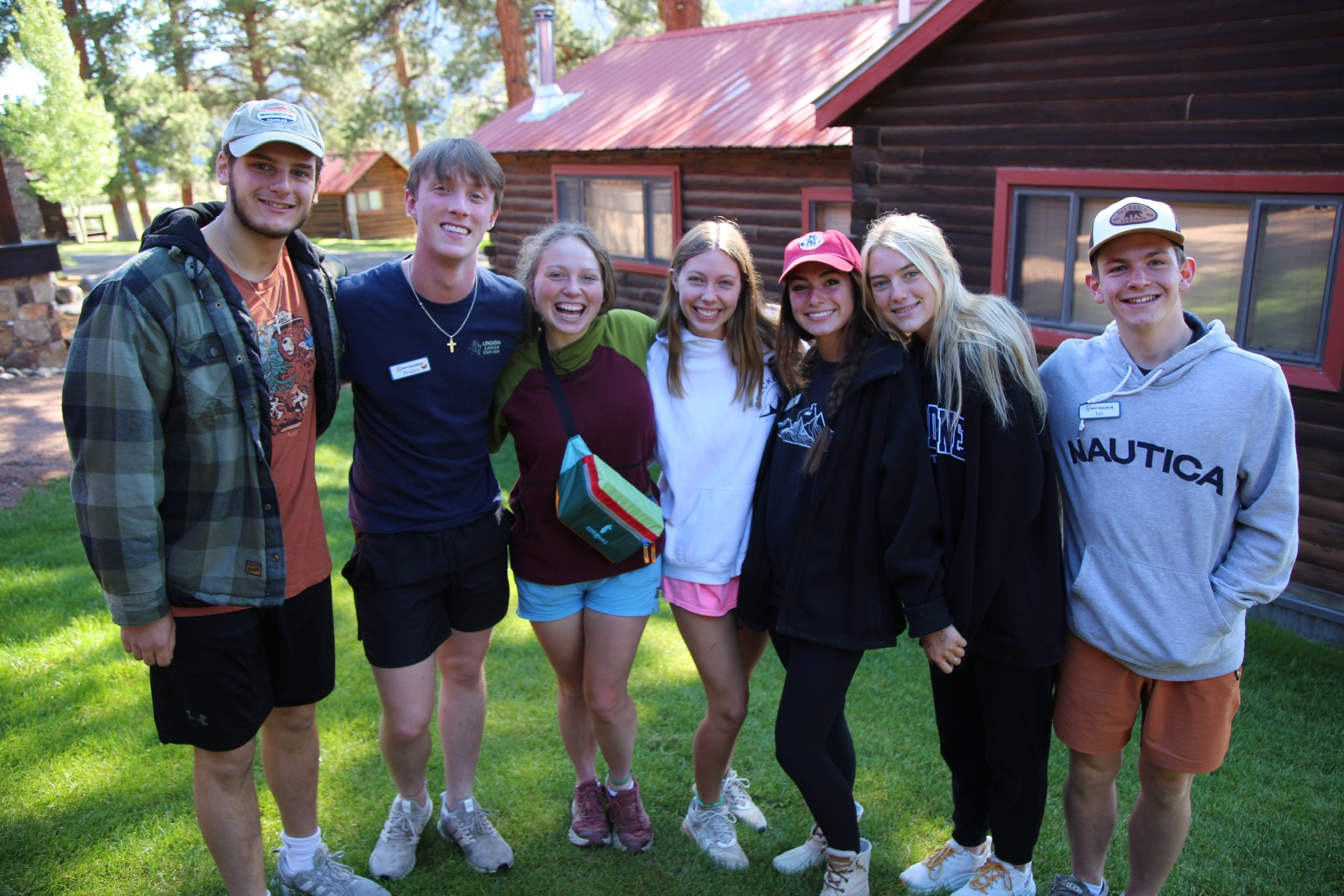 Positions that YOU can apply for:
Lifeguard (Van, TX)
Maintenance (Van, TX)
Work Crew (Ute Trail and Horn Creek - Colorado)
Work Crew is a discipleship program for graduating Seniors. Find out more.