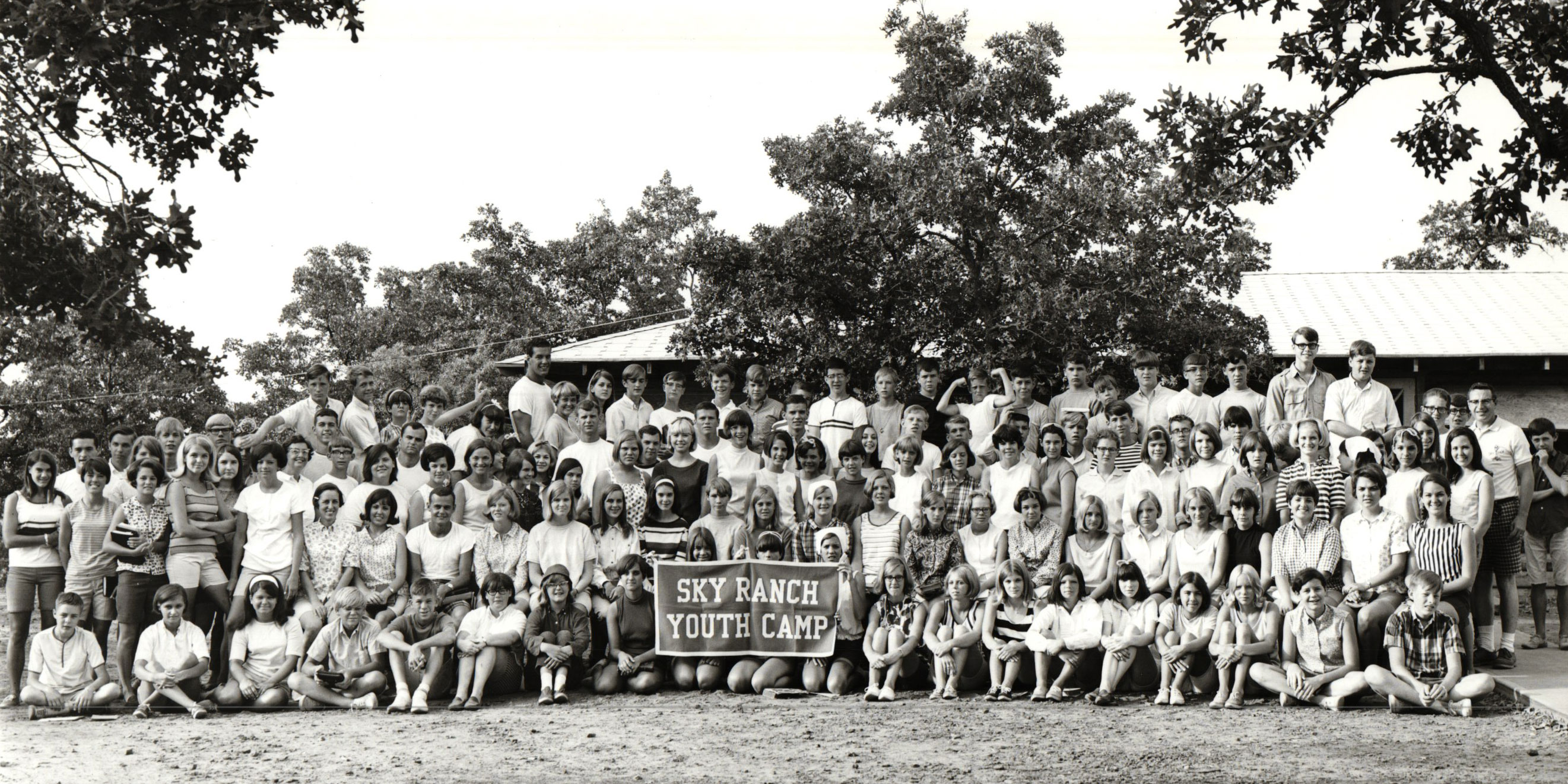 Our History
Mel & Winkie Brewer
During World War II, God laid the foundation of Sky Ranch on the hearts of Mel and Winkie Brewer. Mel was serving the U.S. overseas when he felt the calling to start a children's camp for ministry and encouragement. At the same time, his wife Winkie independently felt herself being called in the same direction. Both Mel and Winkie wrote each other a letter describing their newfound vision. The letters crossed in the mail, and once they reached their destinations, the Brewers knew that Sky Ranch was a mission established by God.
First Years and Van
In 1955, Sky Ranch opened its gates for the first time to let campers come and experience our signature program of fun, fellowship and discipleship. Starting with only 66 campers, Sky Ranch had already begun to fulfill the Brewers' dream of becoming a haven for kids to grow and learn separated from the worries of everyday life. As summers passed, the Sky Ranch program continued to influence the lives of children and soon became a tradition for families across Texas. In 1975, to better accommodate demand, Sky Ranch moved from its original location in Denton, TX, to its current location in Van, TX.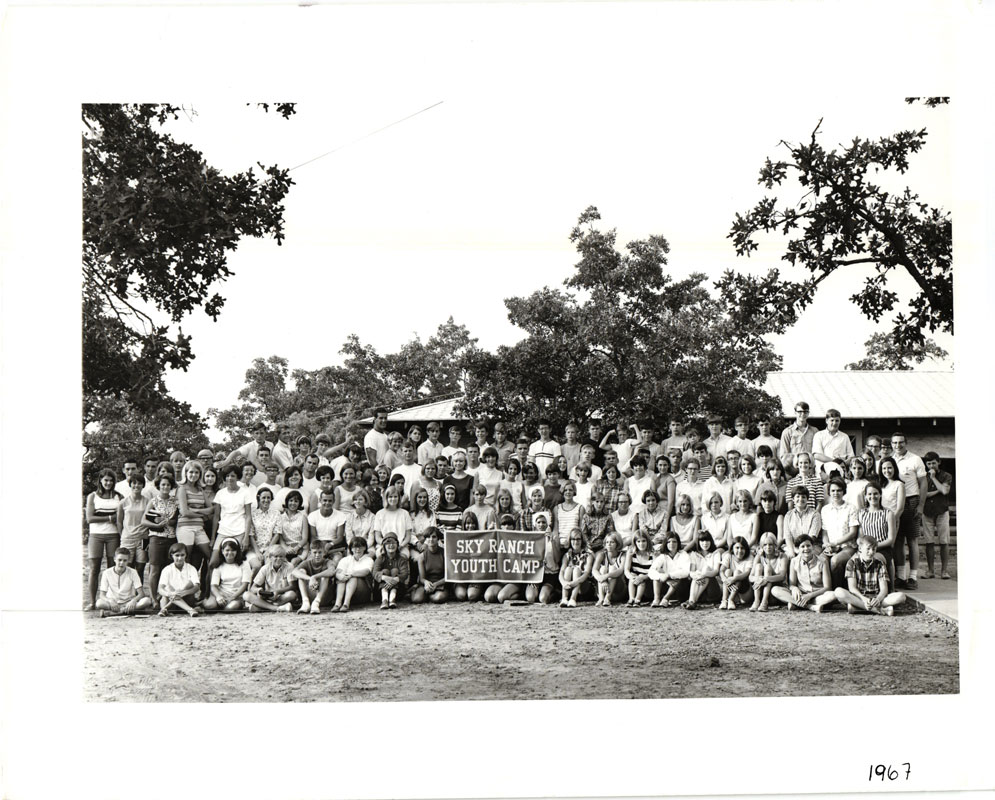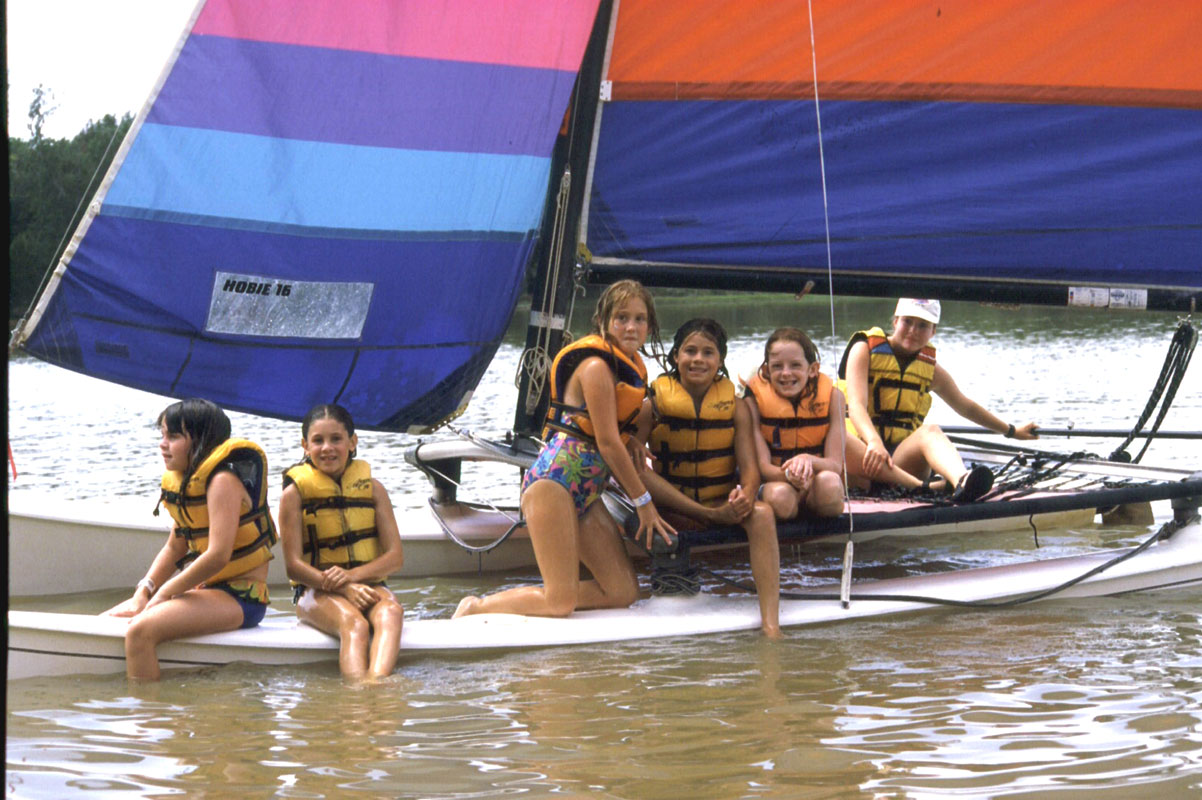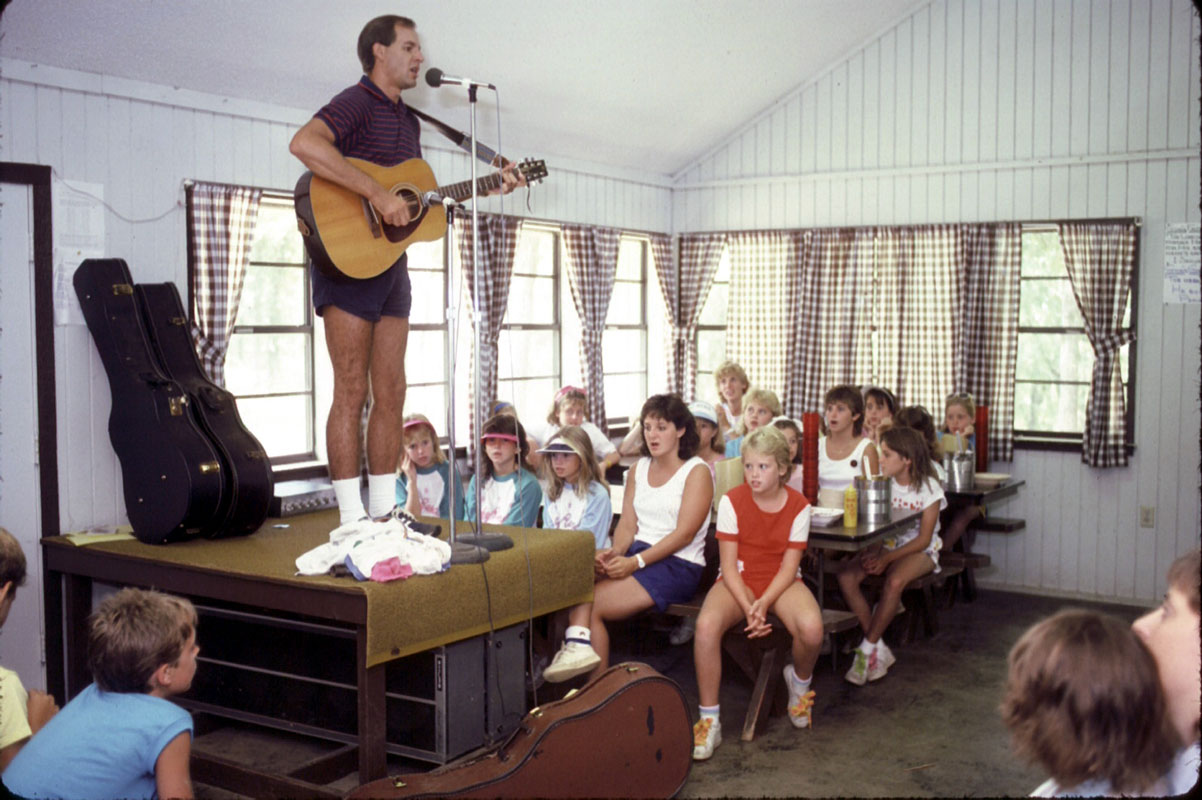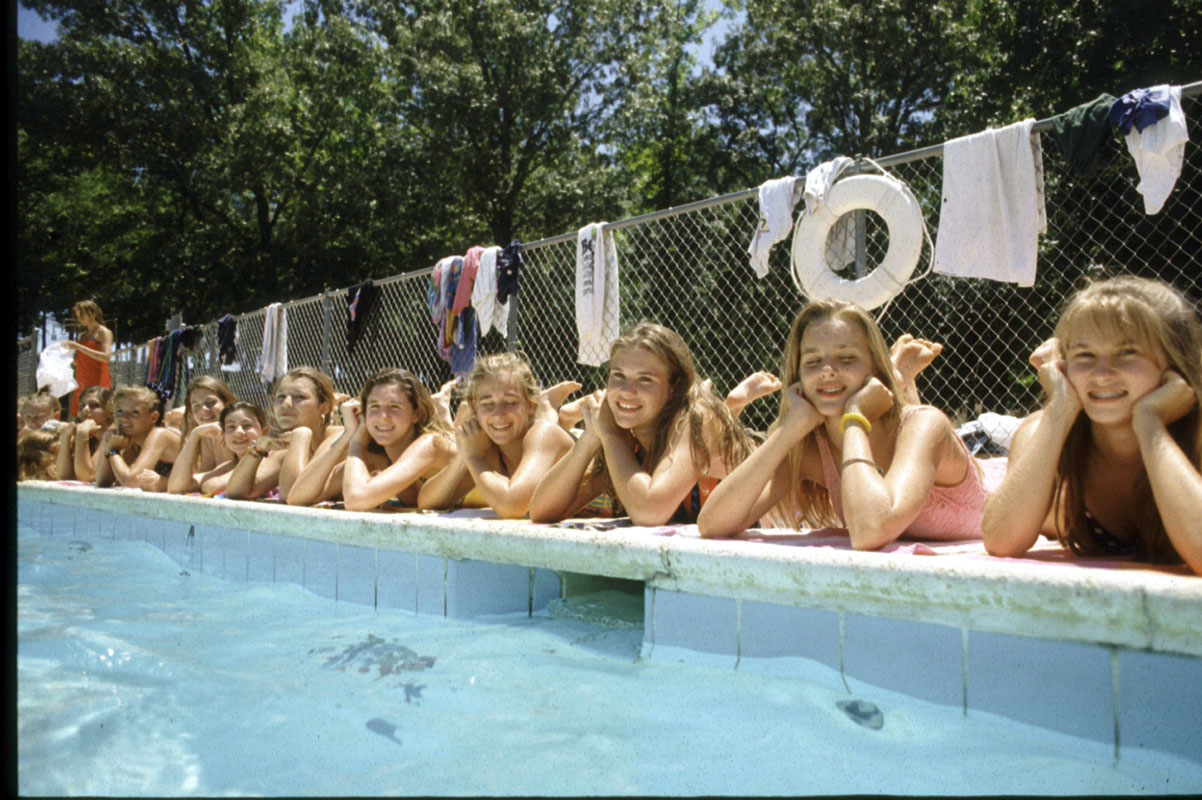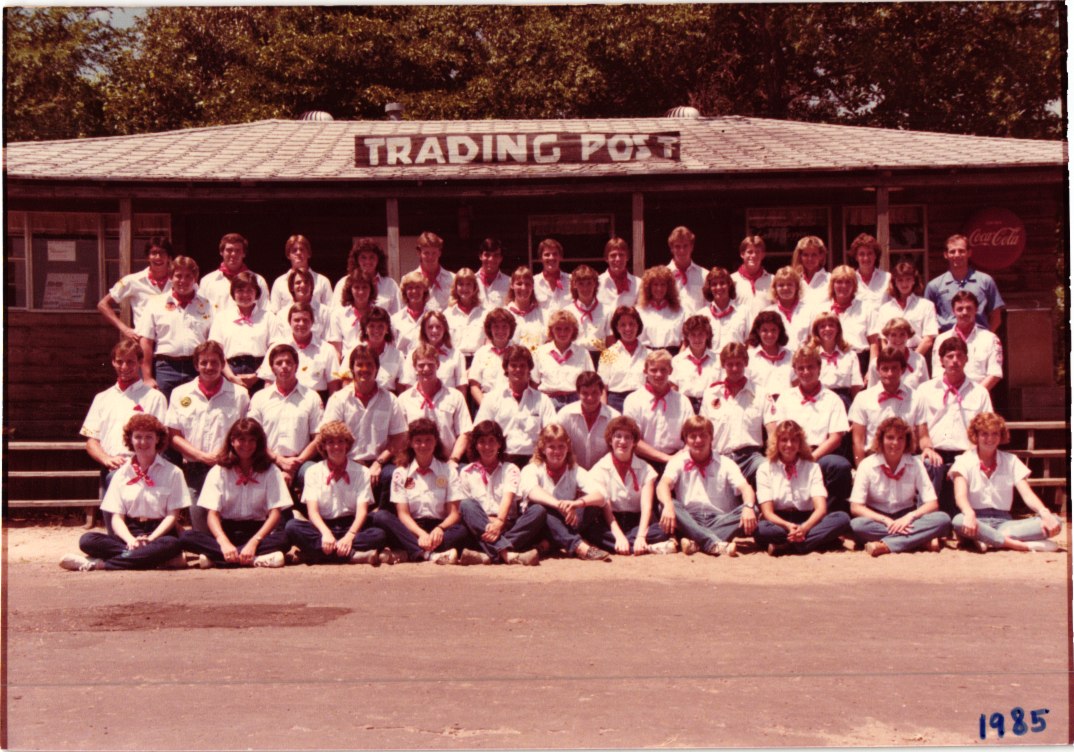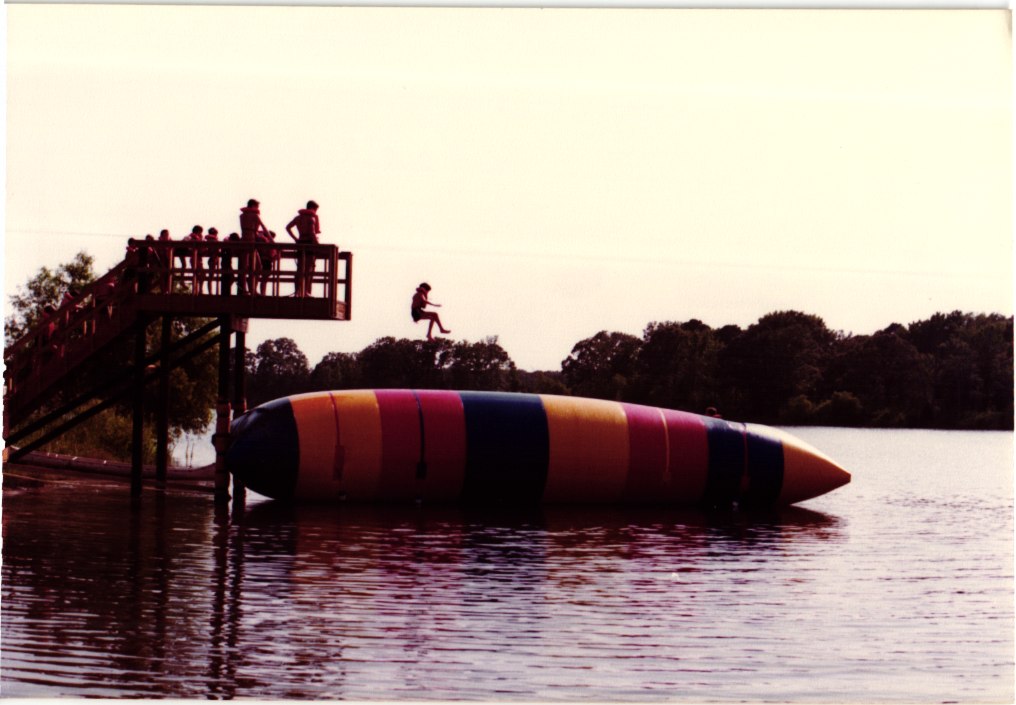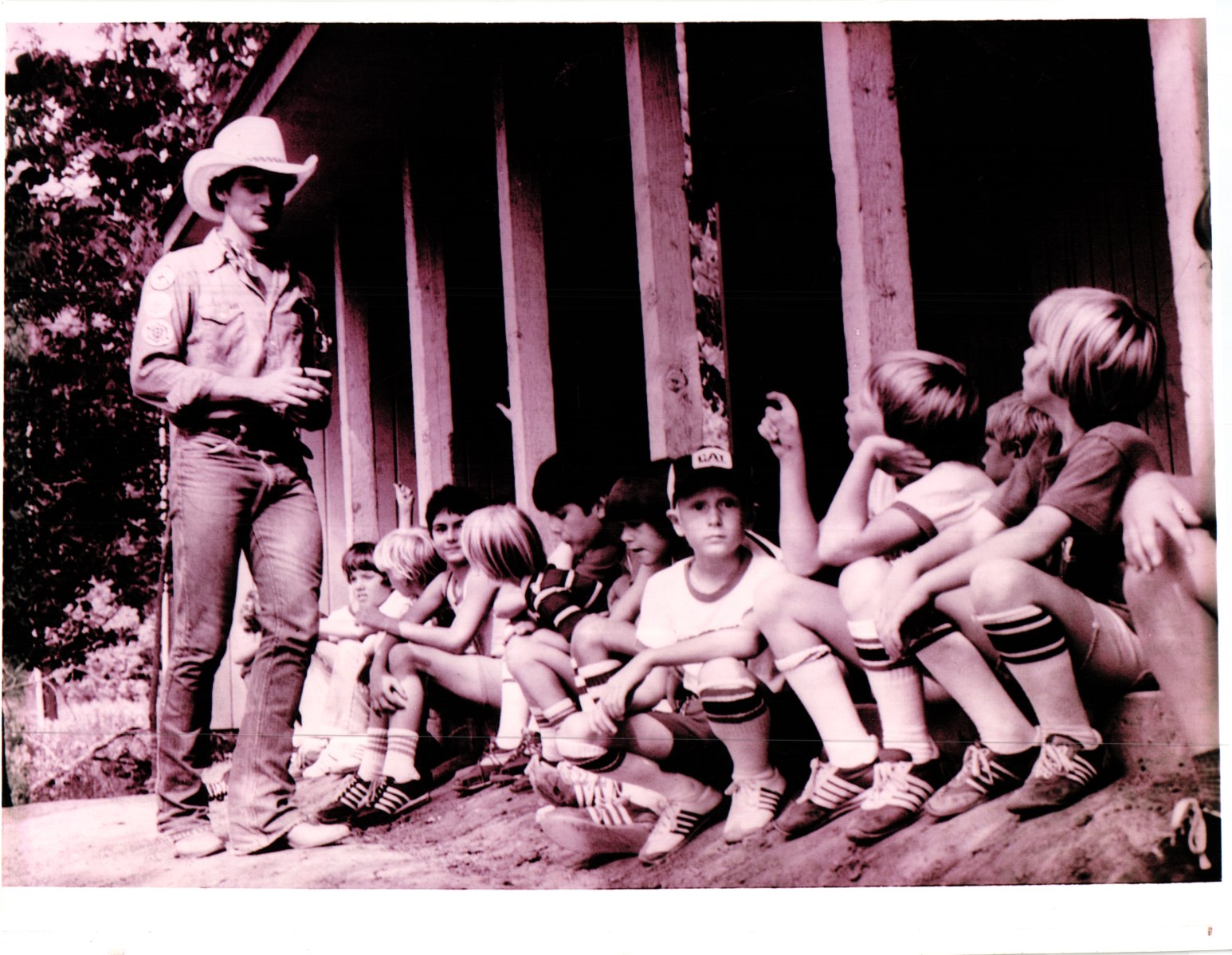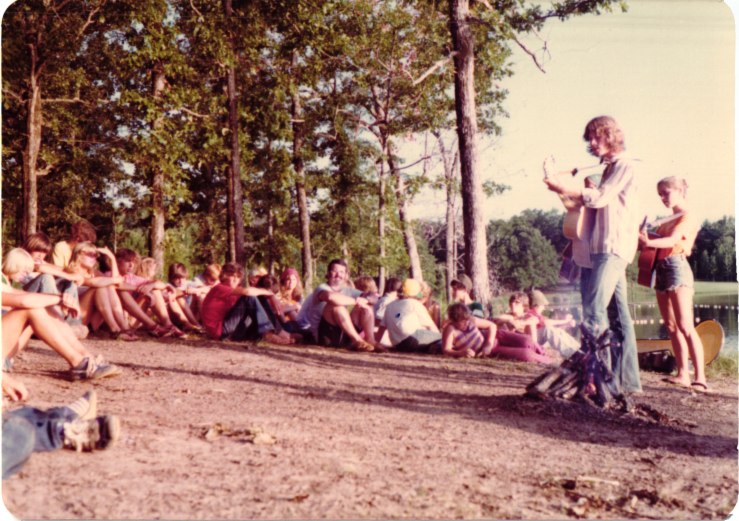 Oklahoma and Colorado
In 2004, Sky Ranch began operating programs at Cave Springs, outside of Quapaw, Oklahoma, and Ute Trail, near Powderhorn, Colorado. As our leadership and family camp programs continued to grow, the need for additional capacity was fulfilled by the addition of Horn Creek, located in Westcliffe, Colorado in 2015.
Continuing the Legacy
To this day, Sky Ranch continues the legacy of Mel and Winkie Brewer by providing programs that enrich lives and build solid Christian character. With facilities in three states - Texas, Colorado and Oklahoma, Sky Ranch serves over 70,000 individuals every year! In following our foundation of excellence, Sky Ranch strives to provide ministry opportunities for the whole family. From children's summer programs, SkyMoms ministry, family camps, school programs, retreat services, and more, Sky Ranch desires to be instrumental in the development of your family and the body of Christ as a whole. Although Mel and Winkie have gone to be with Jesus, their God given vision lives on in the hearts of many and continues to impact lives for eternity. Mel continued to "tell the story" to all counselors during summer staff training each year until he went home to be with the Lord at 91 years old.