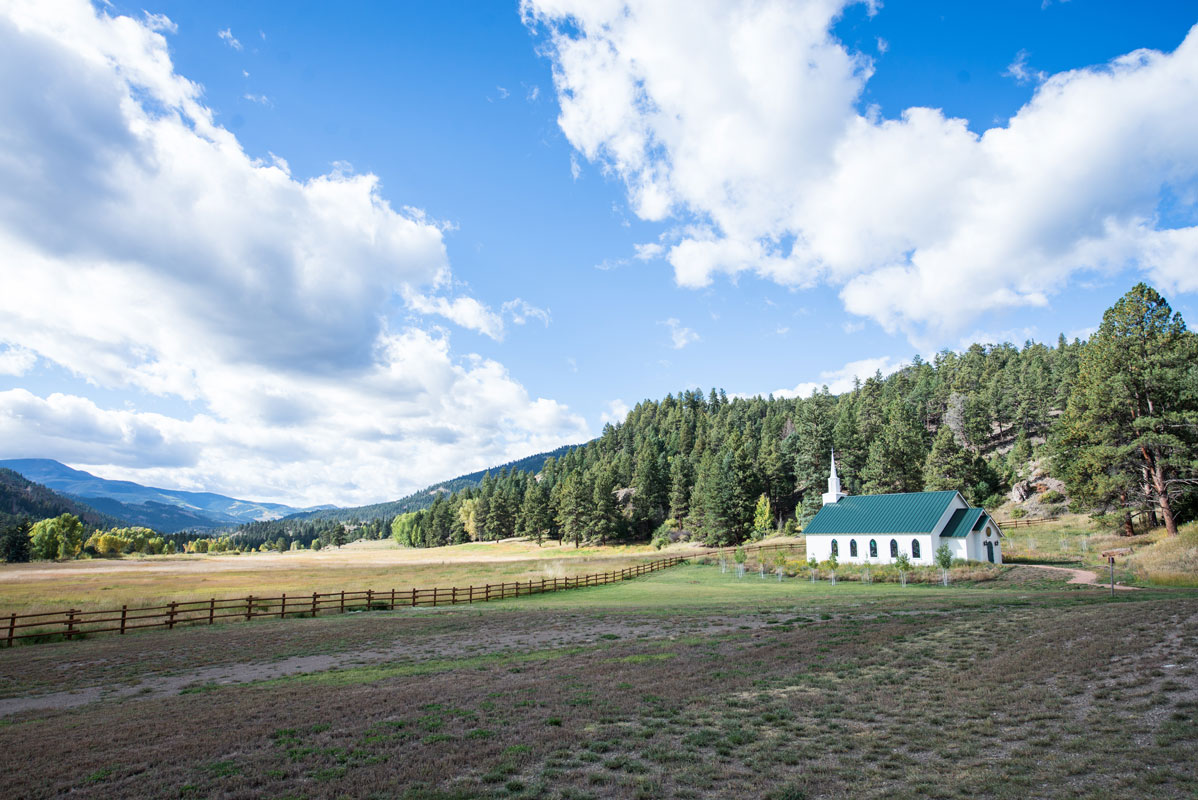 Our Leadership
Meet Our Leadership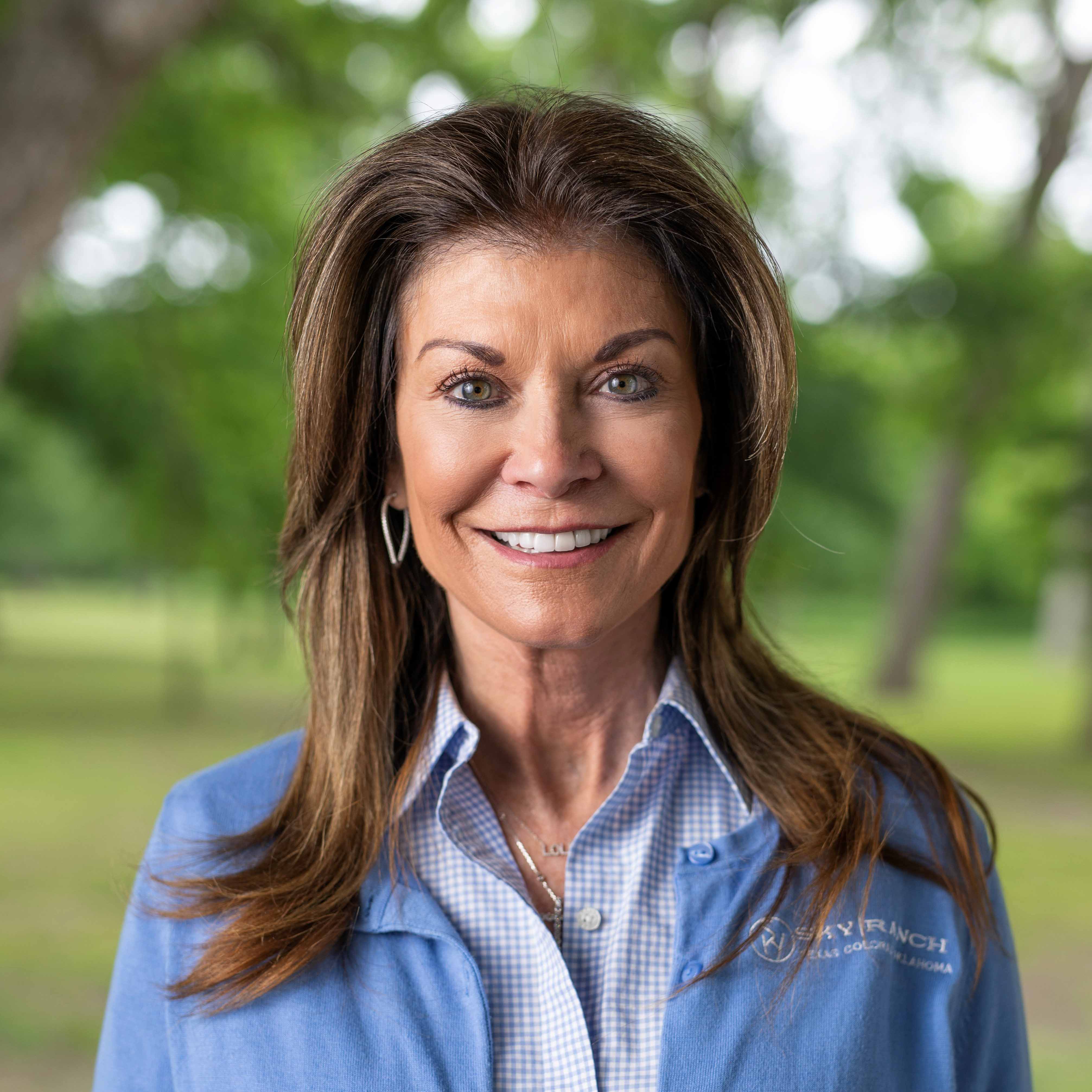 Linda S. Paulk
President and CEO
Linda accepted God's call to Sky Ranch in 2007 – a call that she still describes as one of those "no option, no dialogue, obedience driven calls." After serving 20 years in corporate America, Linda's passion goes far beyond business. Her heart and passion for young people and families is both enduring and inspiring. In 15 years, her desire has grown deeper for the camping ministry and creating an environment where youth and families can come to know and follow Christ. Linda is a recognized leader in the Christian camping industry and has served on many non-profit and for-profit boards that focus on evangelism and the well-being of youth. She was featured in Texas Women – recognizing women who have blazed trails in their respective fields. Linda is married to her high school sweetheart, Bob, a retired Captain in the U.S. Navy and successful Senior Executive. God blessed them with two children and six grandchildren. Their daughter Ashleigh is married to Ben, and they have four children, Jackson, Presley, Hayden, and Charlotte. Their son Bobby is married to Megan, and they have two children Georgia and Rhodes.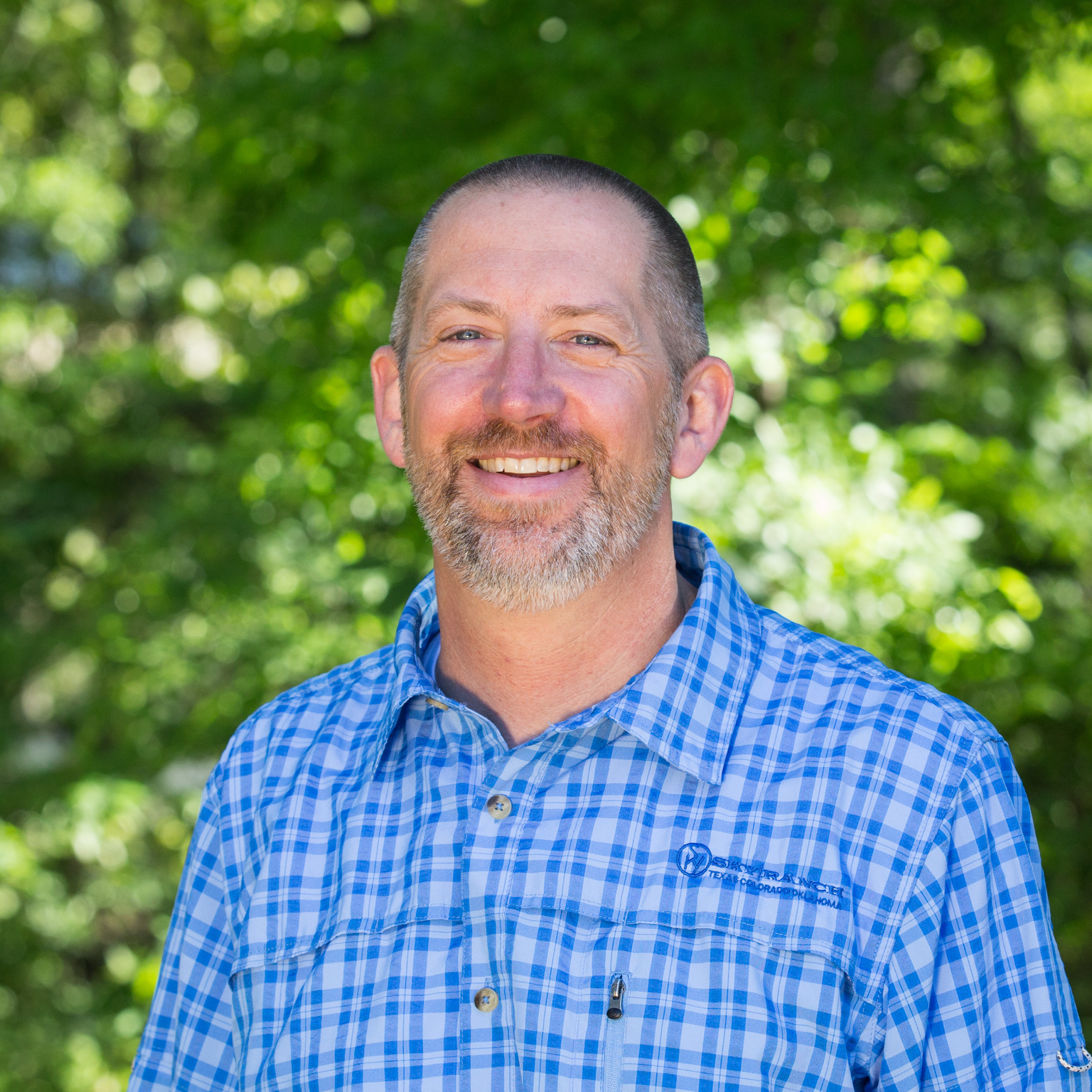 Doug McClain
Vice President of Operations
Doug grew up in the camping and outdoor world. He has a B.S. in Recreation Resource Management, Commercial Recreation, and Tourism from Colorado State University and has used the camp and outdoor environment for the learning experiences and ministry growth of others since 1984. Doug joined the ministry of Sky Ranch in 2004. Throughout his time at Sky Ranch, Doug has had the privilege of serving in numerous roles at each of the four Sky Ranch locations. Doug, has a passion to share what he's learned with others in the camping profession. Doug and his wife, Julie, who serves at Sky Ranch Horn Creek, reside in Westcliffe, Colorado with their two children.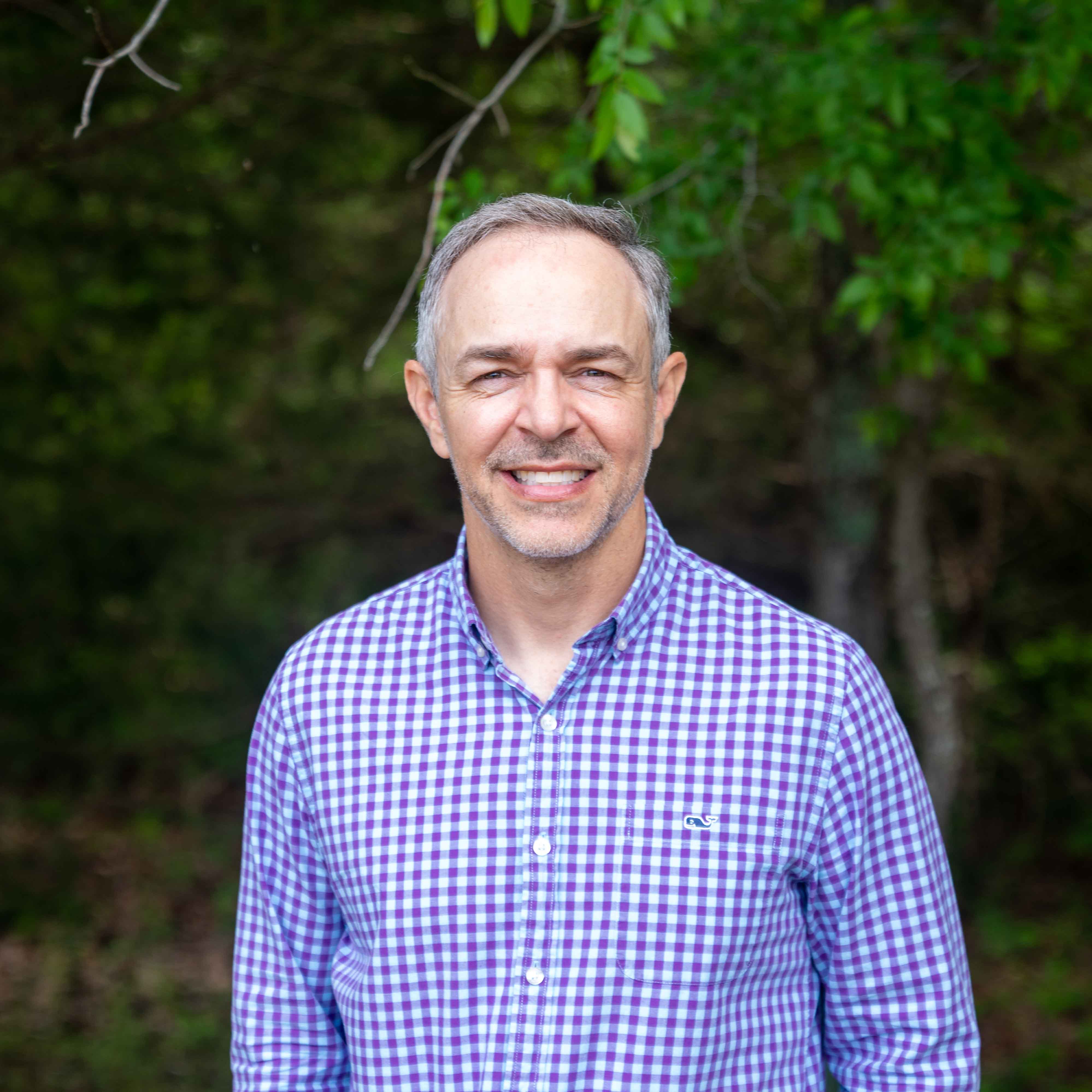 Danny Loeffelholz
Vice President of Ministry Programs
Danny comes from the state of Oklahoma where he began his work in ministry before moving to East Texas to work in camping and eventually pastoring at Grace Community Church in Tyler, TX. He has Master of Arts and Ph.D. in Pulpit Communication and Expository Preaching from Trinity Theological Seminary. Danny has used this in both the camping world and Church environment. He began his time at Sky Ranch as a camper dad in 2017 and joined as Vice President of Ministry Programs in 2023. He and his wife, Kara, live in East Texas with their three boys.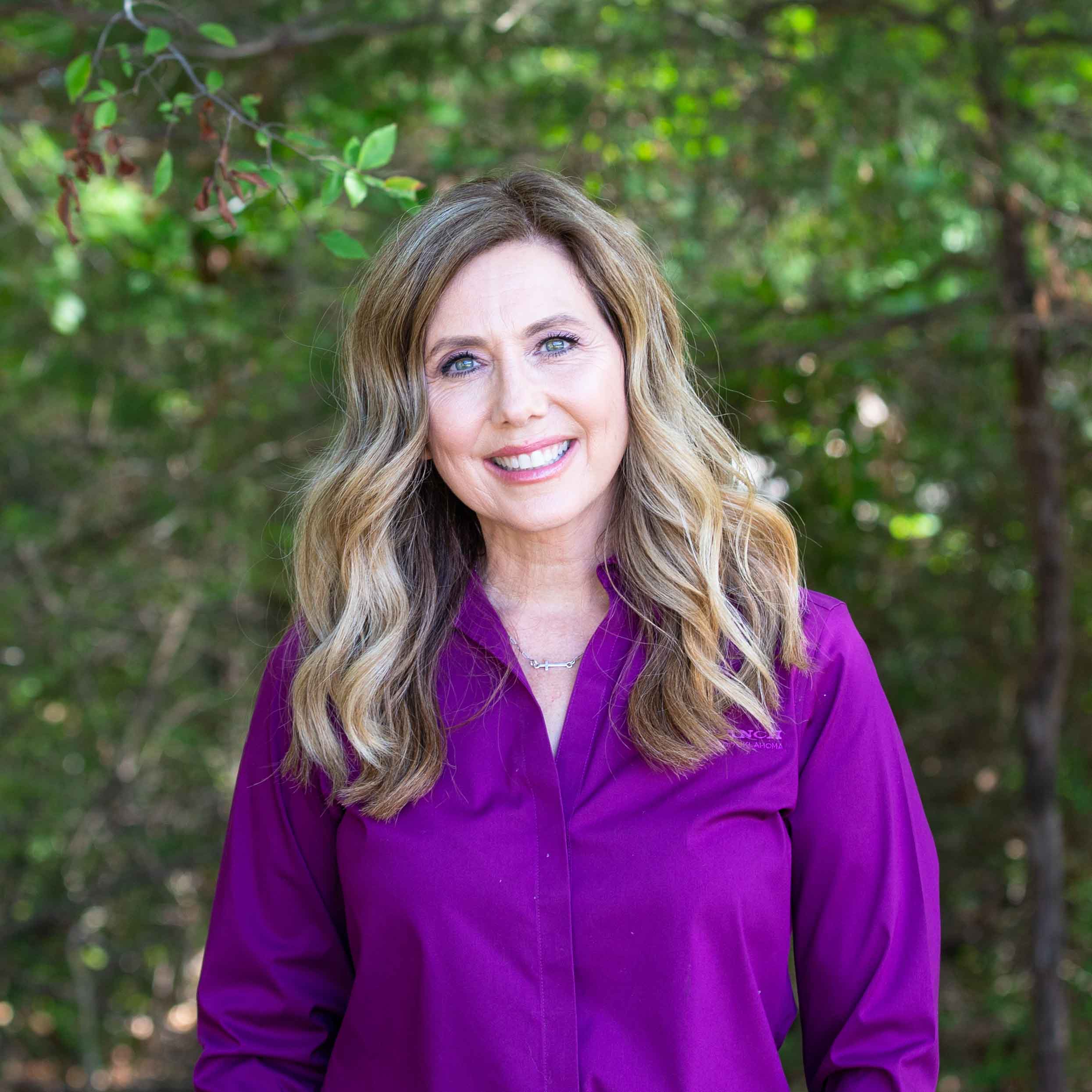 Candice Myers
Vice President of Sales and Marketing
Candice's relationship with Sky Ranch began in 2004, when she and her husband were called to the ministry to evaluate and expand the horse and rodeo program. Candice's background includes experience in television news, commercial production, freelance writing, and customer service. A seasoned speaker, singer, and songwriter, she has been involved in full-time ministry work for over 20 years. Born and raised in the central Midwest, the former Miss Kansas has a passion for authentic and transparent ministry and a heart for moms who are navigating their children through today's rapidly changing culture. Candice is married to Rope Myers, a World Champion rodeo cowboy and ordained minister. The pair live in East Texas and have four children.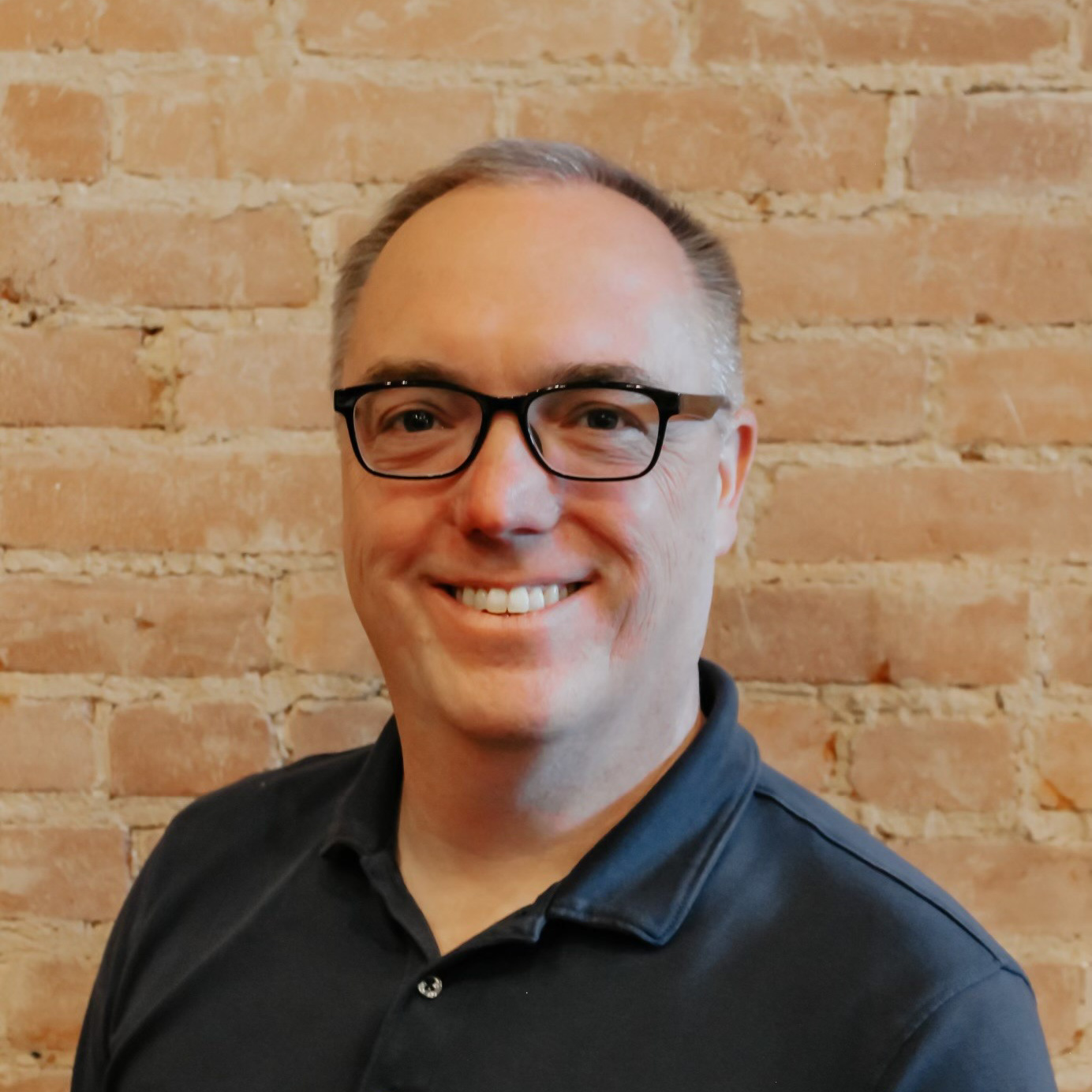 John Johanson
Vice President of Finance
John was born and raised in camp country, as a native of the beautiful Texas Hill Country. John's love for the camp environment began as a college student working summers in the camp kitchen. The support and happiness instilled in him during those summers helped him obtain a Bachelor of Business Administration from Texas State University. John is also a Certified Public Accountant. Before returning to work with the camp community in 2019, John had a diverse career in many industries: oil and gas, cement, aerospace engineering, grocery and construction manufacturing, military cargo equipment, animal care products, insurance, and risk management. Working with so many diverse types of people and products has allowed John to gain a sense of adventure; you will not find John silent, behind a desk for hours on end, but rather out connecting with the financial world and all its valuable people in action. John and his wife Amber reside in the Dallas area and have three adult children.
Board of Directors
Sky Ranch Foundation Board
Clyde Jackson, Chairman
Randy Foster
Glen Hinckley
John Walsh
Tom Ziglar
---
Sky Ranch Van Board
Alen Hinckley, Chairman
Tim Boobar
Stacy Davis
Leslie Hatfield
Scott Self
Rick Tober
---
Sky Ranch Cave Springs Board
Chuck Culbertson, Chairman
Dan Harker
John Hinckley
Ken Maulsby
---
Sky Ranch Ute Trail Board
Michael Jackson, Chairman
Bob Beddingfield
Lainie Montgomery
Justin Winter
---
Sky Ranch Horn Creek Board
Erin Walsh, Chair
Ryan Guyton
Mark Killingsworth
Hillary Kouba
---
Friends of Sky Ranch Board
Vann Phillips, Chairman
Julie Bell
Preston Ingram
Scott Petty
Rebekah Sellers