Crazy Fun
Powerful Purpose
Best Camp Ever
The Sky Ranch Summer Ministries Team takes care of the curriculum, programming, and summer staff hiring of all summer camp programs. God has brought together an amazing group of leaders from all over the country with different skills and ministry experience. This team works hard to ensure that every camper and summer staff has a safe, fun, and spiritual growing experience at camp.
Summer Camp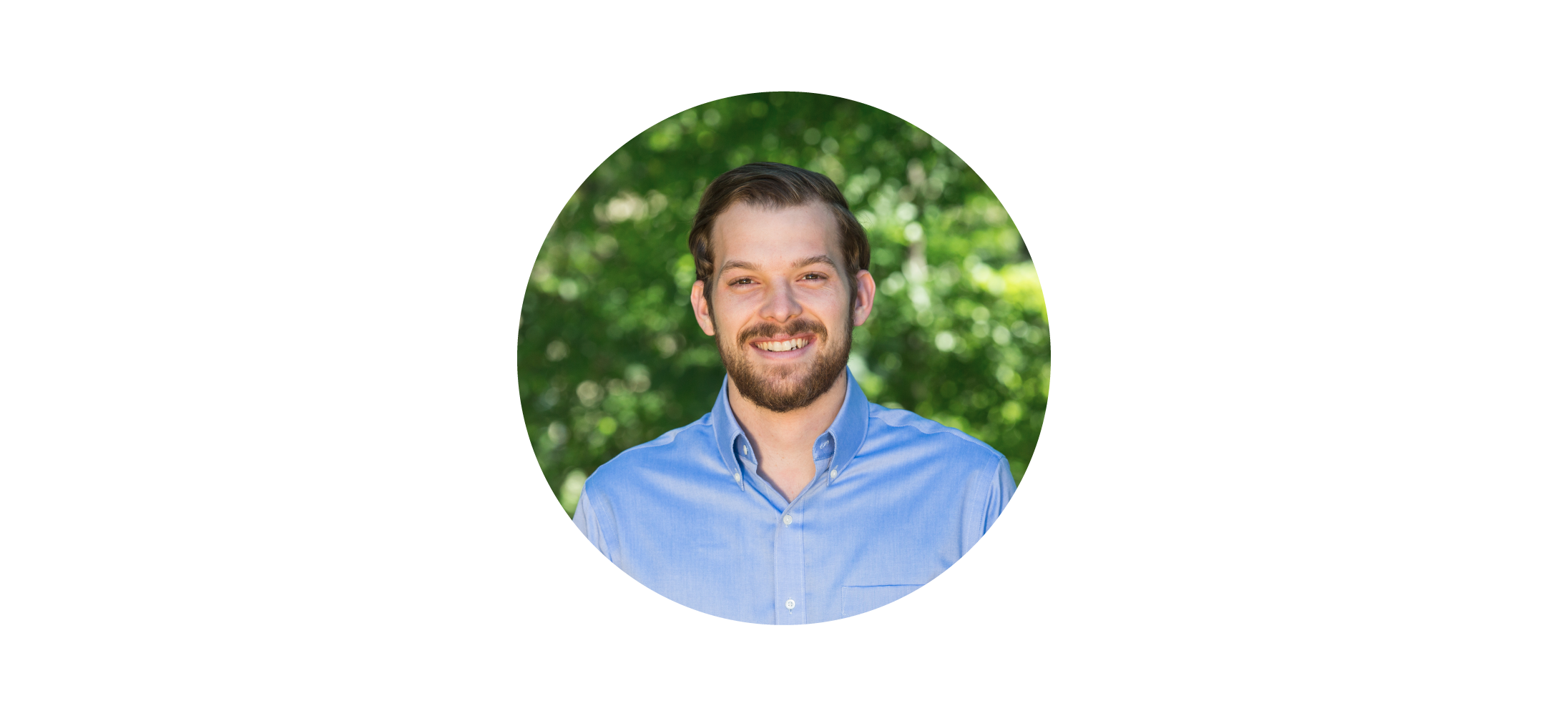 Paul Fritzsching
Director of Summer Camp
Hometown: Waller, TX
College: Texas A&M University
Hobbies: Family walks, playing & watching sports, making music
Fun fact: In college, I did a backflip every day for 463 consecutive days
Why I love my job: I love the opportunity we have to proclaim the gospel, to see people come to faith in Christ, and grow in their faith, in a crazy fun environment.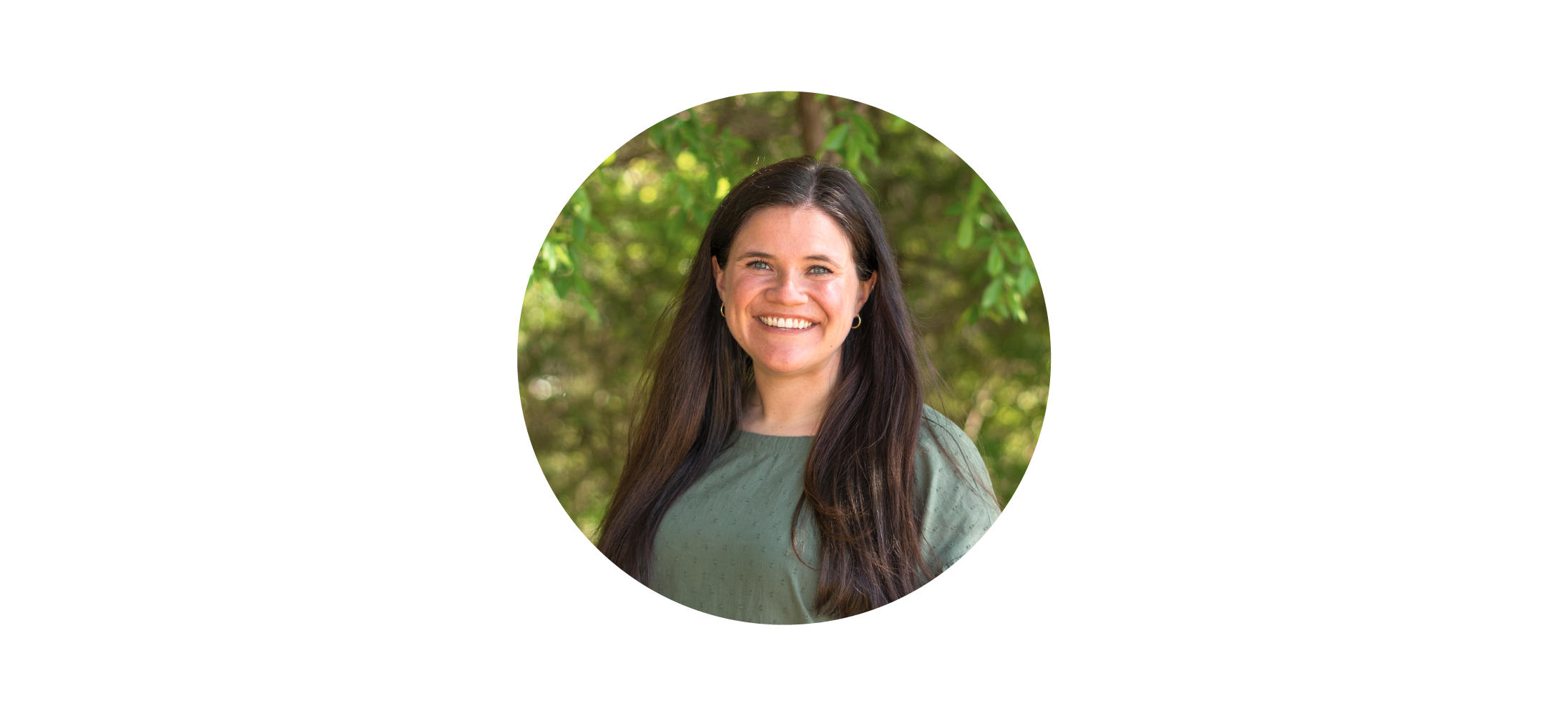 Caitlin Steves
Summer Camp Operations Manager
Hometown: Plano, TX
College: The University of Oklahoma
Hobbies: spending time with people, exploring outdoors, and attempting to be the first customer at new restaurants
Fun fact: I have 26 screws in my face
Why I love my job: Sky Ranch equips those that come through its gates, campers and staff alike, and I am so grateful to serve in a ministry with this discipleship mentality.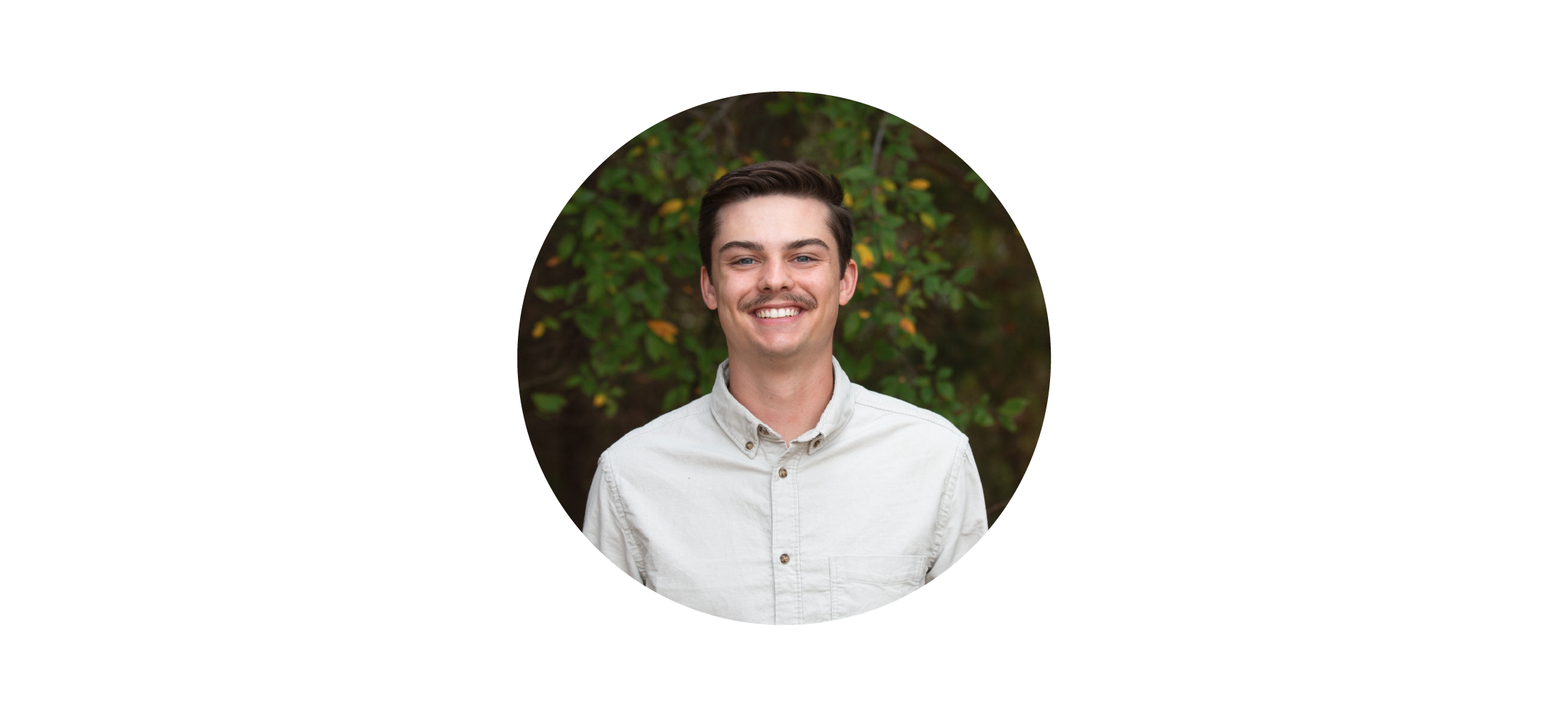 Peyton Hanna
Summer Camp Staff Ministry Manager
Hometown: Madison, MS
College: Mississippi State University
Hobbies: Basketball, Reading, Cooking
Fun fact: Tried out for Are You Smarter than a 5th Grader
Why I love my job: Getting to see college students grow and progress in their discipleship!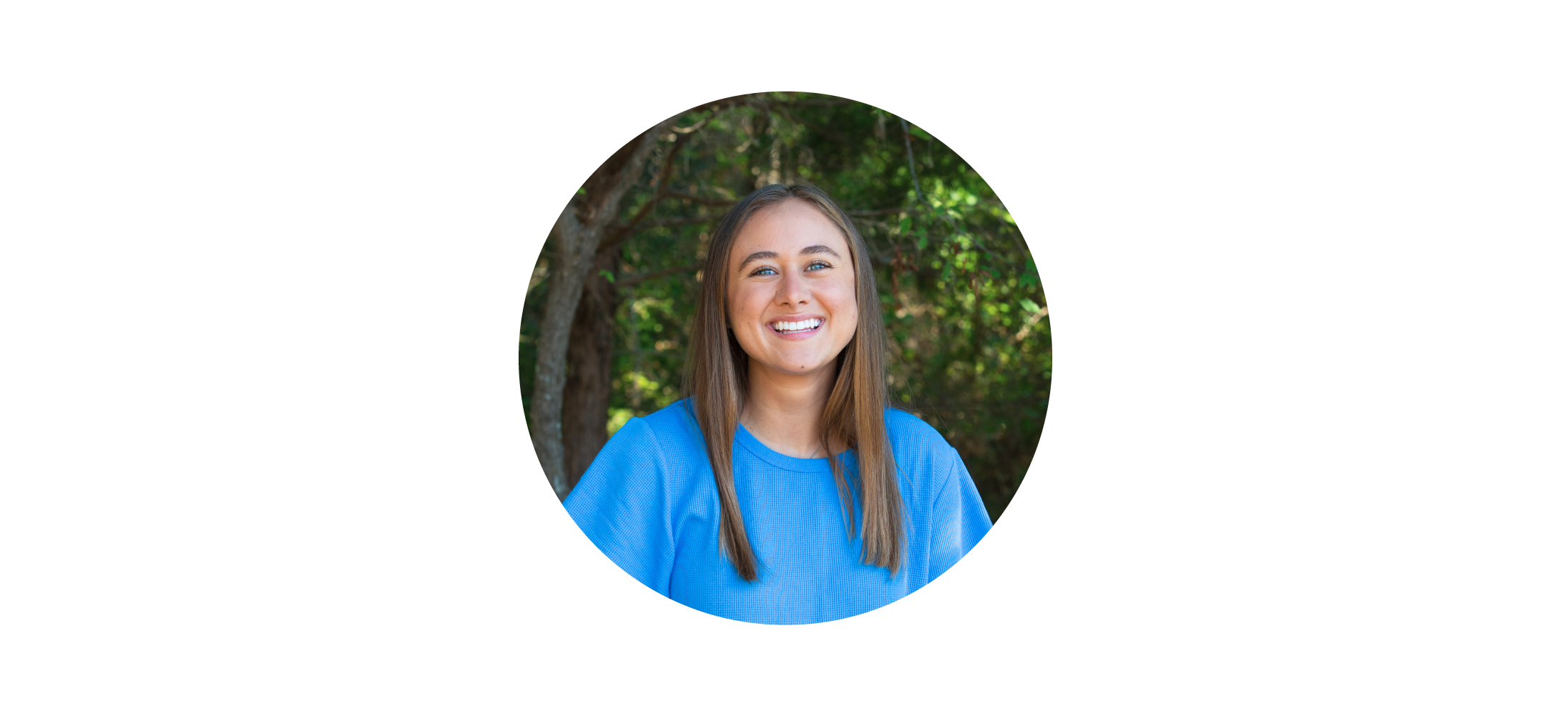 Shelby Schumacher
Administrative Assistant to the Director of Summer Camp Ministries
Hometown: Grapevine, TX
College: The University of Oklahoma
Hobbies: Watching sports & movies, laughing, eating yummy food, playing outside
Fun fact: I have the odd skill of running into famous people
Why I love my job: I love getting to serve a place that values discipleship and God's Word! The work we do is intentional, relational, and gospel-centered, impacting both our campers and staff.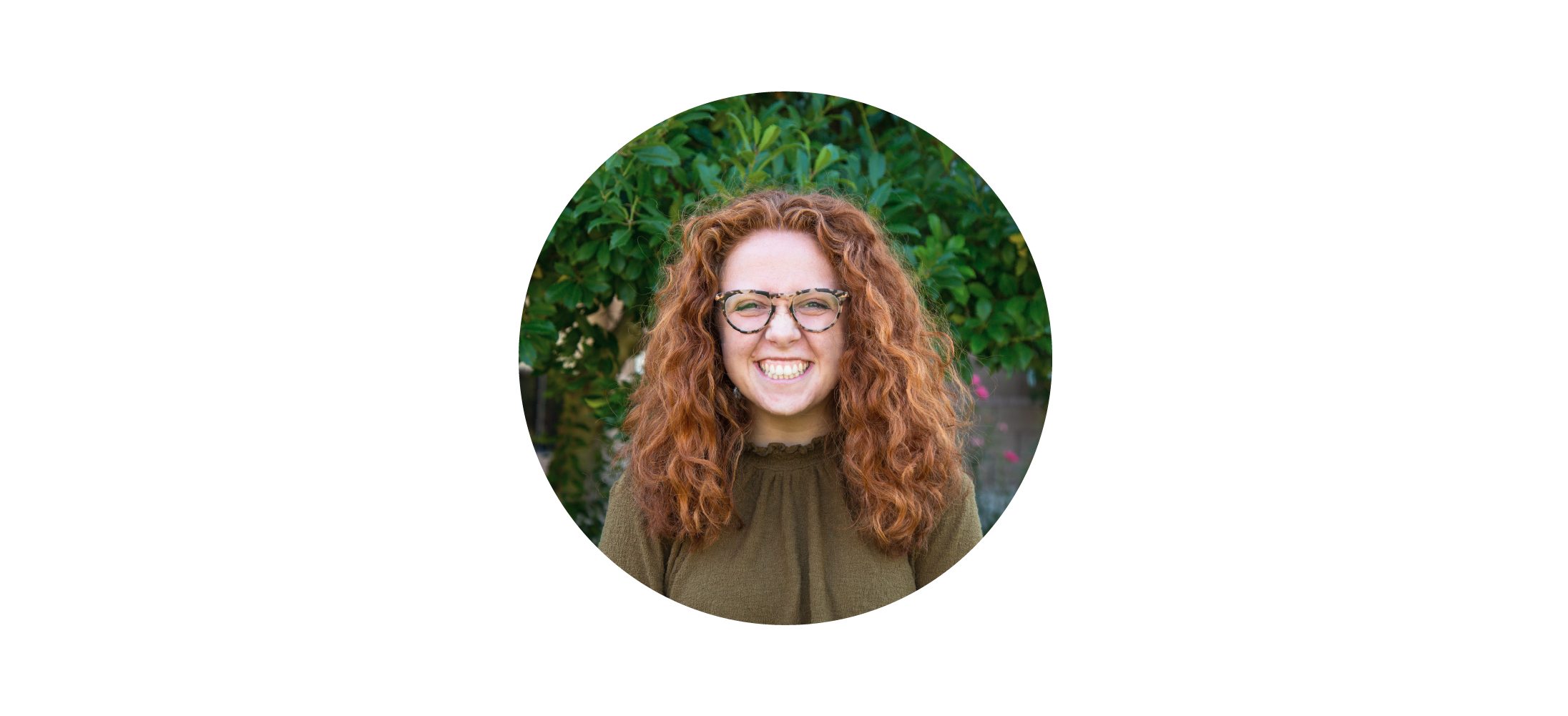 Janae Wellum
Summer Camp Phase II Manager
Hometown: Louisville, KY
College: Western Kentucky University
Hobbies: Picking flowers, steeping tea, and going on walks with friends! 
Fun fact: I have dual citizenship in Canada and the USA
Why I love my job: I love my job because of the discipleship that we get to do with our college staff and highschoolers!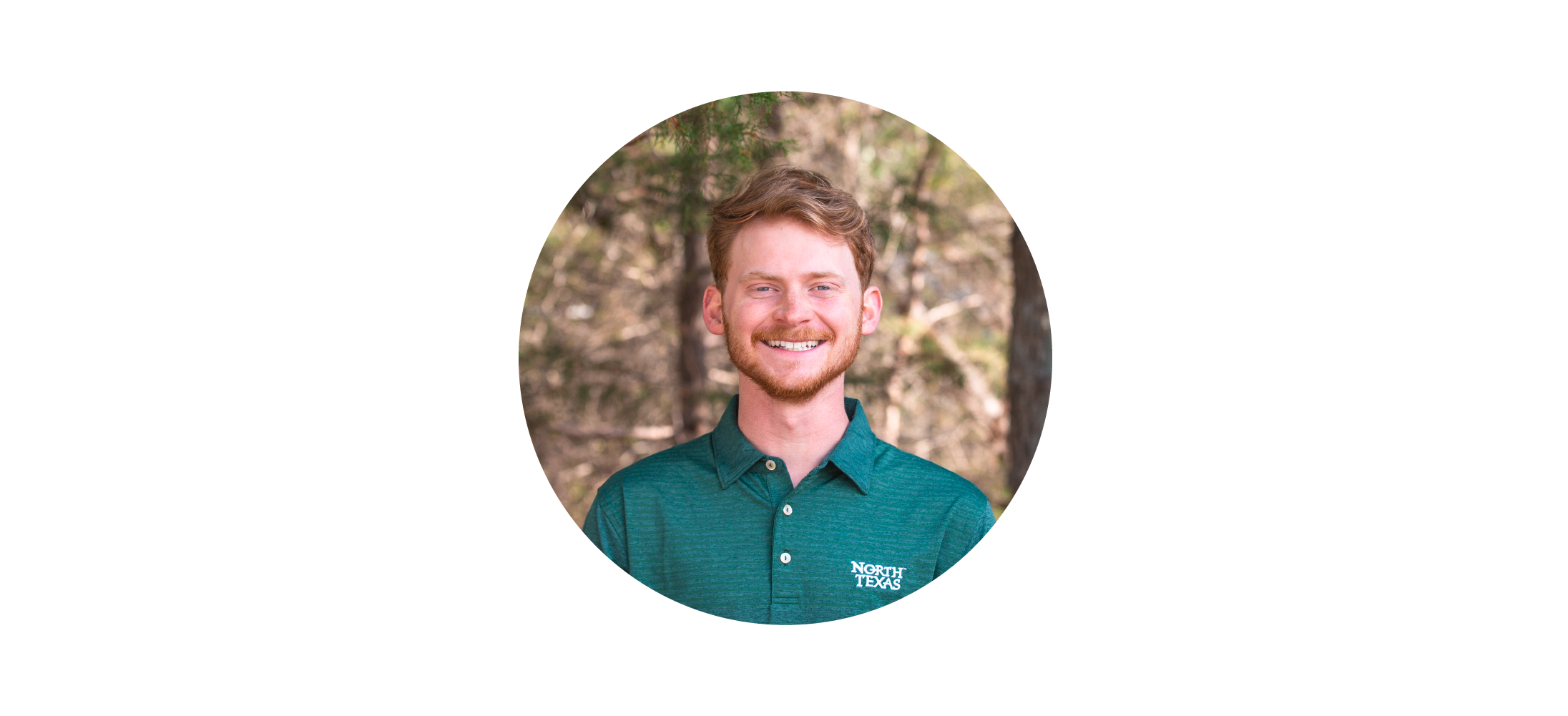 Nic Robbins
Sigma Senior and Work Crew Manager
Hometown: Frisco, TX
College: University of North Texas
Hobbies: Fly fishing, playing and watching sports
Fun fact: Lived in Australia before the States
Why I love my job: I am on a team with incredible people and simply being around them I am called to a higher level of excellence professionally and spiritually. Excited to do the same with our guests and staff!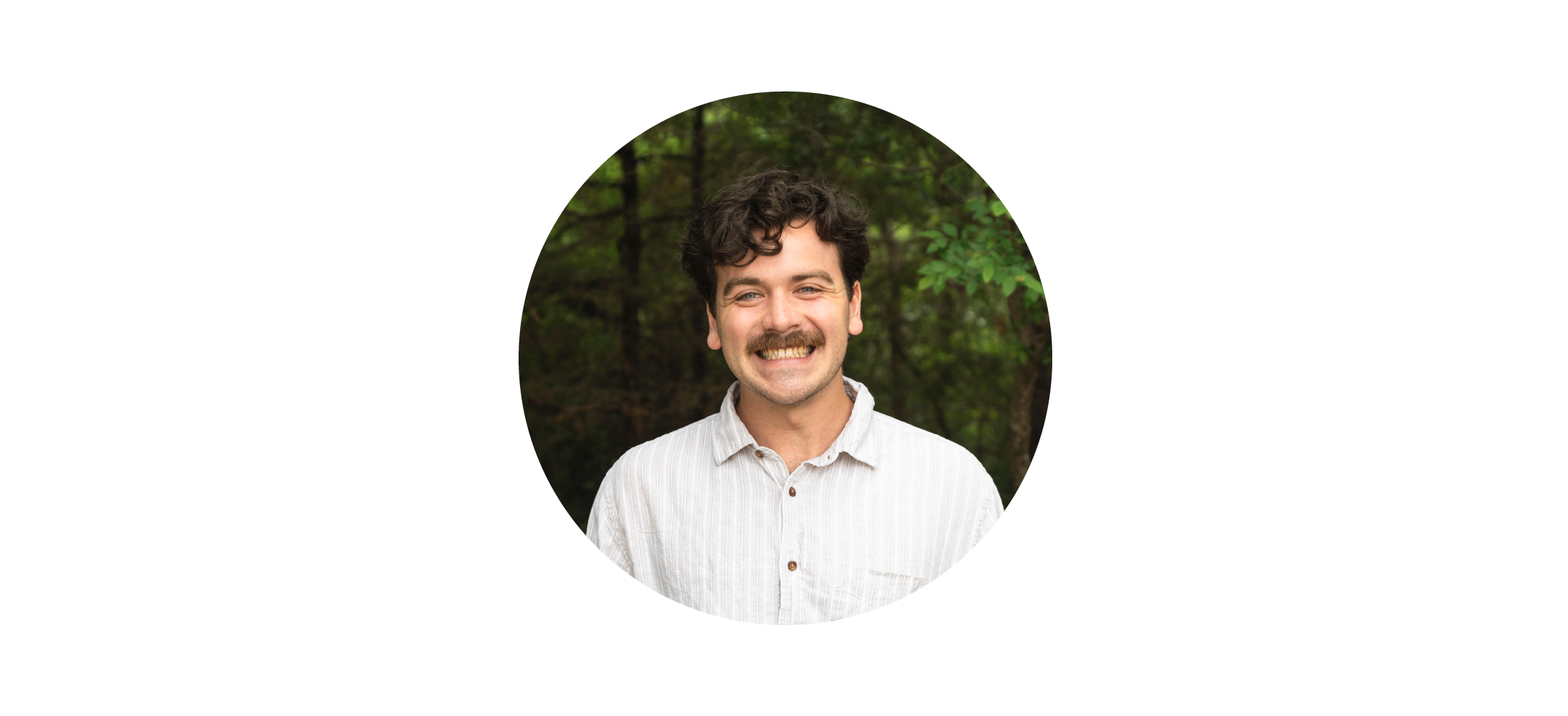 Reilly Kelecius
Quest CO & Sigma Junior Manager
Hometown: Crystal Lake, Illinios
College: University of Arkansas
Hobbies: Cars and running
Fun fact: I brazenly declined an invitation to join the math-letes in high school 
Why I love my job: I love my job because I get to work alongside talented individuals who strive for excellence, love their jobs, love each other, and are focused on advancing the gospel.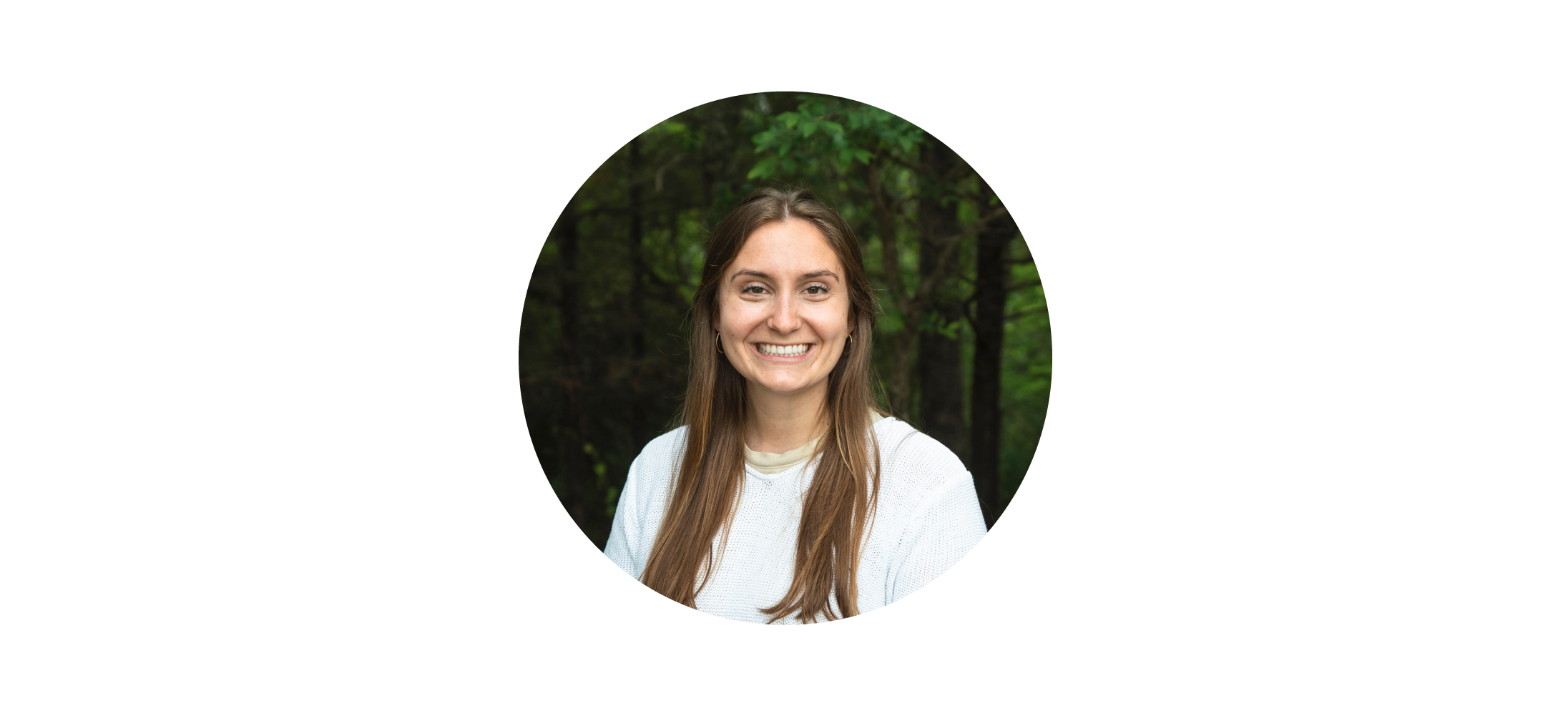 Abby Henry
Morph & Quest Manager
Hometown: Springfield, OH
Hobbies: Hiking, puzzles, reading, bowling, and riding the torpedo
Fun fact: I worked at Honda's manufacturing plant in college - I probably assembled your Honda Accord!
Why I love my job: I love being a part of an organization that cares to rightly handle the Word and encourages others to be a part of and love their local church. I am thankful and humbled to see firsthand the way that the Gospel continues to transform lives every day - in both college staff and campers!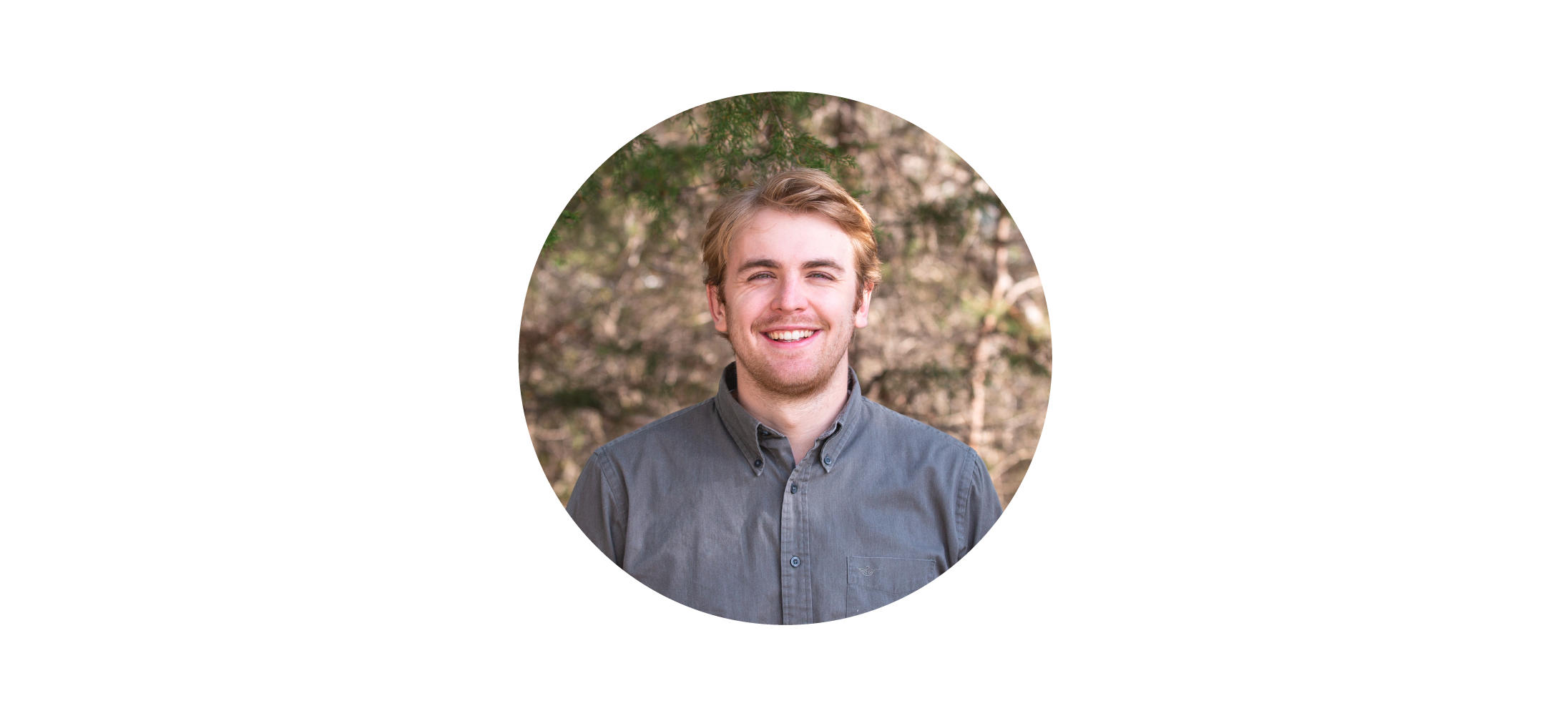 Weston Salanty
Sky 3 & 4 Manager
Hometown: D-Town (Dallas), TX
College: Texas A&M University
Hobbies: Chess, Guitar, Thinking I Can Dunk
Fun fact: I was born without wisdom teeth
Why I love my job: I love being a part of an organization that values the word of God and teaching it to the next generation!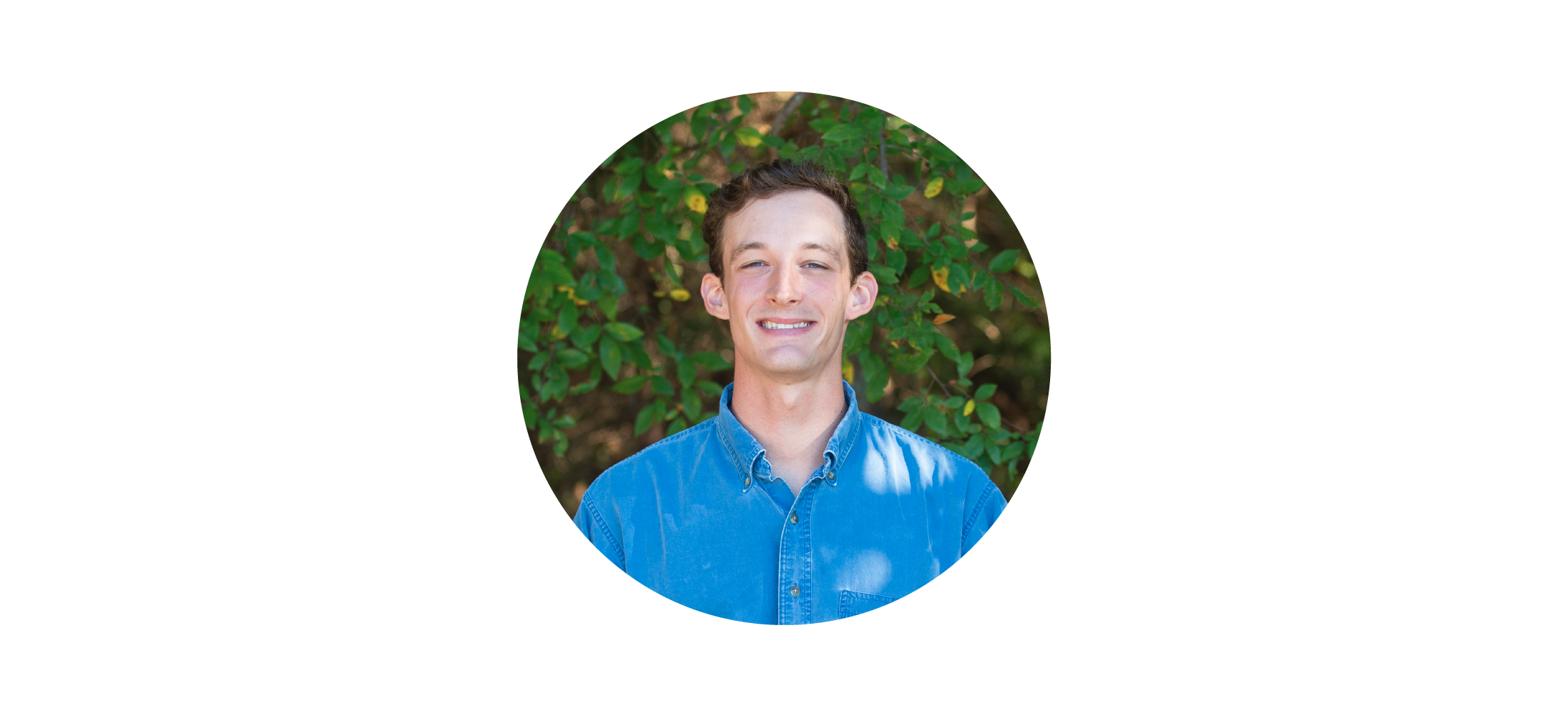 Logan Bragg
Sky 1 & 2 Manager
Hometown: Campobello, SC
College: Liberty University
Hobbies: Baking bread, pickleball, hanging out with my dawg
Fun fact: I used to live in El Salvador
Why I love my job: At Sky Ranch we have the incredible opportunity of walking alongside our staff in the ministry of the gospel. Prioritizing the word of God, discipleship, and intentional relationships. It is such a privilege to be a part of the Lord's work here at Sky.
Day Camp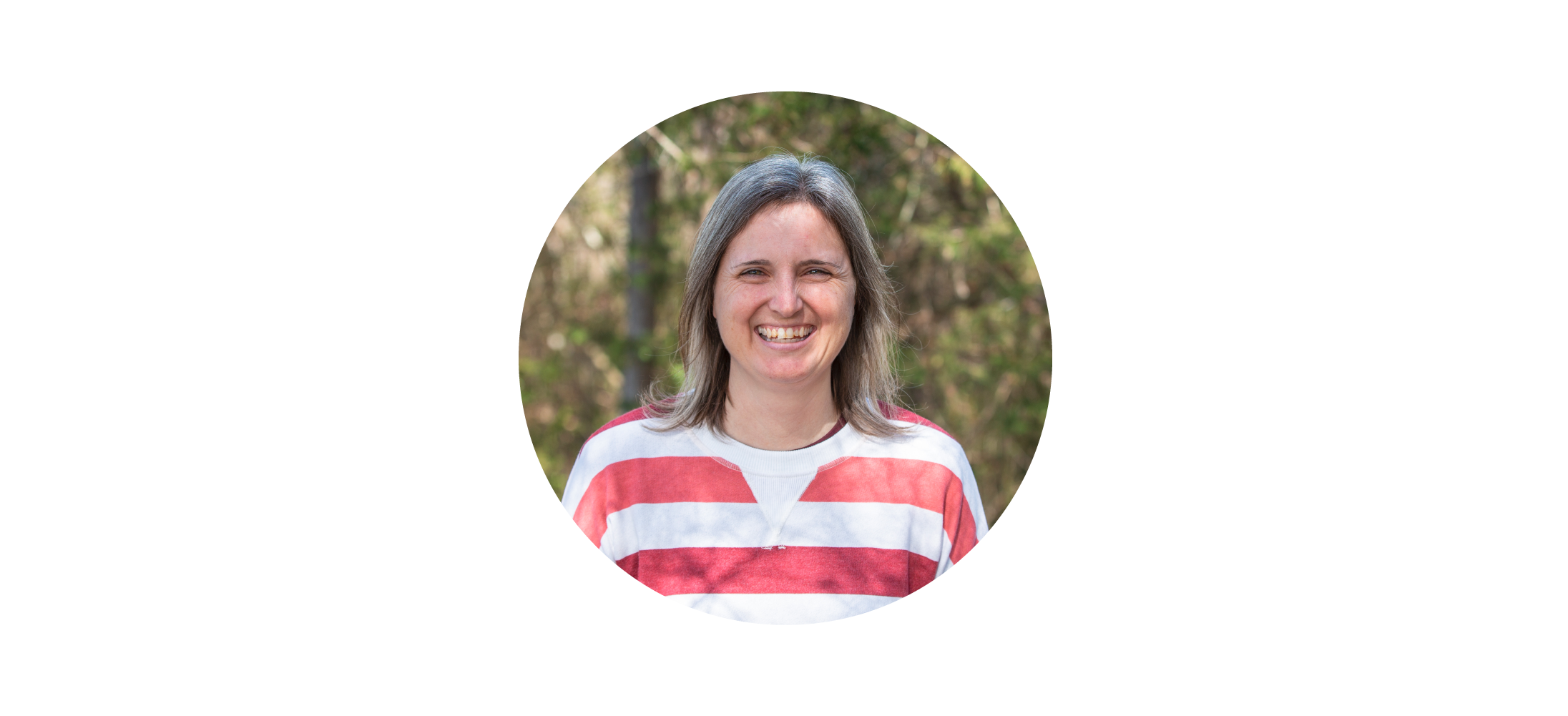 Kenli Edwards
Director of Day Camp
Hometown: Lindale, TX 
College: Abilene Christian University 
Hobbies: Hanging with friends, drinking Coca-Cola classic  
Fun fact: I won the spelling bee in Kindergarten
Why I love my job: I get to work alongside some really great people as we learn how to equip summer staff to know and follow Christ.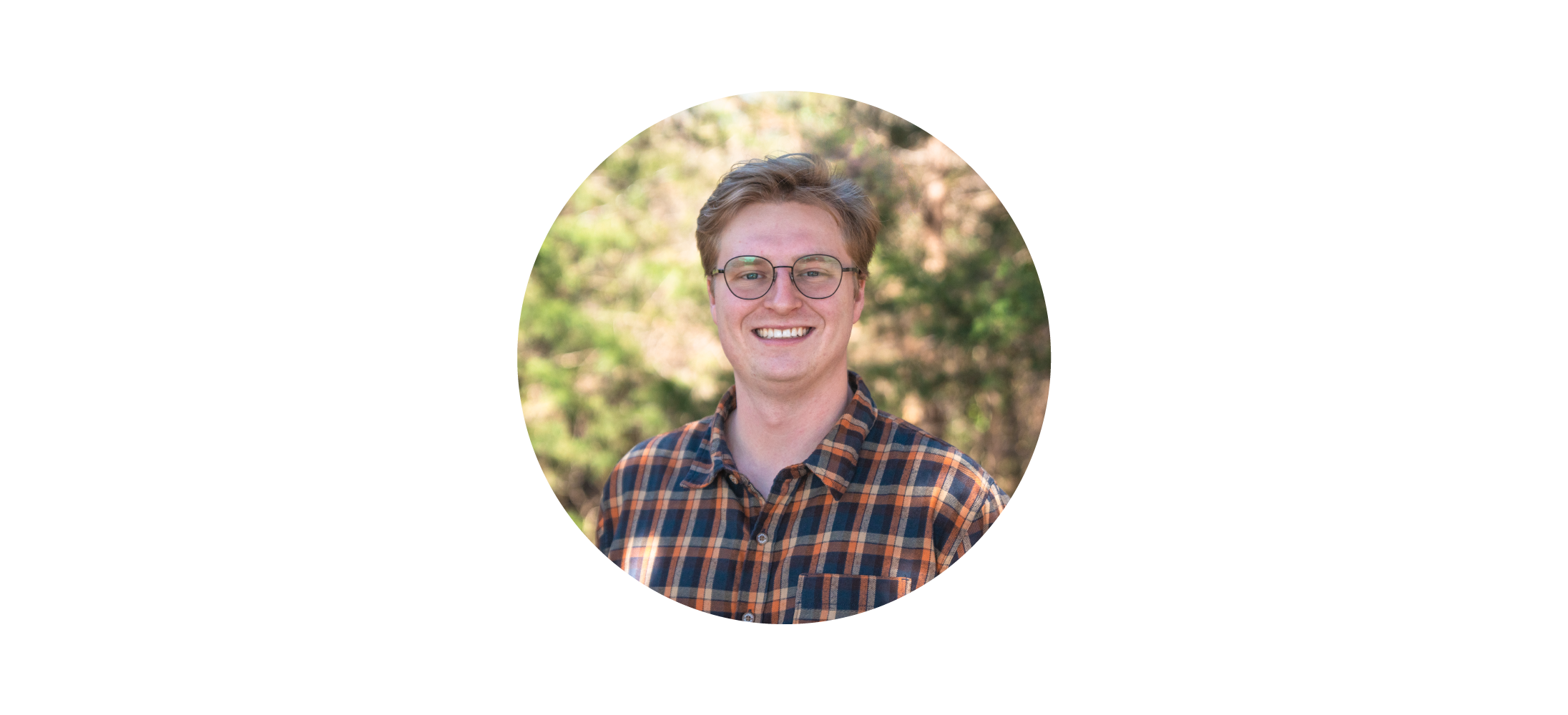 Jaxon Thacker
Day Camp Manager
Hometown: West Monroe, LA 
College: Harding University
Hobbies: Eating ice cream, basketball, reading
Fun fact: I have been on the field or court of an NFL, MLB, and NBA stadium
Why I love my job: I love my job because I get to take part in equipping college students to share the gospel with kids, read and understand God's word, live in biblical community, and I get to do all that while working alongside some of the greatest people I know!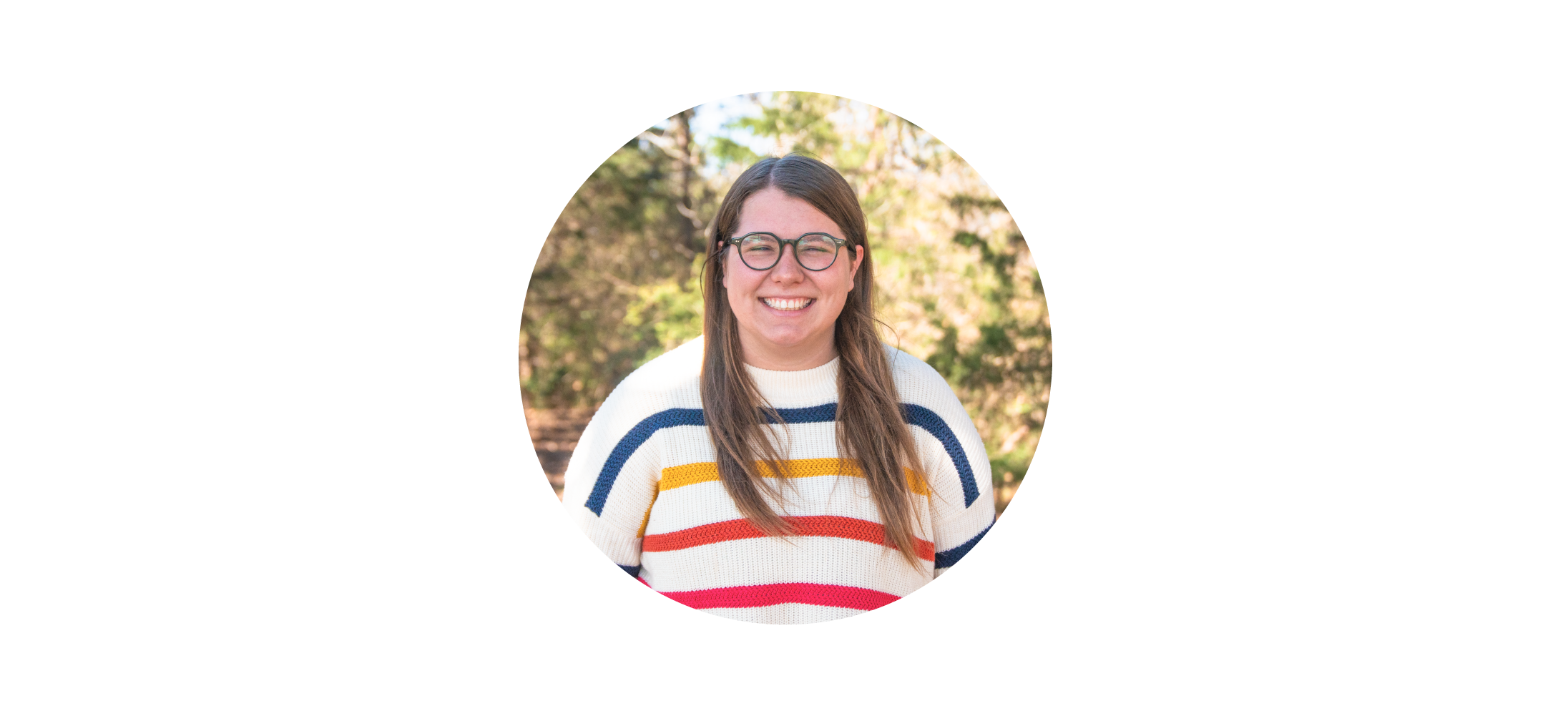 Sydney Pell
Day Camp Manager
Hometown: Pittsburgh, PA
College: Liberty University
Hobbies: Knitting, board games, going on walks, dance battles, and trying new foods
Fun fact: When I was little my dream was being a lifeguard for dogs
Why I love my job: I love my job because it is really easy to work for a camp that genuinely desires to lead youth and families to know and follow Christ! I love that my job is to help college staff serve the Lord in order to teach kids the gospel. It truly feels like the most special job in the world.
Russell Randolph
Day Camp Manager
Hometown: San Antonio, TX
Hobbies: Disc golf, cooking, and basketball
Fun fact: I have a bald spot on my leg
Why I love my job: The Lord has blessed me with the opportunity to work at a place that helped shape me into the man I am becoming. I am truly honored to help facilitate that experience for others.
Rodeo Camp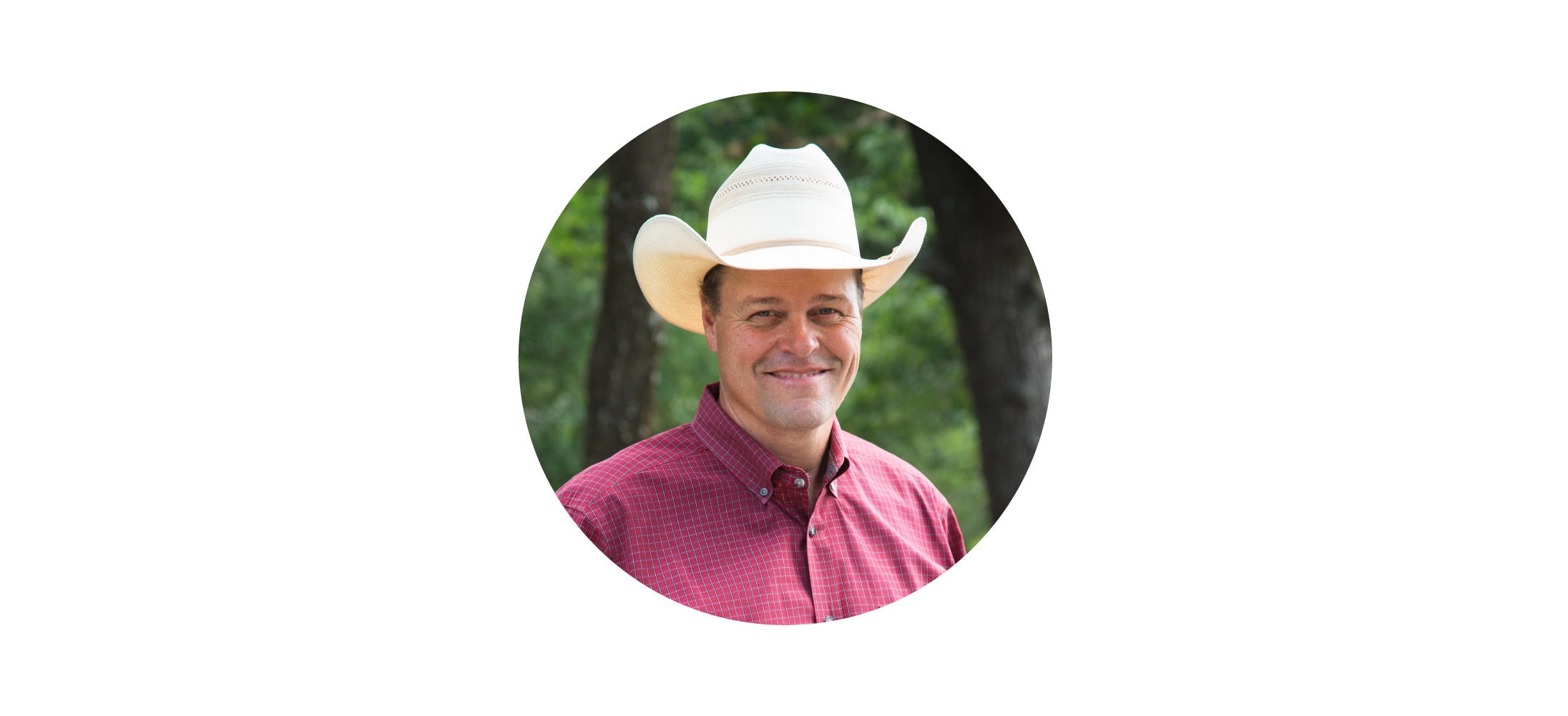 Rope Myers
Director of Champions Rodeo
As the 2001 PRCA World Champion Steer Wrestler, Rope's career is peppered with championships and titles. His record of 37.4 seconds on ten head of steers still stands today. In 2004, Rope began a consultant relationship with Sky Ranch, and now serves full time, as Director of Equine Ministries. In addition to the summer camp horsemanship program, Rope developed and directs Sky Ranch Champions Rodeo Camps - a series of events, camps and clinics designed for the next generation of rodeo competitors, where they develop their skills, character, and faith. Rope's wife, Candice Myers, serves as the Vice President of Sales and Marketing at Sky Ranch. They live in Van, TX with their four children.
Family Camp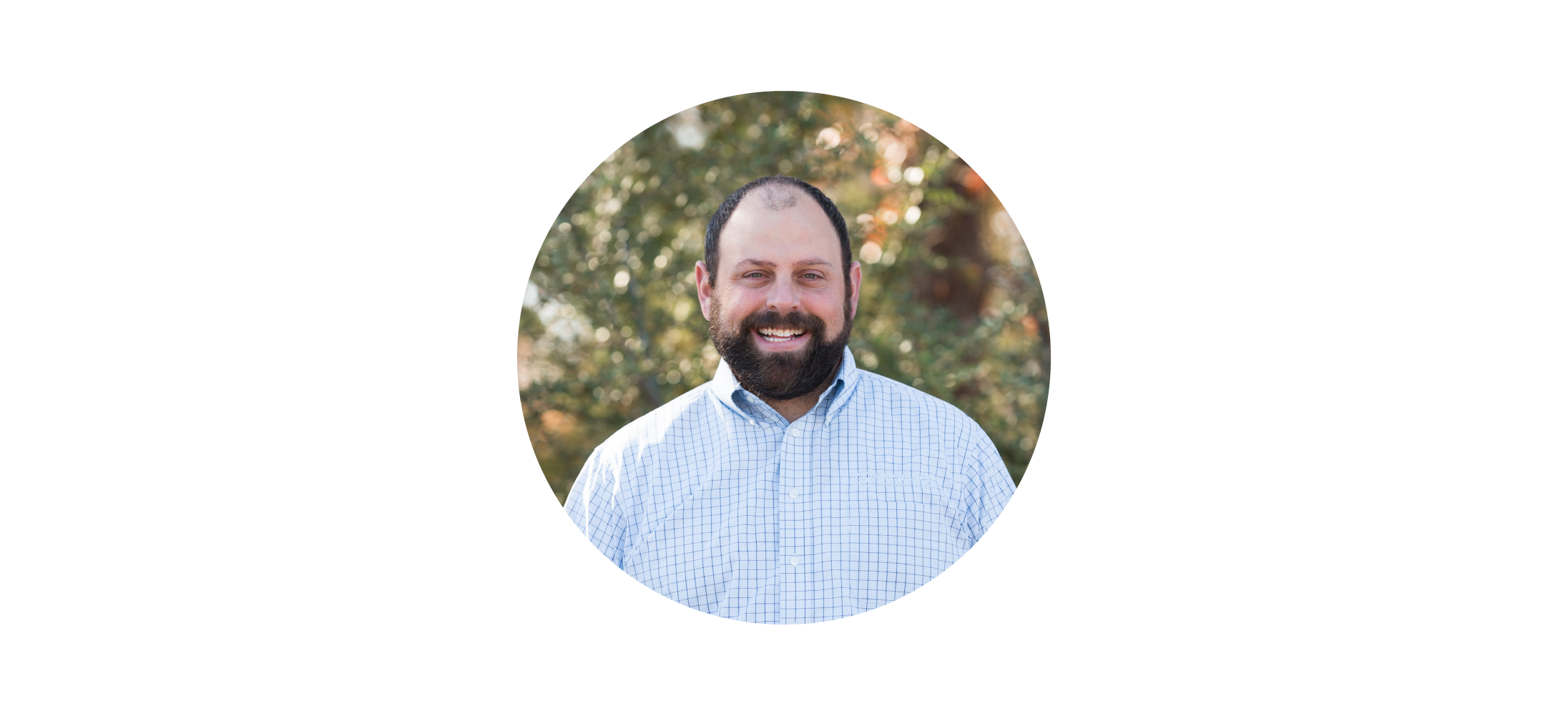 Kyle Hess
Director of Family Ministries
Kyle grew up in Norman, Oklahoma with a family that valued the importance of faith and family. In the summer of 2007, Kyle fell in love with Sky Ranch working as a counselor in Van, TX. After graduating, Kyle was hired full-time. In 2010, Kyle married his beautiful bride Brittany and they moved to Colorado where Kyle managed Sky Ranch Family Camp at Ute Trail. Kyle now serves as the Family Ministries Director, leading Family Camp at our two Colorado locations in the summer and coordinating Parent-Child Weekends at our Texas location during the school year. Kyle and Brittany love investing in families and have a heart for equipping parents to love and lead their families with God's design in mind. Kyle and Brittany live in Lindale, TX with their 4 sons.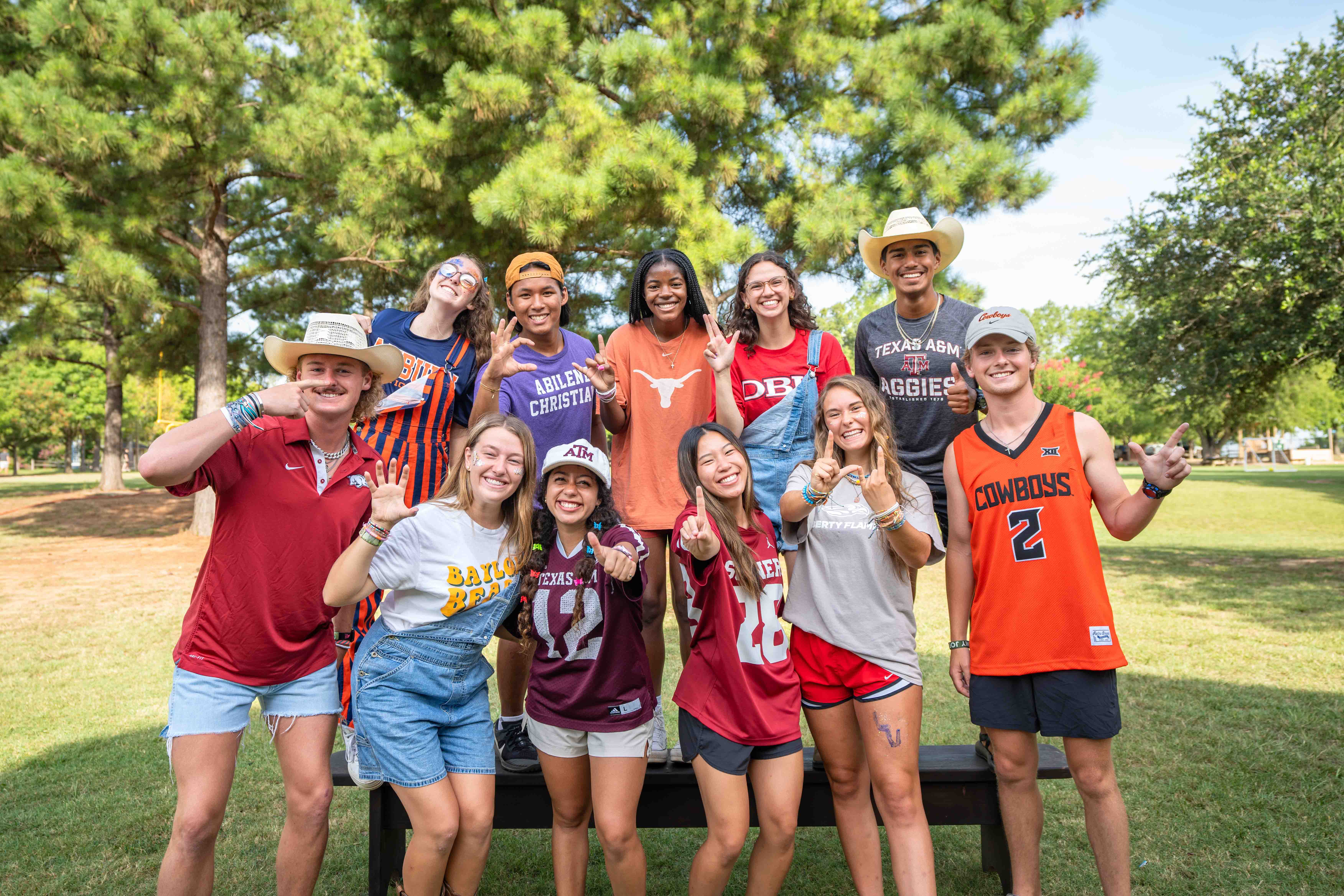 Summer Camp Staff
Sky Ranch receives applications from and interviews roughly 2,000 college and high school students each year. About 700 students will be hired to become members of the Sky Ranch Family. Most college students attend school in Texas, Virginia, Alabama, Arkansas, Oklahoma, and Arizona, though each year there are representatives from all over the US. Most of the high school staff have attended our Sigma leadership program and are from the DFW area. Each summer staffer has submitted an application with references, gone through an interview process, and attends a two-week staff training period. Each cabin consists of three to five college-aged cabin counselors and each activity has an Activity Team member overseeing it, keeping our staff to camper ratio no greater than 1:5. Cabins remain consistent over the course of the summer with counselors staying together each week, to help with continuity, as well as learning how best to work with their age group and be the most effective ministry team possible.
Sky Ranch Cabin Counselors
Are a year removed from graduating high school
Majority are recruited from colleges in Texas, Virginia, Alabama, Arkansas, Oklahoma, and Arizona
Must submit an application and two references, as well as complete the interview process
Are required to attend a two week staff training
Stay with their campers during their time at camp while activities are overseen by activity specific staff
Stay together as a cohesive team (3-5 counselors in a cabin - senior, senior assistant, and assistant counselors) and work with the same aged campers each week