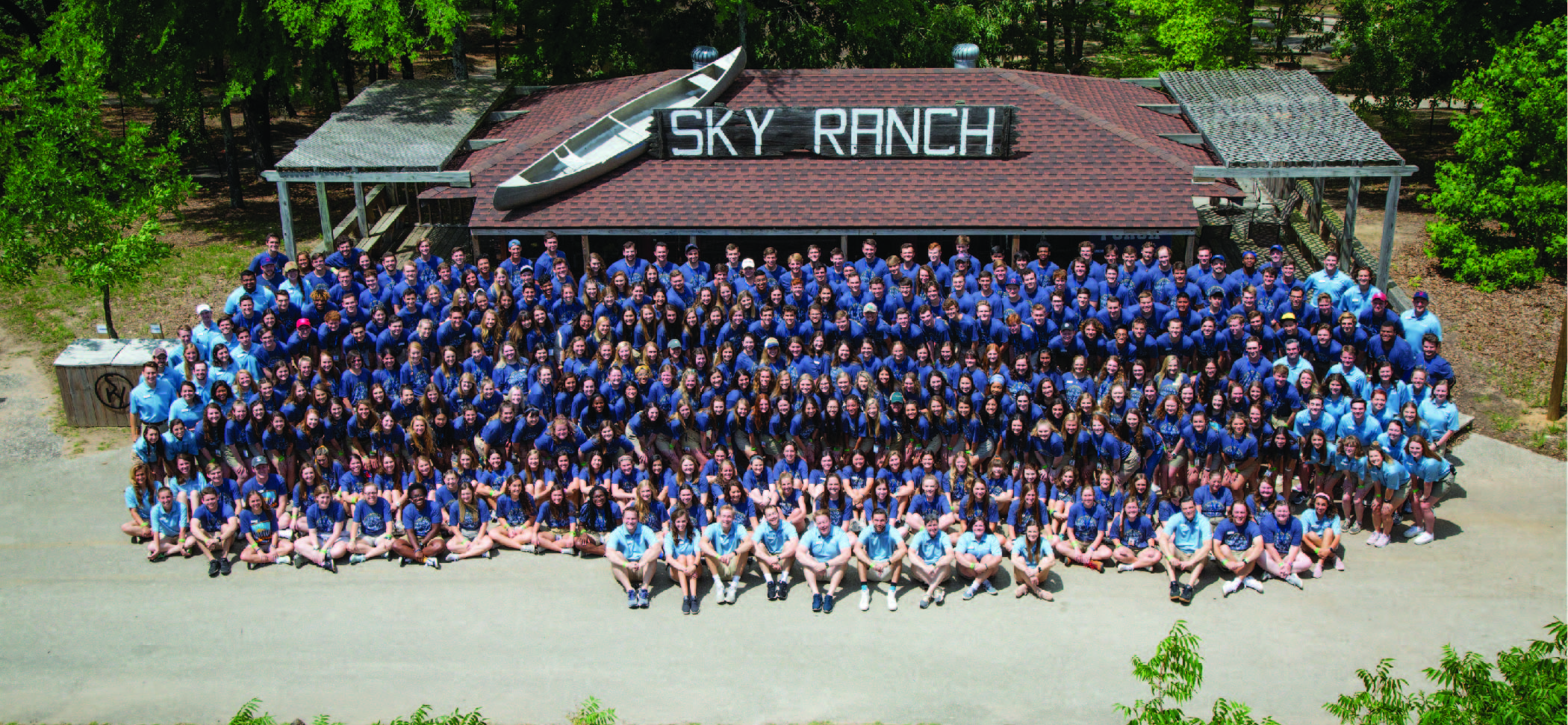 Summer Ministries Team
The Sky Ranch Ministry Team takes care of the curriculum, activities and safety of all summer camp programs. God has brought together an amazing group of leaders that have over 40 years of camp leadership experience combined. From Day Camp all the way to Leadership Camp, this team works hard to ensure that every camper has a ton of fun, learns good character and experiences a week full of God's love.
Summer Camp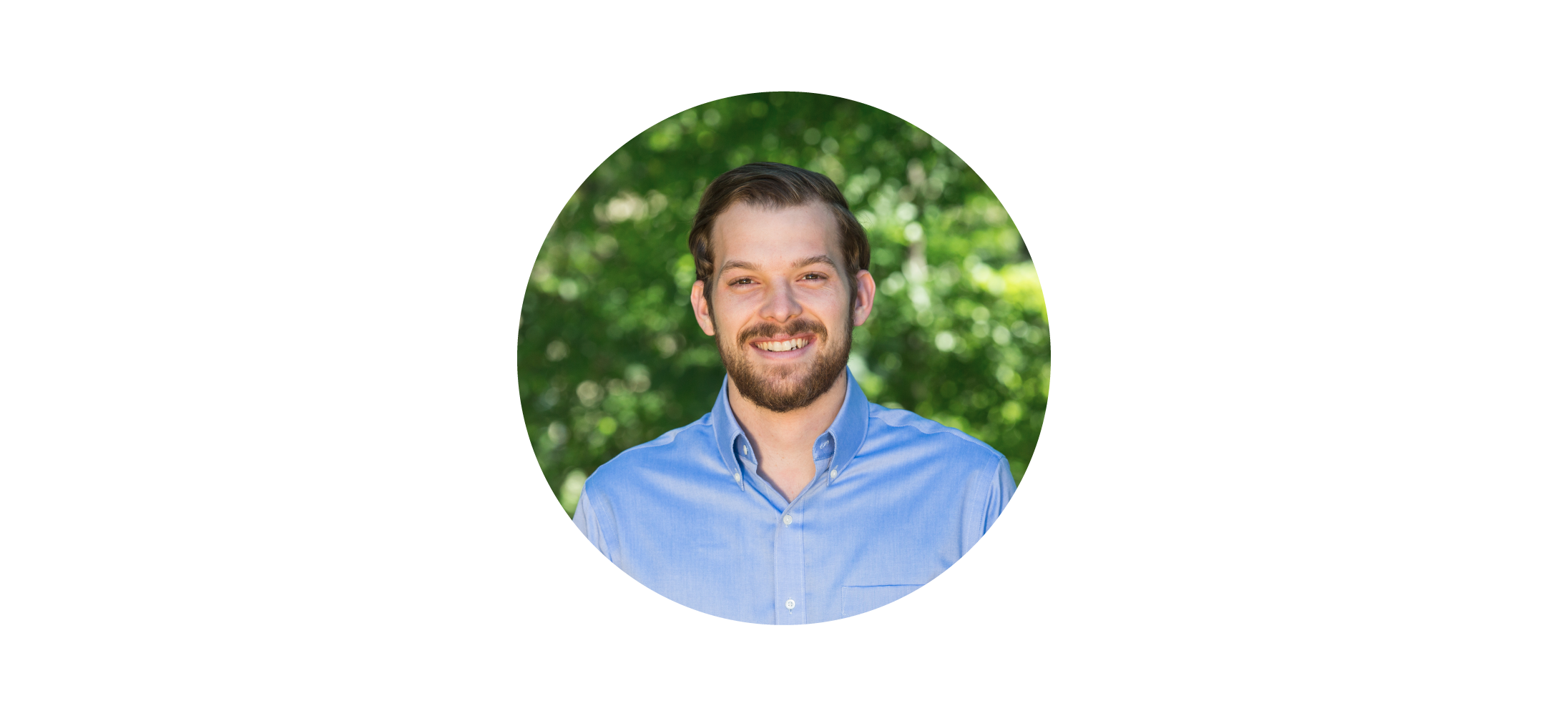 Paul Fritzsching
Director of Summer Camp
Paul grew up in Waller, Texas and is proudly a part of Texas A&M University's graduating class of 2015. Paul was introduced to Sky Ranch in 2013 when he came out to serve his first summer as a counselor and, after falling in love with the ministry of Sky Ranch, he continued to come back every summer after that. In 2017, Paul married his wife Kevyn, who is his most important ministry. In their East Texas home you can find them puzzling, making gluten-free dishes, or playing with their black lab, Colt. Paul is passionate about discipleship, and has a desire for youth to understand the love Christ has for them and how to live out a relationship with Jesus. In 2016 Paul joined the full-time team and is now serving as the Director of Summer Camp, and he could not be more excited or humbled to continue to serve the ministry of Sky Ranch.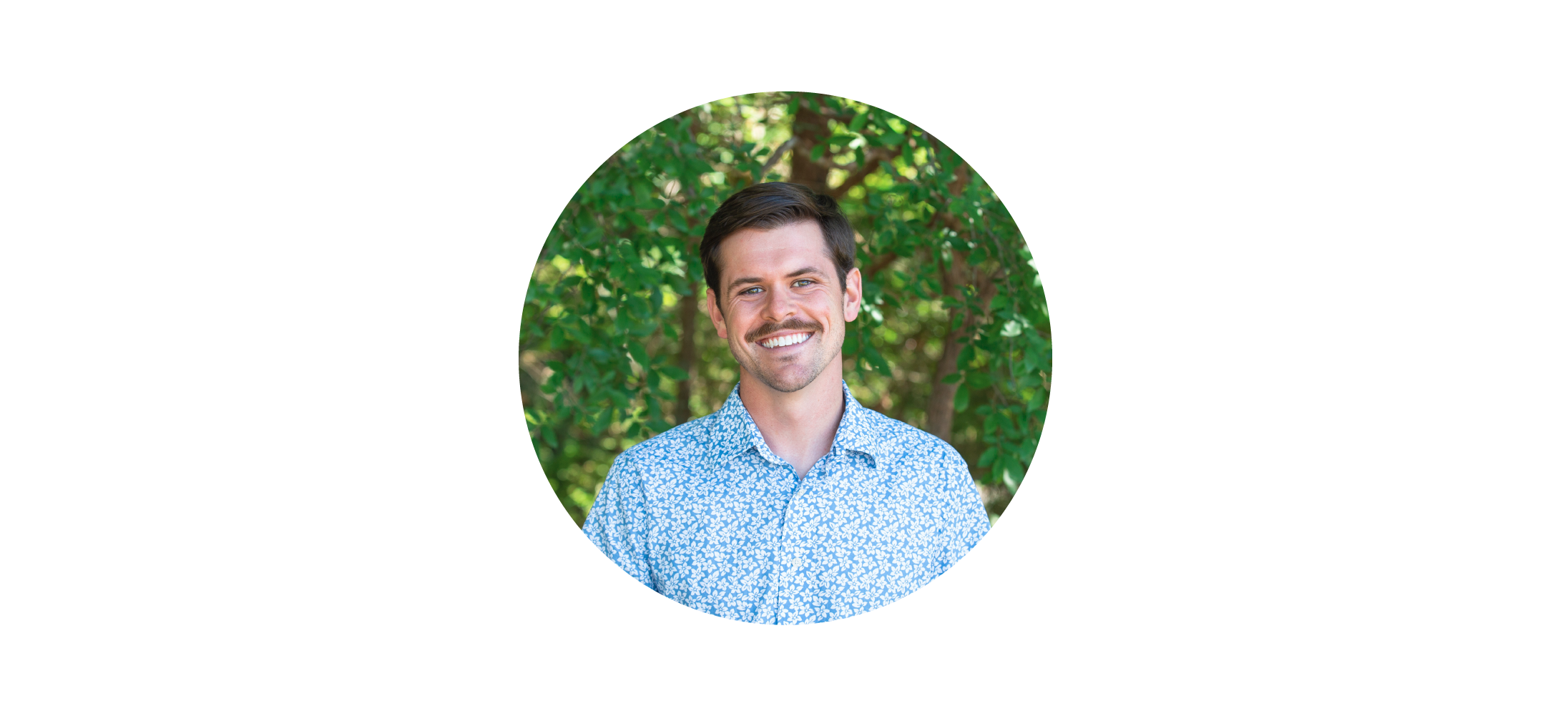 Shey Amanns
Summer Camp Manager
Shey hails from Knoxville, Tennessee, land of the Great Smoky Mountains, and attended the University of Tennessee— graduating in 2018. He was first exposed to Sky Ranch in August of 2018 was accepted for the Legacy Fellowship Program in Van, TX. During that time of serving, Shey saw the heart behind Sky Ranch as the ministry stewards the Gospel through serving, sharing, and loving youth and families. After the Fellowship, he married his wife Julia and moved back to Tennessee not knowing that the Lord would soon move them back to Sky Ranch. You can probably find Shey and Julia exploring outdoors, building something, or hanging out with friends and family. Shey has been blessed with opportunities to see God work through the lives of youth and college students to impact the world with the Gospel. Shey has a desire for discipleship and helping others discover how they can live their lives on mission for Christ. He is humbled at the opportunity to work at Sky Ranch and expectant to see what the Lord will do!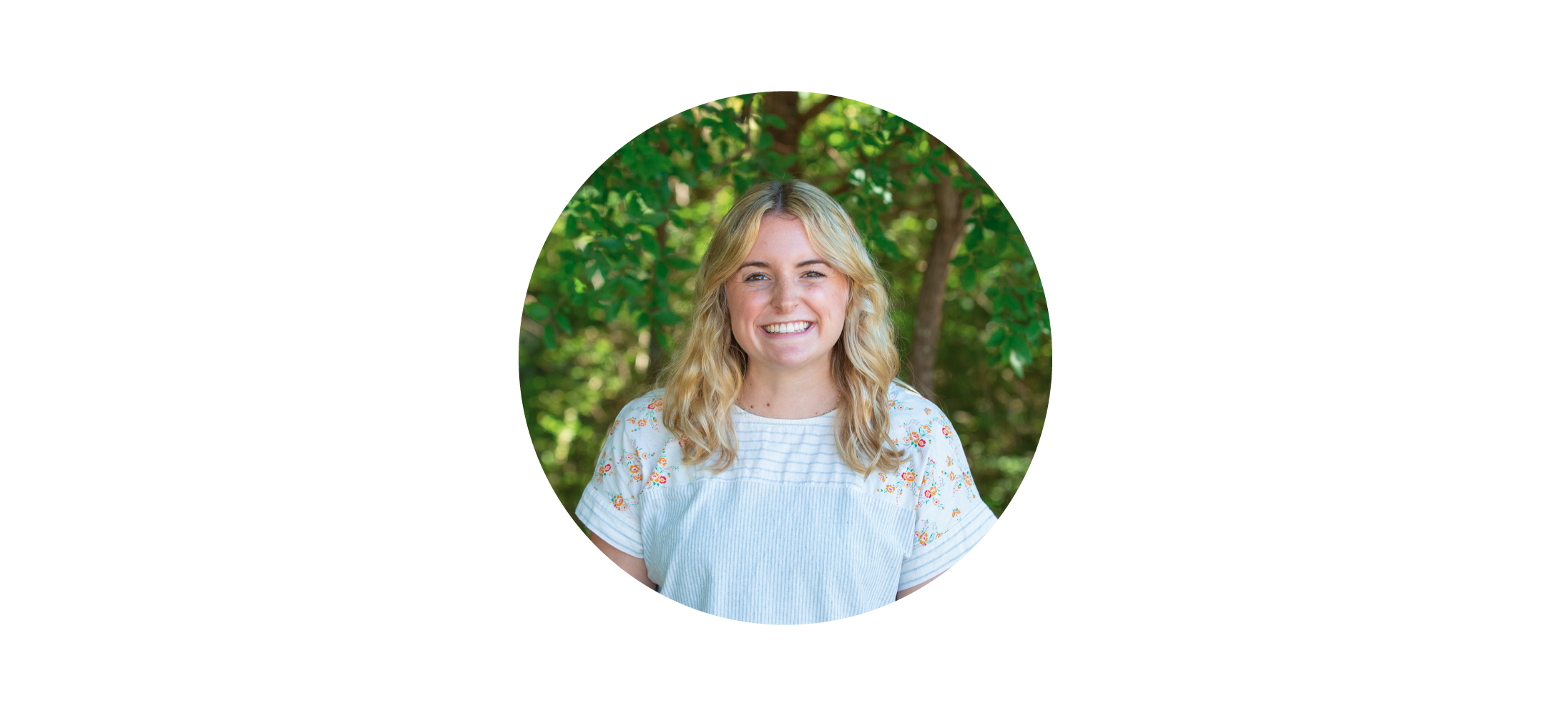 Madeline Heth
Summer Camp Manager
Madeline grew up in Flower Mound, TX, and then went on to be a part of the Fightin' Texas Aggie Class of 2020!  Madeline's first experience with Sky Ranch was in the Summer of 2018 and she has been bought in ever since! She spent 3 college summers in Van, then, after graduating, served as a Recruiting Specialist on the Summer Camp Team. She has now joined the Summer Camp Team full time as the Sky 1 & 2 Manager! Madeline loves reading a good book, getting outside, playing board games, and traveling with her friends and family. She is passionate about the discipleship that Sky Ranch gets to do with campers and college students and wants people to walk away from camp with a greater desire to be a part of their local body of Christ. She is so humbled and honored to get to see the way the Lord uses Sky Ranch for His glory this summer!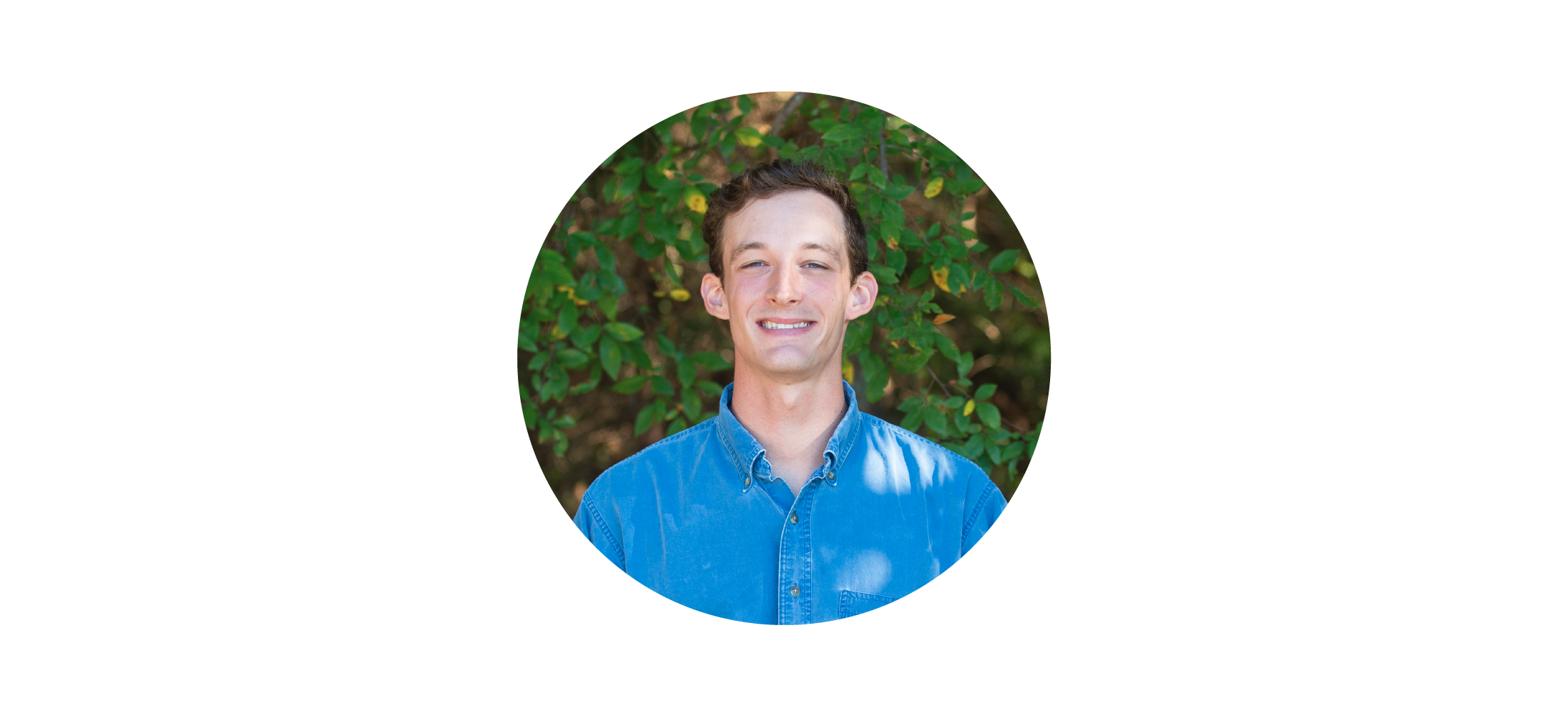 Logan Bragg
Summer Camp Manager
Logan grew up in upstate South Carolina and attended Liberty University. There he studied Camp and Outdoor Adventure Leadership; graduating in 2019. Shortly after, he married the love of his life, Brooke. They then moved out to Oklahoma to begin serving at Sky Ranch Cave Springs. There Logan served as the Activities Manager and Retreat Coordinator. At Cave Springs he was able to gain valuable experience in camp ministry and his love for the mission of Sky Ranch was founded. He has now joined the Summer Camp Team as the Sky 1 & 2 Manager! Logan and Brooke love spending time with their puppy Millie, playing board games, and baking sourdough bread. Logan is passionate about youth coming to know Christ as their Savior and the equipping of college students to live out their faith. He is humbled and excited to serve in this role and watch God work in miraculous ways!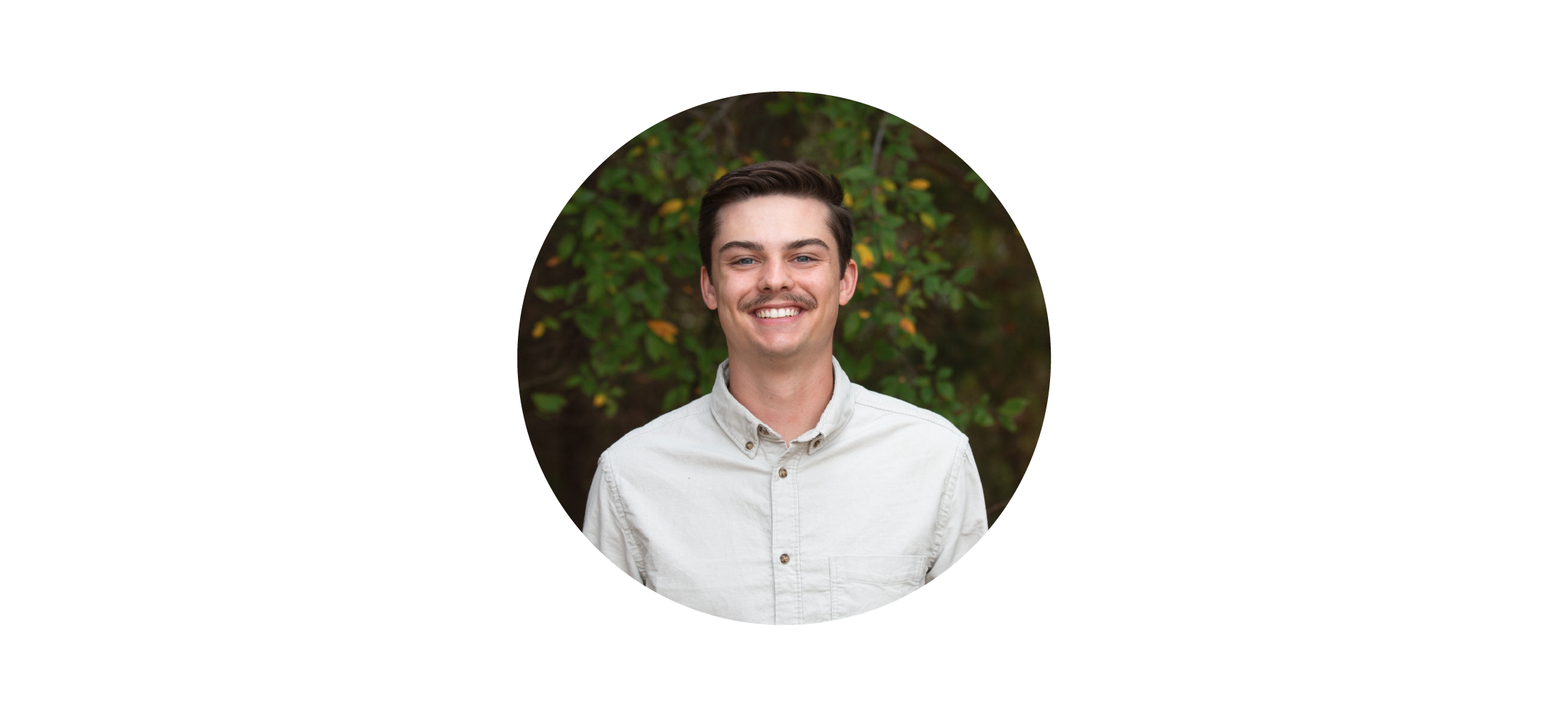 Peyton Hanna
Summer Camp Staff Ministry Manager
Peyton comes from the great state of Mississippi and is a part of the 2019 graduating class of Mississippi State University. Peyton's first experience with Sky Ranch came in 2016 as a counselor and he subsequently spent two more of his college summers with Sky Ranch. After college, Peyton was trained and licensed for ministry in the local church, where he was a student pastor and did ministry with college students. In 2021, he returned to Sky Ranch to join the team as the Summer Staff Ministry Manager. Peyton loves that Sky Ranch is a place that not only serves and proclaims the Gospel to youth and families, but is a place where college students are shaped and refined as disciples of Jesus. He has a passion for the local church, teaching God's Word, and pouring into college students. You can find Peyton playing basketball, watching movies, cooking, and spending time with his most important ministry: his wife Emilie. He is so excited to be a part of the ministry of Sky Ranch and see the lives of campers, families, and college students changed!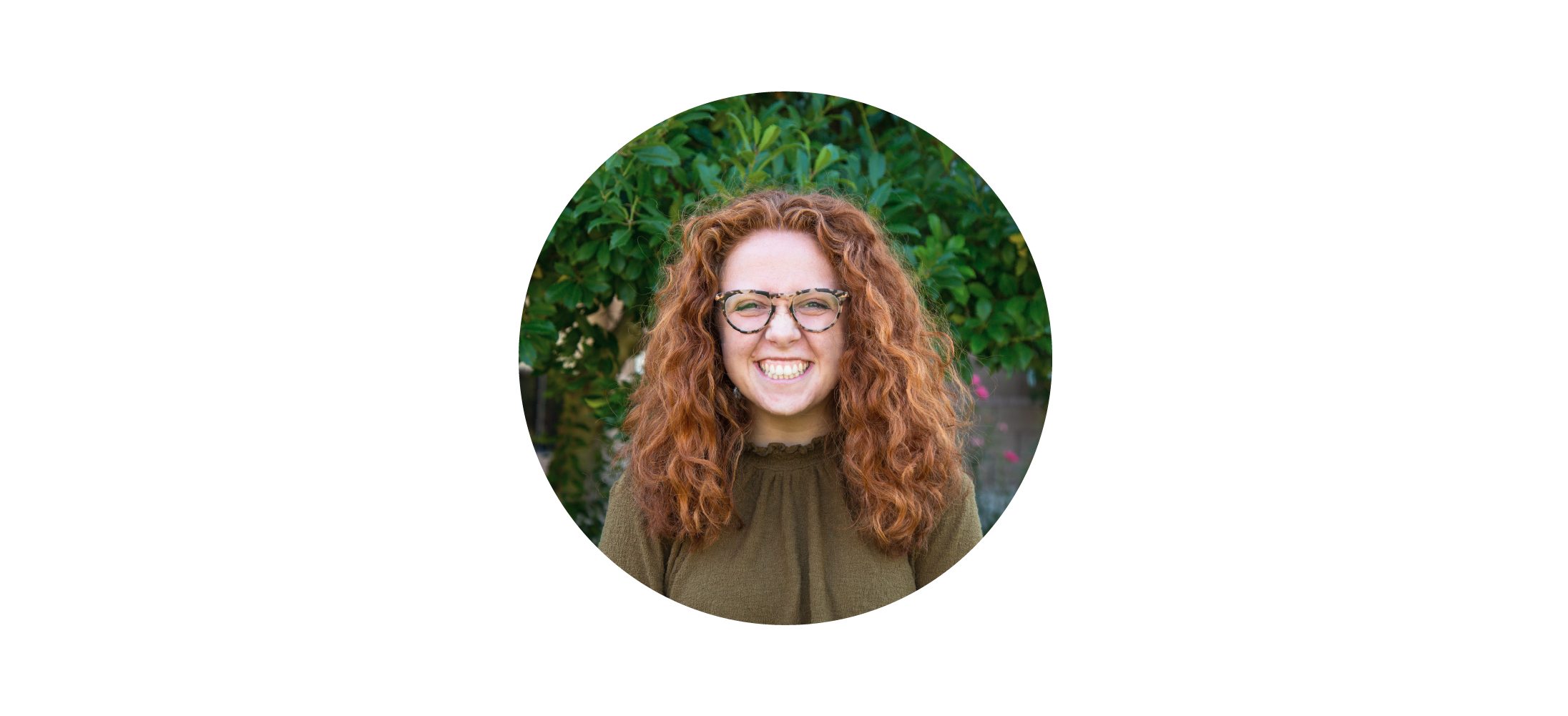 Janae Wellum
Colorado Leadership Camp Manager
Janae grew up in Louisville, KY and attended Western Kentucky University. Go TOPS! Janae was first introduced to Sky Ranch in 2019 where she was a Sigma Jr. counselor at Horn Creek and immediately transitioned into the Legacy Fellowship Program in Van, TX. In Spring of 2019 Janae joined the summer camp team full time as the Sky 1 & 2 Manager and is now presently serving as the Colorado Leadership Camp Manager. A few of Janae's favorite things include: London fogs, picking wild flowers, and reading a good book. She is passionate about God's Word and the discipleship that we get to do with our college staff and high schoolers! Janae could not be more excited to serve at Sky Ranch and see Christ's name be proclaimed.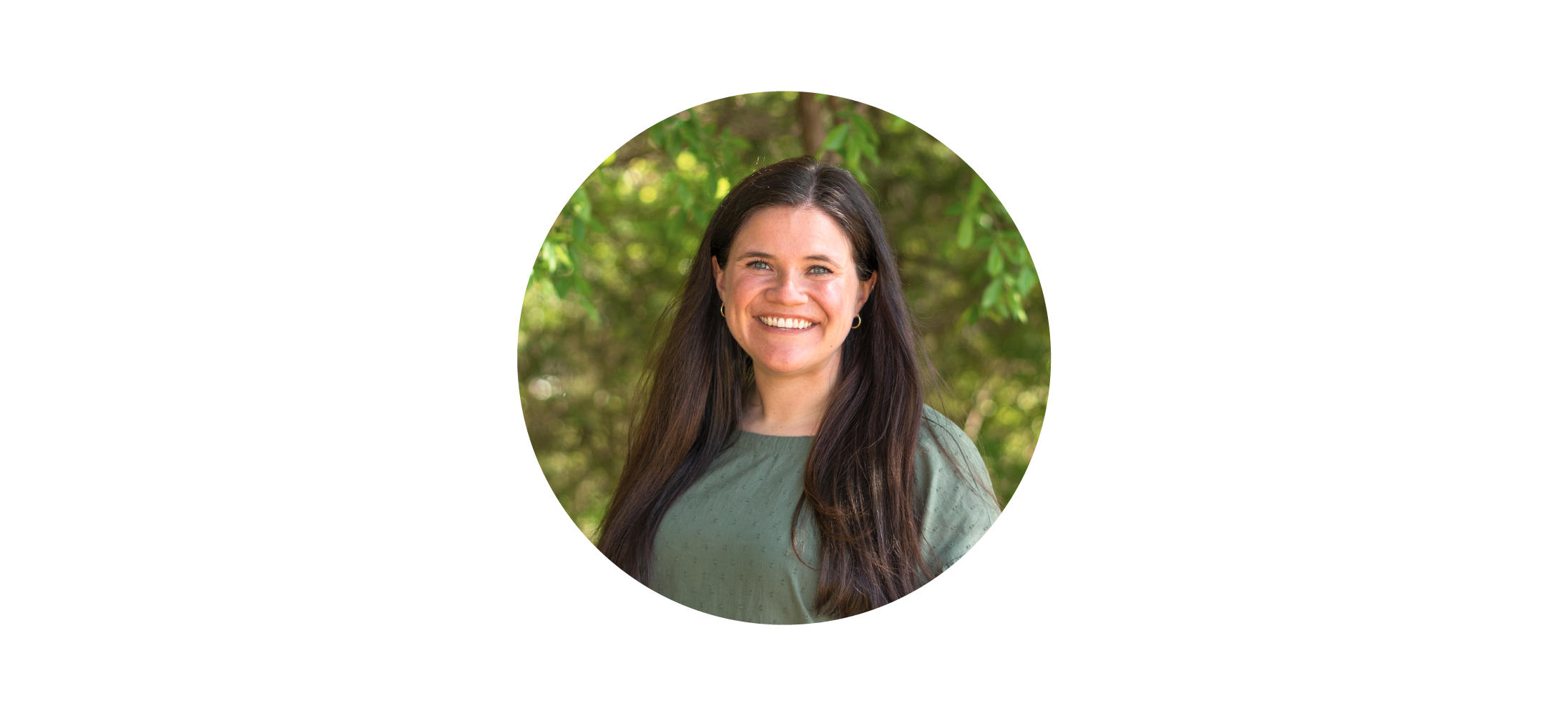 Caitlin Steves
Summer Camp Operations Manager
Caitlin grew up in Plano, TX, and graduated from the one and only University of Oklahoma! Boomer Sooner! Caitlin has been a part of Sky Ranch for many years with her first year as a Sky 1 camper in 2001. After 10 summers as a camper, she was eager to continue the Life Map by spending her college summers working at camp. Caitlin spent a year as a Legacy Fellow in Van, TX, and then joined the Summer Camp Team in 2016 where she now serves as the Summer Camp Operations Manager. There are many things that Caitlin loves about Sky Ranch, but her favorite experience so far has been watching her past campers grow up to be college staff and getting to work alongside them. In her free time, you can find Caitlin spending time with people, exploring outdoors, and attempting to be the first customer at new restaurants (currently holding the record of being the first customer at the Starbucks and Chick-Fil-A in Lindale, TX). Caitlin loves her job and is honored to be a part of this ministry!
Day Camp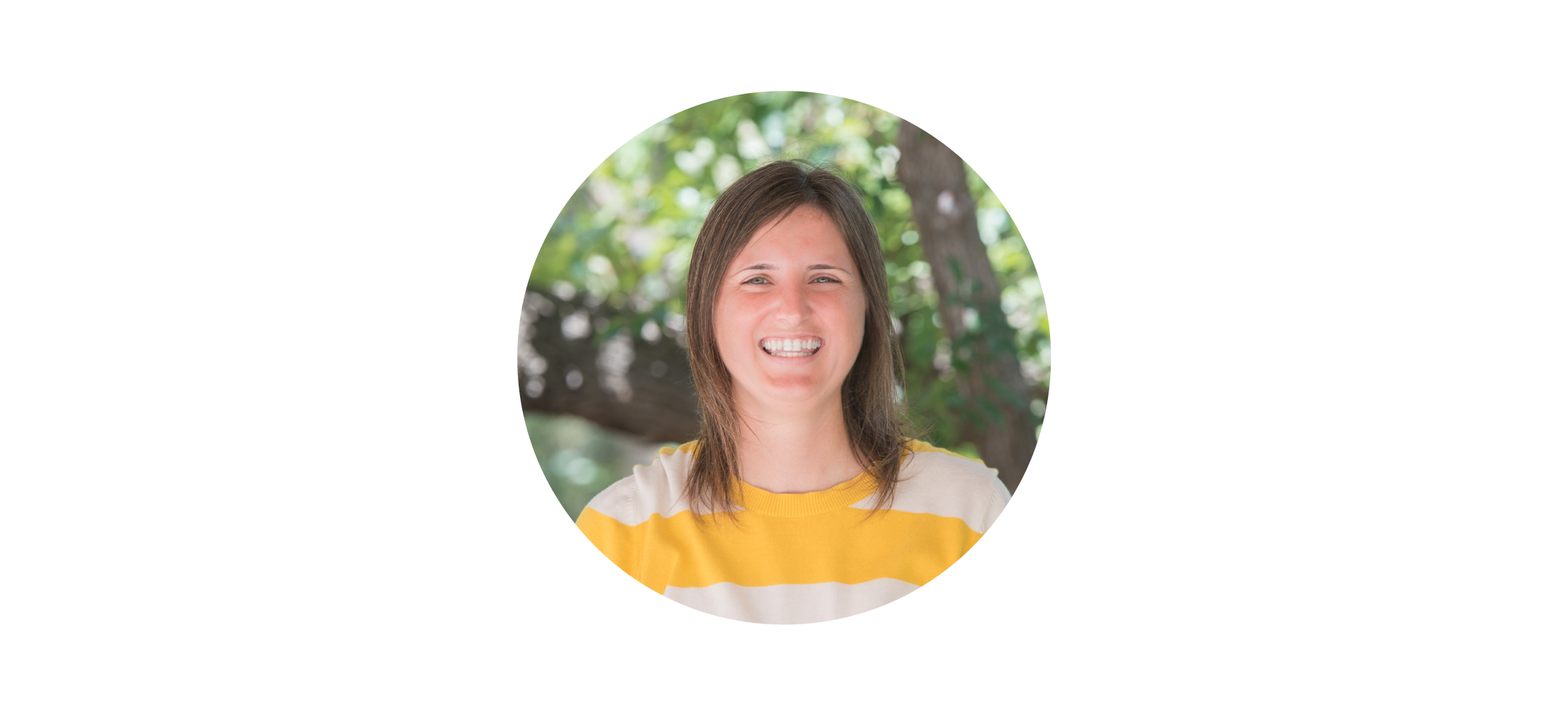 Kenli Edwards
Director of Day Camp
Kenli grew up all over Texas and a few places in New Mexico. She graduated from ACU in 2005 and then went on to get her Masters in 2010. Kenli began working for Sky Ranch in the summer of 2013, as the Day Camp manager. After three years of serving in that role she transitioned into working with the Legacy Programs as the Master's Program Manager. She has now come out of retirement and serves as the Director of Day Camp. She loves helping people know who they are and how to understand others better. She is passionate about scripture and the ministry of Sky Ranch. Kenli is a truth speaker and is a maximizer of people's abilities and loves getting to encourage the fellows as they come and serve at Sky Ranch. And she pretty much owns every book ever written on all the Presidents.
Rodeo Camp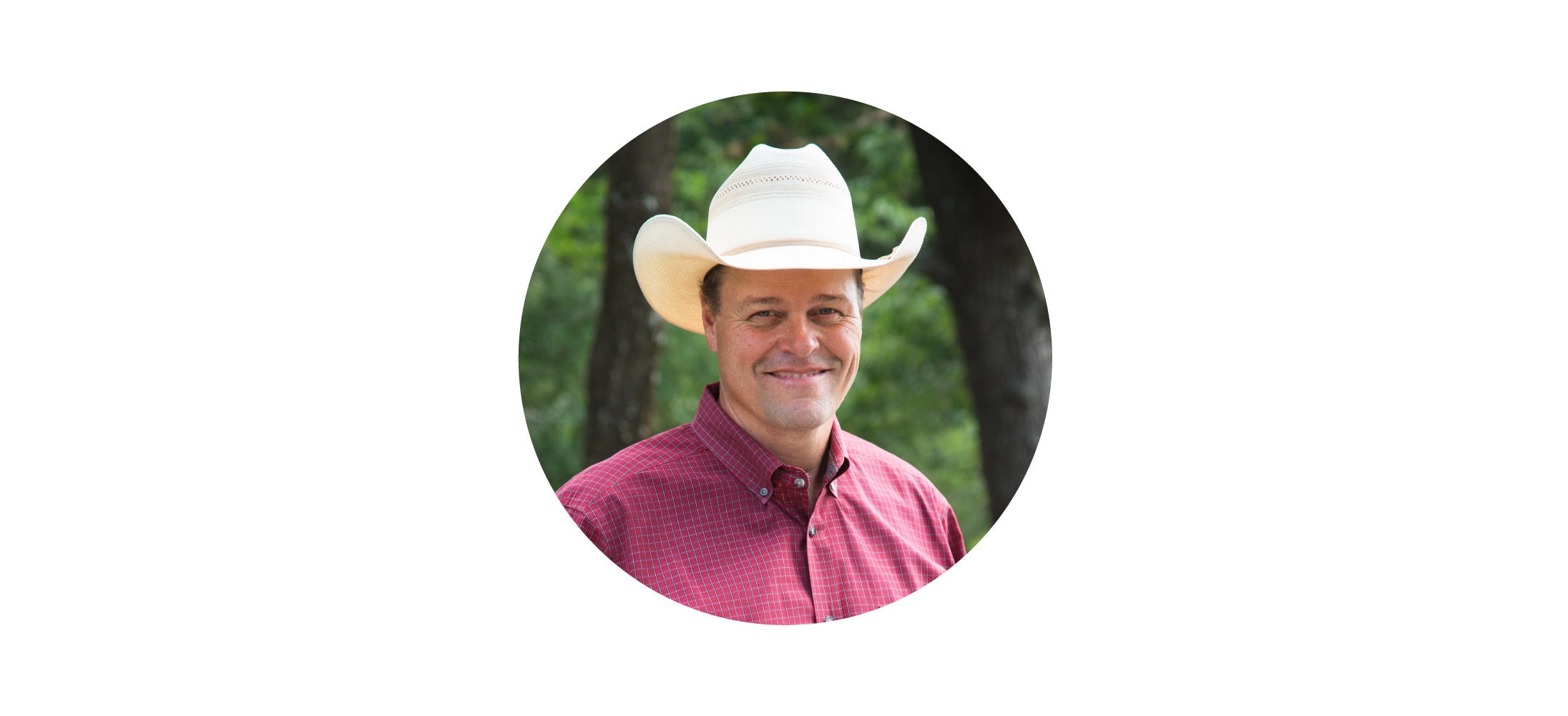 Rope Myers
Director of Champions Rodeo
As the 2001 PRCA World Champion Steer Wrestler, Rope's career is peppered with championships and titles. His record of 37.4 seconds on ten head of steers still stands today. In 2004, Rope began a consultant relationship with Sky Ranch Camps, and now serves full time, as Director of Champions Rodeo. In addition to the camp's horse program, Myers developed and directs Sky Ranch Champions Rodeo Camps, a series of events, camps and clinics designed for the next generation of rodeo competitors – developing their skills, character, and faith. Rope's wife, Candice Myers, serves as the Vice President of Sales and Marketing at Sky Ranch. They live in Van, TX with their four children. 
Family Camp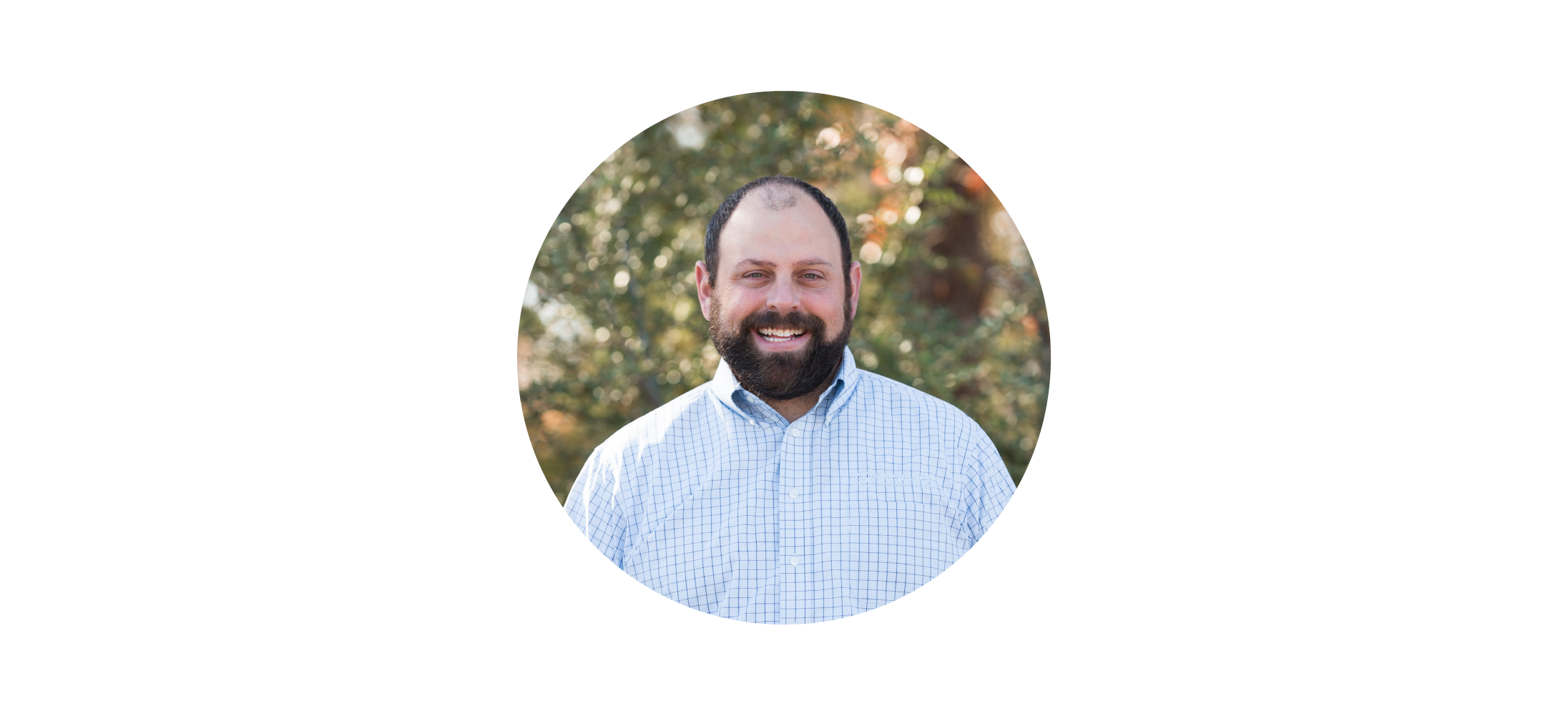 Kyle Hess
Director of Family Ministries
Kyle grew up in Norman, Oklahoma with a family that valued the importance of faith and family. In the summer of 2007, Kyle fell in love with Sky Ranch working as a counselor in Van, TX. After graduating, Kyle was hired full-time to assist in managing the Operations Assistant internship program. In 2010, Kyle married his beautiful bride Brittany and they moved to Colorado where Kyle managed Sky Ranch's Family Camp at Ute Trail. Kyle now serves as the Family Ministries Director leading Family Camp at our two Colorado locations in the summer and coordinating Parent-Child Weekends on our Texas site during the school year. Kyle and Brittany love investing in families and have a heart for equipping parents to love and lead their families with God's design in mind. Kyle and Brittany live in Lindale, TX with their 4 sons.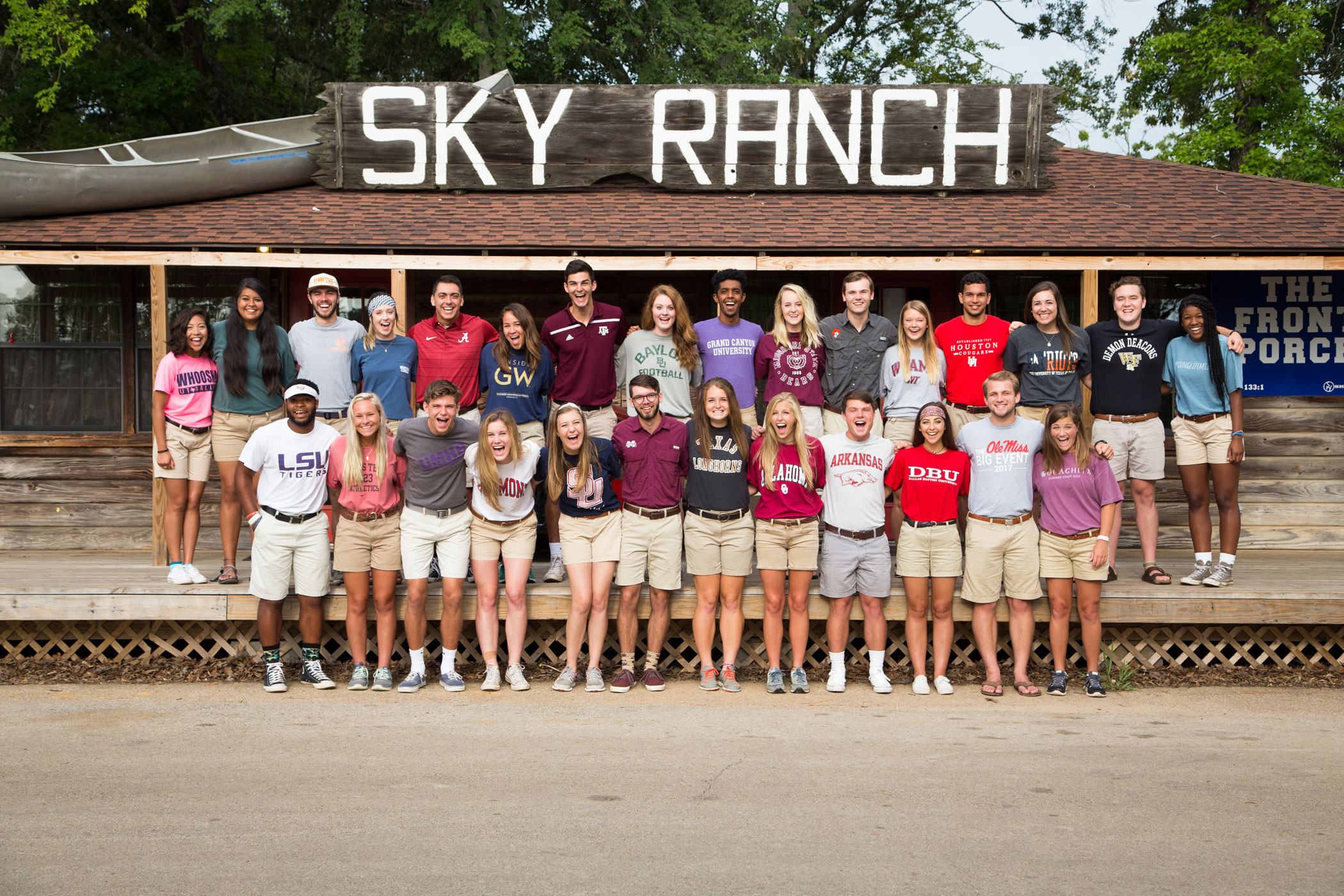 Summer Camp Staff
Sky Ranch receives applications from and interviews roughly 1,200 college and high school students each year. 600+ students will be hired to become members of the Sky Ranch Summer Staff Family. Most college students attend school in Texas, Oklahoma, Arizona, Mississippi, Louisiana, and Arkansas, though each year there are representatives from all over the US. Most of the high school staff have attended our Sigma Leadership Program and are from the DFW area. Each summer staffer has submitted two references and attends a two-week staff training evaluation period where we make our final decisions based on onsite personal interaction. Each cabin consists of three to five college-aged cabin counselors and each activity has an Activity Team member overseeing it, keeping our staff to camper ratio no greater than 1:5. Cabins remain consistent over the course of the summer with counselors staying together each week, to help with continuity, as well as learning how best to work with their age group and be the most effective ministry team possible.
Sky Ranch Cabin Counselors
Are a year removed from graduating high school
Majority are recruited from colleges in Texas, Oklahoma, Arizona, Mississippi, Louisiana and Arkansas
Must submit an application and two references, pass a national background check and complete an extensive interview
Required to attend ten-day staff training evaluation period
Sky Ranch Cabin Structure
Contains two-to-five co-counselors, depending on size of cabin and program needs
Counselors stay with their campers during their time at camp while activities are overseen by activity specific staff
Cabins with three or more staff have a structure of a senior counselor, senior assistant and one to three assistant counselors
Our goal is for counselors to stay together as a cohesive team and work with the same aged campers each week