Summer Prep
Texas Day Camp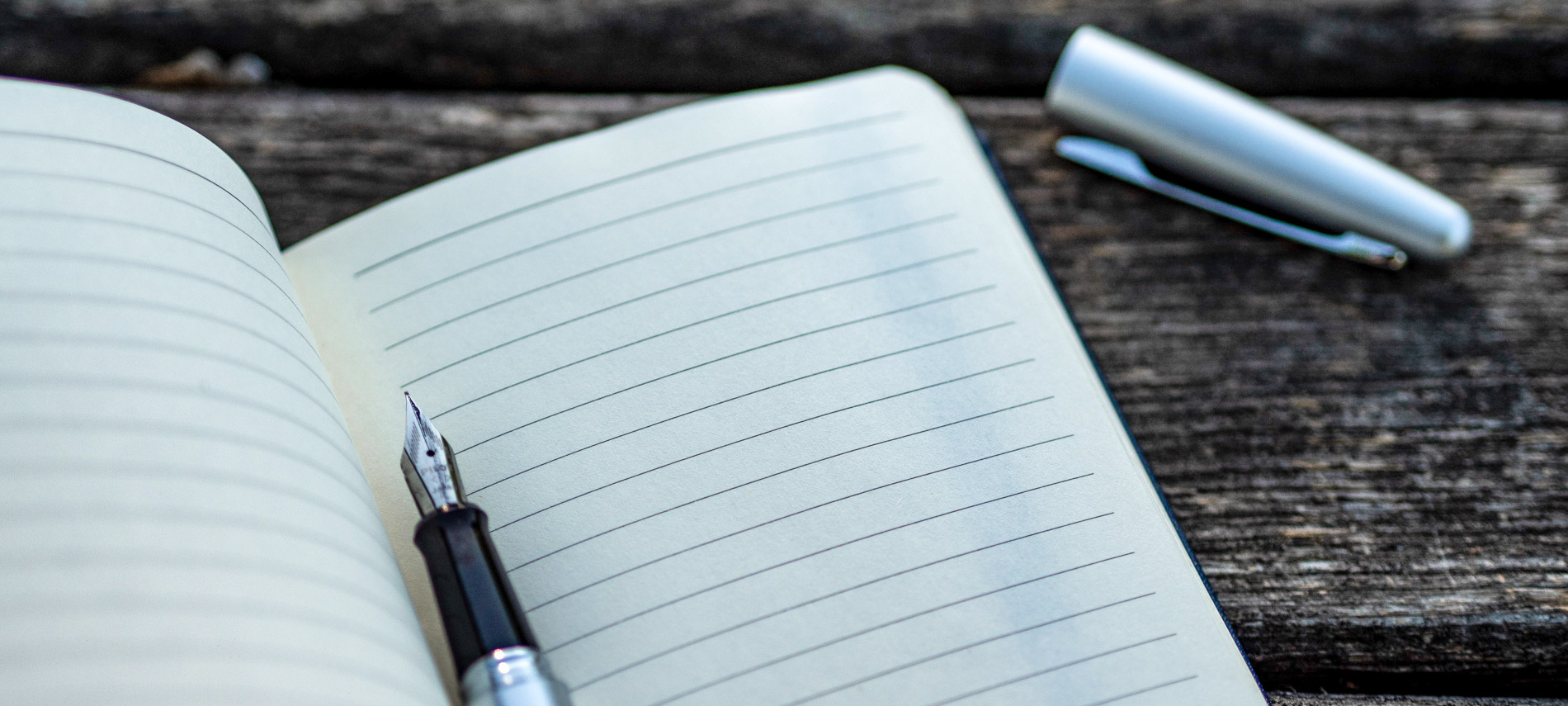 Now
Log into your Online Account to:

Confirm your account is paid in full.
Complete your Health Form and Terms & Conditions.
Order your Camper Tee and SkyPack!
Confirm your Cabinmate Requests.

Download the Bunk1 App using your Sky Ranch login information. Make sure notifications are turned on so you can receive important updates about camp. (Please note - you will not be able to send Bunk Notes to your Day Camper)
2 Week Before Camp
Are all your forms signed? Log in to find out!
Day Before Camp
Keep an eye on your email for the Health Questionaire. (It's required!)
Facial Recognition - upload a clear photo of your camper's face to the Bunk1 App so you can be notified when new photos of your camper are uploaded!
Day of Camp
Decorate your car!
Bring your driver's license - it's required for check-out every day!
Pack a lunch for your camper!
You won't need water clothes the first day.
During Camp
View photos in the Bunk1 App!
Watch for Bunk1 notifications with information regarding the next day's events.
Don't forget water shoes for water days.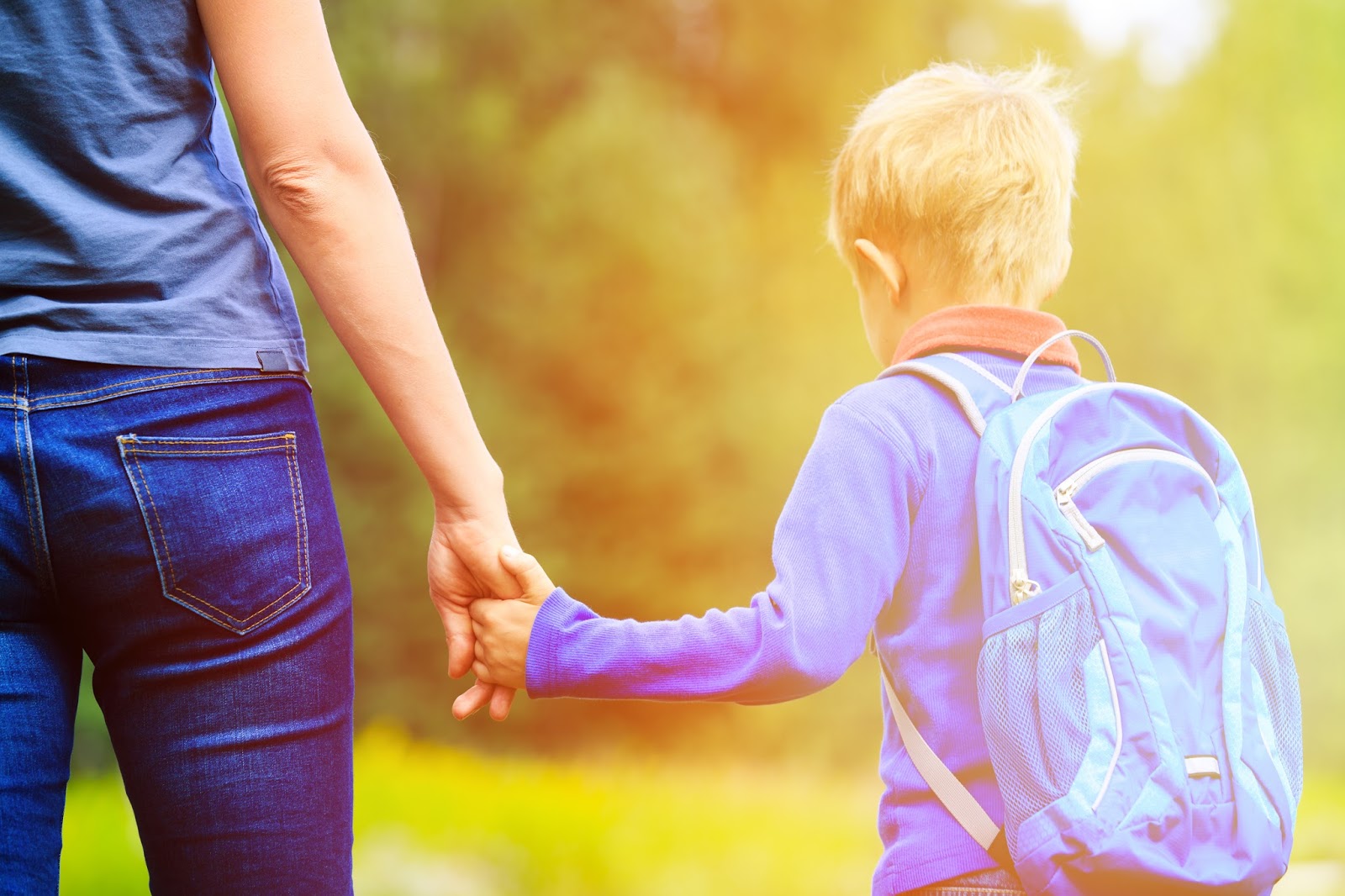 What to Bring to Day Camp
As you prepare for Sky Ranch Day Camp, below is a list of items you will need to pack each day. When you pick up your child, you will receive information about activities for the following day. Please read the information and be sure to note additional items of clothing for water days.
Daily
Please make sure to label all of your campers belongings!
Water bottle
Extra clothes (just in case)
Tennis shoes
Suncreen (please apply in the morning, we will reapply)
Lunch and drink
Hand sanitizer
Emergency Medications: Albuterol inhalers and Epinephrine injectors are the ONLY medications which can be accepted by Day Camp staff. Staff members are trained in administration of albuterol inhalers and epinephrine auto-injectors only. All other medications must be administered by a parent prior to arrival or after pickup. Please email the Sky Ranch Health Center Administrator at JenW@SkyRanch.org with any questions.
Water Days
Monday and Friday will not be a Water Day. Theme information for the following day will be provided at camper pick up. We will also notify you through the Bunk1 App - be sure you've turned on notifications!
Swimsuit (under your child's clothes, please)

Girls: Modest one-piece, no V-Necks.
Boys: Appropriate length shorts, no Speedos.

Gallon sized bag for wet swimsuit
Water shoes (required for water activities)
Towel
Clothing
A few notes about clothing for Day Camp:
Wear comfy play clothes - shorts and a t-shirt kind of thing!
Tennis shoes are a MUST!
On water days, we require water shoes of some sort. Please send a second pair of shoes to act as "water shoes" so no one spends the dry parts of the day in wet shoes. Any kind of "Teva" style or "Aqua Sock" will work, or an old pair of tennis shoes is great.
Check-in & Out Information
Check-in
Monday through Friday at 9:00 am
Please note, we cannot accept campers prior to 9:00 am. If your child will be late or absent, please email the Sky Ranch Day Camp team at DayCamp@SkyRanch.org.
Pick-up
Monday through Thursday at 4:00 pm
If your child will be picked up early, please notify us when you drop your child off. Friday pick-up is 3:00! On Friday, we have a special closing show to wrap up an incredible week!
Camper Check-Out Policy
Campers will not be released to an individual for any reason without following the check-out process.
Show your driver's license
License must match the Authorized List
Get your camper
Important Info: You may authorize additional people to pick up your camper in your online account under Additional Questions prior to camp. We cannot release a camper to anyone who is not on this list.
**On Friday, take advantage of the deepest discount offered for Summer Camp and secure your camper's spot for overnight camp 2023! Space fills quickly, register early to secure your preferred session!
How it works
Every day of Day Camp has a fun theme, with activities planned to go along with the theme! While Friday (Launch Day) will remain consistent, the other theme days vary depending on location and session.

Welcome to an amazing week of camp! This week, be prepared to fly through the air on a zipline, slide down the tallest waterslide, and play gaga ball with all your friends. You will laugh at the funniest skits, meet really awesome people, and learn more about Jesus! We are excited to spend each day at camp with you.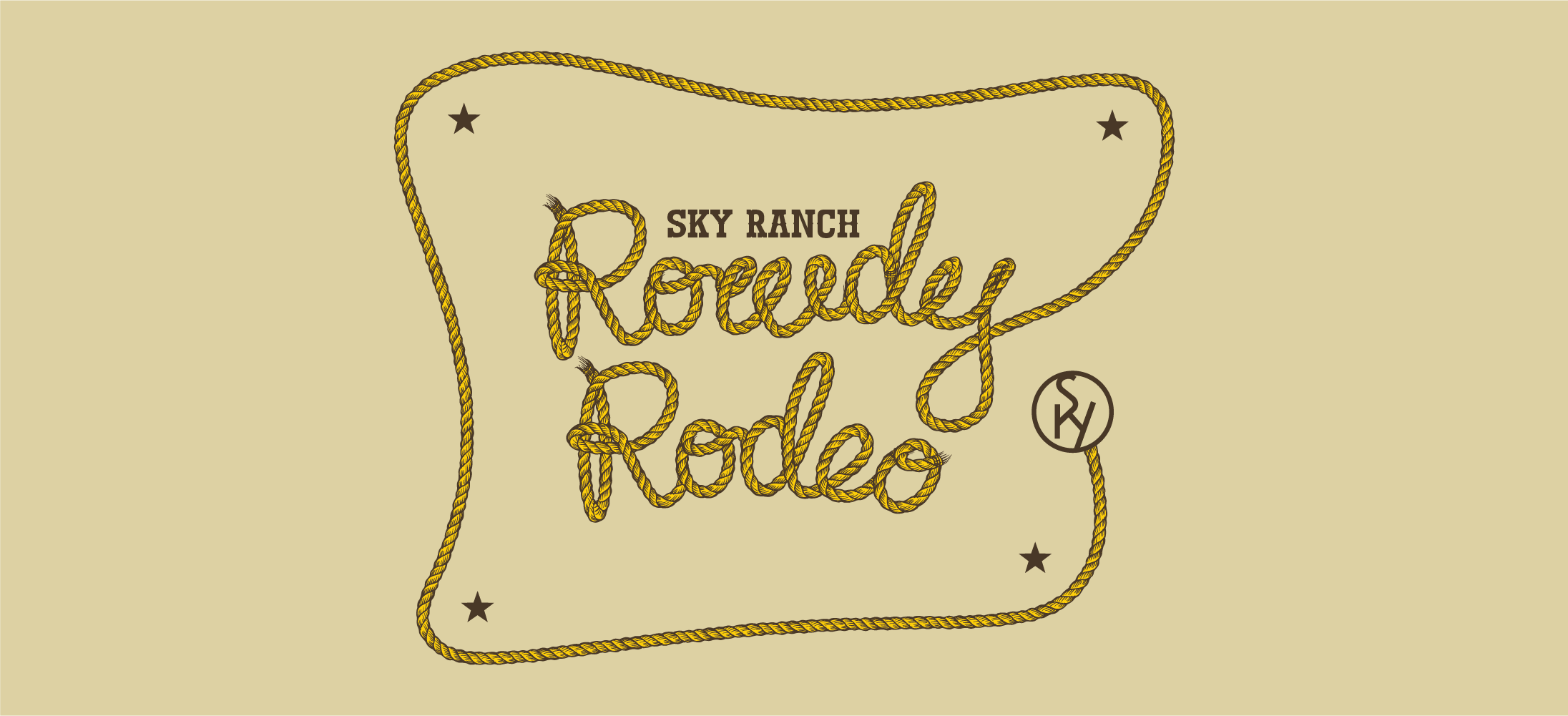 Rowdy Rodeo
Water Day | Wear your hat from the pack!
Grab your spurs, cowboy hats, and bandanas as we giddy up and head to the Rodeo! Come learn how to be the best cowboy or cowgirl this side of the Mississippi.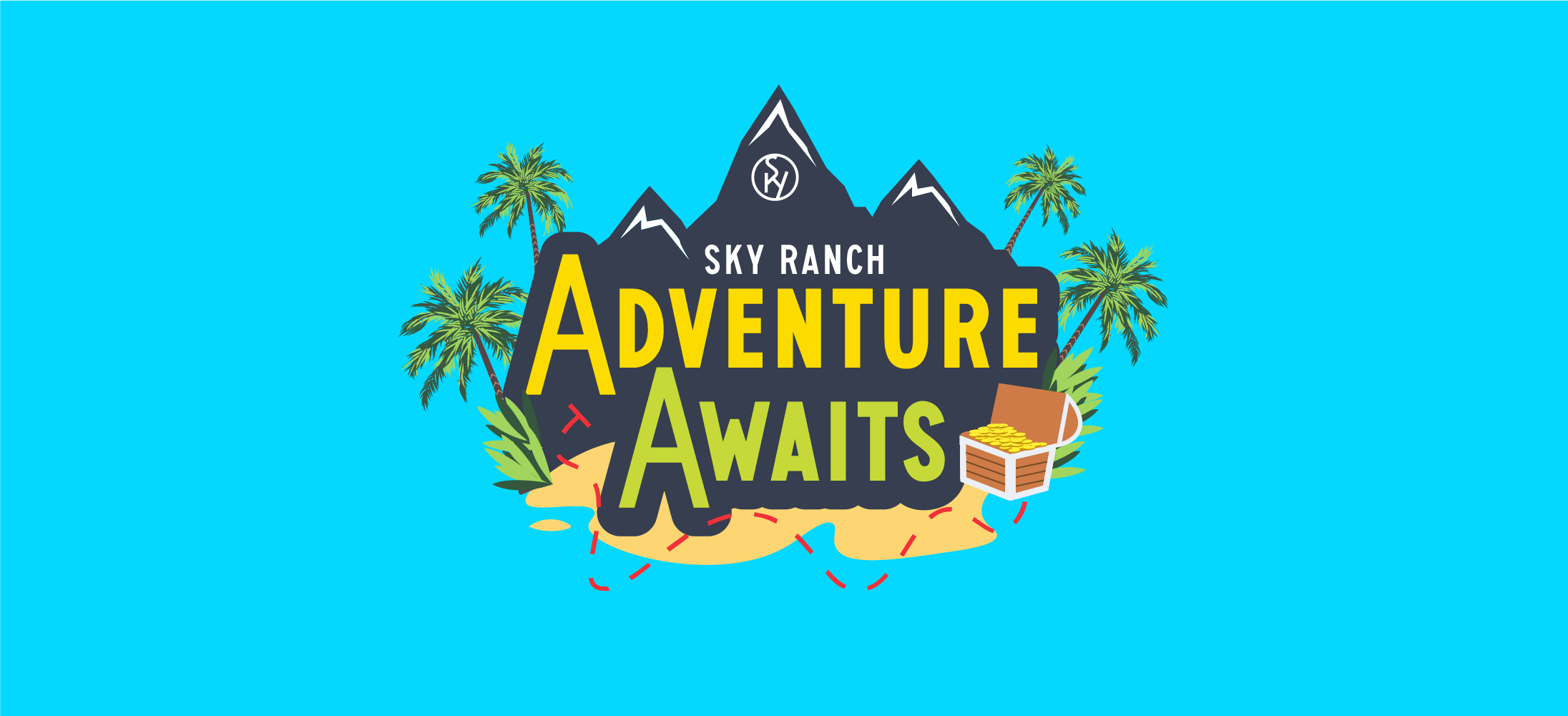 Adventure Awaits
Water Day | Wear your sunglasses from the pack!
Lace up your sneakers and pull up your Sky Ranch socks because adventure is out there! As we embark on the journey of a lifetime, we will meet some interesting characters and maybe even find some treasure!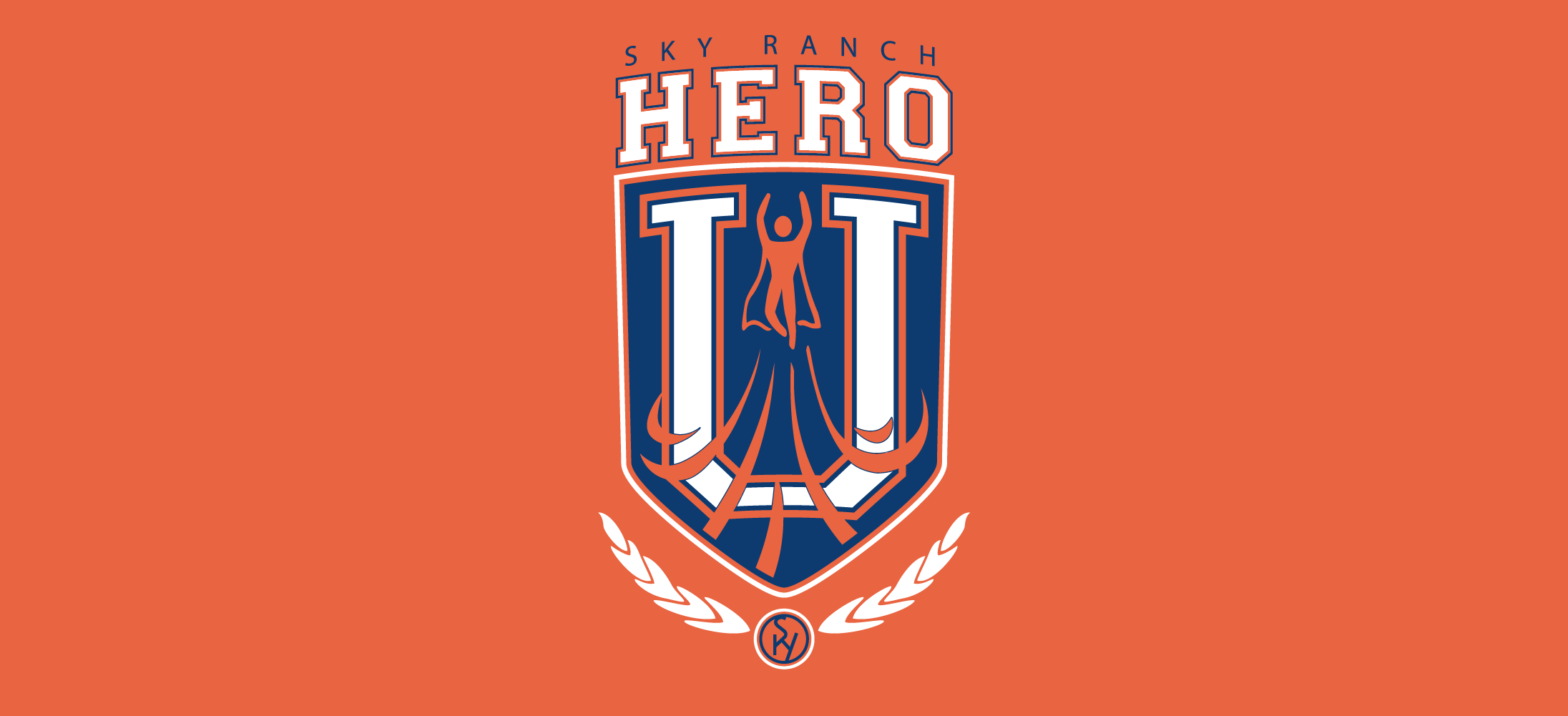 Hero U
Wear your socks from the pack!
Congratulations! We are pleased to inform you that you have been admitted to Hero University for the class of Summer 2022. Come prepared to learn from the most excellent professors in classes like: How to be Hype, Fun 101, and Heroism.
Mystery Mania
Water Day | Wear your hat from the pack!
Looks like we have a mystery on our hands! Something has gone missing from camp, and we need sharp eyes, keen ears, and our Sky Ranch thinking caps to solve the mystery. Brush up on your detective skills and be ready to solve the mystery!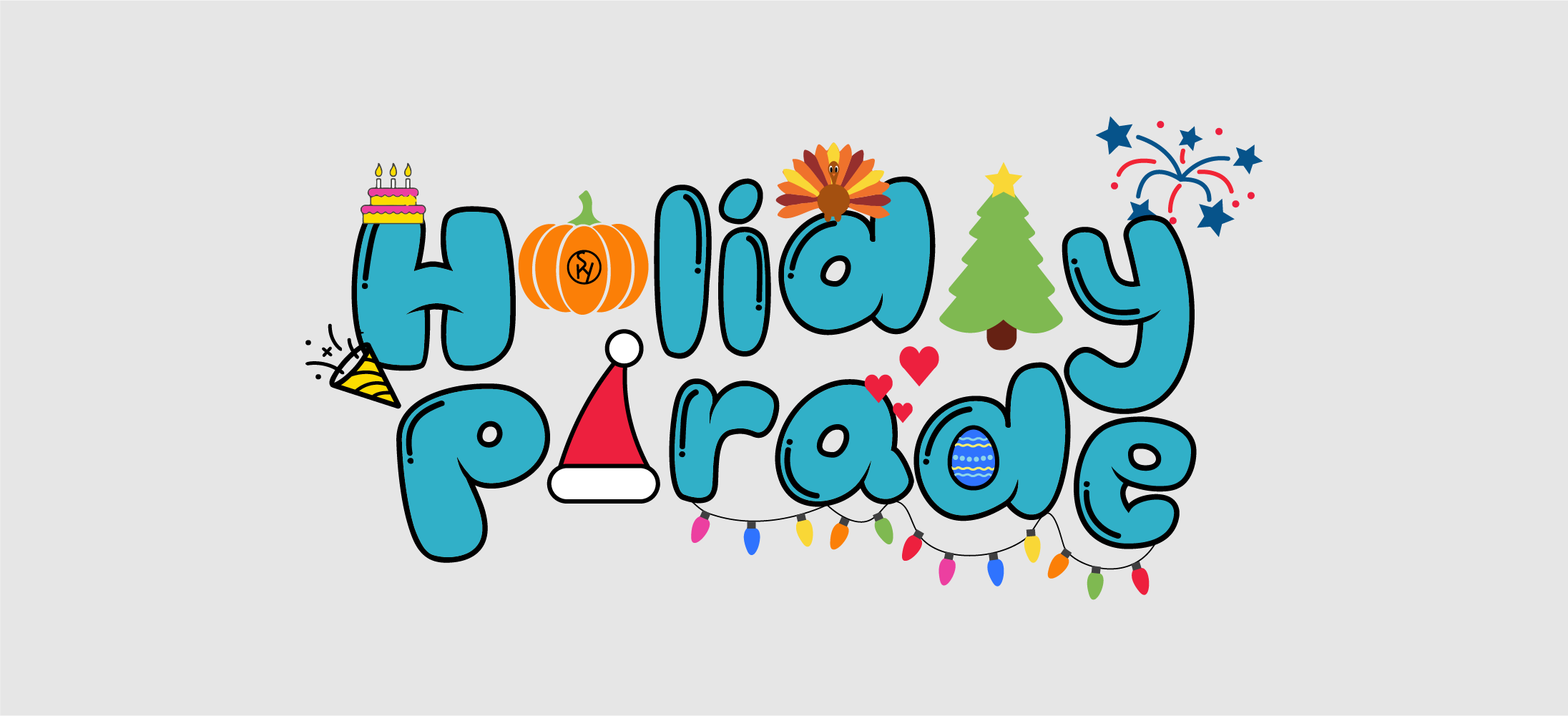 Holiday Parade
Bring your water bottle from the pack!
It's time to get festive! We are having a Holiday Parade, and you are all invited! We'll celebrate the 4th of July, Thanksgiving, New Years, and of course, Christmas! Pick your favorite holiday and come ready to celebrate.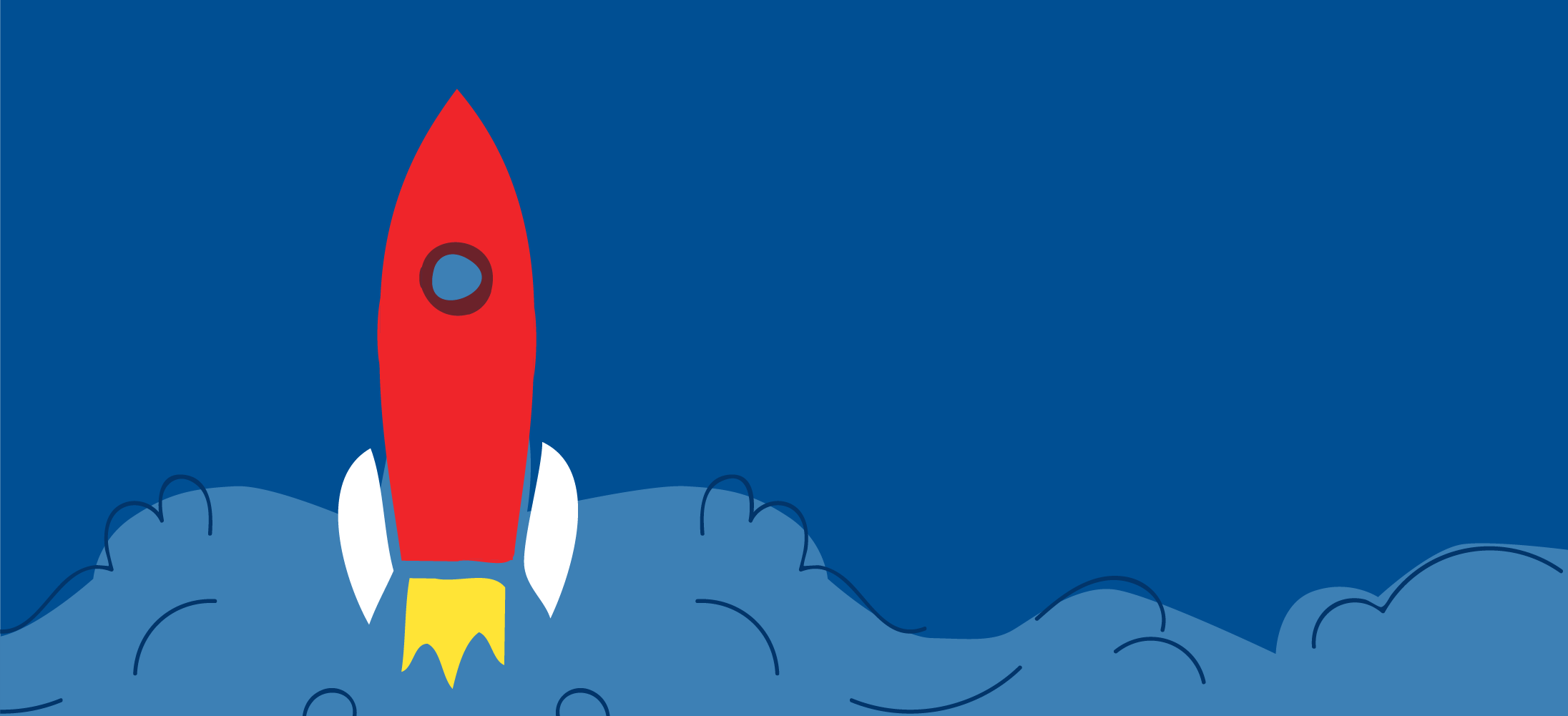 Launch Day
Wear your camper tee!
3...2...1...LAUNCH! Prepare to explore outer space as we play games that are simply out of this world! Wear your cool camper tee, as we build and launch rockets into the Sky. It will be a P-A-R-T-Y you don't want to miss!
Arborlawn United Methodist Church
5001 Briarhaven Rd, Ft Worth, TX 76109
Argyle United Methodist Church
9033 Fort Worth Dr, Argyle, TX 76226
Boyer Elementary School Prosper
1616 Montgomery Lane, Prosper, TX 75078
Bridge Builders
2075 W. Commerce, Dallas, TX 75208
Clariden School
100 Clariden Ranch Road, Southlake, TX 76092
Eastside Church
7730 Abrams Rd., Dallas, TX 75231
First Baptist Church at The Fields
1401 Carrollton Pkwy, Carrollton, TX 75010
First Celina Baptist Church
841 N Preston Rd, Celina, TX 75009
Good Shepherd Episcopal School
11110 Midway Rd, Dallas, TX 75229
Grace Church Allen
2005 Estates Pkwy, Allen, TX 75002
Green Acres Baptist
1607 Troup Hwy, Tyler, TX 75701
Highland Park Presbyterian Church
3821 University Blvd, Dallas, TX 75205
Legacy Christian Academy
5000 Academy Dr, Frisco, TX 75034
Liberty Christian School
1301 S US Hwy 377, Argyle, TX 76226
McKinney Christian Academy
3601 Bois D'Arcade Rd, McKinney, TX 75071
Park Cities Presbyterian Church
4214 Oak Lawn Ave, Dallas, TX 75790
Preston Road Church of Christ
6409 Preston Road, Dallas, TX 75205
Prestonwood Baptist Church - North Campus
1001 W Prosper Trail, Prosper, TX 75078
Prestonwood Christian Academy
6801 West Park Boulevard, Plano, TX 75093
Providence Church
5625 Preston Rd, Frisco, TX 75034
RockPointe Church
4503 Cross Timbers 1700 Rd, Flower Mound, TX 75028
St. Andrew United Methodist Church
5801 W Plano Pkwy, Plano, TX 75093
Trinity Christian Academy
17001 Addison Road, Addison, TX 75001
Lost & Found
Our goal is to not have any! Help us by labeling everything your child brings and by making sure that you have all of their belongings before you leave each day. Sky Ranch cannot be responsible for lost or broken items.
Lunch
We will have a 30-minute lunch period each day. Please send your child with a sack lunch and drink. Sky Ranch will provide a daily snack in the afternoon before check-out.
Photos - See camp in action!
You can expect to see a handful of fun pictures of your camper participating in activities and posing with their cabin throughout the week. The goal is to capture a couple of photos of each camper every day.
Pictures are uploaded daily to the Bunk1 App for you to view, purchase, and share.
To view photos and receive important Day Camp updates, download the Bunk1 App and log in using your Sky Ranch account credentials.
Resources