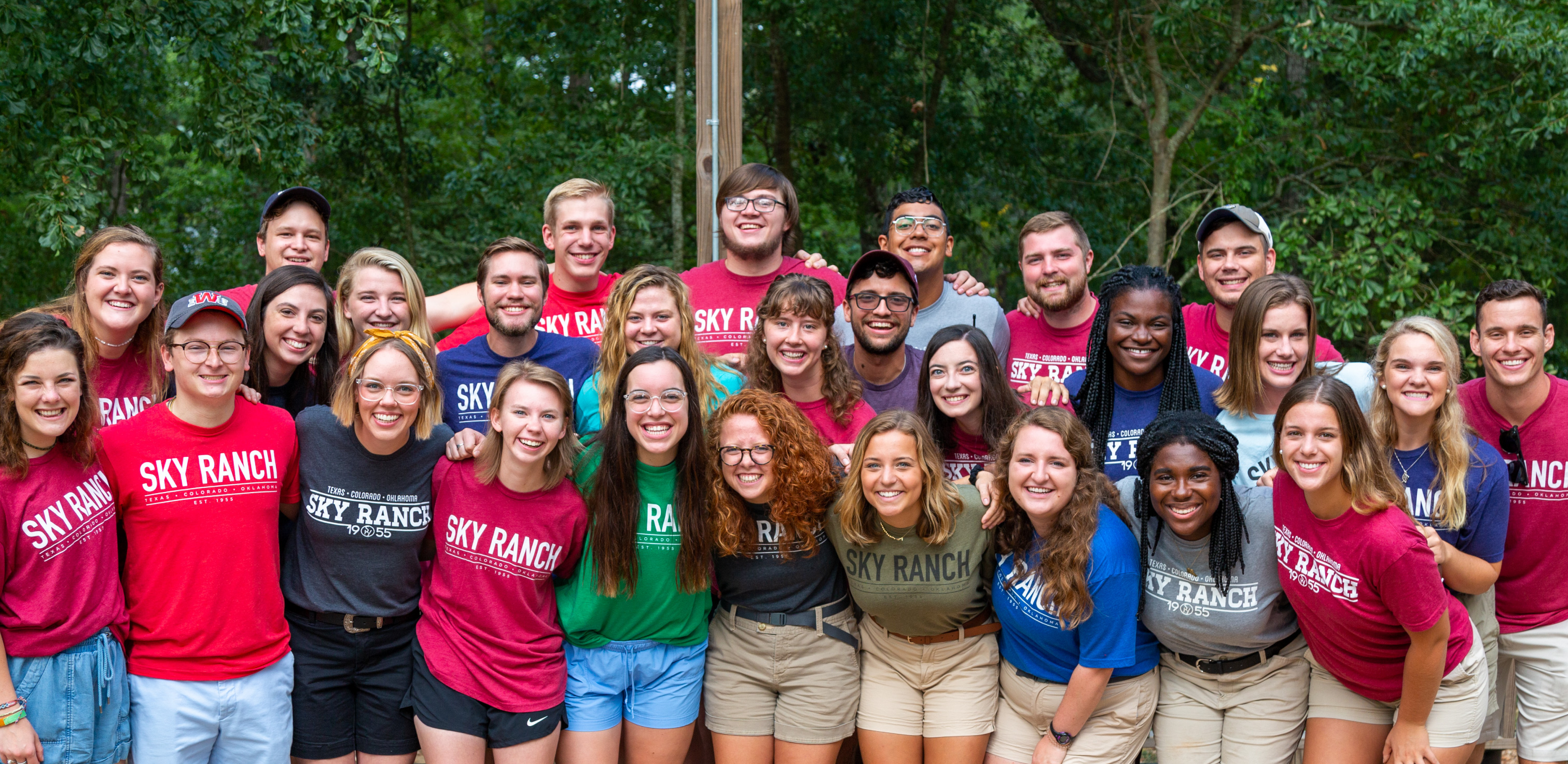 Fellowship
Our one-year program refining future leaders
What is the Fellowship?
The Fellowship is a year-long camp internship designed to invest in the lives of recently graduated college students who desire to look more like Christ. This is accomplished through our Four Pillars – Work Experience, Biblical Community, Spiritual Formation and Leadership. These pillars keep the Fellowship program focused as we seek to be intentional about how we refine future leaders.
Four Pillars of the Fellowship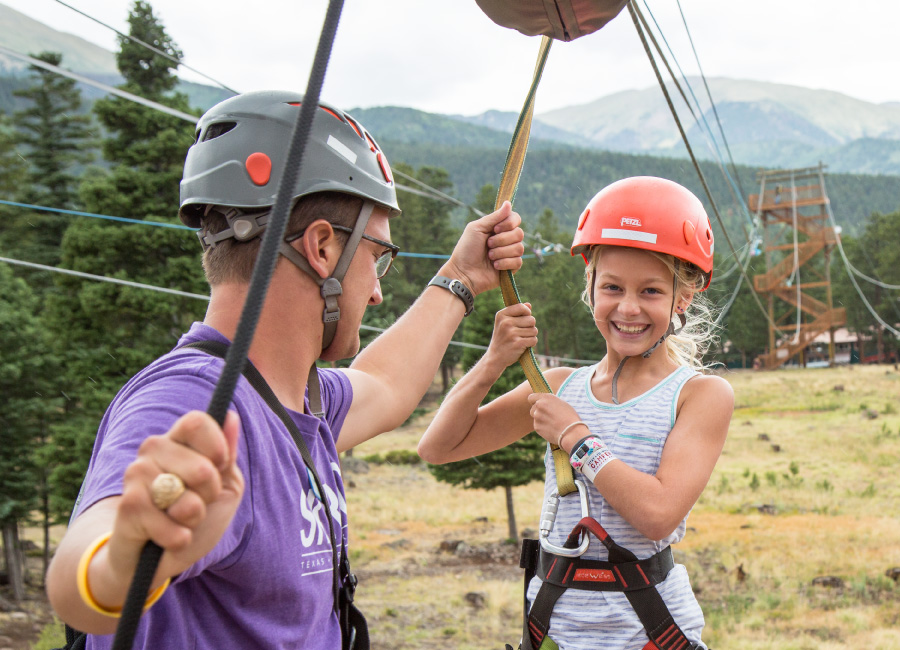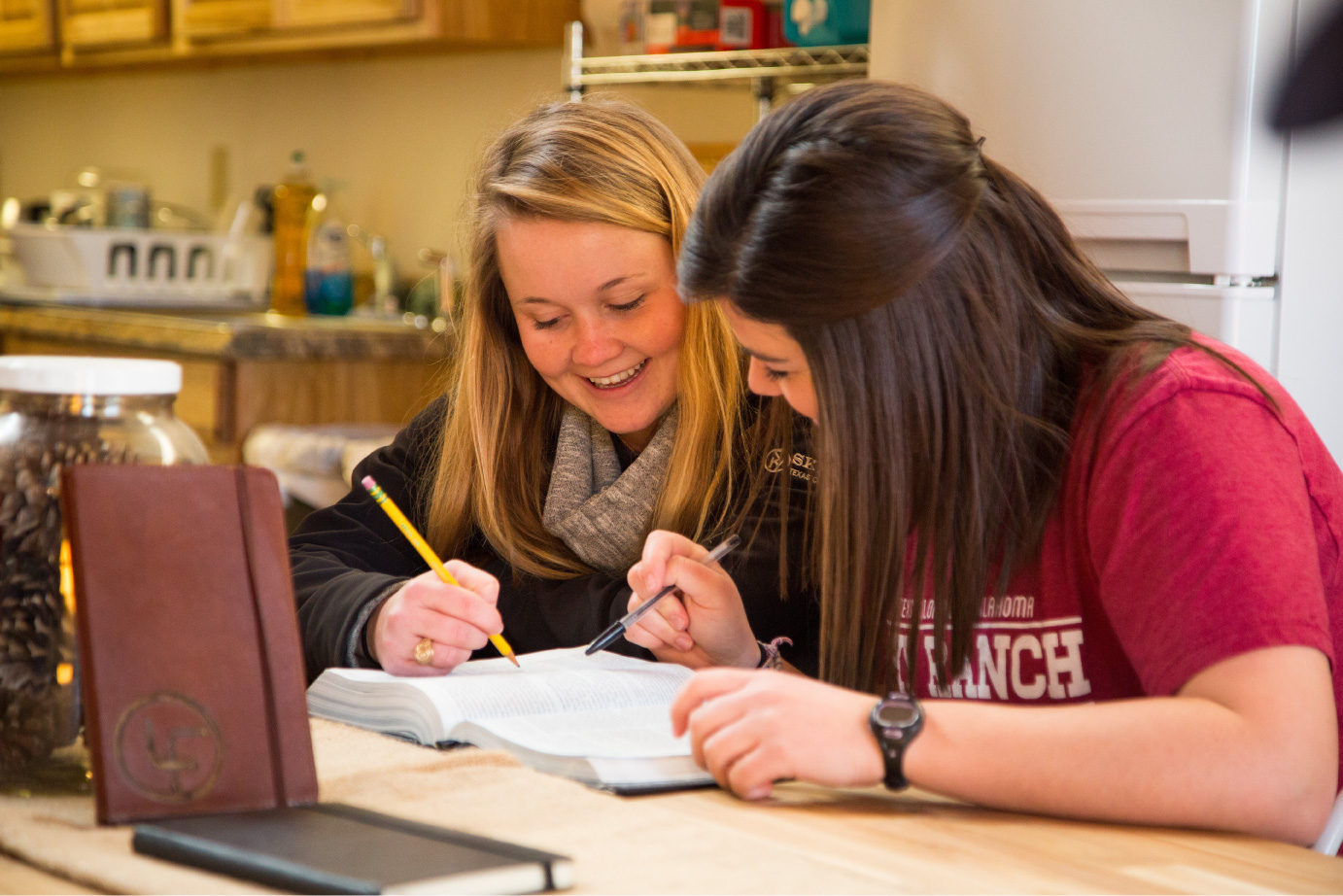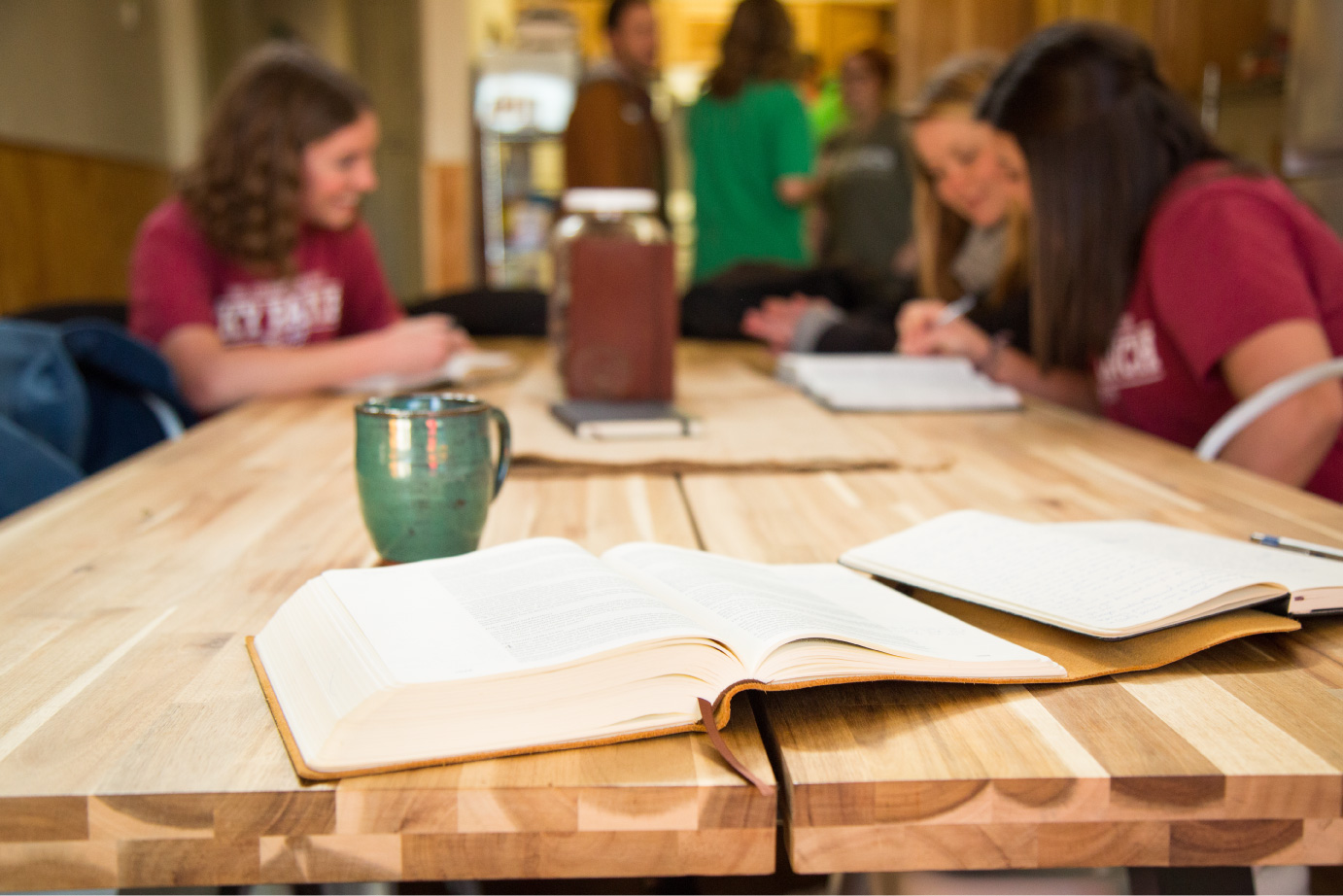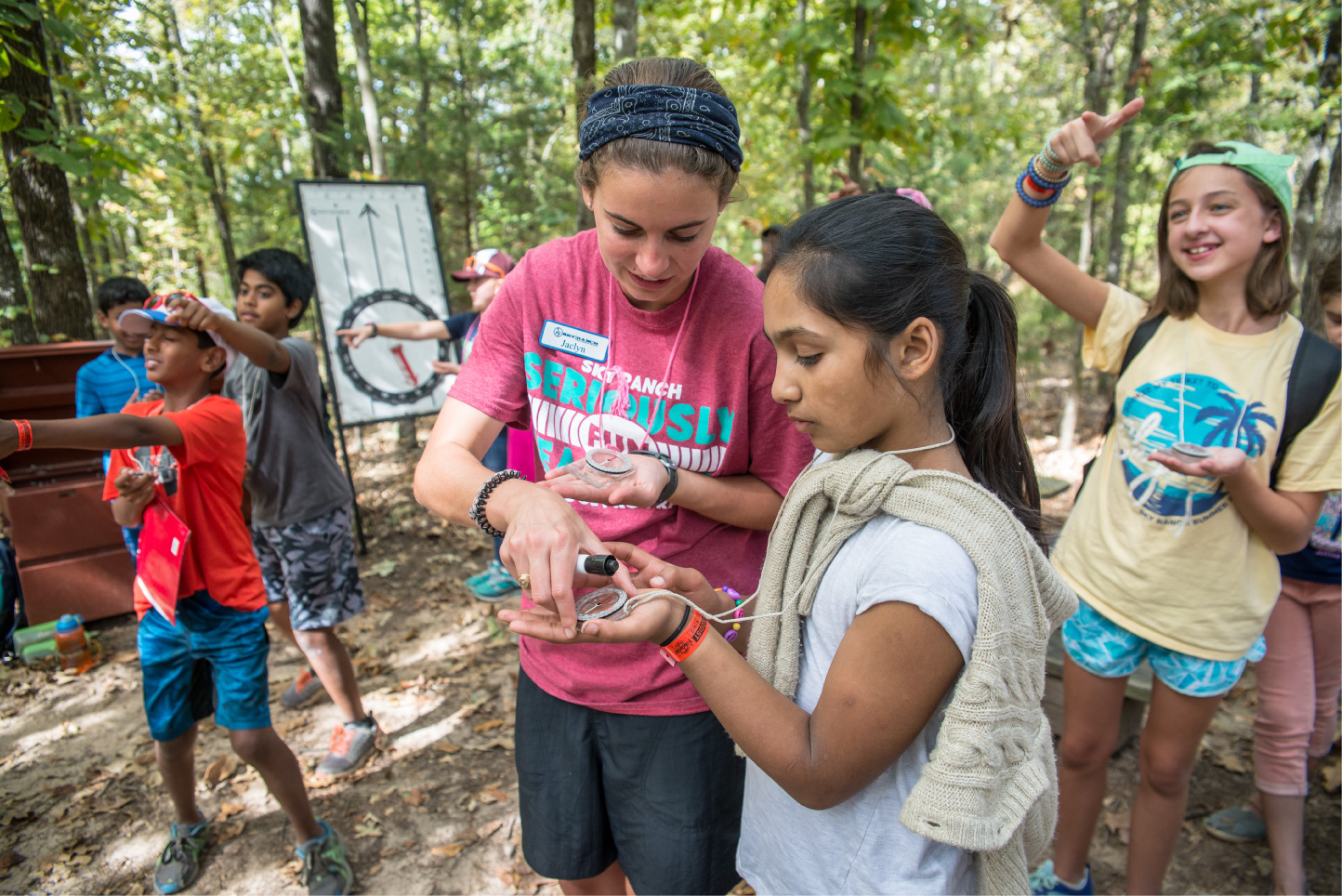 Work Experience
The first Pillar of the Fellowship focuses on refinement through developing a strong mental and physical work ethic. Fellows will serve on weekends and during the week with our retreats department as we provide facilities for churches, corporations, and schools. Fellows are also involved in the daily work of our Facilities, Operations, Marketing, Summer Camp, and Development departments during specific seasons at camp. At the conclusion of a year in the Fellowship, participants will have developed a vast amount of knowledge in a variety of areas, learned how to work hard, and built up resume-worthy work experience as they move forward with their careers.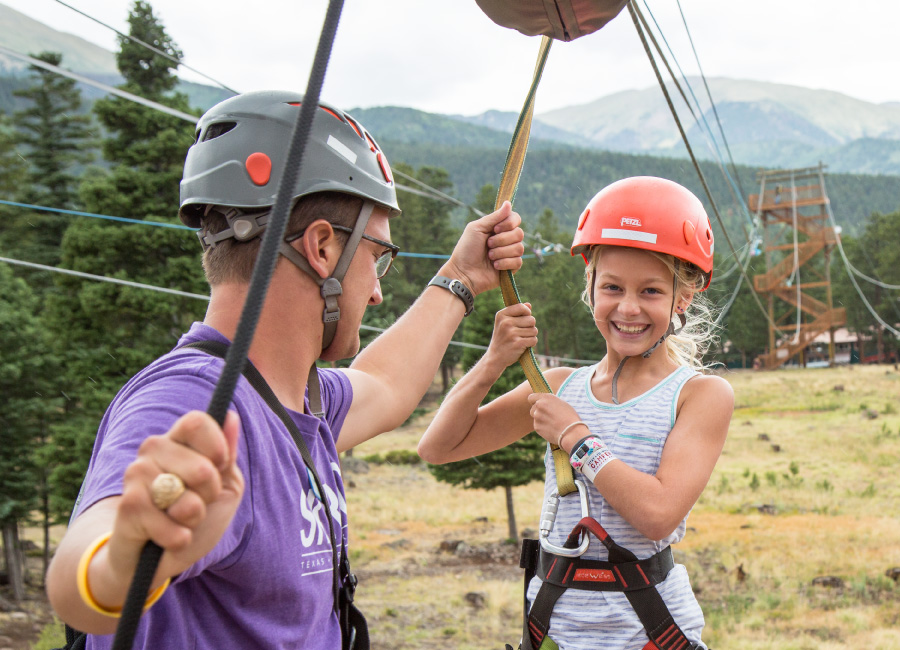 Biblical Community
The second Pillar of the Fellowship focuses on what it takes to develop healthy Biblical community and emphasizes each person's need to become a contributing participant in the lives of those around them. All Fellows live on camp and share (gender-specific) housing with one another. They participate in biweekly Community Nights and/or Family Groups as they share life together. Through this process, Fellows practice living out love and Christ-centered fellowship by working and living in close quarters each day.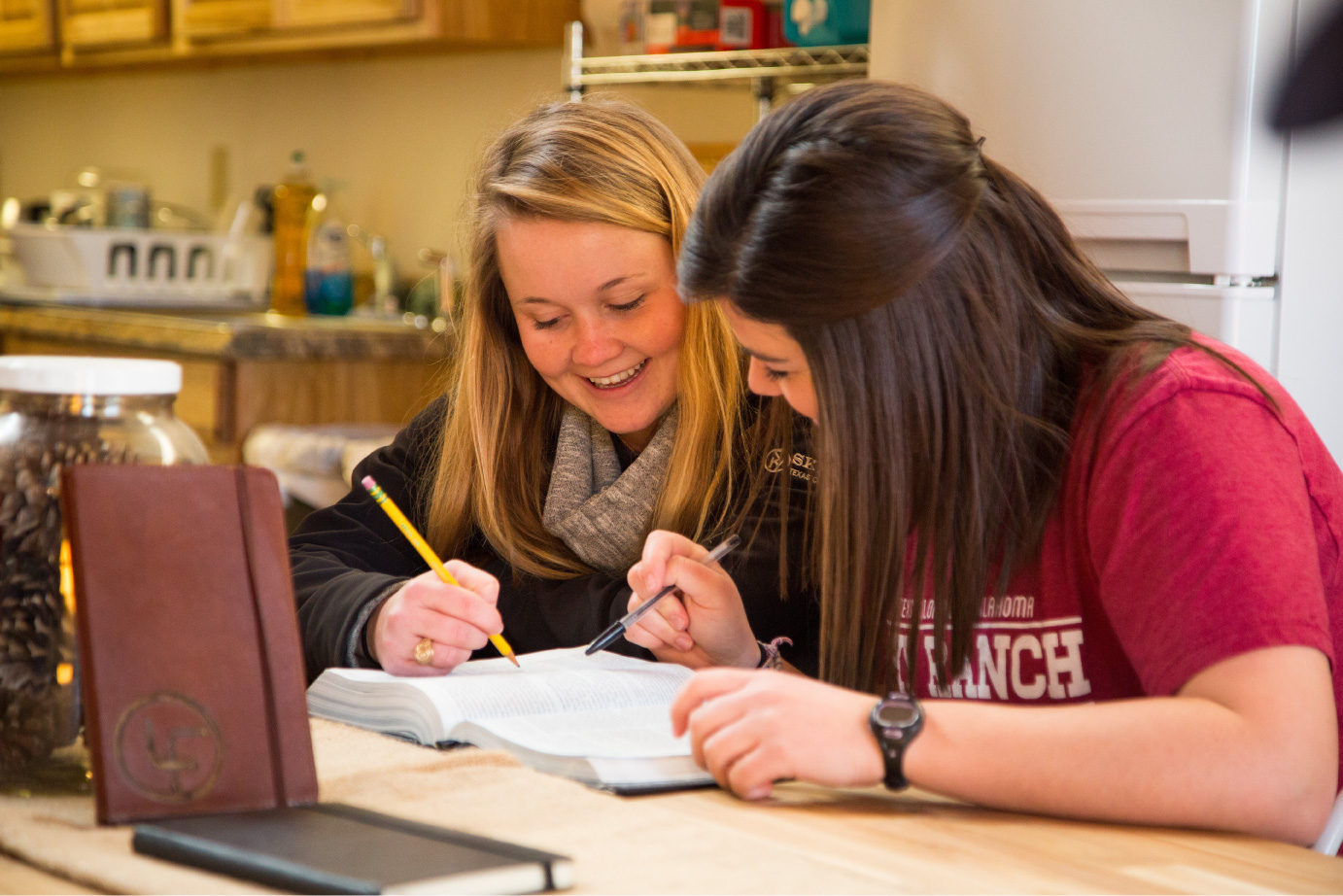 Spiritual Formation
The third Pillar of the Fellowship focuses on refinement by means of deepening our walk with Christ. Being Word-based and discipleship focused we seek to use scripture and mentors to refine us. We live out the gospel, sometimes by our words, but always in action as we seek to serve as Christ served. Fellows naturally develop a better understanding of their spiritual gifts and how to use them to bless those they encounter. Regardless of which setting they are in, the challenge remains that as believers, each day of our life is an opportunity to live out the truth of the Gospel.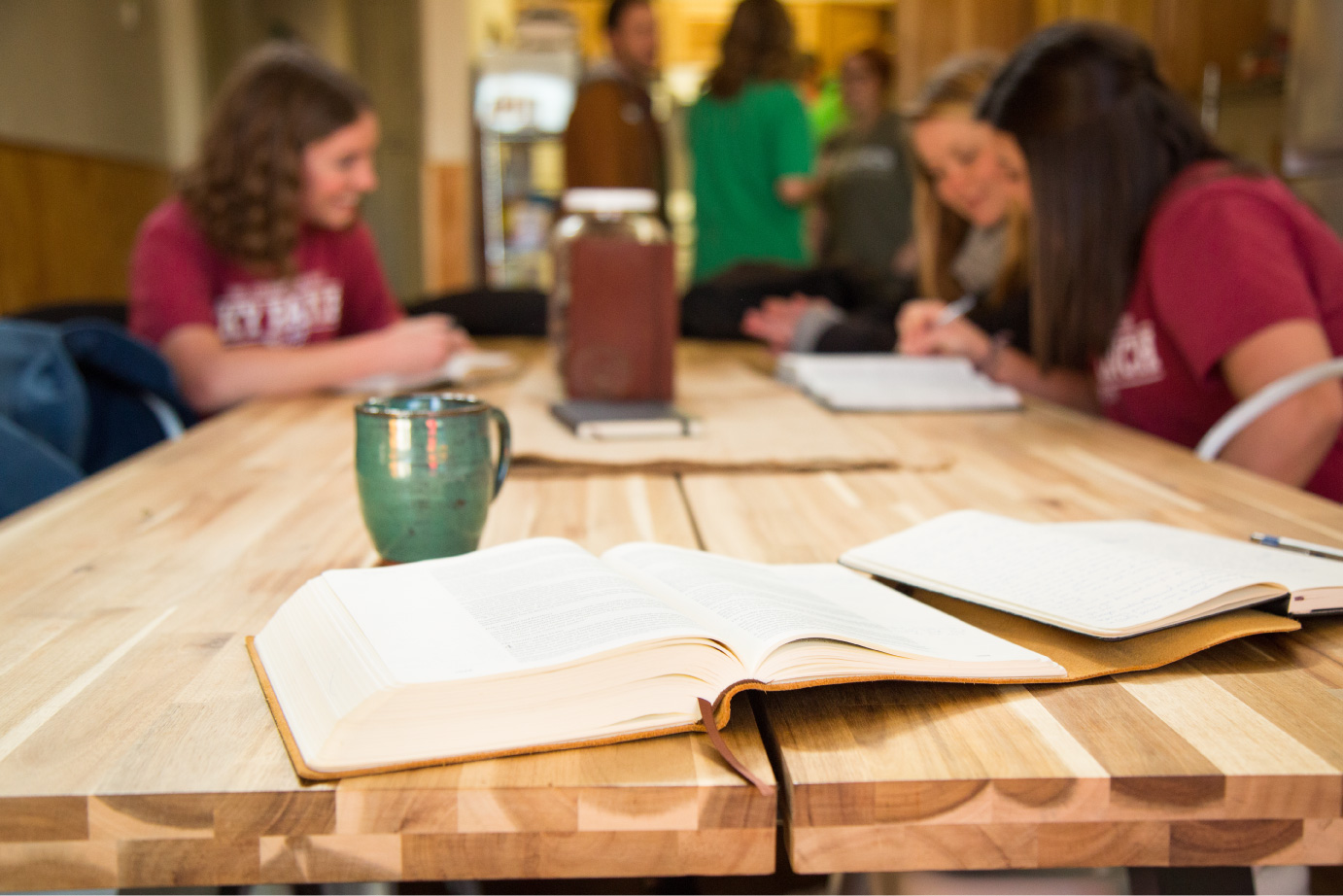 Leadership
The last Pillar of the Fellowship focuses on developing leadership skills and philosophy. Fellows will be placed in various roles with increasing levels of responsibility and difficulty throughout the year. As they are going through these experiences, they will also be engaged in various leadership studies and mentoring relationships with Sky Ranch leaders to help them process what they are learning. An important lesson on leadership is recognizing that all great leaders also follow well. Everyone follows someone, and how you follow that person is indicative of how you will lead others in the future. Fellows will lead each other during their time here, but more importantly they will be asked to follow well.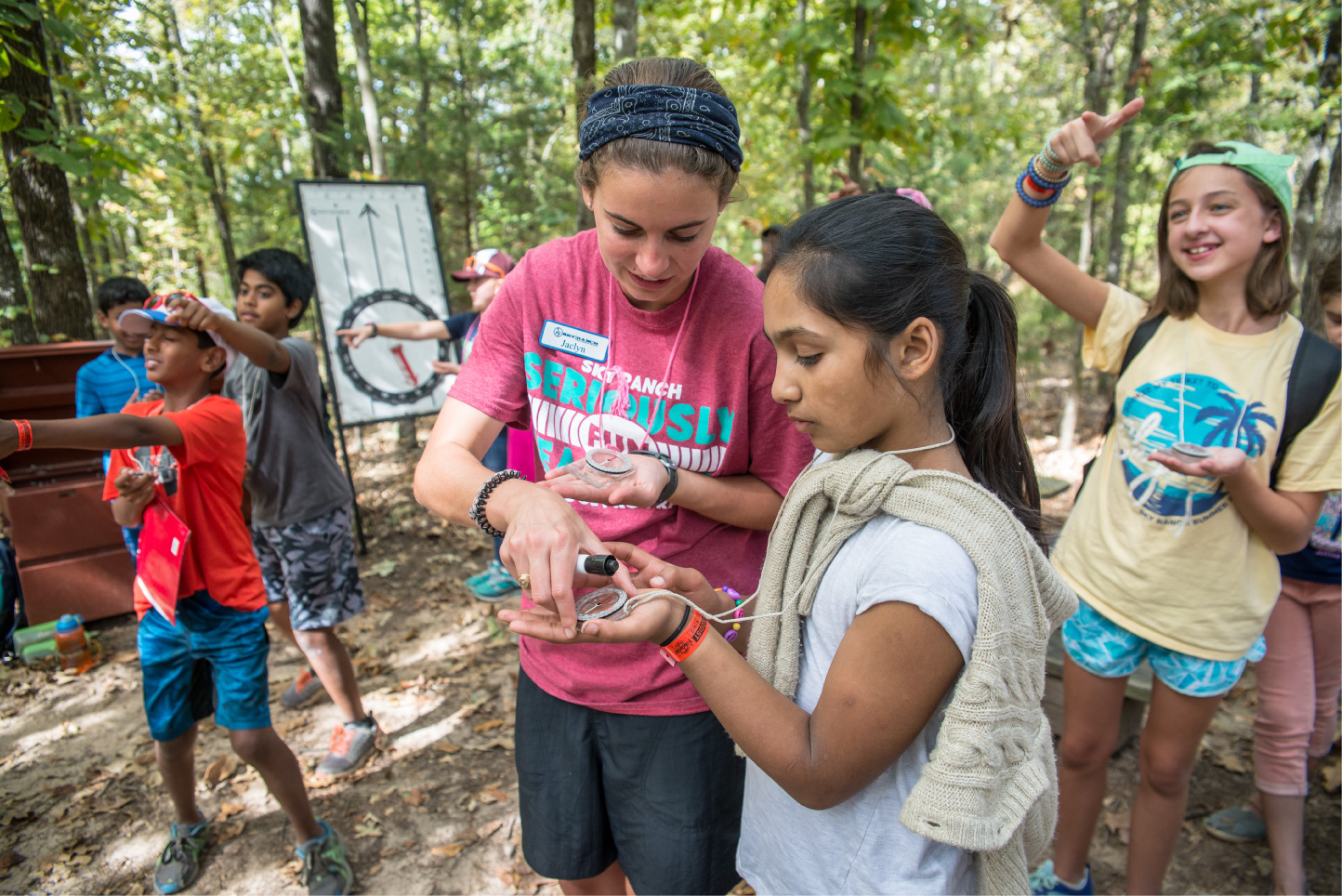 Fellowship Details
Locations
The Fellowship runs at our Van, TX location and at our Horn Creek location in Colorado.
Selection Process
Beginning in October, we will start the process of hiring for the coming Fellowship year, which begins the following August. We will hire 14 college graduates for our Van, TX location and 14 college graduates for our Horn Creek, CO location. Prior Sky Ranch experience is not required to be considered for the Fellowship Program.
Dates
The Fellowship begins in Mid-August and finishes after the last weekend of August the following year. The program is 54 weeks in length and overlaps with the incoming group to help with transition.
Compensation
The Fellowship is a salaried position with standard health benefits from Sky Ranch as well as paid time off (PTO). On-site housing and food through our dining services are also provided.
Certifications Required
Fellows will earn certifications in Lifeguarding, First Aid/CPR, and as a Level 1 Ropes Course Practitioner. These certifications will be provided by Sky Ranch as a part of our extensive staff training. Due to the strenuous physical nature of the Lifeguarding certification, it is recommended that you visit www.RedCross.org for details on the necessary prerequisites.
Bible Classes
Fellows will participate in two Bible classes. These include Old Testament Survey, and New Testament Survey. Anticipate additional reading and classwork as a part of this experience. If you are accepted into the Master's Program, these will fulfill your prerequisite requirements for entrance into a Dallas Baptist University Master's Degree plan.
Additional Program Details
The Fellowship also consists of off-site experiences, required readings and journaling, moments of reflection, and opportunities to sit down with leaders at Sky Ranch and in our local community. We live with the idea of always being ready to ask great questions of great people as we seek out wisdom from those around us. We will do this throughout the program while taking time to reflect on what this looks like in our personal lives.
Master's Program
Each year the Master's Program accepts 10 candidates into its 21-month camp training program to serve in the Sky Ranch School Programs department at our Van, TX site. During this program, participants will have the opportunity to earn their fully-funded Master's degree from Dallas Baptist University. All interested Fellows have the opportunity to be considered for acceptance into this program before outside candidates are considered.
The Fellowship Blog
Read about the Fellowship from the stories of those who are in it.
Van
Texas
Located just 90 miles east of Dallas.
Horn Creek
Colorado
Located the eastern slope of the wondrous Sangre de Cristo Mountain Range near Westcliffe, CO.