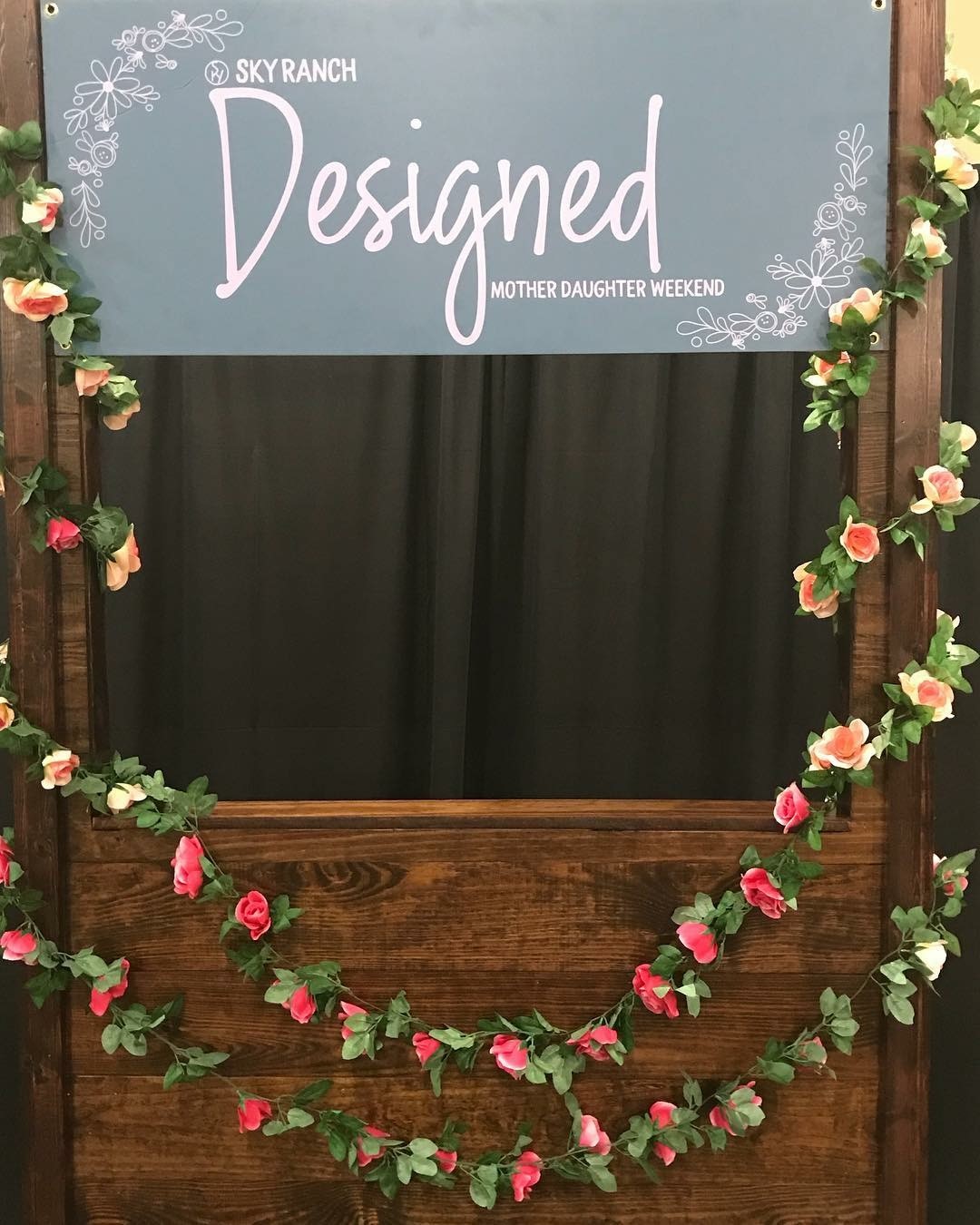 SkyMoms > News & Events
10/18/18
Why You Need to be at the Next Mother-Daughter Weekend!!!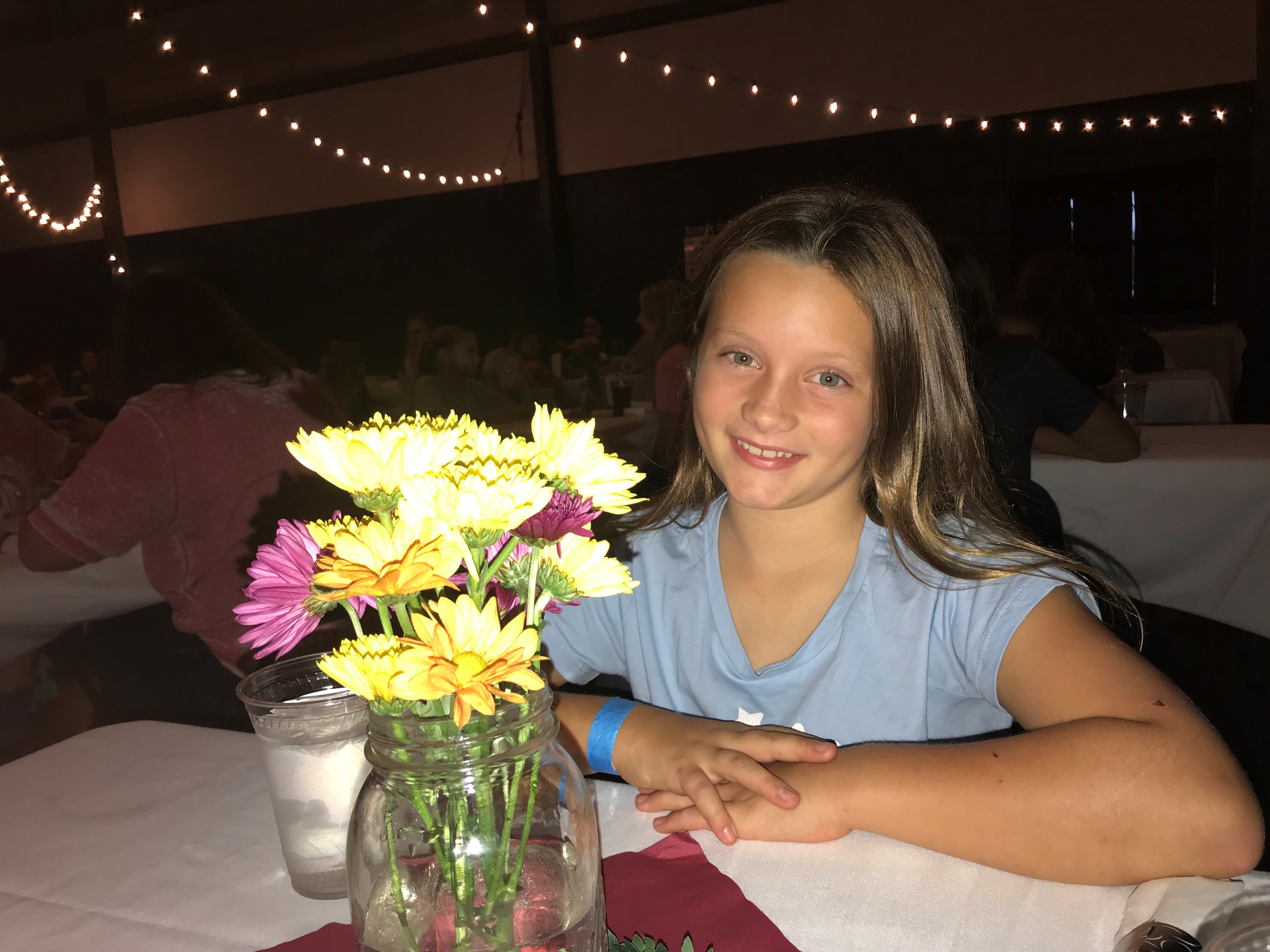 Last weekend, my daughter and I had the chance to attend the Sky Ranch mother-daughter weekend! It was such an amazing time of intentional details and I'm sure neither of us will forget it! If you are interested in finding out more about our parent/child weekends at Sky Ranch, here is a little more info and the link to register for the next one in the Spring!
Moms, this purposeful weekend is a chance for you to laugh, listen, and talk with your daughter(s) and get away from things that normally distract both of you. And daughters, this is a chance for you to see your mother not only as 'Mom,' but as a woman that shares the same desire as you to enjoy life, to have fun, and to be loved. We would love for you to join us for a weekend packed with opportunities for connection. Experience moments of hilarious fun, intentional conversations, and the creation of special memories. We are praying for you and your daughter… and expecting God to move powerfully in your relationship!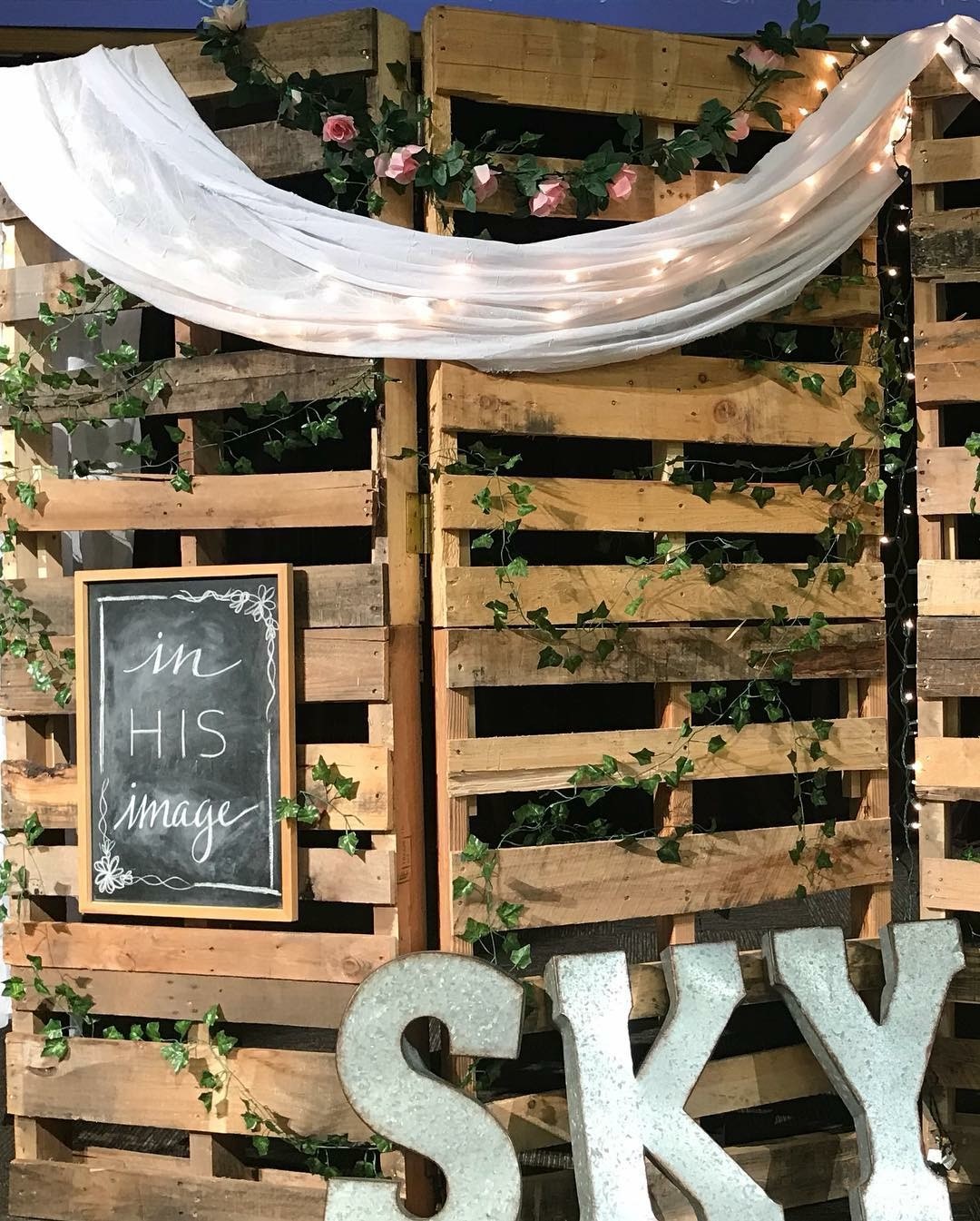 https://skyranch.org/pages/mother-daughter-weekend
If you have any questions, please contact Guest Services at GuestServices@SkyRanch.org or 800-962-2267.