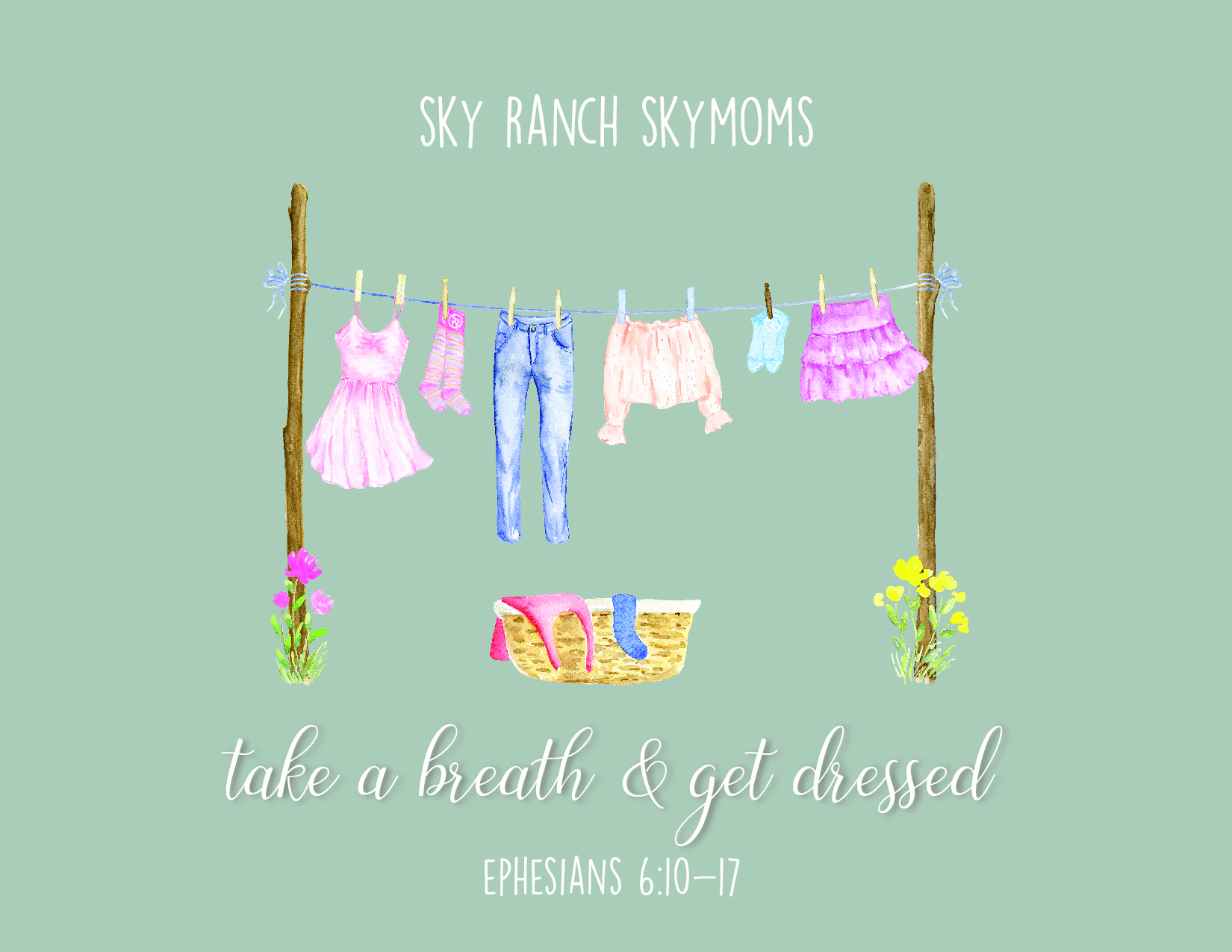 SkyMoms > News & Events
11/21/22
SkyMoms Winter 2022 Newsletter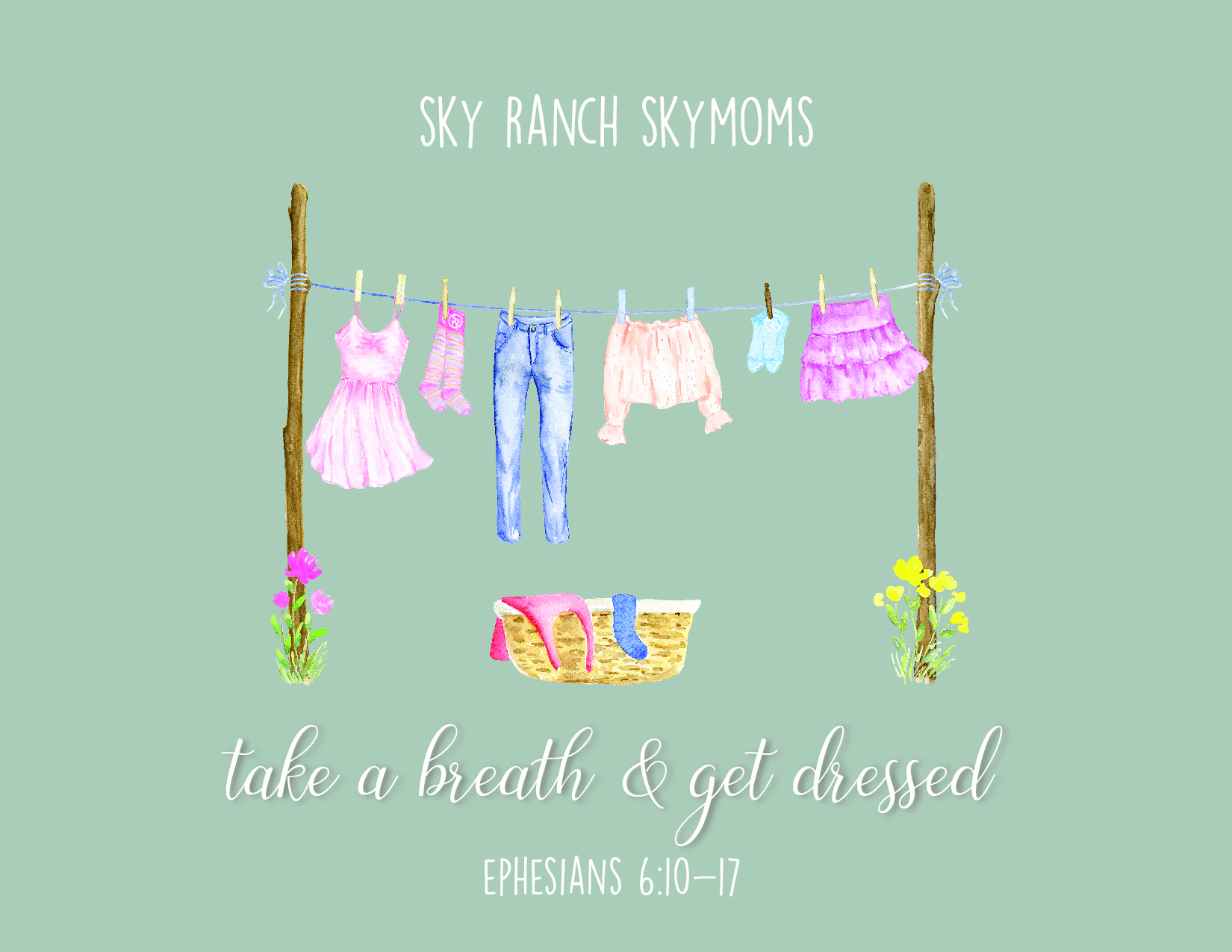 | | |
| --- | --- |
| NOVEMBER 2022 | WINTER EDITION |
---
As we enter the holiday season, I am so very thankful to be a part of the SkyMoms ministry! Our topic for this year is "take a breath and get dressed" bringing such a timely reminder to breathe in God's love and chose to have a heart full of gratitude. Dressing ourselves with gratitude gives us the tools we need to conquer the day. Every day! When we focus on what we are thankful for, we resist caving into the worries of the day.
Mom, we must be the ones leading this charge. Whatever you need to do to shift your mind to gratefulness, do it! Make a list, put on your praise music, stop, and breathe…It's so good for us in this busy season to remember that God is sovereign, He is good, He cares about us, and He has a plan. So the next time you or your kids are feeling frustrated, dejected, lonely, insecure, or unworthy – take a breath and be reminded of how He created you and all you have to be thankful for!
Choosing to be grateful changes everything. It's the mind shift that gives our heart jet fuel to love like Christ. And when we love like Christ, we change our world.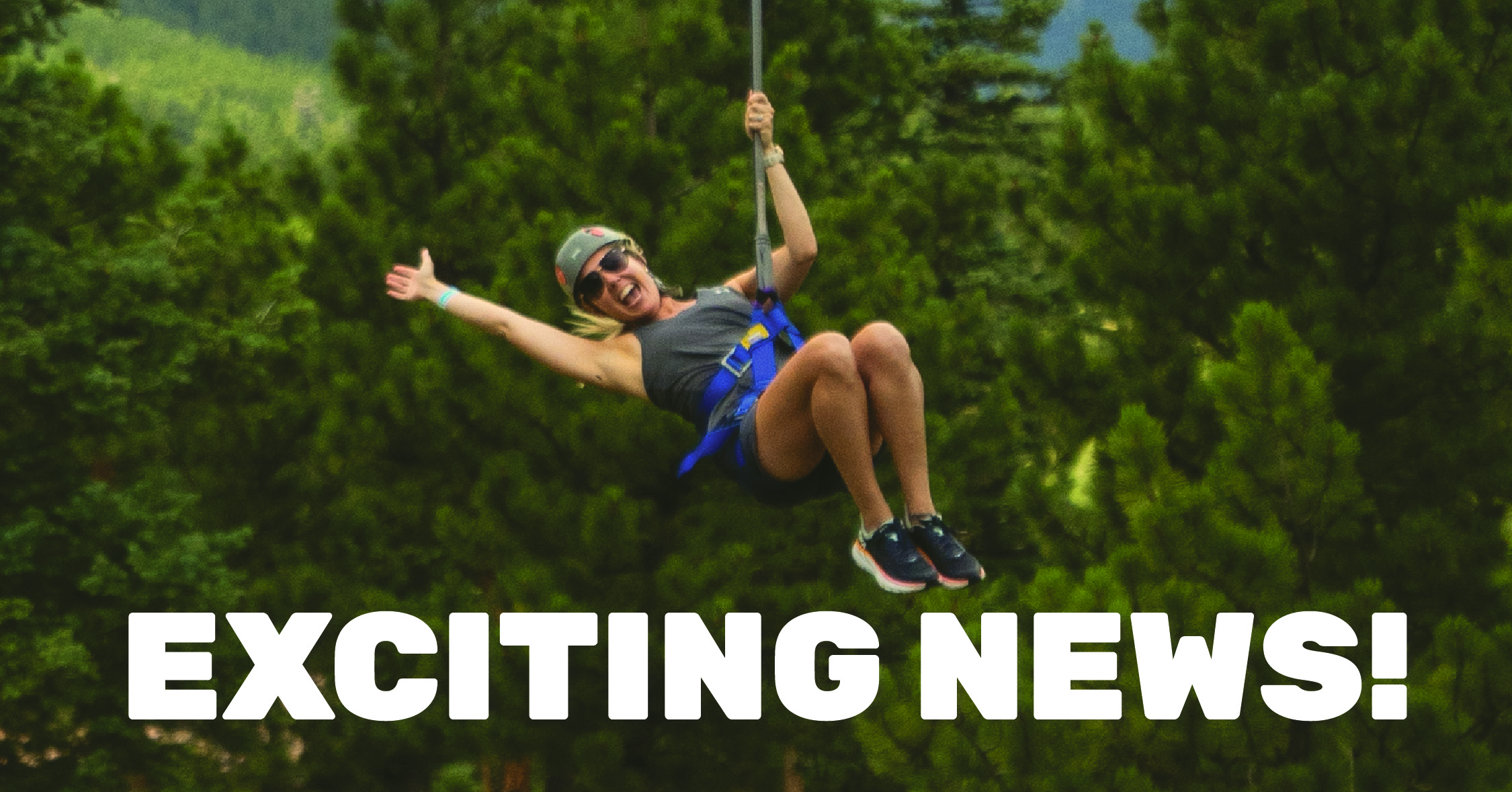 I am excited to share we are having a Sky Ranch Women's Retreat that will be life-giving and refreshing! So pack your bags, grab your girls, and join us for an extended weekend in the beautiful mountains of Colorado. The Sky Ranch Women's Retreat will be the rest, refreshment, and connection you crave. Our incredible SkyMoms speakers will host sessions of encouraging teaching, wisdom, and a whole lot of laughter. Bring your friends or come and make new ones – this is a retreat you do not want to miss.
Praying that each of your families have a fabulous Thanksgiving and Christmas! We look forward to all that 2023 is going to bring!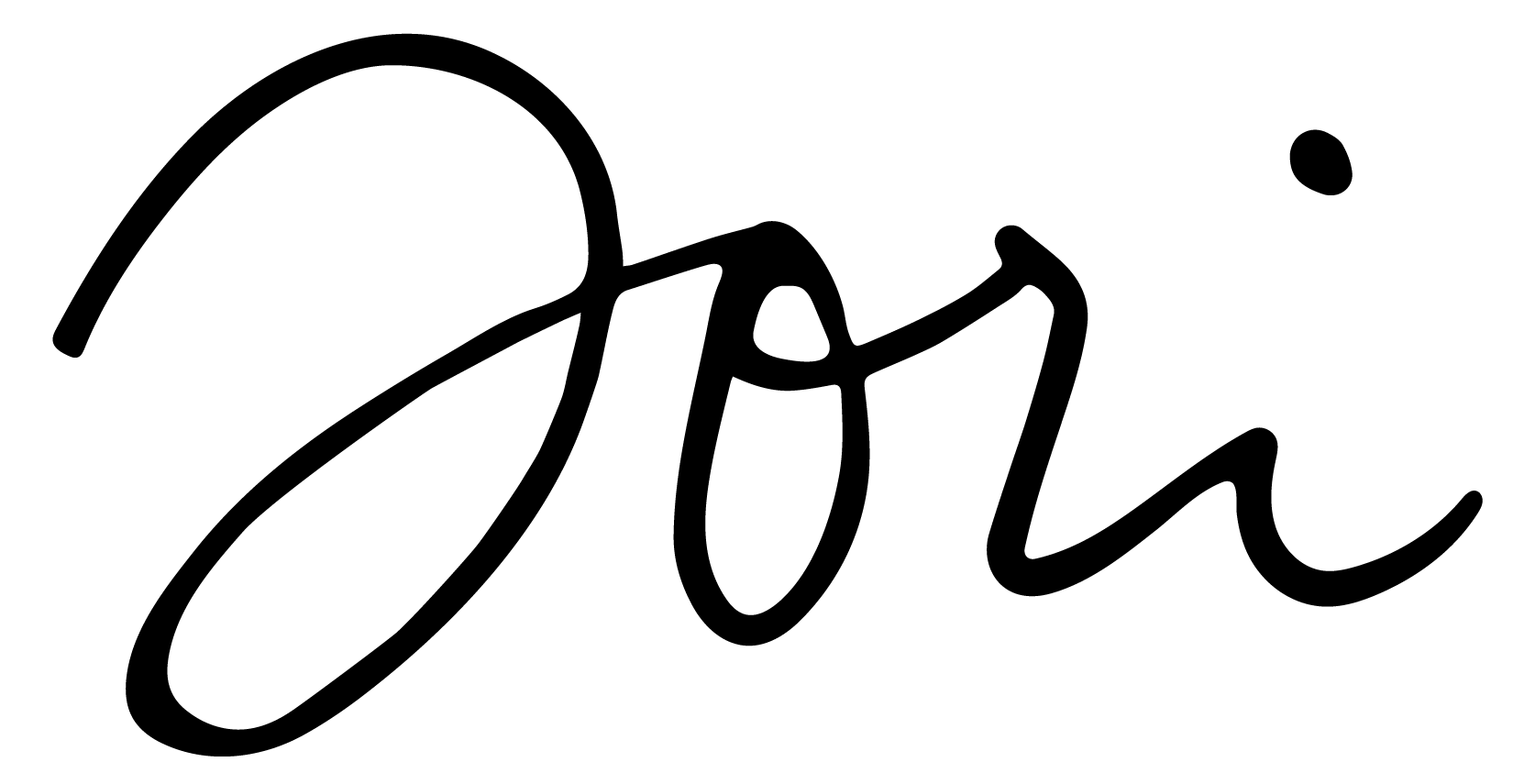 Tori Miller
SkyMoms Director
469.484.4840
---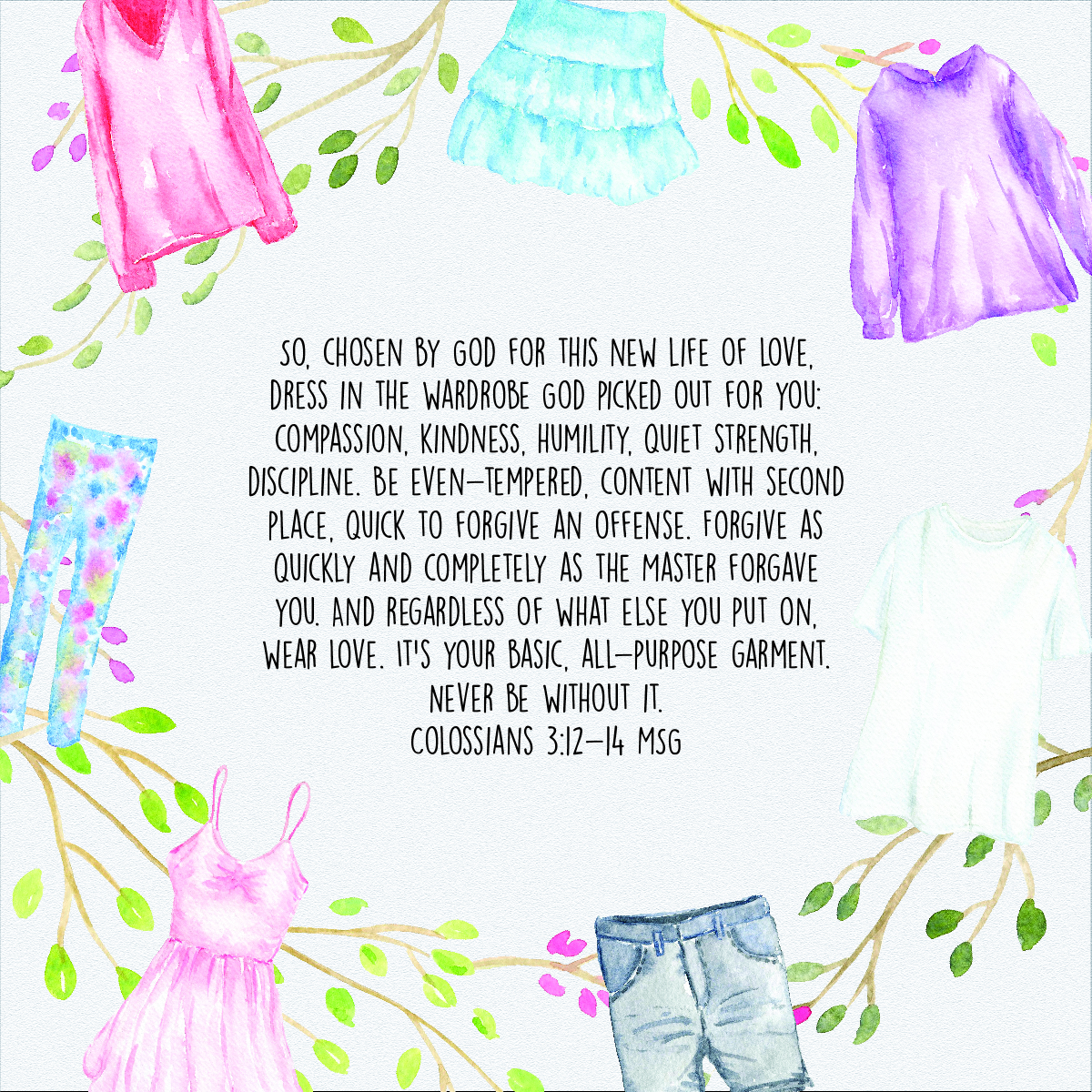 ---
2023 LUNCHEON DATES AND LOCATIONS
January 26, 2023 (Thursday)

Maggiano's Northpark - Dallas, Texas

February 23, 2023 (Thursday)

Maggiano's Willow Bend - Plano, Texas

February 2, 2023 (Thursday)

The Grove - Tyler, Texas

February 28, 2023 (Tuesday)

Stonebriar Country Club - Frisco, Texas

February 9, 2023 (Thursday)

Timarron Country Club - Southlake, Texas

March 2, 2023 (Thursday)

Salsa Tex Mex - Prosper, Texas
---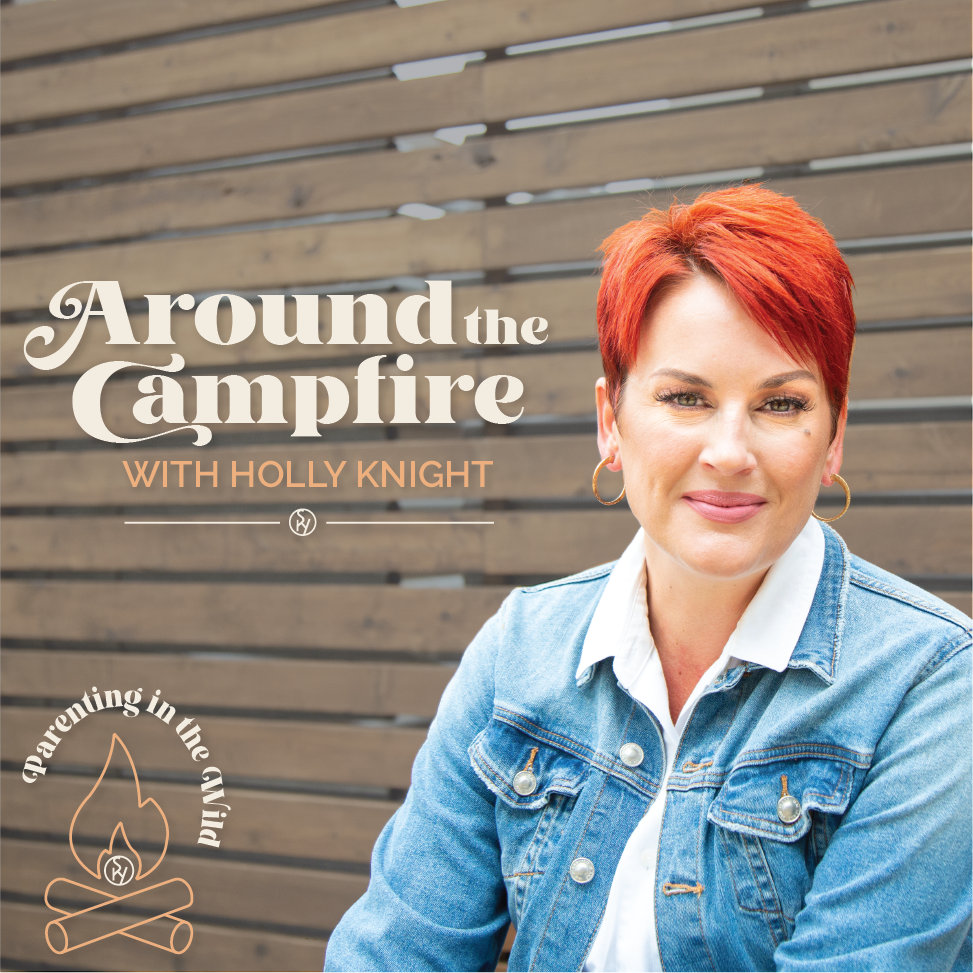 ---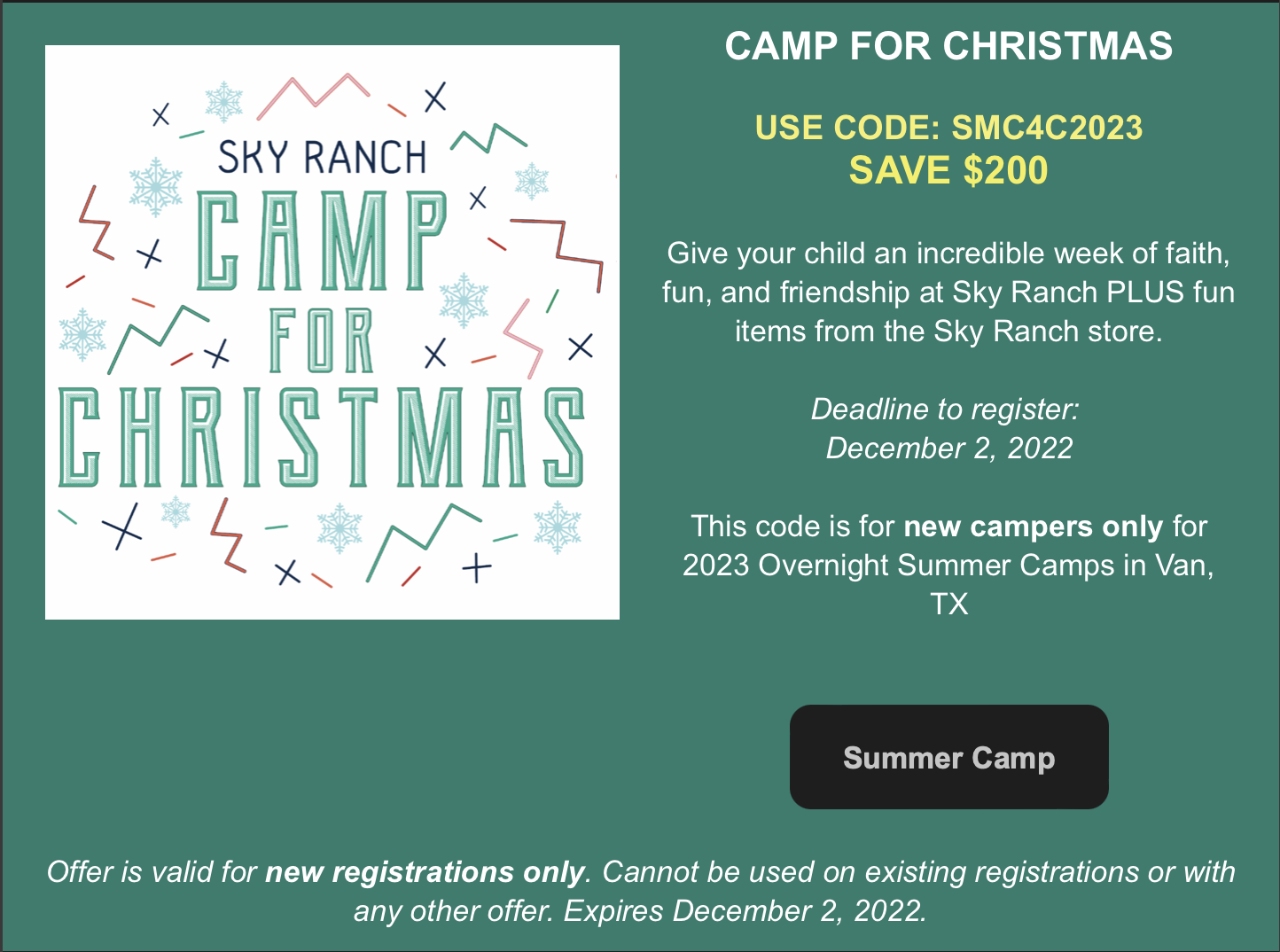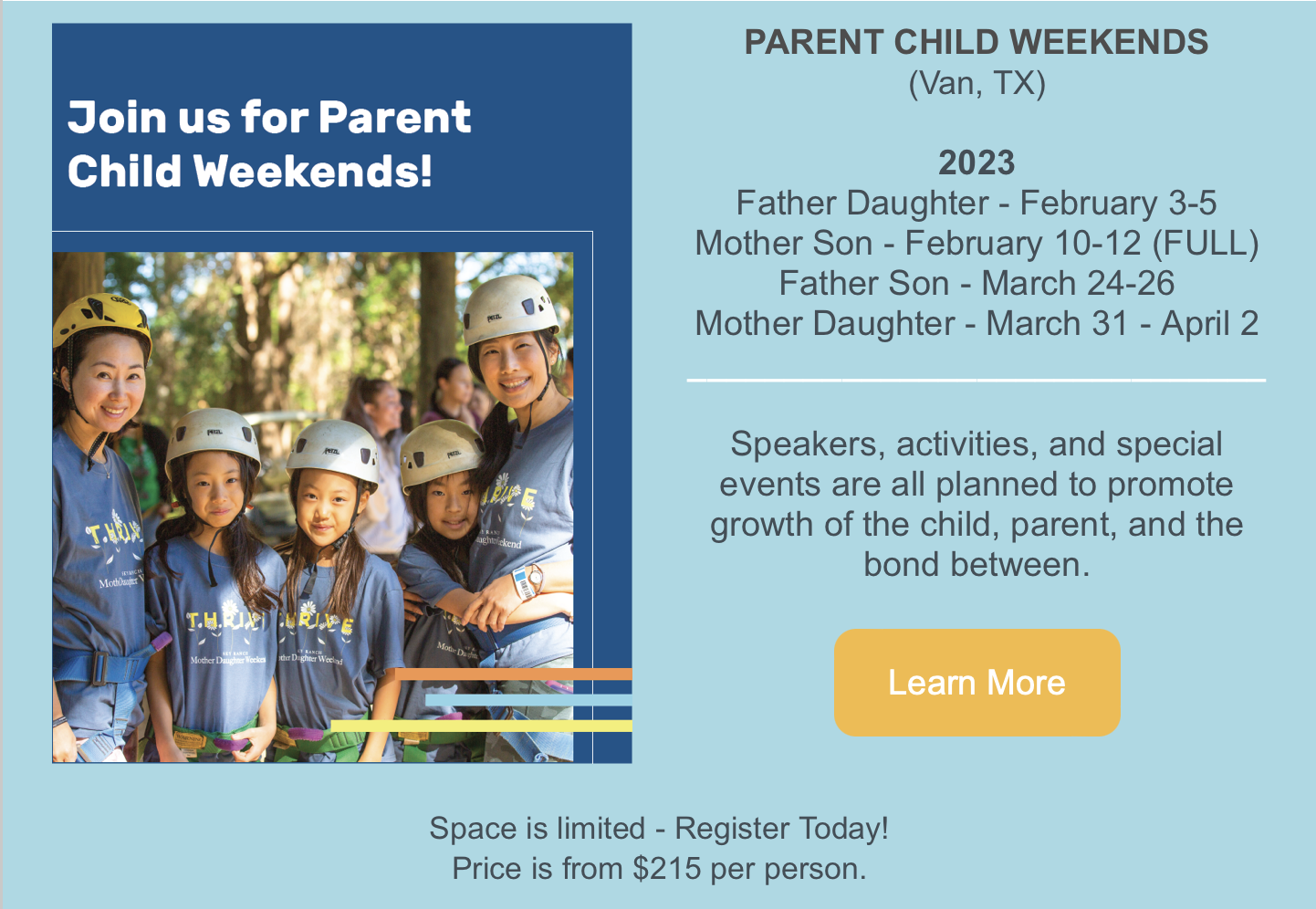 Offers are valid for new registrations only. They cannot be used on existing registrations or with any other offer. Expires August 31, 2023.
---
FOLLOW SKYMOMS ON SOCIAL MEDIA
---
SkyRanch.org | GuestServices@SkyRanch.org. | 800.962.2267