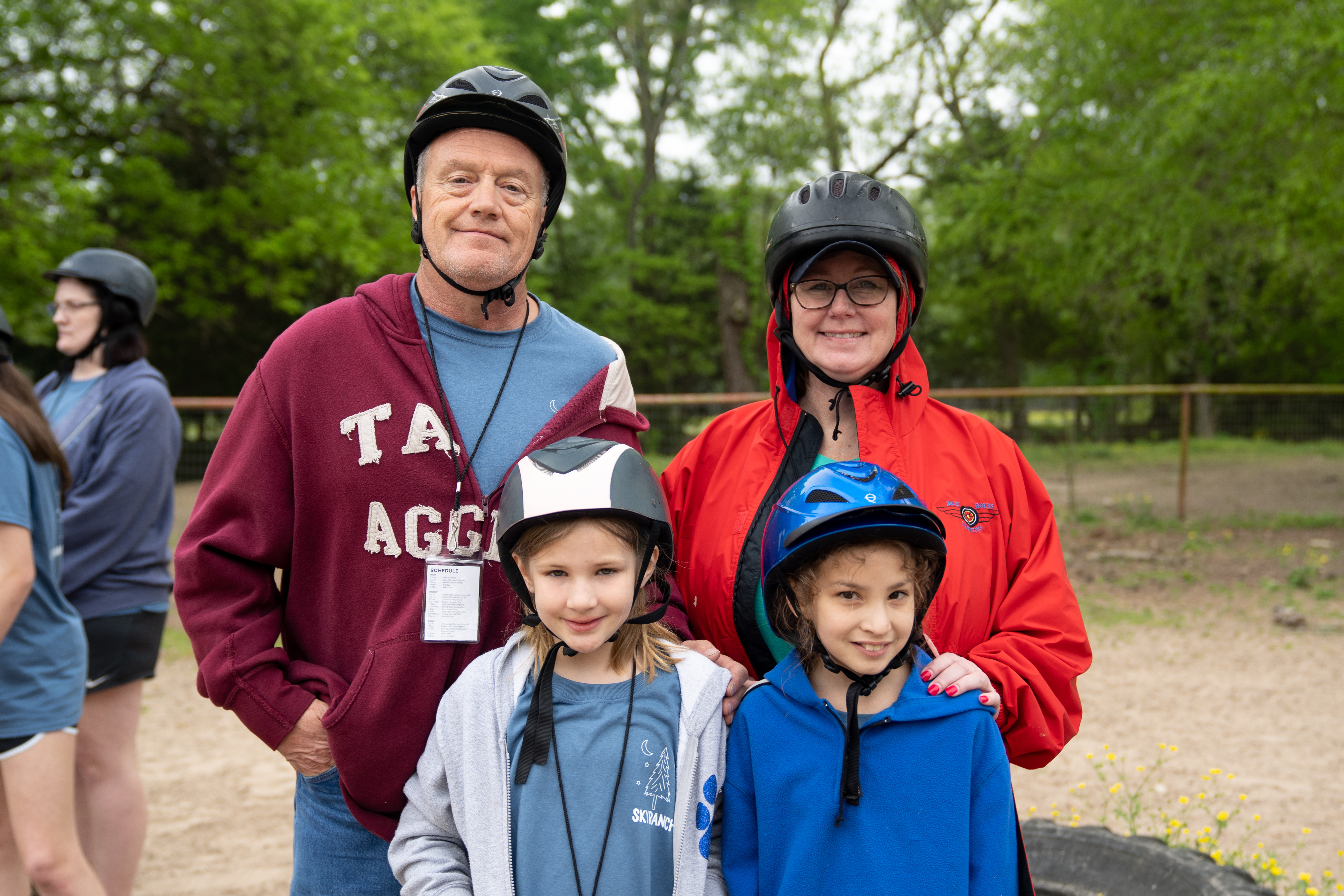 SkyMoms > Parenting Tips, News & Events
5/14/19
Why SKY - Toni Threadgill
Sky Ranch is far more than a super fun place to hang out. While it is unbelievable how amazing the facilities are, I was so surprised to learn that isn't the best part.

The best part is the counselors taking interest in the world of my kids, and reinforcing the same messages of our home. Because the counselors are highly trained college students with a heart for the Lord, my girls heard them so clearly.
I am so thankful for the long term impact that Sky Ranch will have on our family.

- Toni Threadgill