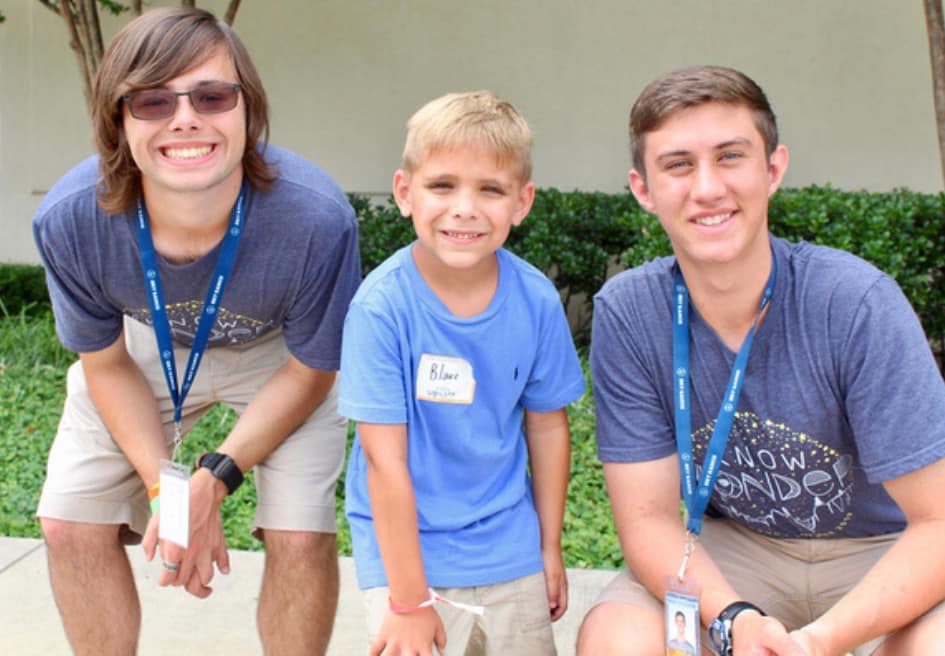 SkyMoms > News & Events, Parenting Tips
7/11/19
Why SKY - JaLisa Boyd
Thank you again Sky Ranch for creating a life changing environment where kids want to come have fun and hear the word of God.
Our youngest of five kids, Blake, cried the week prior when he was at another summer daily camp and would sit alone in tears. This week at launch camp, he woke up excited and came home happy everyday.

He also held onto his counselor's cards and while he played or slept, he laid them near him. One morning, he said, "Mom, I want to give Grant and Clayton $4.00 out of my wallet to be kind to them for they are so nice." This is not my child's usual behavior so the impact these counselors have on him was amazing. He also wanted to wear his Sky Ranch gear each day.

Thank you again for investing so much time and prayer into kids such as mine for it does make an impact that goes beyond this one week.

- JaLisa Boyd