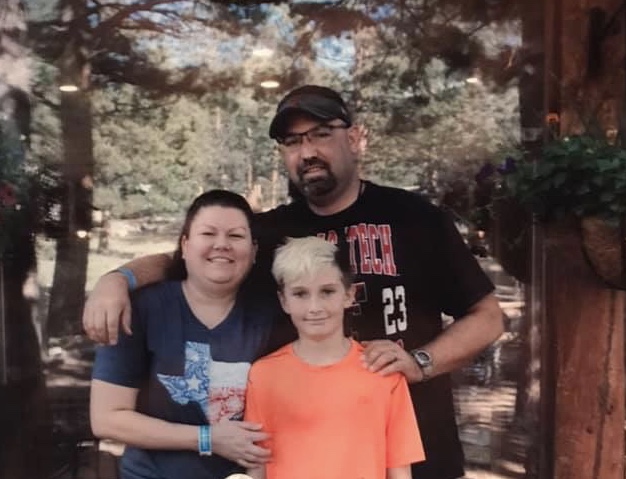 SkyMoms > News & Events, Parenting Tips
9/9/19
Why SKY - Jennifer Ertle
After 2 summers that were consumed with 4 surgeries on my arm and were beyond hard on me physically and mentally, we dedicated this summer to joy and new experiences.

We spent the past week in Colorado, mine & Peyton's favorite state, and had the best week in a long time, if not ever. We went to Sky Ranch Horn Creek family camp. It was beyond amazing!

We worshiped Jesus, spent the whole week loving each other, and met a whole group of wonderful new friends! During our free time from camp we were able to go on a hot air balloon ride, white water rafting(which i was truly terrified to do, but it turned out to be so much fun!), and on a helicopter ride.

This week has refreshed my soul and been so good for my little family. I'm so blessed to have been able to take multiple trips this summer that have been filled with adventures and spend the past week closer to God, working on myself, my family, and meeting new people.

~ Jennifer Ertle