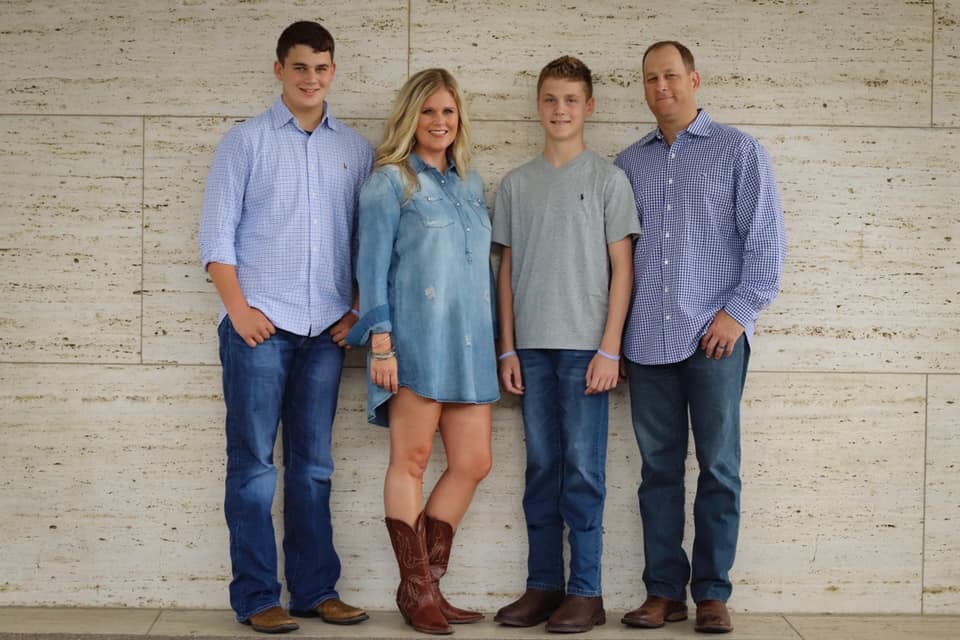 SkyMoms > News & Events, Parenting Tips
5/29/19
Why SKY - Beth Anderson
Jake is excited to get his Sky Ranch letter in the mail. 6 years ago I dreamed of my boys going to Sky Ranch summer camp.
So many of our friends' kids would go and they loved it. I never thought it would be possible to send them.
I think this will be Jake's 4th year going. It is his happy place. He draws closer to God. He learns how to love others. He says he wants to be a counselor there one day. I am bummed Luke is not going this year. He is doing a mission trip instead which another amazing opportunity.
I am so proud of these precious boys. I am so thankful for Sky Ranch. I am also so thankful for the opportunities in which my boys learn to love God and serve others. Forever grateful!!
- Beth Anderson