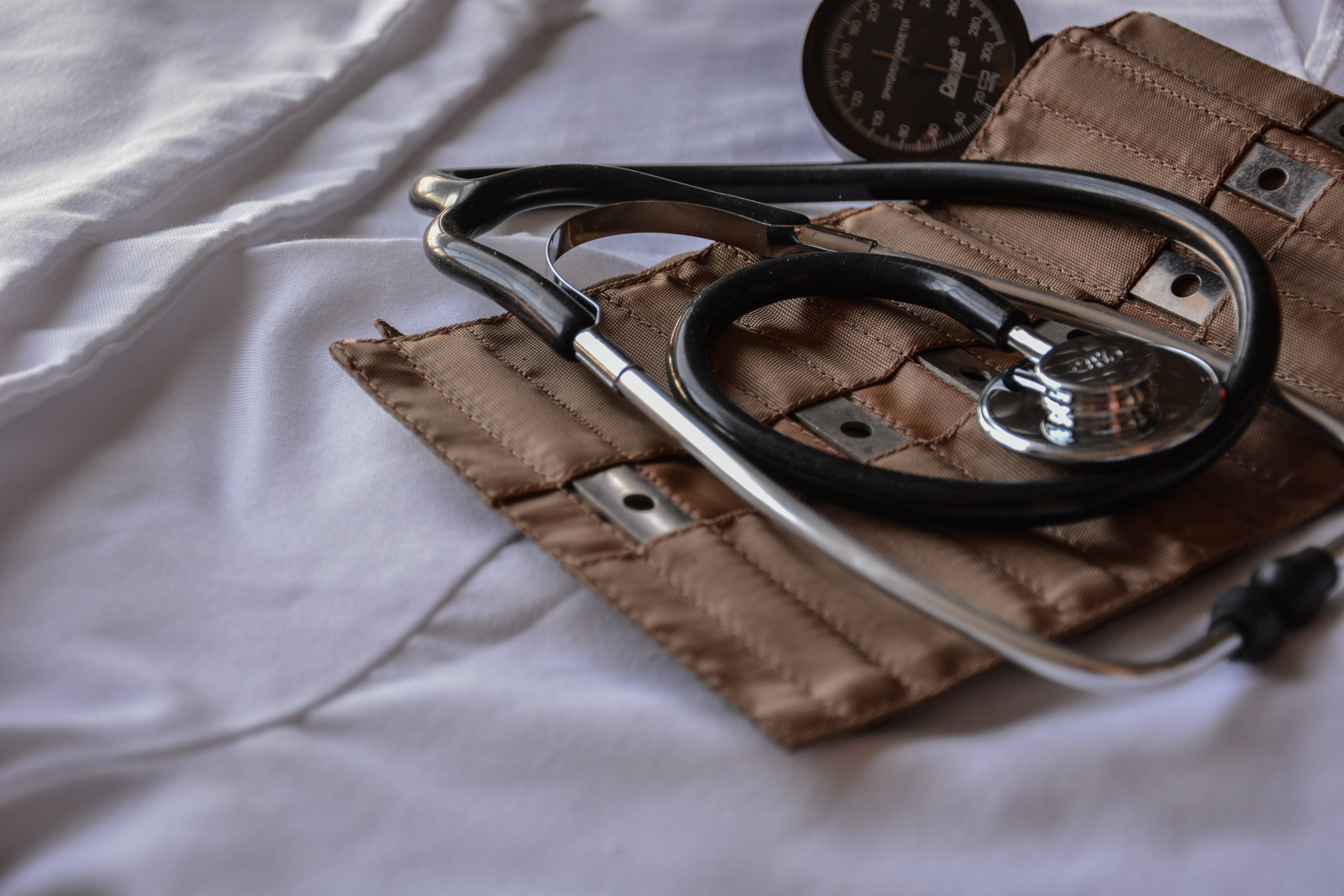 SkyMoms > Parenting Tips
3/26/19
What Sky Ranch is doing with Telemedicine
Sky Ranch takes your child's well-being seriously. In addition to staffing Health Care Professionals at the Health Center in Van, TX during summer camp, Sky Ranch also provides Telemedicine!

Telemedicine is the remote diagnosis and treatment of patients. It has become a new force in health care around the world. New technology allows for even more quality and convenient care right on the camp in Van. Sky Ranch is one of the only camps in Texas that utilizes
Telemedicine as a means to deliver timely healthcare to our campers and staff.

While it can be unsettling to receive a call from camp that your camper is not feeling well, Telemedicine can bring you peace of mind by being able to both see and hear how your camper is doing. See all the ways Sky Ranch is taking advantage of Telemedicine this summer in the video below.