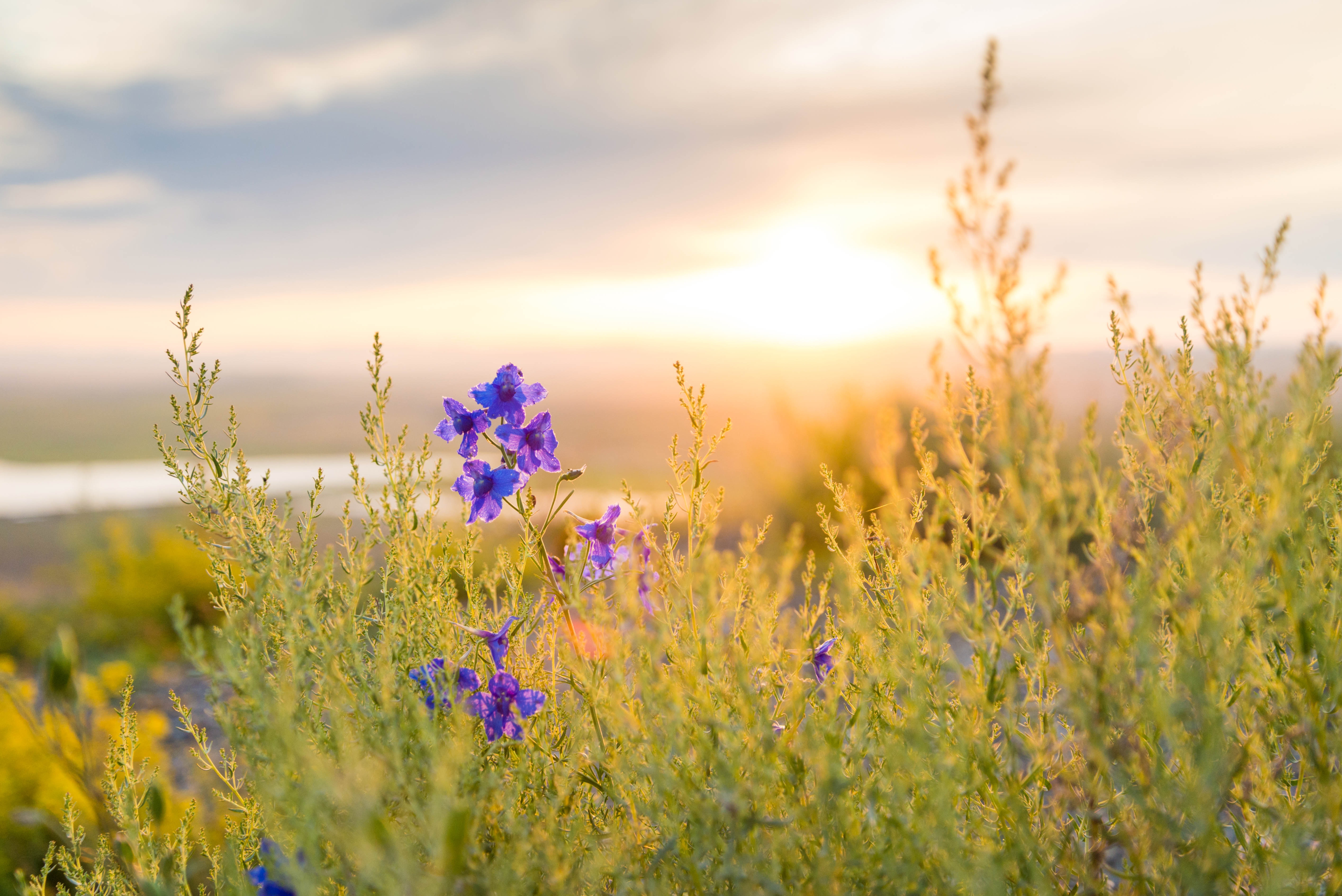 SkyMoms > Scripture, Parenting Tips, News & Events
6/18/19
No need to Mom so hard - Terrie Chevaillier
NO NEED TO MOM SO HARD!
You will receive the strength you need when you stay calm and trust in me. Isaiah 30:15

I recently saw some friends on Instagram use this phrase, " Momming so hard today!" I laughed because I'd never heard it said, but thought about how real the struggle is some days.

Maybe you have thought it but haven't posted it. If you have posted it, did you receive the strength you needed from the comments or just the act of posting? How long did that strength last? Maybe you said it to yourself or to your husband or to a friend, but then to be left in the same momming so hard condition the next day and the next.

God's Word provides some insight. We aren't mom victims. These are little bundles of gifts given to us to persevere as we plant seeds and water them and watch then grow. Gardening a soul is hard!

BUT, the strength that will last you through the next day and the next regardless if you post or keep it to yourself is calmness and trust. Just the one day at a time, audience of ONE, day to day task. Singer and songwriter Christy Nockels refers to this daily grind as The Glorious in the Mundane.

No need to mom so hard if you look to God and His word to find your strength in quietness, calmness, and trust! Try it and then post the encouragement that comes from doing so to help your other mom friends find the real deal, day in and day out, never fail strength!

Sky Moms are always here to encourage and help! You aren't alone! Reach out and let us know how we can help you get plugged in to that Source of Strength!

~ Terrie Chevaillier