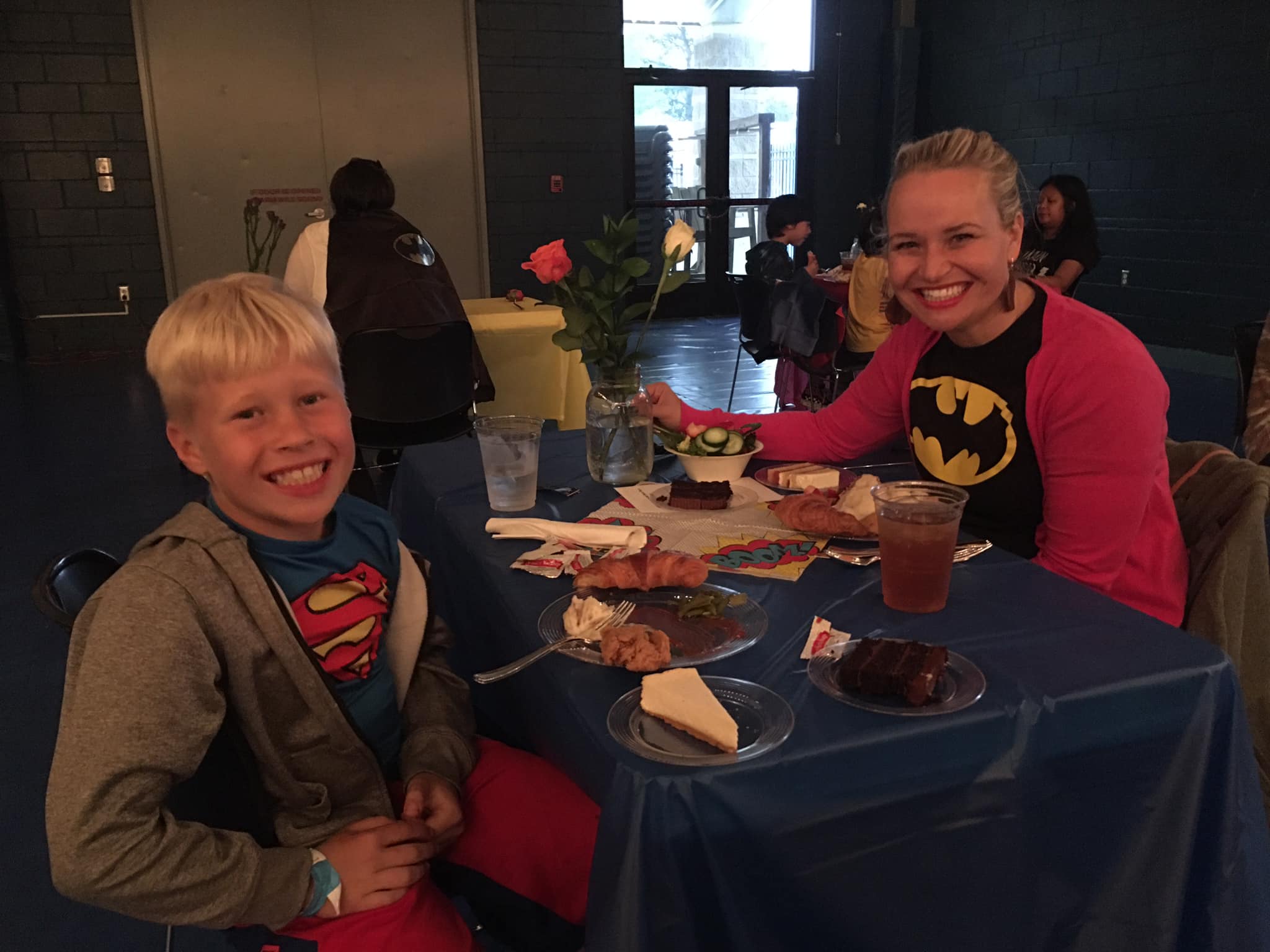 SkyMoms > News & Events, Parenting Tips
3/17/20
"Mom. Can we do this every year?" - Leah Spina
"Mom. Can we do this every year?"

That's what Samson said on day two of Mother/Son Weekend at Sky Ranch at Van, Texas (about two hours from DFW).

This weekend was amazing - not only did Samson get to glean from outstanding Godly college-age male counselors (who are just exactly the type of man you hope your son will become that passionately love the Lord) while the moms studied how to build our mother/son relationship, but he and I got to do so many meaningful and fun things to build our mother/son relationship.

They even had a special dinner where he gave me a rose and asked me out on a "date" - and they had moms write out a blessing to read during dinner to each son - they also typed out fun questions to discuss with our darling sons over dinner!

I cannot say enough things about how impressed I am with the Sky Ranch organization and their heart to help families intentionally and biblically build relationships that matter, like mothers and sons!
🥰
- Leah Spina
Author of Amazon Best-Seller book
"Stop and Smell Your Children: Laugh and Enjoy the Little Years".