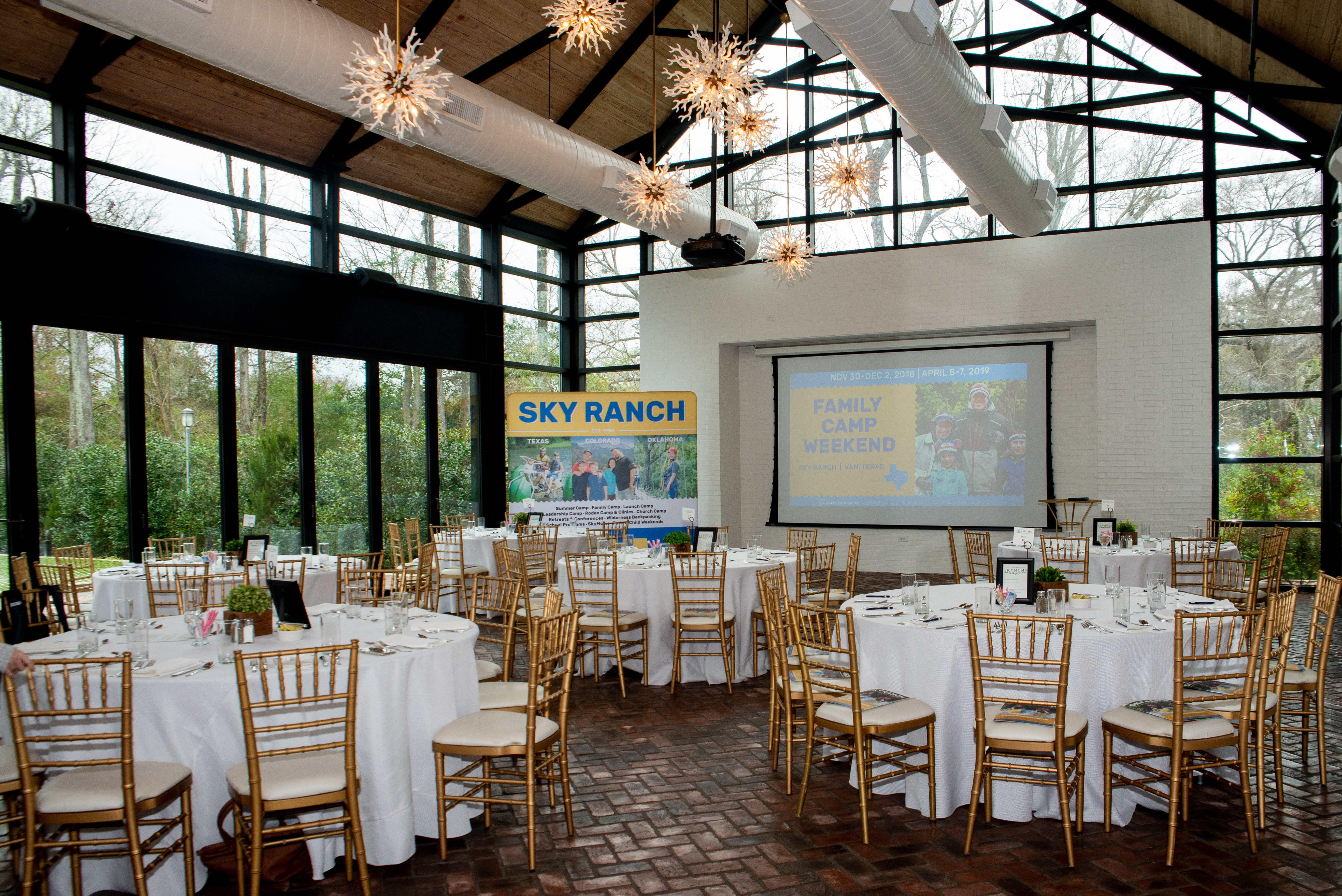 SkyMoms > Parenting Tips, News & Events
5/9/19
How to be a SkyMoms Hostess
We have exciting plans for our SkyMoms Ministry this upcoming season and we would love for you to be a part of it! We are currently looking for SkyMoms to partner with us as hostesses for our luncheons throughout the metroplex.
Sky Ranch will take care of all the details – expenses, sending the evites and tracking RSVPs. The luncheons will feature the program below:
Timely, relevant parenting topics
Lunch
Fellowship
Informal interactive discussions to encourage and equip moms in attendance
A brief introduction to Sky Ranch Summer Camp
Drawing for door prizes and more!
We wanted to reach out to you and ask you to consider being one of our hostesses for the event. The responsibility of the hostess is to simply be an ambassador for Sky Ranch and fill at least 10 seats at the luncheon with moms that are not currently Sky Ranch Moms and have camp age children. In appreciation for your generous service, Sky Ranch would like to bless you with a significate discount off your child's camp tuition for 2020 overnight camp in Van, TX. We will also be offering a First Time Camper discount for any friend your bring that is new to Sky Ranch. If you are interested in serving as one of the hostesses please respond to torim@skyranch.org We have a limited number of hostess spots. They tend to fill up quickly and we will be working on a first come, first served basis.