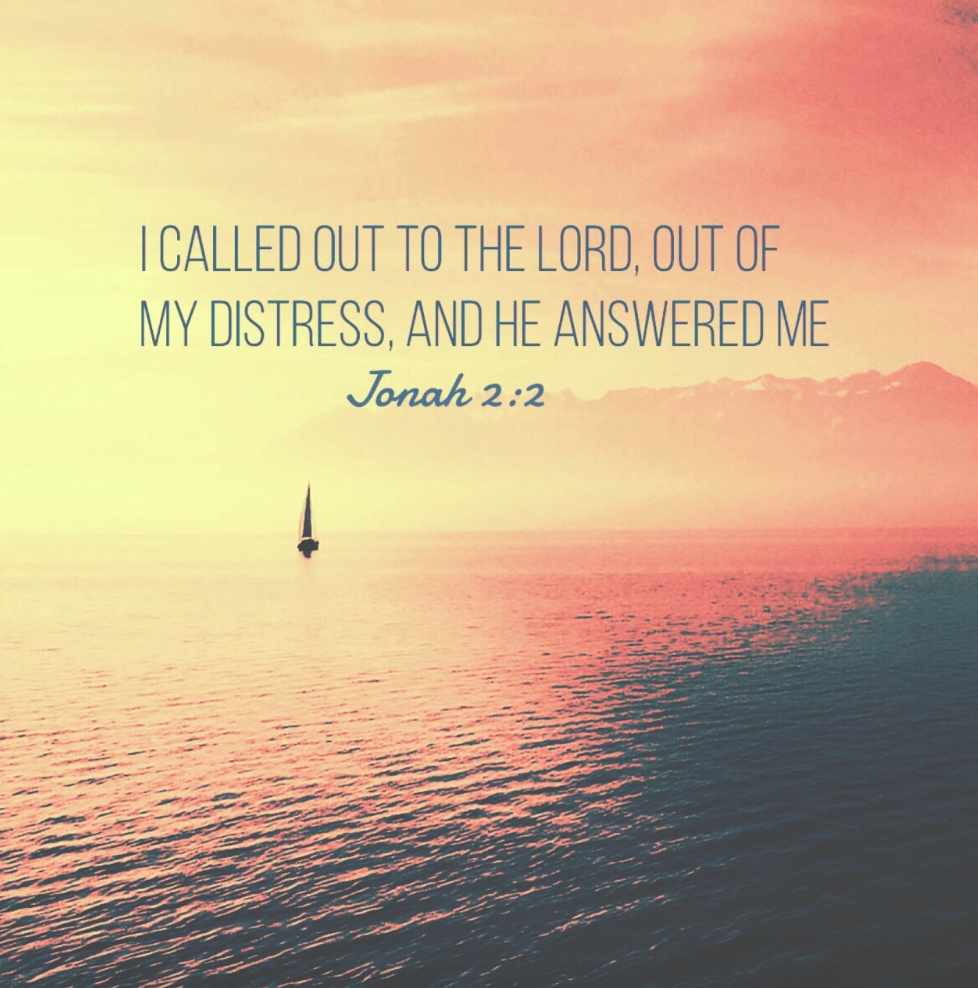 SkyMoms > News & Events, Parenting Tips, Scripture
12/19/19
He Sees, He Knows & He Cares - Erika​ Smith
I love reading stories in the Bible and seeing how God uses those same stories to show me how my life is not too different. One morning, I was reading in Jonah, and I could see how Jonah and I had a few things in common. No, I did not get trapped in the belly of a whale, but I've had my share of situations that had me feeling trapped — situations where I felt hopeless and cried out to God for help.

"From inside the fish Jonah prayed to the Lord his God. He said: "In my distress I called to the Lord, and he answered me. From deep in the realm of the dead I called for help, and you listened to my cry" - Jonah 2: 1- 2 (NIV)

Can you imagine how scared, discouraged, frustrated he must have felt? As I was thinking about Jonah's experience, I started to think about moments in my life as a single mother, where I felt those same emotions. Times where I didn't see how things would work out. Often, when I felt the pressure as a single parent, it was my first instinct to try and fix whatever the situation was before seeking God's direction. I eventually realized that I had no strength without Christ, but with Him, I could overcome any challenge that came my way. I learned to cry out to God and trust that He heard my prayers and wanted what was best for me. I had to walk through the process of stepping forward in faith, trusting God would make a way out of what looked to be no way out.

Let's fast forward, I've been married for three years now, and when I look back during those days of being a single mother, I discovered these two truths and continue to carry them with me.

1. God loves me – yesterday, today, and forever! That's not going to change.
2. In times of distress, I can call on the Lord, and He hears me.

Whether you're married or single, feeling trapped or doubtful, my prayer is for us to all know that our Creator sees us, He knows, and He cares!

Written by one of own Sky Ranch Staff...
Erika​ Smith
Sky Ranch Development and Event Manager