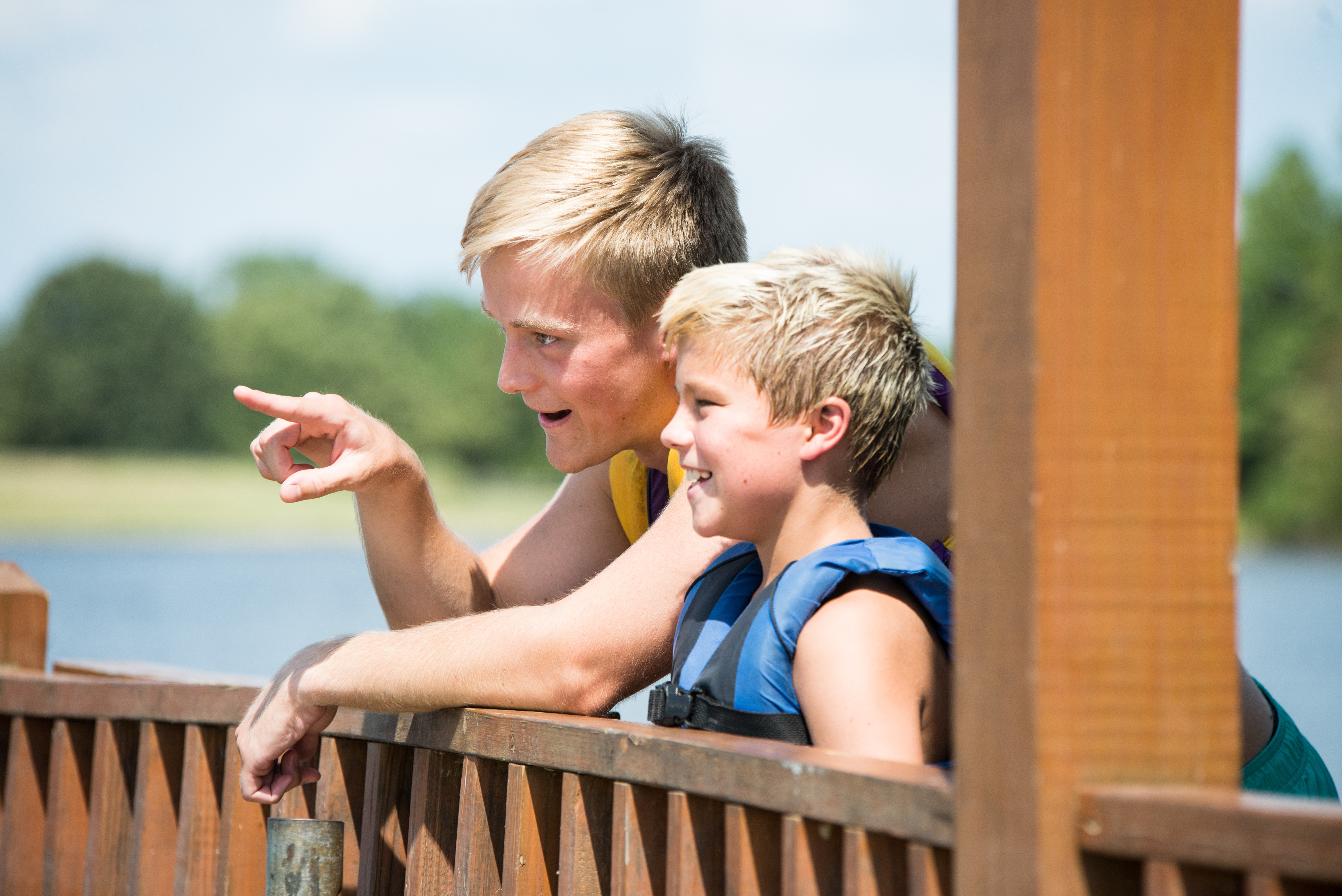 SkyMoms > News & Events, Parenting Tips, Scripture
8/12/19
Follow the Leader - Terrie Chevaillier
"And you should imitate me, just as I imitate Christ."
1 Corinthians 11:1

If you had a camper at Sky Ranch this summer, chances are they came home sharing about how cool and amazing their counselors were. That is how it was with my boys when they were campers. The saddest part about camp being over was that they missed these guys.

These guys were imitators of Christ. It was Christ in them that made my boys want to be more like them and follow their example. These guys made such an impact in the lives of my boys that they longed to imitate what they saw in them and following those leaders led them in the things they chose to follow after camp was over.

When flesh takes on Christlikeness, you want to be near those people. You are just drawn to them. It's Jesus in them.

So, a word of encouragement to Sky Moms…you can offer your children nothing of more value than being an imitator of Christ. Moms, these kids can sniff our hypocrisy and want nothing to do with it. Get in the Word, join a bible study, get up early to read and pray. Reach out to Sky Moms for help getting connected. As you imitate Christ, your children will be drawn to you, your home, and your walk. You might not be as cool as a Sky Ranch counselor, but Jesus in you will knit your hearts to theirs.

~Terrie Chevaillier