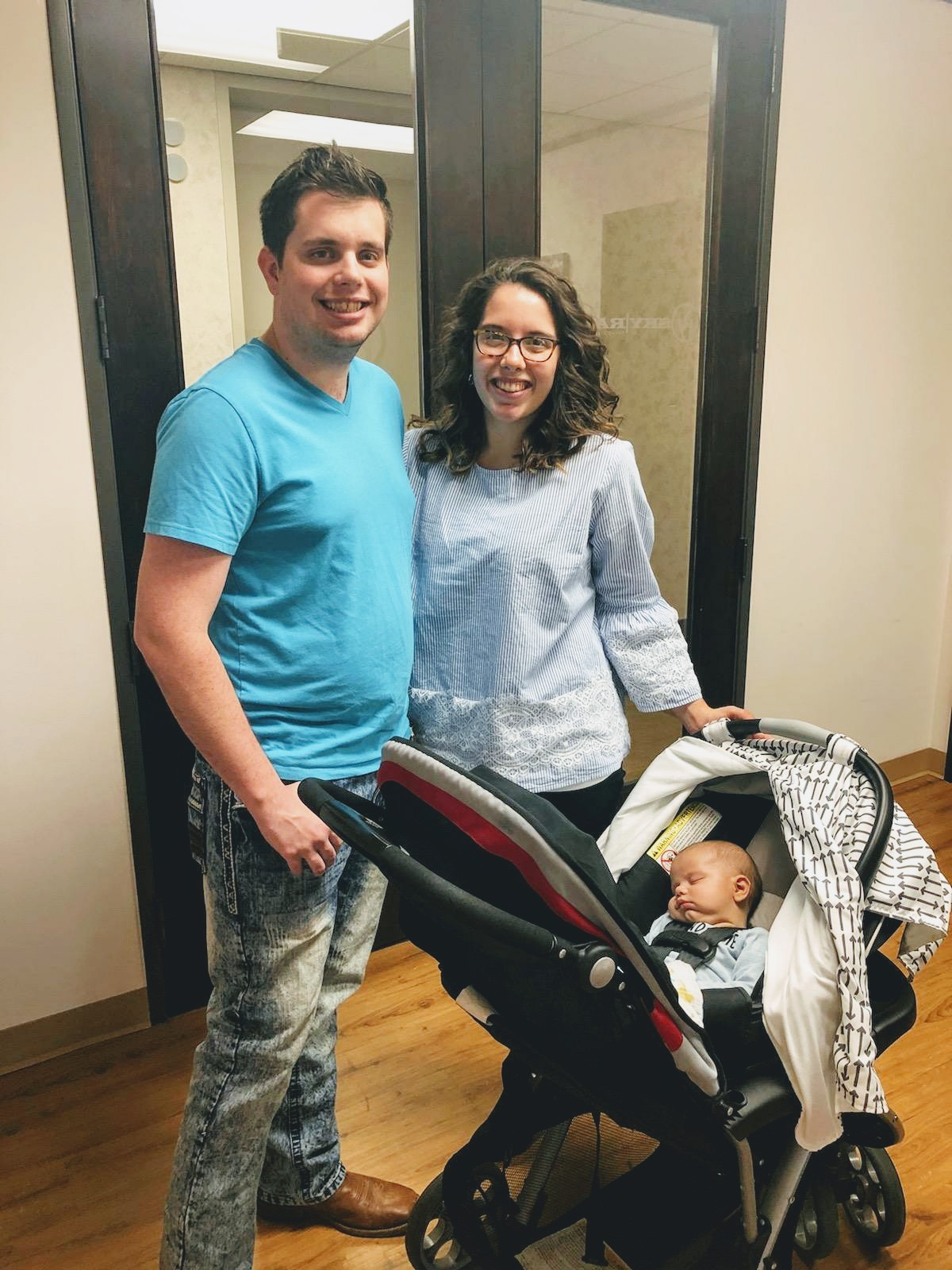 SkyMoms > News & Events, Parenting Tips
10/7/19
Don't miss out on finding glimpses of JOY... - Whitney​ Baer
Before I had Judah, when I wanted to have "me" time, I would give myself a manicure and pedicure. I would pull out my hat box that is filled with nail polish, cuticle treatments and spend around 2 hours just engrossed in thought and self-care. Having a baby doesn't allow for many 2-hour time slots alone unless I wanted to sacrifice alone time with my husband or sleep. My husband saw that I was not able to take time for me and found a great solution. For Mother's Day, he bought me my own gel nail kit. This present provided me with the tools to do gel nails, complete with the little UV light and everything! I am now able to have a polished look that lasts 2 weeks with colors he picked out. No chipping or rough looking hands that can be applied in 15 minutes.

Doing my nails might sound silly or not important to the overall details of raising a family but for me, having the space to invest time to make me feel lovely in turn created a sense of joy and my needs being seen. Having a spouse who can see into the struggles/tiredness of being a new mom also builds into the harmony of our new family dynamic. My husband has not forgotten who I was before the title "mom" came into play.

So, may I encourage you today to find the small joys or self-care that can give you a pep in your step of life within the day to day tasks of doing one of the greatest callings the Lord has allowed us to be… a Mom!

Written by one of our own Sky Ranch Staff...
Whitney​ Baer
Sales Specialist