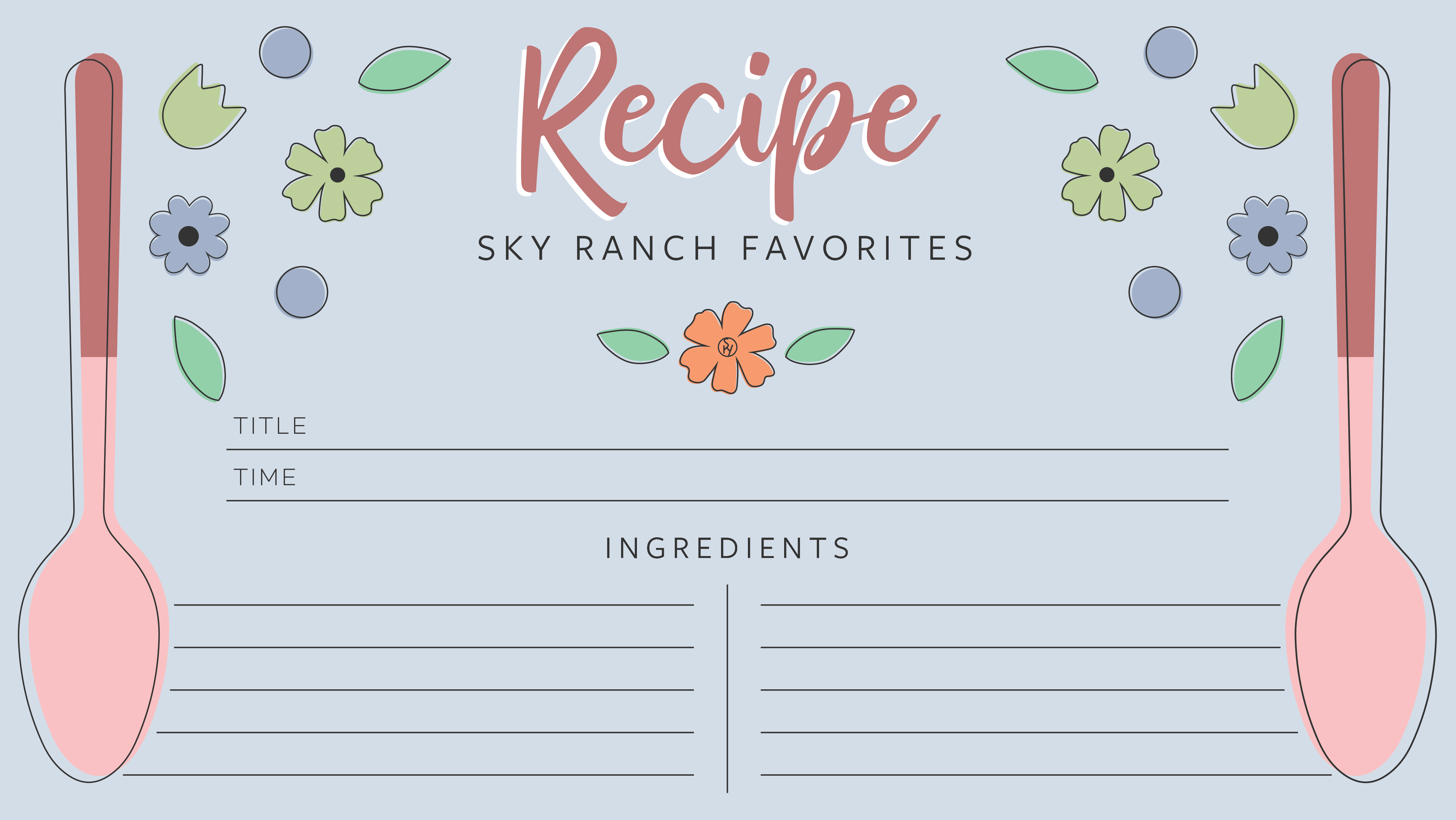 SkyMoms > News & Events, Parenting Tips, Recipes
5/29/20
Deana Young Recipe – Horn Creek's Cheesy Mac n Cheese
If you were to talk to me 6 weeks ago, I would have asked you, "When will this end?". Around that time I was starting to feel like a maid. Our youngest, Maddie, would wake up, come to look for me and tell me, "EAT! EAT!". Our oldest, London, would finish her meal and leave the table for me to clean up. My husband would ask me, "Dear, did you make something special for dessert?". I felt like, I had done enough cooking and cleaning for the entire year. And I wanted things to go back to the way they were.

If you were to talk to me today, I would ask, "Does this have to end?". In this time, I have learned to stop and smell the roses. I have enjoyed watching Maddie eat her homemade pancakes for breakfast, and hearing London laugh as we eat lunch together. I have enjoyed seeing my husband dance as he bites into his dessert. I have found such satisfaction in the simple, sweet moments we've shared.

Through the years I have heard about this secret in the faith called contentment. Pinned by someone who has experienced many highs and lows. Paul reveals the secret of true satisfaction, contentment in Philippians 4. During this pandemic I have gotten a taste of what it means to be content, to be completely satisfied of where God has me. It would be easy to focus on what I don't have or can't do, but I've learned that focusing on what I do have and what I can do has led to a peace and a joy that has filled my heart these last few weeks.

Now, I know things will change again. But, instead of asking, "when will this end" or "does this have to end", I pray the sentiment of Paul , that whether I'm in need or have plenty, whether I'm cooking or cleaning again, whether I am free to roam or sheltered in place, whether things remain the same or change, I ask that God will help me find complete satisfaction in every situation – because He is with me.

I pray that you too can find complete satisfaction knowing that God is with you.
-----------------
Recipe – Horn Creek's Cheesy Mac n Cheese
Feeds about 30
Time: 45 – 60 Minutes
8 lbs of large elbow macaroni
1 cup butter
¼ cup garlic
½ cup to 1 cup flour for roux
2 quarts heavy cream
1 Tbsp salt
1 Tbsp Pepper
3 lbs shredded cheese.
2 cups bacon bits

Preheat oven to 350 Degrees

Add water to Big pot for noodles and turn on heat. Once boiling add noodles and cook based on the directions on the package. Set aside

In a pot melt down the butter and add garlic. Slowly add the flour and mix until the mixture starts to clump up a bit. Let it cook for a minute or two stirring to keep from burning. Add the cream, salt and pepper stirring continually to mix well. Add 2 lbs of the cheese and mix well. If using pre shredded cheese it will take slightly longer for the cheese to melt in all the way. When ready the sauce should be smooth and almost elastically.

Add the noodles, cheese sauce and bacon bits to a 16 by 24 cake pan or 2, 2 inch pans. Spinkle with the remaining. Shredded cheese and place in oven for about 10 minutes or cheese has melted.

Ready to serve.

I have served as a side dish or as a main course to staff and they love it.

-----------------
Written by one of our own Sky Ranch Staff...
Deana Young
Director of Food Services