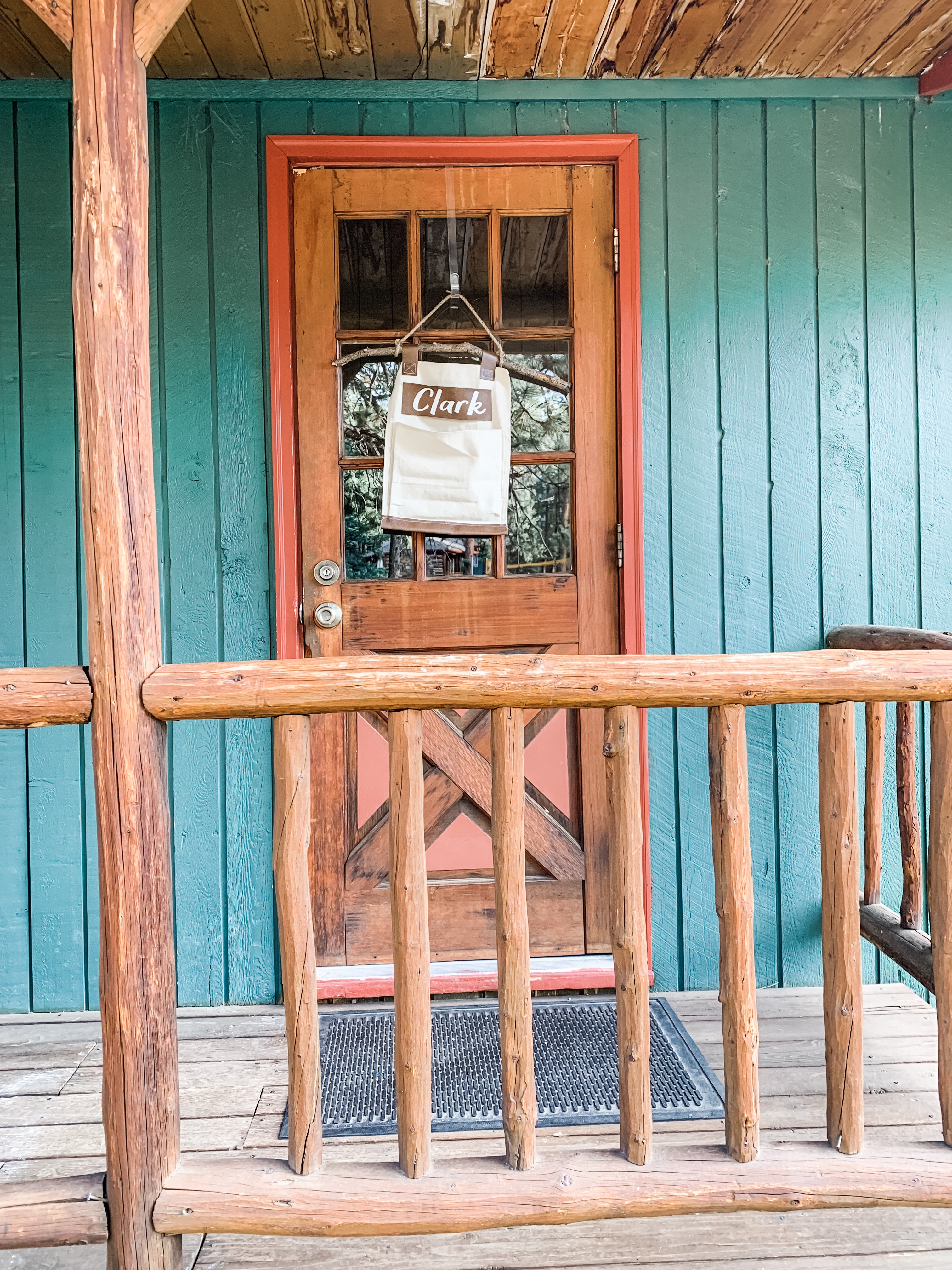 SkyMoms > Parenting Tips, News & Events
8/9/19
Community
Community allows us to connect relationally, encourage one another, and share in common interests with each other. Community is also where we can hold each other accountable and be intentional in investing quality time with each other that points us to growing in Him and living for His Kingdom.

Brandy Gilbert had this in mind when she began brainstorming a way that all the families at Family Camp could be intentional with a practical way of creating community and then…."voilà"…
SKY POCKETS were created!

Prior to arriving at camp Brandy handmade each Sky Pocket labeled with each family name and gave some simple instructions and ideas of how the Sky Pockets could be used. "Bring little trinkets that you can leave in each other's family Sky Pocket…like friendship bracelets, bookmarks, a bible verse that means something special to your family, or possibly an encouraging note for a kiddo or parent. Be creative and intentional!"

The Sky Pockets are providing a fun practical way that families and the kids can see how the Christian community is meant to support and share with one another.