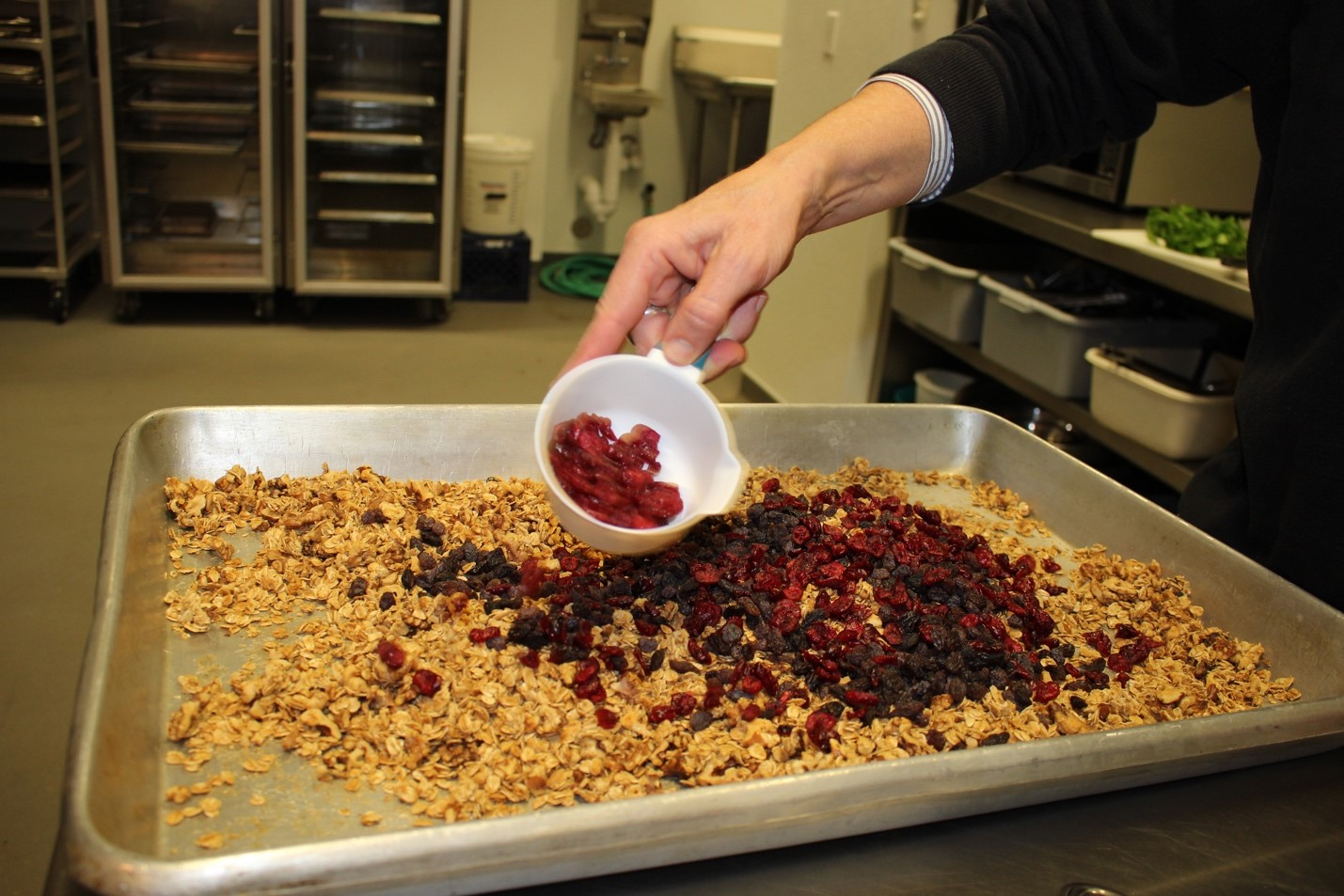 A Ute Trail Staple - Angie's Granola Recipe
Acts 2:46
Every day they continued to meet together in the temple courts. They broke bread in their homes and ate together with glad and sincere hearts.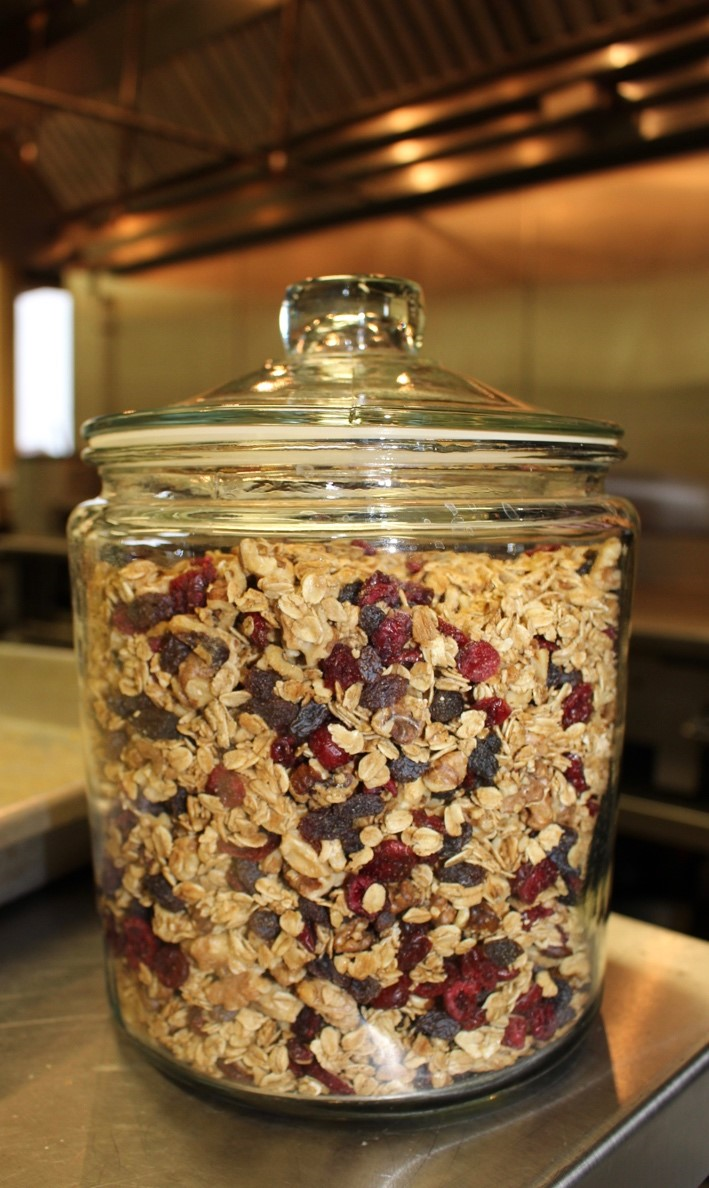 My very favorite part about Ute Trail Family Camp is the amazing way our week was filled with amazing, intentional moments that drew our family closer to the Lord and each other while we were creating life-long memories! My second favorite part of Ute Trail Family Camp is the granola! 😊 Since we all can't be in Colorado right now for Family Camp, we found a way for you to have a little bit of Ute Trail at home this summer! Thank you so much Angie Tingle, Hospitality Manager at Ute Trail for this amazing recipe, I hope your family enjoys it as much as mine!
Angie's Granola
What You'll Need:
6 cups of oats
4 cups of nuts (almonds, cashews, walnuts, and/or pecans)
2 cups raisins
2 cups dried cranberries
1 cup REAL (Grade B) maple syrup
1 teaspoon REAL vanilla
Instructions:
1. Preheat oven to 250 degrees F.
2. In a large bowl, combine the oats, and nuts.
3. In a separate bowl, combine maple syrup, and vanilla. Combine both mixtures and spread onto large Jelly roll pan.
4. Cook for 1 hour, stirring every 20 minutes to achieve an even, golden color.
5. Remove from oven and add raisins and cranberries.
6. Let it cool then transfer it into a airtight container.
7. ENJOY!
The best thing about this amazing treat? It last up to SIX weeks, mama! It's long lasting and it never loses its yummy flavor!