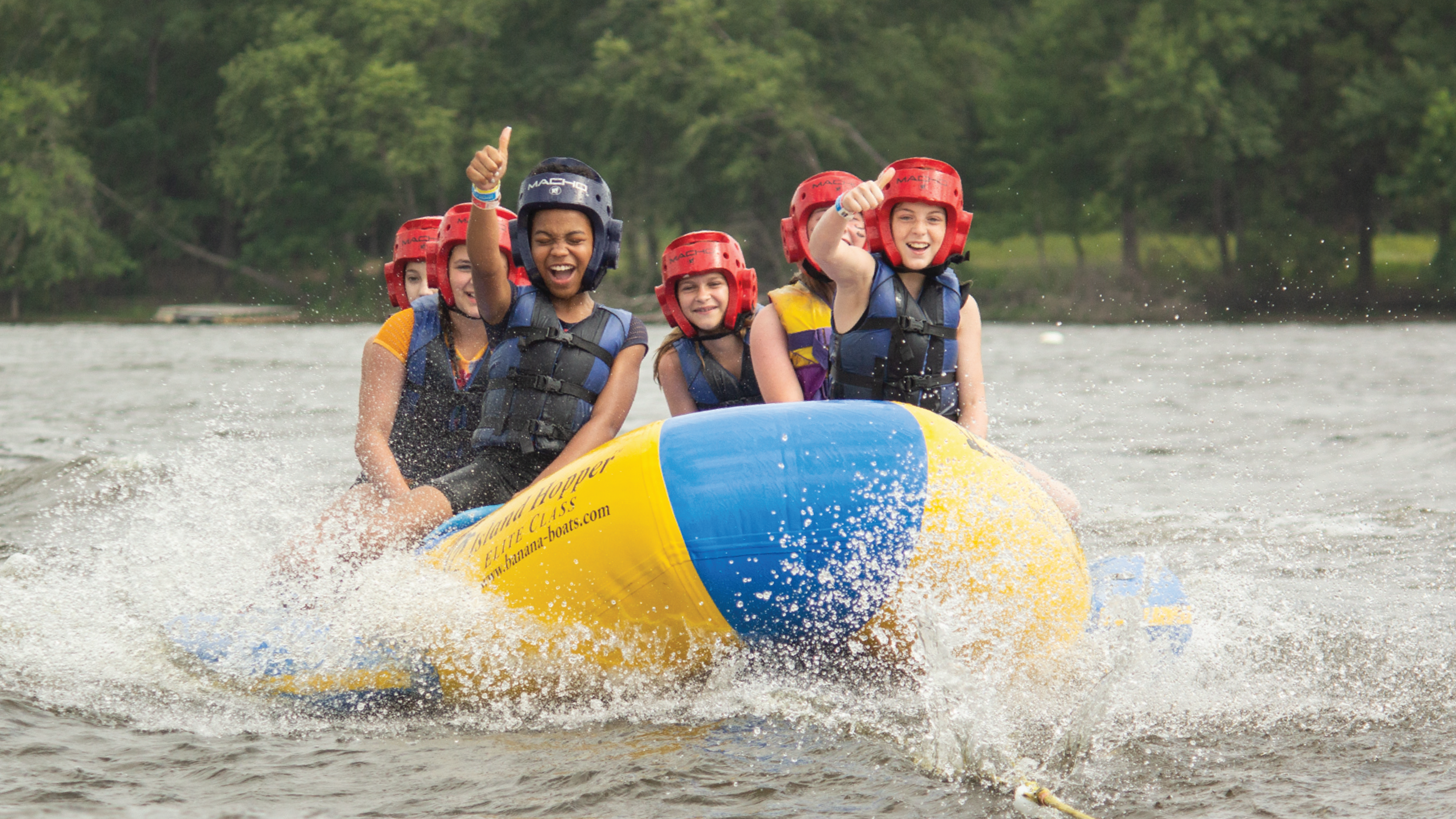 SkyMoms > News & Events, Parenting Tips
5/3/21
A Special Note For First Time Camper Parents! 2021
We are so honored that you are entrusting us with your precious camper in a few short weeks! We know there is a lot to do to get prepared and we believe getting ready should be PART of the FUN – for you AND your camper! Since this is your very first summer here at Sky Ranch, we thought you might appreciate a short list of the MOST IMPORTANT things you need to know.

Here is what you will see and why you will want to go over the whole summer prep list! – You can see all the details here.
Pre-Camp Checklist – that's right, we did the work for you and made a checklist of all the things to help you get ready for an amazing experience.
Packing list – So you don't have to sit and wonder what is needed. There's also a section of helpful hints!
Arrival & Departure – this tells you all about dropping off and picking up your camper. You know….when to actually come to camp.
Night Events – This is a big one folks! We have crazy fun parties every day at Sky Ranch, and each night is a different theme. We provide a helpful video of what night events are, as well as links to view each programs specific themes.
Camper Mail & Packages – while you may not be able to talk on the phone every day, you will have a way to help your camper still feel connected to you while away at camp. We provide guidelines and ideas here, as well as pre-made packs.
Health & Wellness – learn about medication requirements, as well as all the things we are doing, and asking you to do in order to provide the best possible experience for your camper and their cabin mates.
And there's still more!
- Camper Photos – See camp in action
- Emails to Campers – Tell them what the dog did
- Making roommate requests
- What is the "Ranch Bank" anyway? (Hint: a way for your child to NOT lose any cash)
- Lost & Found
- Resources

ALL of this can be found here. Happy reading and prepping. We are counting the days until you drive through our gates for the best week ever!

Do you read all the things and still just want to talk to a human being? Well we have something awesome for you! It's called Tips with Tori. Starting a couple weeks before your camper's session, you will have an opportunity to join a live Zoom with our SkyMoms Director Tori Miller, and other experienced Sky Ranch staff, to help answer all the questions a first-time camper parent may have. We LOVE camp, and we want you to love the entire experience. You will receive an email invite from Tori herself!