Texas History Class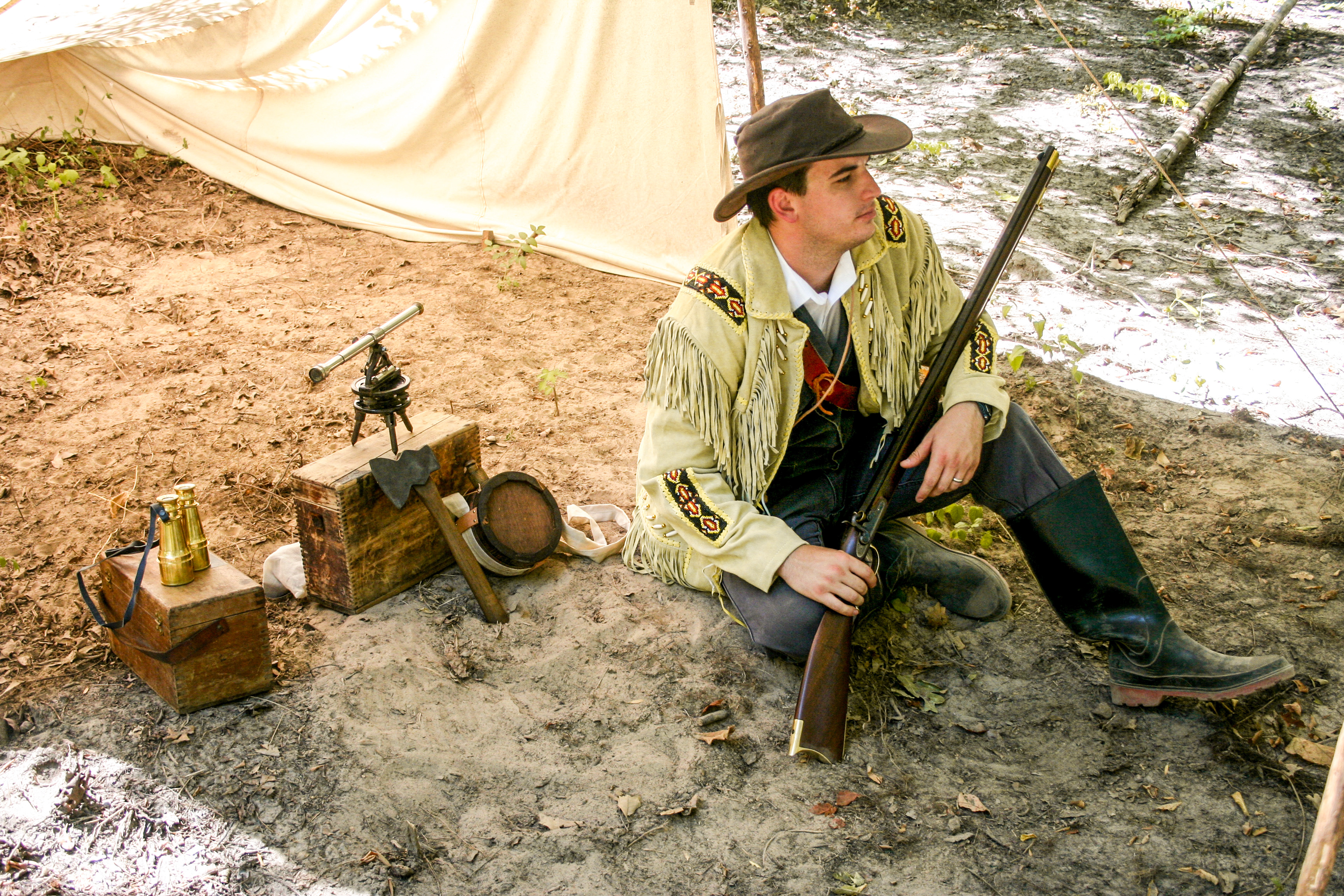 In a fascinating and experiential look into the HISTORY OF TEXAS, students have an opportunity to:
"Travel" back to the year 1836 and relive the events during the Texas Revolution.
Join Sam Houston and Susanna Dickinson as they make preparations for the Runaway Scrape.
Learn the life and history of the early Texas Rangers.
Embark on a scout training mission with a Texas Ranger.
Learn how to be a "Texas Ranger" and shoot slingshots.
Engage in reconnaissance utilizing a map.
"Purchase" goods from a traveling U.S. supplier.
Learn about ranching and livestock branding.
Download TEKS