Planning Steps
Pick a program and trip length!
Contact us for pricing and availability. Inquire today!
Book your trip!
The lead teacher from your school will be contacted by a Sky Ranch Event Coordinator. Please be prepared to send them an estimated number of students, staff, and chaperones.
Send the Event Coordinator preferred classes, night events, and rec time activities.
Every guest will need to sign a Participant Agreement Form.
Print and bring with you the most up-to-date journal pages that correlate with your selected classes. (Please note that these are updated annually and password protected)
New journal pages available September 1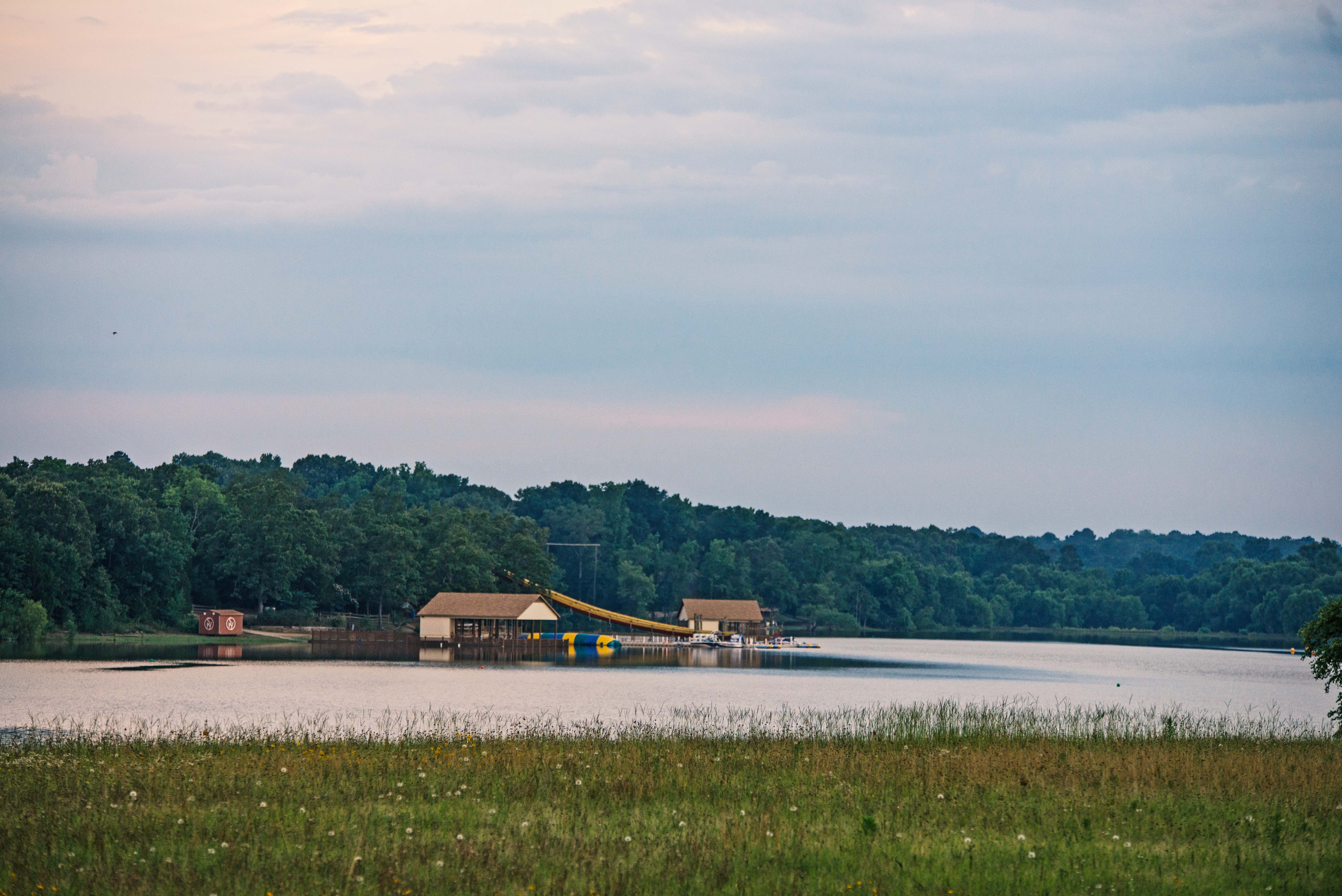 Trip Planning Resources
Journal Pages (password protected) - New journal pages available September 1
T-Shirt Order Form - New shirt available for order September 1st!
Contact Information
Email: SchoolPrograms@SkyRanch.org
Phone: 903.266.3335
Fax: 903.569.6357
For any questions regarding chaperone information, payment, or school schedule, please contact your school.
The Sky Ranch School Program's department exists to support the educational development of all students from our partner schools. Sky Ranch's Outdoor Education programming serves as an extension of our partner schools and their selected educational curriculum.
Inquire Today!
Start planning your trip today by filling out the form below to have an event coordinator contact you.