Engaging Environment
High Energy Staff
TEKS Aligned Curriculum
Meet our Leadership!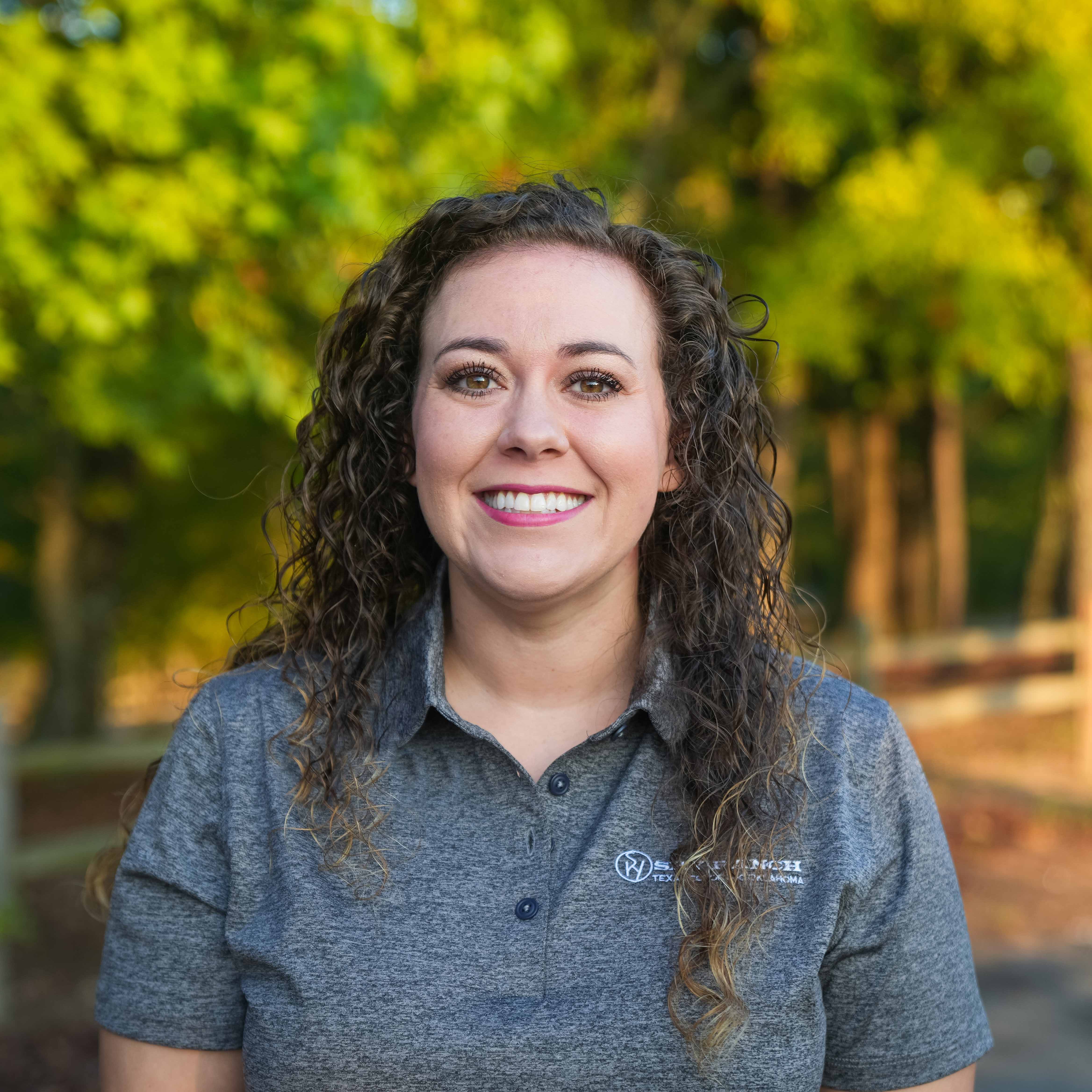 Katelyn Heddin
Director of School Programs
Katelyn grew up just down the road in Canton, Texas. She graduated from The University of Texas at Tyler in 2012 with a degree in Elementary Education and began teaching in 2013. She brought her 5th graders to the Sky Ranch Outdoor Education program as a teacher, and she loved it so much she left the classroom in 2021 and became the director of the program. Katelyn is married to her high school sweetheart; JJ - they have three beautiful daughters and still reside in Canton. Katelyn loves being a part of the ministry of Sky Ranch and is passionate about supporting teachers as they give their students the experience of a lifetime.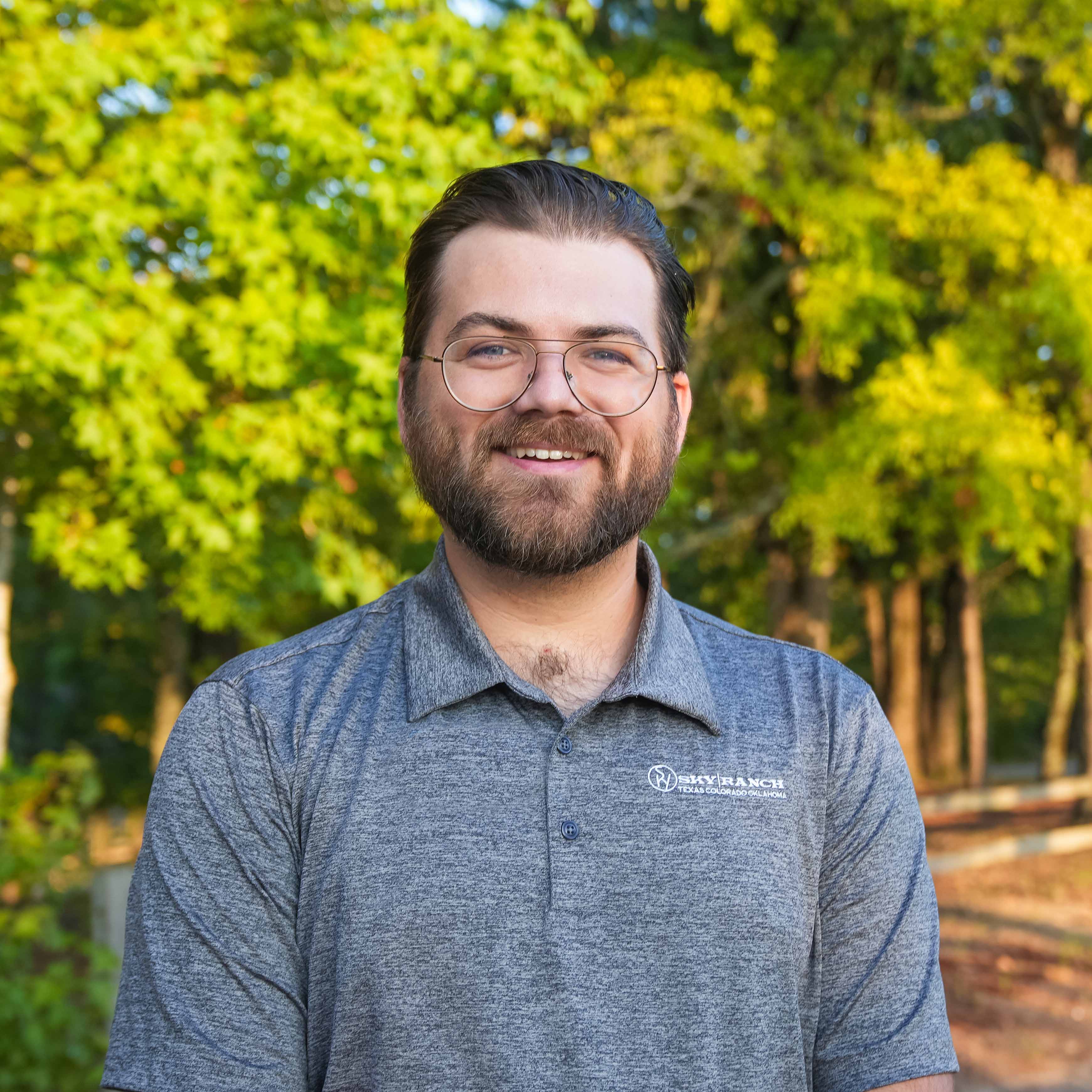 Lucas Scarborough
School Programs Manager
Lucas came to us from the home of ducks and dynasties, West Monroe, Louisiana. He graduated from Mississippi College in 2018 with a bachelor's degree in Christian Studies with an emphasis in Ministry. After graduating, he began his career at Sky Ranch through the Legacy Fellowship Program at our Horn Creek location in Westcliffe, CO. In 2019, Lucas joined the Sky Ranch Outdoor Education team. He loves providing kids and teachers with an educational experience that sows Christ's love and power over creation into every memorable moment. Lucas and his wife, Taylor, and their precious baby girl Maddie live in Lindale, TX.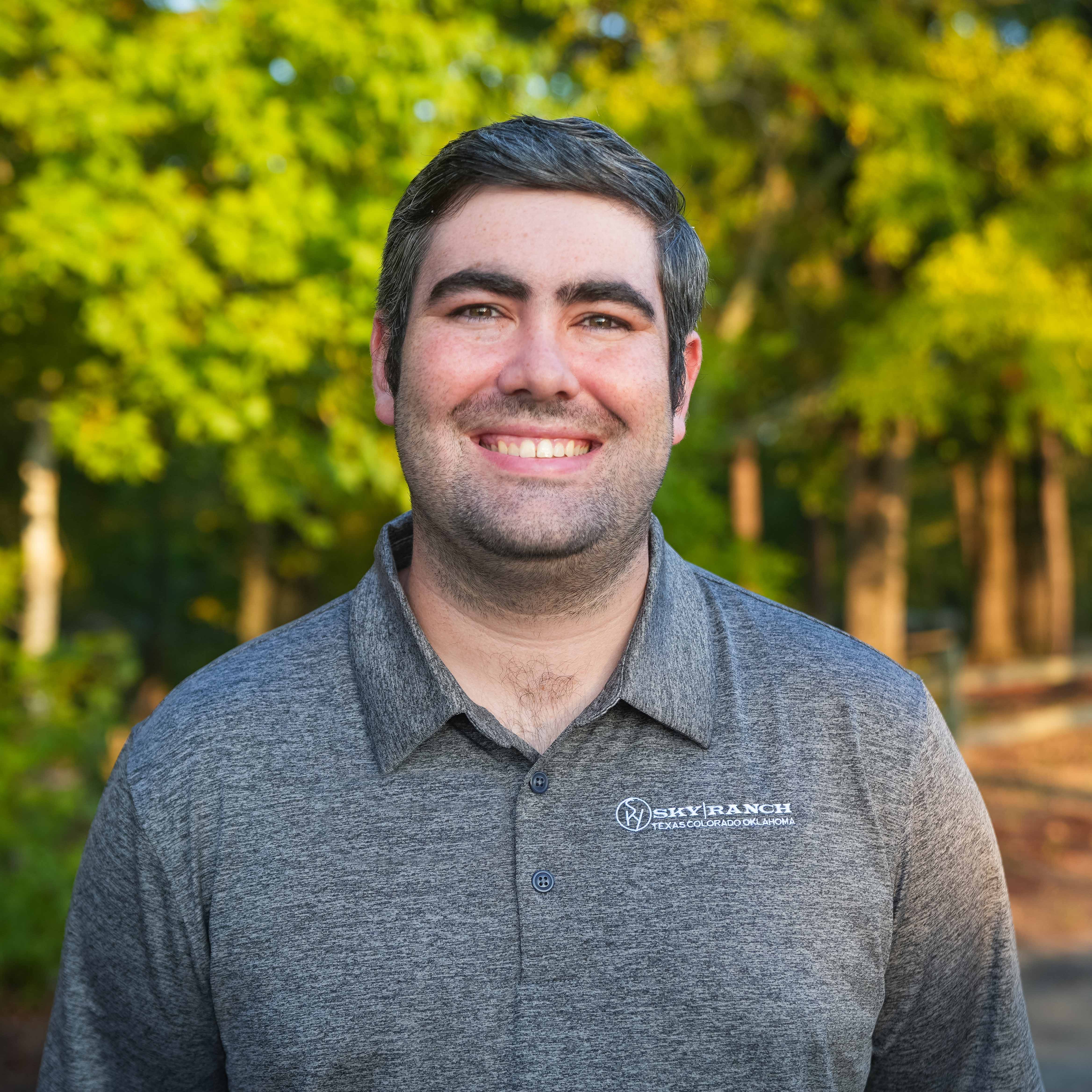 Turner Edgar
School Programs Coordinator
Turner calls both Denver, Colorado and Kansas City, Missouri home. He graduated from Liberty University in 2019 with a degree in Camp and Outdoor Adventure Leadership. Turner joined the Sky Ranch School Programs team as an Instructor and is now serving as a Coordinator. Turner and his wife Sarah have 2 sons and you will often find the Edgar family enjoying God's creation, spending time with friends and family, or walking in the park with their dog, Tahoe Jake. Turner is passionate about bringing excitement to education and loves knowing these school trips will be remembered for a lifetime.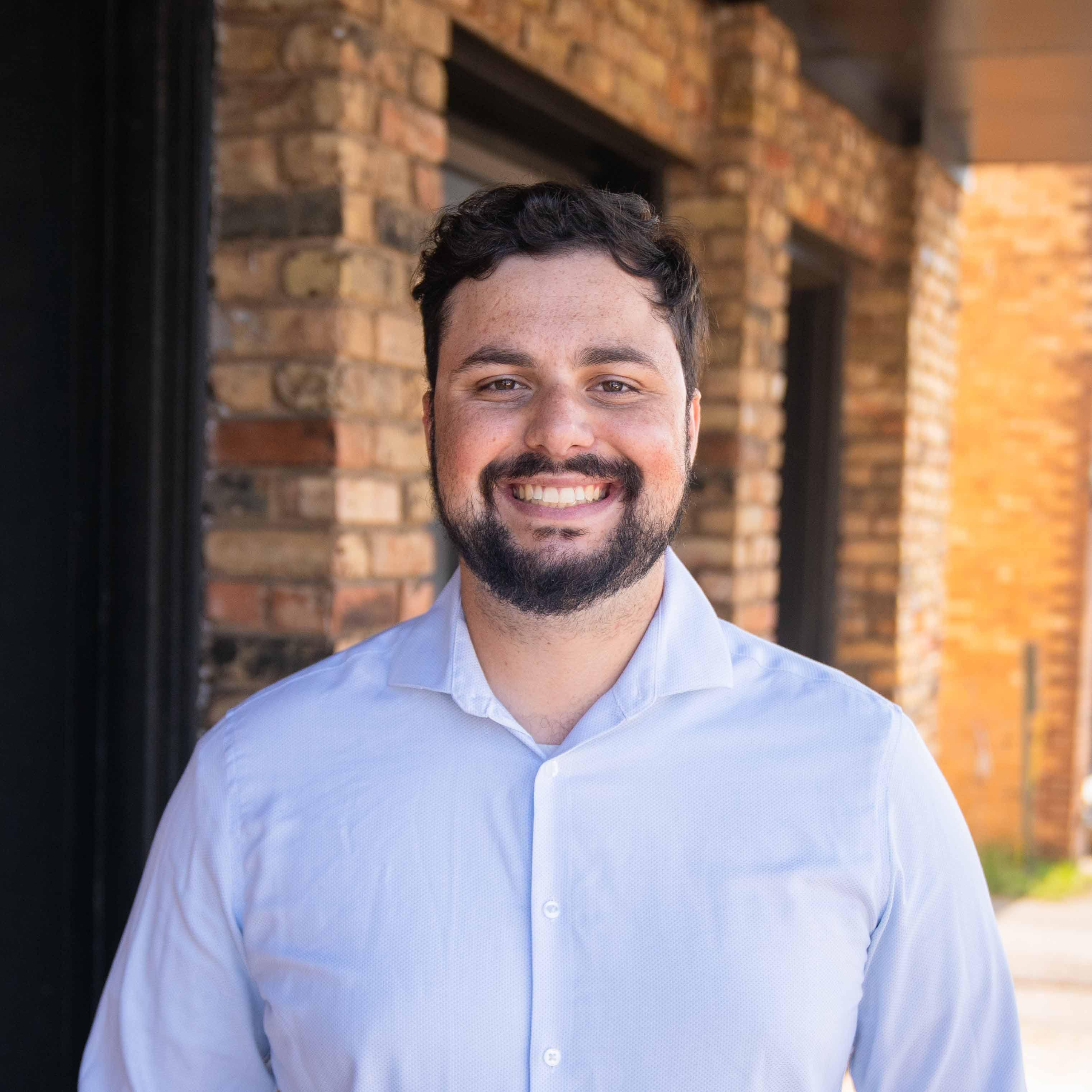 Andrew Martin
School Programs Coordinator
Andrew is from the far away land of Murrieta, CA. He began at Sky Ranch as Summer Staff while attending Grand Canyon University. After graduating in 2020 he joined our full-time staff as a Legacy Fellow. From there he transitioned to School Programs as an Instructor and now serves as a Coordinator. In his free time, Andrew enjoys road trips with his wife Macy, who is also on staff at Sky Ranch. Andrew seeks to honor God in all that he does whether it be making schedules or being a character in our Forces in Nature class. He is thrilled to work with teachers to provide a fun and enriching experience for their students!