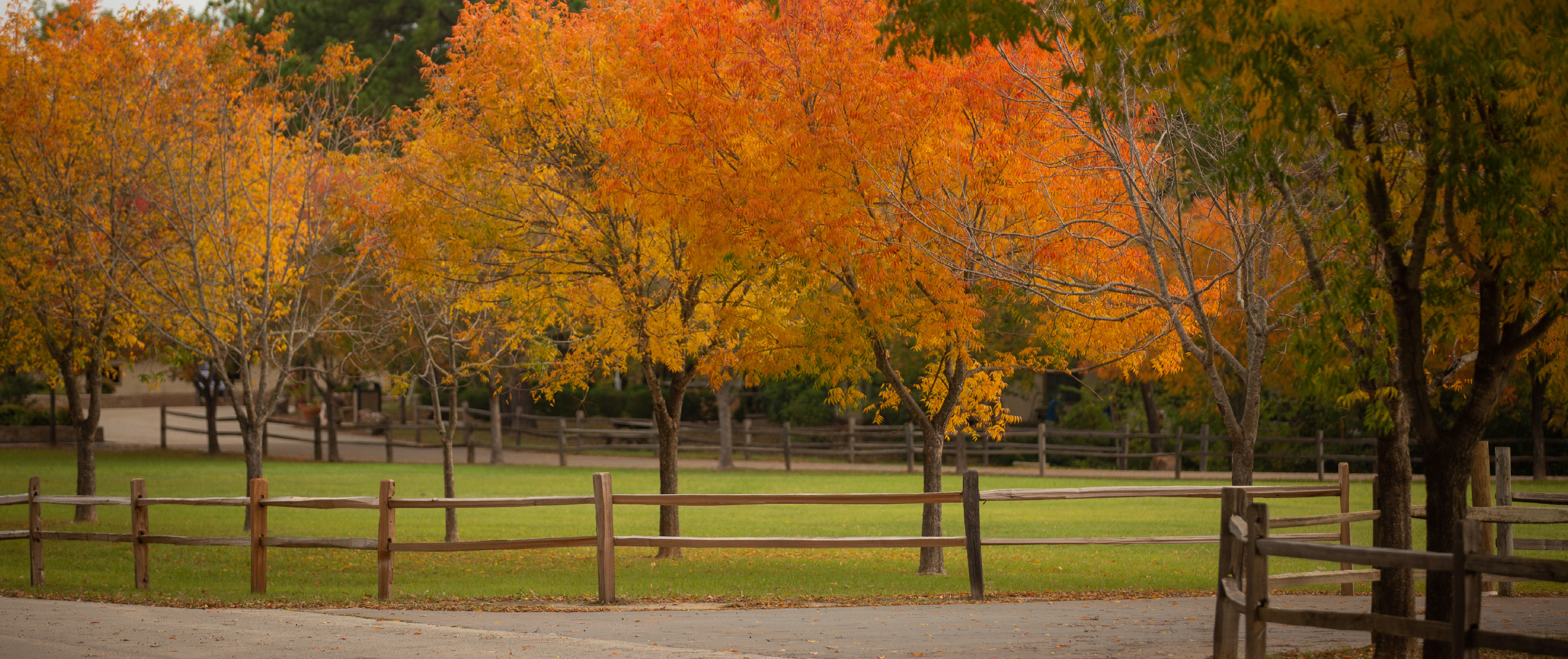 School Programs Staff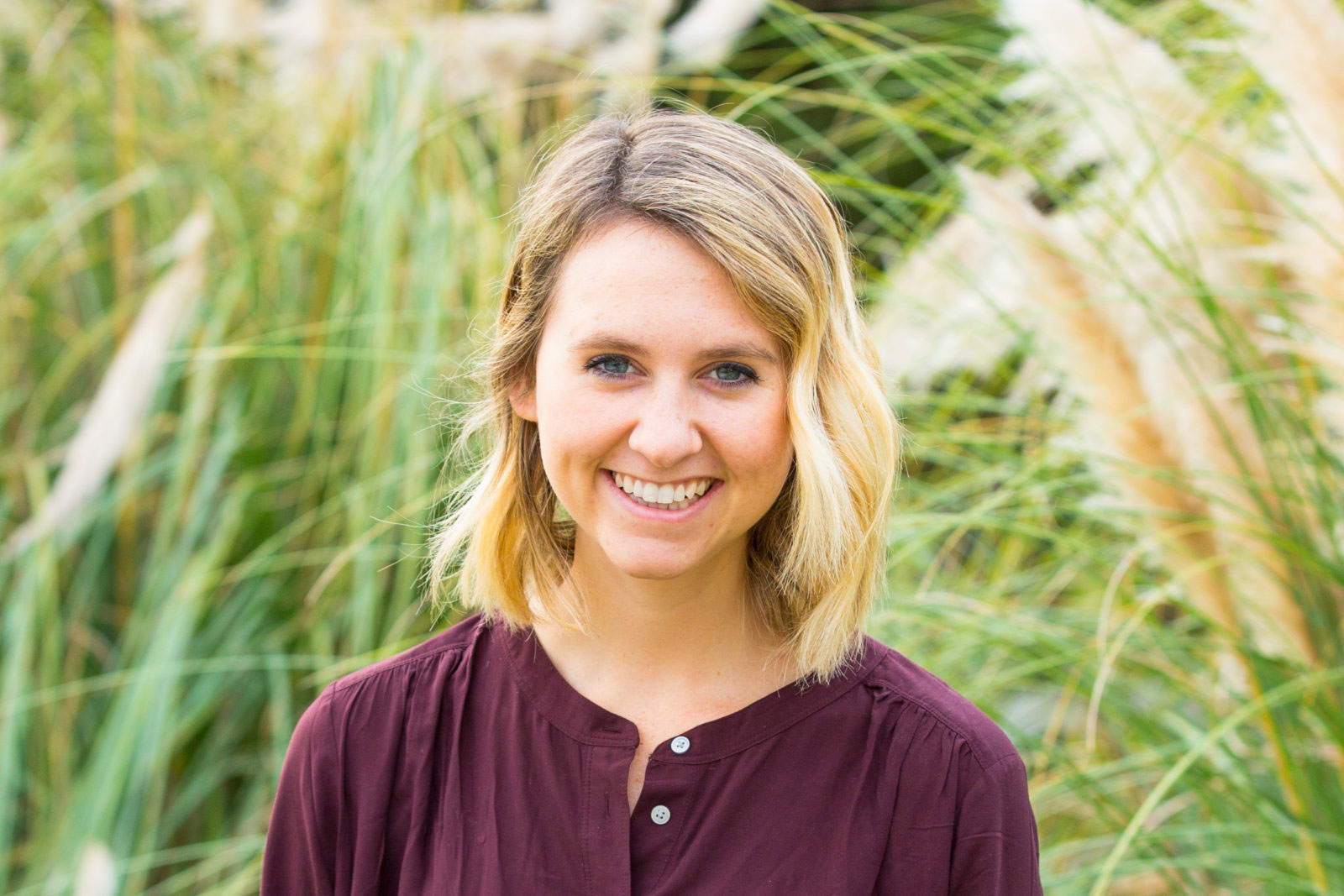 Chrisleigh Heller
Director of School Programs
Chrisleigh graduated with a degree in Education from Texas A&M University and is passionate about the educational and leadership development of youth. With over seven years of experience working with elementary-aged students, Chrisleigh most recently served as a Camp Manager for the Sky Ranch 1st through 5th grade camp programs where she was responsible for curriculum development and the management and training of staff.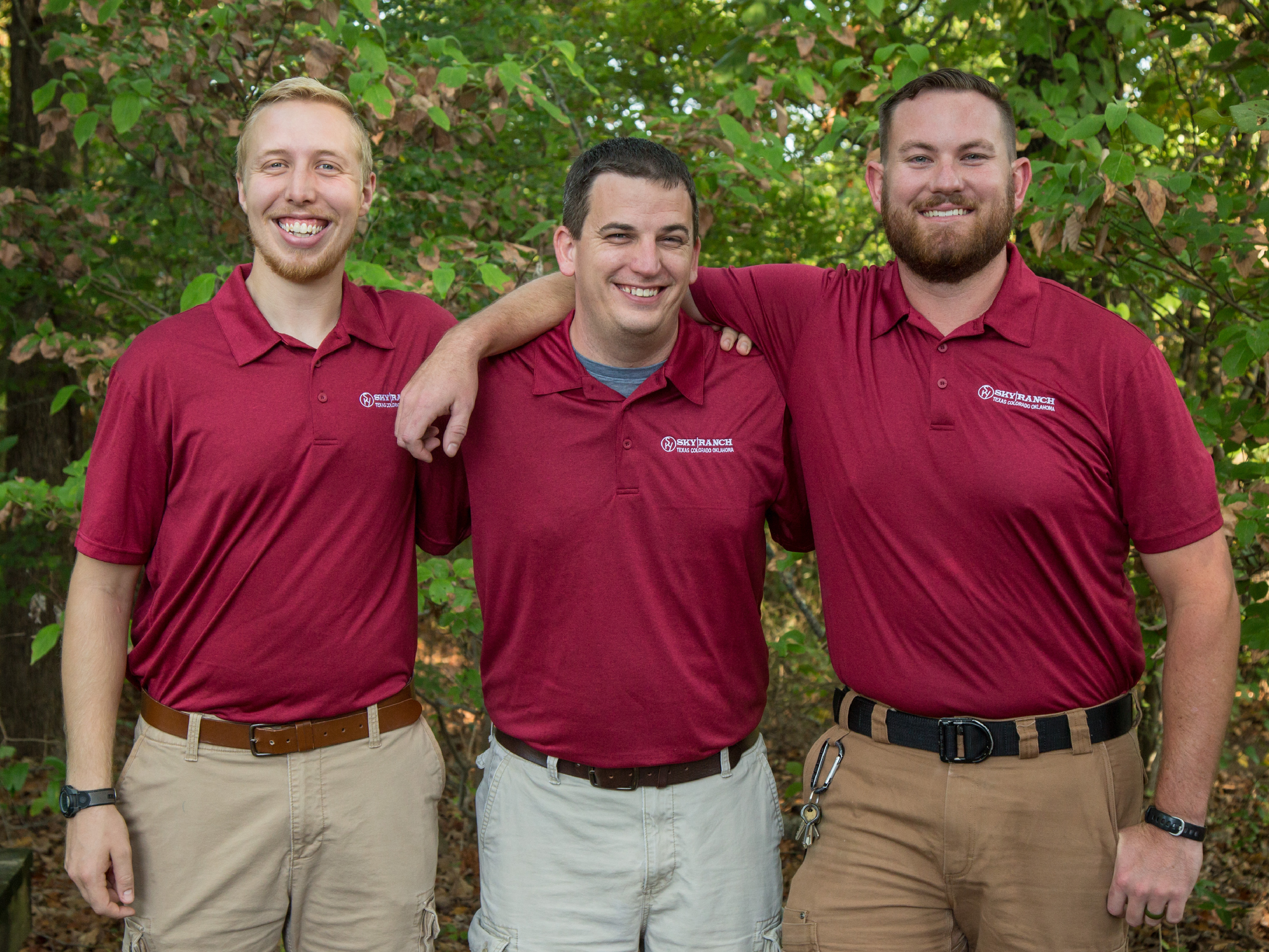 Event Coordinators
In an effort to support each school in planning their trip to Sky Ranch, staff are well trained to help you work through the details and guide you through the process. An Event Coordinator is assigned to each school and serves as a liaison for the school to ensure that all of the trip details are in place.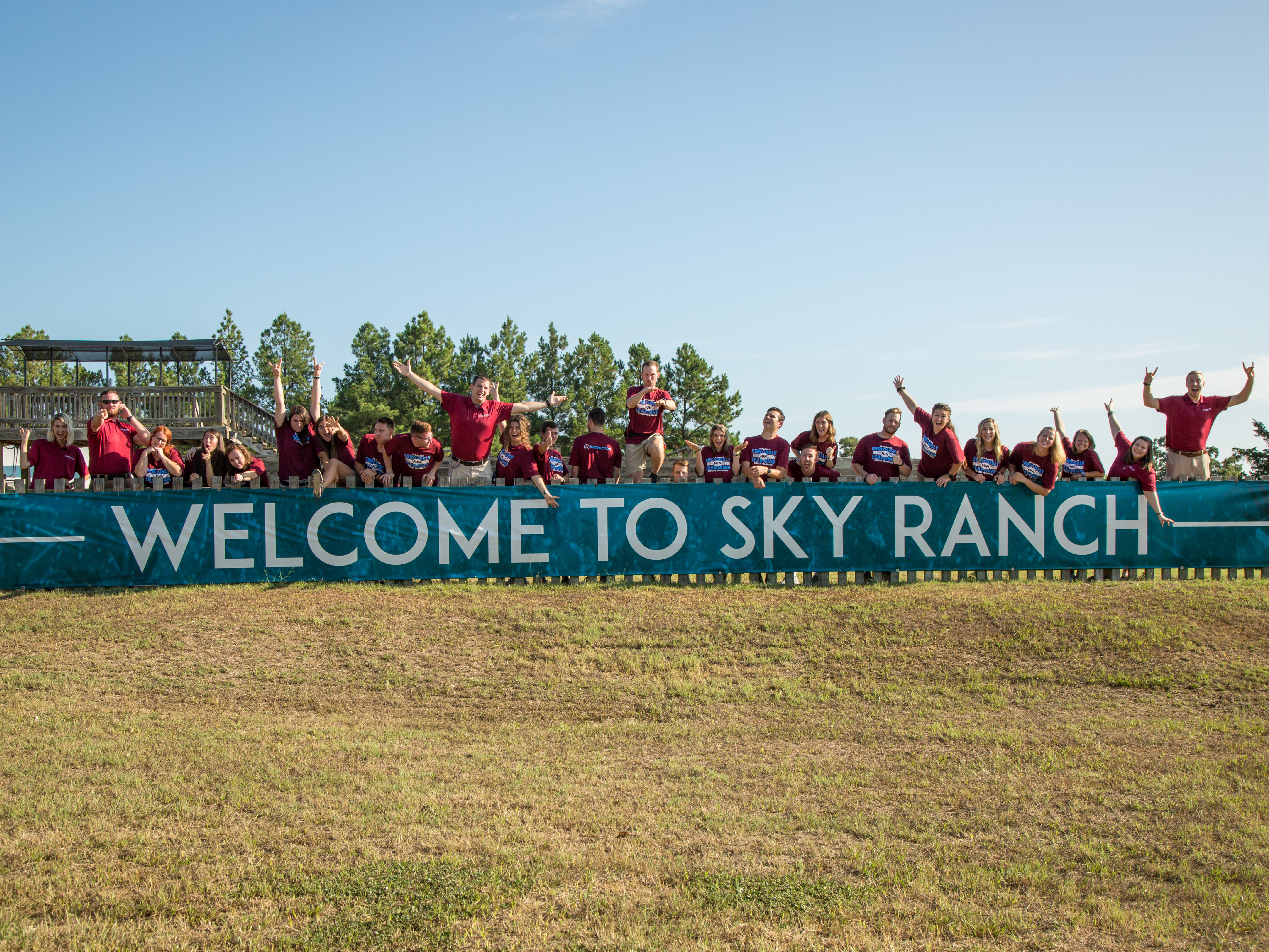 Instructors
Because of the unique educational environment provided at Sky Ranch, we devote a significant amount of effort to recruiting our instructional staff. Not only are staff members able to deliver educational content to students, they must do so in a manner that is highly relational and fun. We select individuals who are great communicators, love kids, and know how to have fun. All of our instructors are full-time staff members and hold a minimum of a bachelor's degree from an accredited college or university. Through a unique relationship with Dallas Baptist University, our instructors will also be receiving a master's degree after two years of teaching with the Outdoor Education Program.
Inquire Today!
Start planning your trip today by filling out the form below to have an event coordinator contact you.