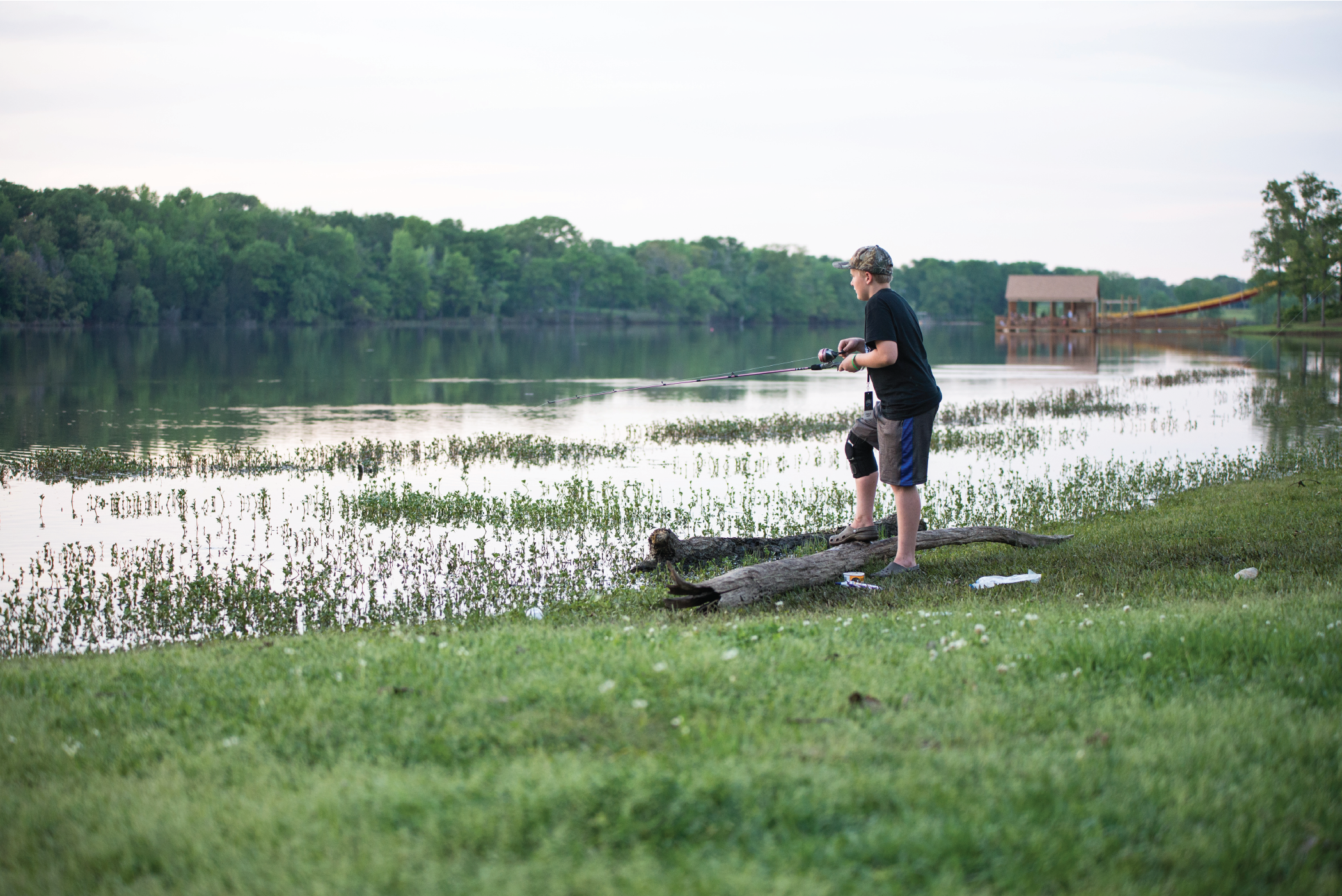 Fishing Class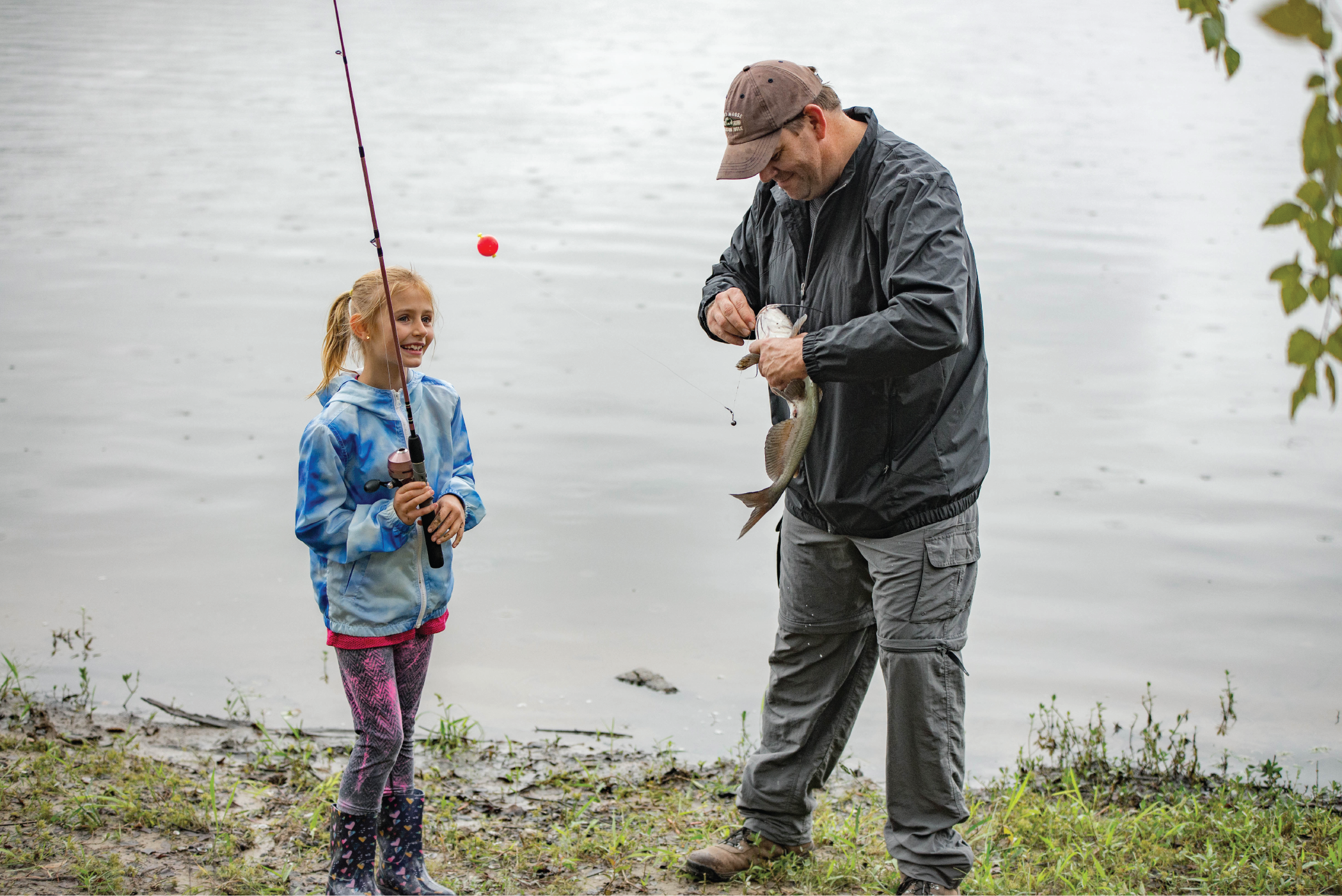 Even while having a great time FISHING on Sky Lake, students will be learning as they:
Cast a line and learn basic fishing skills including hook safety, casting, and knot-tying.
Identify fish species located in East Texas such as bass, catfish, sunfish, and crappie.
Learn about predator/prey relationships, food web, and learned and inherited traits.
Participate in Texas Parks and Wildlife Angler Education Program.
Learn to identify parts of a fish through a fun, hands-on game.
Download TEKS